The home, in Malvern East, featured, like so many homes of the 1950's and 60's, features a spatial logic where all living areas faced the street, which in this case was a busy main road. The clients, the current occupiers of the space, saw this as now way to live in the modern day.
The clients' brief to Detail 9 Architects us was to provide a new and accessible living space, in an open plan format with noted connectivity to the private rear yard.  The existing bathroom needed a new redesign, while a new ensuite, butler's pantry and laundry were also on the dream wish list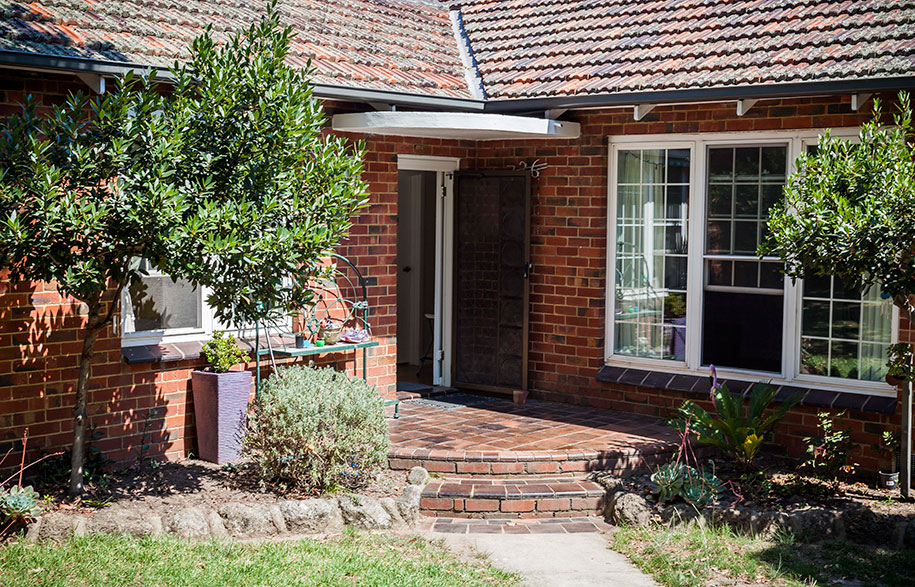 In response to these requests, Detail 9 developed a number of concept plans, but to the owners one stood out as the ideal spatial arrangement.  Once this plan wa sin motion, the challenge became to find the best design for the exterior of the new extension, or rather, how to best marry the traditional mid-twentieth century design of the existing house with the new rear façade.
The solution for the design was a unique juxtaposing, where the new was clearly a different architectural language, but where elements of the new design were applied to the old, in order to blend the two different styles into one united façade.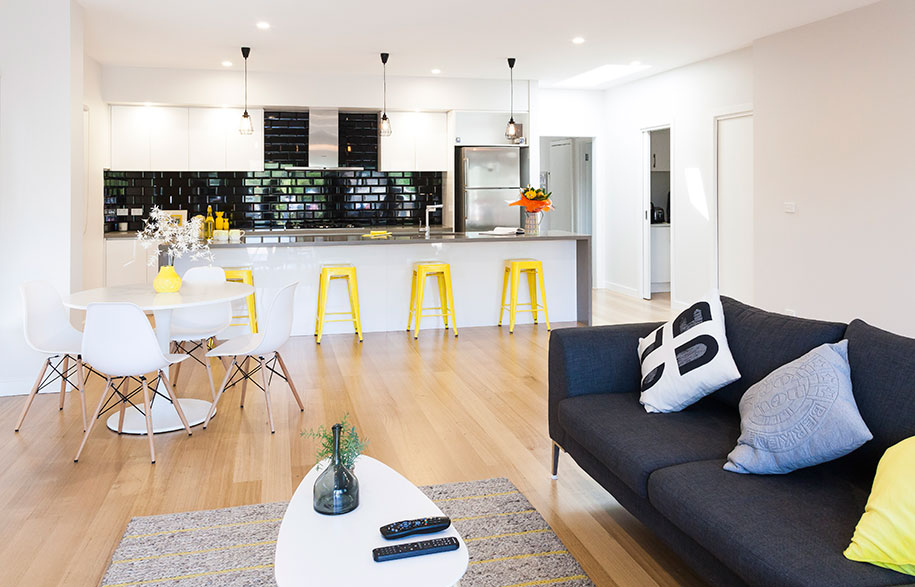 "We were 'reluctant' renovators – we absolutely needed to renovate but had no idea about how to make it all come together," say clients of the home Amanda and Michael, "The whole project was extremely challenging and confronting for us but we felt like Detail 9 were holding our hand the whole way and we were fully supported and most of all that we could trust their judgement."
The single storey extension to 1950's clinker brick home ultimately sees an open plan living space set aside a new kitchen, designed for relaxing and meal preparation alongside the living area and butler's pantry. The outdoor entertaining area is separate enough to feel private, yet offers an openness to the design.
Detail 9 Architects
detail9architects.com.au
Words by Andrew McDonald
Photography by Matt Forbes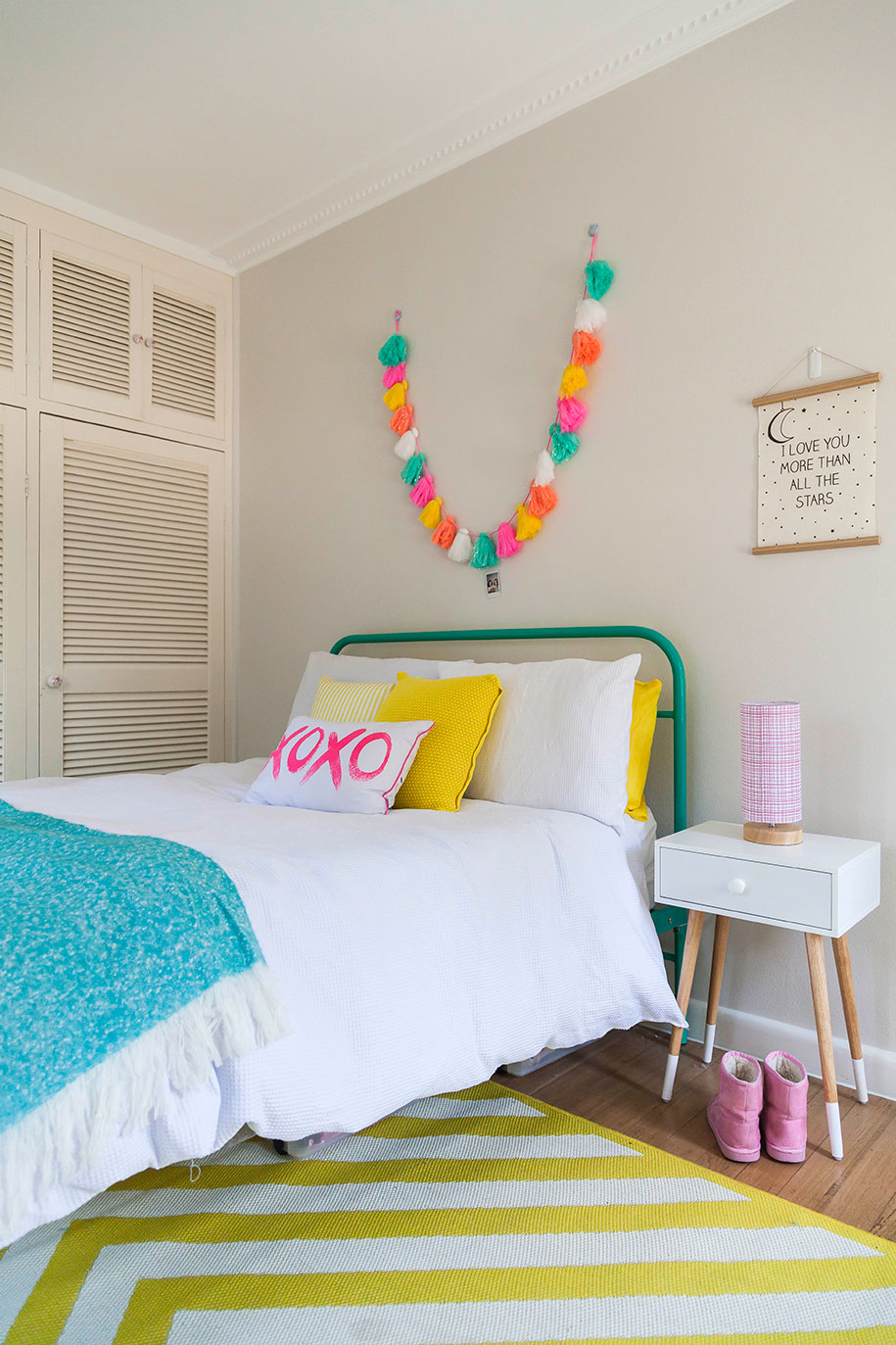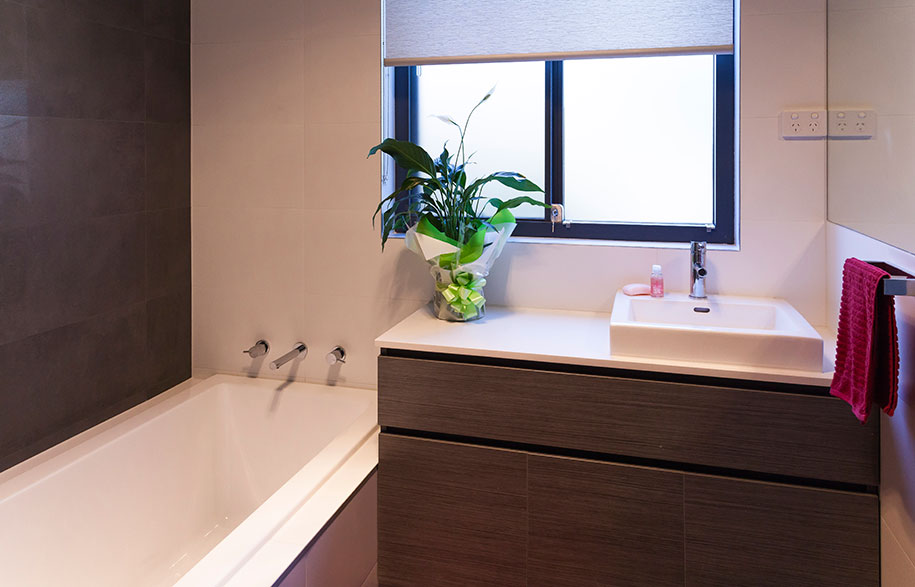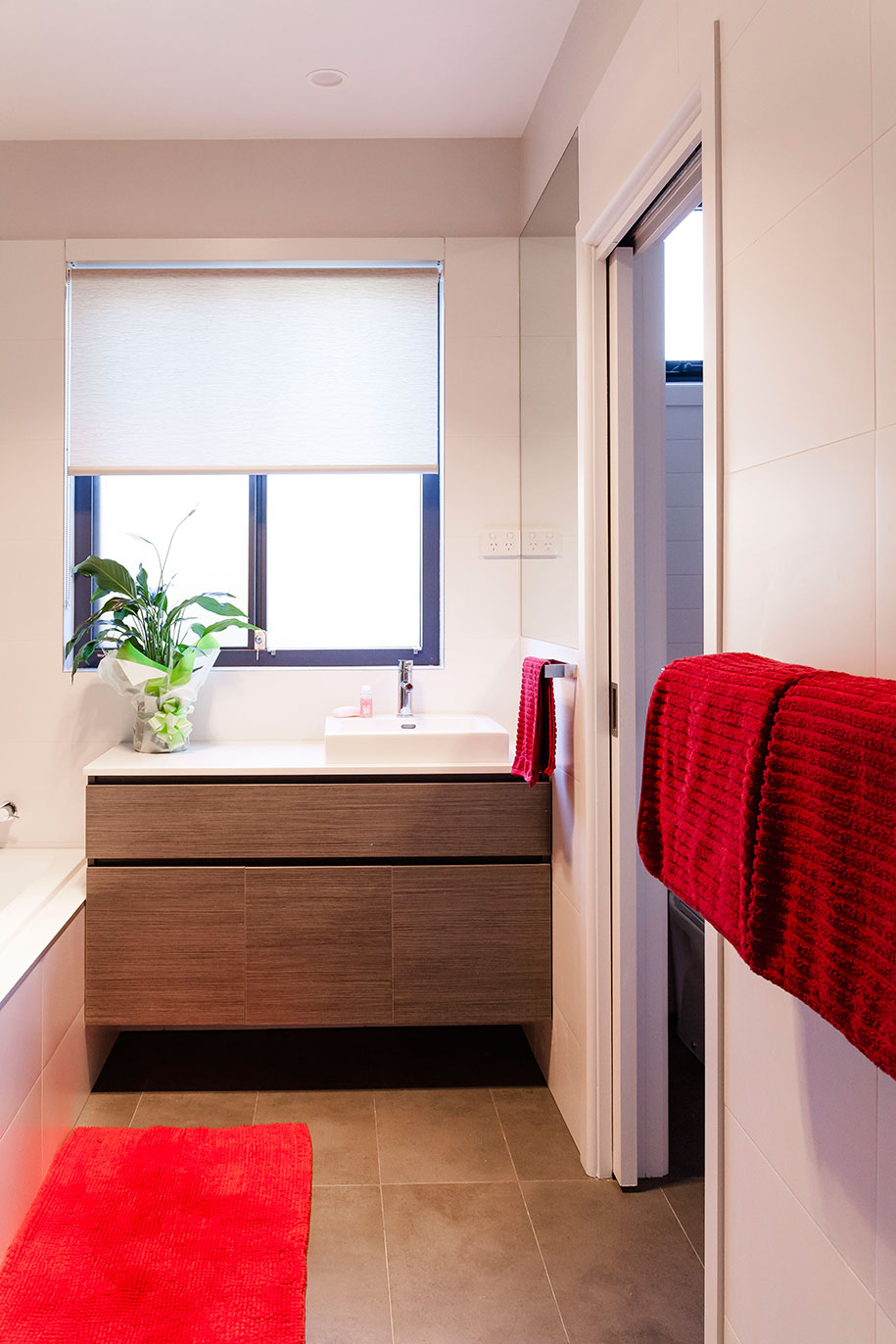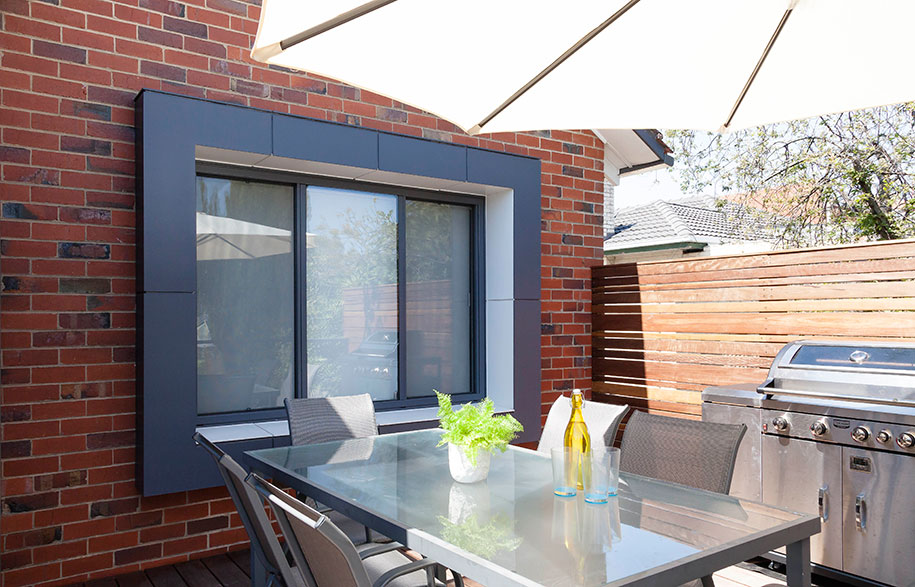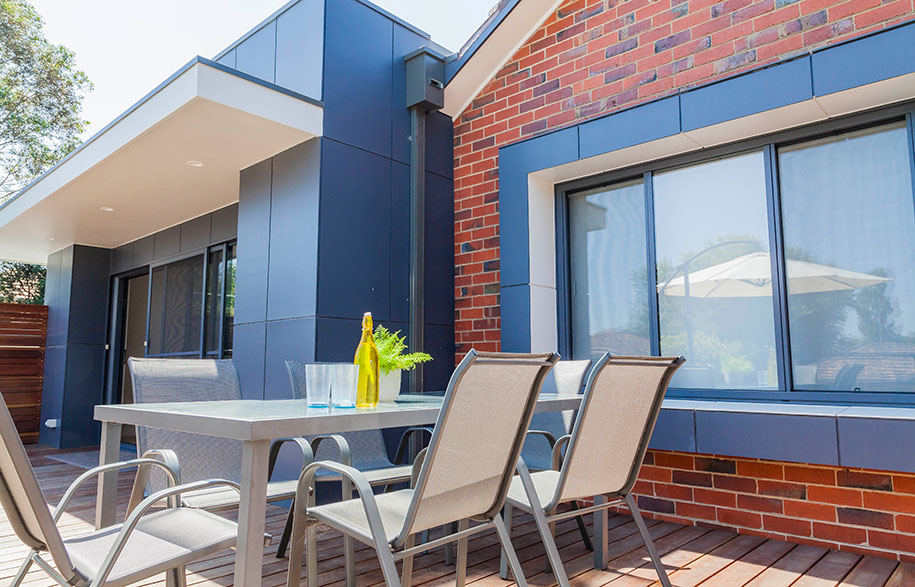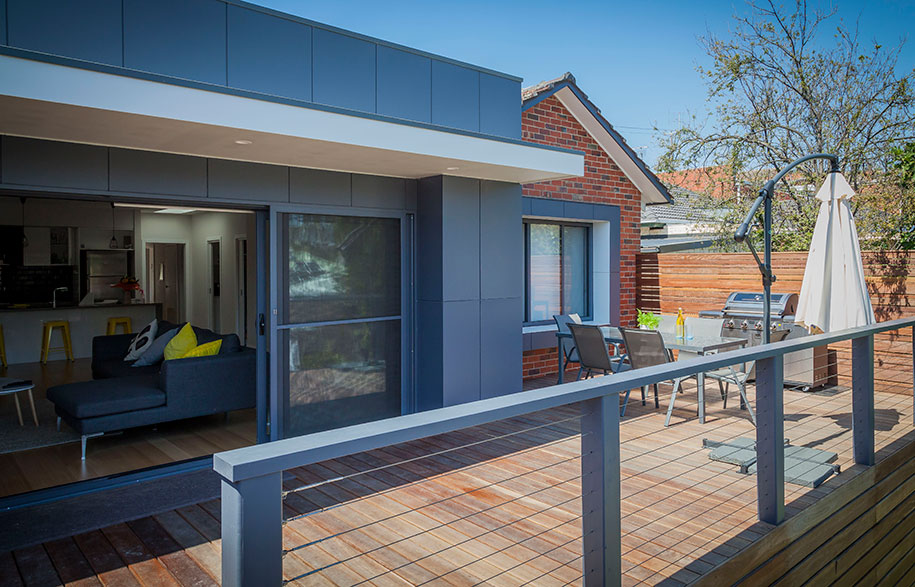 Tags: detail 9 architects, Home Architecture, House Architecture, Residential Architecture
---