The clients of Coastal Home – a young family with five children – sought to add an extension to their heritage-listed Western Australian home. Underlying the brief was to add more space to balance moments of peacefulness and play.
Decus Interior's design fuses the heritage bones with a modern Mediterranean way of life. Rendering a sense of arrival is an ornate vintage bronze door, designed by Billy Joe Carroll and David Gillespie (1970), USA, which acts as the threshold between the public world and the piece of paradise inside.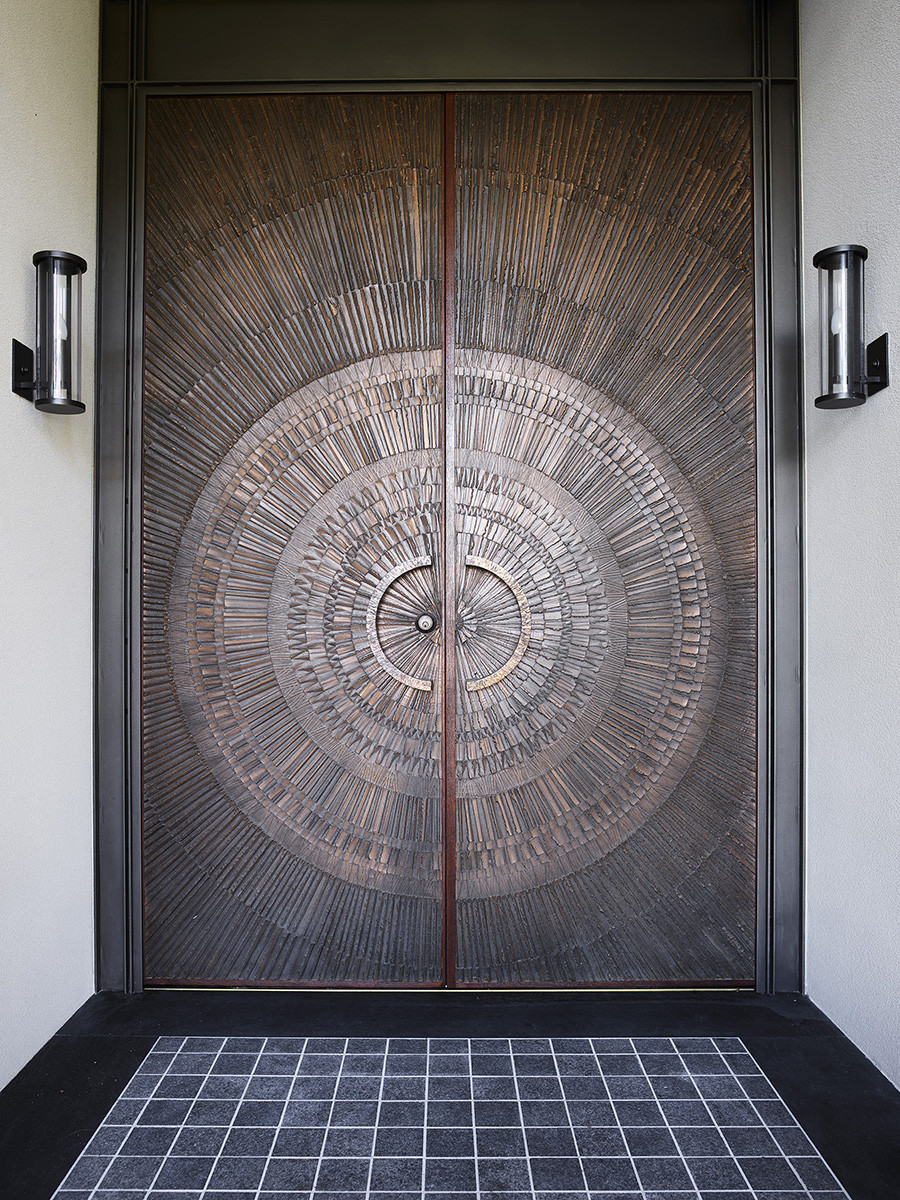 "Building depth through layering, we worked with the bones of the original heritage house by integrating warm, rich and inviting colours within the study and kitchen and successfully combining a sense of polarity in the contemporary extension, maximizing light and developing a consistent design language from the outside in," says interior designer, Alexandra Donohoe Church.
At Coastal Home the outdoors are as inviting as indoors, with a large pool and cabana, while an inviting outdoor entertaining zone nestles into the building, sheltered from coastal winds. Creating a sophisticated grown-up entertaining space formed part of the brief, and was a highlight for the design team.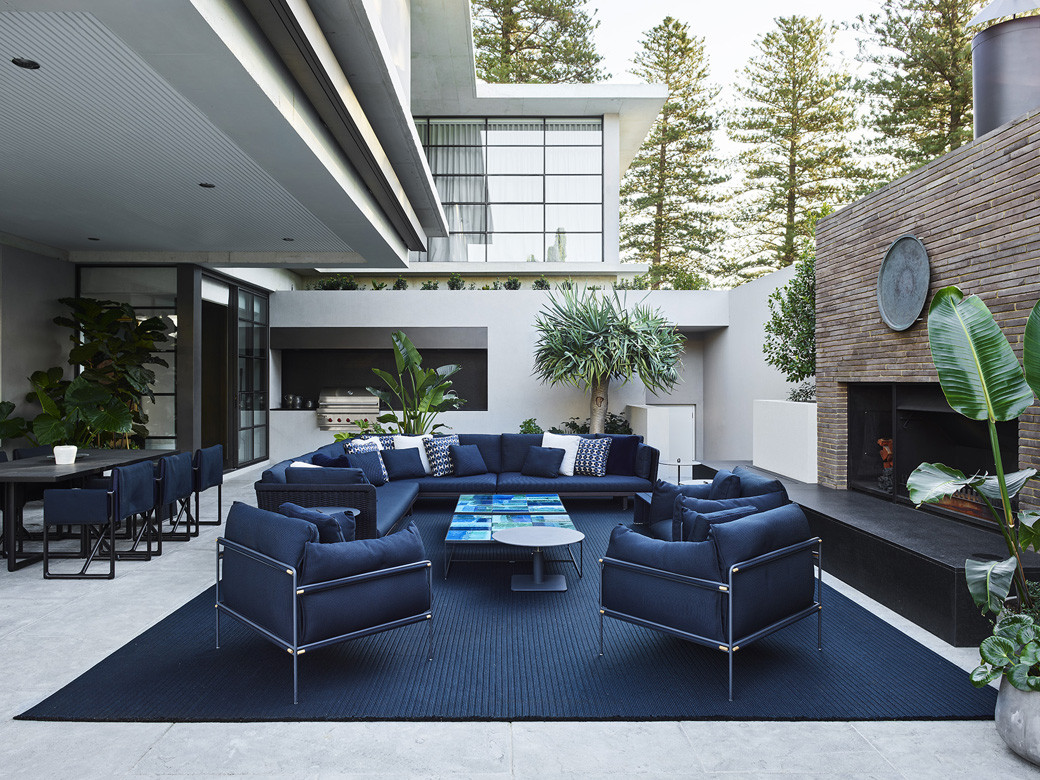 Strategic material combinations create a tactile and comforting elegance. Walnut-hued timbers and bronze detailing create a sense of warmth, where timber floorboards are complemented by eclectic tonal rugs.
Throughout the entire home, artworks act as the cornerstone to the colour palette, establishing a sense of cohesion. "The client's exceptional existing collection of artworks was certainly an inspiration, in particular, we were fortunate to work with a great deal of significant, Australian art. This formed the backdrop of our overall design concept, influencing the palette, materiality, and selection of finishes," shares Alexandra.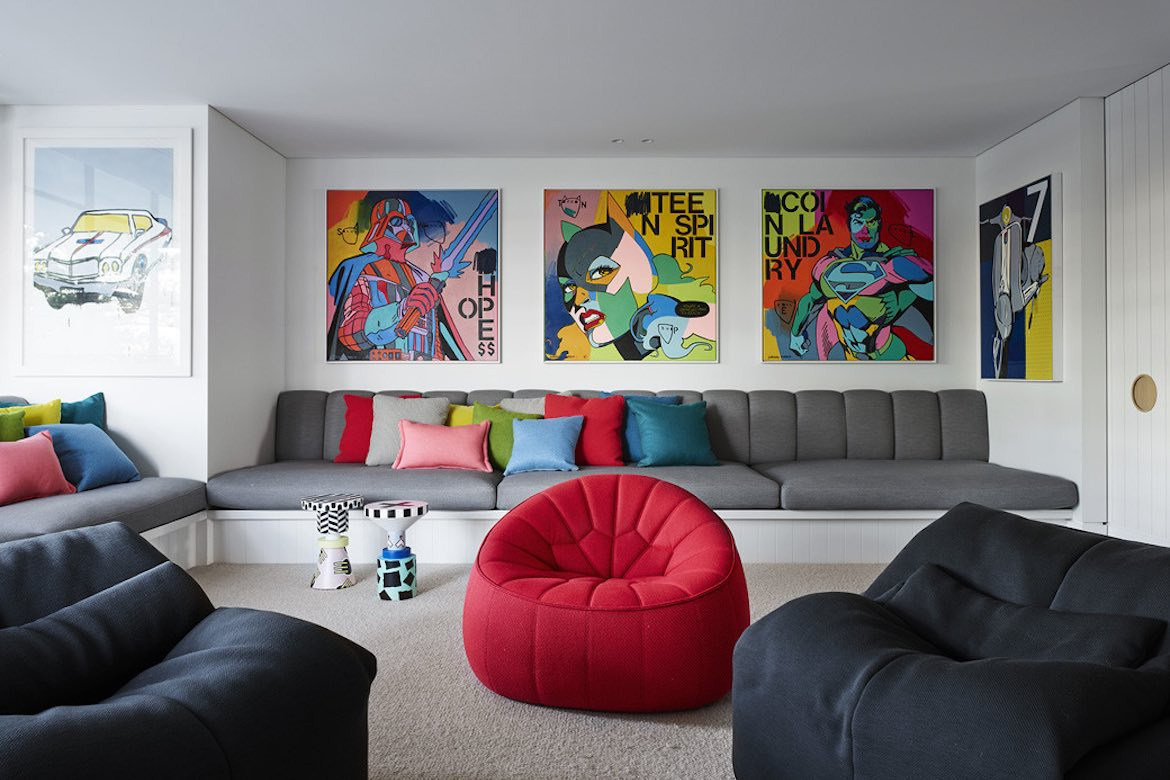 For this unbeachy beach house, the nearby ocean doesn't dictate the aesthetic. Colour palettes conduct the transitions between sophisticated zones with soothing earthy tones, accentuated by spaces with colourful energy.
Decus Interiors took every element of Coastal Home under its wing – down to the kitchenware. This attention to detail and respect for the original joys of the heritage foundations are reflected in the achieved coherence and depth of this home, which without doubt inspires la dolce vita.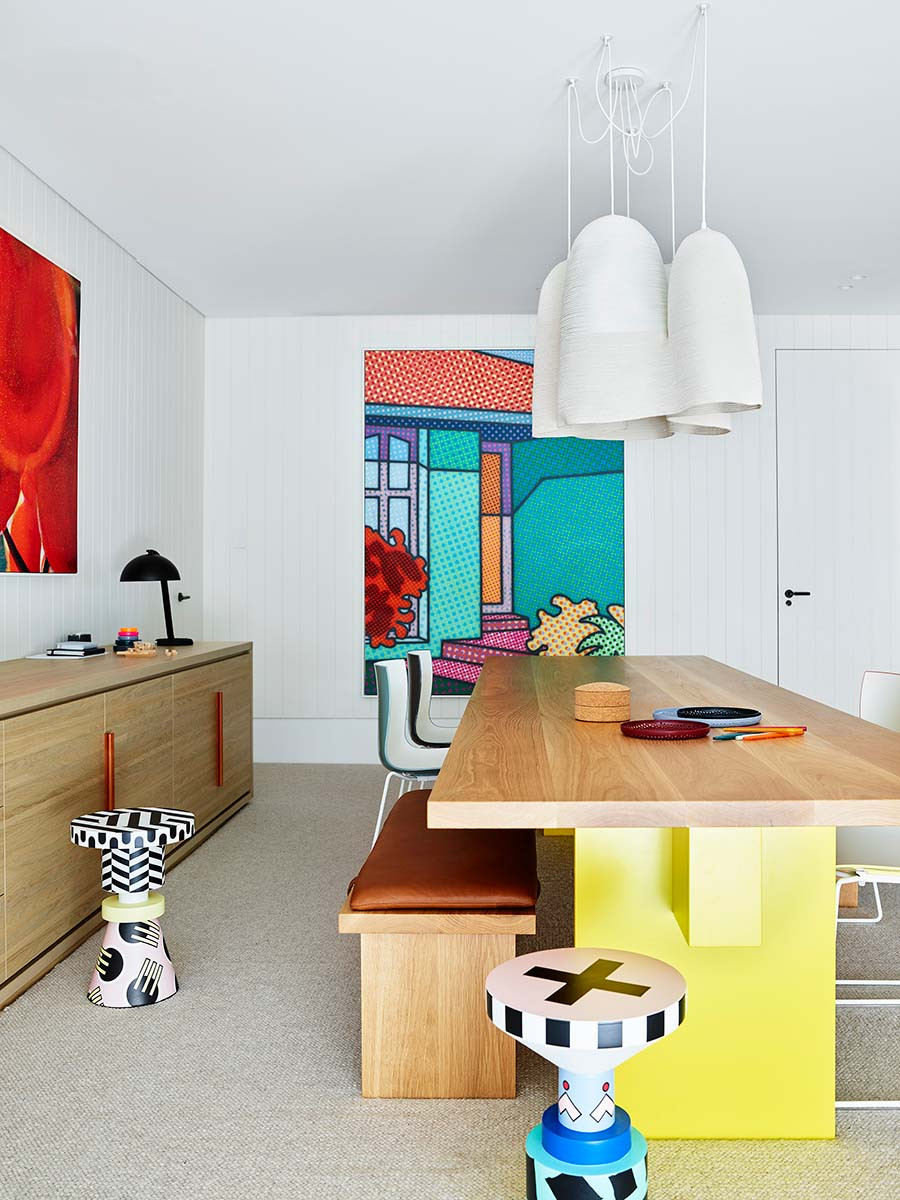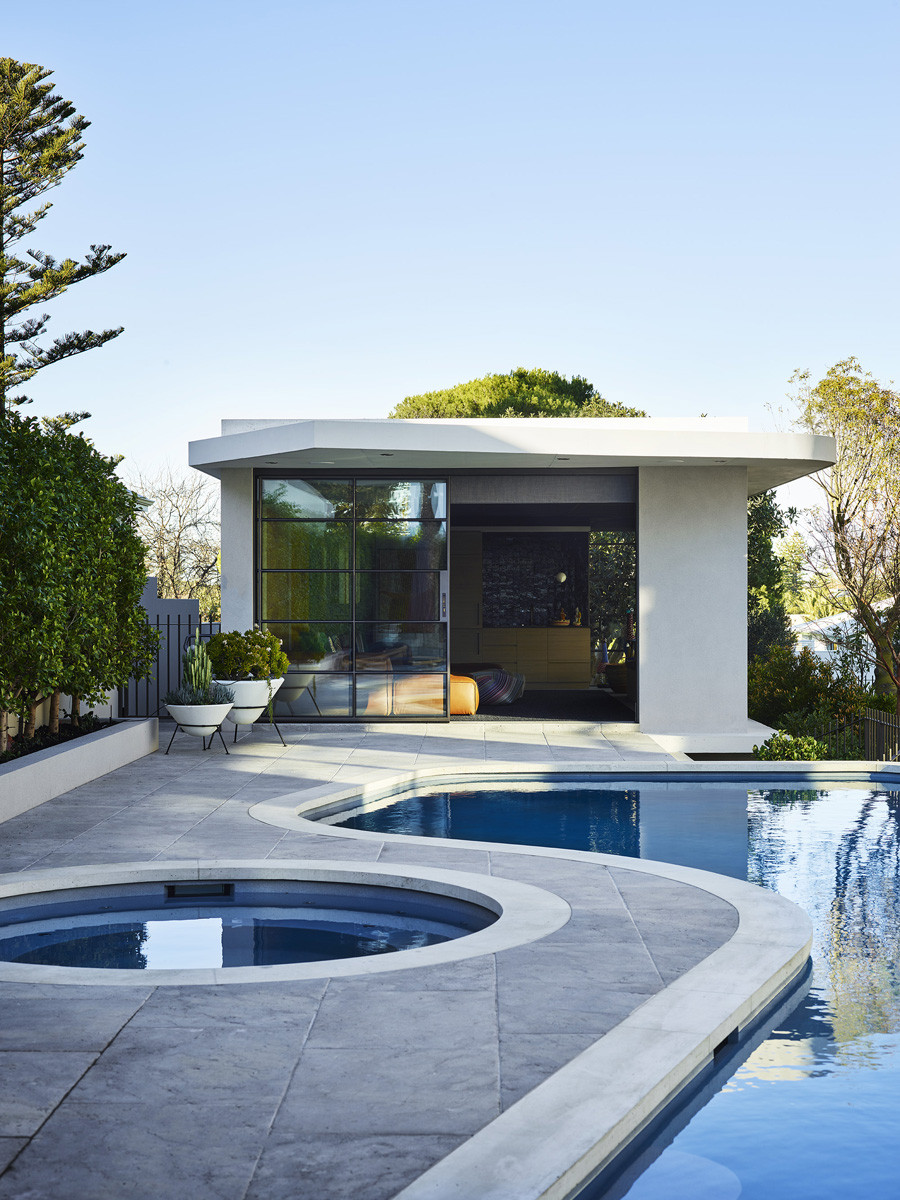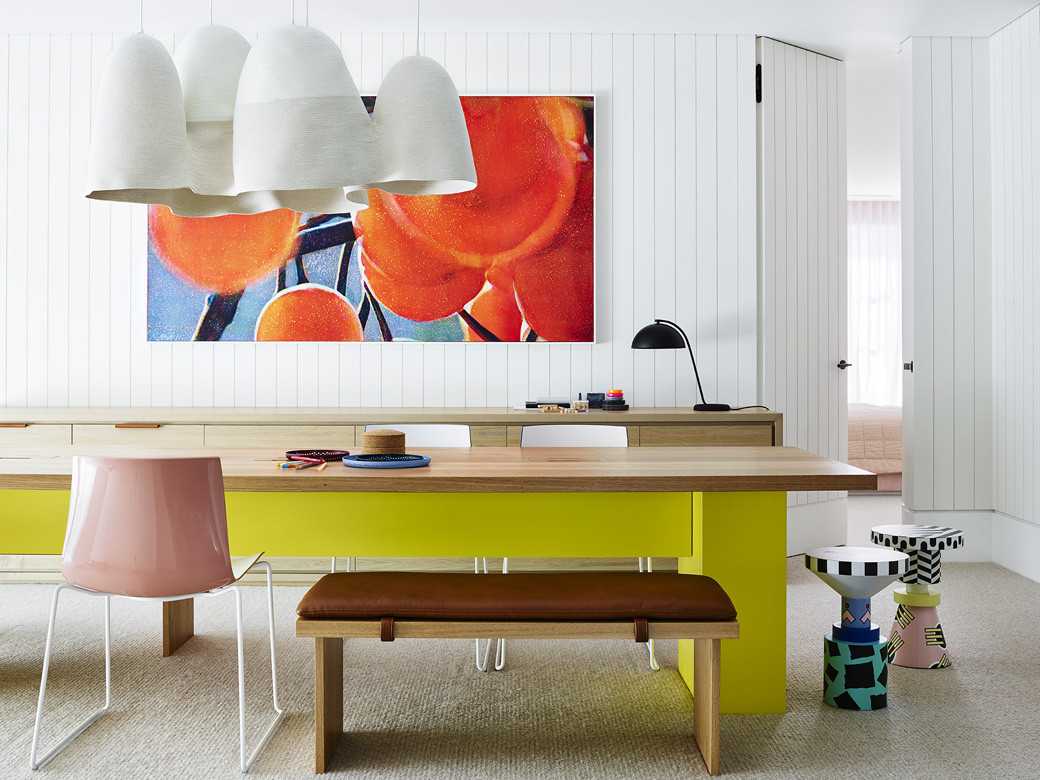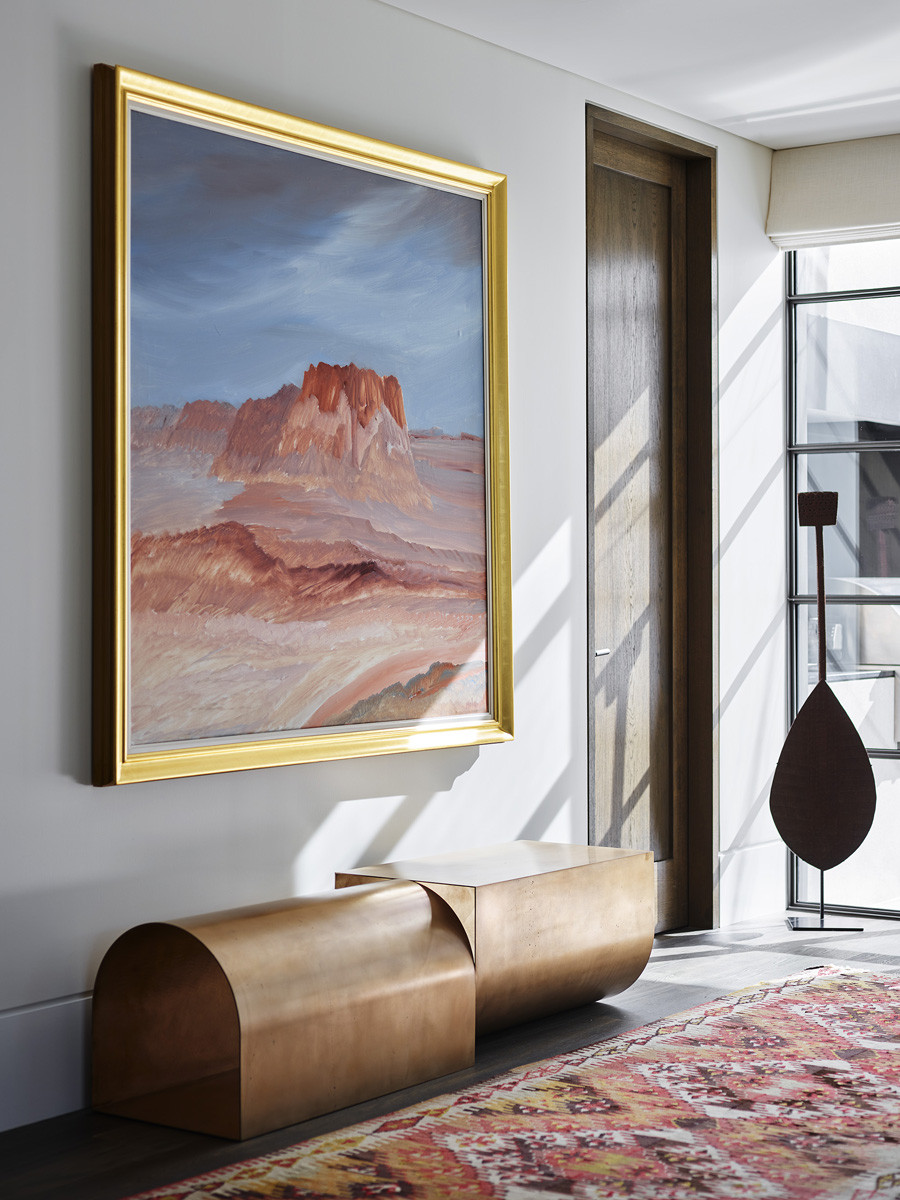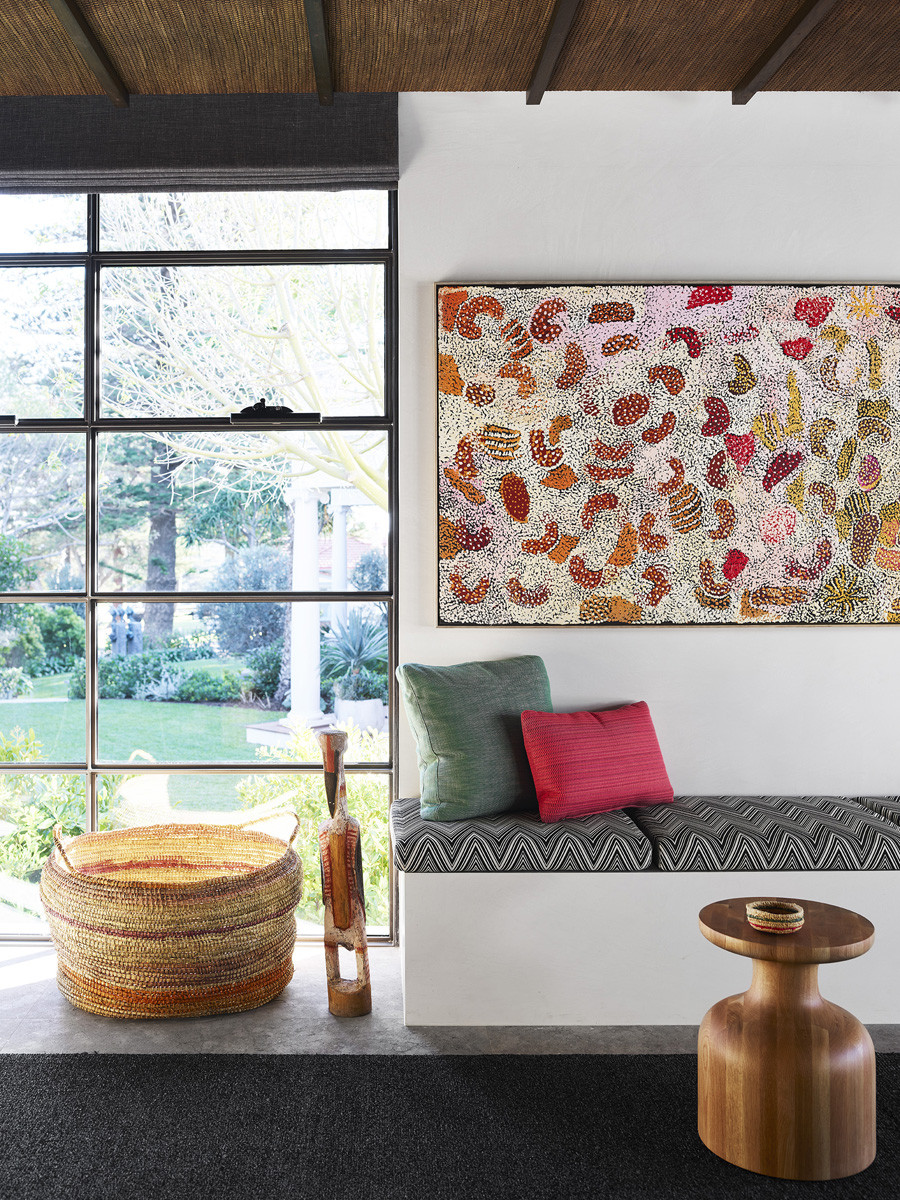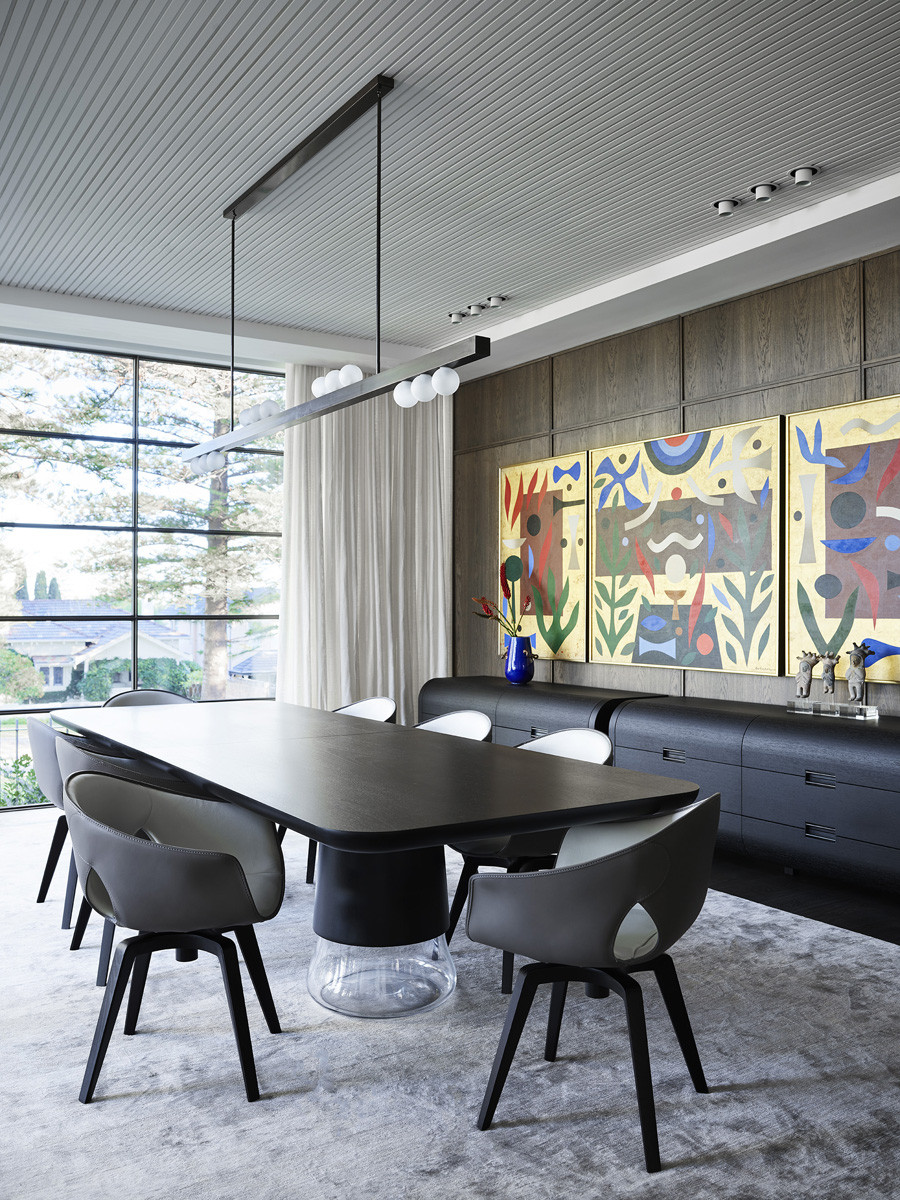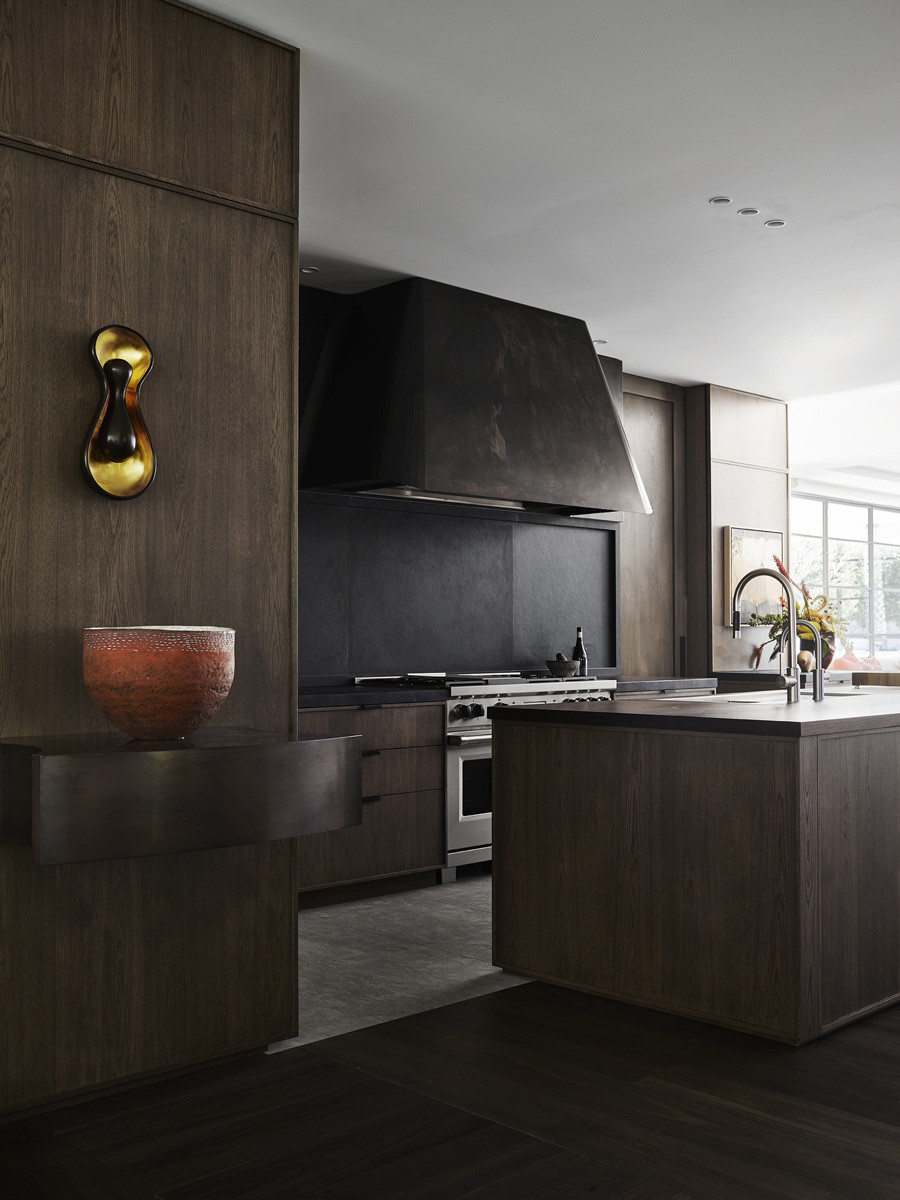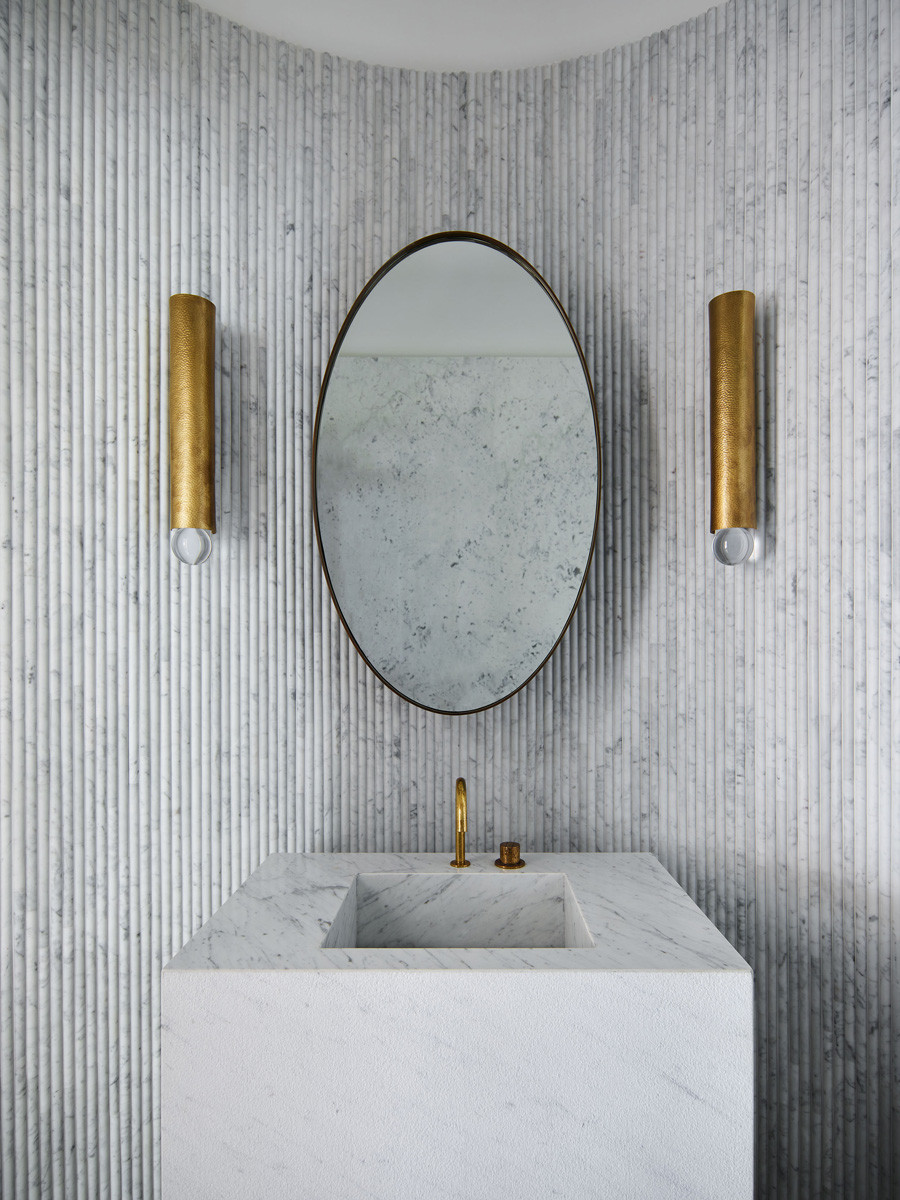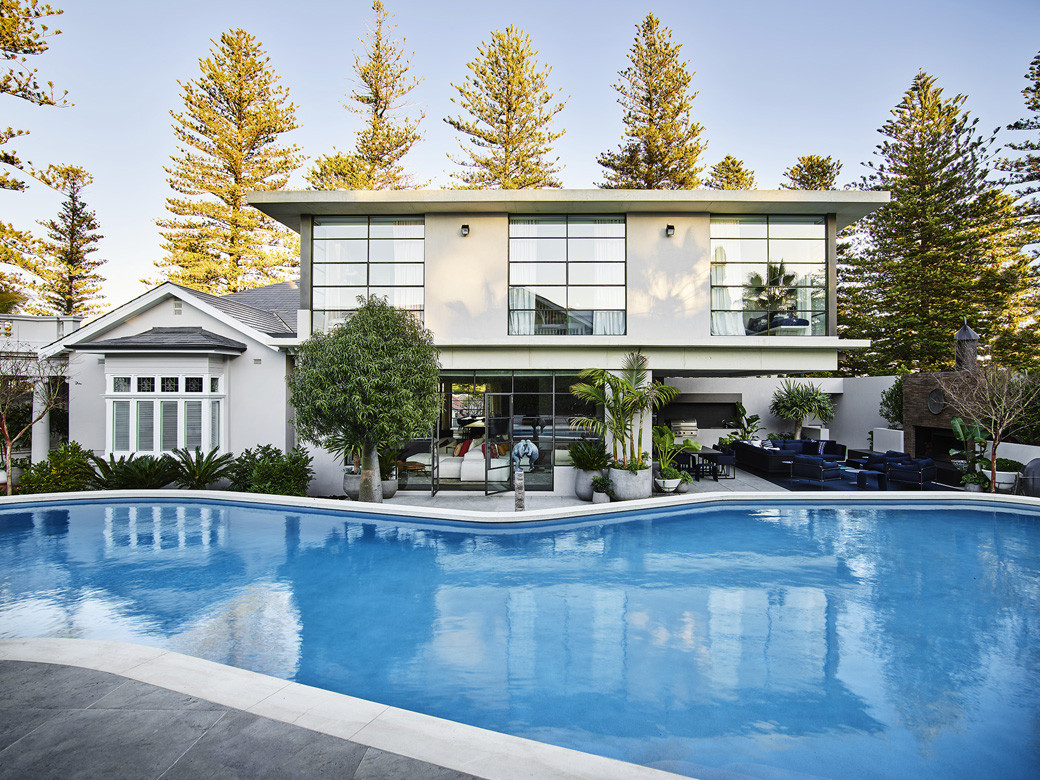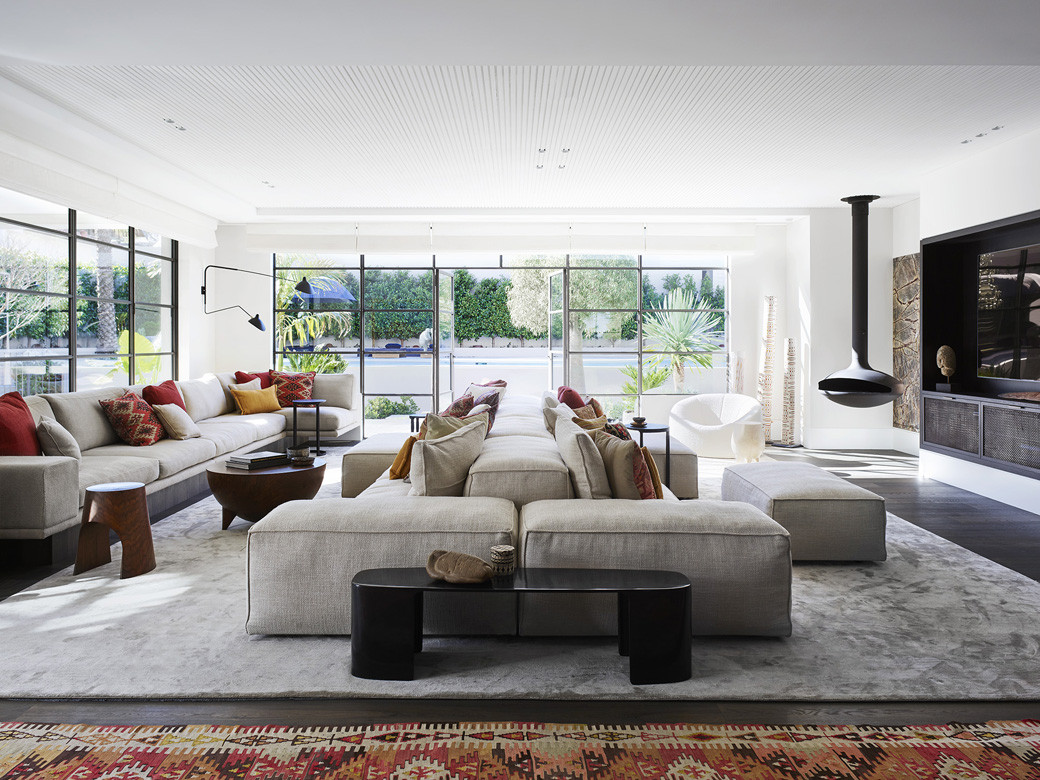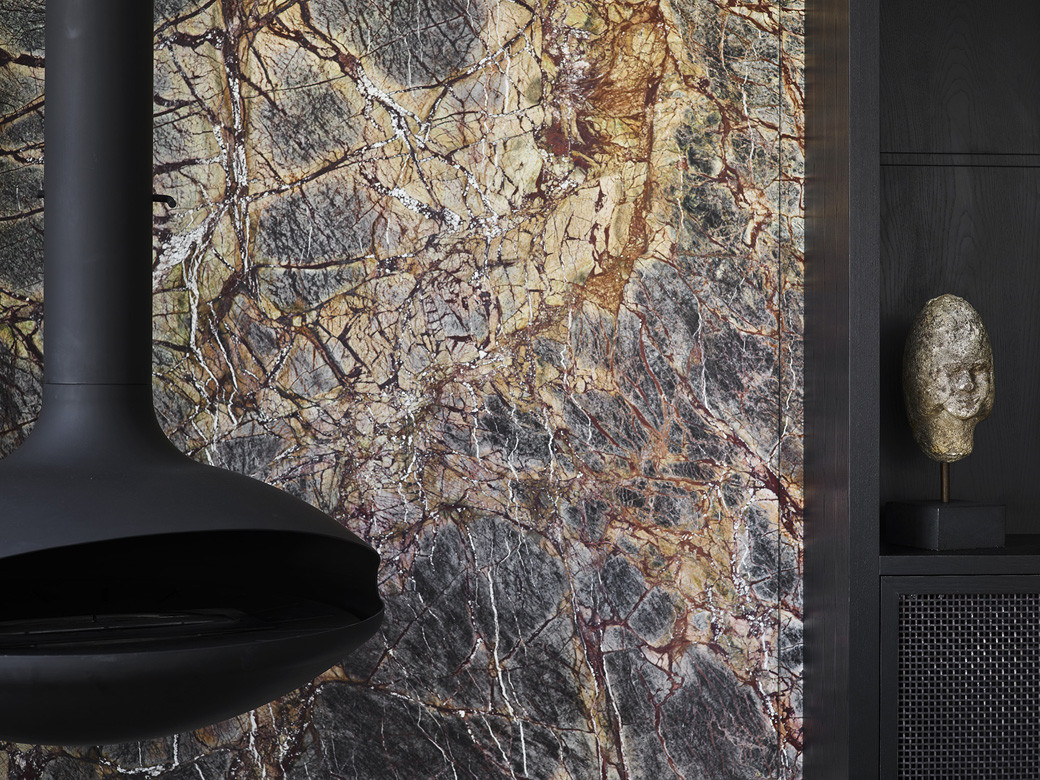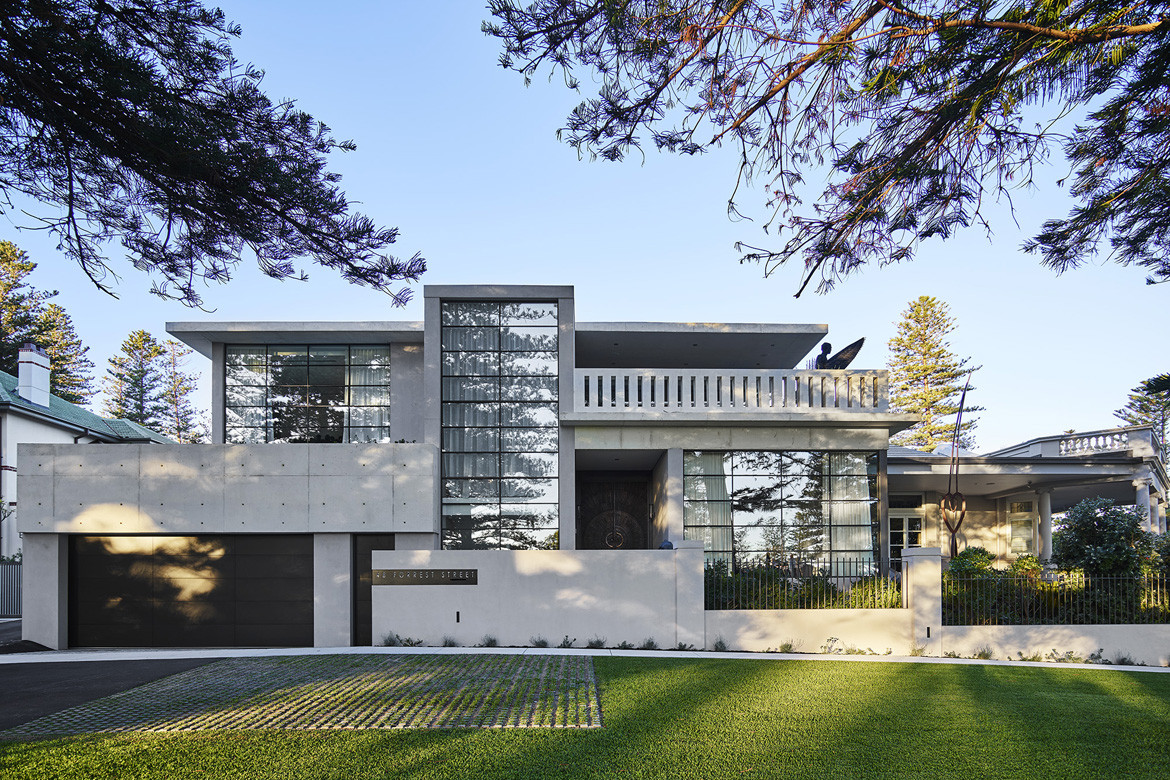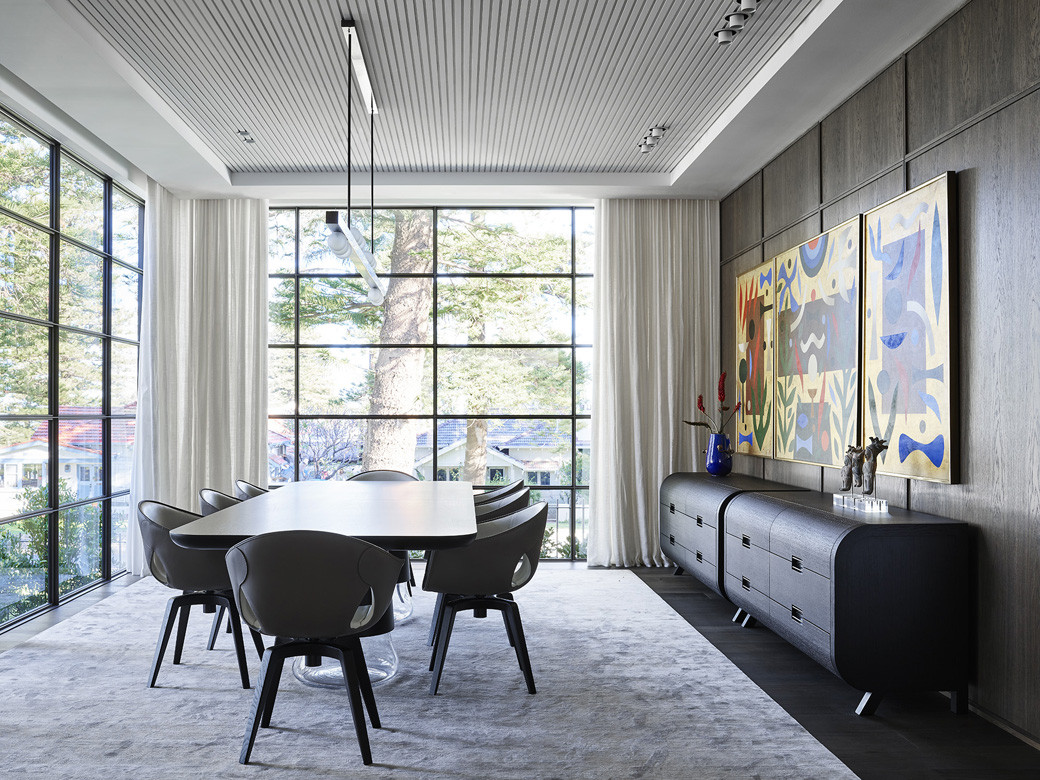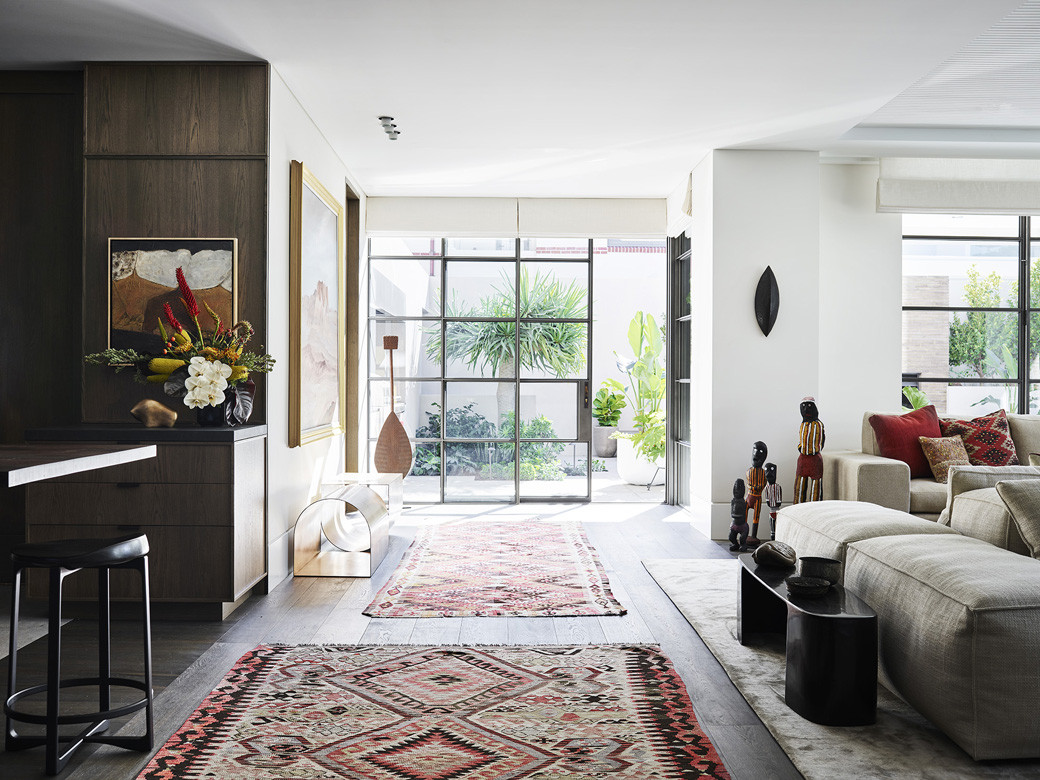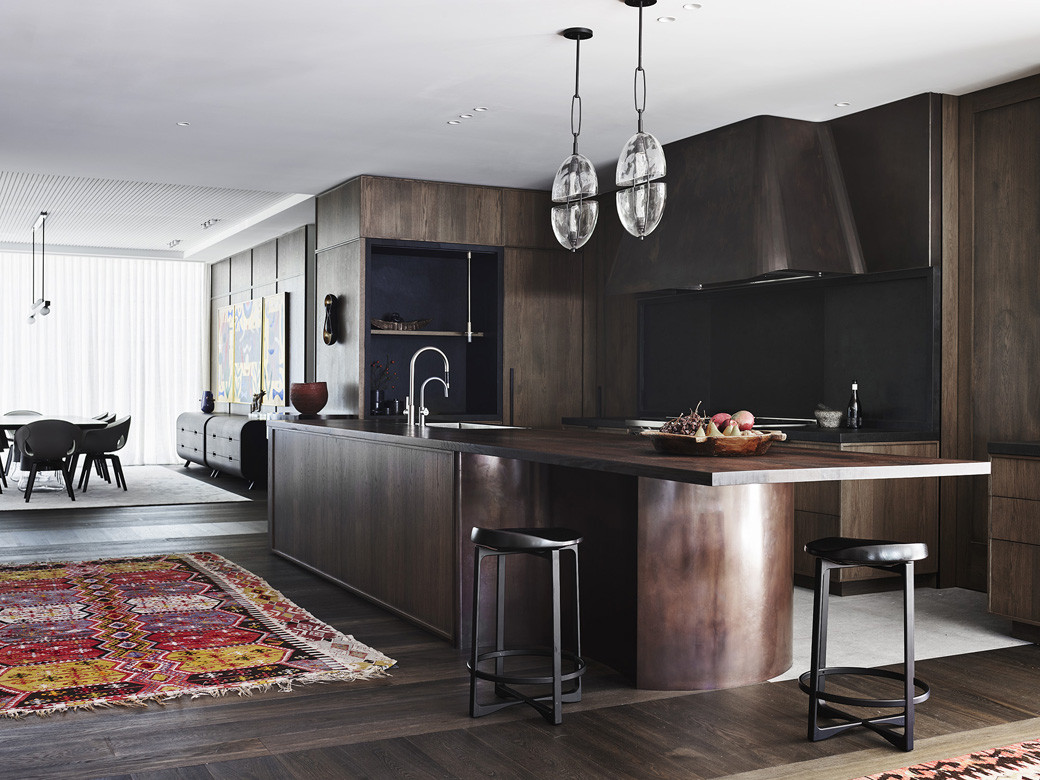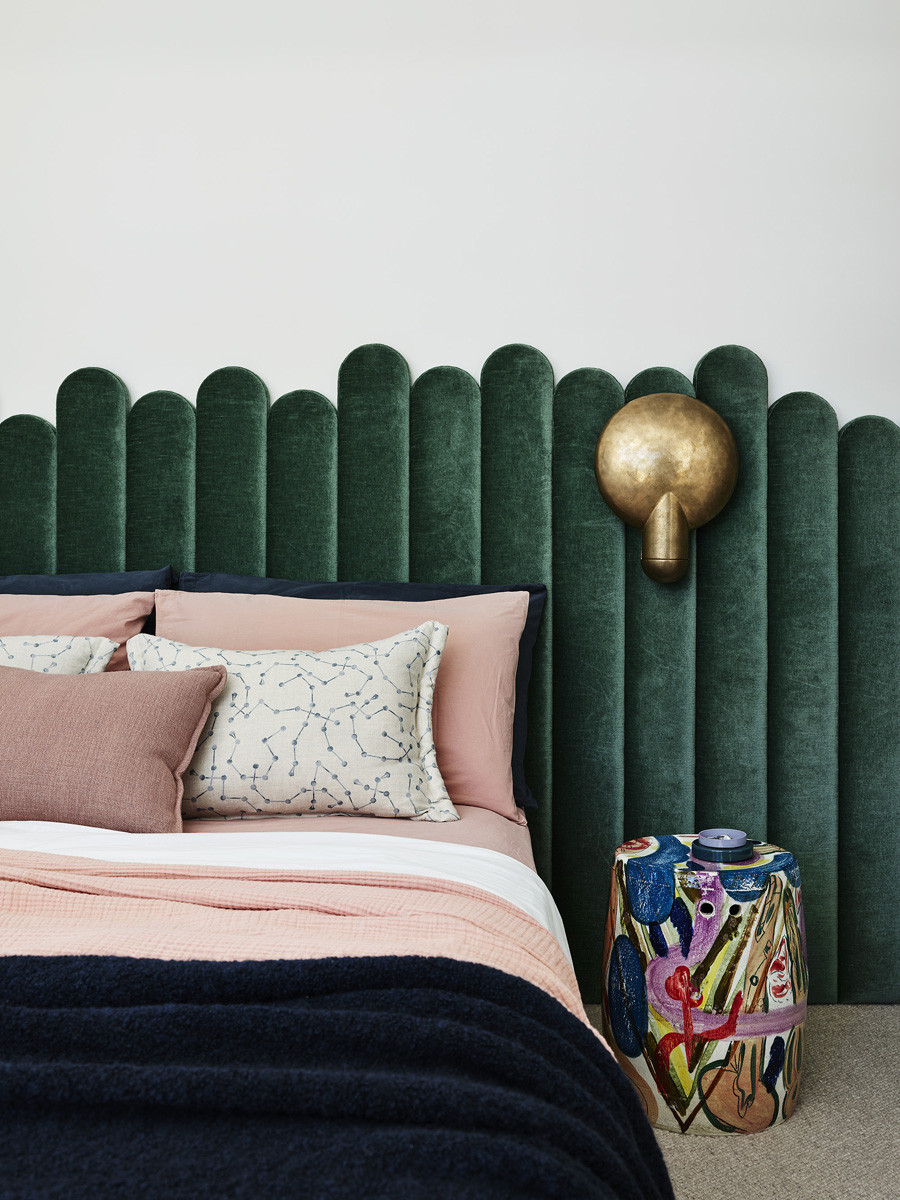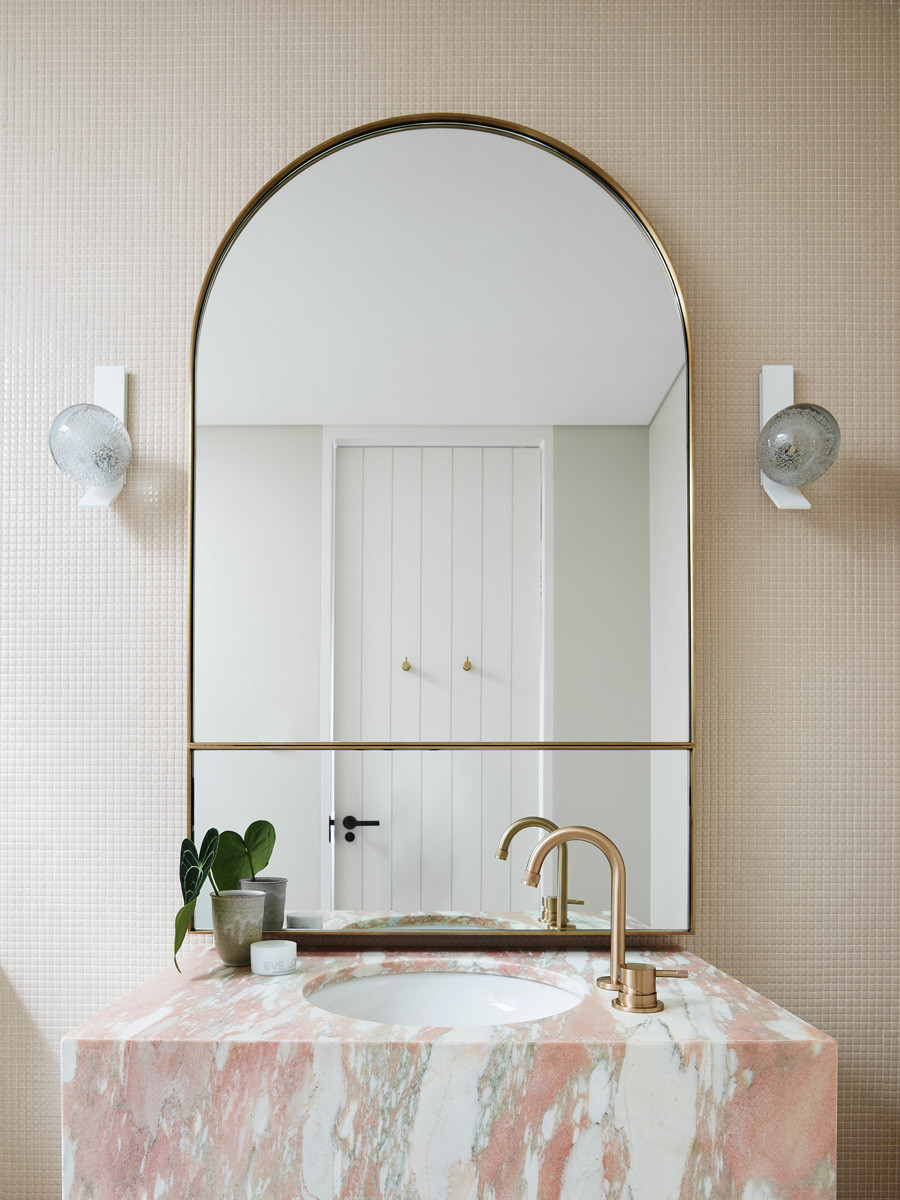 Project details
Architecture – Tim Wright Architect
Interiors – Decus Interiors
Photography – Anson Smart
We think you might like this beach house, also by Decus Interiors
Tags: art collection, coastal, Coastal Homes, coastal house, Decus Interiors
---