After living abroad for some years, the family of this Northbridge home on Sydney's north coast sought to create a space where they could set down the collection pieces that they had gathered over the years. Stirring an impressive collection of antique furniture with contemporary Australian art and a decadent natural lookout, this home is transformed into an elegant lived-in exhibition of the places the family have enjoyed.
The property and original structure were purchased in 2008. The intention was always to renovate as the layout design spoke to a previous generation and did not easily accommodate the couple and their three sons. It was the absolute water views over Middle Harbour and north-easterly orientation to absorbing sunlight that rendered nil all other qualms with the house.
The couple approached Sydney-based Corben Architects to help revitalise the house to better suit the splendour of the natural site. The original building was a true depiction of historical home fashions, speaking to both the floor plan of 1960s construction and alterations from the 1980s.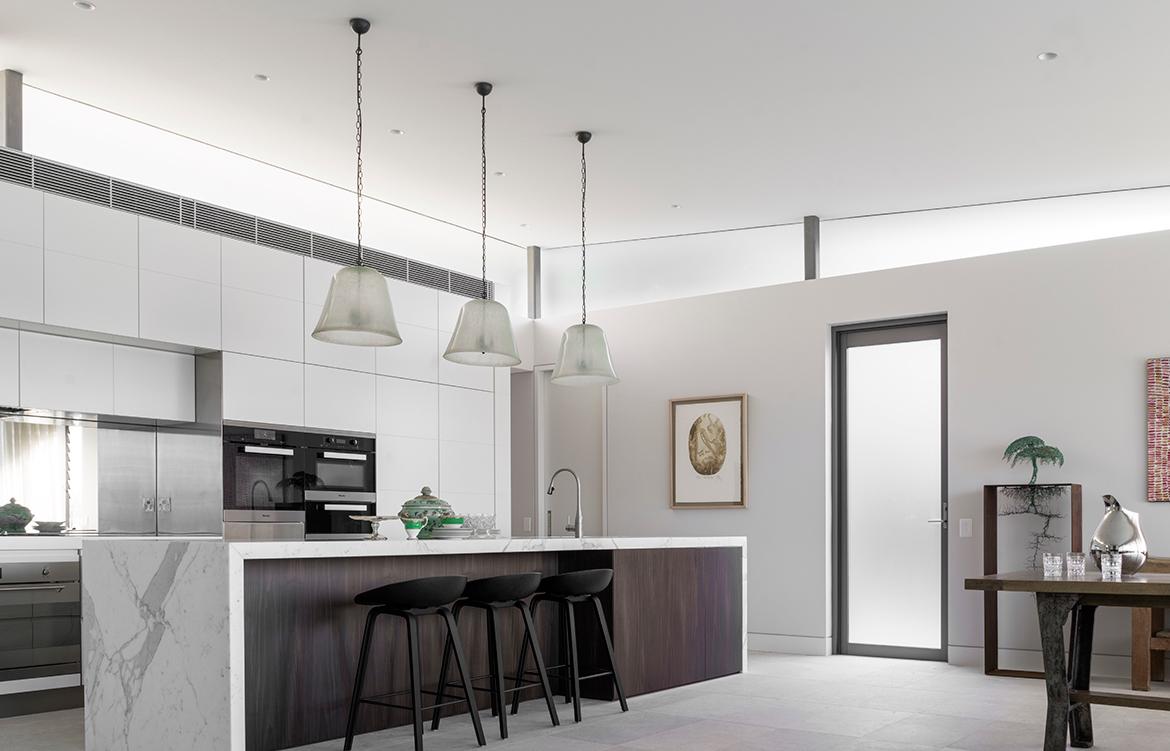 The former kitchen was isolated from living spaces and the interior was dissected into awkward segments that cut through and undermined the view. Corben Architects stripped back the initial plan and was able to disperse the newly freed space to extend the dimensions of the living area, dining room and bedrooms. A wall was added perpendicular to the entryway to initially shield the view to ensure maximum impact when you enter into the main living spaces.
Although an open and flow-through floor plan gives generous space, Corben Architects did ensure that there was a nice mix of open to intimate spaces by creating the formal dining room. This allows one to move into a space that best suits how they feel, whilst retaining the family ritual of eating together – a shared moment that is increasingly endangered in a modern schedule.
On the exterior of the house, the traditional tiled roof was replaced with a more weather resistant and modern slanted skillion roof. In a feat of brilliant design from Corben Architects, the roof was lifted above a band of glazing on top of the external wall. This extending the internal ceiling height while also flooding the interior spaces with natural light. And just for safe measure, the front of the house is adorned in full-length glazing and external louvres that can be adjusted for privacy, and offer – even more – natural light and ventilation.
The modern and elongated form of the house speaks to the lifestyle and taste of the family, and places the house firmly in the 21st Century. An updated floor plan allows ample space for a busy family. But it also provides the space for the family to lay down the treasures that they have collected so far. Making this house then, the perfect representation of the family currently; of where they are and also of where they have been.
Corben Architects
corben.com.au
Dissection Information
Aran Bianco Sawn Limestone floor tiles and White Carrare handmade porcelain wall tiles in en-suite from Onsite Supply and Design
Calacutta Stone kitchen island benchtop from Granite and Marble Works
Black slate living room plinth/fireplace and supplied by Granite and Marble Works
KWC Eve Kitchen mixer from Winning Appliances
Elegance 1000mm gas fireplace from Real Flame
Miele oven, microwave, gas cooktop, integrated dishwasher and warming drawer from Winning Appliances
Smeg oven from Winning Appliances
Liebherr fridge and freezer from Winning Appliances
Qasair range hood from Winning Appliances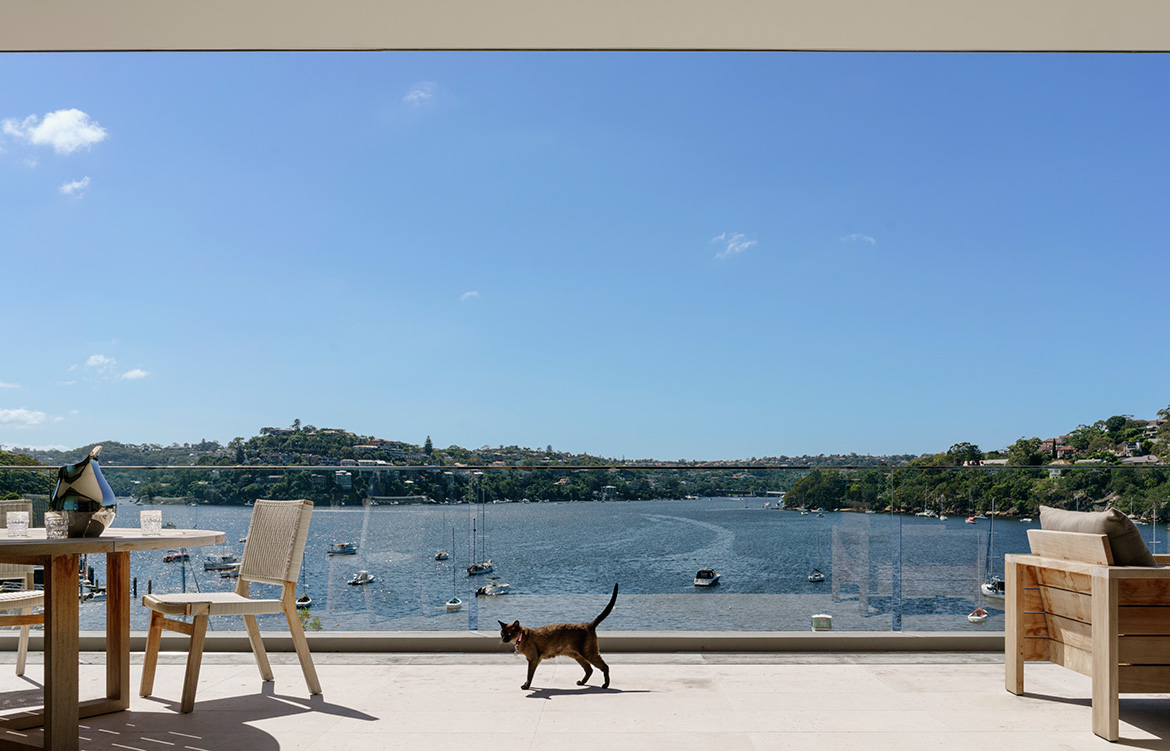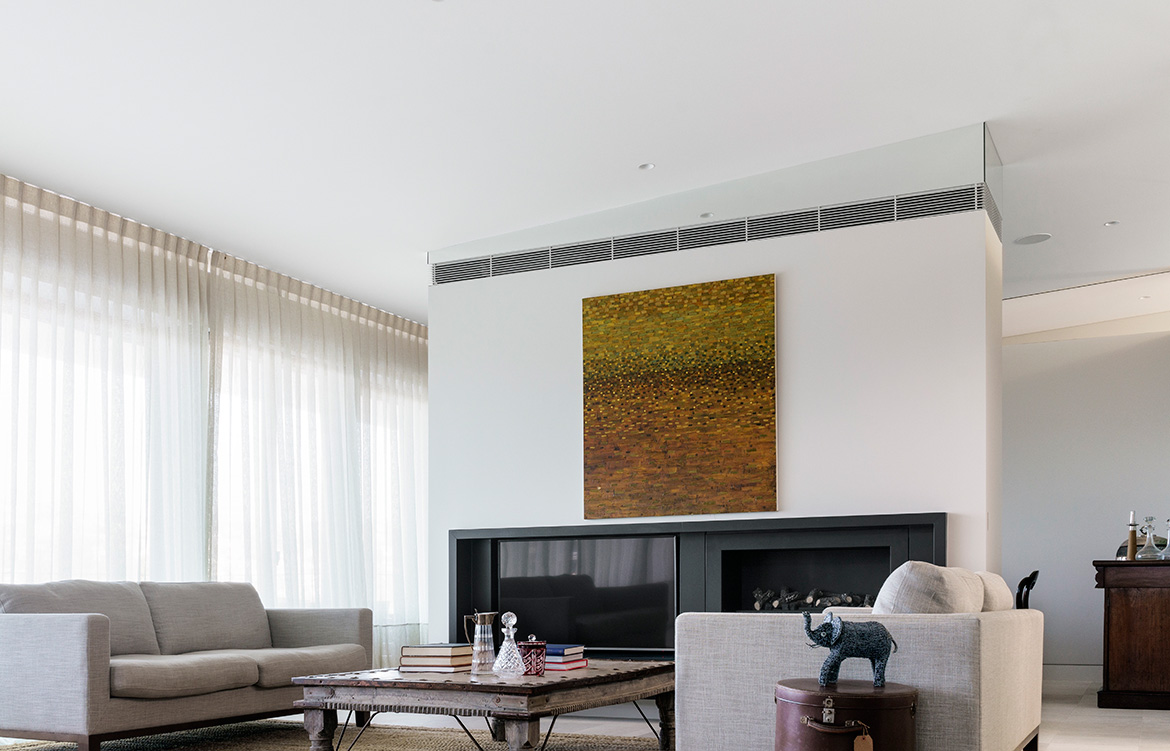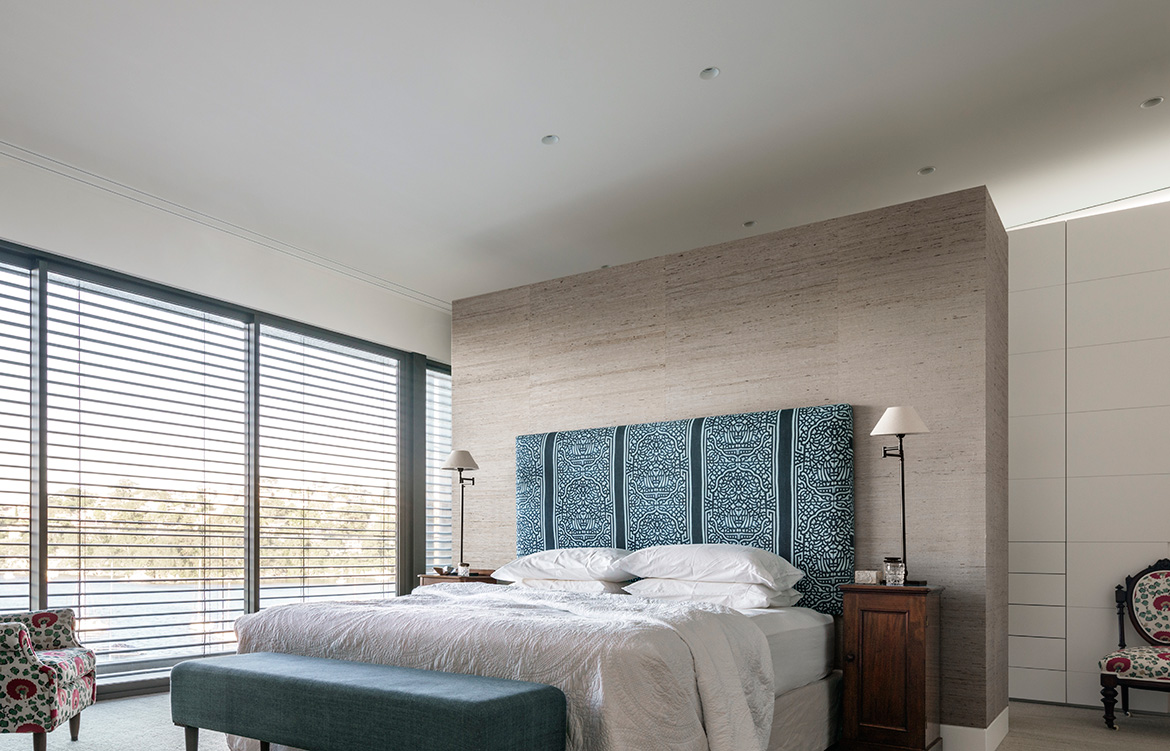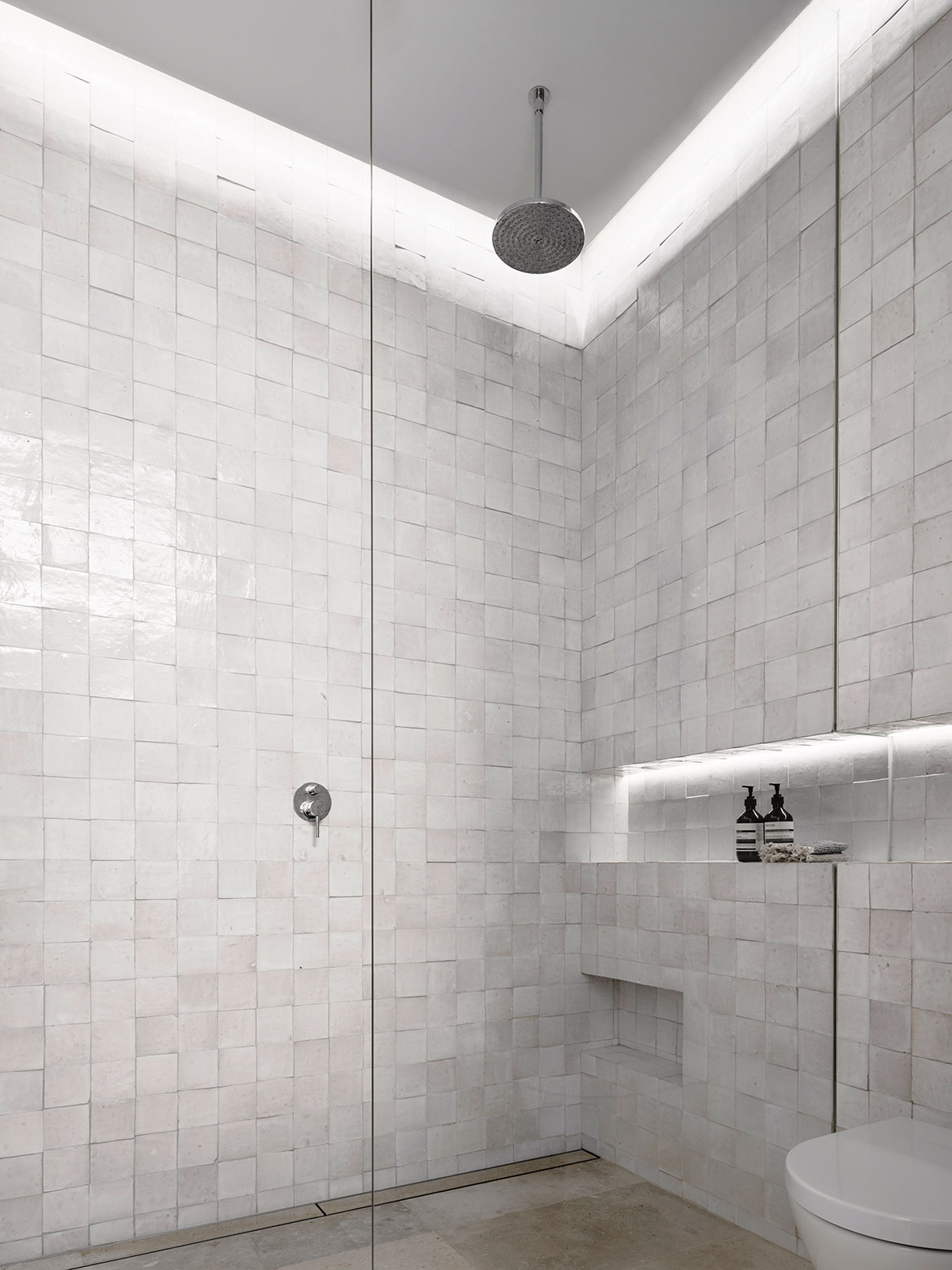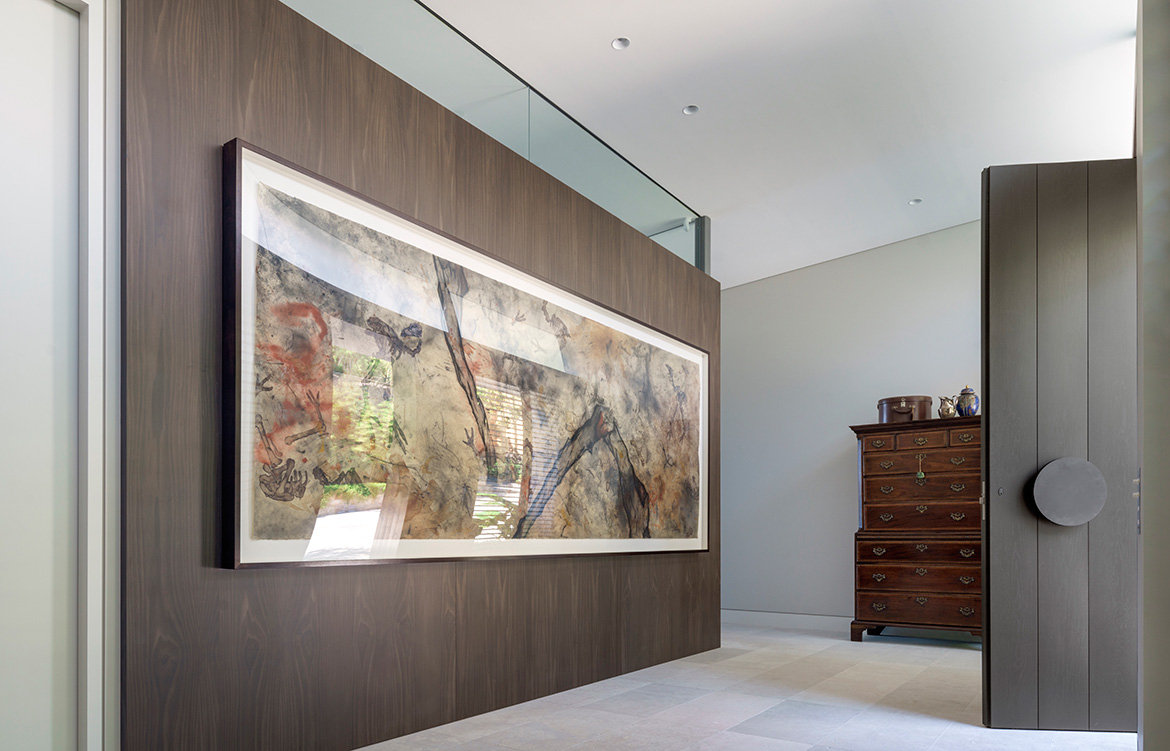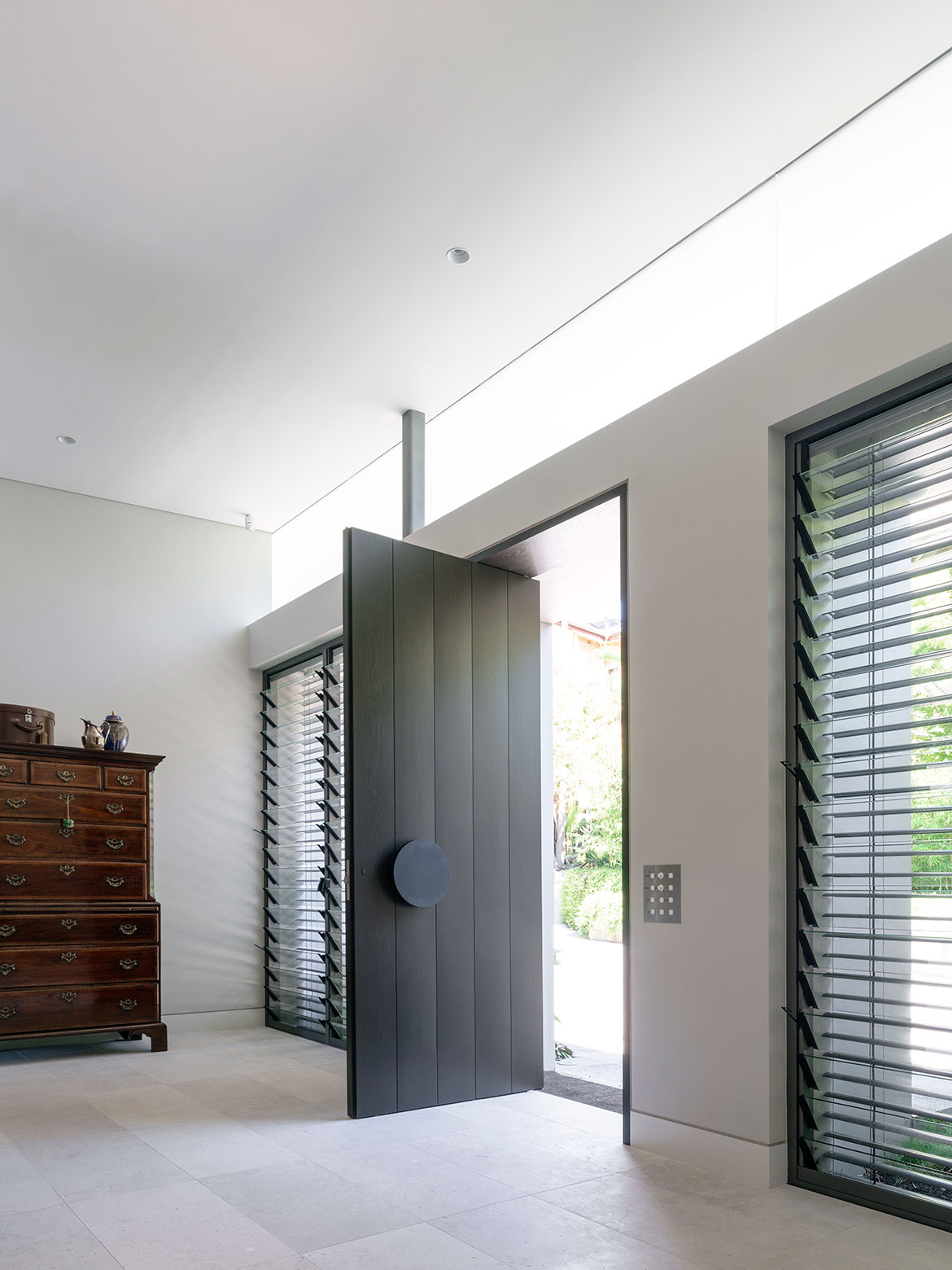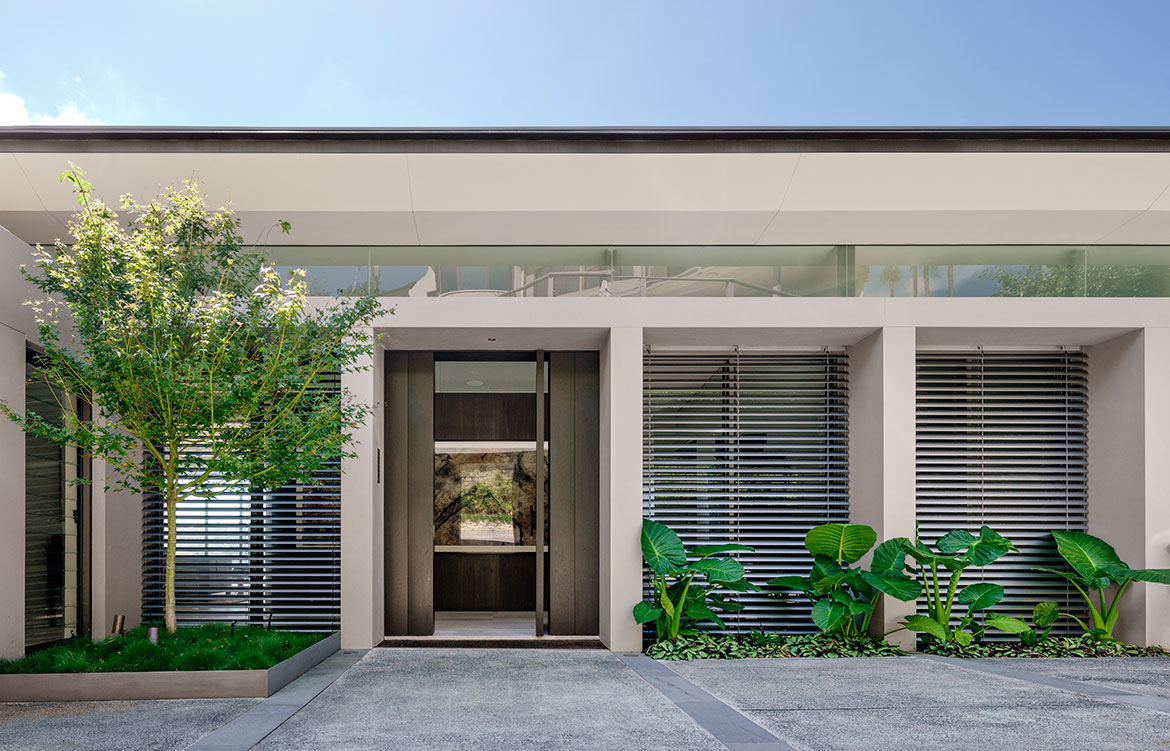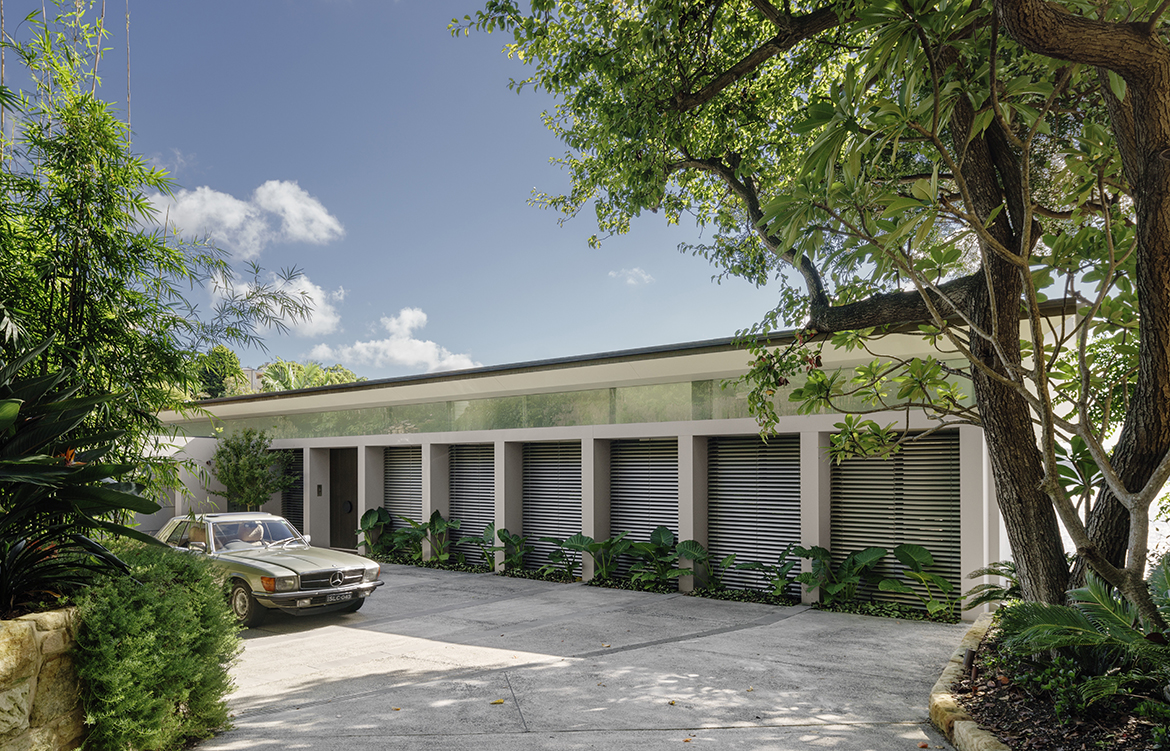 Tags: Coolawin Road, Corben Architects, Home Architecture, House Architecture, Liebherr, Northbridge, Qasair, Residential Architecture, Smeg
---