Compact, single story homes constrcuted on a shoestring are an integral part of Queensland's built environment, evoking the tropical state's history of attracting tough, resourceful settlers. Whilst their appeal as residences has faded as modern replacements became available, they nonetheless retain abundant aesthetic potential, lending their particular flavour to future adaptations.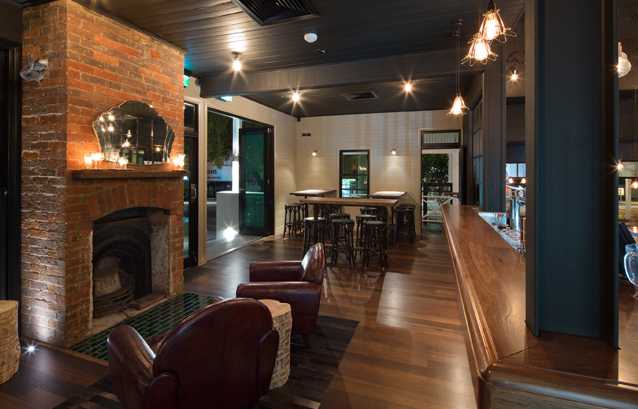 Blueprint Architect's fit out of one such structure into a pub in Brisbane's Fortitude Valley is an excellent example of just how effective the pairing of original elements with modern highlights can be.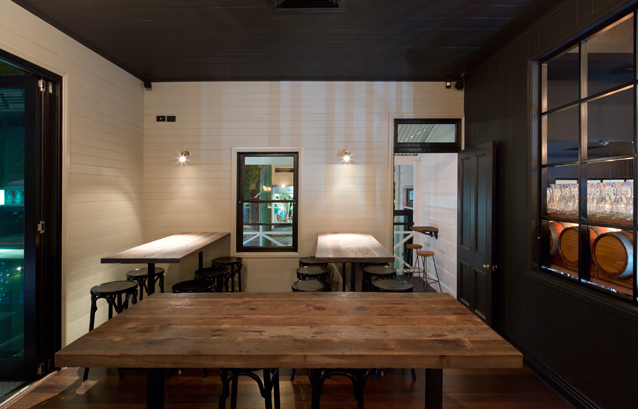 The site housed a cottage that was occupied by numerous families over the past century and had had a store front added to it in the '50s. The cottage, shopfront and street awning could not be altered due to heritage constraints, but a number of large apertures were created to reveal and connect the interior to the exterior.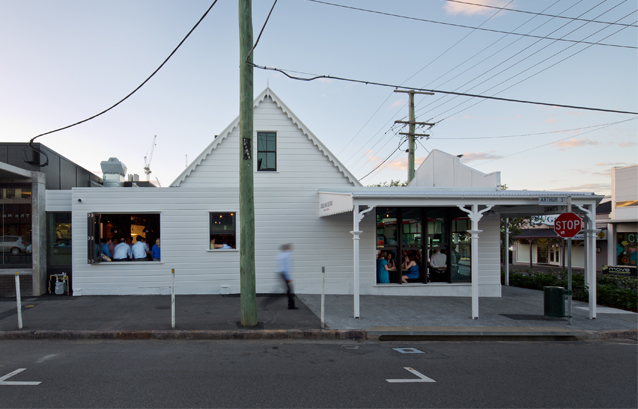 Internally the plan was to open and connect the rooms, however to achieve this the architects had to navigate a series of level differences throughout the structure, and the bar itself needed to straddle two. Despite this challenge, the brief of creating "a variety of intimate and nostalgic social spaces centered on an elongated main bar" has been satisfied, and the indoor spaces flow comfortably.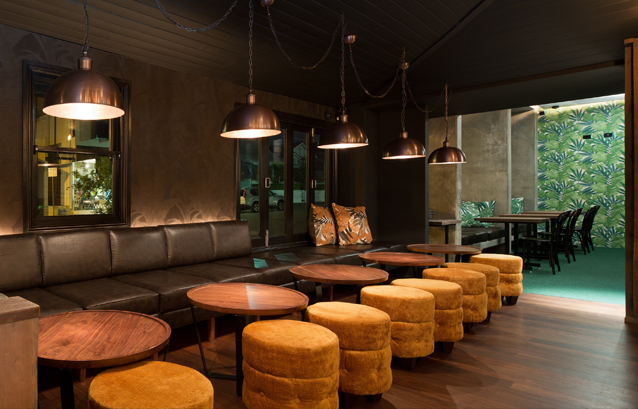 A restrained palate of materials clearly defines old and new areas while capitalizing on the contrast between them for aesthetic effect. The old cottage retains the weathered timber and tin vernacular, whereas new materials such as pressed bricks, raw off form concrete, frameless glass and black steel are strong and sharp. Decorative elements such as the palm frond wallpaper, green carpet, hand-pressed glazed tiles and collection of old photos, toys, bottles, letters, tram timetables and other bric-a-brac unearthed during the works animate the space with a warm, vintage mood. The open void over the bar area is particularly striking, populated by a suspended constellation of assorted bulbs.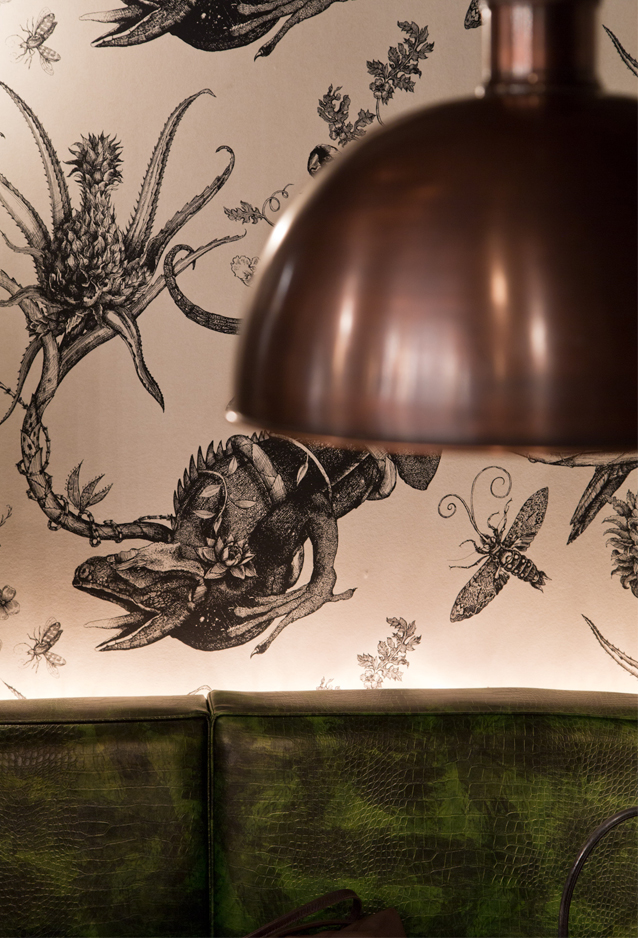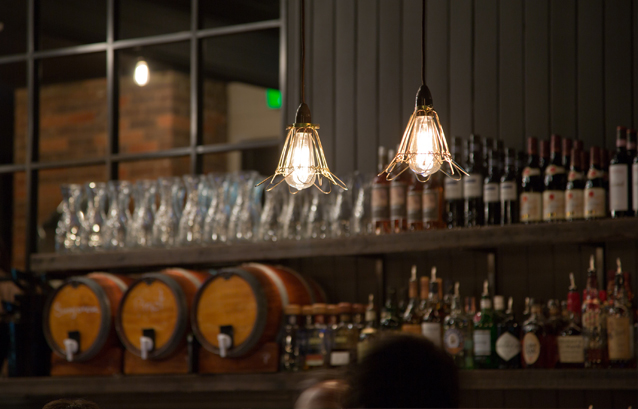 To connect the cottage to the adjoining retail site a contemporary outdoor side terrace area was added, providing outdoor seating with a distinctively household yard-like flavour. At the rear of the site, a completely new structure was added to house facilities, allowing the cottage to be a pure patron space.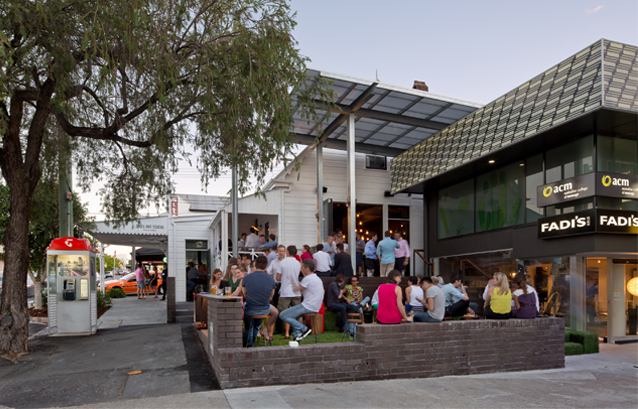 The resulting pub – 'at Sixes and Sevens' – presents visitors with the pleasant surprise of finding a modern layout inside a familiar shell, enriched by a distinctive and inviting design.
At Sixes and Sevens
www.sixes.com.au
Blueprint Architects
blueprintarchitects.com.au
Photography: Angus Martin Photography
angusmartinphotography.com 
Tags: Blueprint Architects, Interior Architecture, Interior Design, Sixes and Sevens
---