The interior designers at Greg Natale have completely stripped back the Ewardian style house, with all brickwork being repointed, along with a new roof installation, two-storey extension and pool being introduced to bring the classic house into the 21st century,
The original arches of the Croydon House have inspired the creation of a series of repeated arcs, which serve as a standout feature of the house, and also open up the space in a noteworthy fashion.
Monochromatic black and white Fornasetti accessories and wallpaper have been installed throughout the space, which adds a dramatic and modernist aspect to the design, and echoes the house's exterior.
An overall exercise in cohesive design, the interior of the Croydon House echoes of the exterior design in a balanced usage of contrasts – from the employment of colours to the mix of classic and contemporary designs, the space is an ideal blend of ideas. Black and white, the predominant colours throughout the entire house, take on different roles throughout the house, while the Fornasetti set pieces offer a witty visual link between rooms.
Greg Natale
gregnatale.com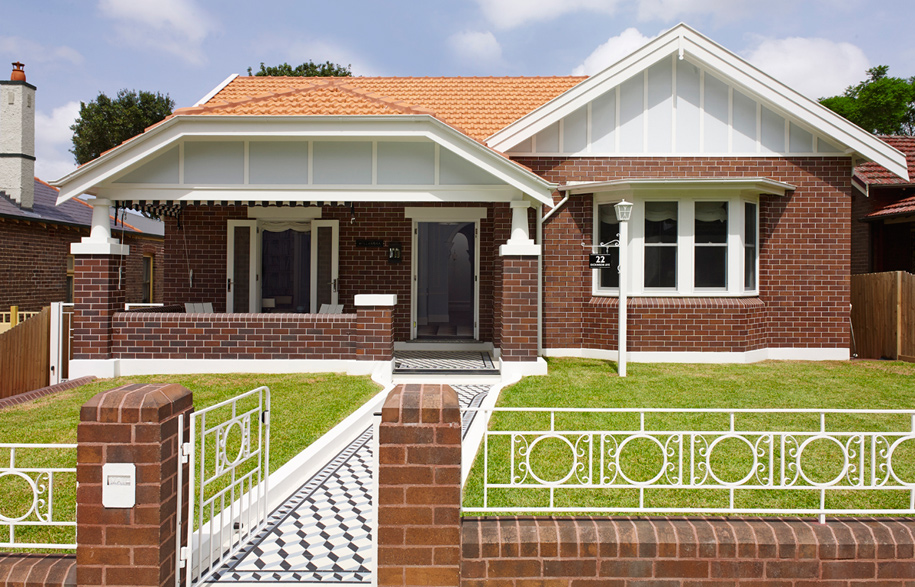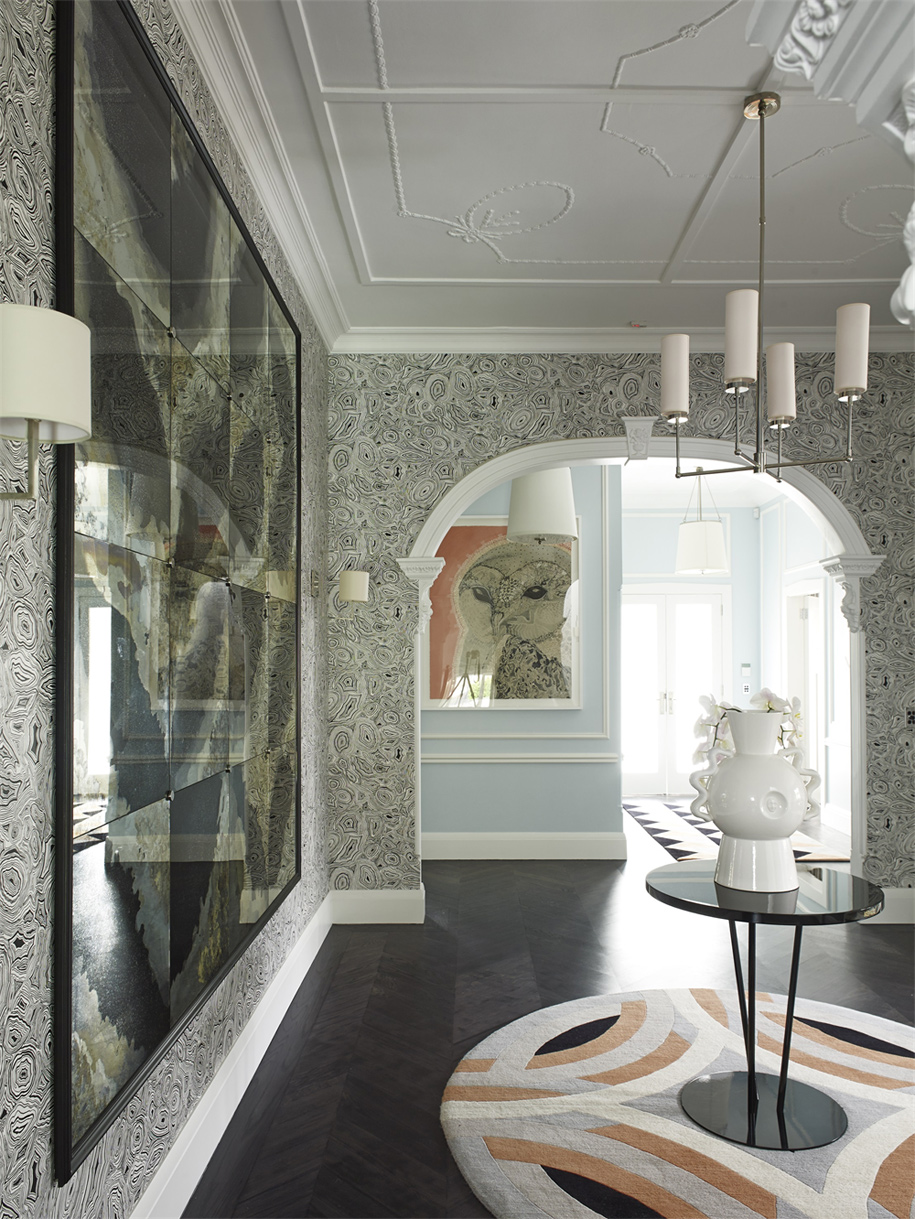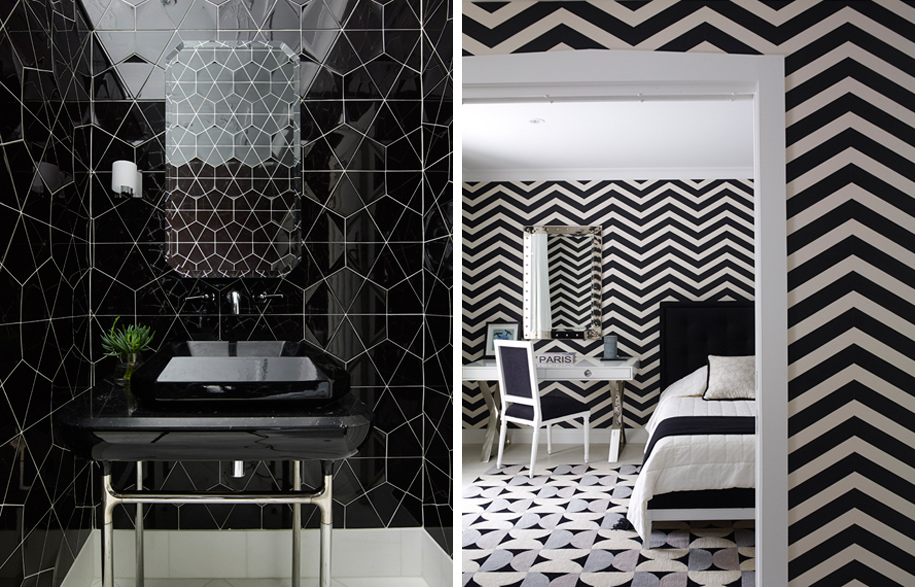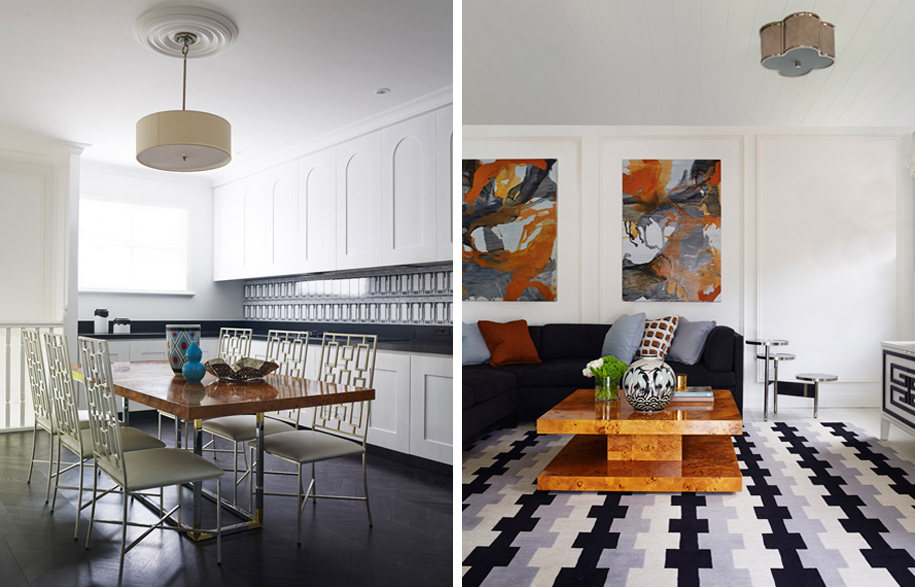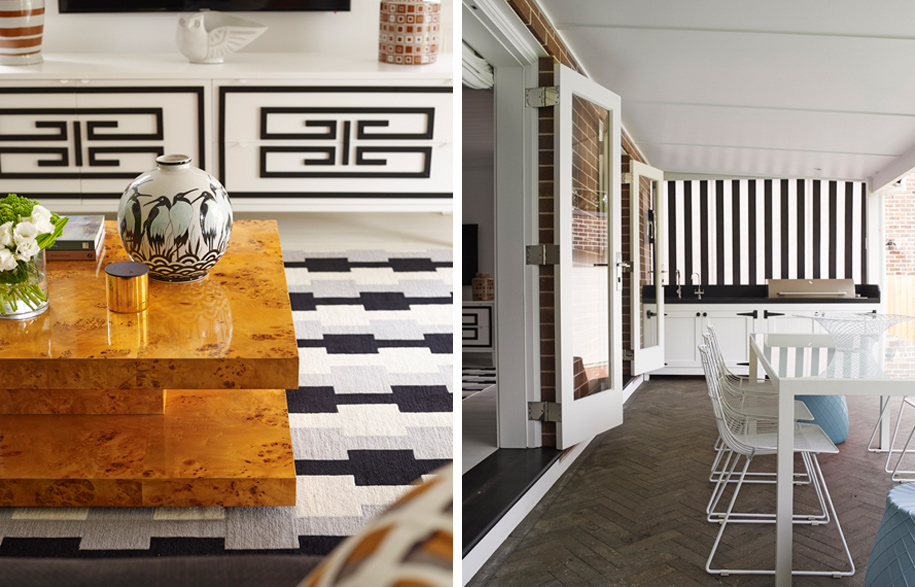 ---