After purchasing the dwelling by architect Allan Mitchener, the owners began sympathetically restoring it; repainting the interior and exterior with the original colours, laying new cork flooring, replacing cracked windows, curtains and wallpaper, fitting a new kitchen benchtop and generally repairing the bits that needed some love and care.
Two extra bedrooms were also incorporated into the original layout making it a four bedroom home with an additional open mezzanine bedroom and light-filled, double-height living and dining room, which opens on three sides to a private garden.
The Messevery House is currently for sale, so if you've fallen in love you can make your dream a reality for $630,000.
Photography by Sam Hartnett.
Messervy House
messervyhouse.co.nz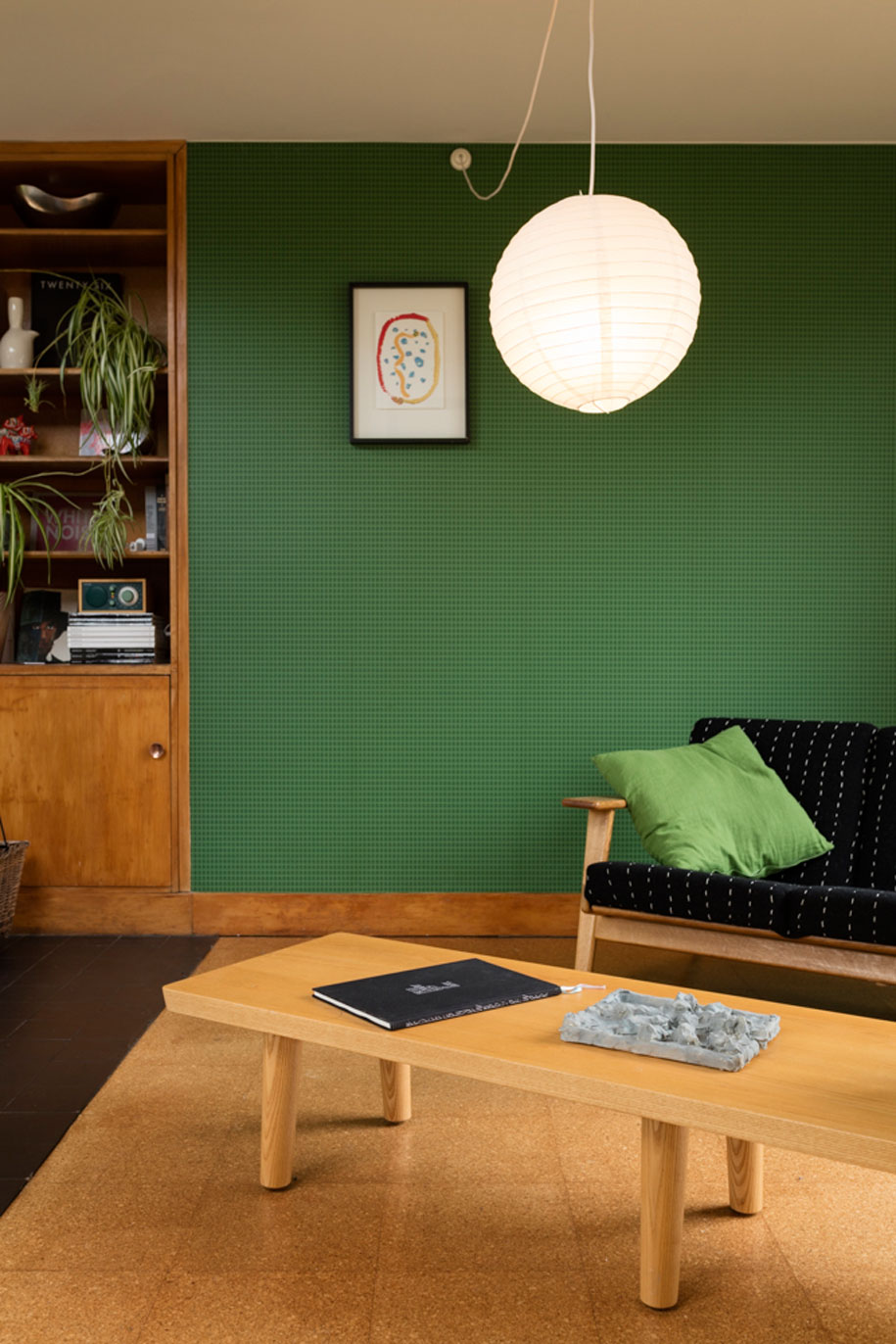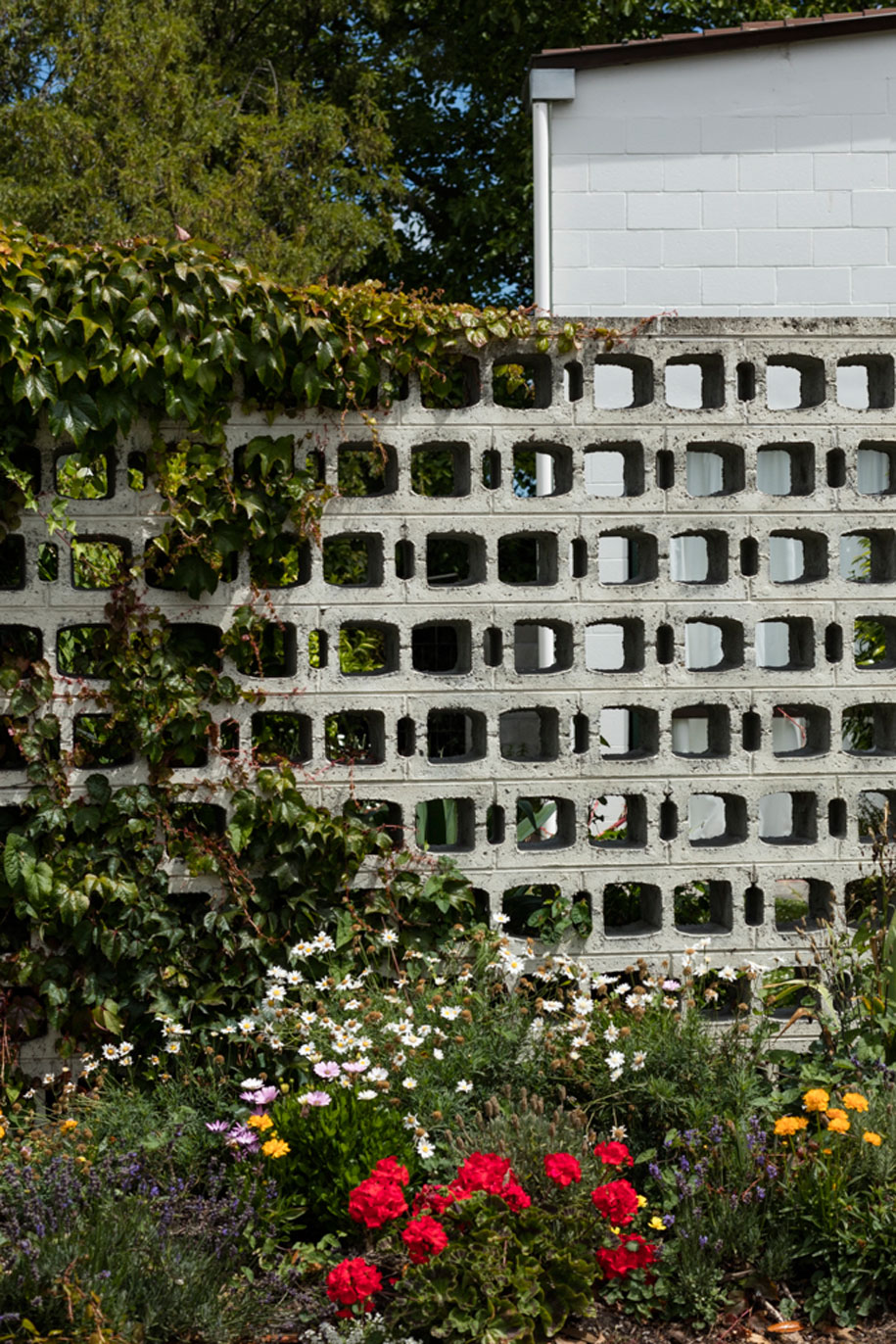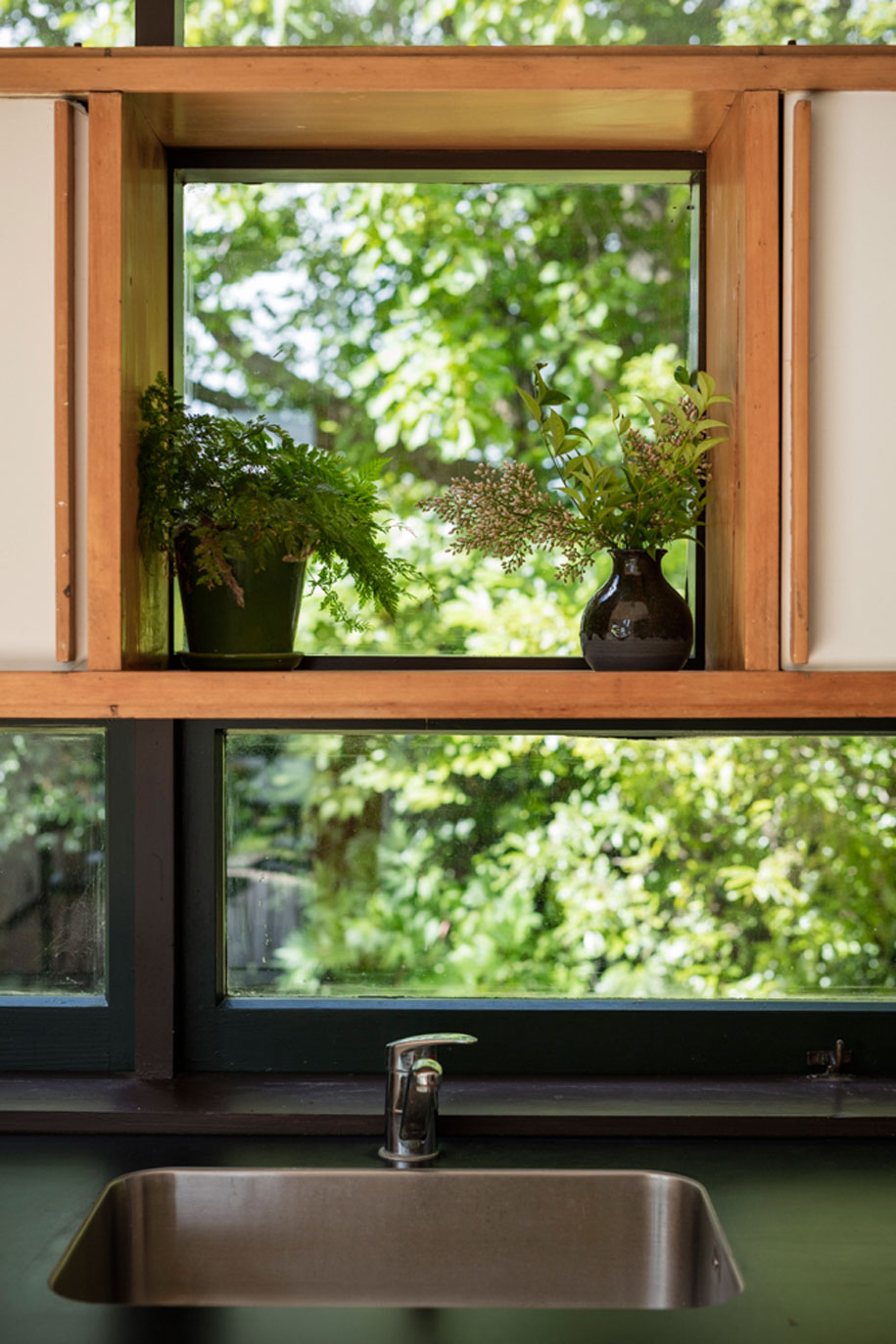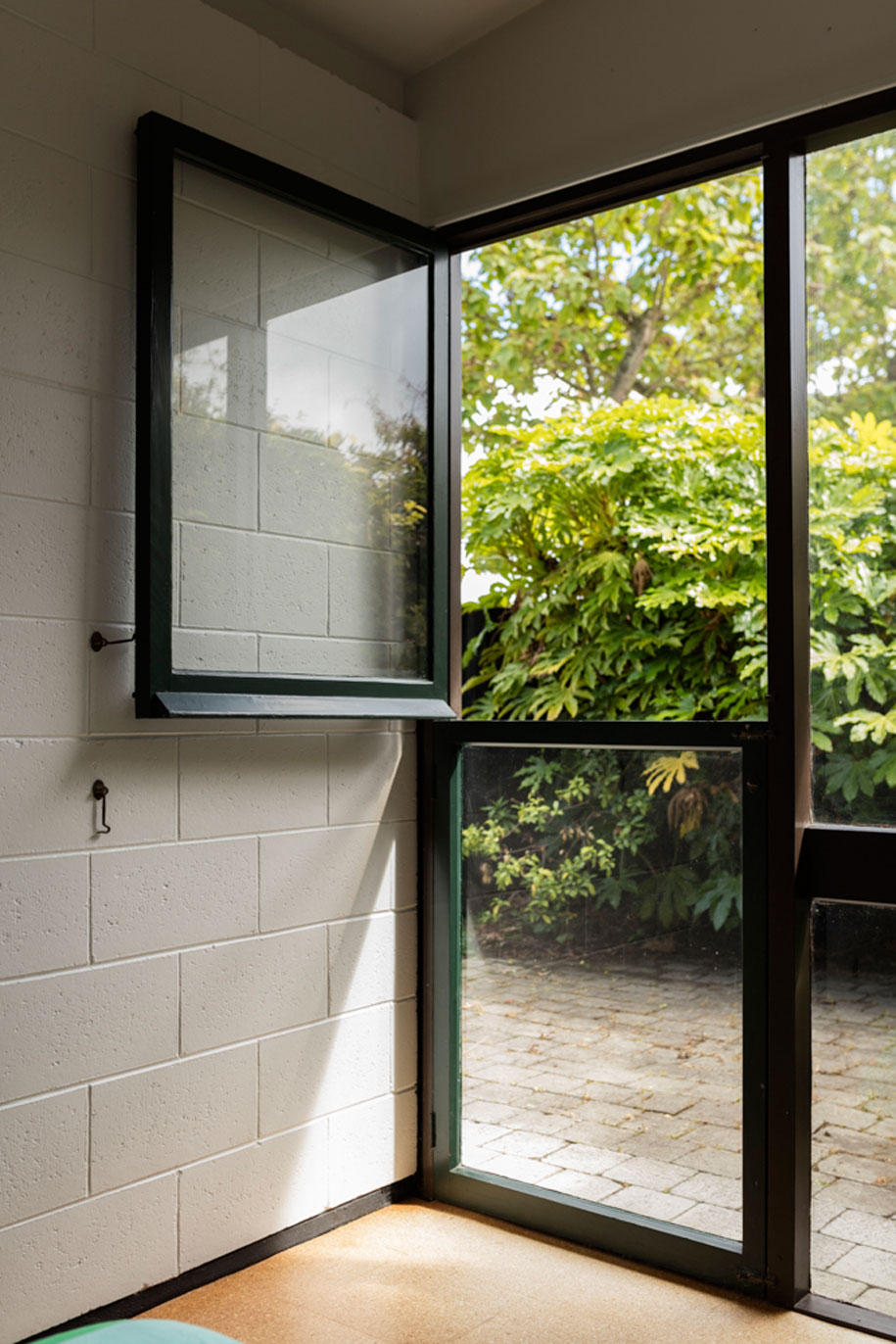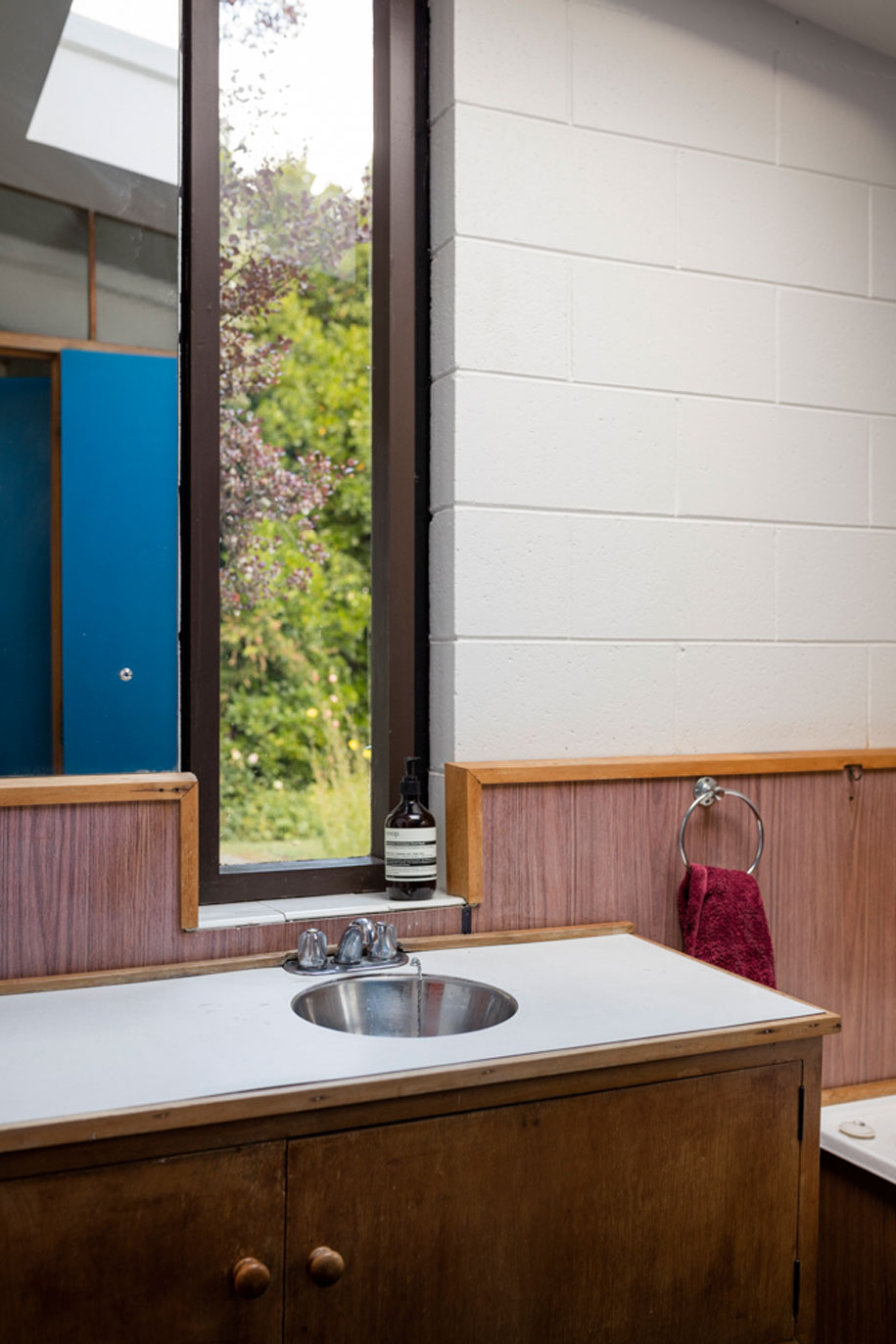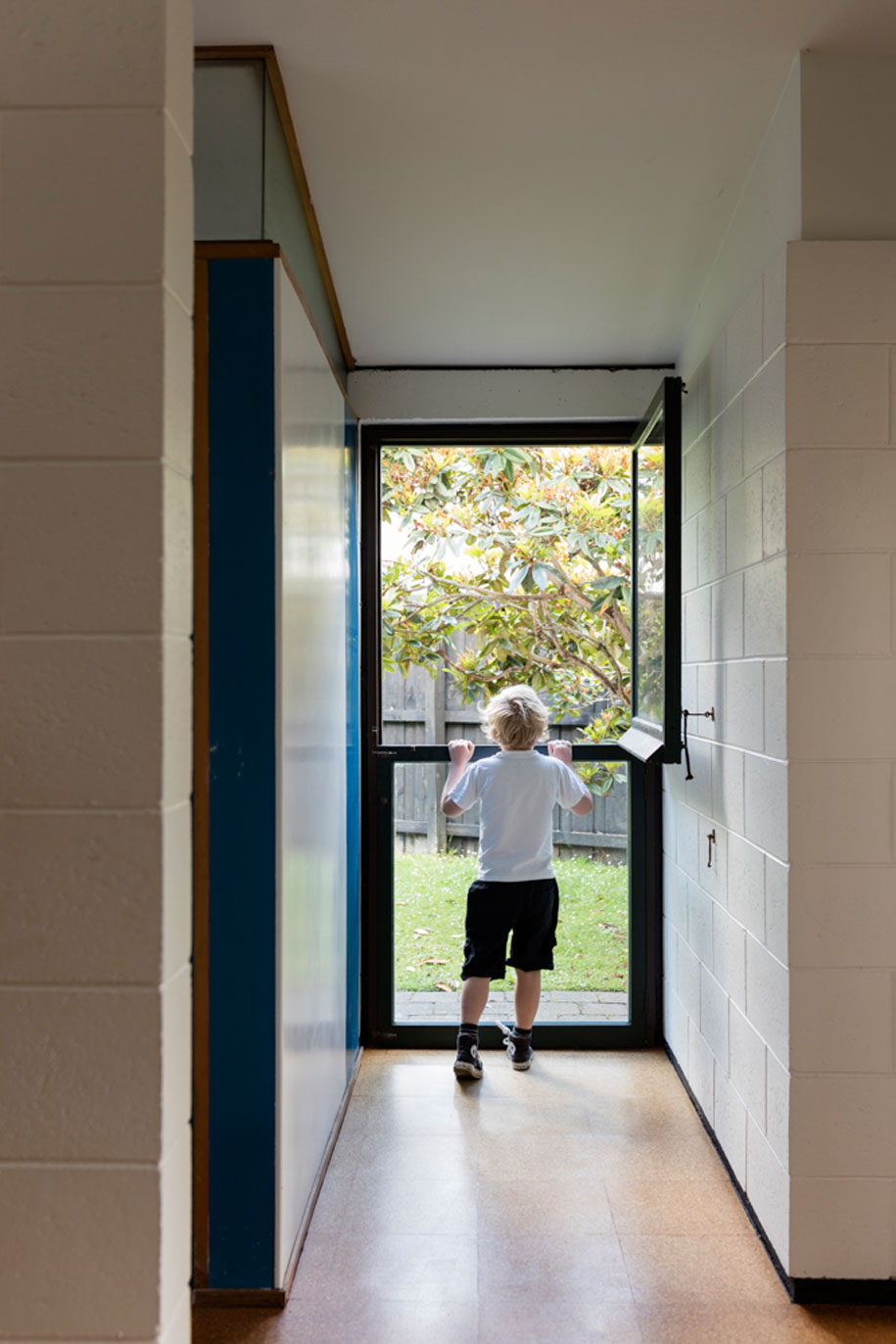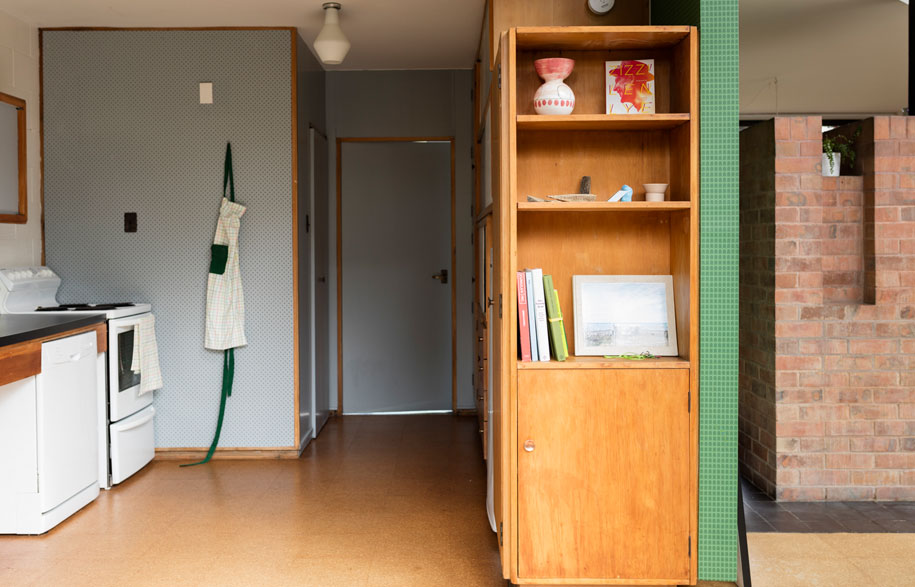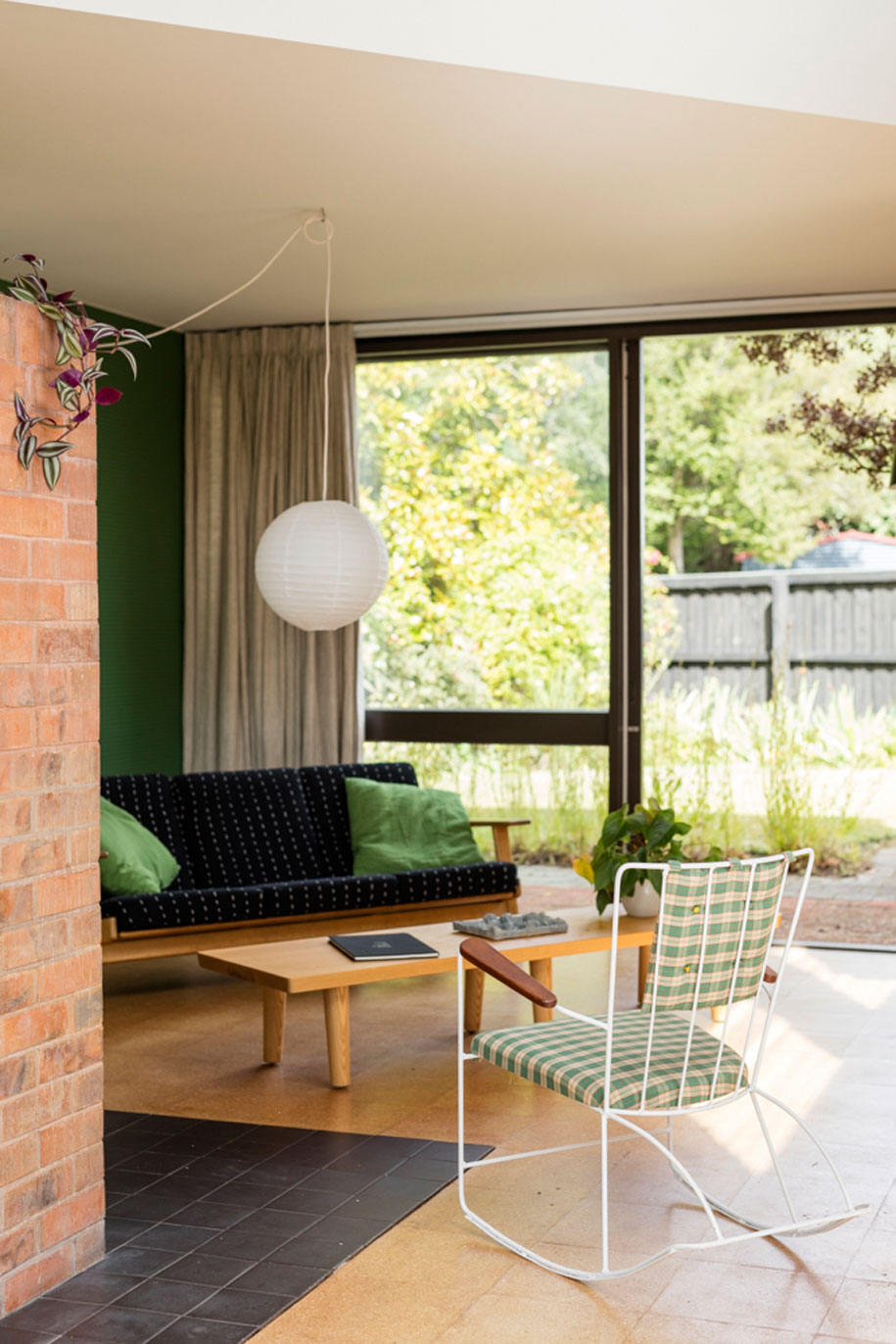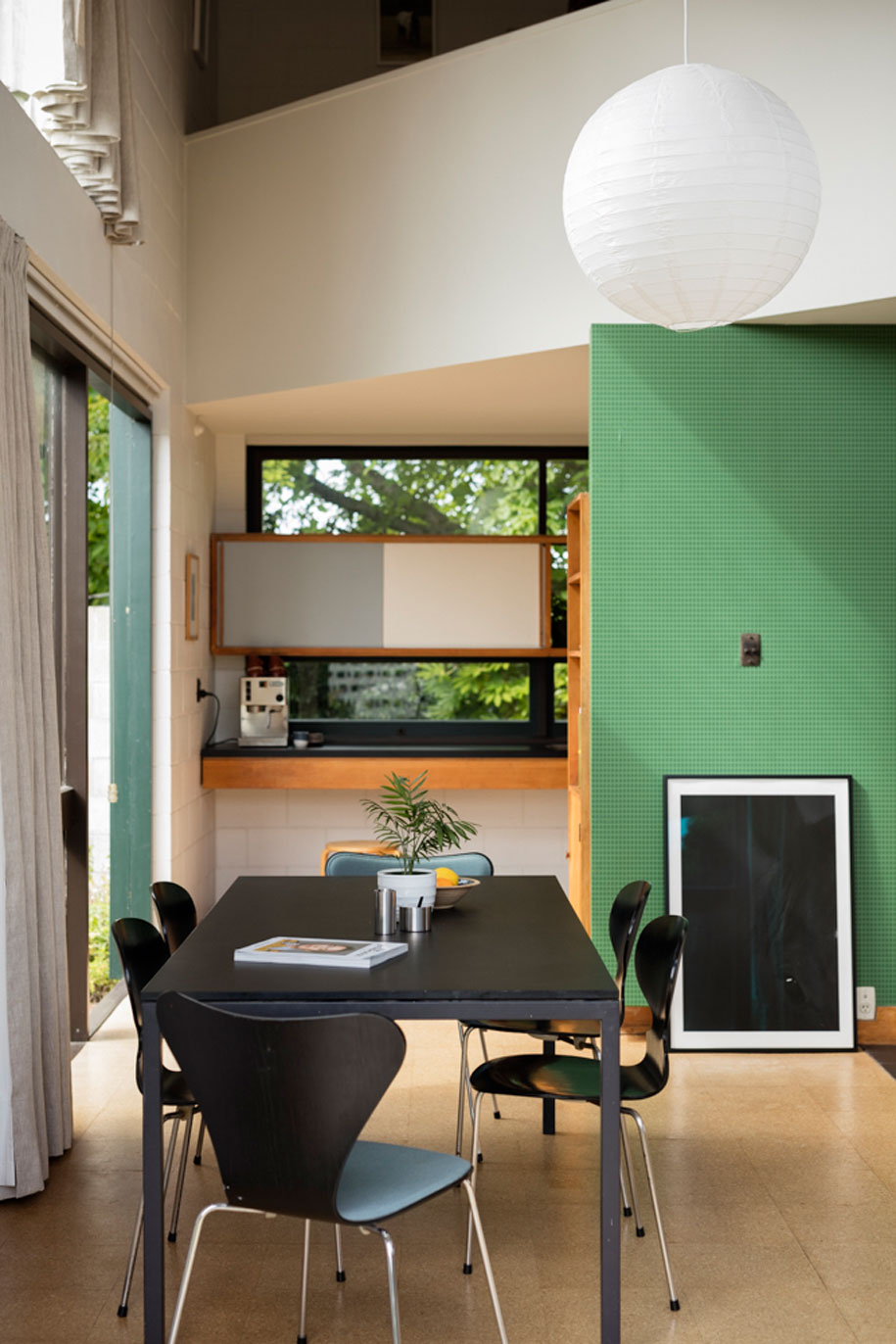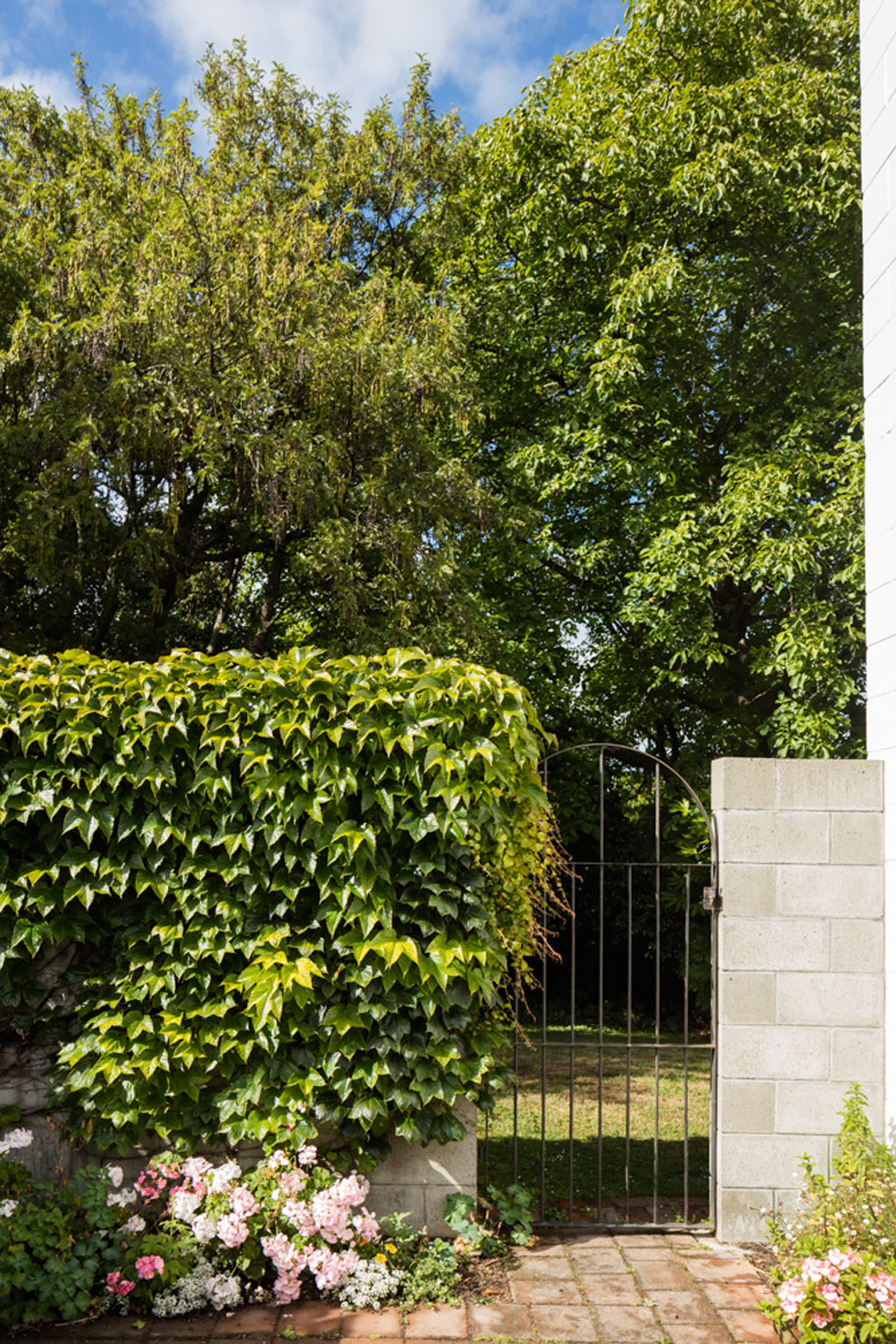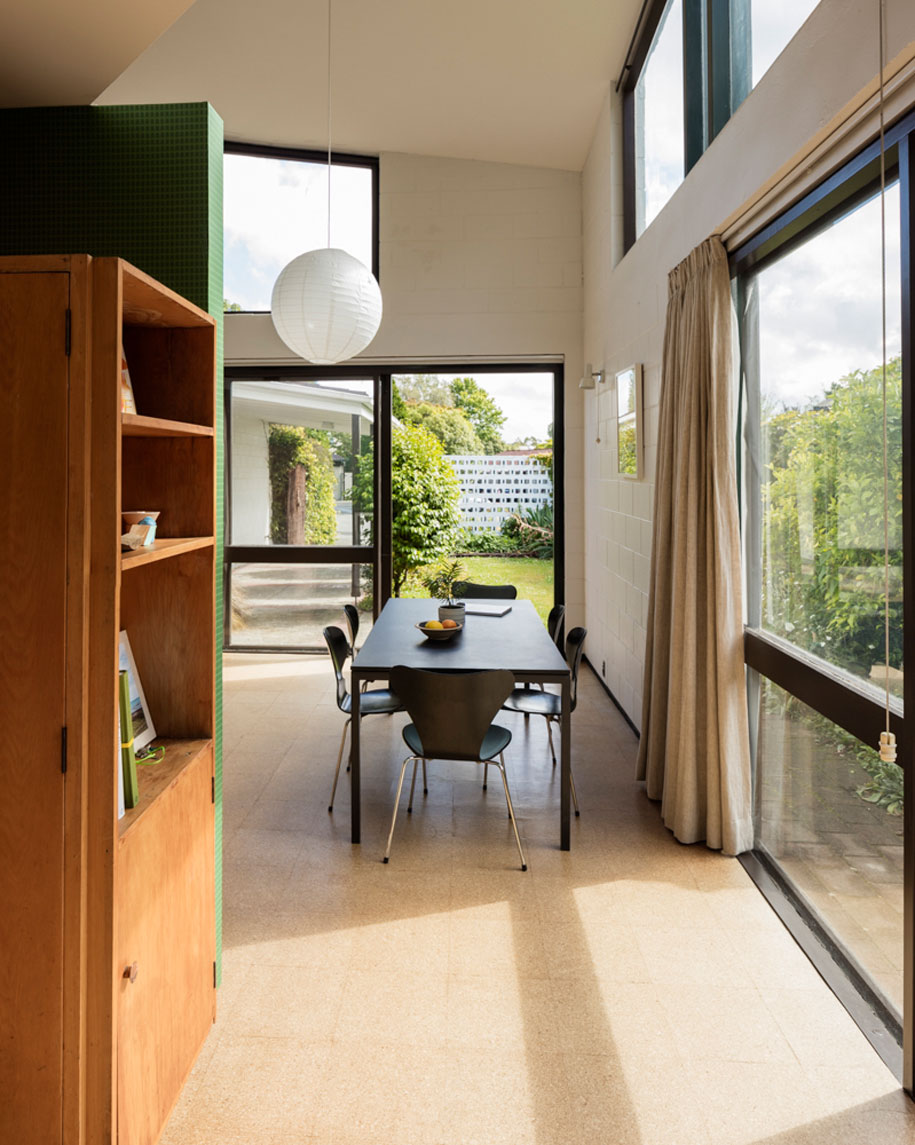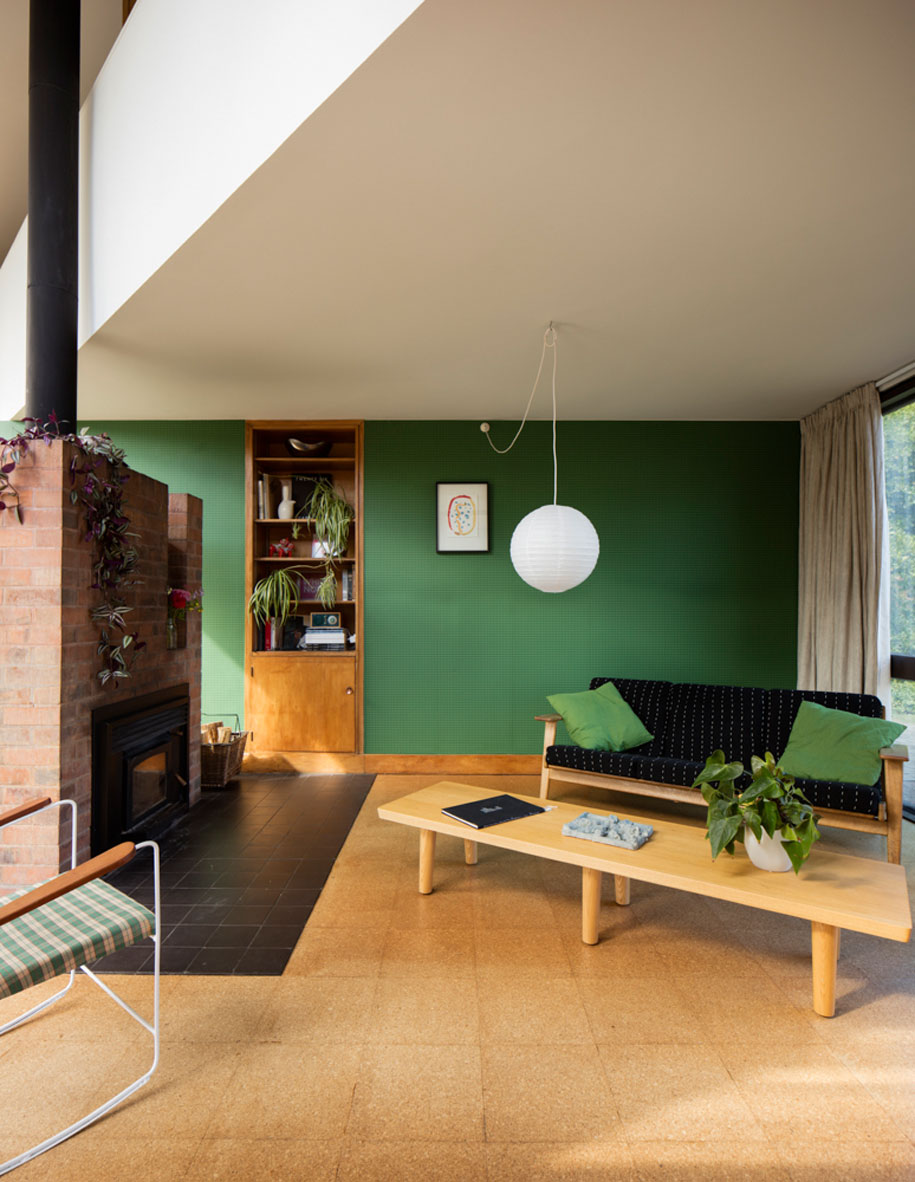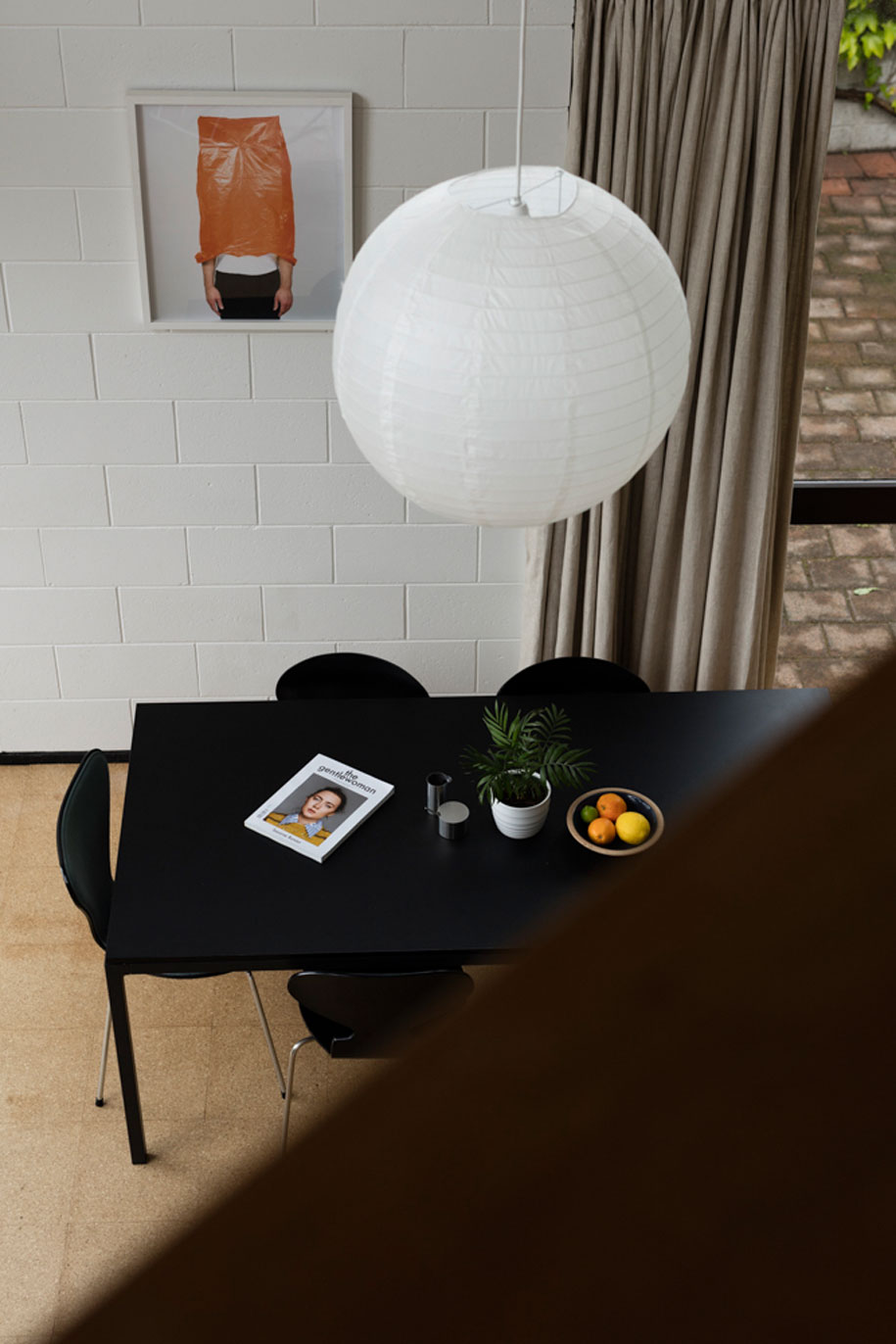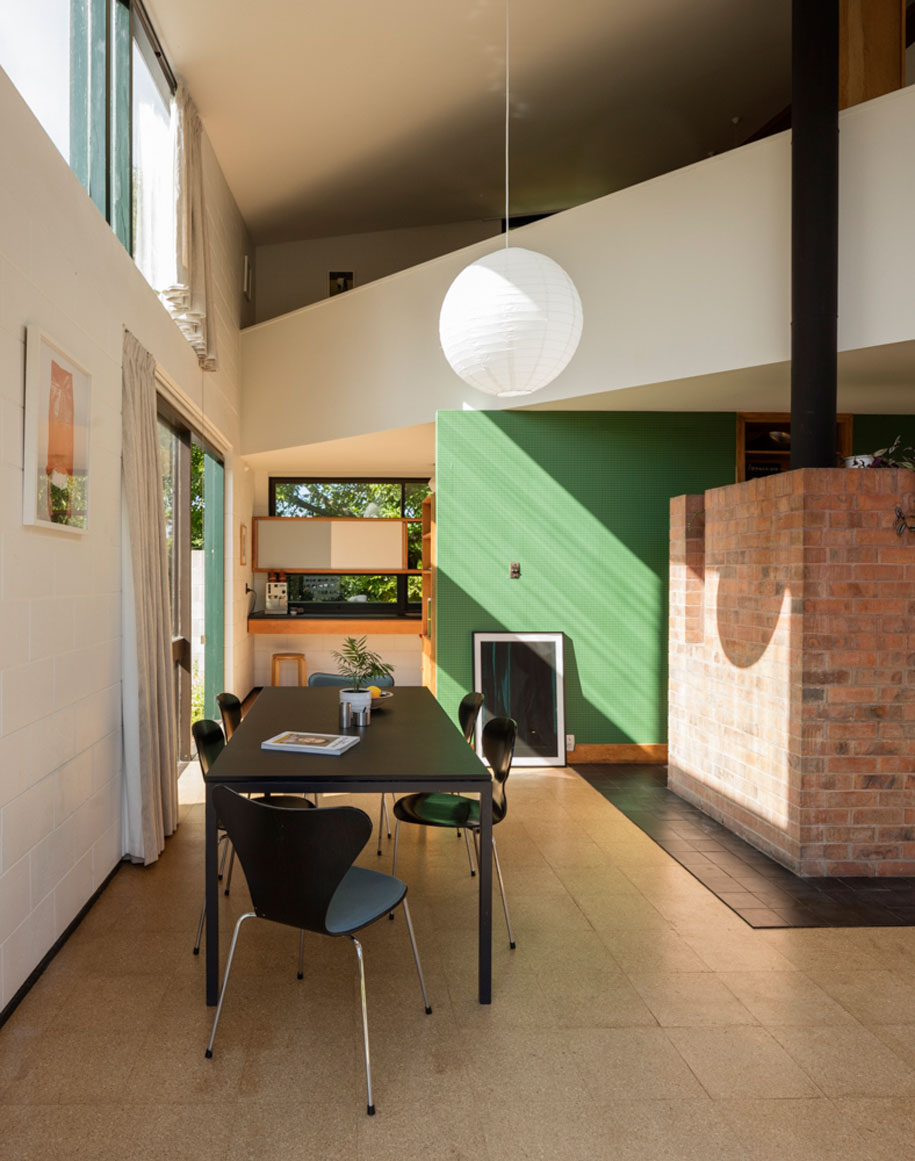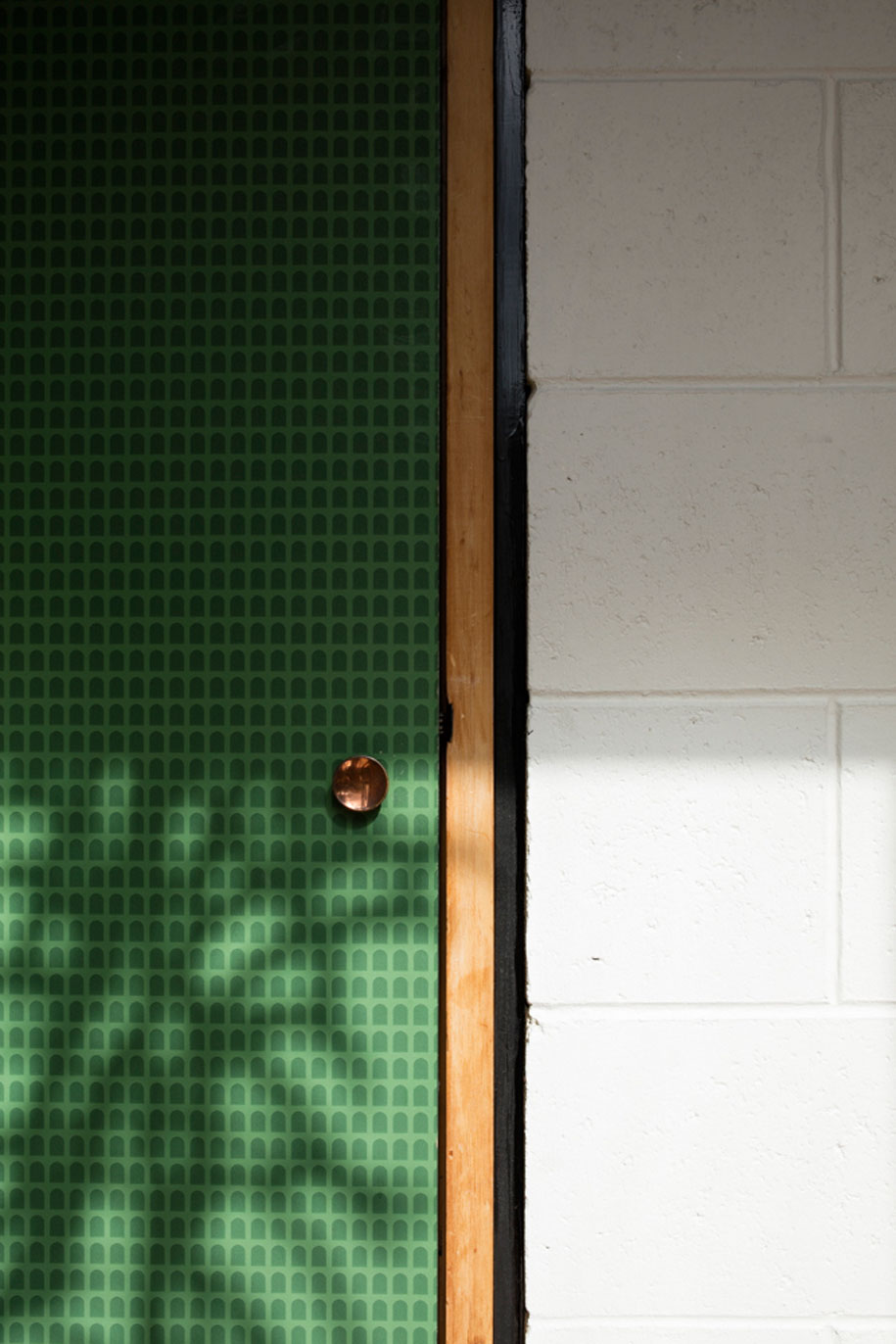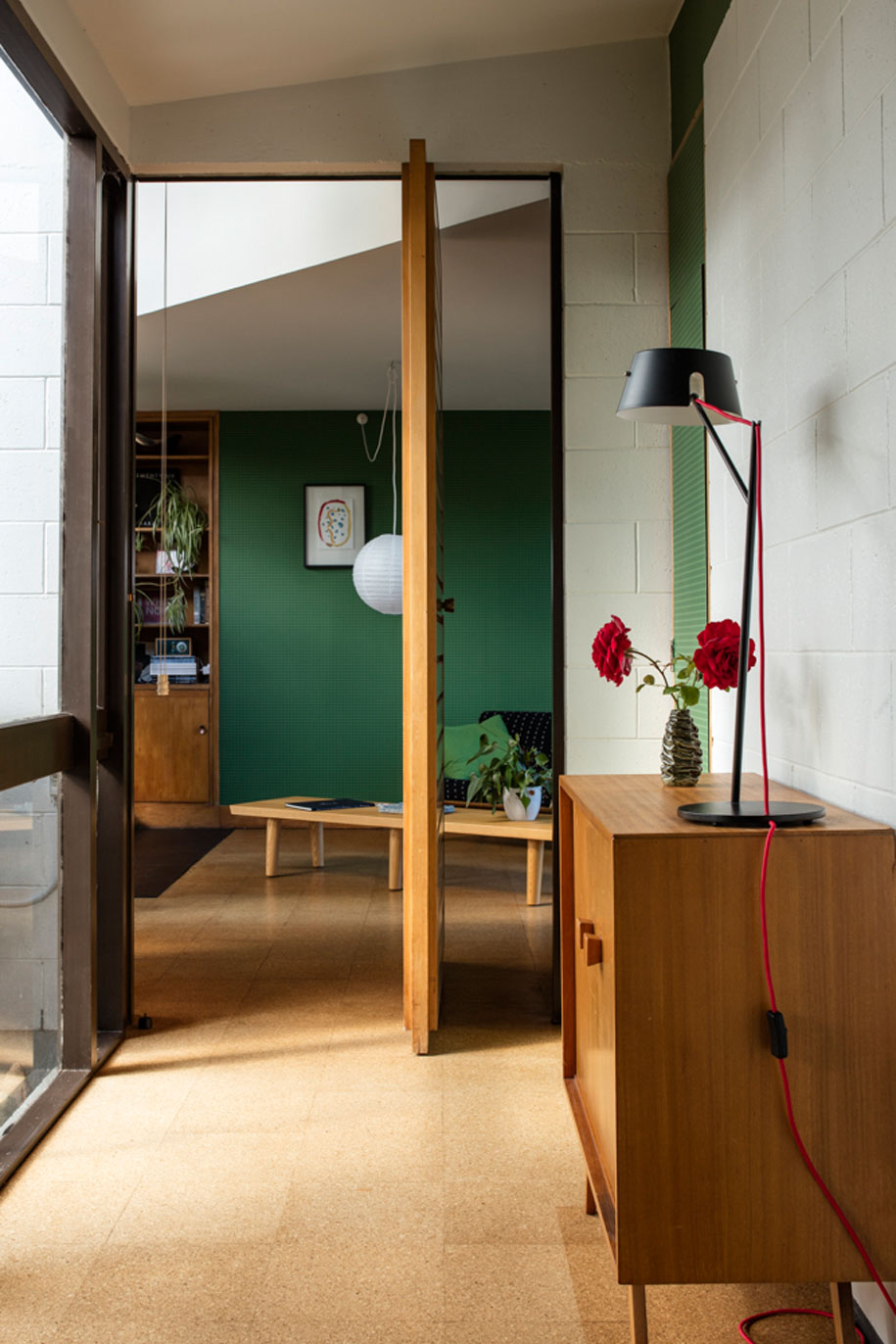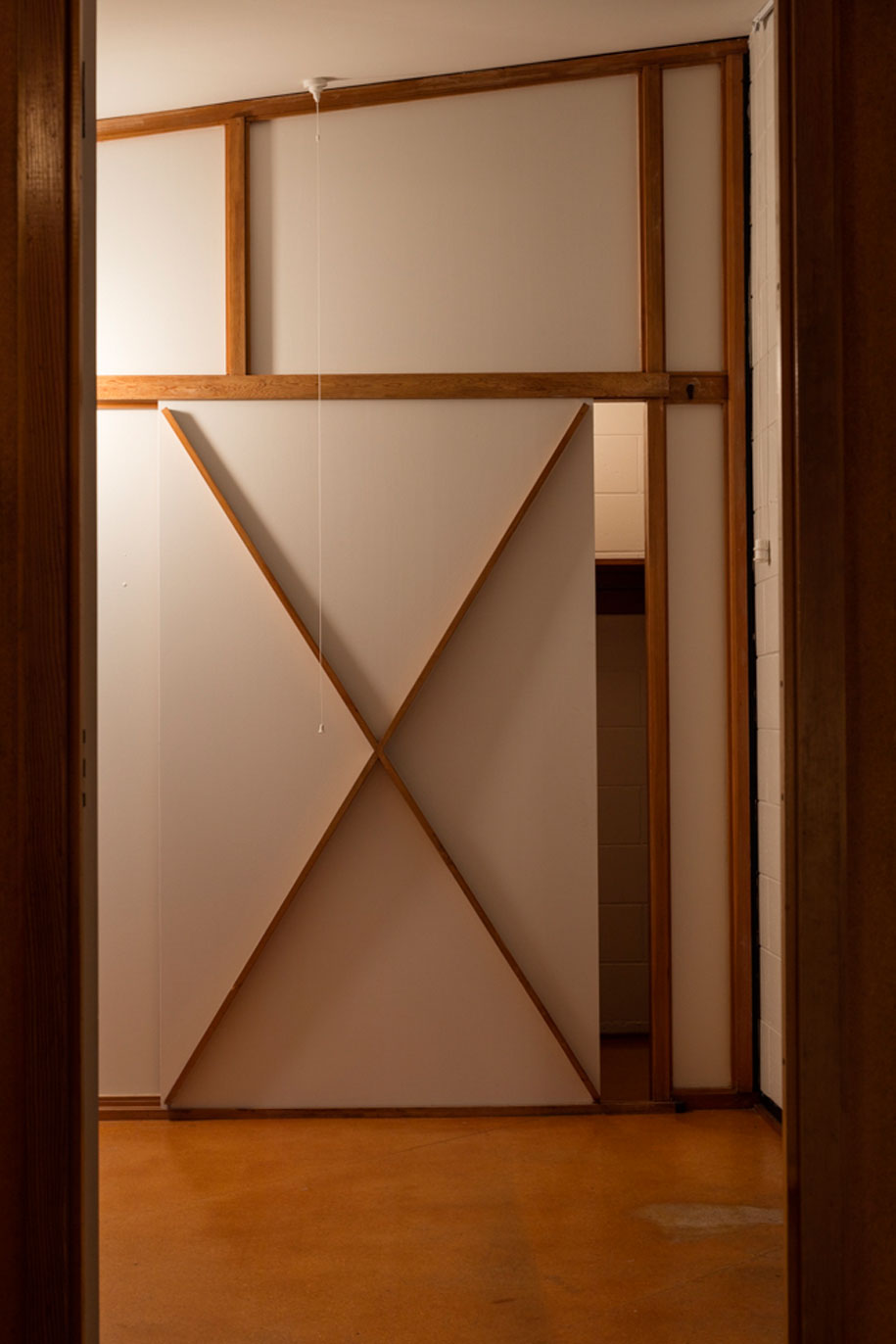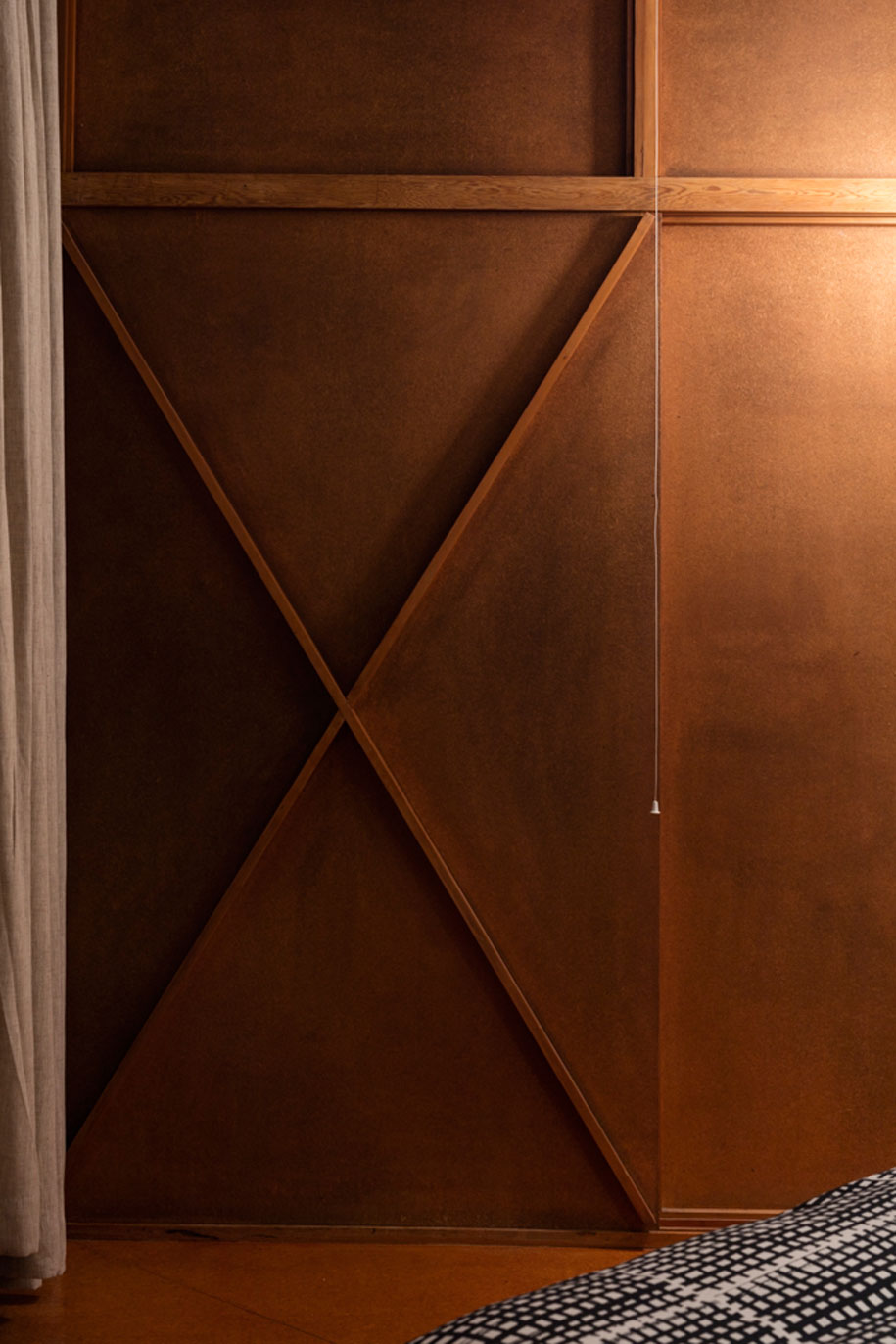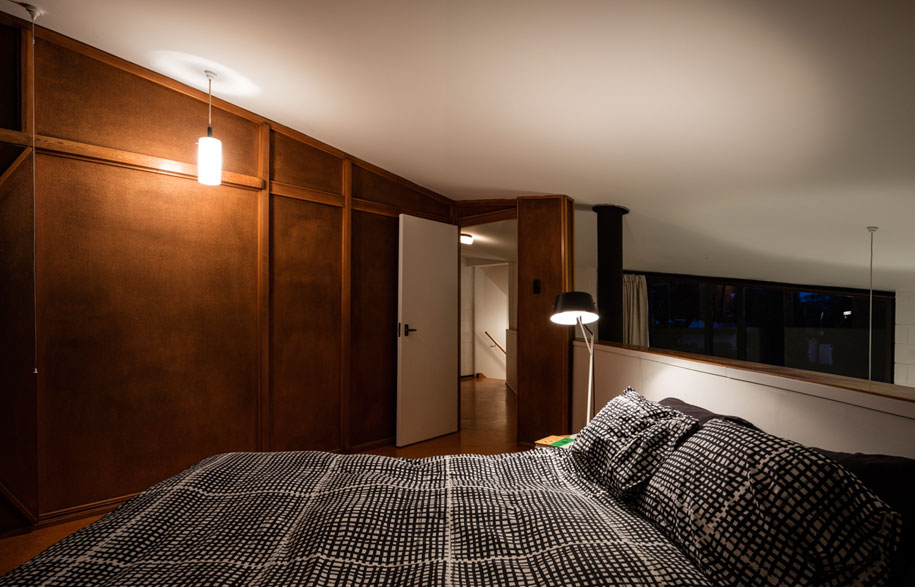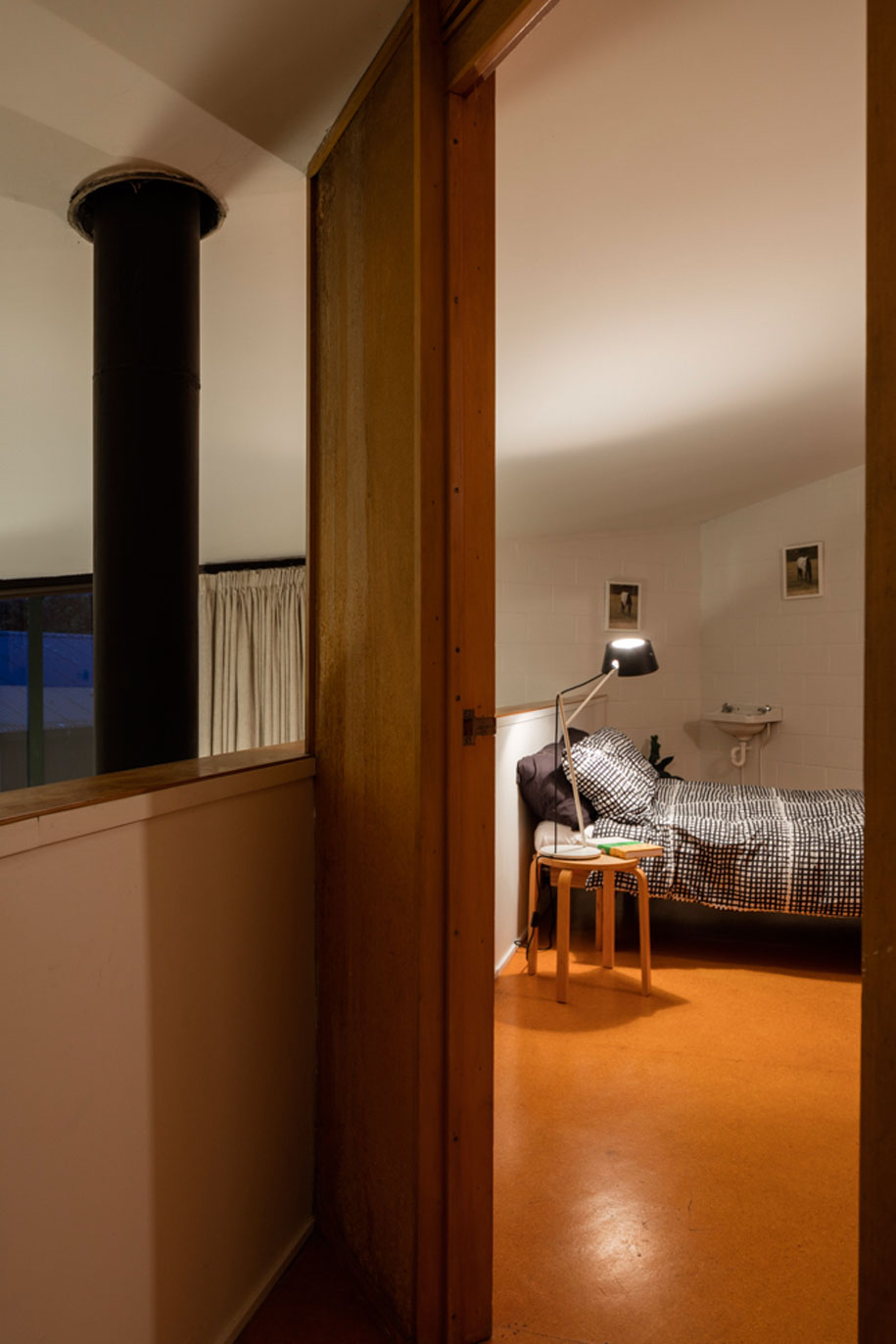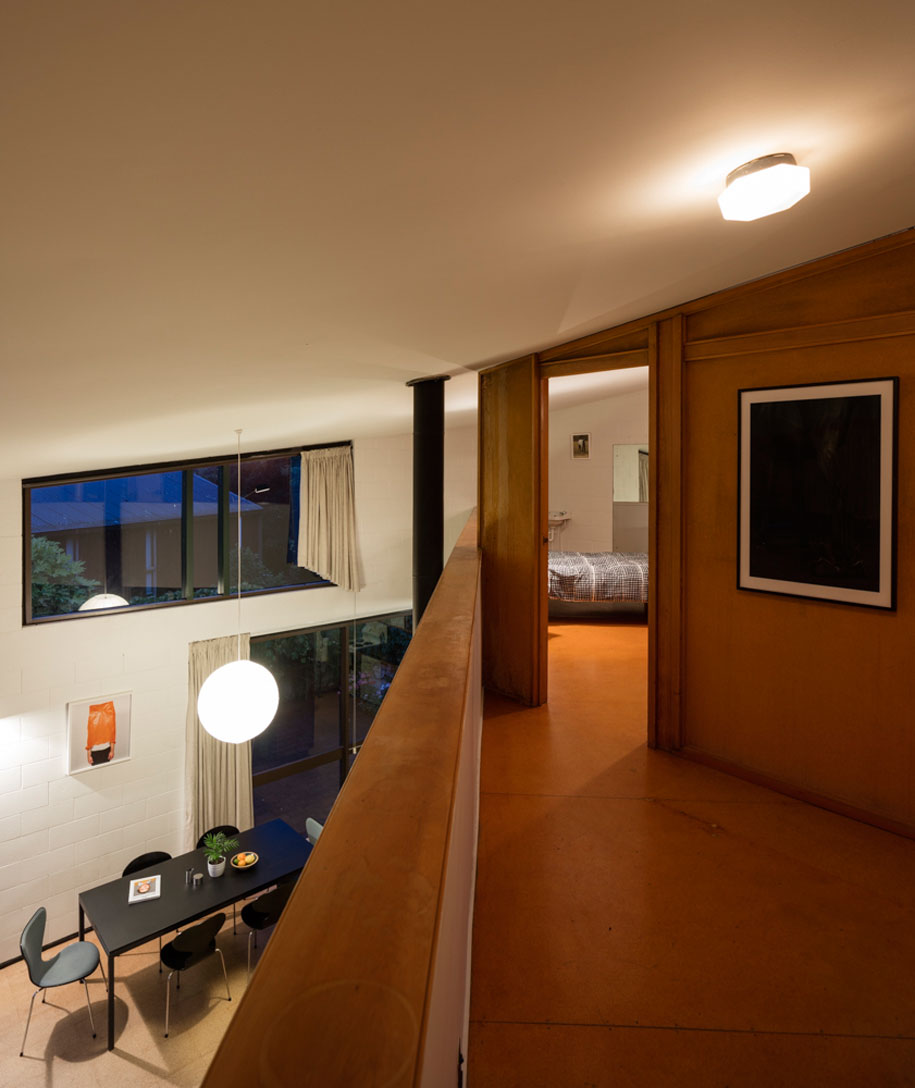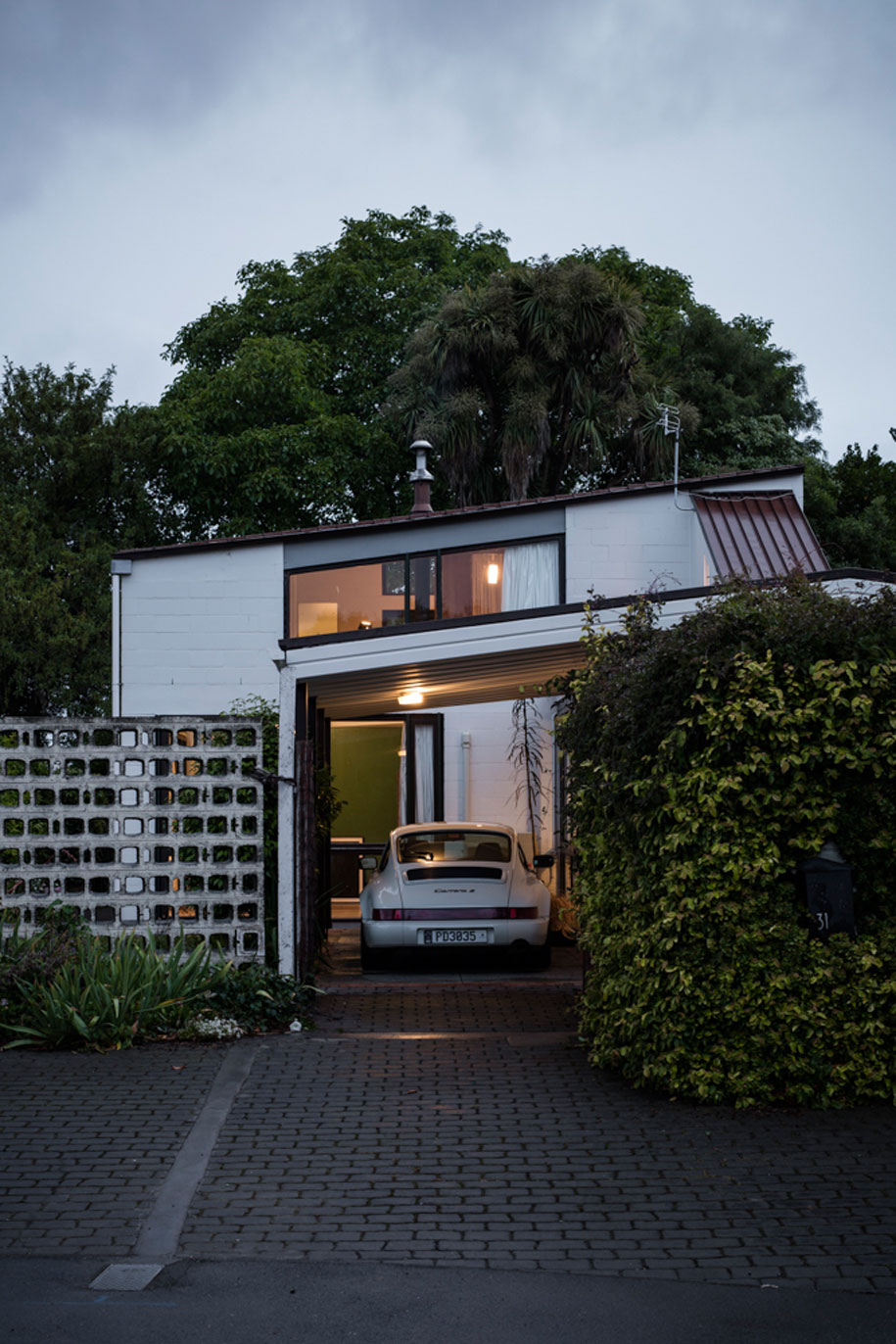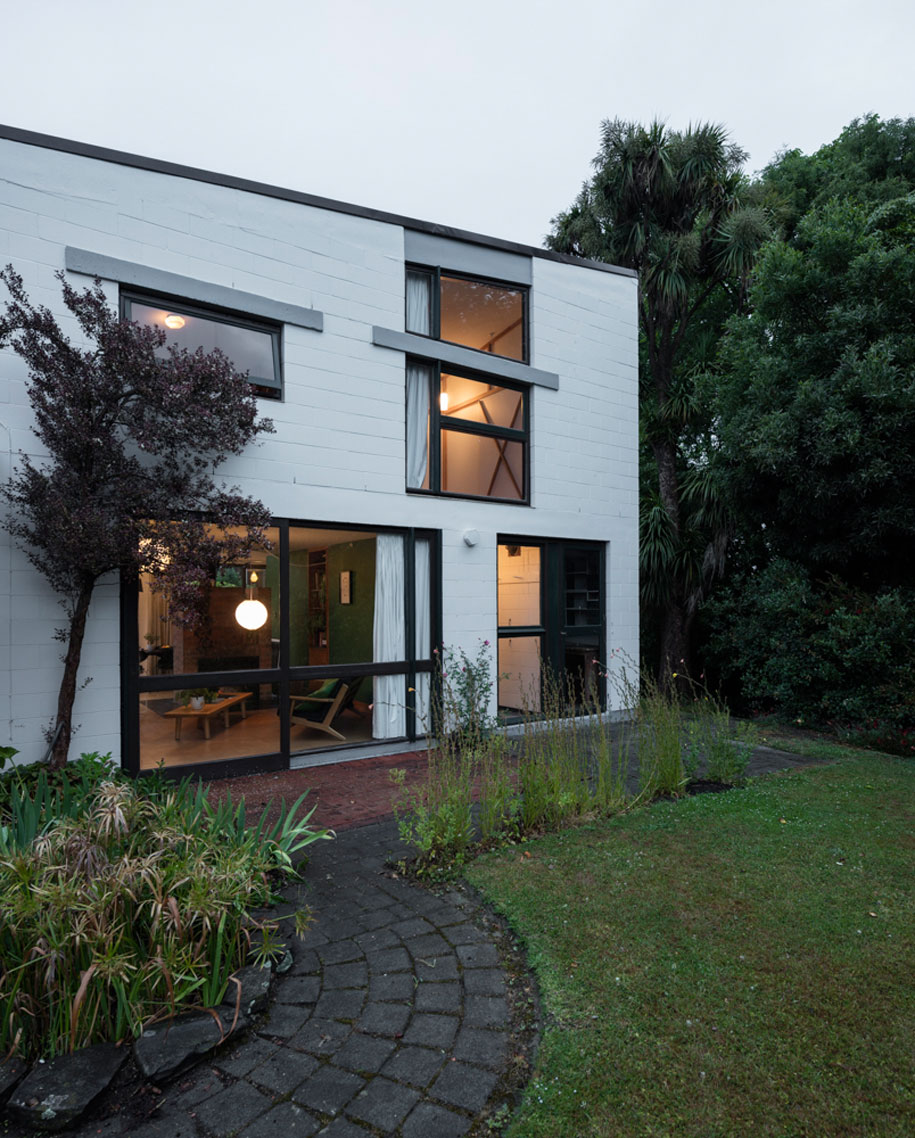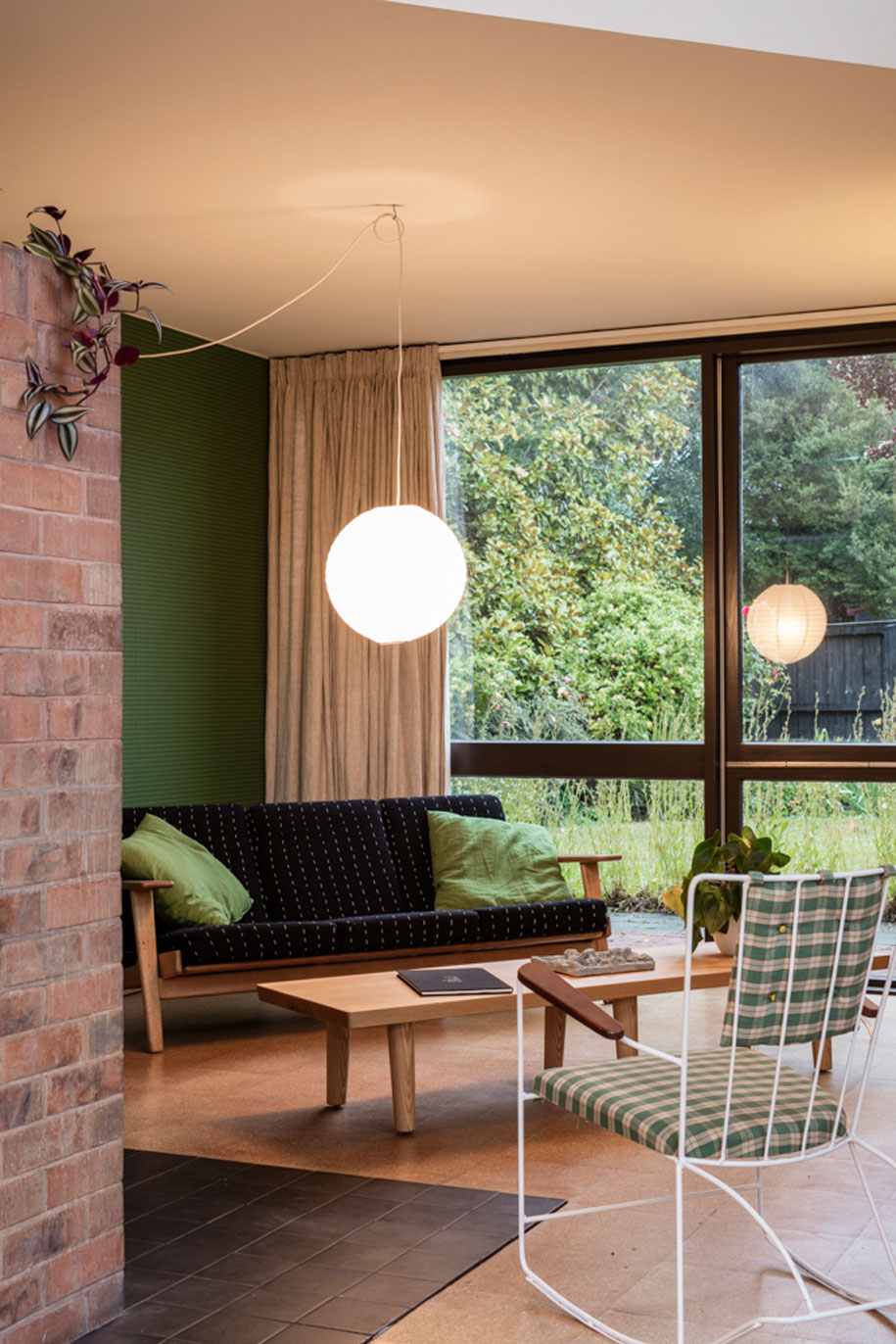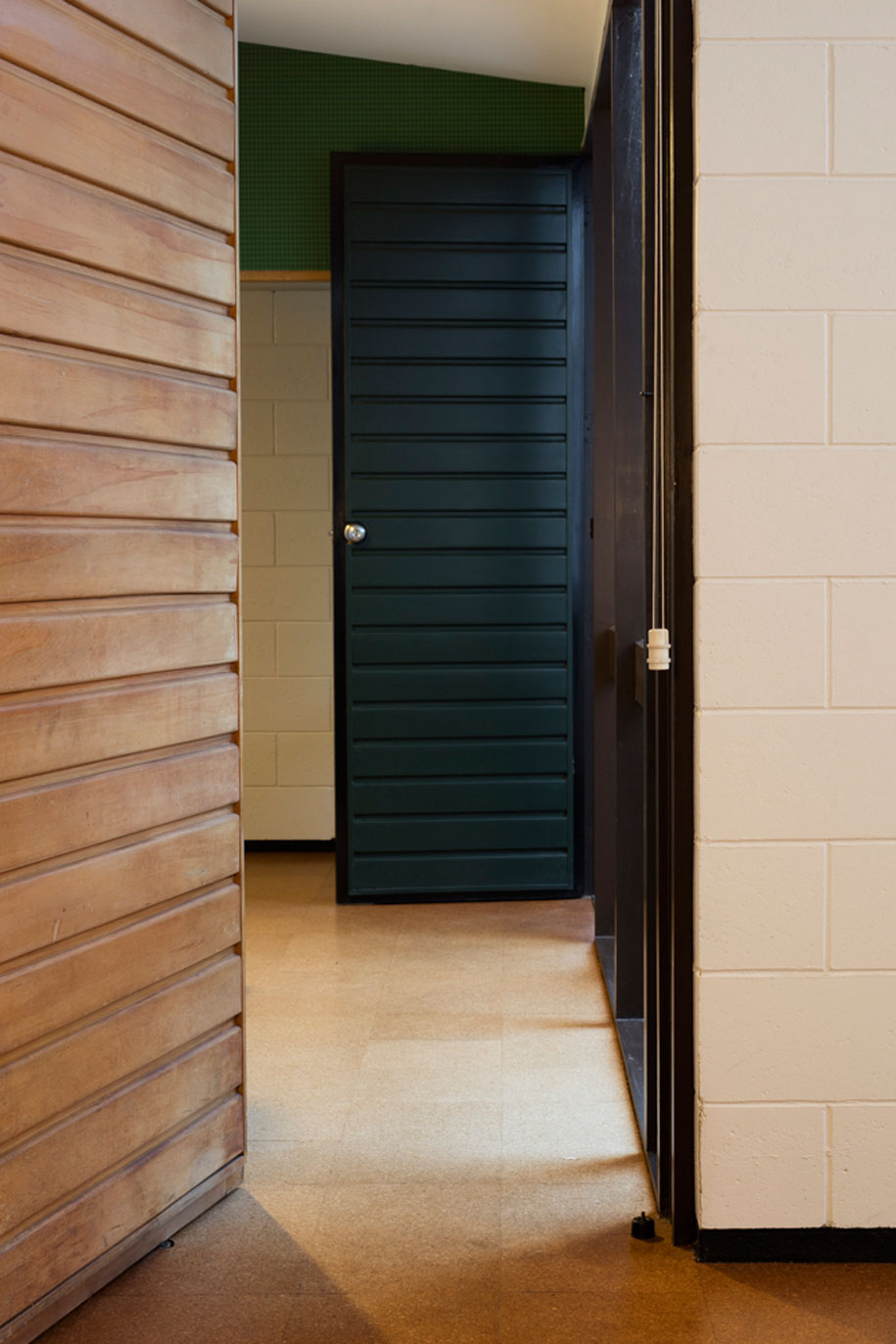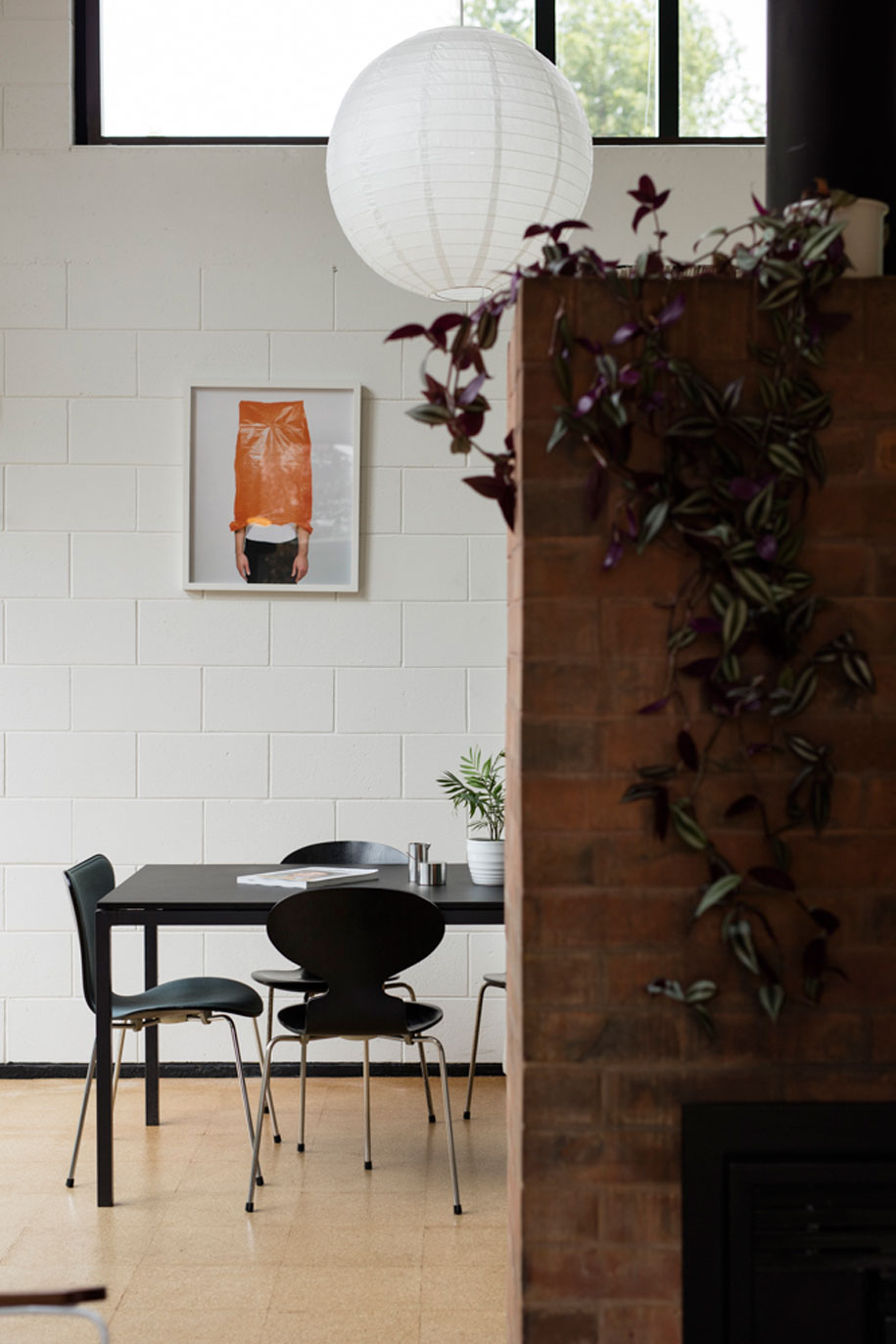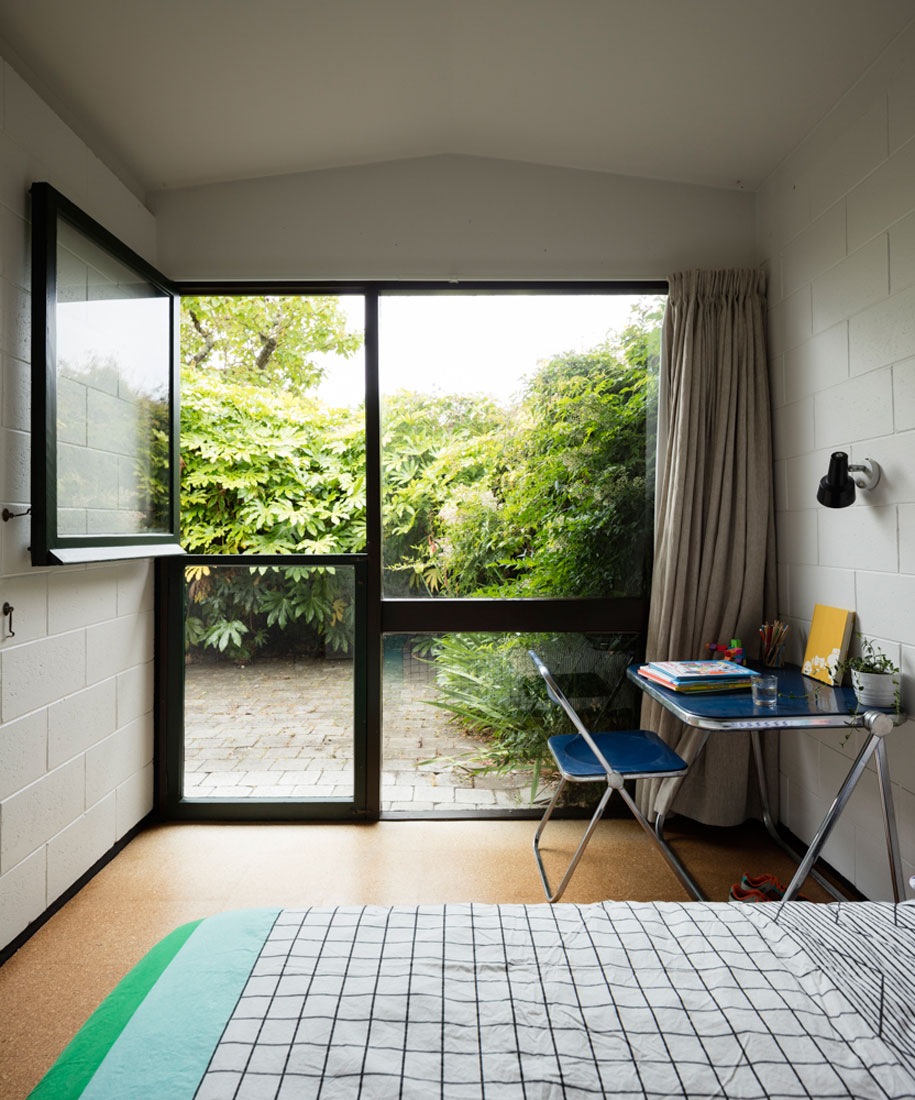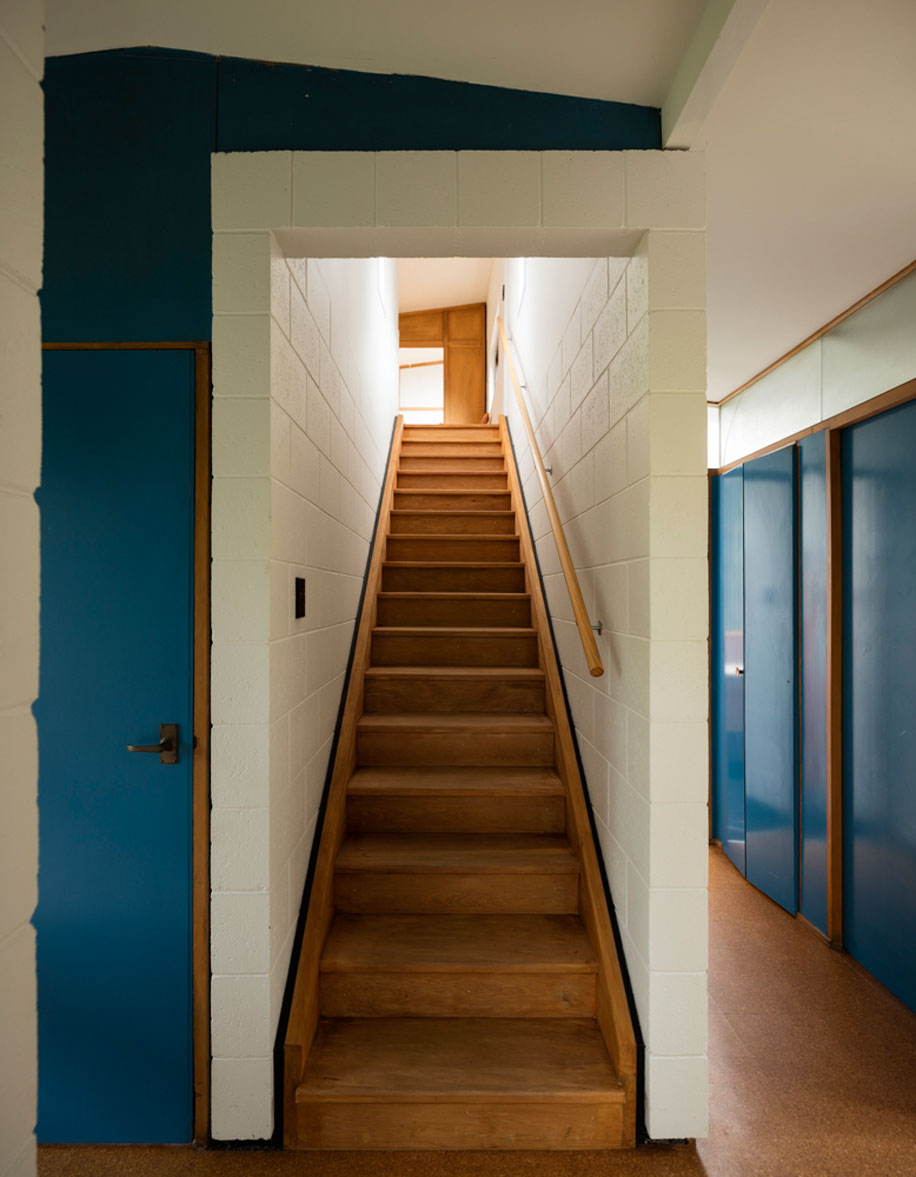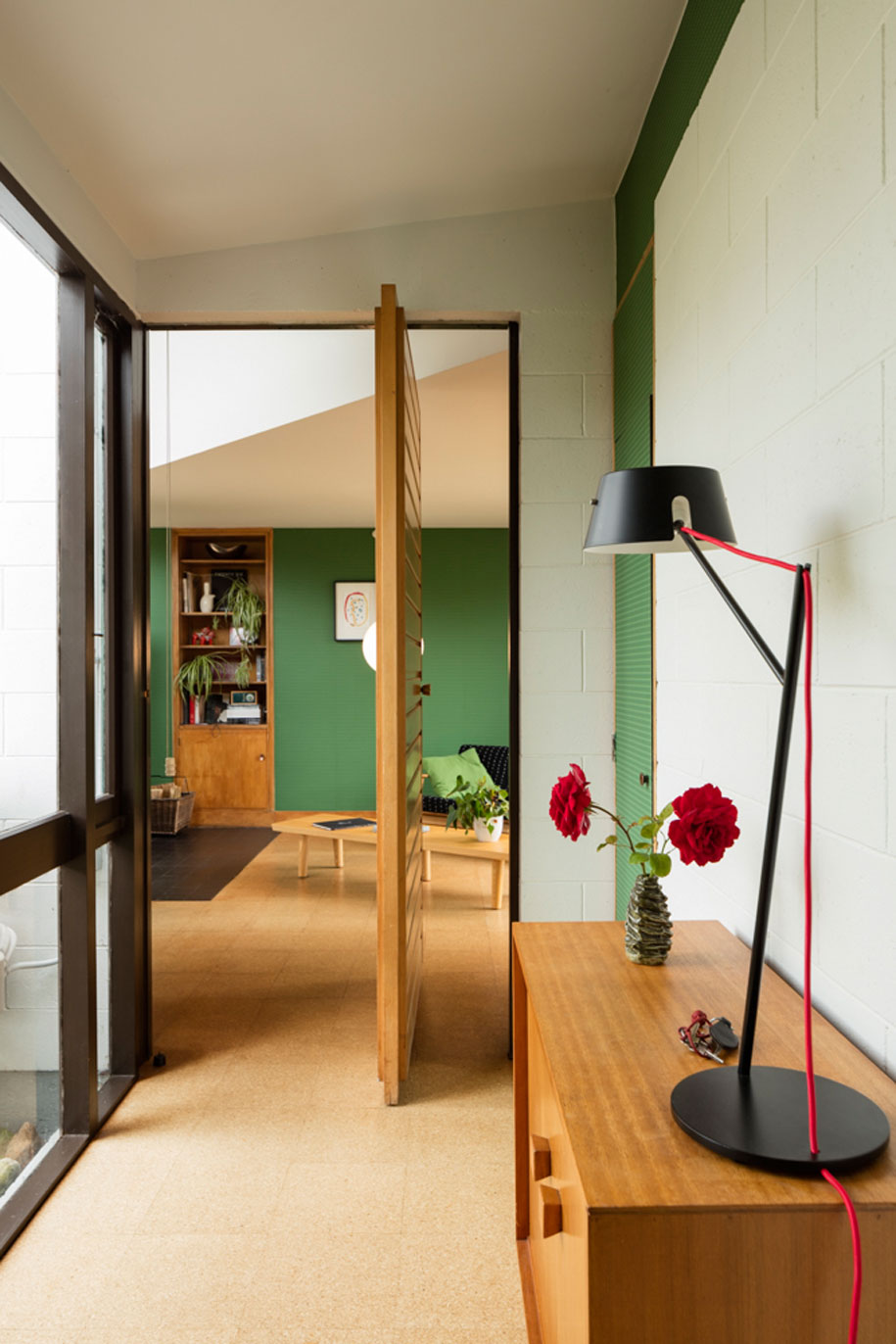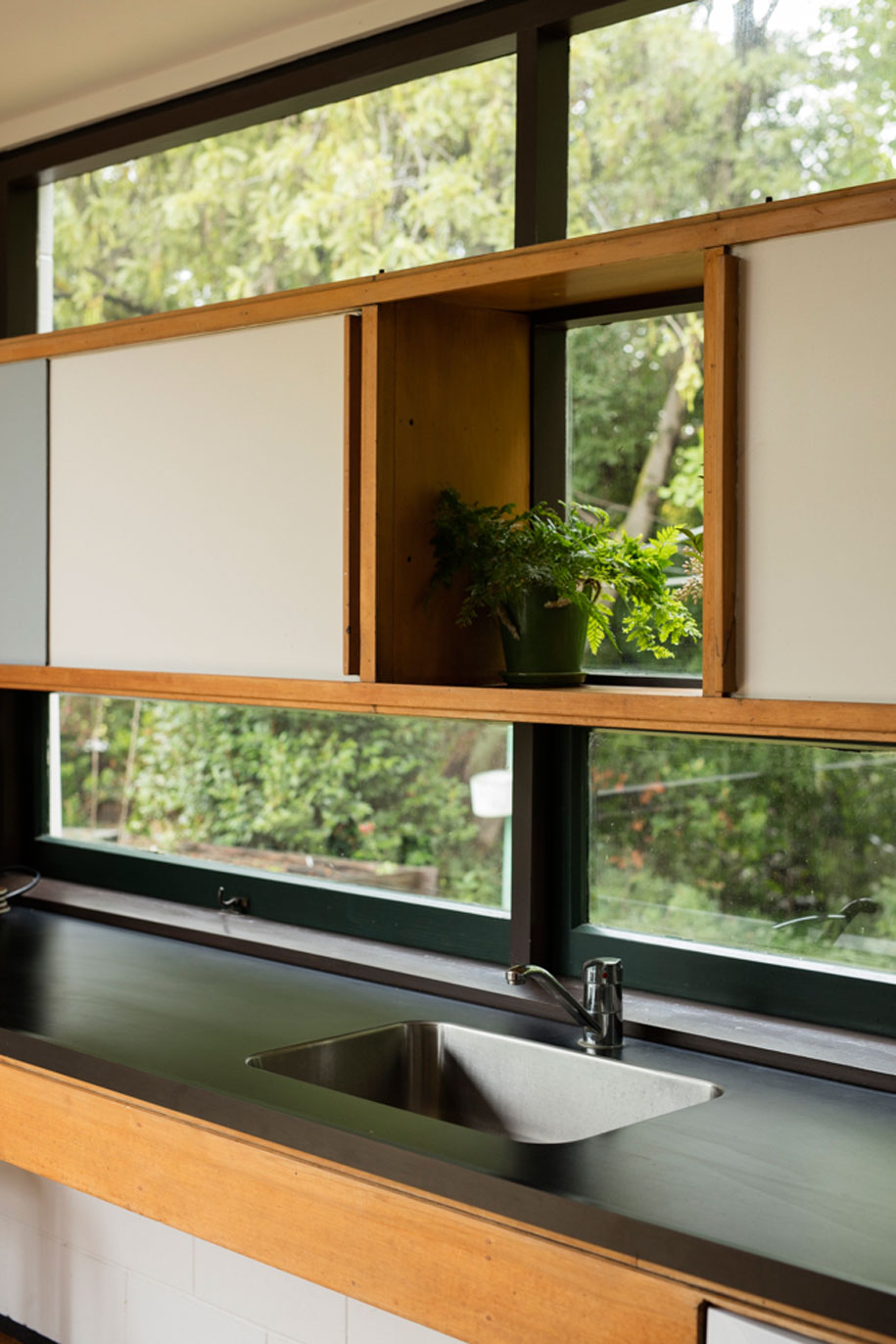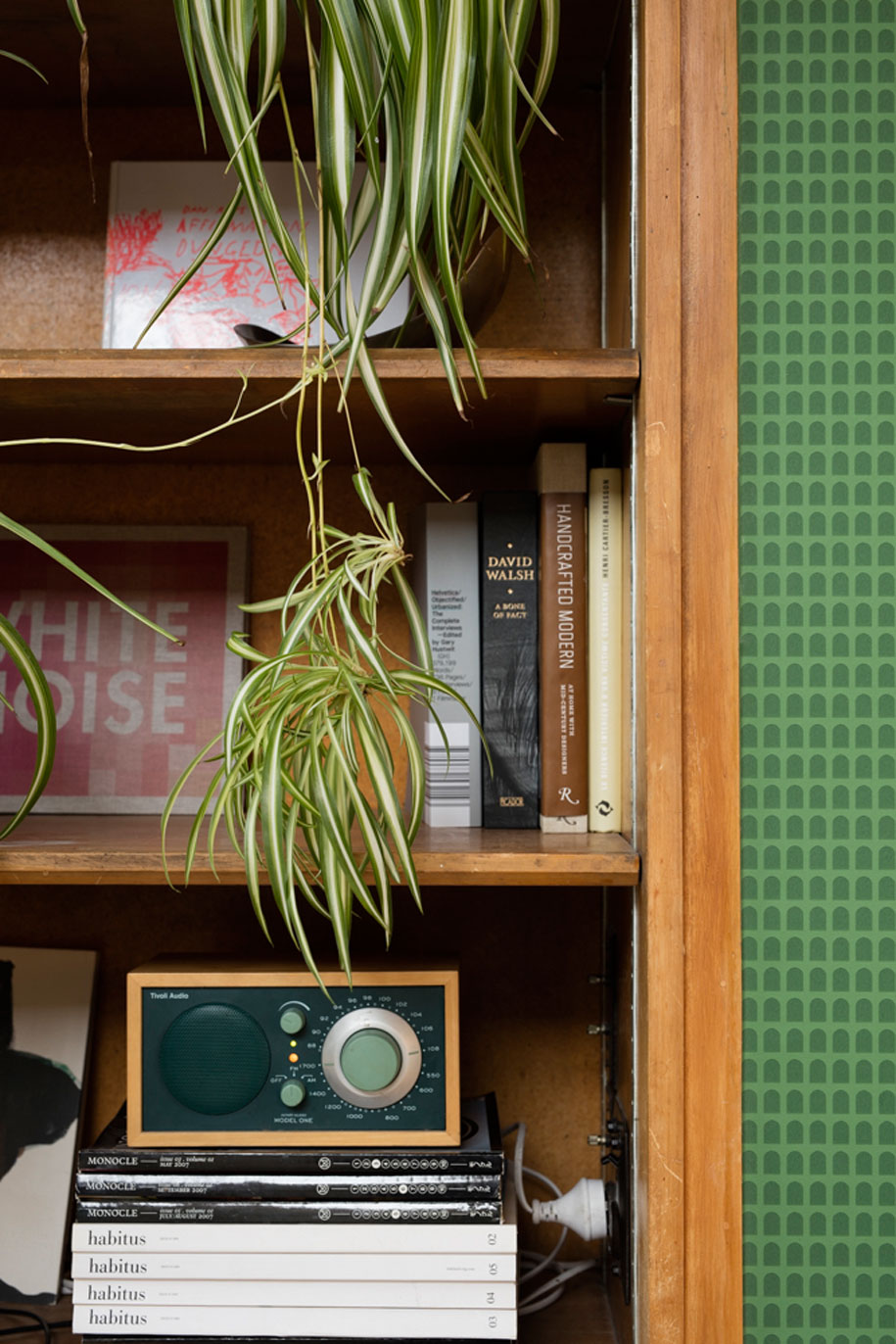 Tags: Home Architecture, House Architecture, Residential Architecture
---