Nothing is impossible. That may well have been the motto during the design and construction of Palace Cinemas at One Central Park, the famously sustainable, mixed-use building in Sydney designed by Jean Nouvel. Opened in 2013, the building went on to secure the Best Tall Building in the World Award in 2014, awarded by the Council on Tall Buildings and Urban Habitat (CTBUH).
Design Office and Design and Beyond have collaborated on the recently opened cinemas within the building. A building that was never designed to have a cinema in it. While that certainly provided some hurdles to overcome, namely space constraints, it also added to the uniqueness of the project. "It allowed us to have such large expanses of glass, to have cinemas with windows in them," says Damien Mulvihill, Joint Creative Director of Design Office.
On the bar design, "Palace really wanted a space that was hospitable and really comfortable," adds Project Designer Tim Reid. And the resulting space evokes the glamour of Hollywood, a destination for Sydney-Siders whether or not you've come to see a movie.
See you there?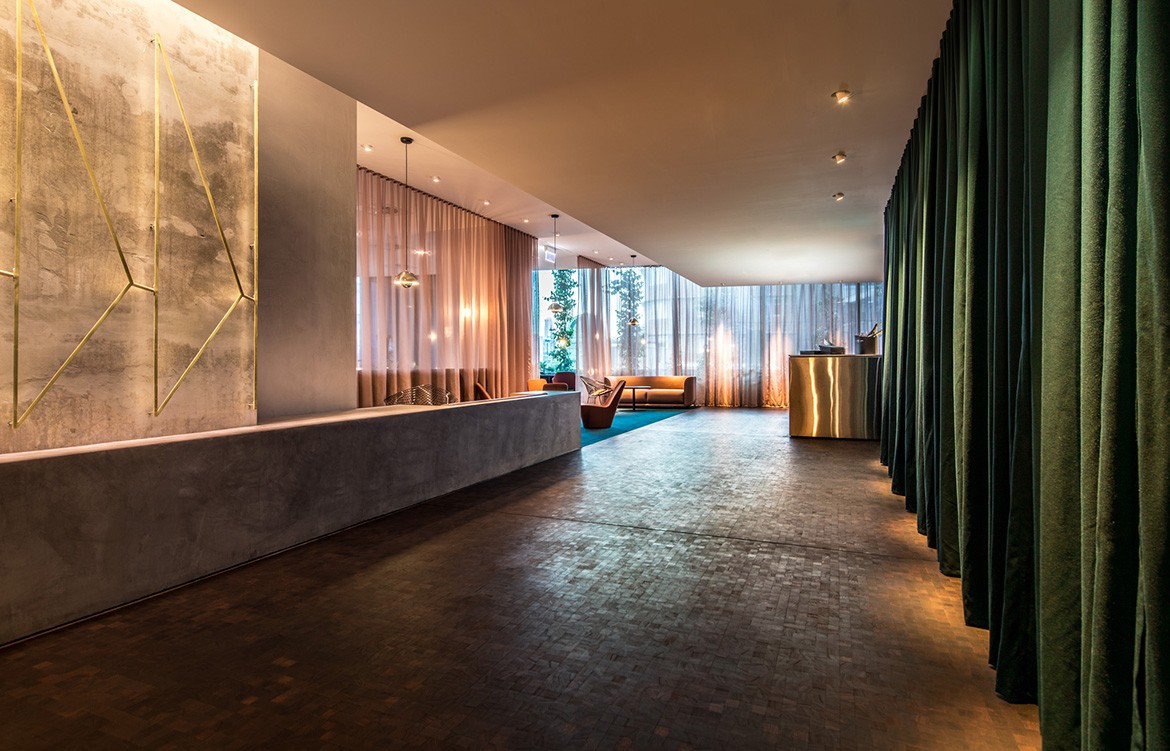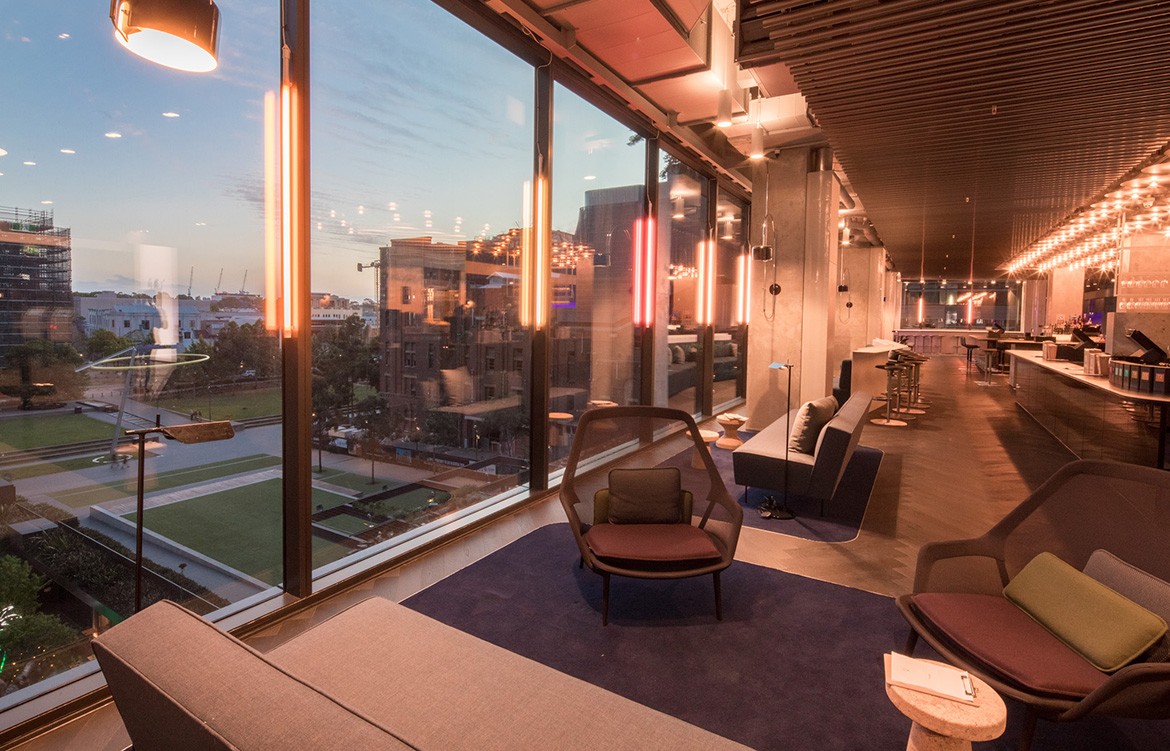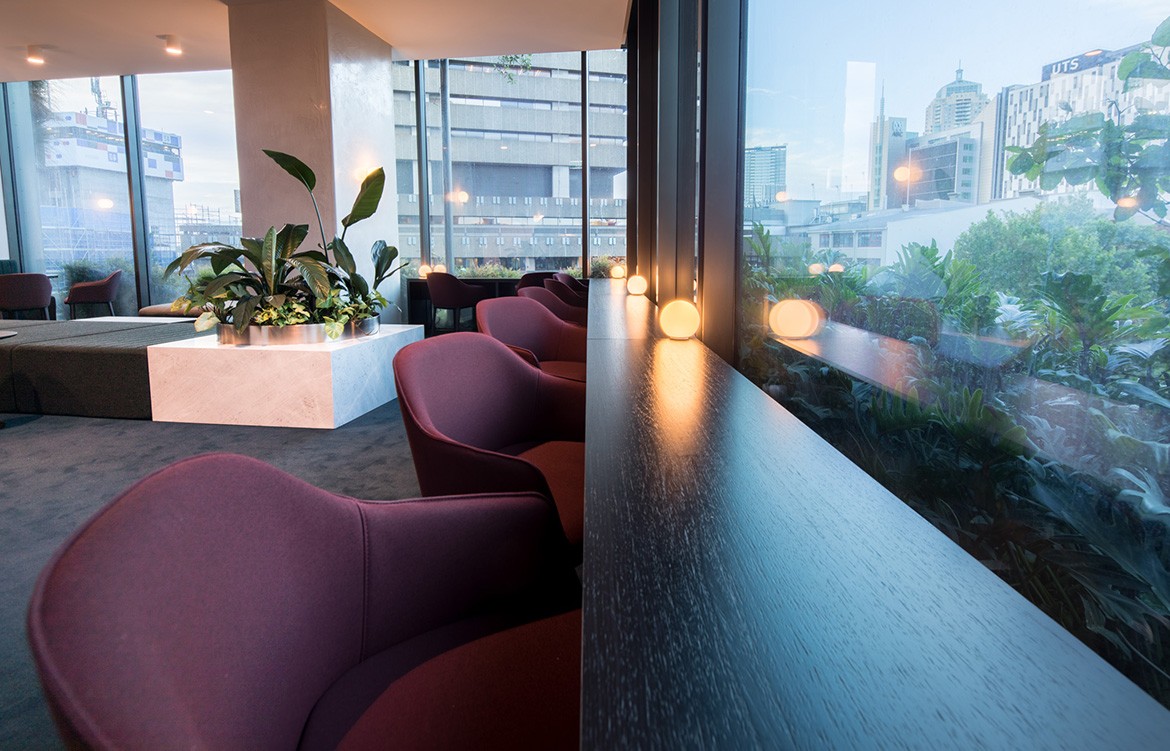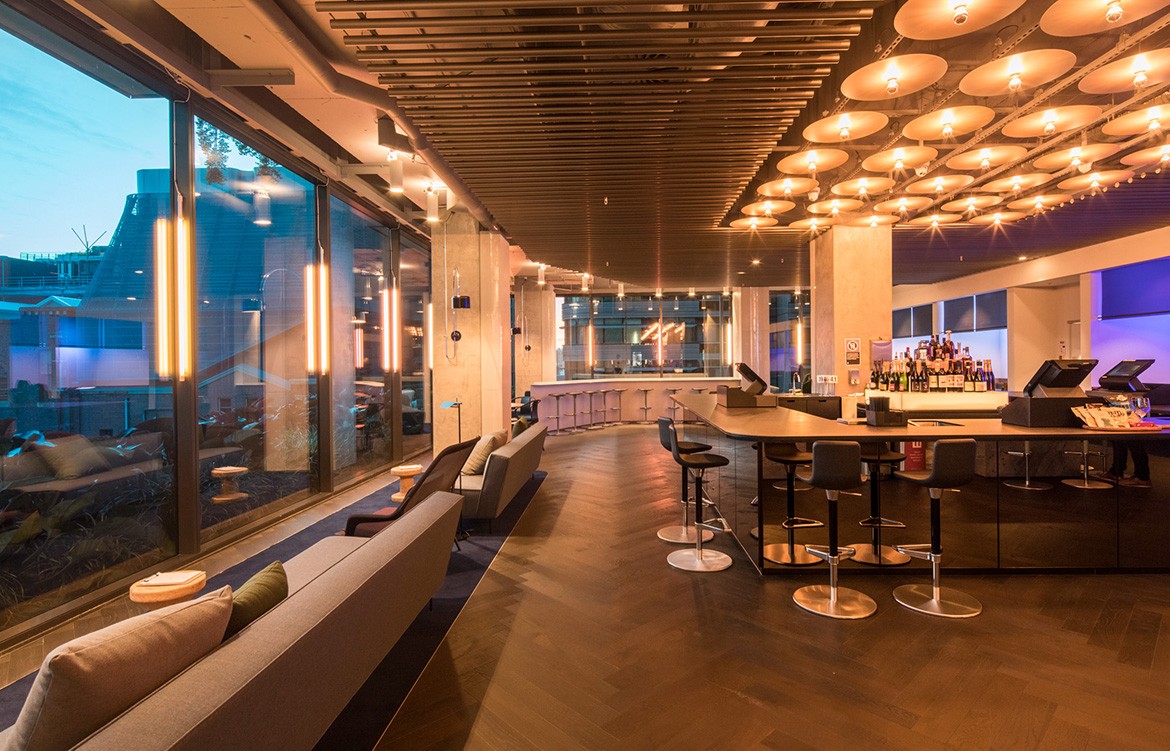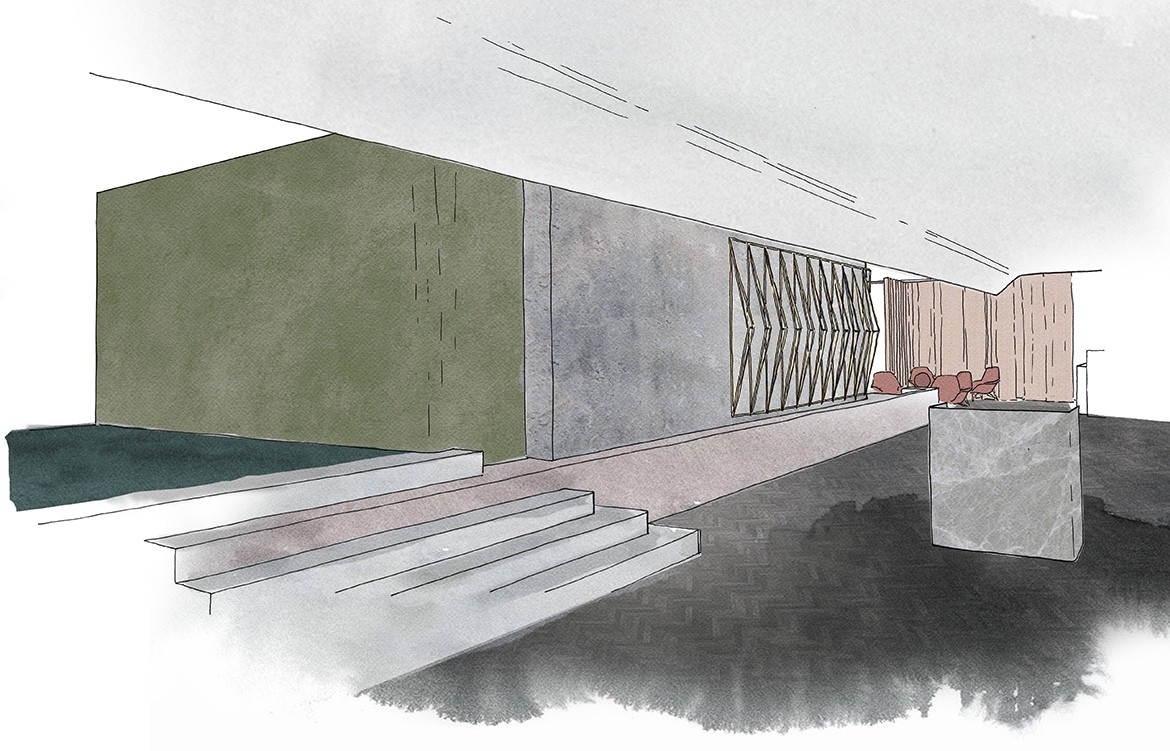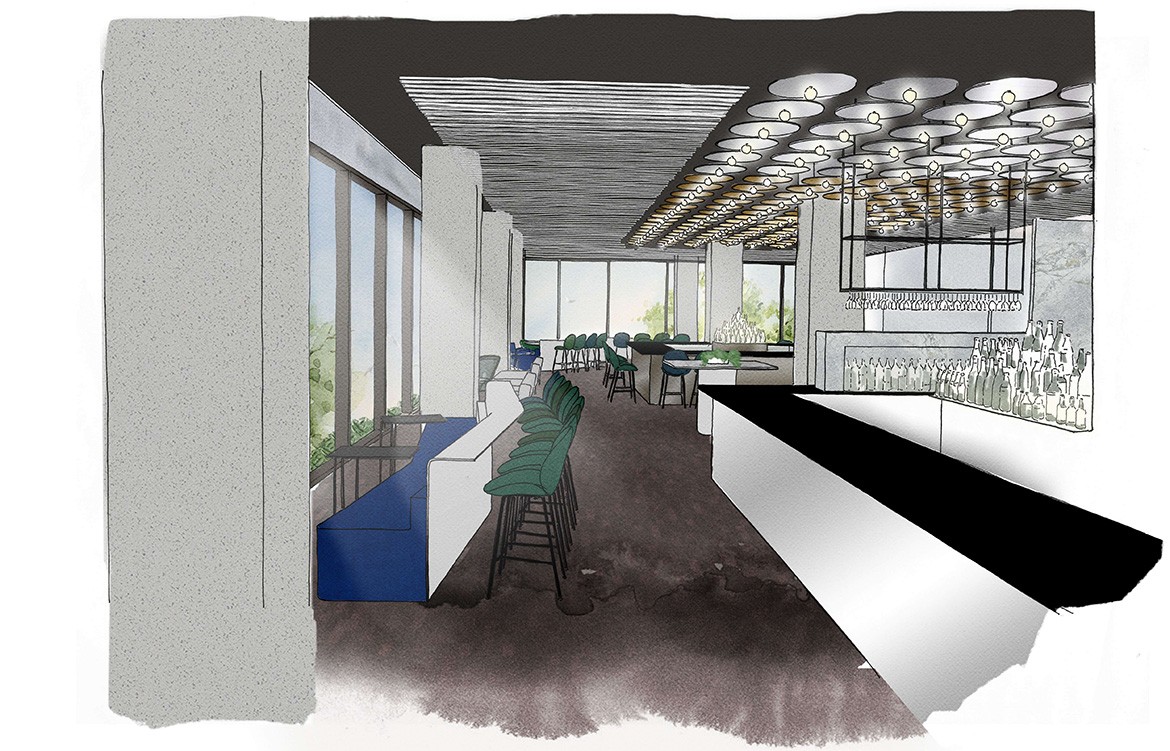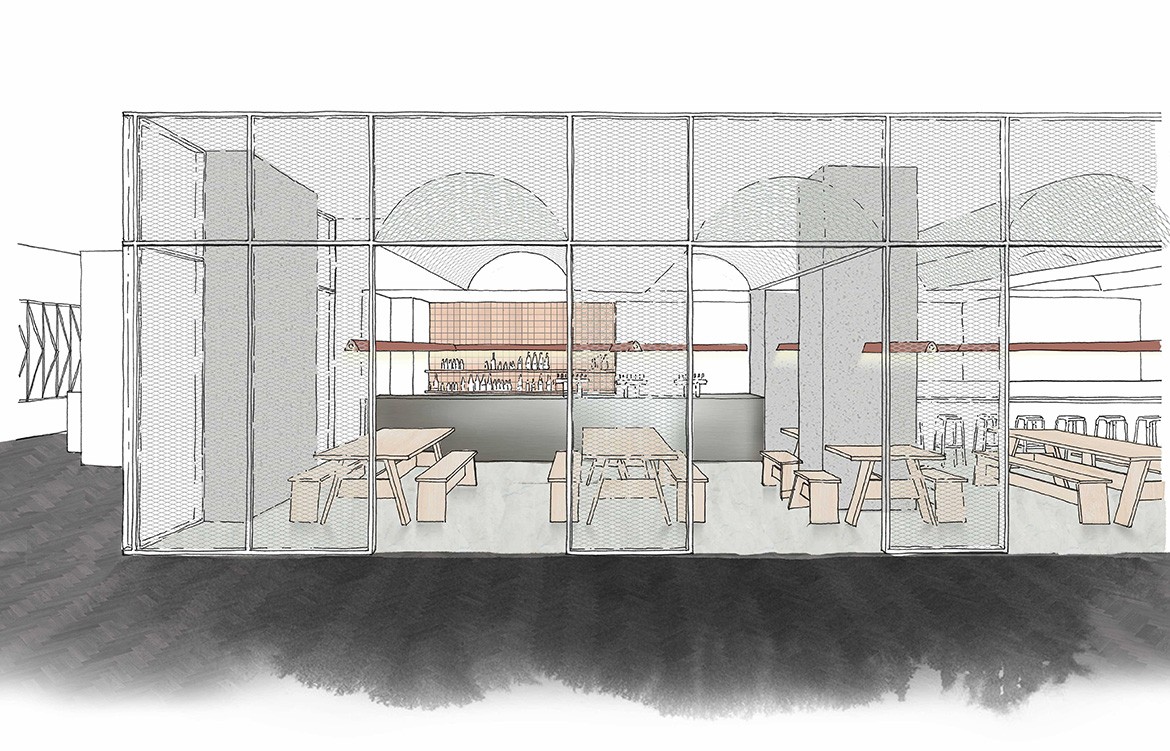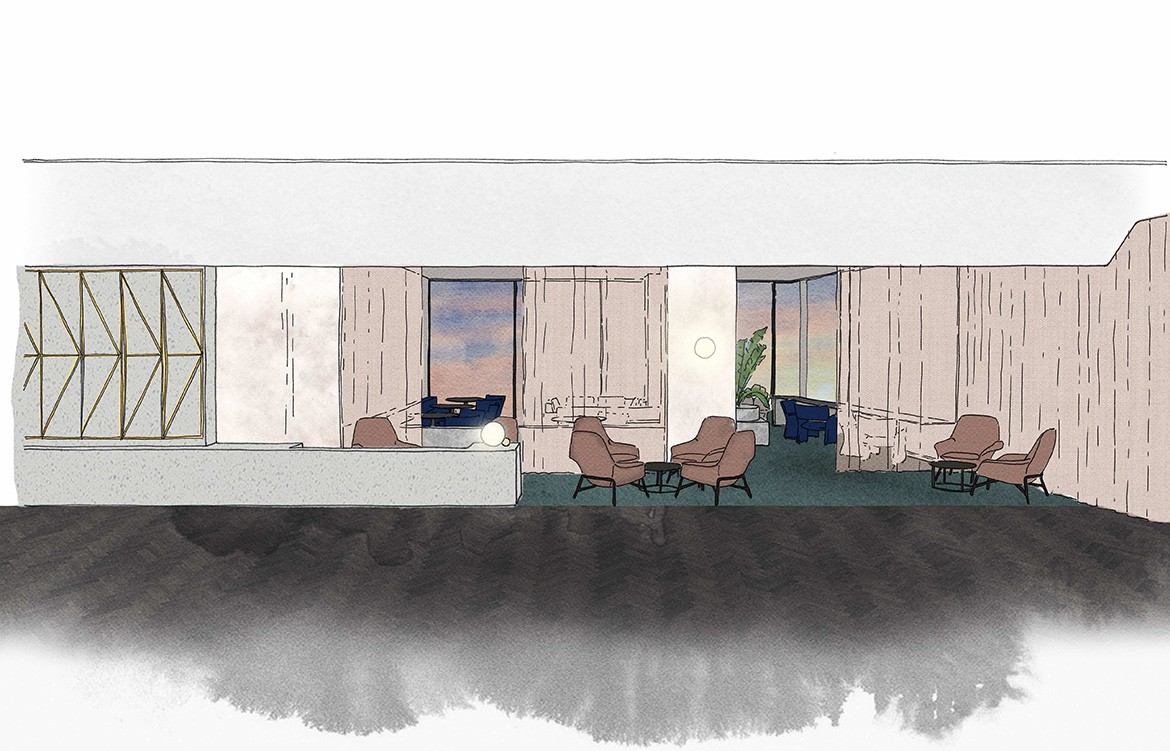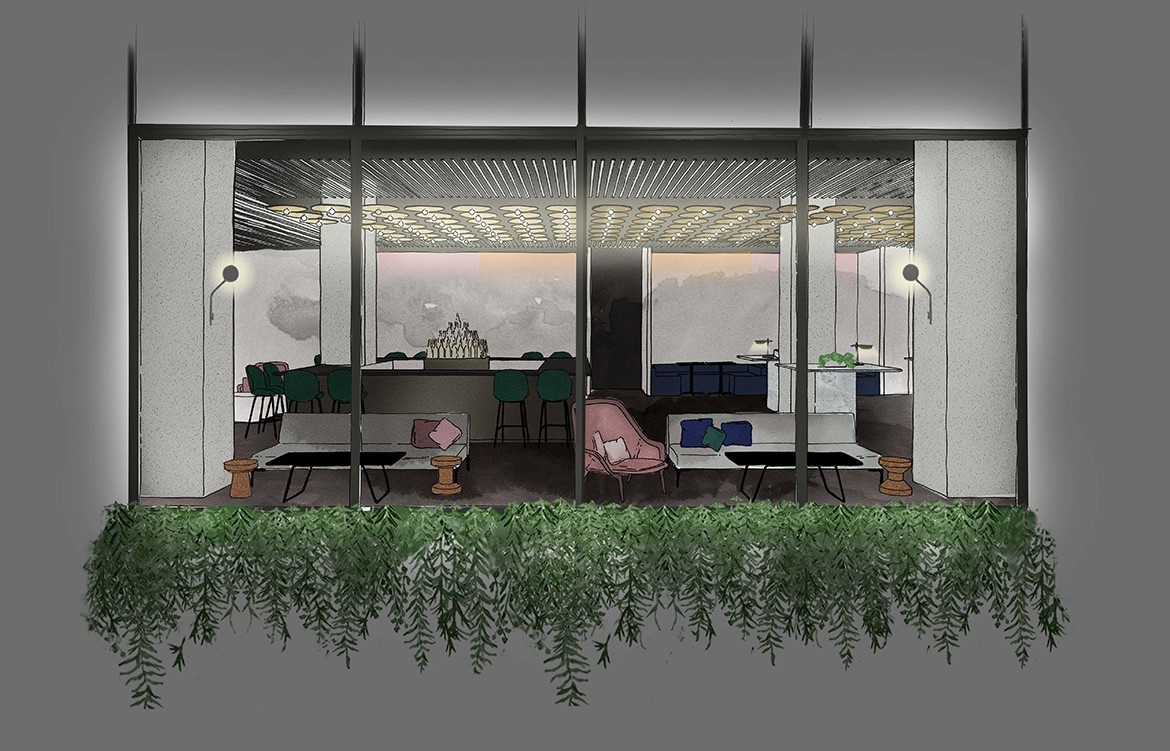 ---