As the sun sets on Double-Beach from behind floor to ceiling windows in Robert Marchetti's Plantation Grill, you could be fooled into believing that you've been teleported back to prohibition era Miami Beach. A staircase spirals down to a room with polished timber floorboards, tropical houseplants, serpentine leather banquettes and marble tables. The last rays of the sun flicker on two tall central pillars clad in triangular pieces of bronze coloured glass like dragon scales. White jacketed, bow tied waiters stand at the ready, but on second glance you see that they are wearing shorts, while the large wood carvings is distinctively Indonesian and the soundtrack is resolutely 1980s: Tom Petty, The Pretenders and Bryan Ferry.
The Plantation Grill is the centrepiece of the Sydney restauranteur's collaboration with Bali entrepreneur Kadek Wiranatha, whose local successes include bar and restaurant Ku De Ta and Cocoon Restaurant and Beach Club. It is one of five food and beverage locations at Double-Six Luxury Hotel Seminyak, an all-suite 146 room property, which opened last year.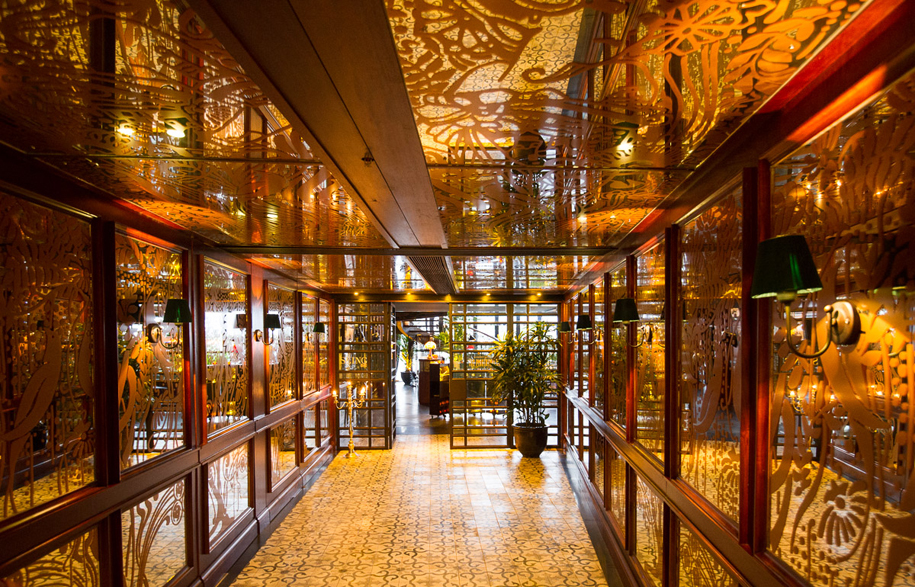 Both the restaurant, and neighbouring Sling Bar are coloured by the past in contrasting ways. While the Plantation Grill features dark timber and leather of the Plantation Grill and evokes a 1930s gentlemen's club, the white walled and pillared Sling Bar riffs off the British colonial era Raffles in Singapore with its pale marble tables, overhead fans and venetian blinds. Despite this, Marchetti's original design ideas were mainly drawn from North America. "The inspiration here was the late-night, underground, Prohibition bars of the 30's, where the spirits were hidden under the bar, champagne and whisky flowed, and good, old-fashioned cocktails were made," says Marchetti. "For the Plantation Grill, The Great Gatsby meets Hemingway pretty much sums it up." Due to Indonesia's high import tariffs, all fittings and furniture was produced locally.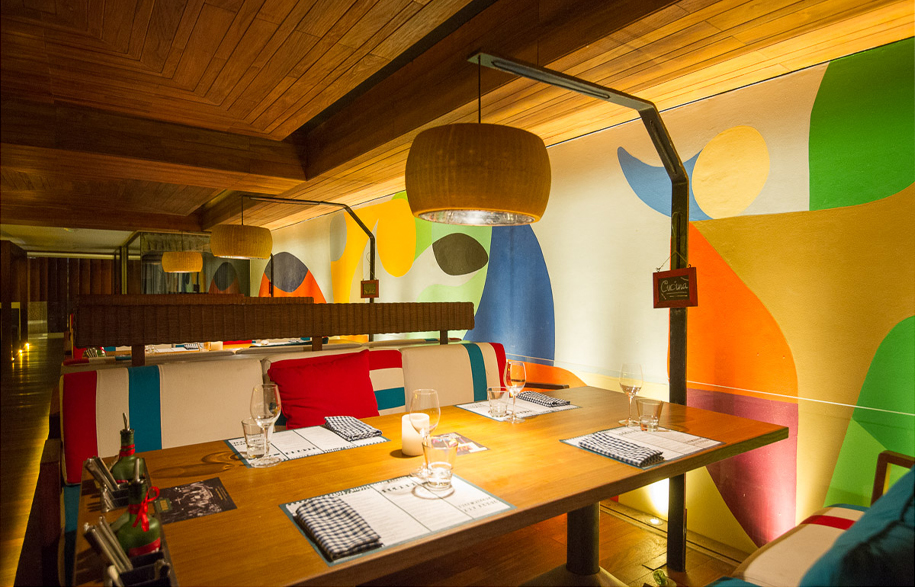 Marchetti's retro flavourings at the Plantation Grill extend beyond the design to several "reinterpreted a classics" on the menu including Lobster Thermidor, Pavlova, and Bombe Alaska. The Sydney restauranteur oversaw the design of all food and beverage venues at the hotel including its Lagoon Bar at the Double-Six pool. At 120m, the pool is one of Asia's longest. A roving cart serves housemate gelati and sorbet all along the 120m of pool frontage.
When it came to outfitting Double-Six's casual eatery, Seminyak Italian Food, Marchetti's inspiration was Italy's beachside restaurants of the 1980s. He brought in his old surfing buddy, Stephen Ormandy of Dinosaur Designs to create wall murals. "I have always adored Stephen's artwork and have previously collaborated on a couple of projects in Australia", he says.  It just made sense to bring his colourful, post modern 1980's signature designs to Seminyak Italian Food, but I'd find any excuse to work with him."
Double Six Hotel
double-six.com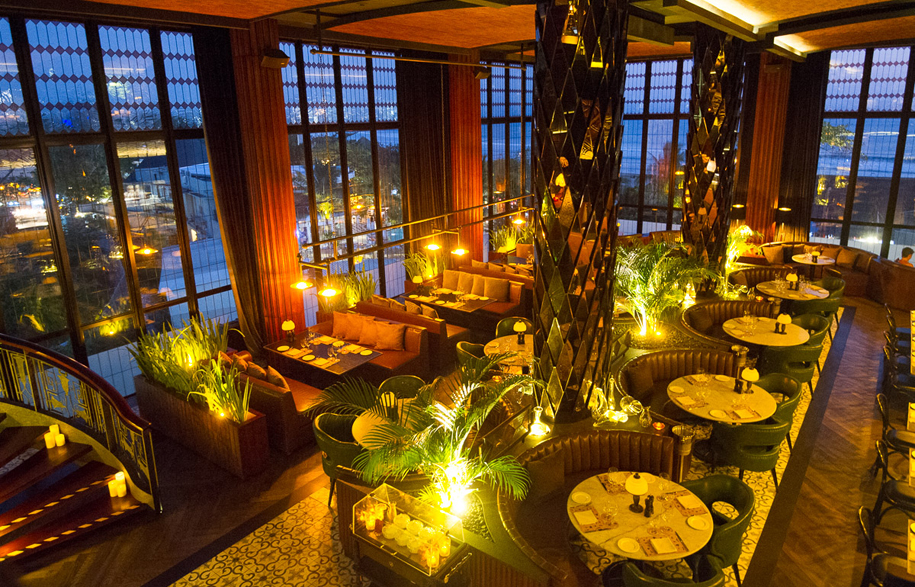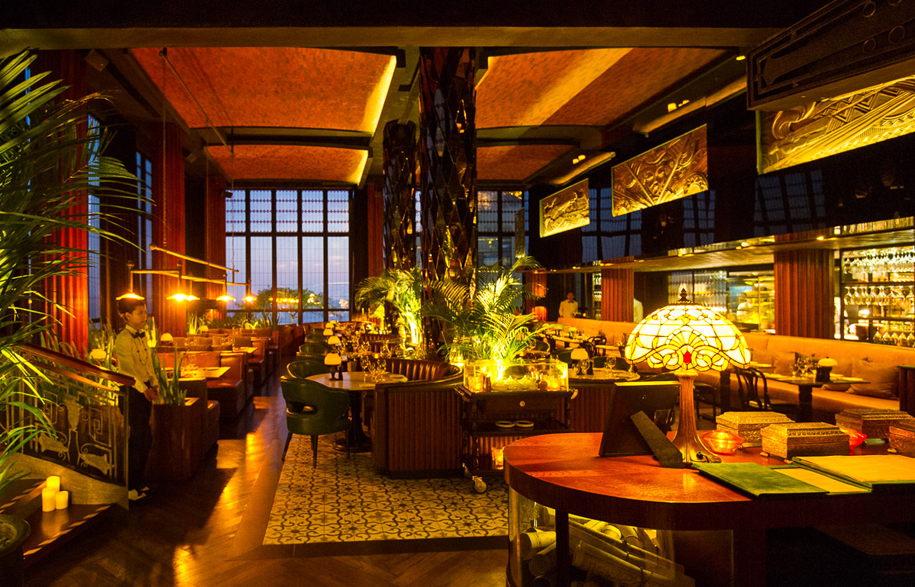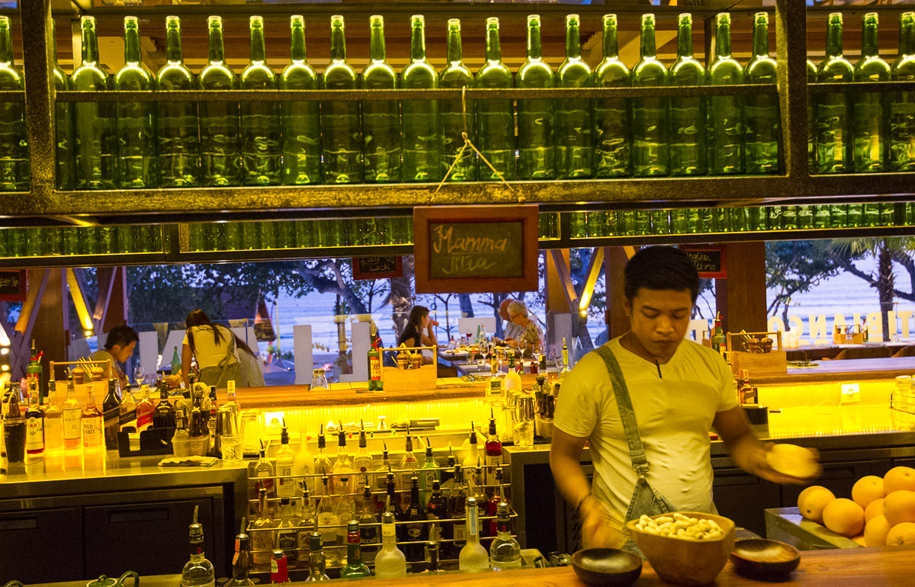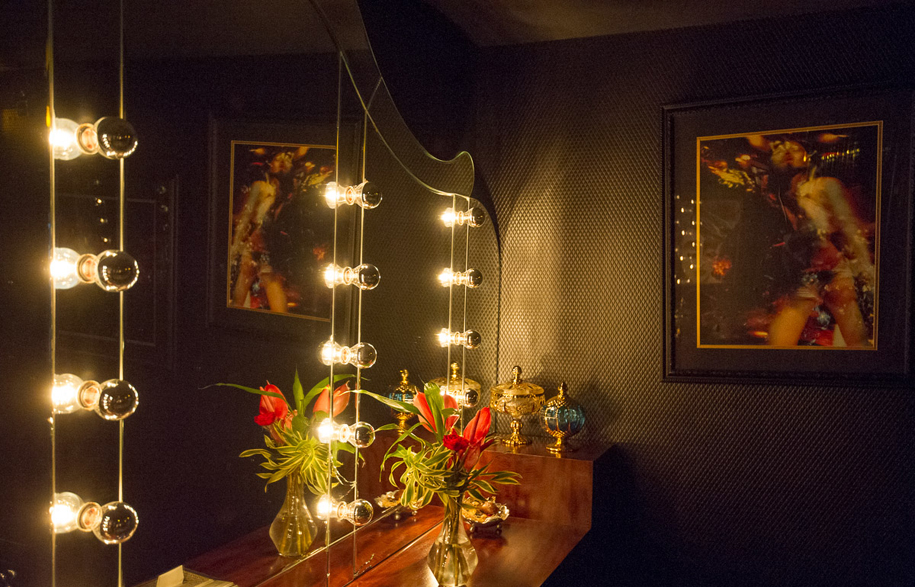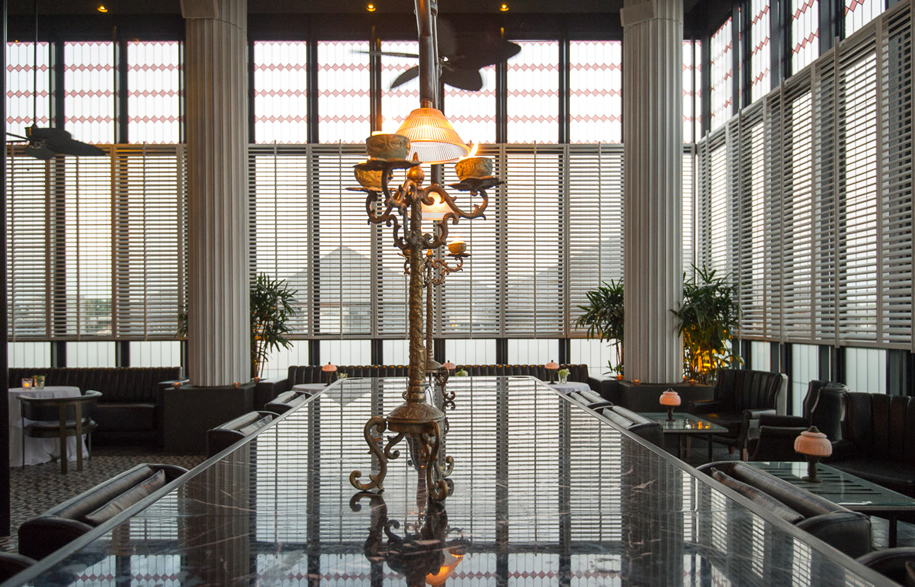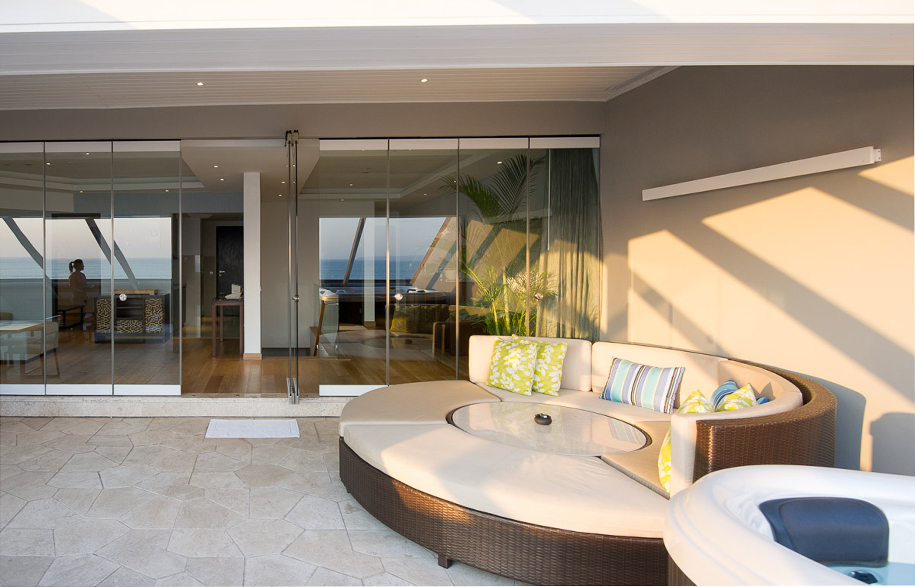 ---