Known as the Edwards Residence, the bulk of the existing Edwardian house has been retained while elements of the secondary structure have been removed to improve the utility of the home. At the same time, elements of the original interior have been tempered to create a seamless flow between the existing house and the addition.
The children's quarters form the upstairs component of the addition and utilise the area formed by the steep pitch of the Edwardian cottage as a rumpus room.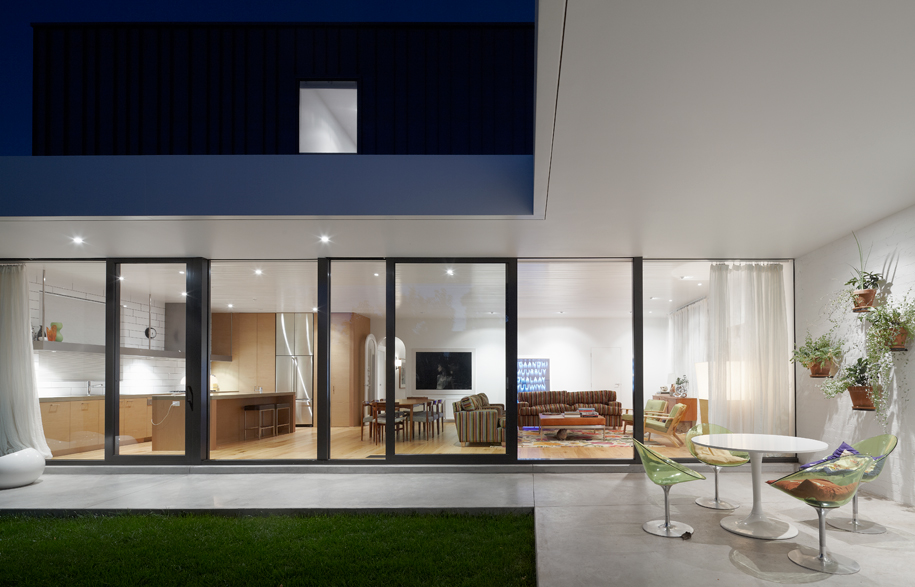 The new living spaces take the form of an elongated and minimal pavilion that sweeps around the north facing back yard, transitioning from an internal living area to a covered outdoor dining area.
The extended section is an L-shaped kitchen, living, dining and covered outdoor space framed by an extended roofline and patio, like a boxed window looking into a harmonious space of family living.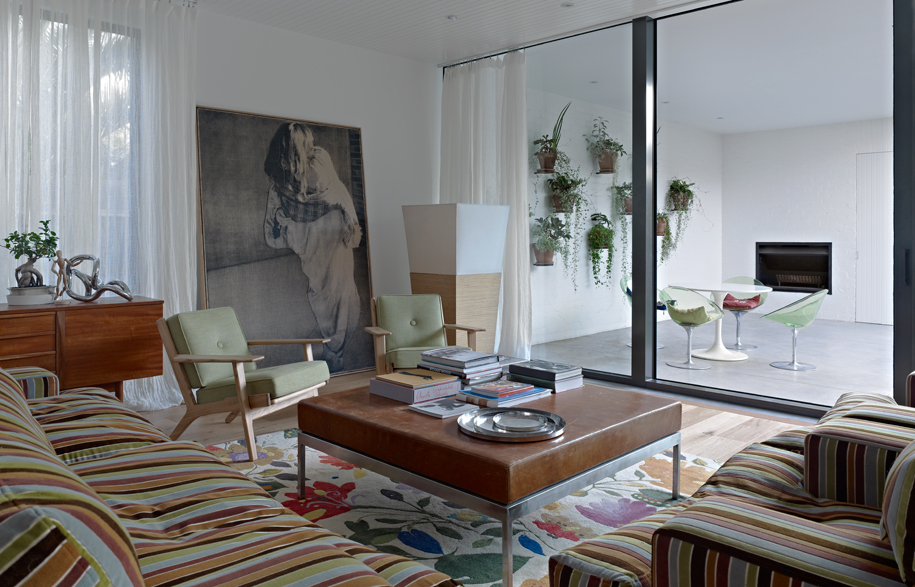 The horizontality of this rear extension is emphasised by its materials. In reference to old timber lean-to structures, commonly found in the area, painted timber ceiling boards, of this 'lean-to' extension, run the length of the expansive space. This contrasts with the vertical black ribbed steel surrounding the exterior of second floor bedroom wing.
B.E Architecture
bearchitecture.com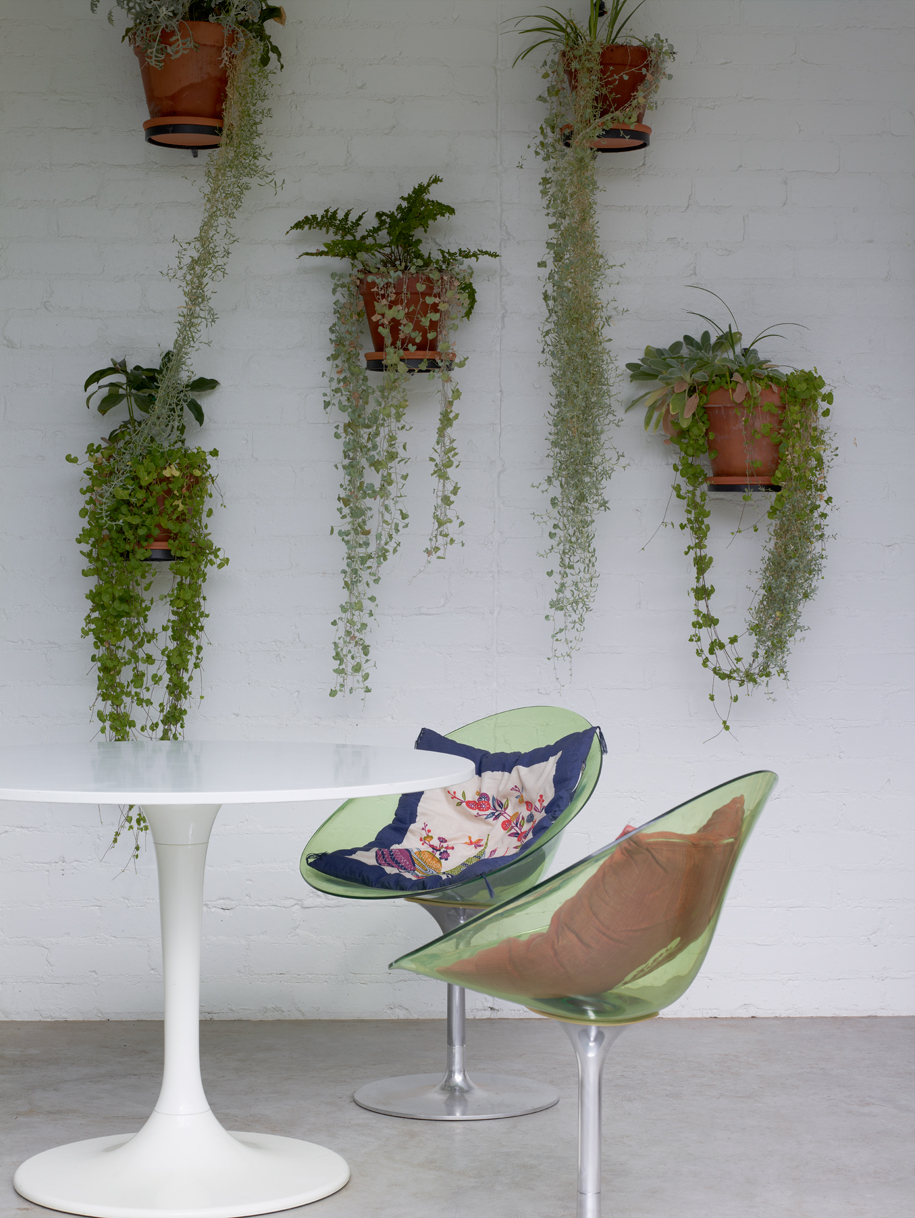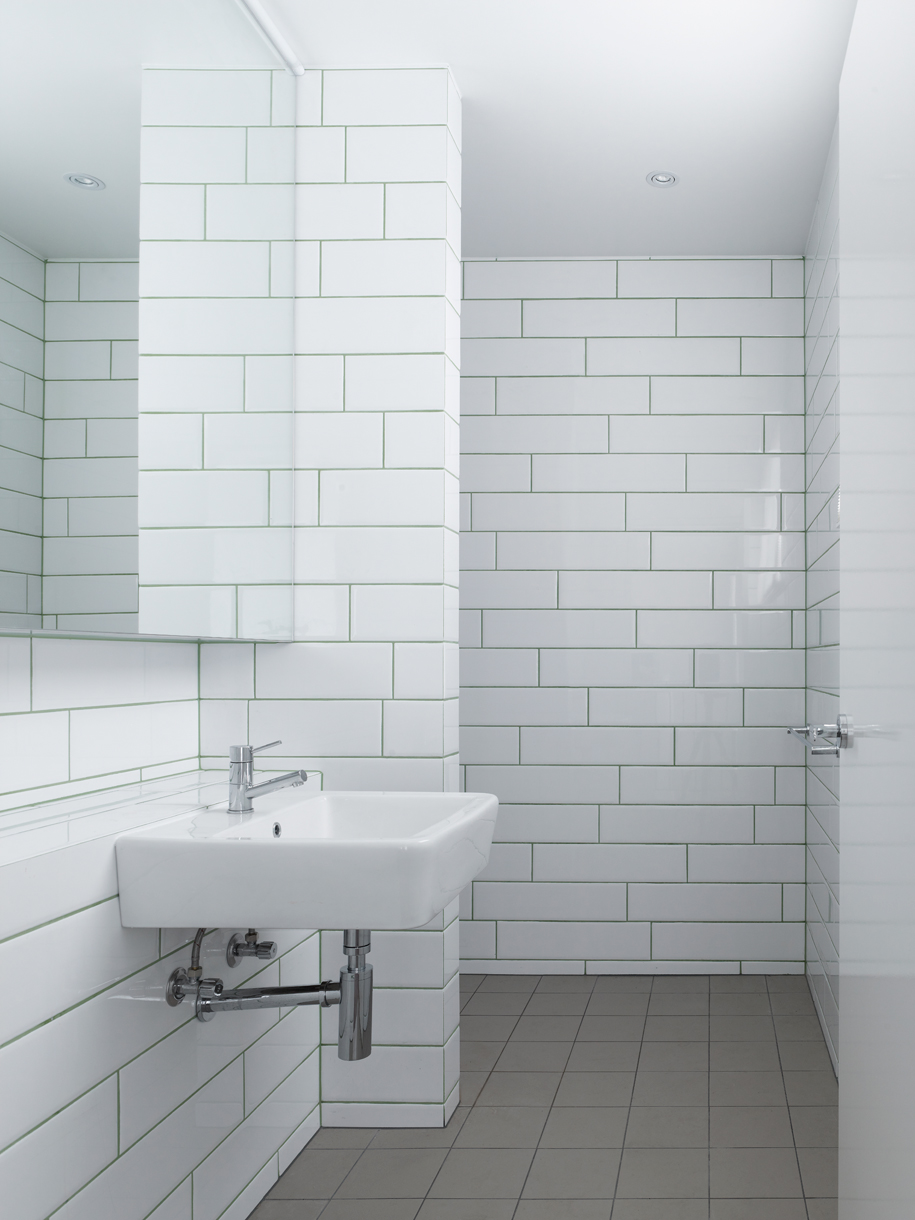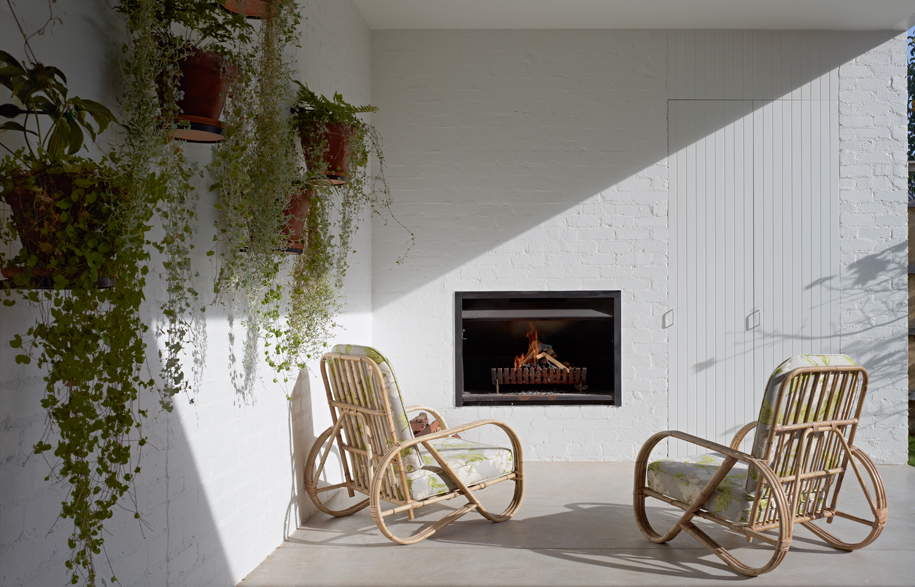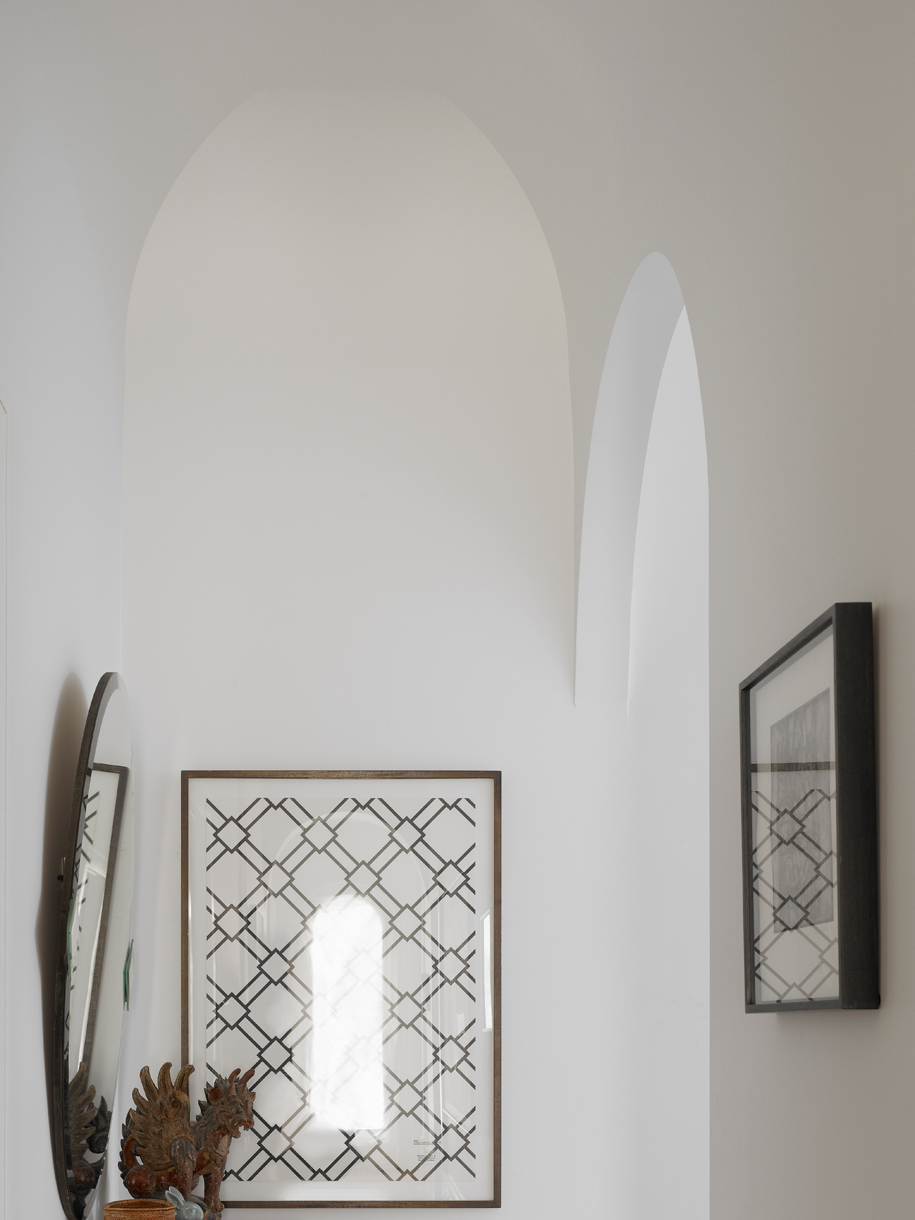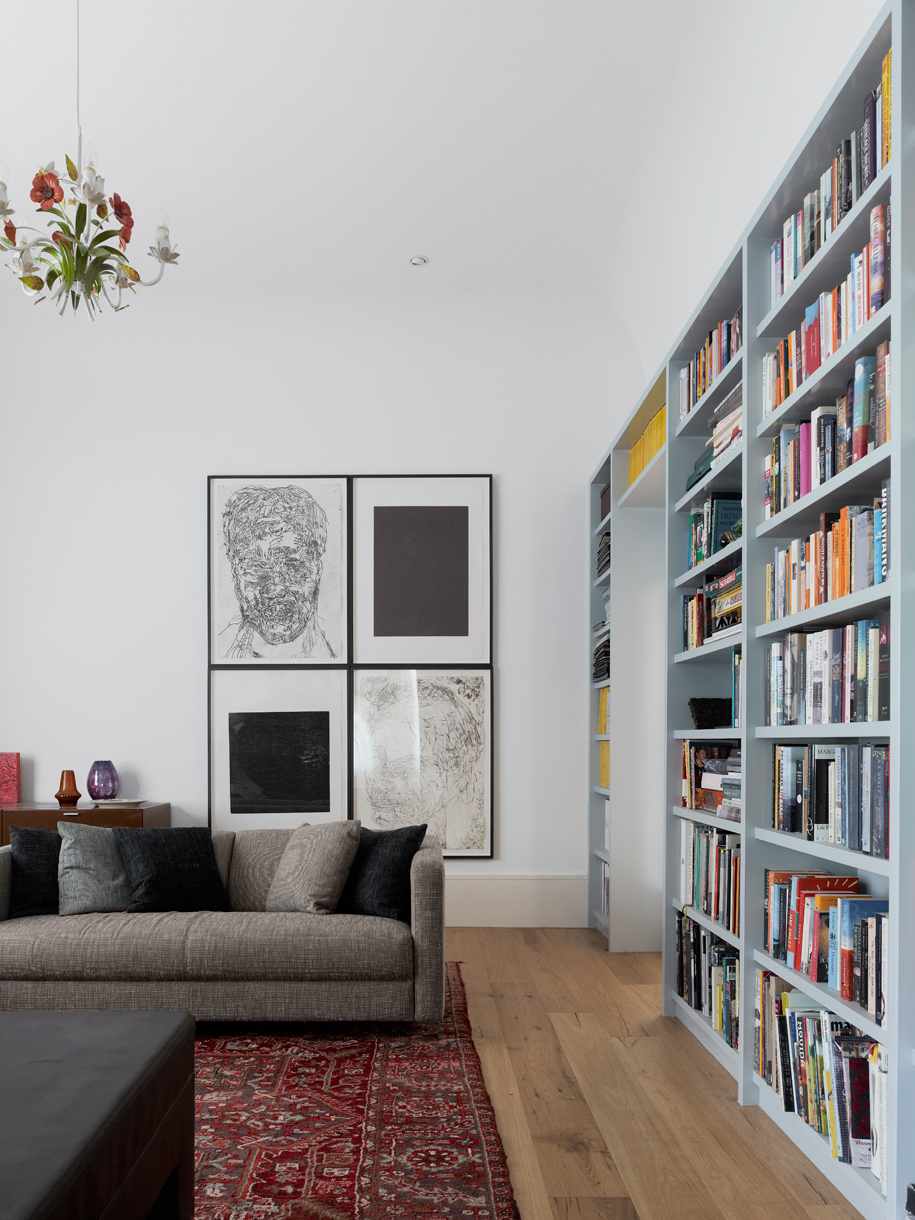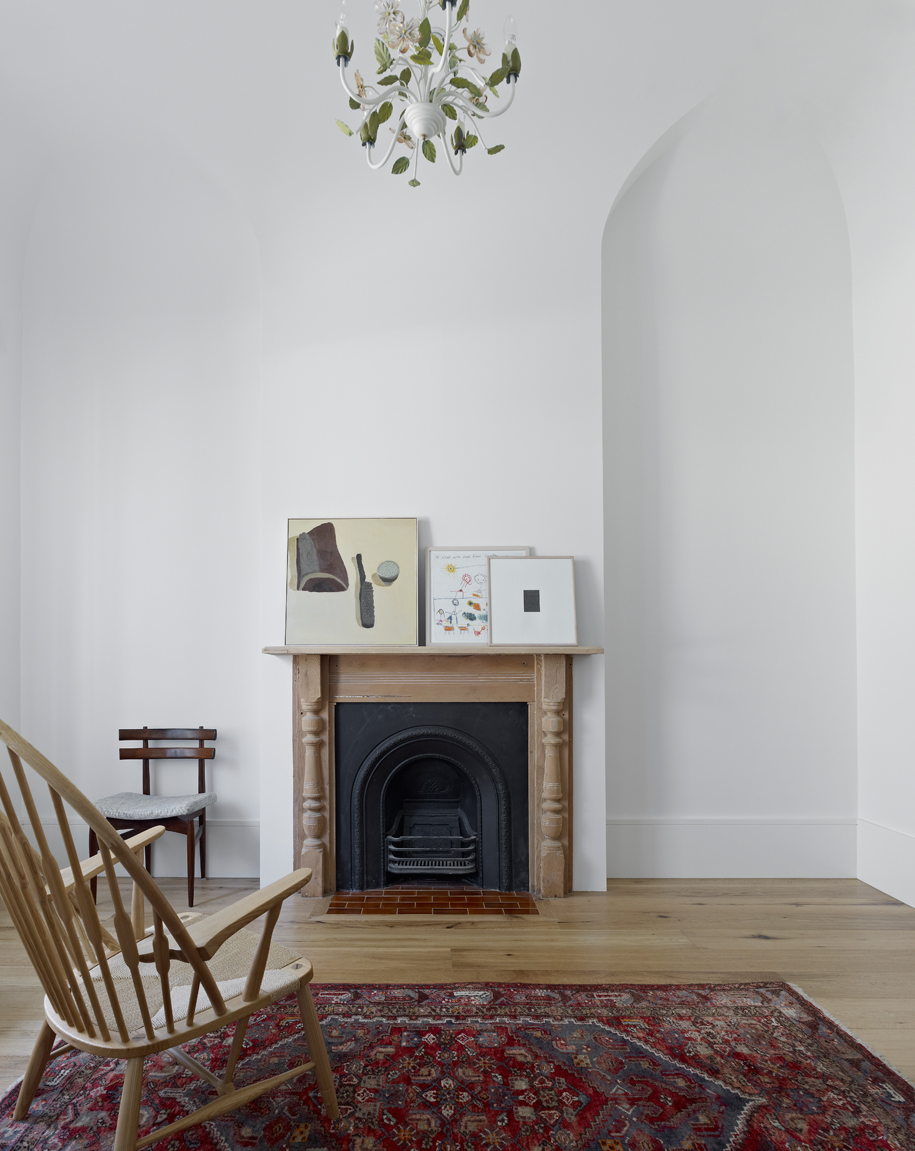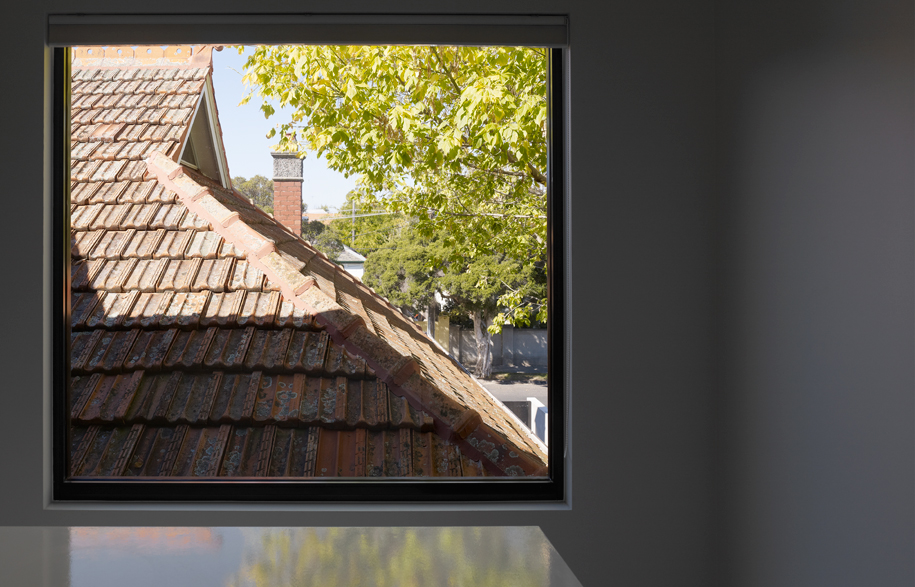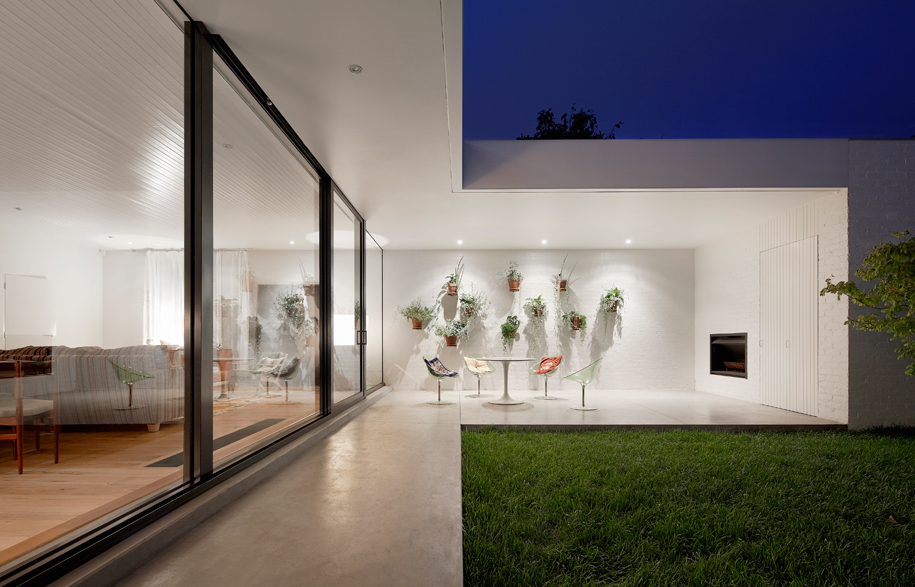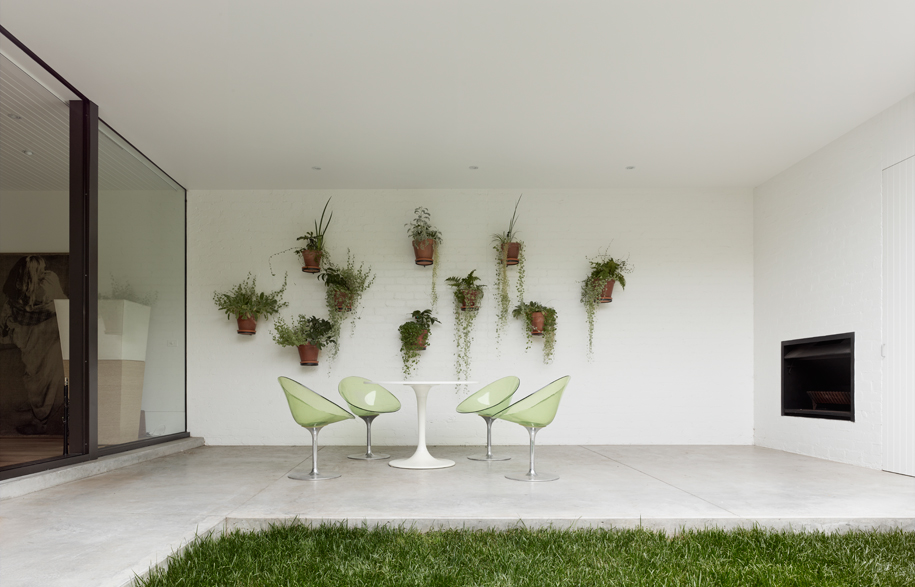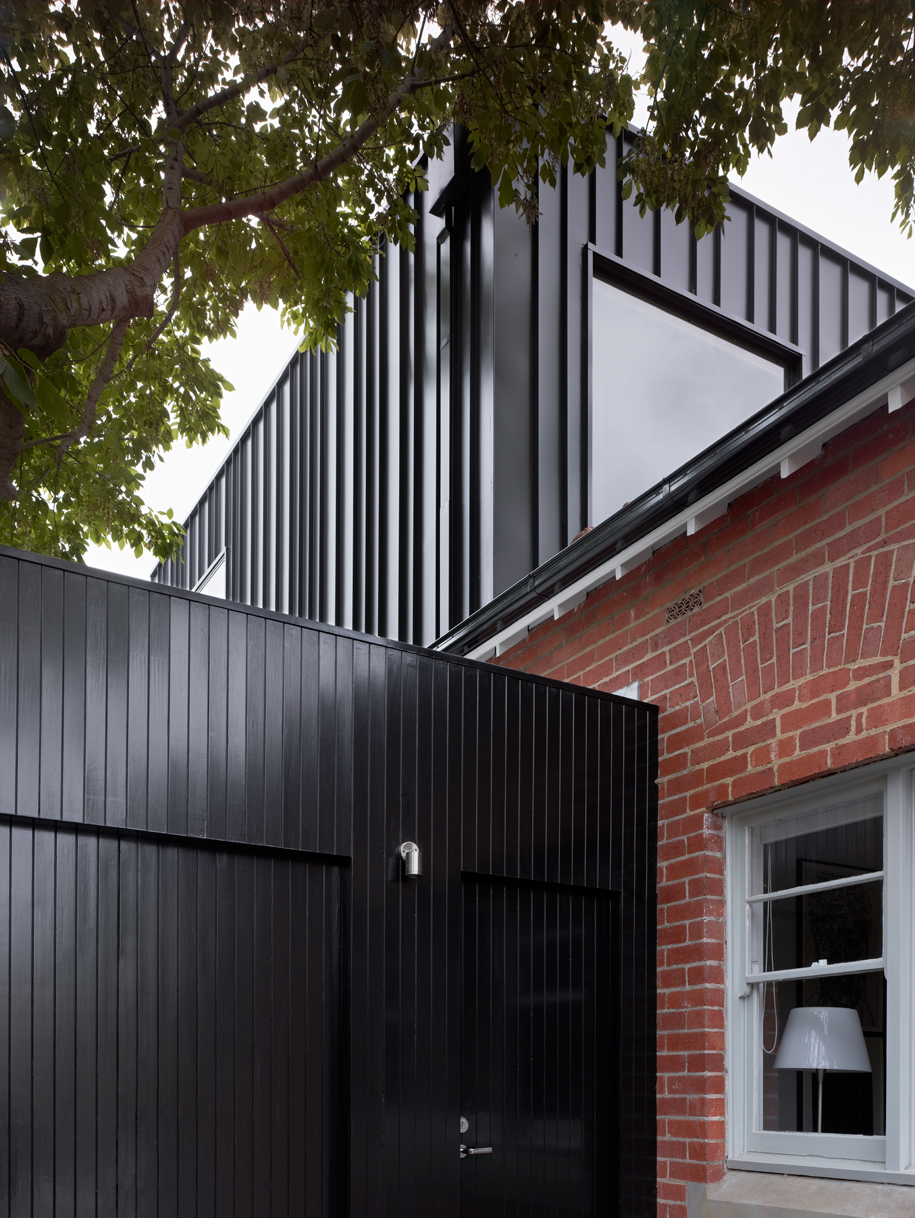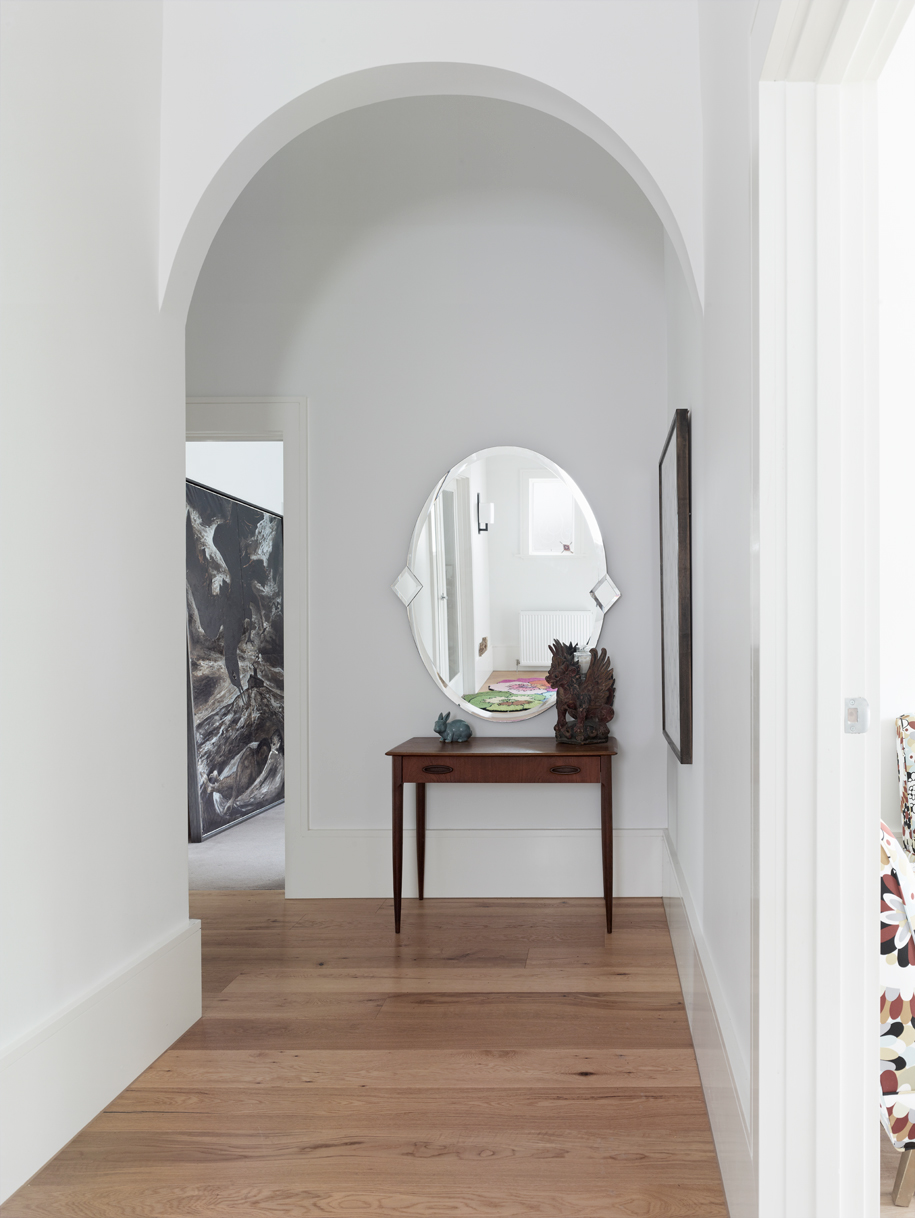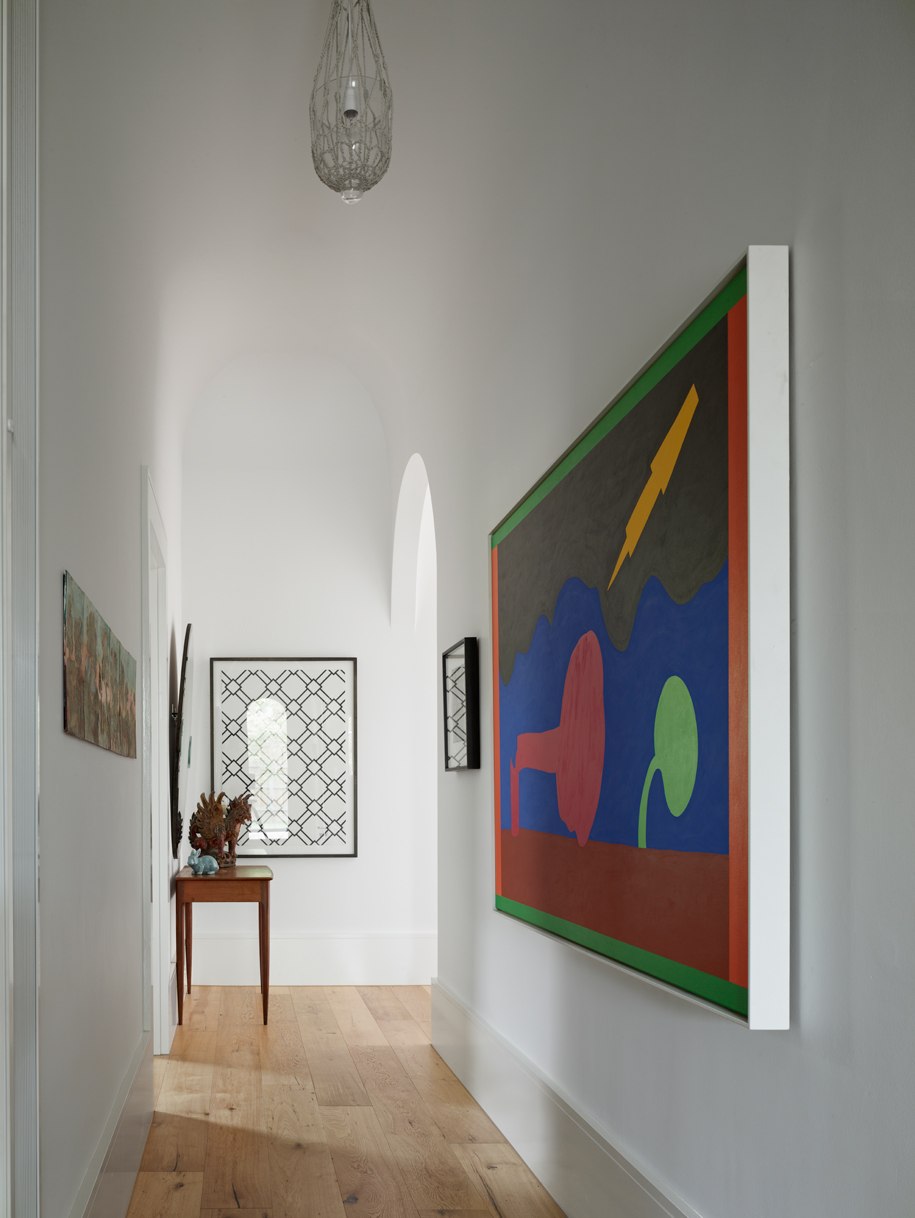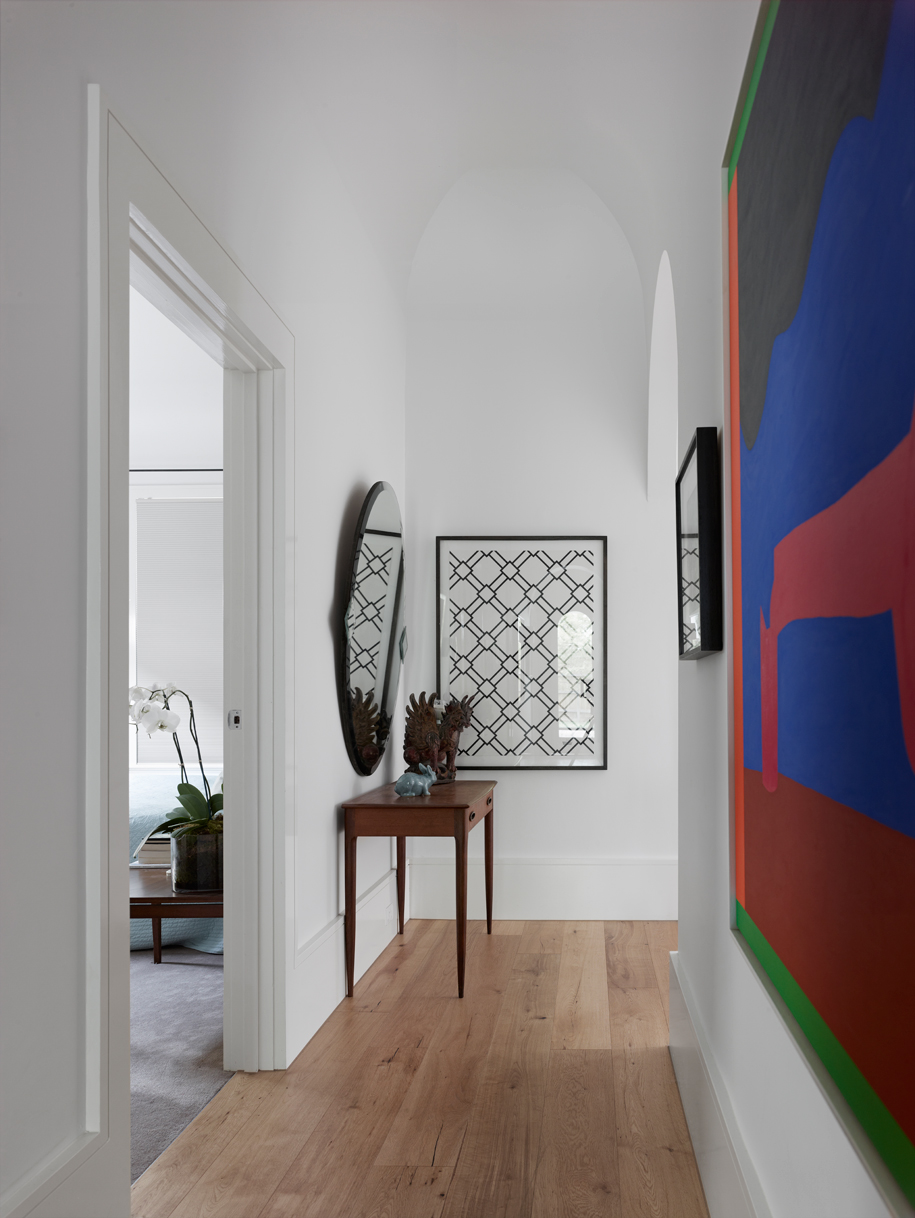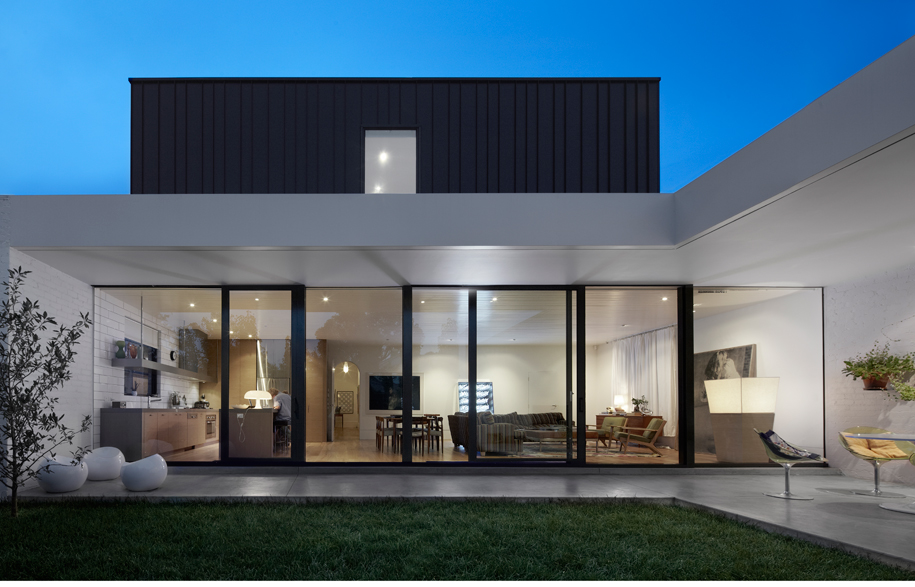 Tags: Home Architecture, House Architecture, Residential Architecture
---