The distinctive Edwards & Co. Ltd. building, wedged into a corner of one of Surry Hills' narrow streets, was a warehouse for Edwards Tea in the 1920s. Recognisable by its capped and emblazoned pediment and recessed arched windows, the brick Federation building is one of Sydney's most iconic and a familiar element of the cityscape.
But, like so many inner-city heritage buildings, Edwards & Co has been converted to offices and apartments and now behind that pediment and arched windows is a two-storey home with an apartment on one floor and a retreat and rooftop deck on the other.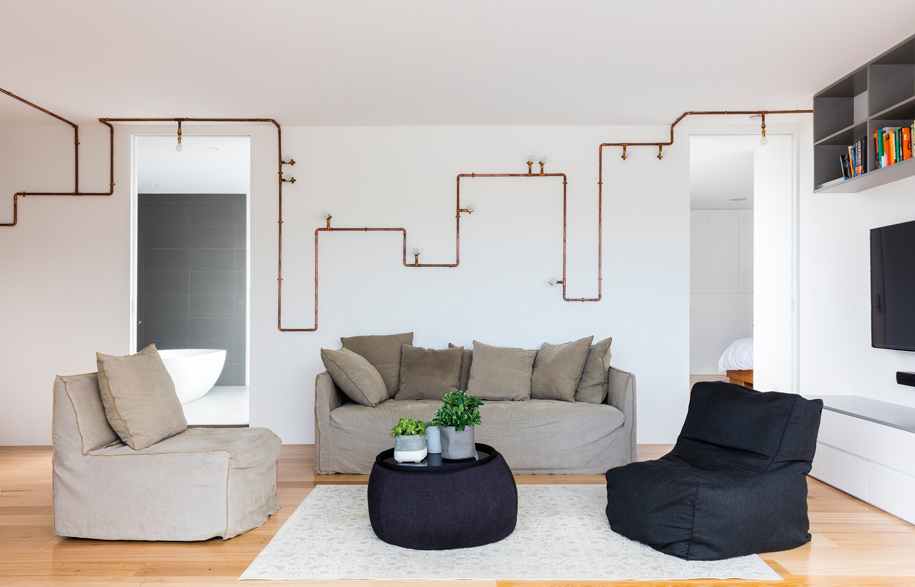 Designed by architect Josephine Hurley with the utmost consideration to comfort, practicality and respect for the building, the interior is much like the building and even the city itself; it serves as a background to life. It is there to be interacted with where and when needed, and it can be transformed and adapted to simplify and ease those interactions.
"Architecture and design needs to facilitate our everyday lives," says Hurley. "It shouldn't control our lives." And that is indeed what she and her client, a talented musician and trained architect who lives with her sports enthusiast partner and young daughter, have created in the Edwards & Co building. "Everything is in the background," says the owner, "so the space can live and breathe and transform depending on who's here."
Read the full story in Habitus 31, out now.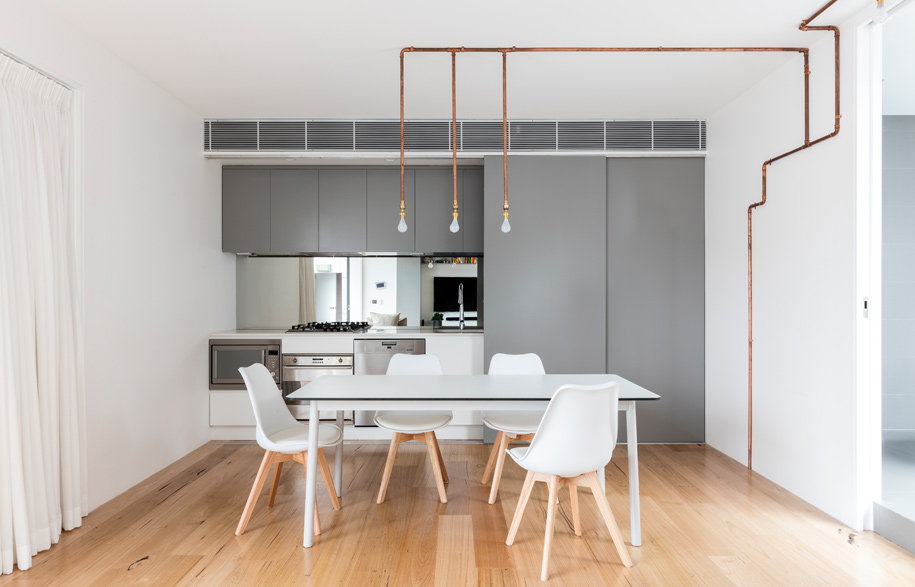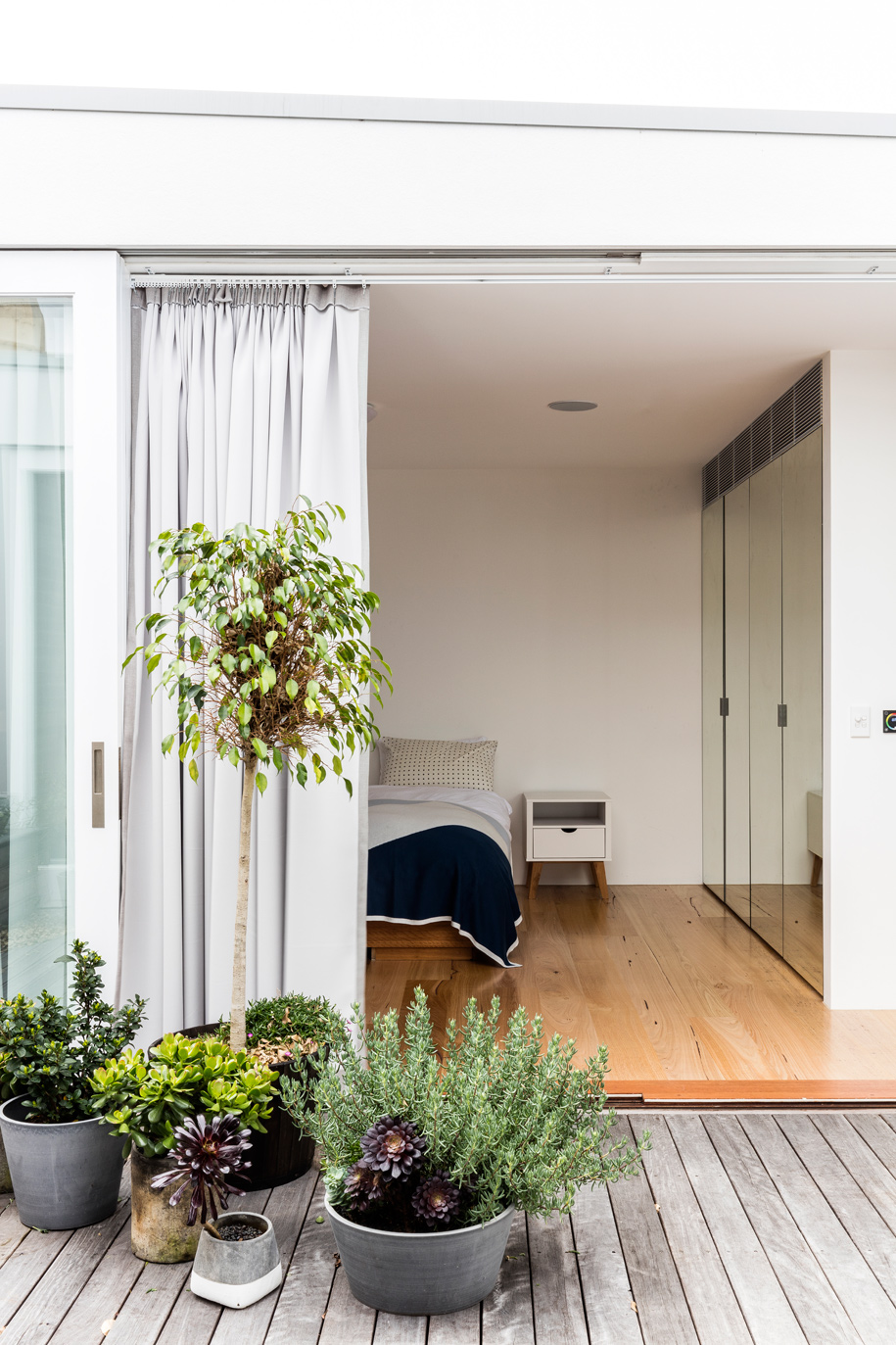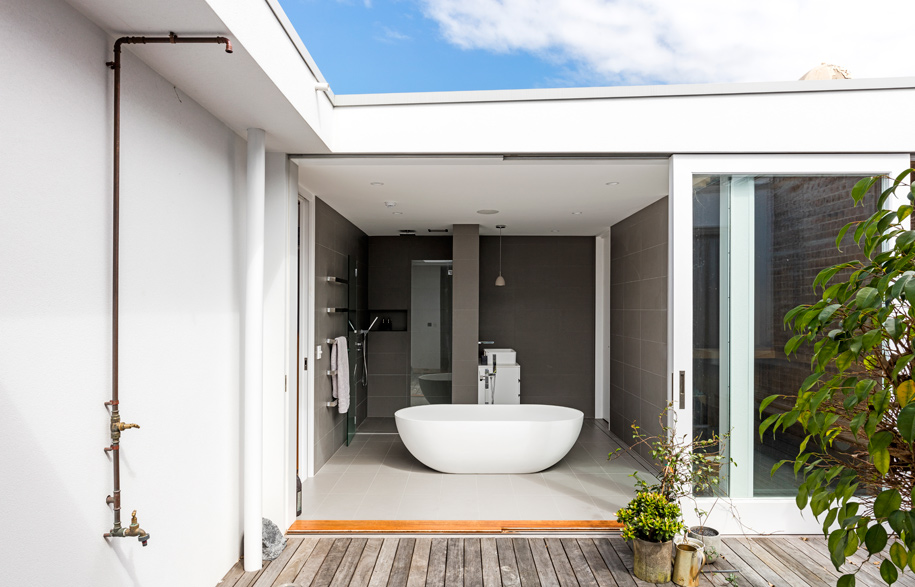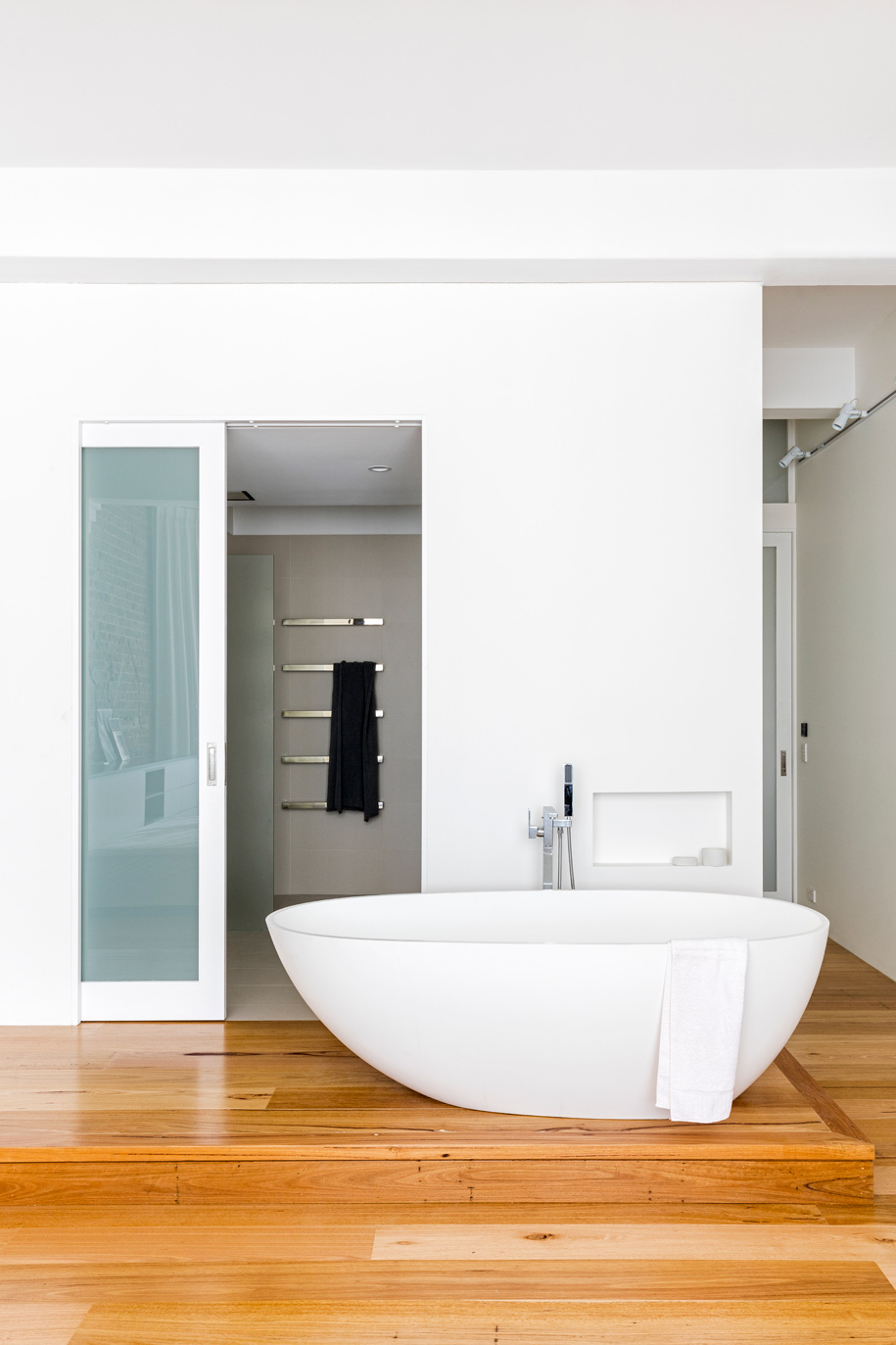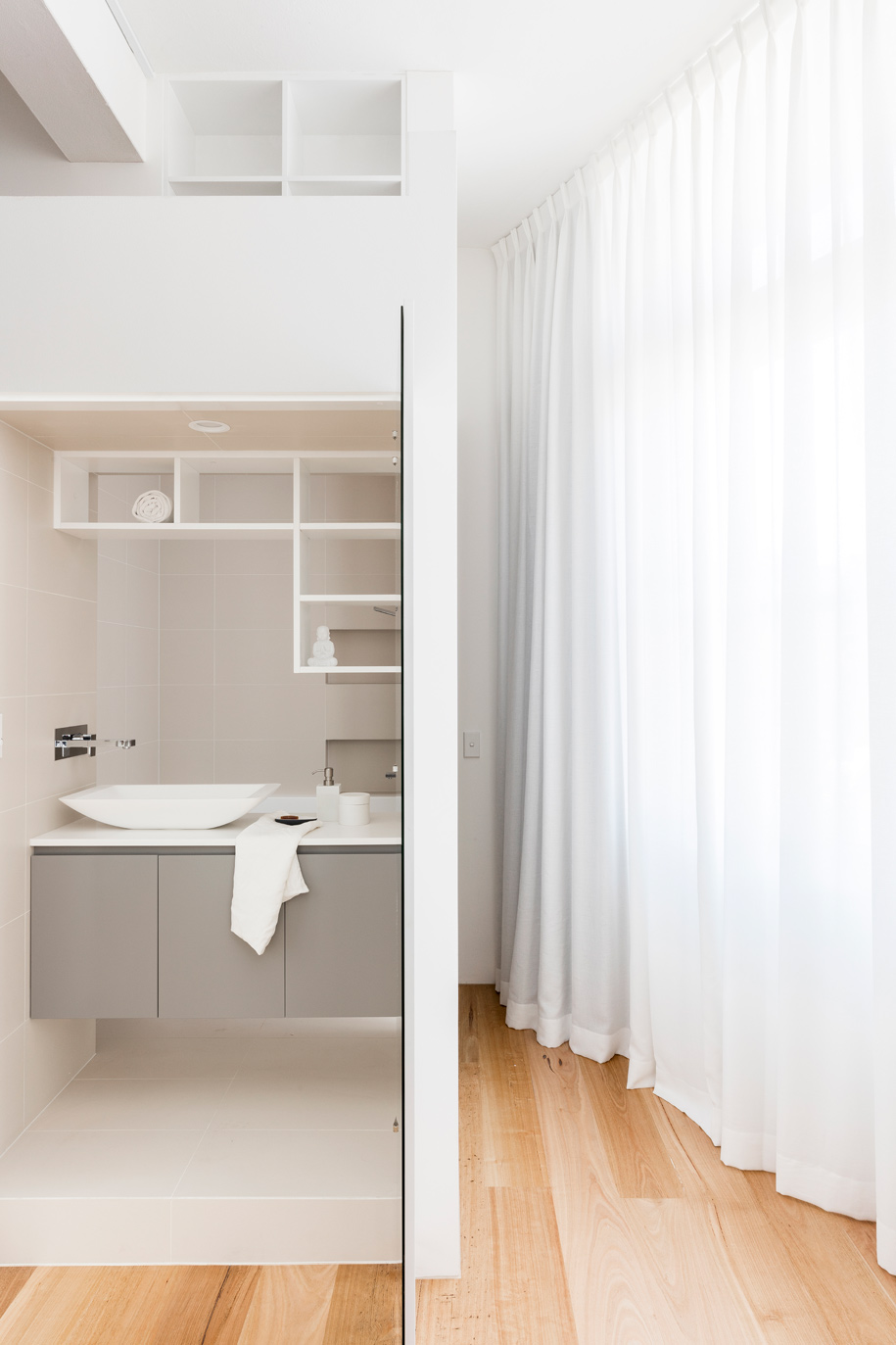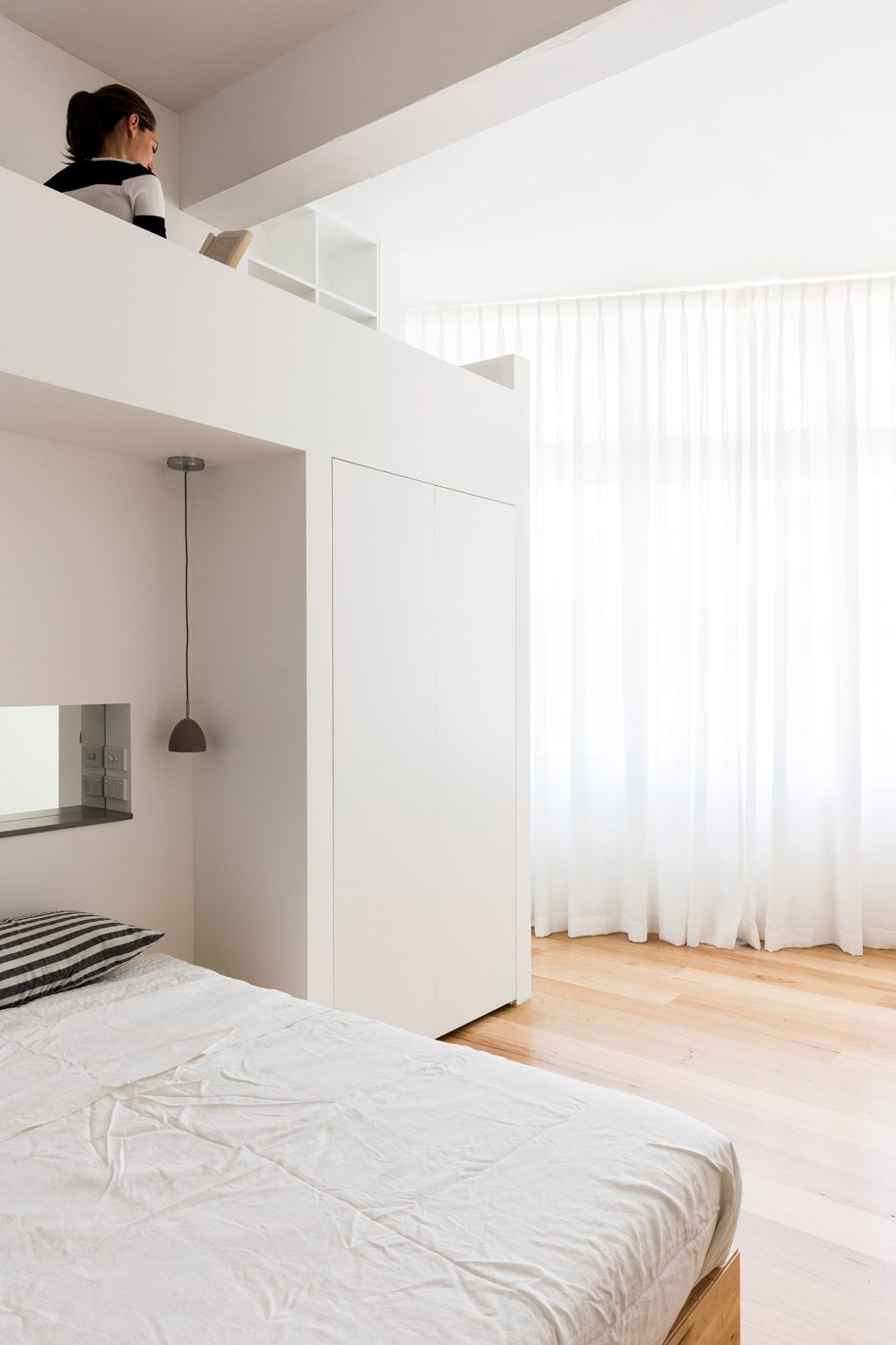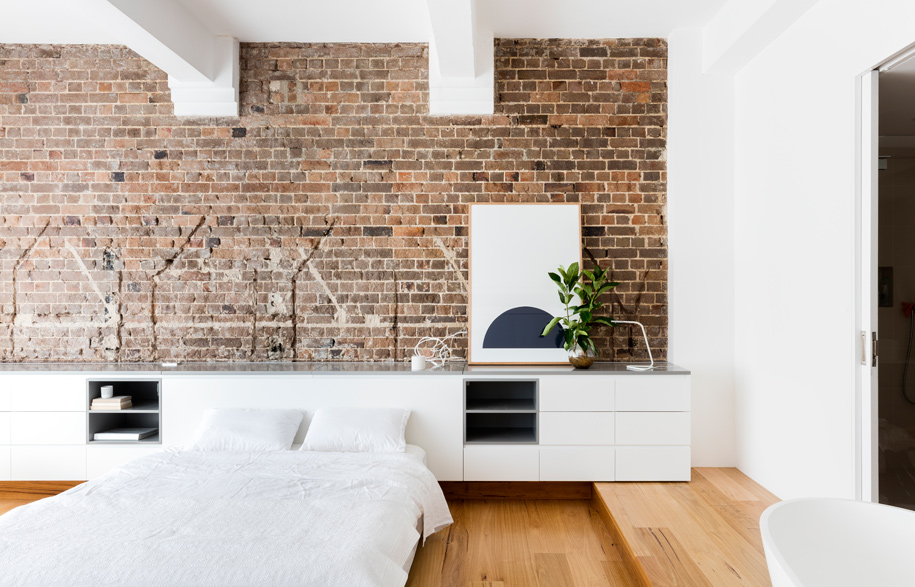 Tags: Home Architecture, House Architecture, Residential Architecture
---