It's the age-old conundrum with which young families are forever faced: the perfect house, the perfect location, and the perfect partner. And before you know you've got a growing family and decision to make.
For the residents of this single-storey, Federation-style bungalow home in Glen Iris, Melbourne, they decided to grow out, not move out.
The brief given to Neil Architecture was to renovate and extend the space without creating the need for a second storey. The pre-existing central hallway was retained yet modernized to encourage/reflect a natural transition from the existing bungalow, at the front of the house, to the new extension towards the rear.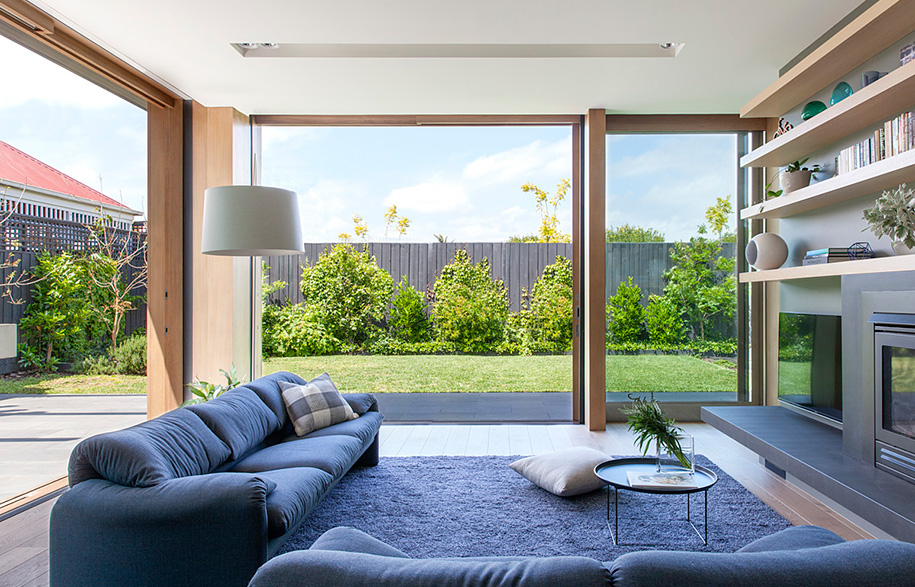 A generous living space – one that allows for cooking, dining and lounging – spills out into the courtyard which can and is also used for entertaining. Floor to ceiling windows and sliding door not only make the connection feel seamless but allow plenty of natural light inside.
Natural light and a connection to the garden outside is a feature throughout the entire home. Timber windows frame curated garden views bringing warmth to the interior spaces and a large skylight punctuates the aforementioned hallway.
Neil Architecture
neilarchitecture.com.au
Words by Holly Cunneen
Photography by Hilary Bradford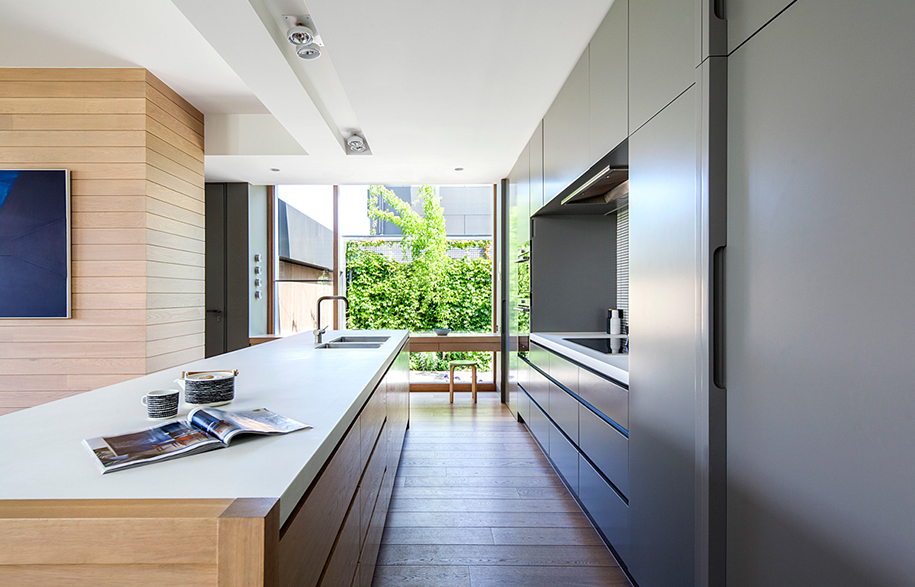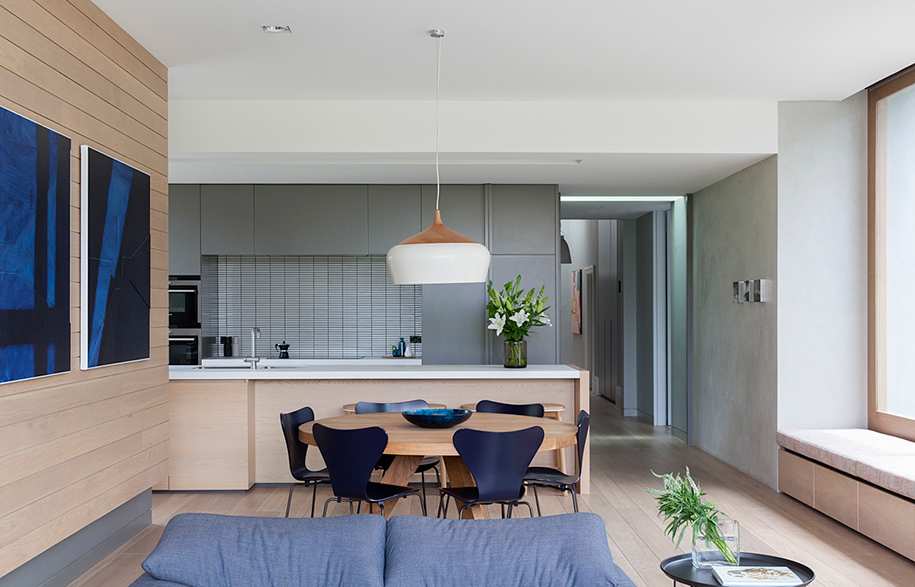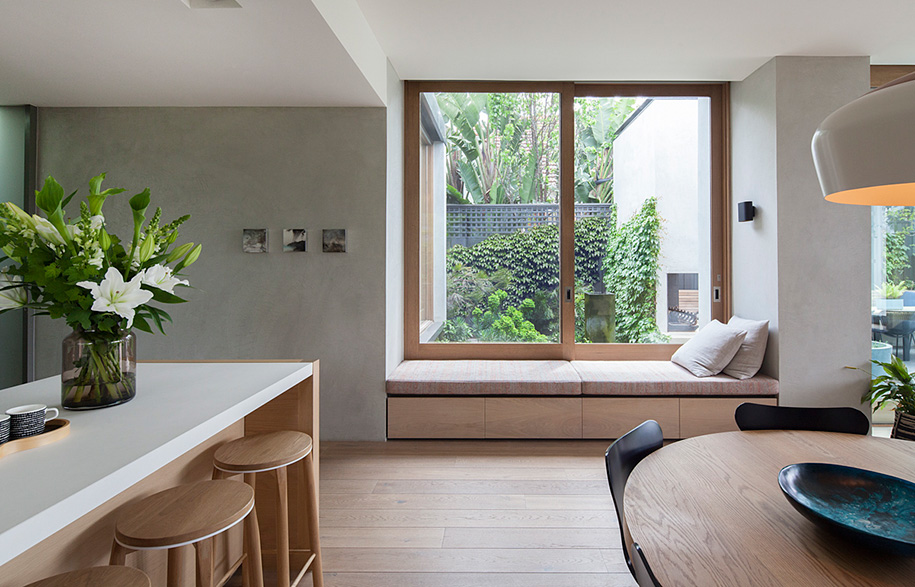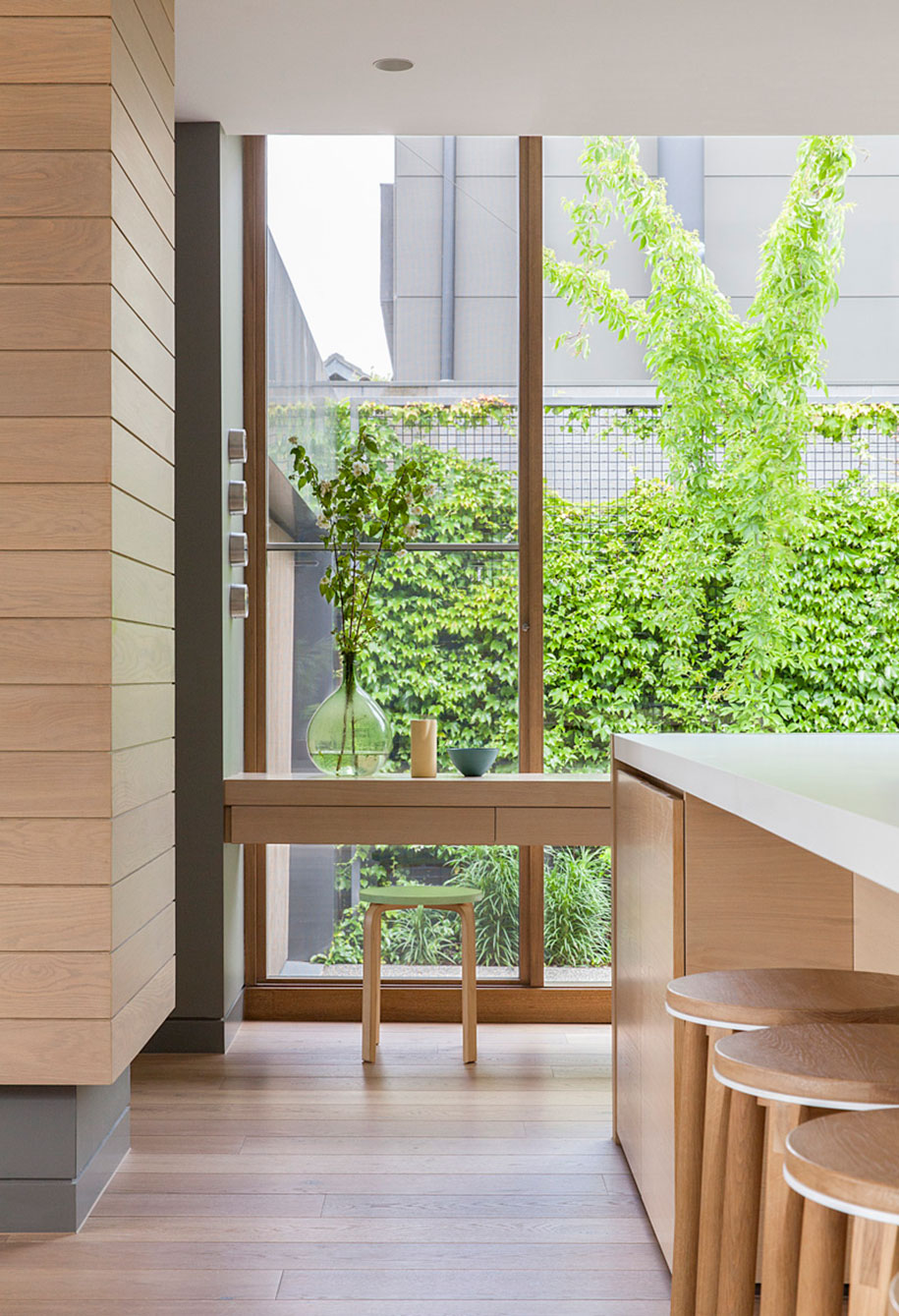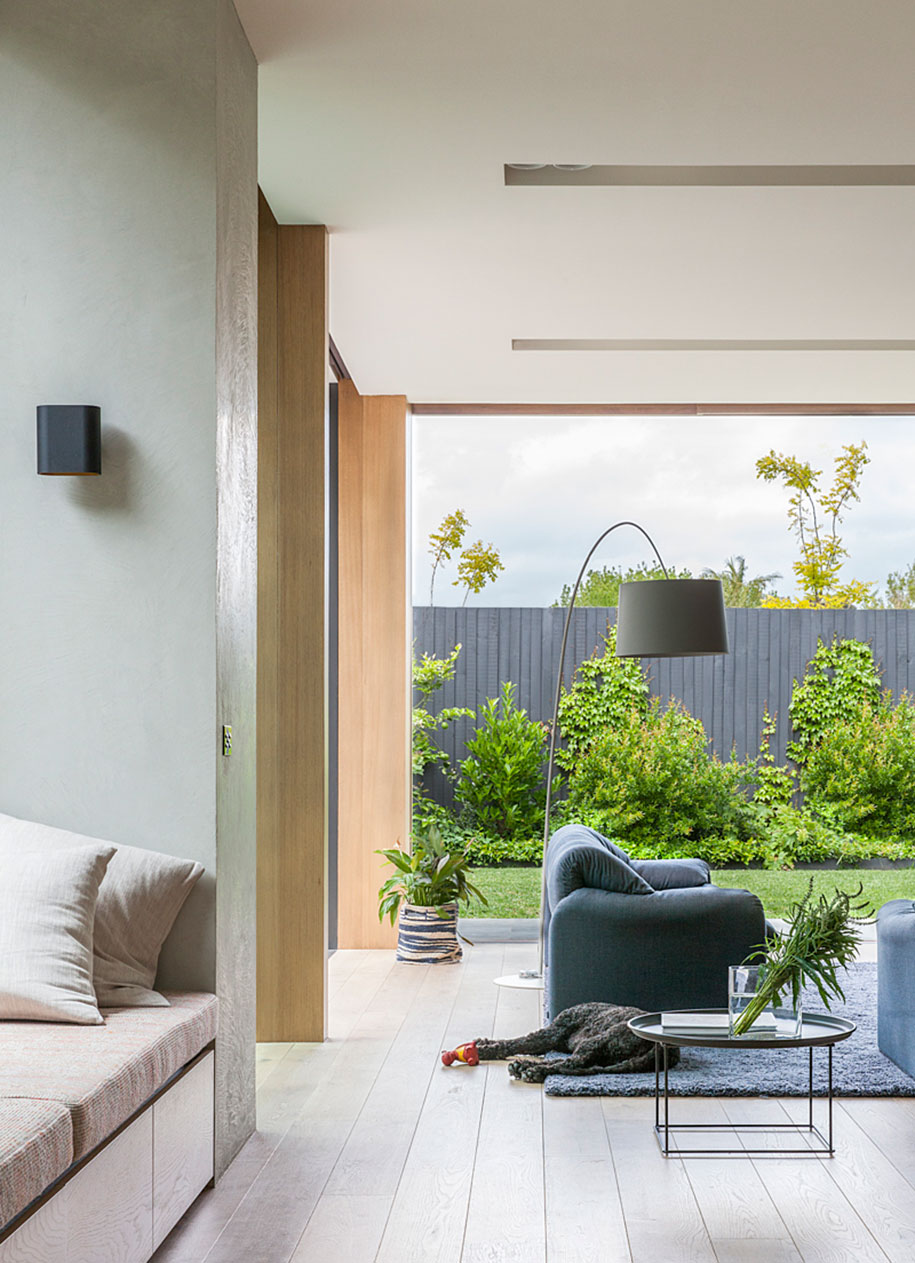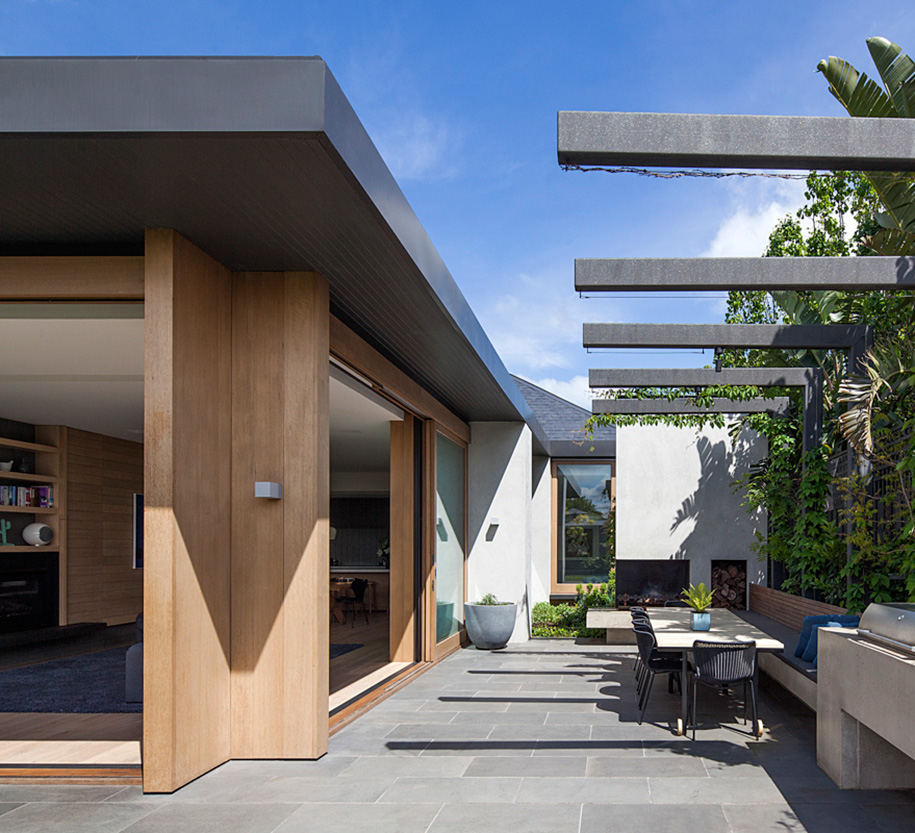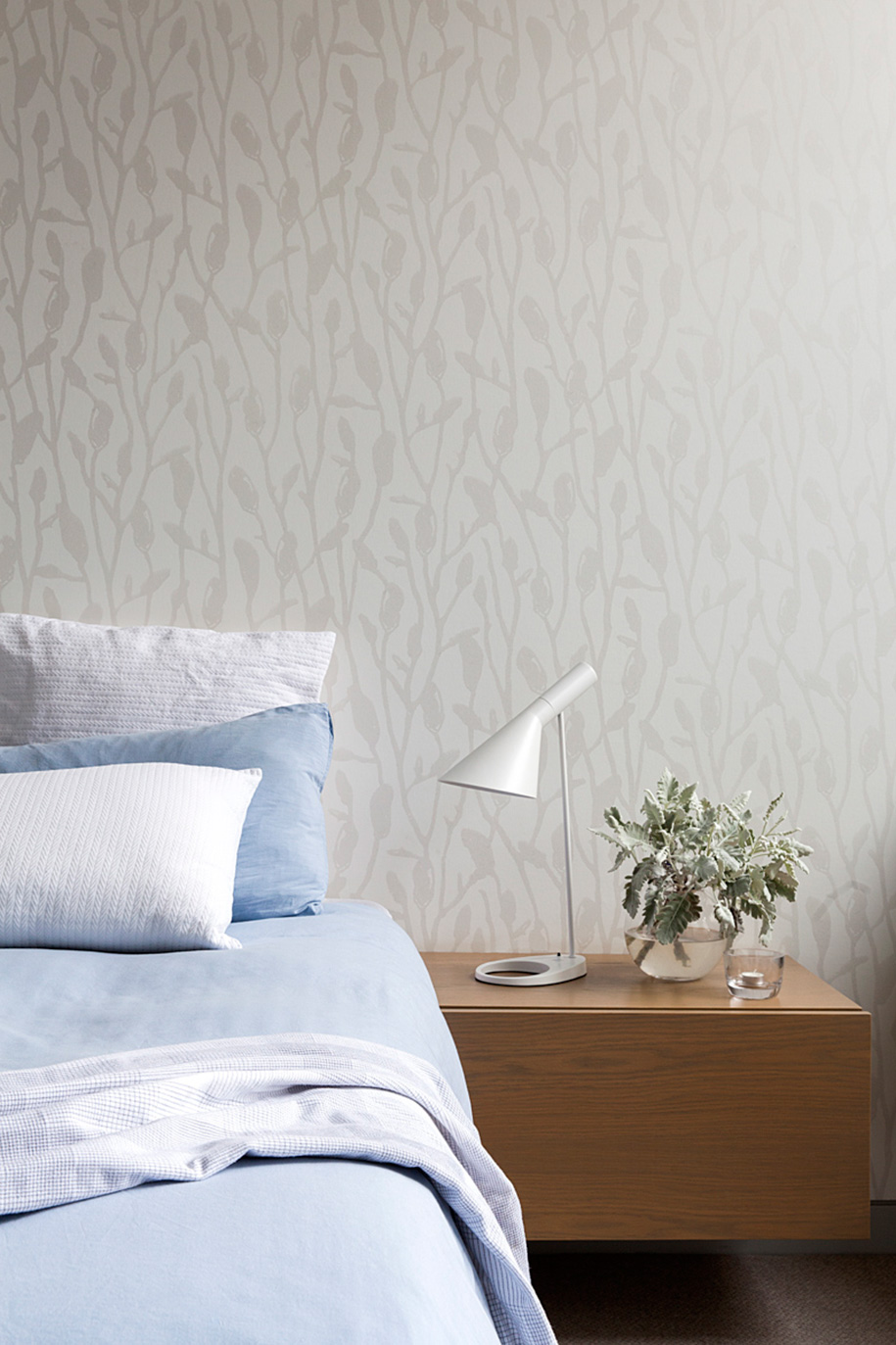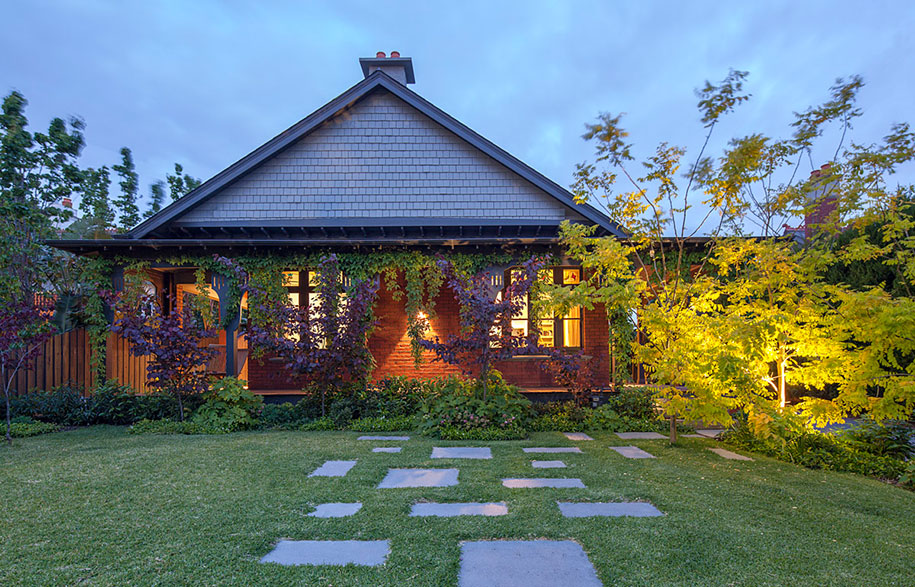 Tags: Holly Cunneen, Home Architecture, House Architecture, Neil Architecture, Residential Architecture
---