Woods Bagot and Hecker Guthrie, the design dream team behind Piccolo's award winning 2011 Carlton apartment project Garden House, have joined forces again to deliver Piccolo's vision for 31 boutique residences at Elwood House.
Briefed to improve on the staggeringly successful Garden House, the team has created a four level building that embraces the leafy streets of Elwood and offers contemporary luxury behind closed doors.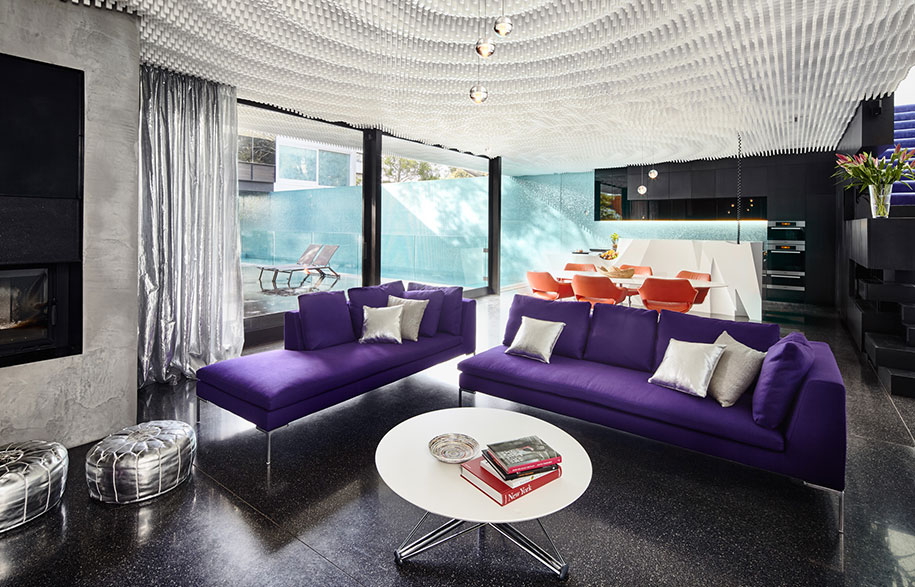 Piccolo director Michael Piccolo said there had long been a desire to replicate the success and timeless design of Garden House elsewhere, but logistics had proved difficult. Though with the purchase of the former Elwood RSL Club site at 2 Pine Avenue in 2013, the opportunity had arrived.
"Elwood provides the perfect setting for another incarnation of Garden House, with the bay just steps away and a vibrant village-like atmosphere outside the front door," Michael said.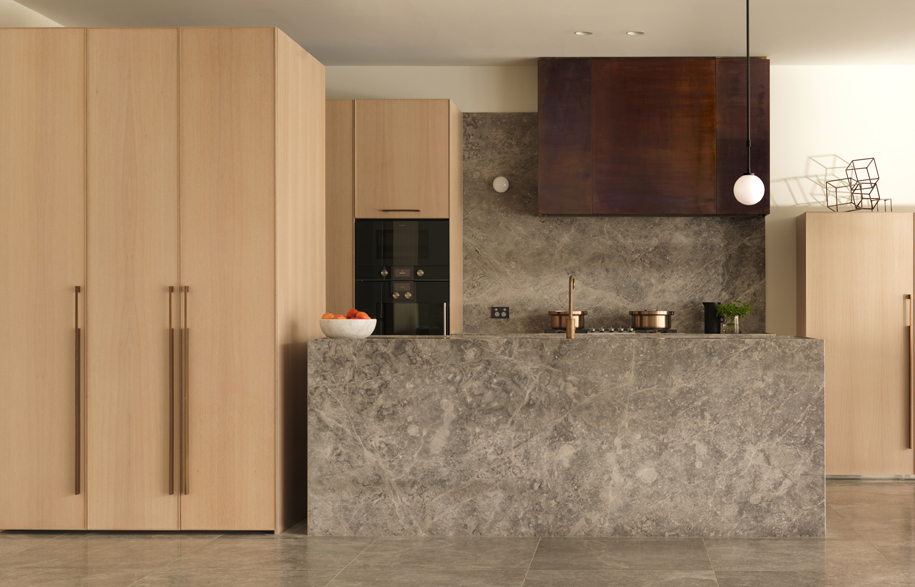 "Our brief to Woods Bagot and Hecker Guthrie was to basically improve on perfection in the unique village of Elwood. The result is a new style of Garden House, referencing the leafy green beauty of Elwood and surrounding bayside environment."
The 31 one, two and three bedroom apartments offer a rare chance to live just steps from the friendly neighbourhood village of Elwood as well as a short walk to the beach.
A lesson in timeless contemporary architecture, the building's calming façade melds exposed concrete, slender profile brickwork and irrigated balcony planter boxes to achieve what will be a landmark piece of architecture in the community.
Woods Bagot's Nik Karalis says "every time we work with Piccolo, we incrementally take the criteria for apartment design to a whole new level.
"With the exclusive number of apartments in Elwood House, we have created every apartment with a palette of solid grey brick and stone that reflects the tradition and the environment of Elwood Village. Every component of the architecture, interior design and outdoor balcony living has been considered for the occupants' maximum benefit. A new standard of apartment design set again."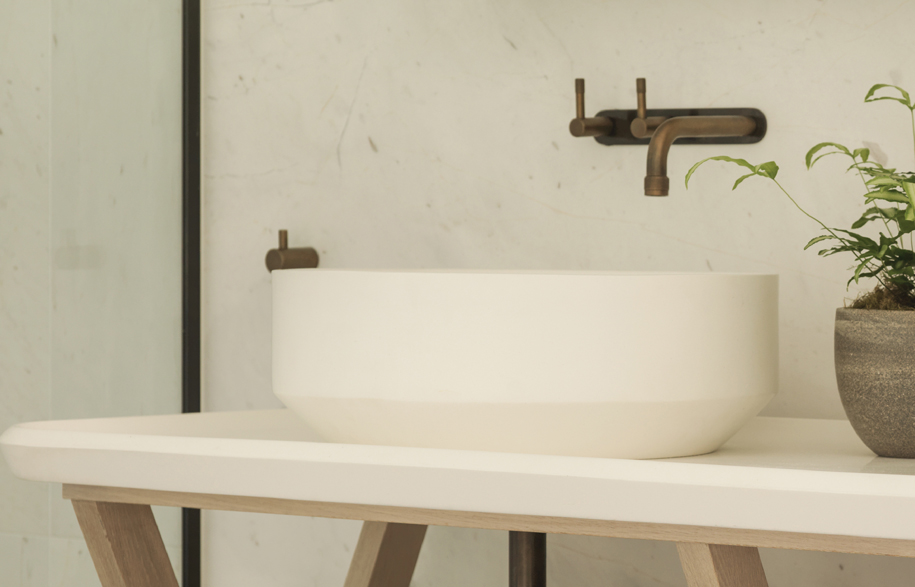 The individual apartment interiors by Hecker Guthrie are entirely bespoke, with considered additions that surprise and delight.
Director Paul Hecker says "For Elwood House, we took some of the key design principles of The Garden House and asked ourselves: how we make this relevant to a bay side location? How do we improve upon something that was so well executed?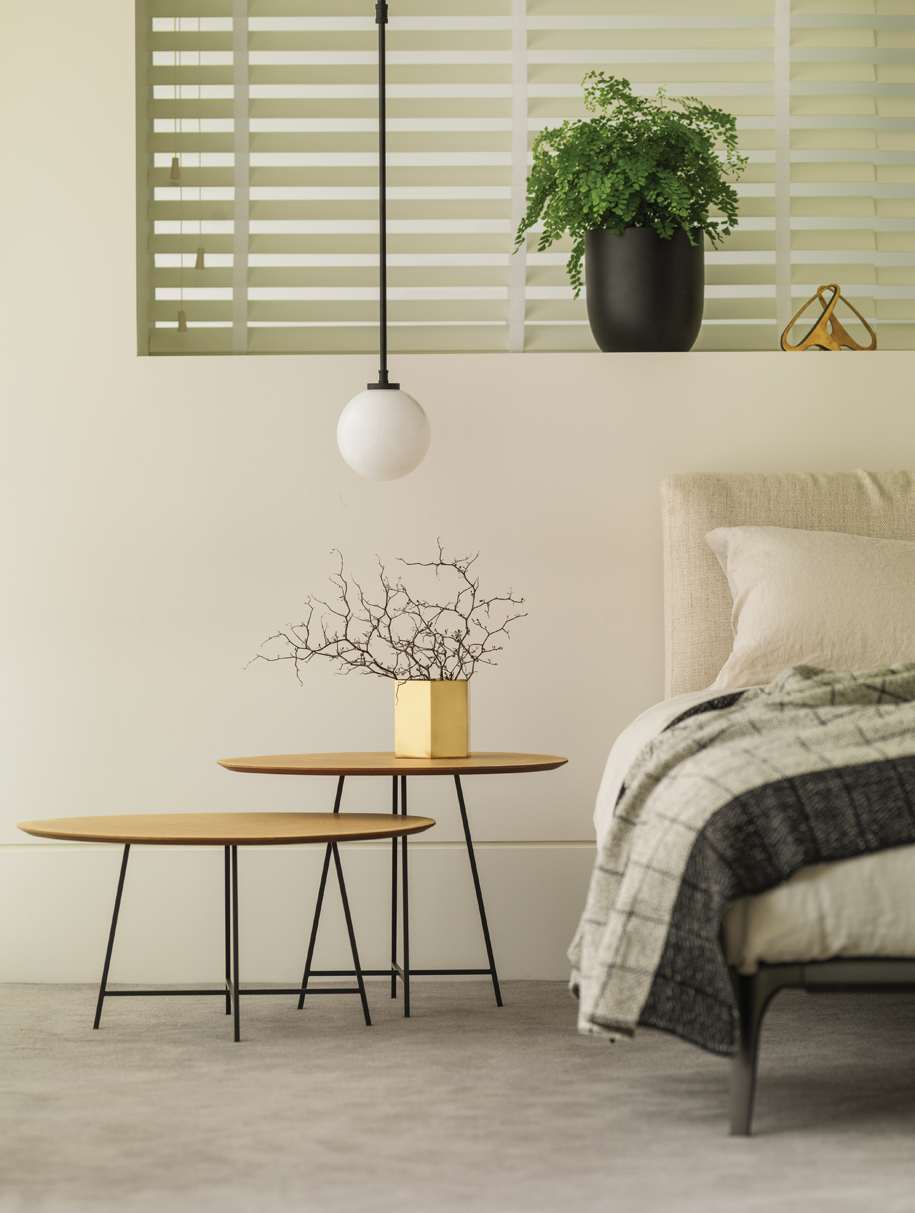 "I think the key to our success has been an open and trusting collaboration between Hecker Guthrie, Woods Bagot and Piccolo – when we are working well together the result is magic."
Grey Aether natural stone floors are present underfoot throughout all apartments and continue through to kitchen benchtops, with American Oak timber cabinetry adorning kitchens and storage areas.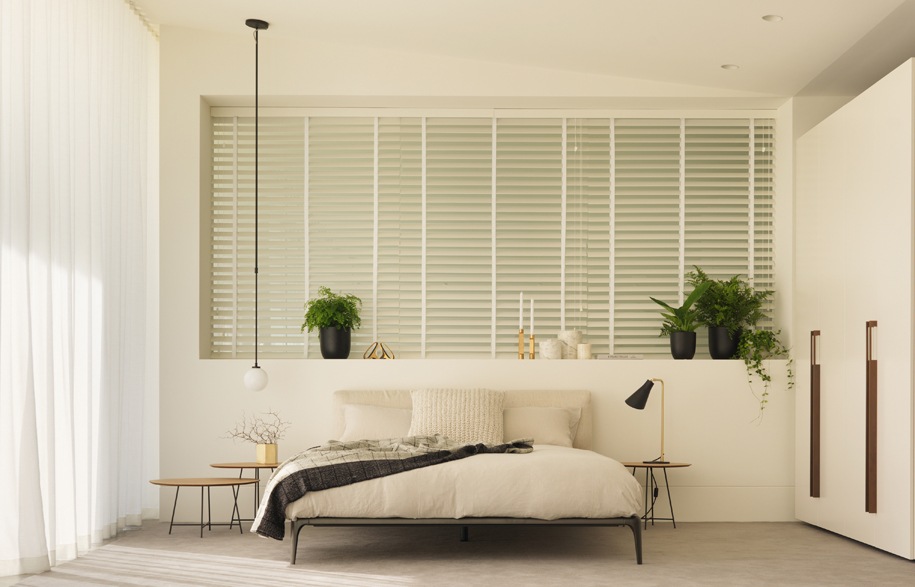 Bespoke joinery continues into the open plan living rooms where custom entertainment cabinets provide hidden storage for all of life's odds and ends. A large wall unit in American Oak timber provides yet more storage options, as well as a hideaway marble bar and built-in study desk – all contained behind easily closable doors, providing flexibility in living space use.
Bathrooms are a haven to escape to, set against a leafy, green backdrop made possible through the inclusion of clever private terraces that encourage natural ventilation. A Branco Venna natural stone on bathroom wall surfaces works to juxtapose the organic weathered brass fixtures, while features maximise practicality. Apaiser's 'Piccolo' bathtub sits proudly in larger bathrooms, complemented by dual 'his and her' custom-designed stone basins.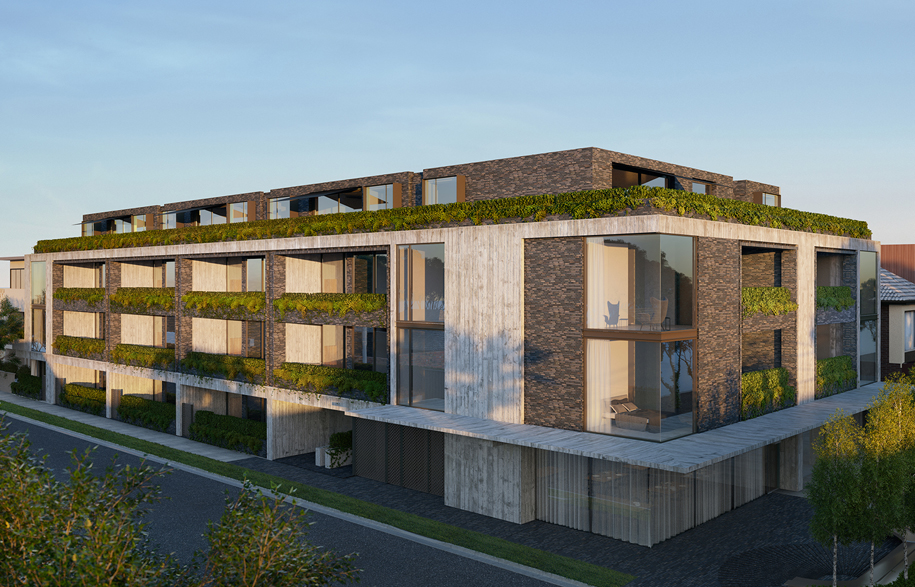 Elwood House commenced construction in June 2015 in aim for a completion by the end 2016.
Piccolo Developments
piccolo.net.au
Woods Bagot
woodsbagot.com
Hecker Guthrie
heckerguthrie.com
Tags: apaiser, Home Architecture, House Architecture, Residential Architecture
---