The house, built in 1912, has been decorated and designed by owner Lynda Gardener, also of Gardener and Marks Interiors, and has been inspired by Scandinavian interior design. A mix of fresh white walls, dark floors and airy rooms are complemented by old and new natural wood furniture, sourced from everywhere from European flea markets to local country stores.
"I always start with what inspires me about the house in the first place, the surrounds the old features and so on," says Lynda. "The bones of the house were just perfect; a 1912 federation house with wide verandahs all around, lent itself to be a whiter brighter almost Scandinavian feel to the interiors – I always want all the interiors between all the homes to compliment each other but at the same time have a totally different experience once you set foot inside."
Just an hour outside of Melbourne and comprising three distinct areas, the House, the Barn and the Garden, the Estate Trentham is a boutique accommodation and event location, suited in equal parts for a romantic get away or a larger event or celebration.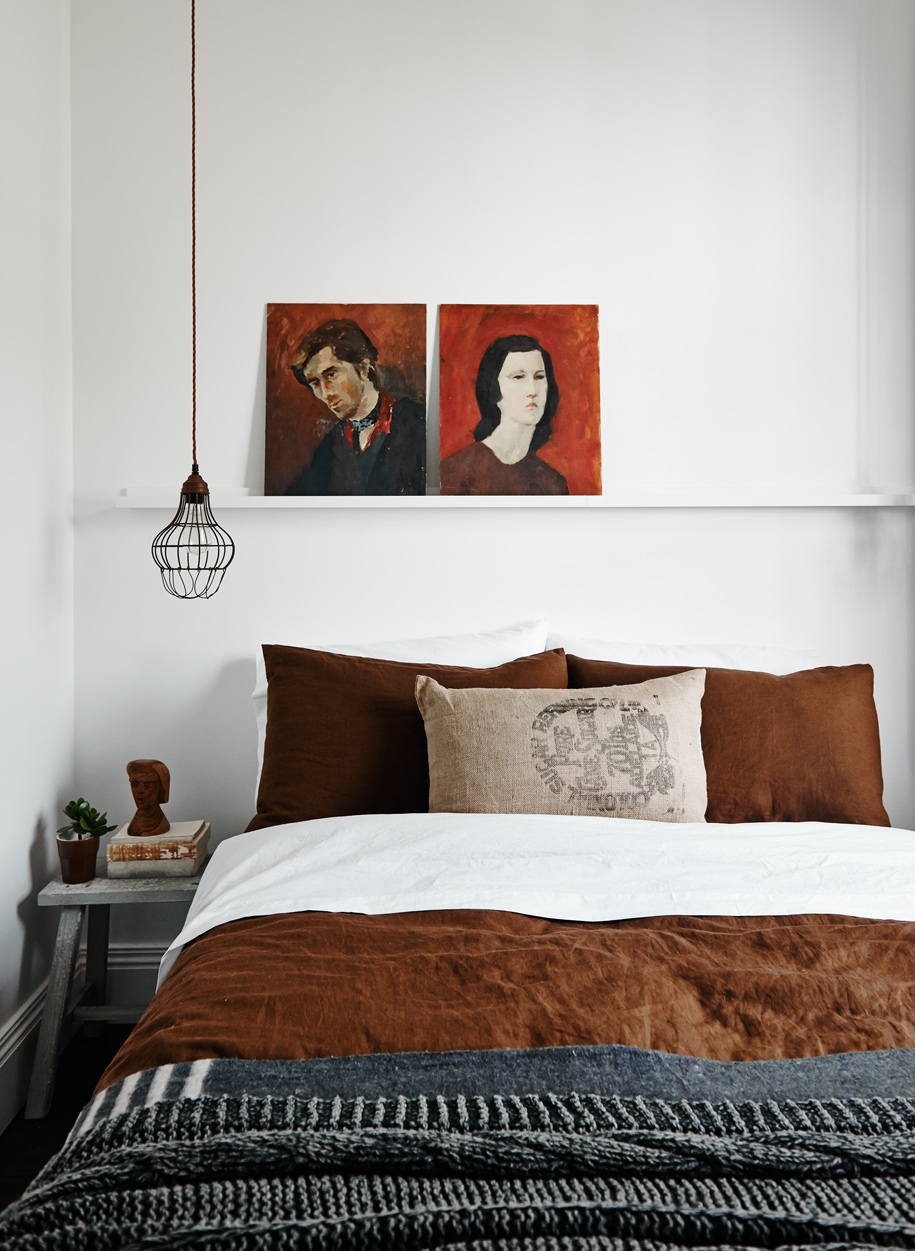 The house features two main bedrooms in, and a repurposed potato pickers shed serves as a third bedroom, a few steps from the main house and overlooking the herb gardens and mini orchard.
Filled with old and one off furniture pieces, the house features collections of vintage paintings, crockery and art, while a main bathroom features a huge bath for two.
The Barn, located adjacent to the house, is surrounded by established curated gardens, and serves as a space available for events, gatherings, workshops, weddings and photoshoots.
Finally, the Garden is the source of herbs and produce for the Estate Trentham. The fresh herbs, salad leaves and vegetables are available for guests to hand pick and use during their stays at the house.
"The Estate is set in huge big gardens and is all about the gardens," Lynda says of the Estate, "We have a full harvest garden for guests to enjoy, make a fresh salad, or pick a few veggies from the garden and roast over a long weekend stay!"
The Estate Trentham
theestatetrentham.com.au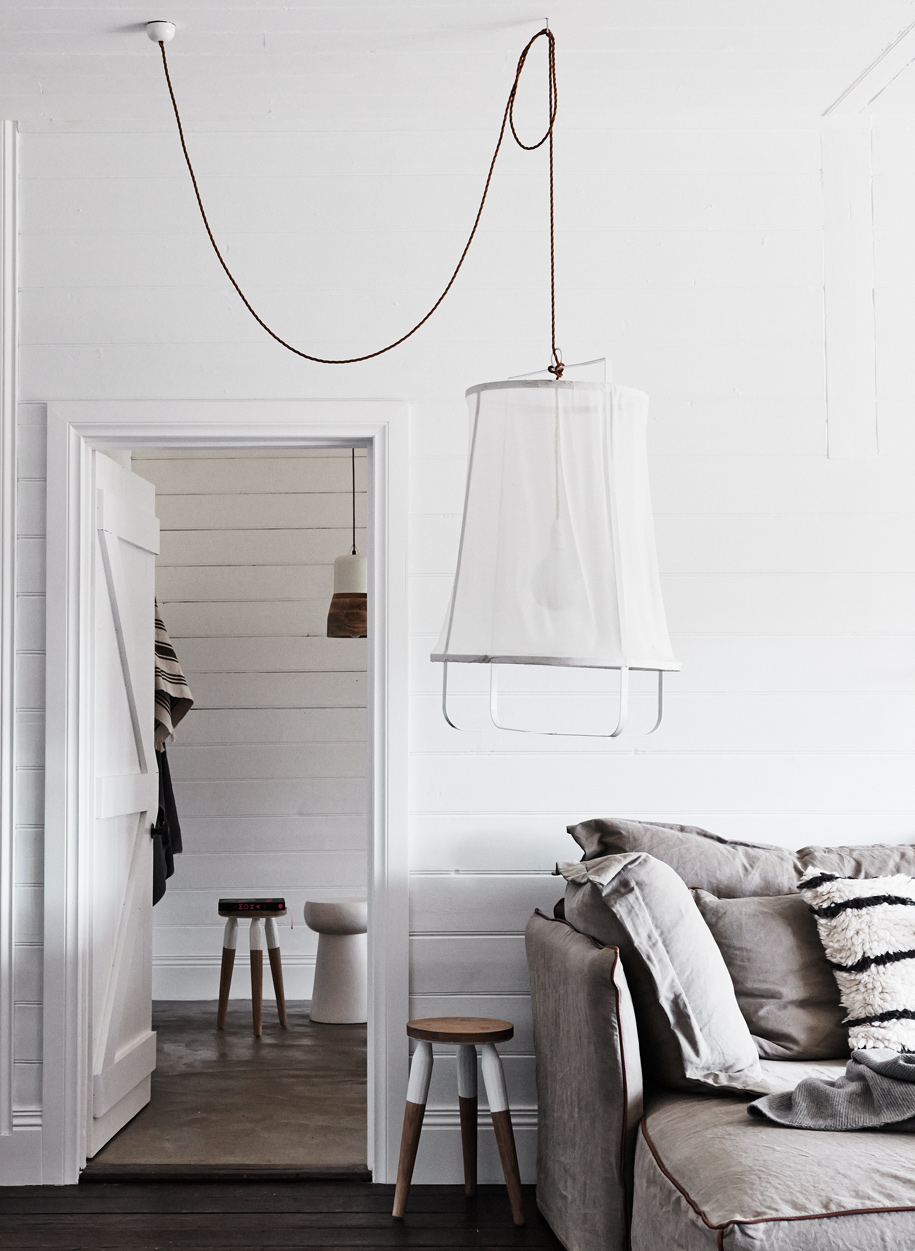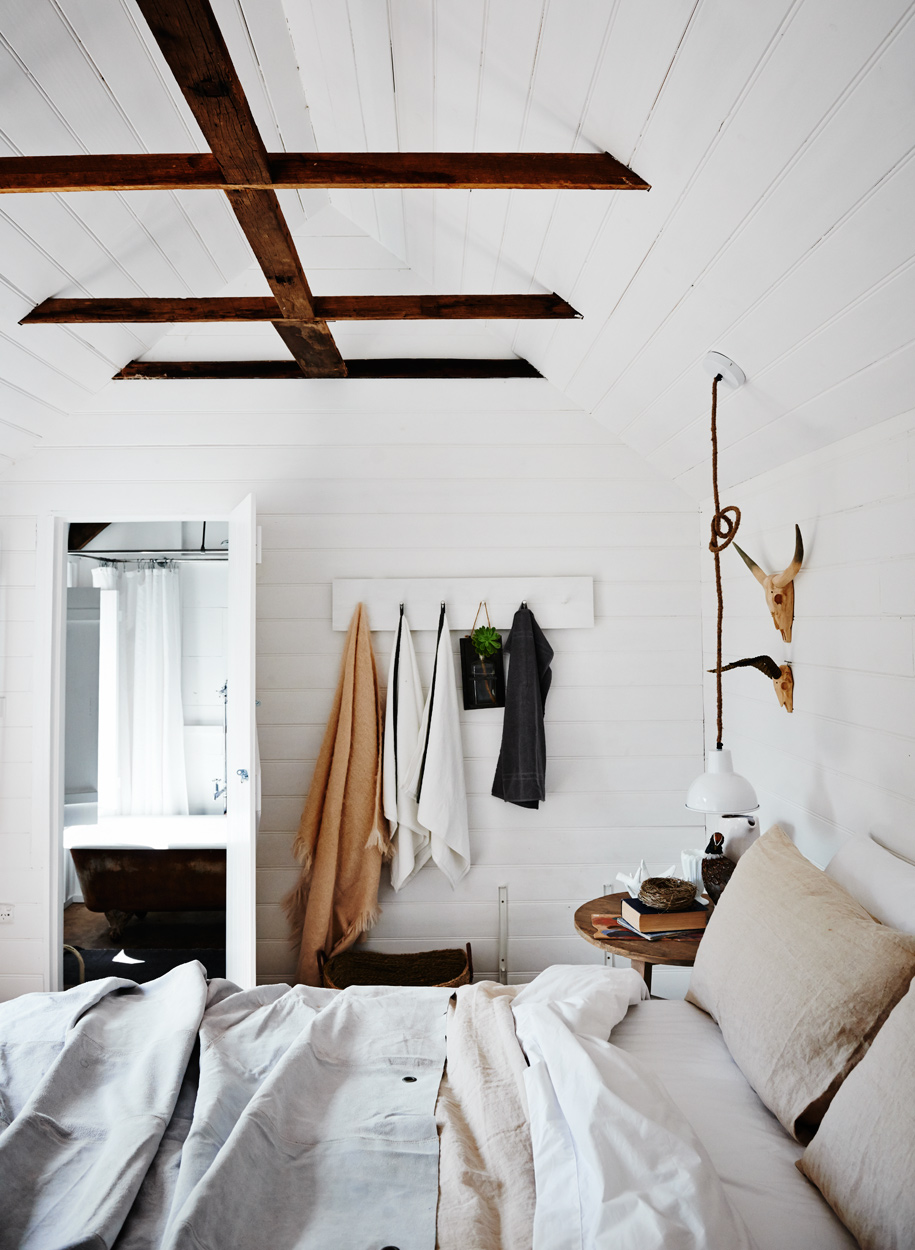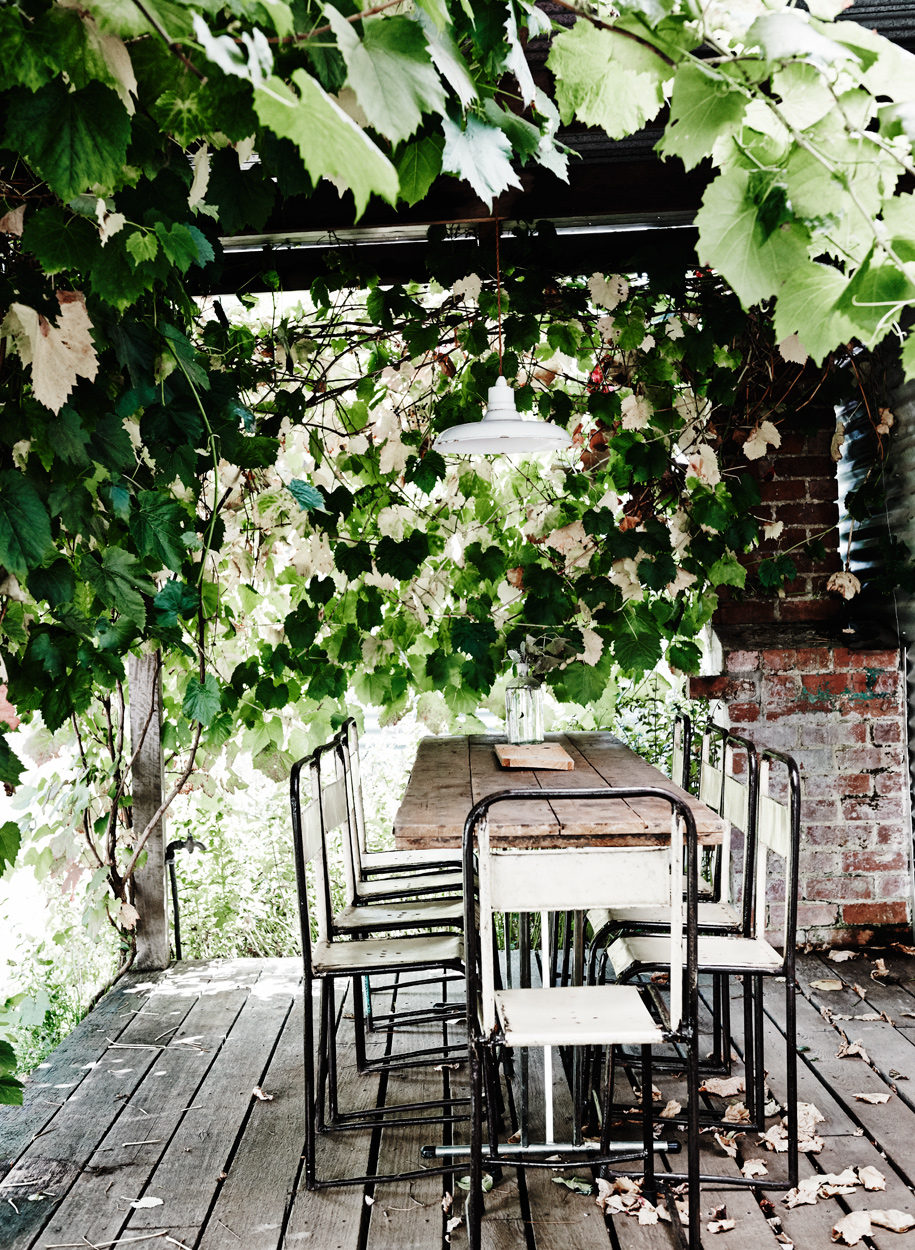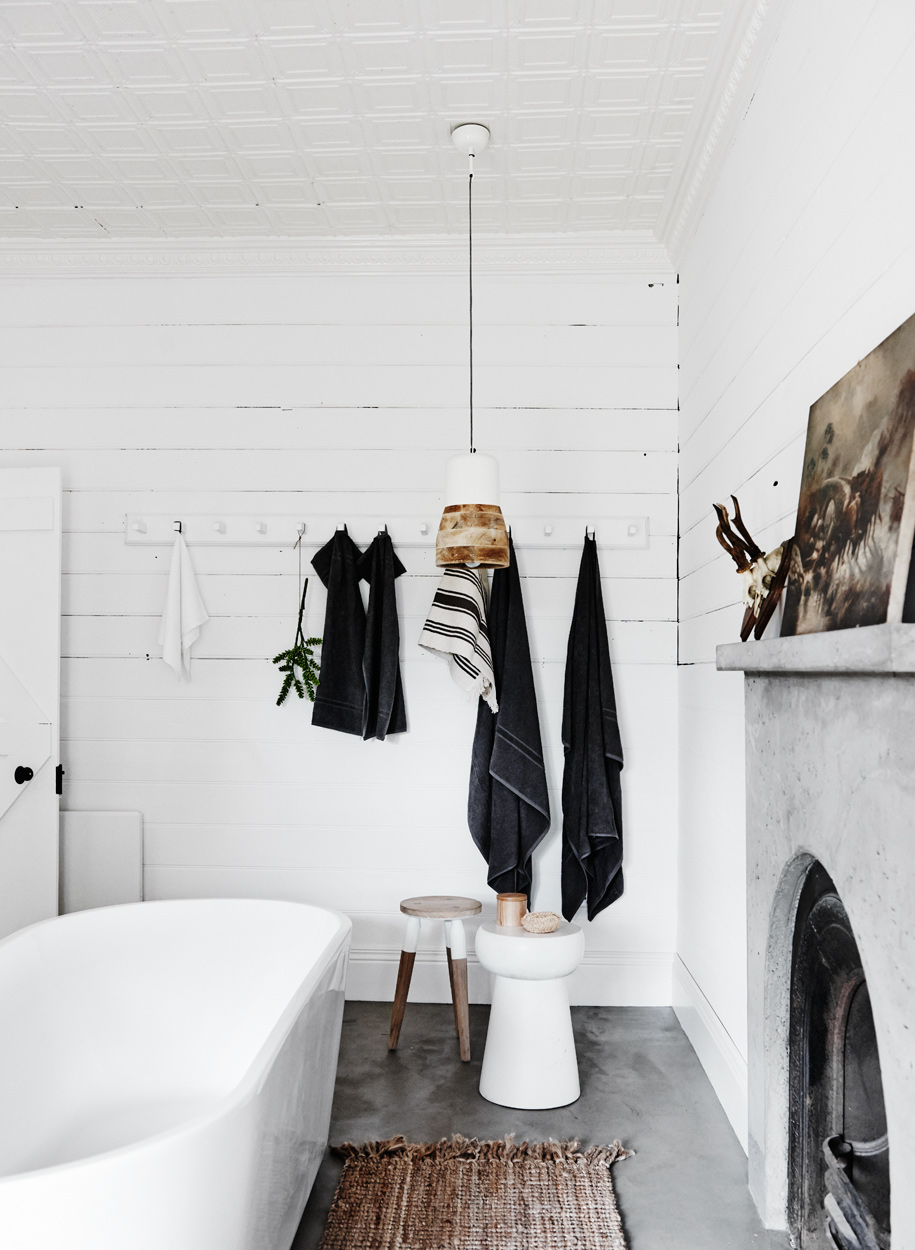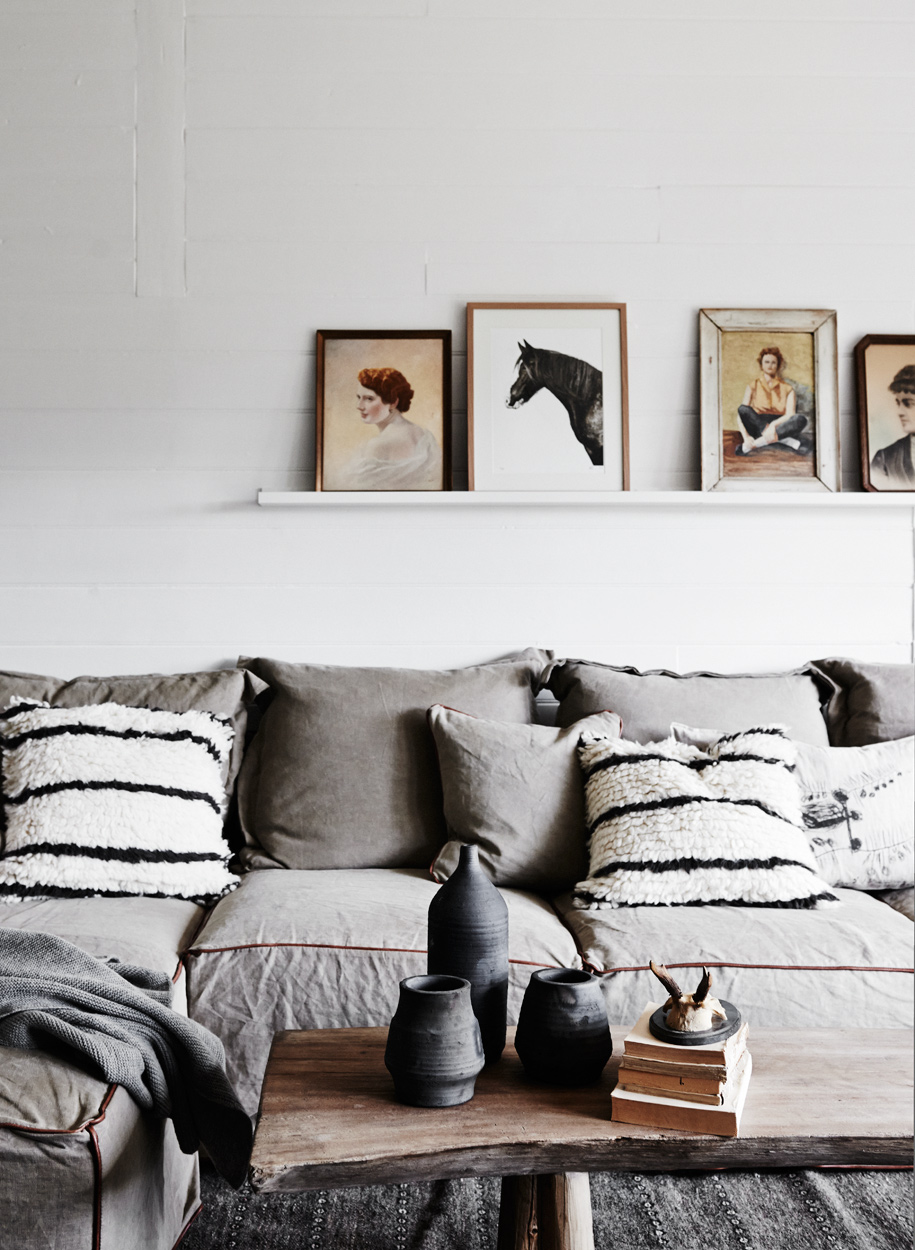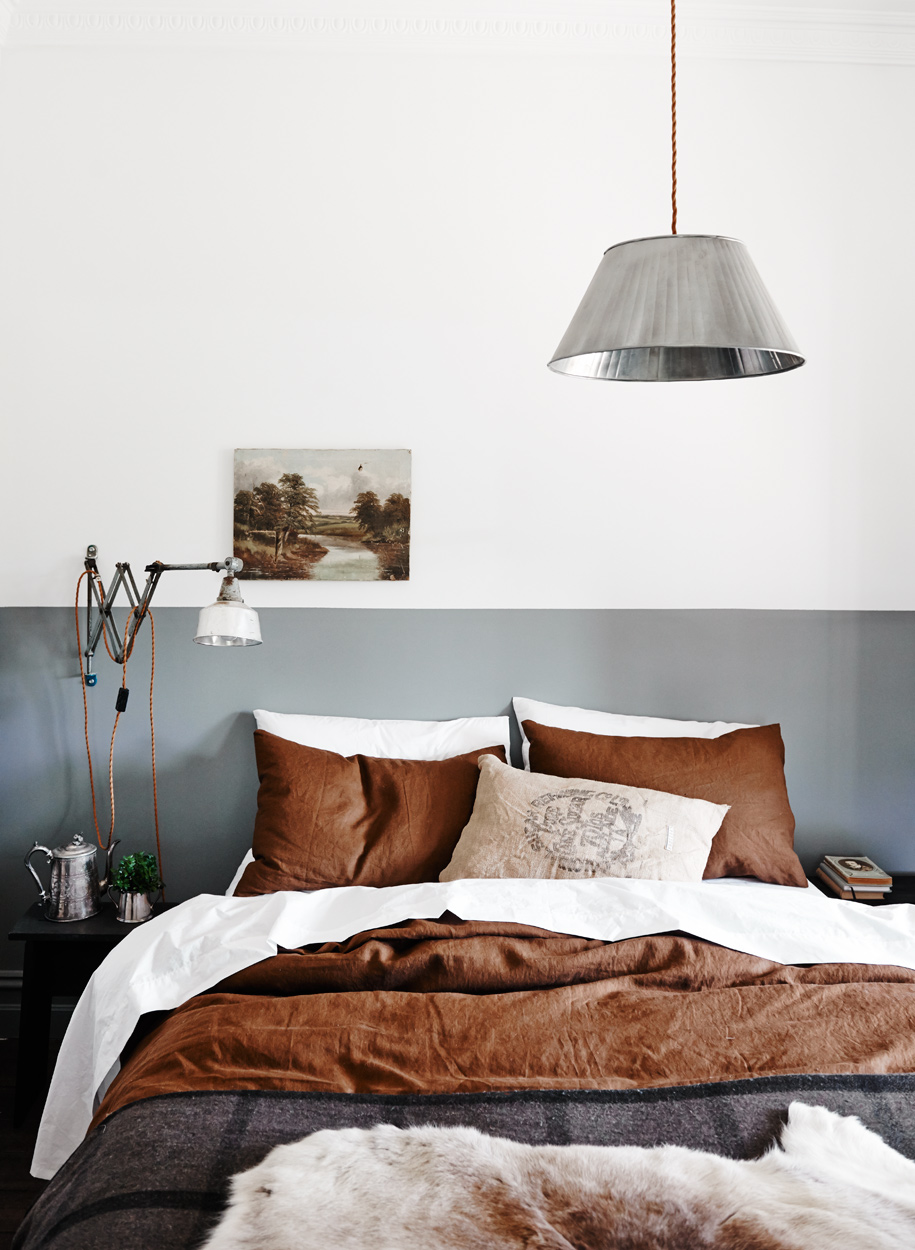 ---