The brainchild of Chef Nick Honeyman and Director Sam Ansley, Everybody's Izakaya was inspired by the more casual restaurants found in the backstreets of Tokyo.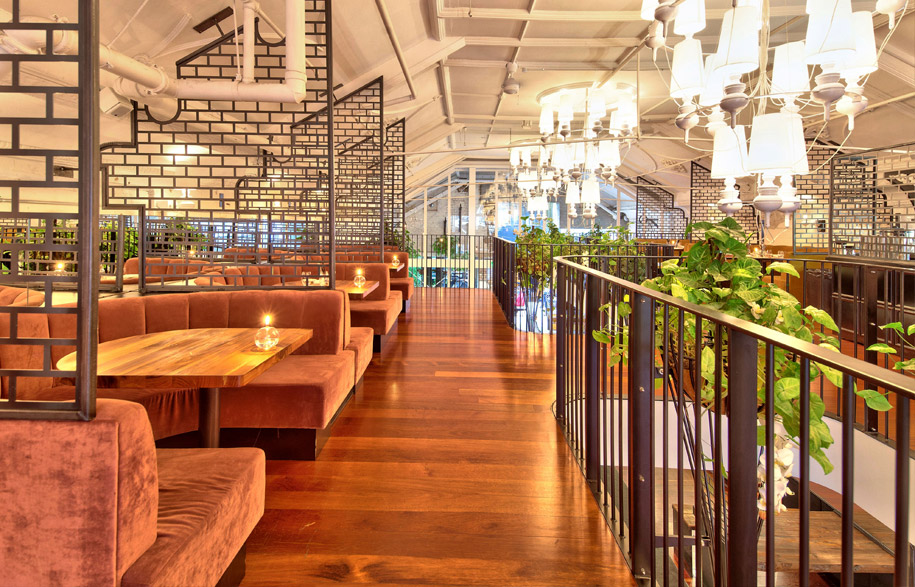 Fearon Hay jumped on this vision during the three-year renovation of the Imperial Buildings and now Izakaya is located upstairs above a bigger open plan bar. In fact Everybody's shares its premises with the Imperial Lane bar and the popular Roxy nightclub.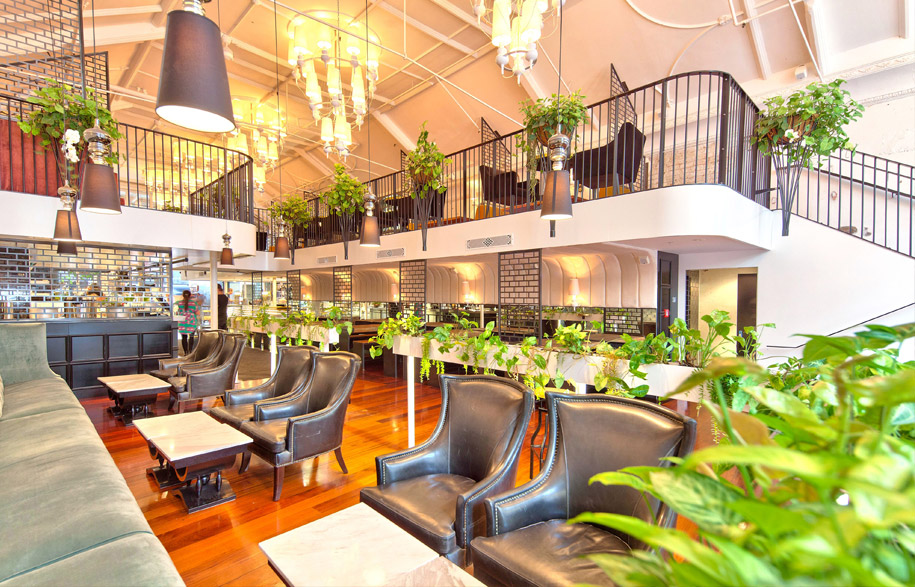 "By carving out a thoroughfare at ground-level between Fort Lane and Queen St, the space takes its lead from the great cities of New York and Melbourne as one of the city's first 'shared spaces'" explains Manager Sarah Janiszewski.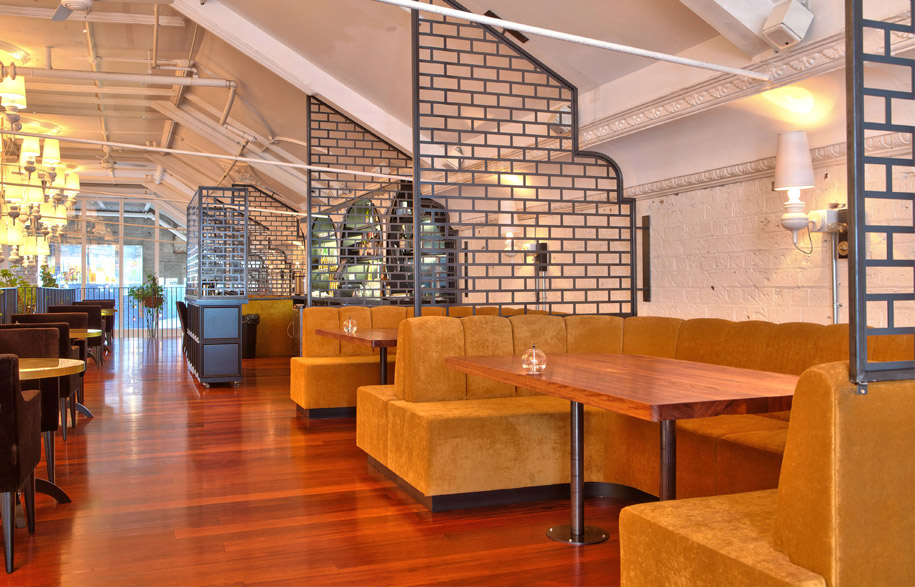 "By day Fort St is a hang out for young professionals, including finance, by night it turns it into a party precinct along with Britomart.  Britomart is a vibrant retail and hospitality precinct. Its proximity to our business is really complementary. All Aucklander's love a good hospitality precinct," she says.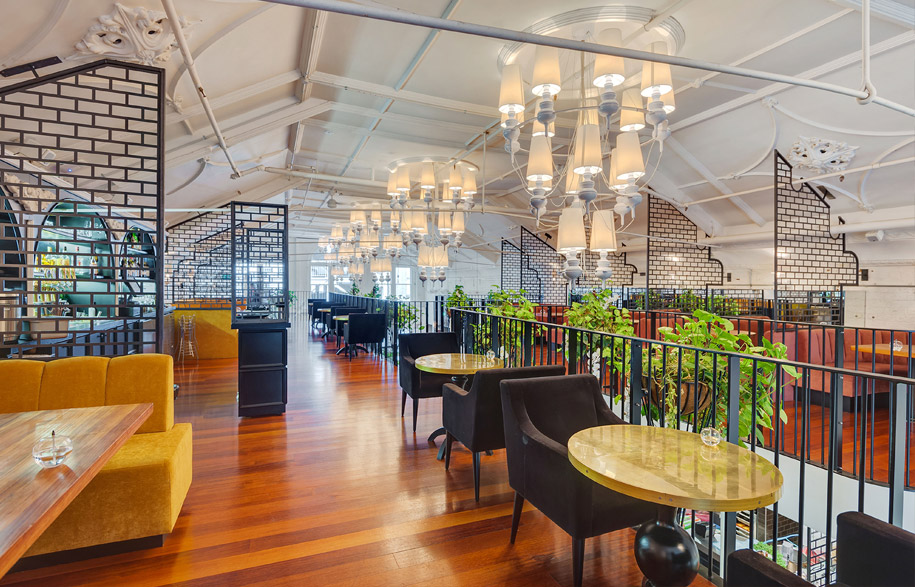 Focused on the presentation of an irresistible sake list, to complement the cuisine, all the dishes are ordered over several courses, accompanied by traditional Japanese beverages.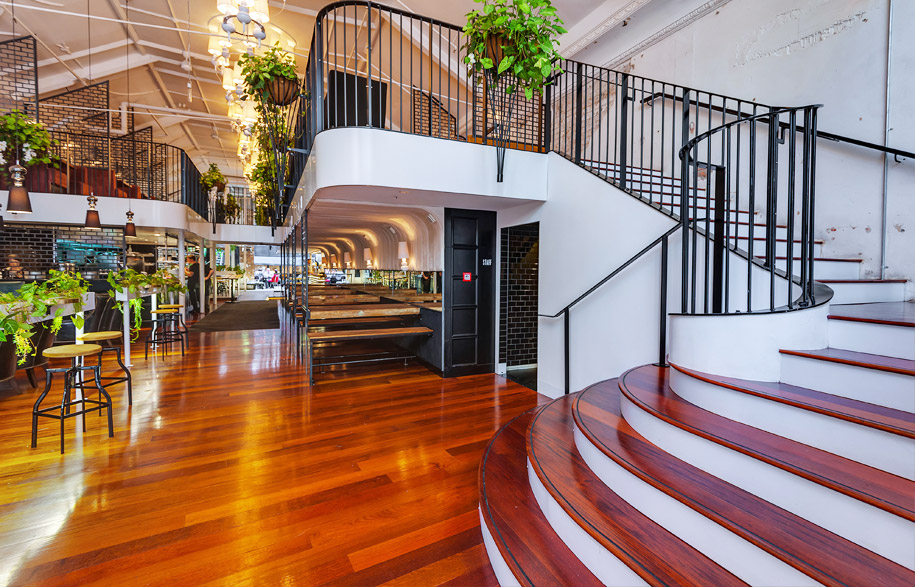 Pairing an elegant cuisine with abundant local produce means dishes like the wagyu sashimi is not to be missed. Served with buerre noisette, it's fantastically indulgent. Everybody's Izakaya also stays true to its roots by making their own tofu on site. The Izakaya serves sake (including in this case sparkling Sake) and allows customers to stay on the premises to eat and drink as they wish.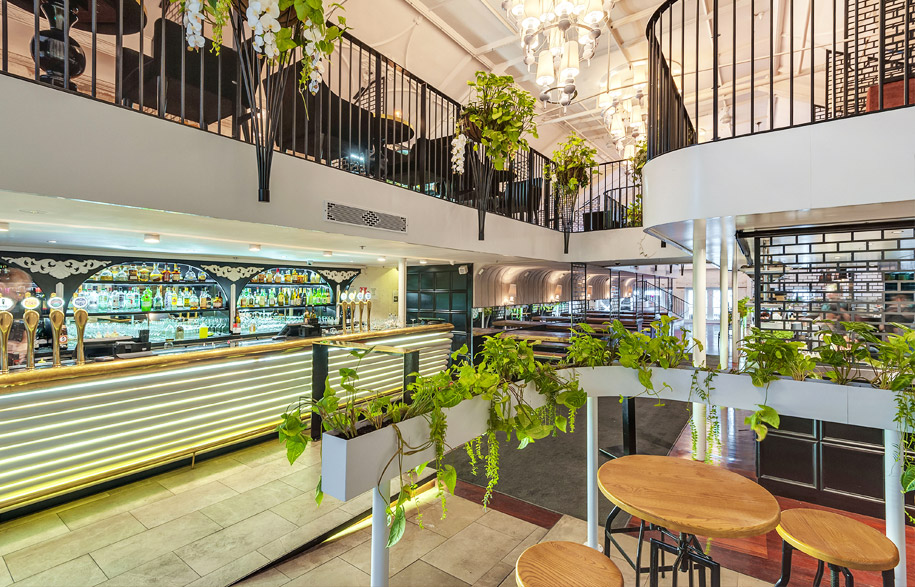 "Our goma dofu is made using ground sesame and is nothing like the bland tofu most people are used to. Our Karaage duck and BBQ beef short rib are always popular too," add Janiszewski.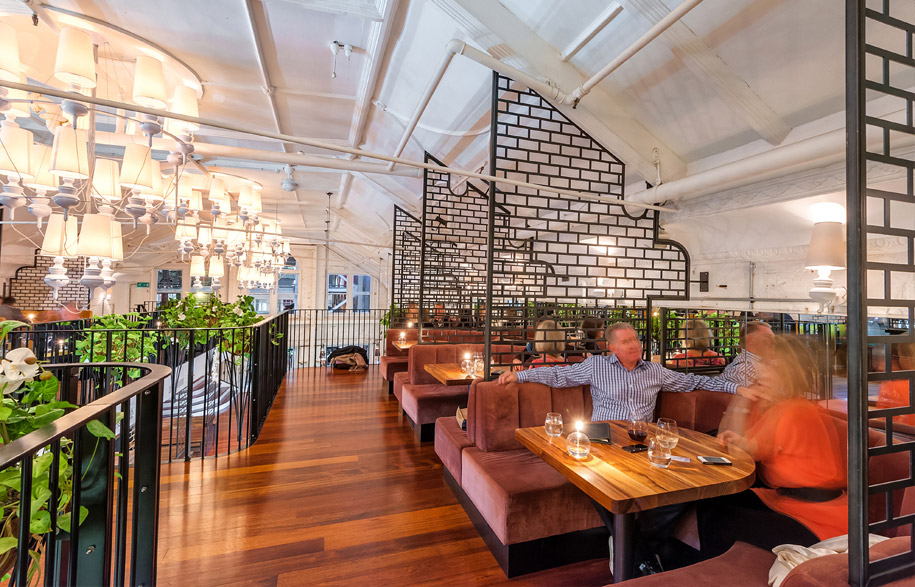 While places like Corner Bar and The O'Connell Street Bistro have a formal and comforting appeal, new places dotted around Auckalnd like Everyboy's Izakaya, Baduzzi, The Gypsy Tearooms and The Engine Room hint of a city that diverse offering is growing!
Fearon Hay Architects
fearonhay.com
Everybody's Izakaya
everybodys.co.nz
Tags: Interior Architecture, Interior Design
---