The Seoul district (or gu) of Mapo is known for its wildly energetic and creative arts and music scene. This cool inner-city borough is fast-becoming home to all manner of underground bands, tattoo artists, kitsch and kooky retail, as well as some of the world's most interesting and experiential hospitality experiences.
Launched by Aussie expats Jessica Chung and Adam Kane, Caravan Hapejong is an eclectic dining venue characterised by a quirky Australian-meets-Korean menu. In this super cute 90-square-metre eatery, you'll find items such as local faves chicken congee and Korean beef tenderloin through to Aussie classics lamingtons and South Australian cabernet sauvignon.
Once the cool, culturally twisted vibe was locked in – the pair needed a chic interior to reflect who they are, what they do, as well as fit nicely into the cultural landscape of the edgy Seoul suburb.
Enter iconic Australian designer David Flack, whose eponymous practice Flack Studio was engaged to breathe life into the space and transform their identity into a physical reality.
 We spoke with Flack about his experiences taking his talent overseas, the triumphs, challenges and everything in between.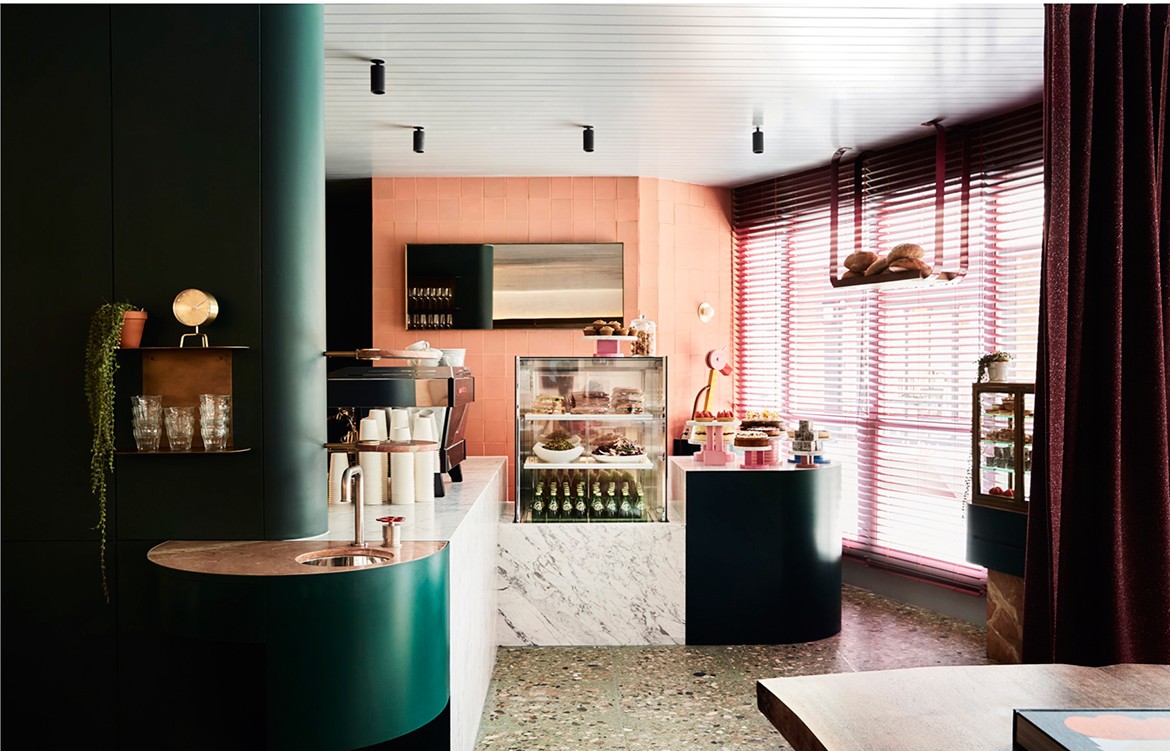 SW: What was the initial brief?
DF: Our first point of contact with our clients Adam and Jess was over the phone in Korea, they were struggling to find a design team that understood their brief, they had contacted numerous studio's in Korea and Australia.They wanted to create an all day dining experience for the Korean market with a focus on brunch. They wanted the space to reflect their experience with Australia, without feeling themed.
At the first point of contact we knew exactly what they wanted & that this was very much a Flack project.
Without confirmed engagement from the client and knowledge they were speaking to other teams we took the risk and put David on a plane. He was in Korea within 48hrs.
On the ground our instincts were confirmed and we started the process of creating Caravan. In discovering what Australia meant to our clients we had many conversations around their childhoods, it became clear that Australia for them meant immigration, travel and ideas.
It was revealed that Adam who is Australian born and raised spent his childhood obsessed with food, this drew him to the Italian and greek coffee bars located in Melbourne, while Jess who is Korean born and Australian raised, spent her time on the east coast of Australia in a caravan on family holidays.
The idea of what 'Australia' was to them was very clear through these stories around movement and culture. Outside of the feeling and emotions they wanted to evoke we were left to our own devices to create the perfect environment for their clients.
Caravan's design ideas came out of the research of both Jess & Adam's childhood experiences. The marriage between the Italian & greek coffee shops of the 70s and the humble 70s Caravan.
How did it change / evolve throughout the process?
The design team of David Flack and Erin Lambrecht presented one design intent to the client, the intent, floor-plan and finishes only changed slightly for function purposes during the design development stage.
What was your design approach to the project? What was the design thinking behind it?
The main design approach was similar to navigating a 70s Australian caravan – these small spaces pack a punch and everywhere you turn reveals something new to discover. We wanted something new to discover every time you turned around.
What was challenging about this project and how did you resolve them?
We had a few hairy moments with lead times as everything was imported, however everything made it on time and the project was completed with expected time-frames.
We had an awesome building and project management team on the ground, our communication was daily and extremely easy. Our client wanted to ensure that the team worked seamlessly together and it was always a seamless process.
Is there anything else interesting about this project that people might not know?
All artwork, objects and most materials were imported in. Flack Studio worked with the suppliers we regularly collaborate with. The chairs come from Grazia & Co, window furnishings from love light, tiles from Heath ceramics, artwork from Daine Singer gallery and Sullivan and Strumpf. Most of the objects David carried in his luggage.
Will there be more Caravan's?
Yes! there will be – we are in the process of completing a larger Caravan and a Bakery that will function as a cafe and support the other two restaurants. Both are in construction and will be completed in early 2018.
Flack Studio
flackstudio.com.au
Photography by Sharyn Cairns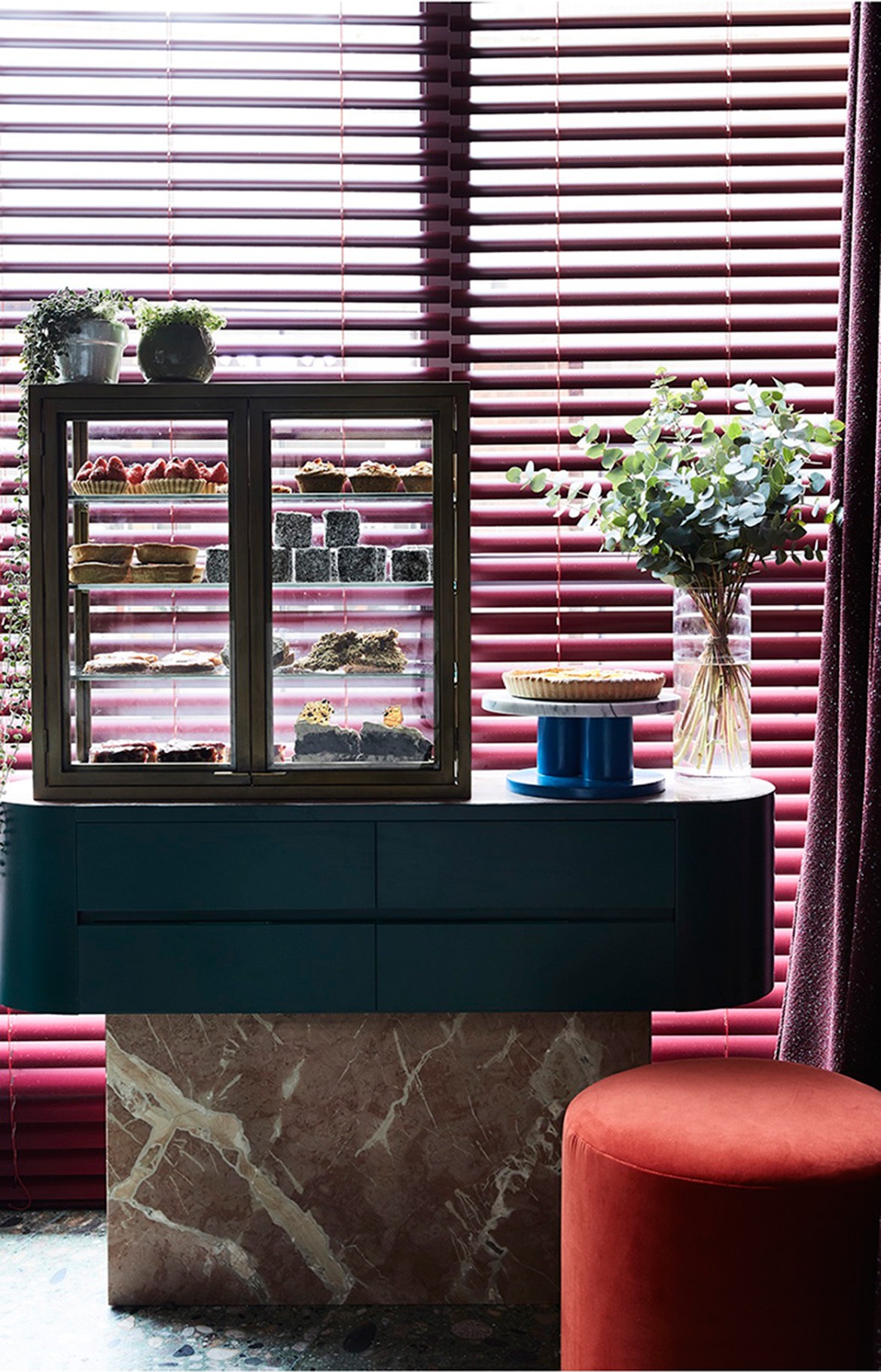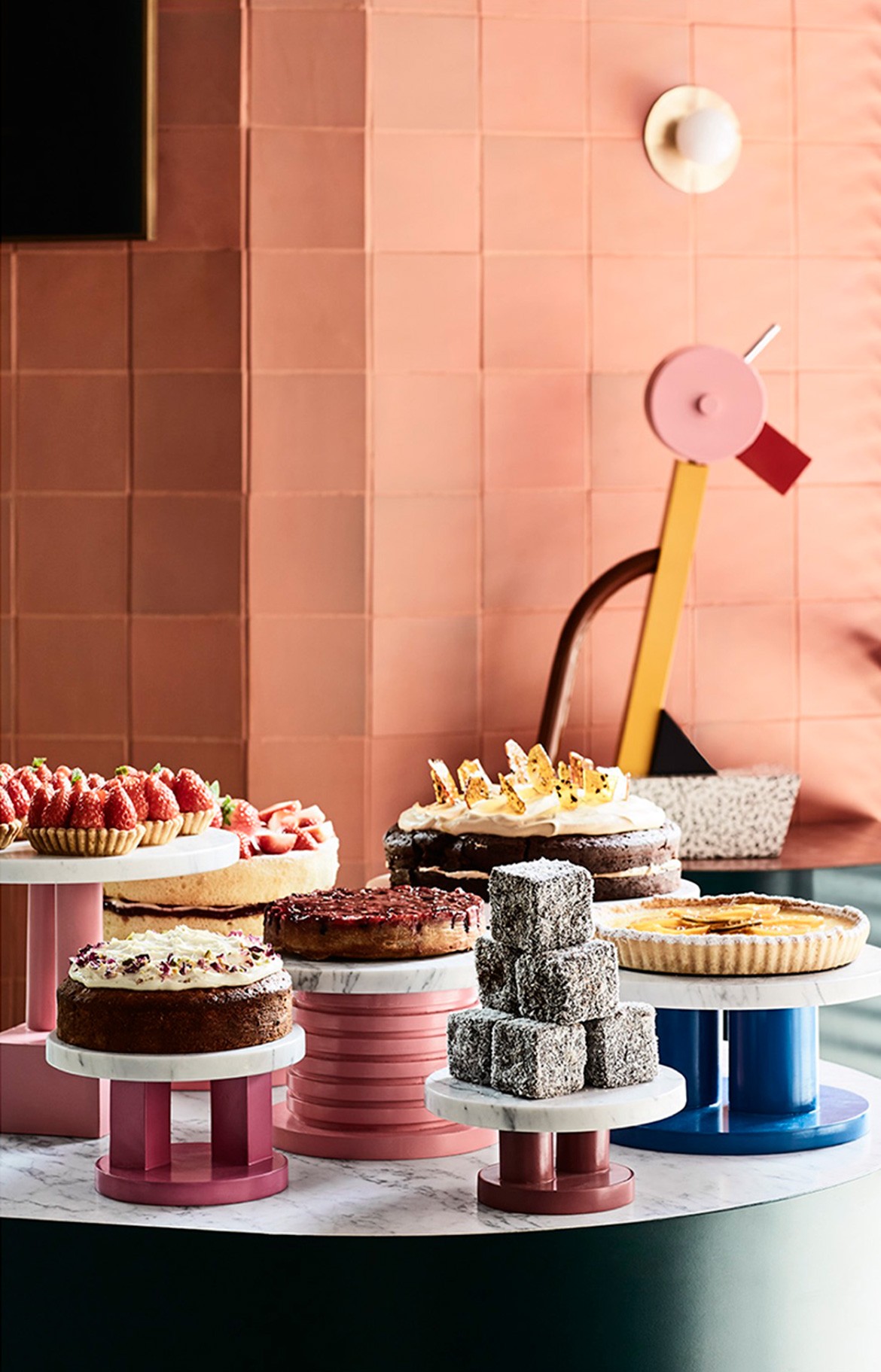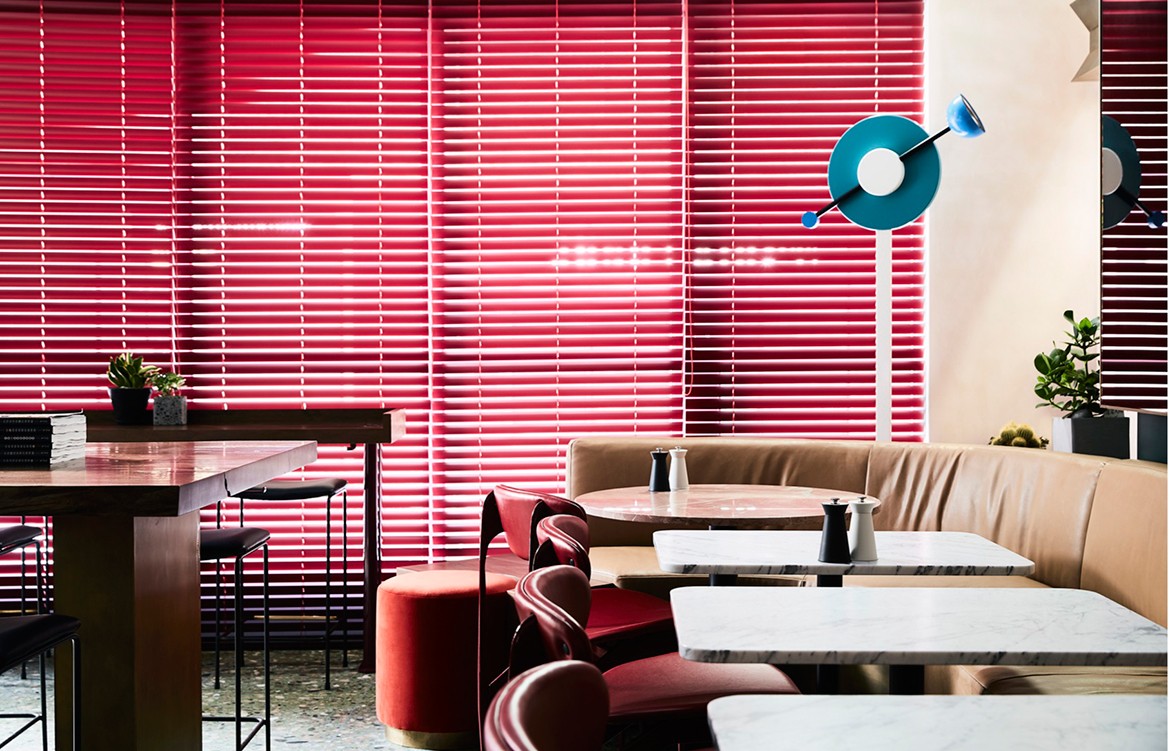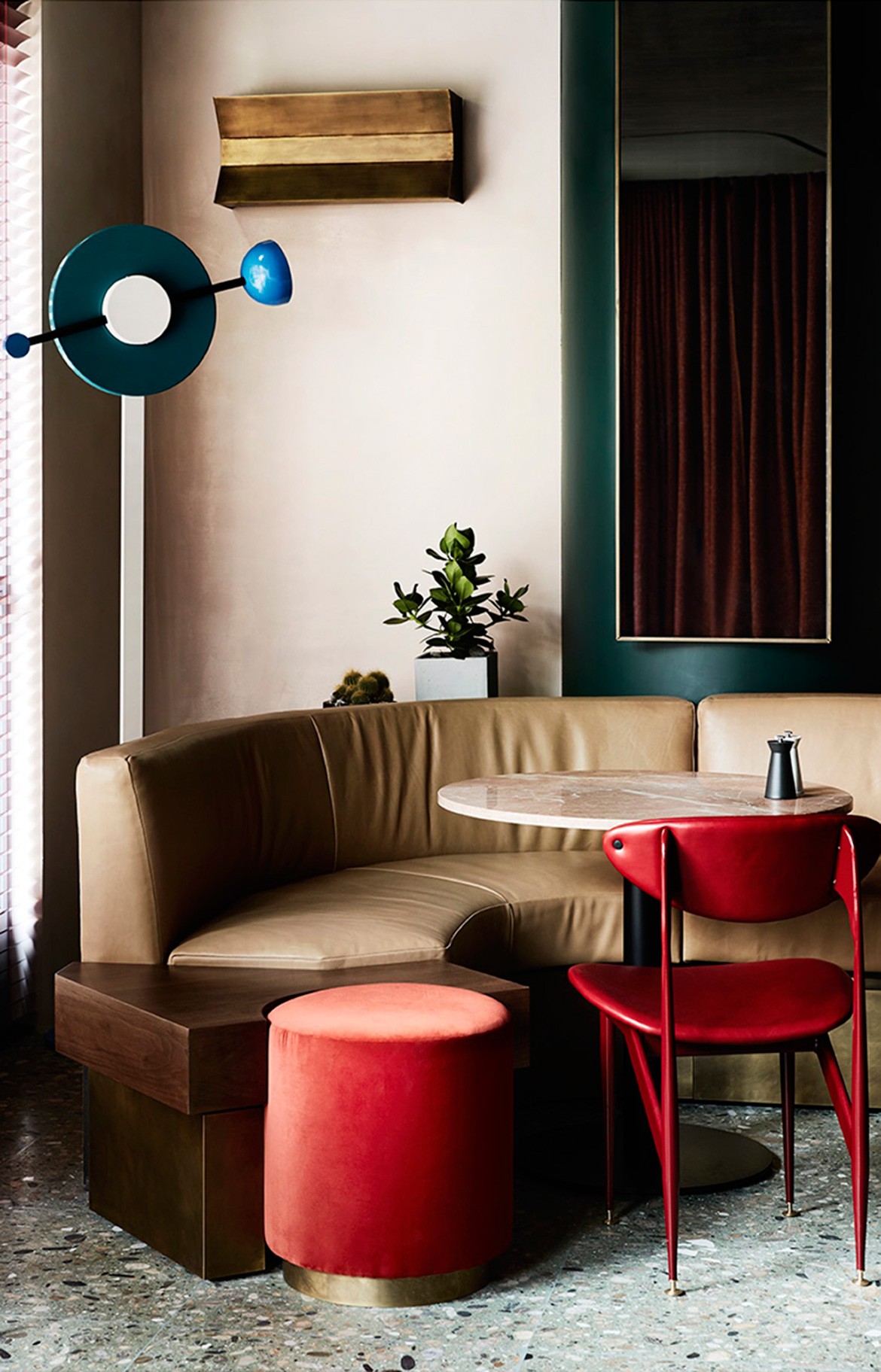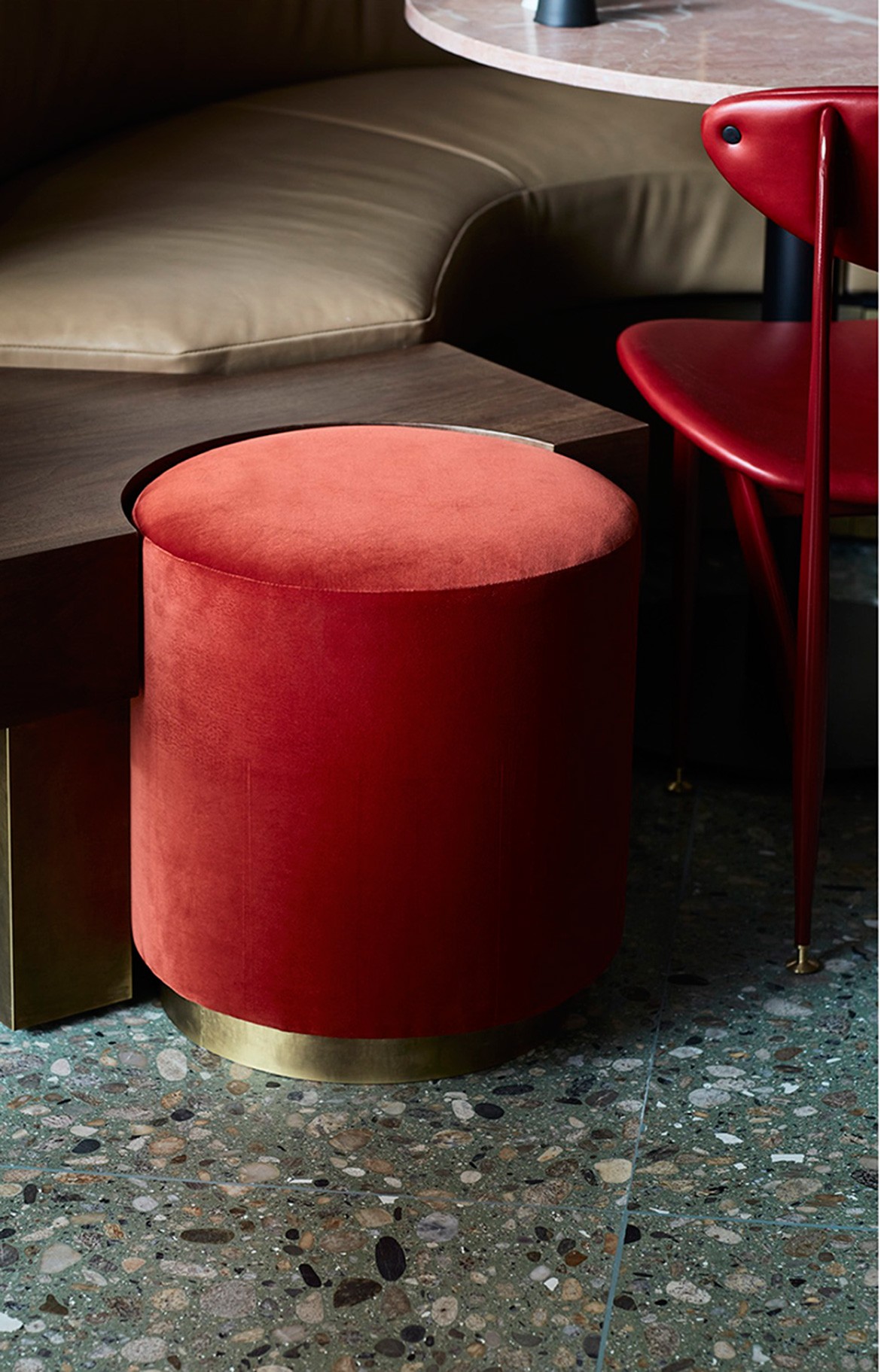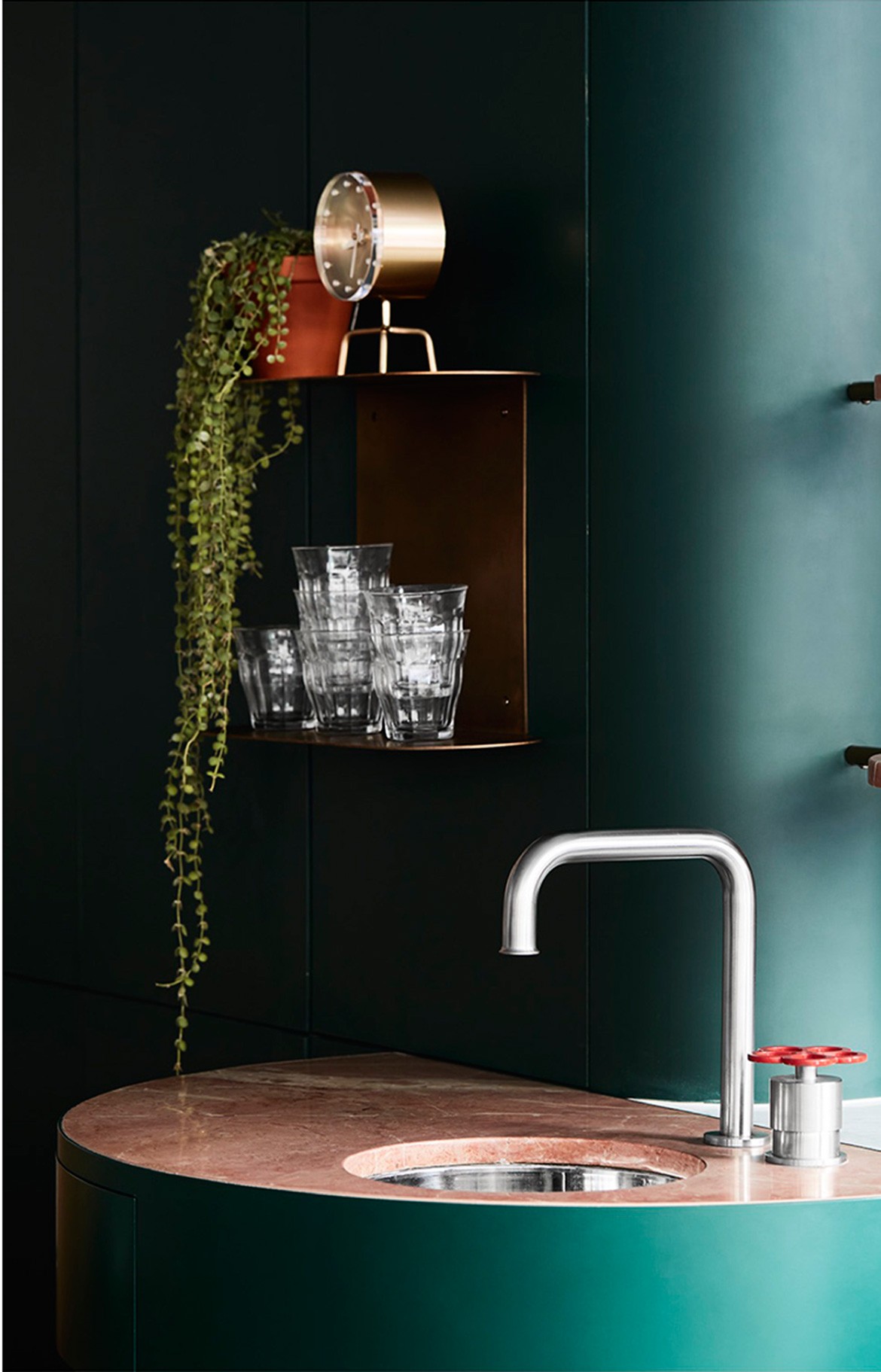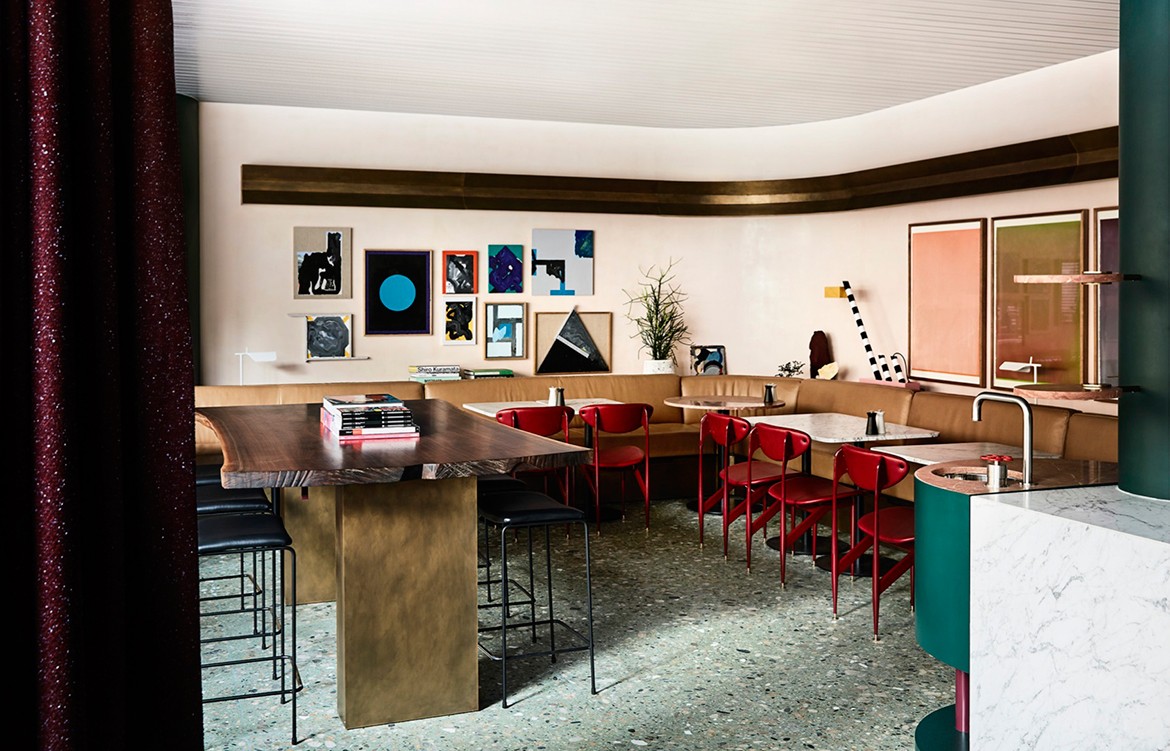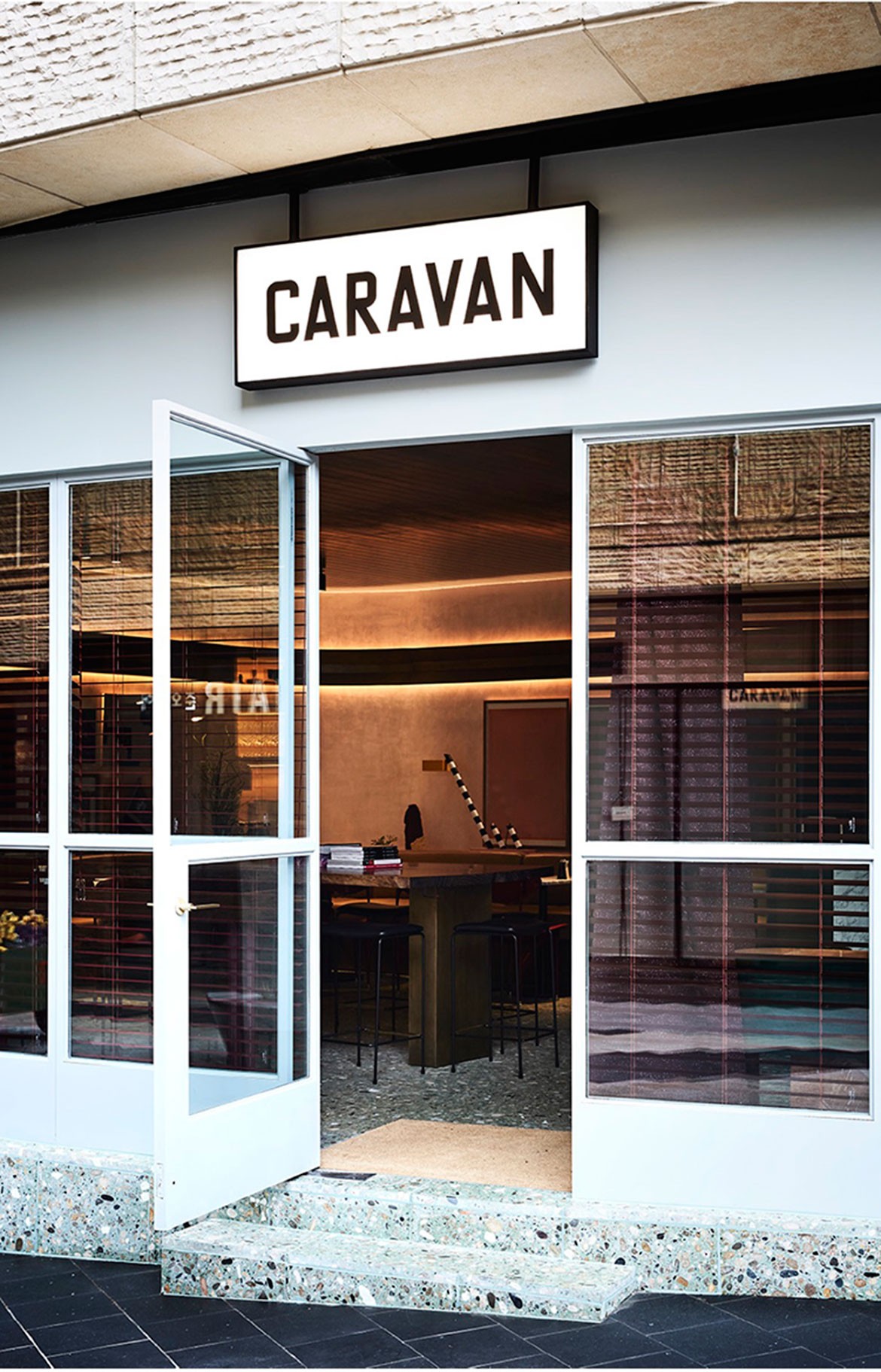 Tags: Asia Pac Design, Asia Pacific, australian design, Caravan Hapejong, David Flack, design, Flack Studio, hospitality, Interior Design, Mapo-gu, seoul, Sophia Watson
---