The new showroom is opened following an extensive redesign that has reimagined the space as two hundred square metres of Scandinavian living in the heart of the city.
Known as one of the country's top distributors of Scandinavian design, Fred International turned to interior stylist Simone Haag and interior designer Angela Harry to transform the space into something modern and reflective of the culture of Scandinavian design.
"The space consists of a series of large-scale dioramas, each telling their own story," says Haag. "Segmenting the space in this way allows us to communicate numerous design stories while retaining a sense of clarity and calm. It's also a beautiful way to demonstrate how different brands and differing materials can work together."
Fred International founder Michael Liira says that Fred International is his love of Scandinavian design personified, "We genuinely live and breathe Scandinavian design and culture. While nothing can compare to walking the streets of Stockholm, we think our new showroom is the next best thing for Australia's design community."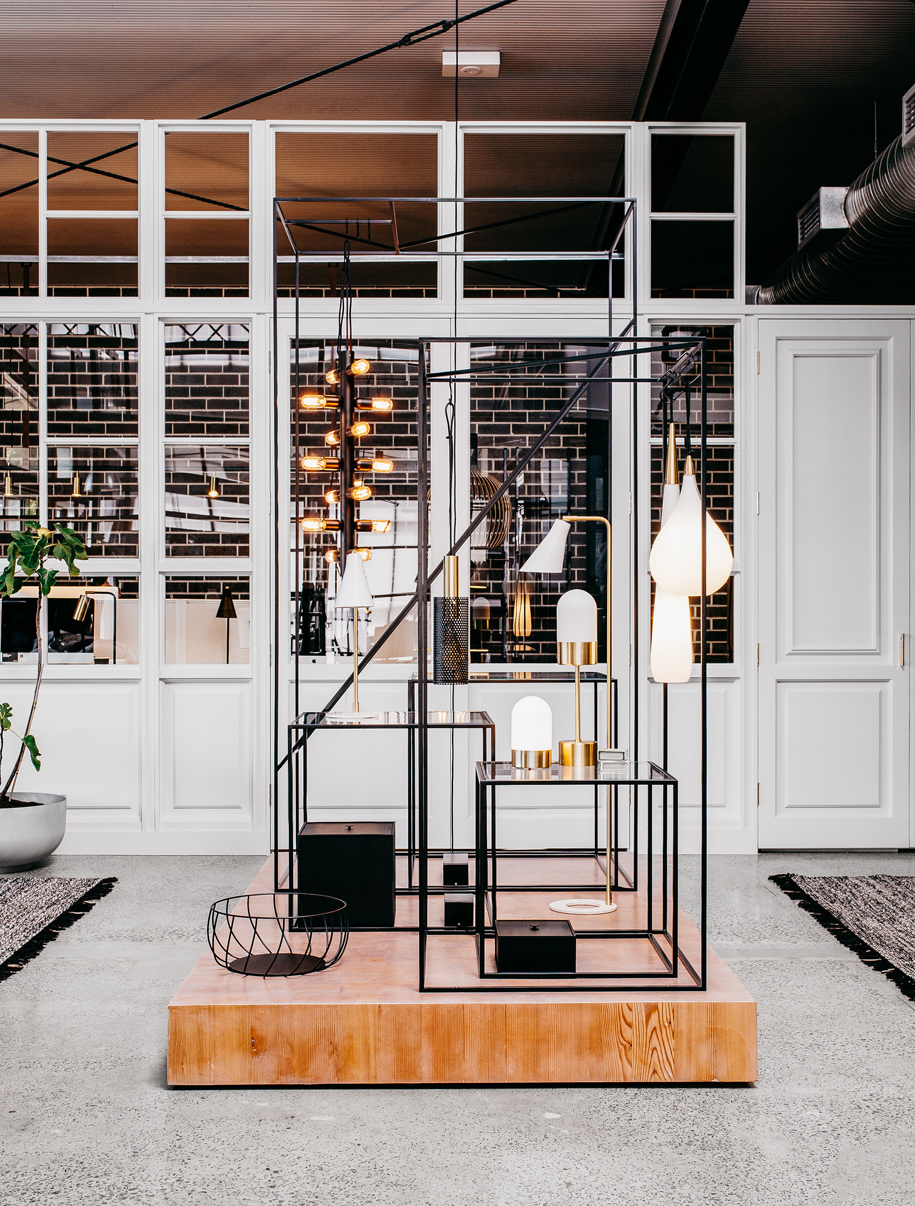 A growing collection of objet d'art gives the furniture and lighting a sense of purpose and ties the overall space's design to the original intent of a living space, which is furthered with domestic visual cues, such as a traditional Swedish fireplace, and cosy living room.
"Naturally, our priority was to showcase Fred International's beautiful curation of furniture, and in doing so our choice of materiality was critical. Each piece has it own unique finish, so it was important that our choices enhanced the furniture, rather than overshadowing it," says Harry.
The Fred International headquarters is also based in the same space, with workstations now partially visible behind a detailed timber and glaze paneled wall.
"By opening up the back-of-house, the Fred International team adds an important human presence to this very domestic setting," notes Haag.
Fred International
fredinternational.com.au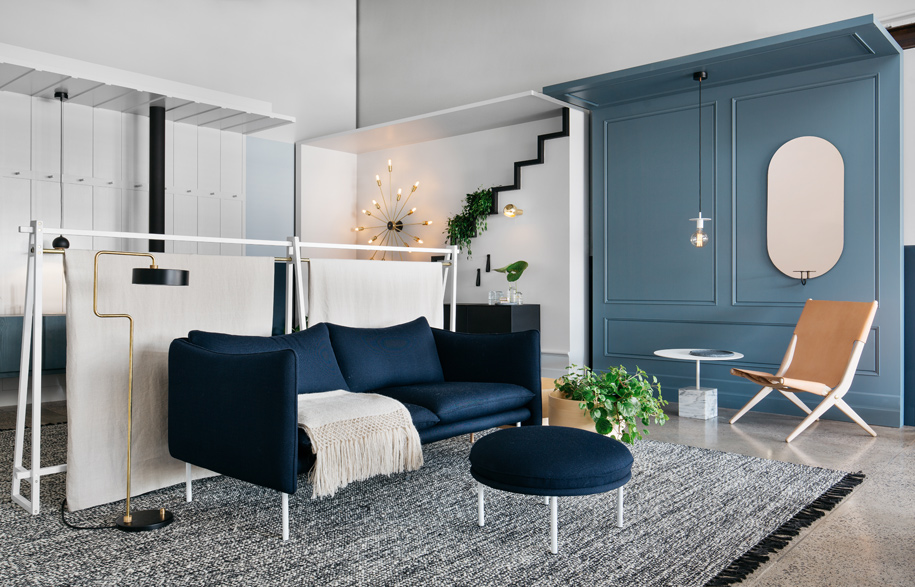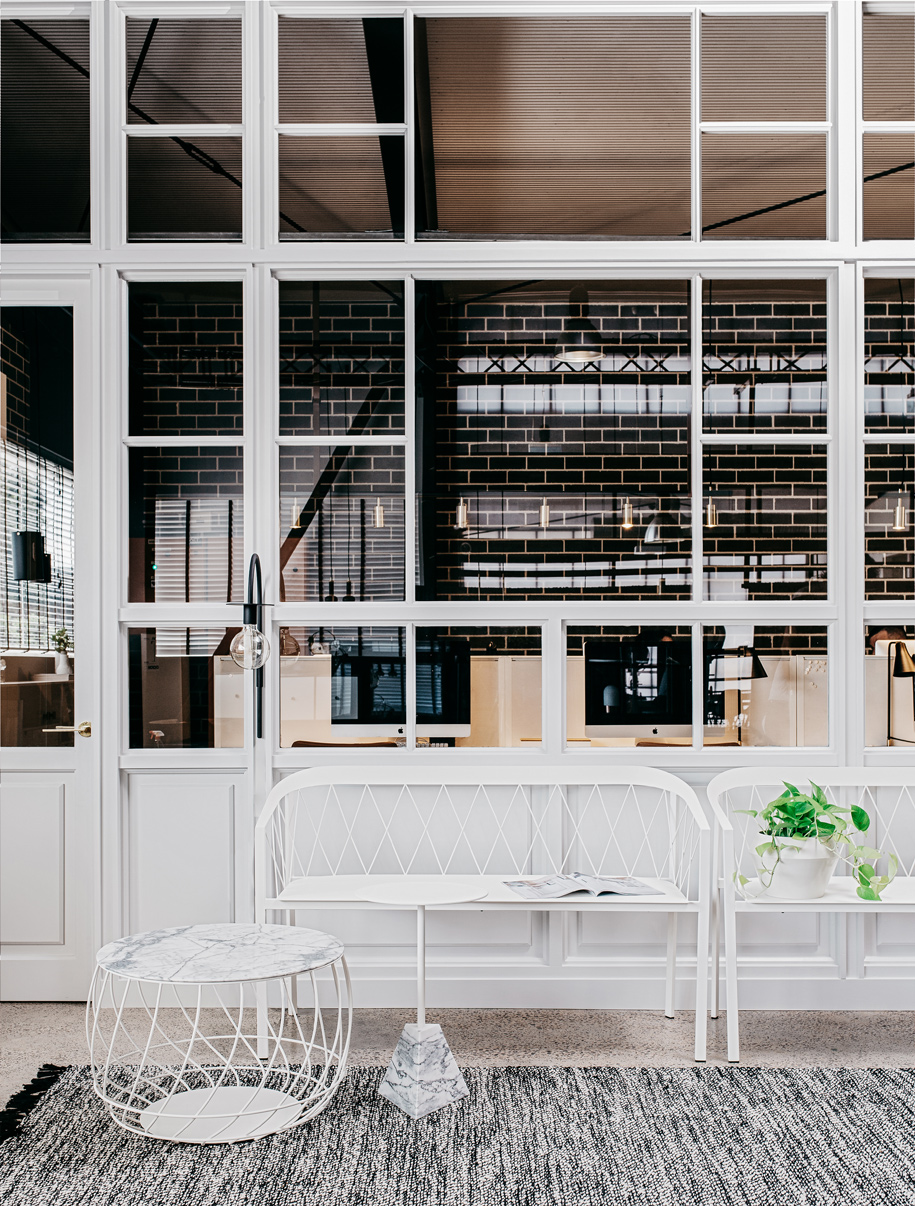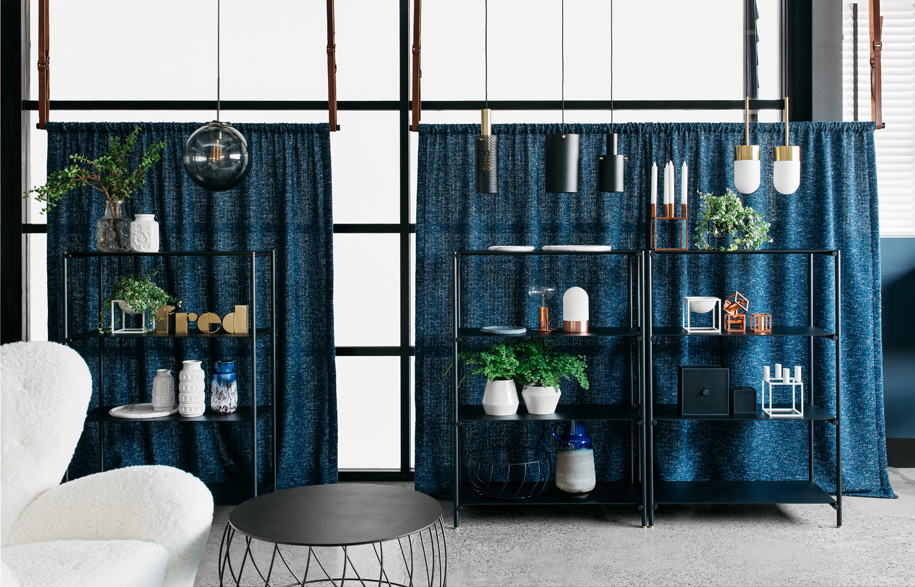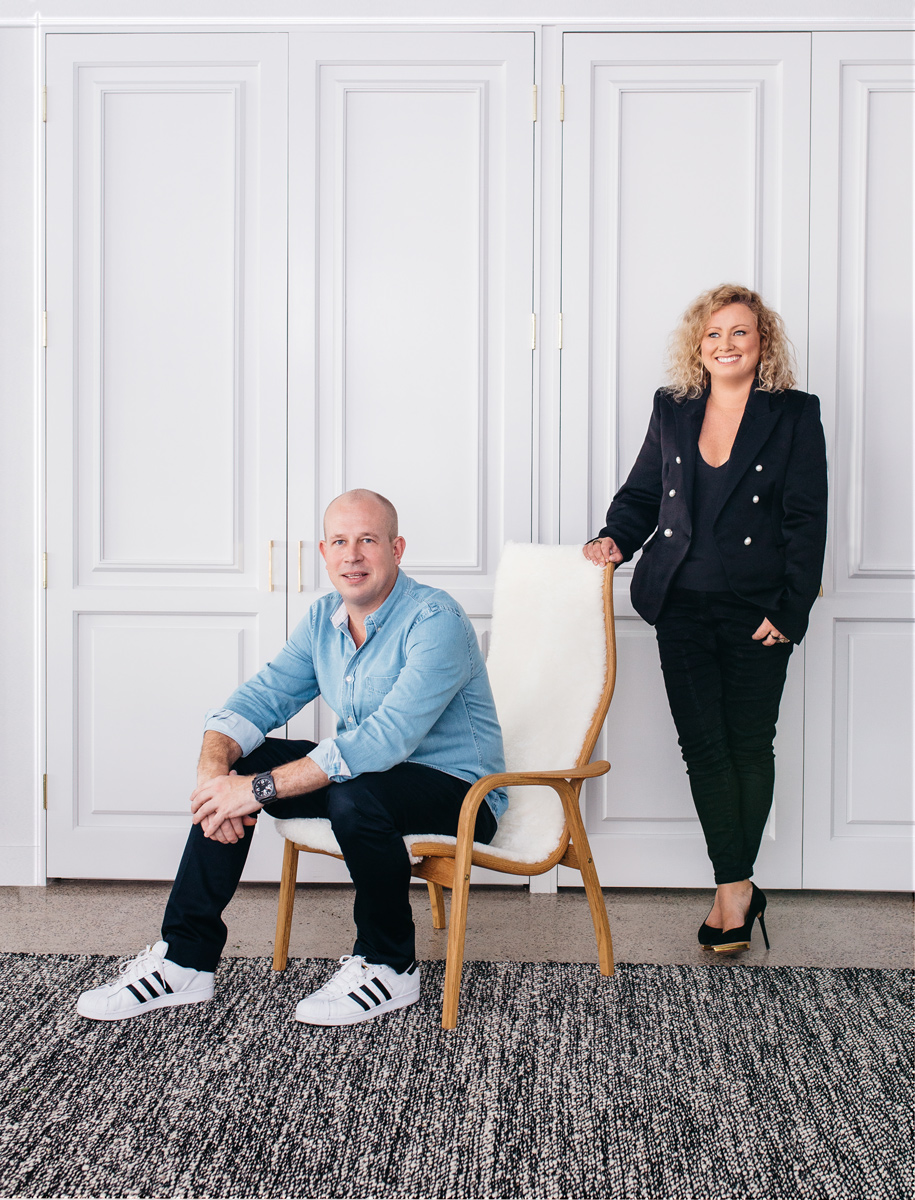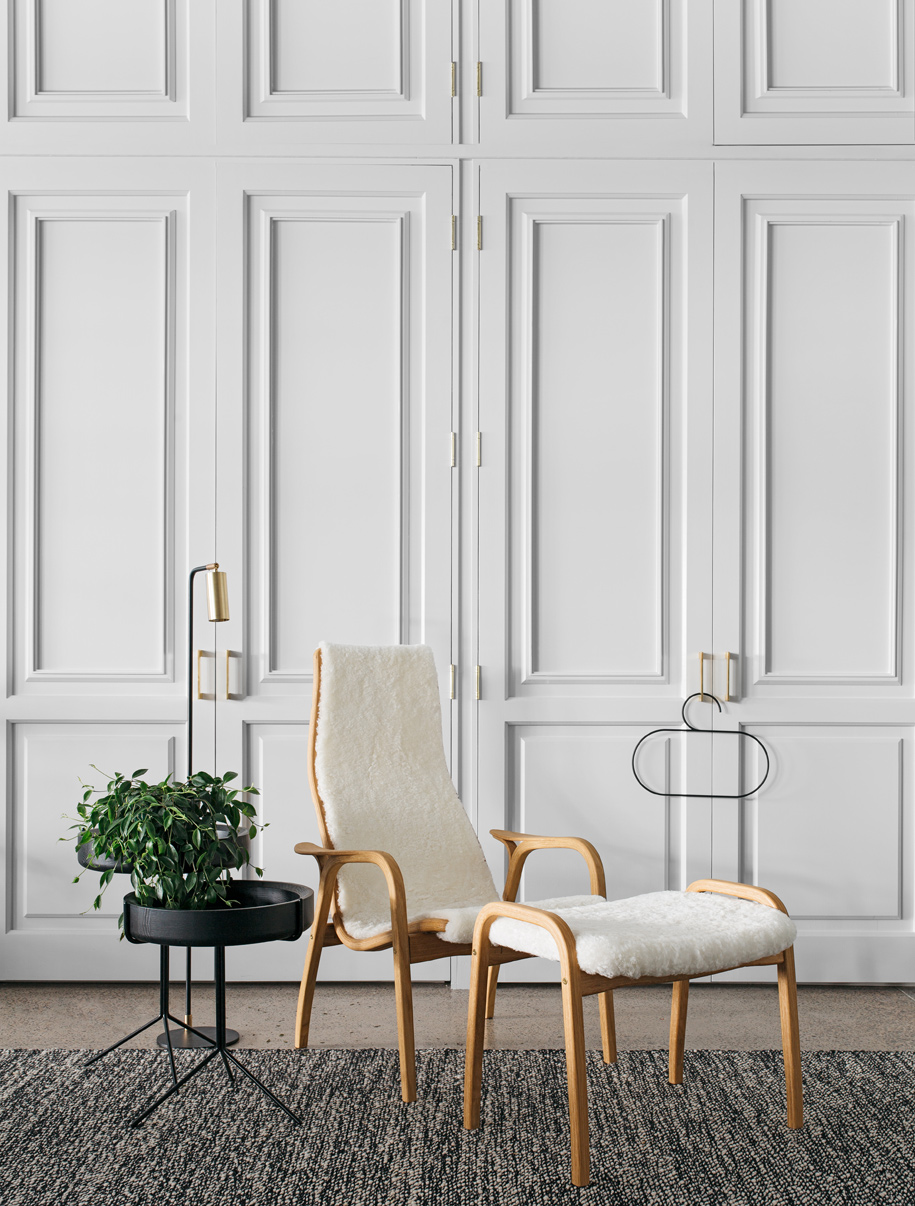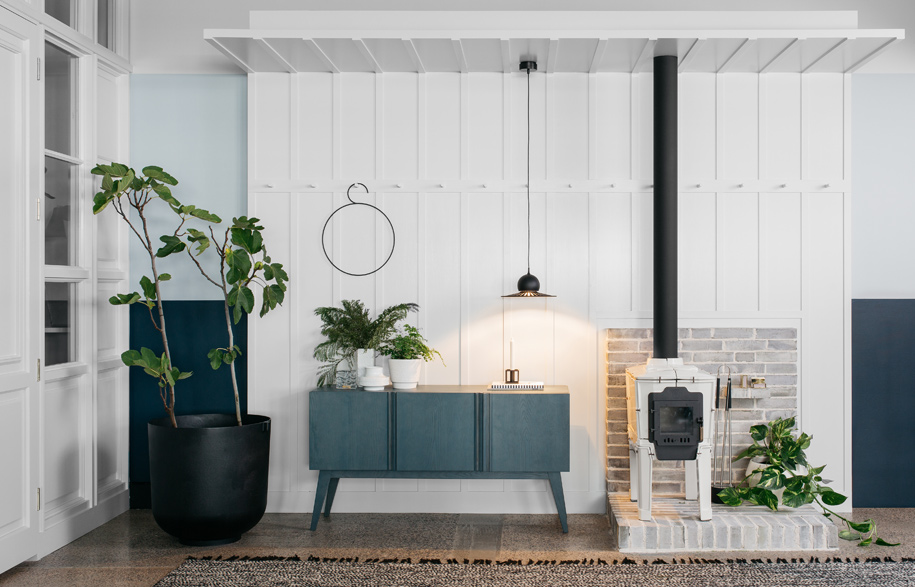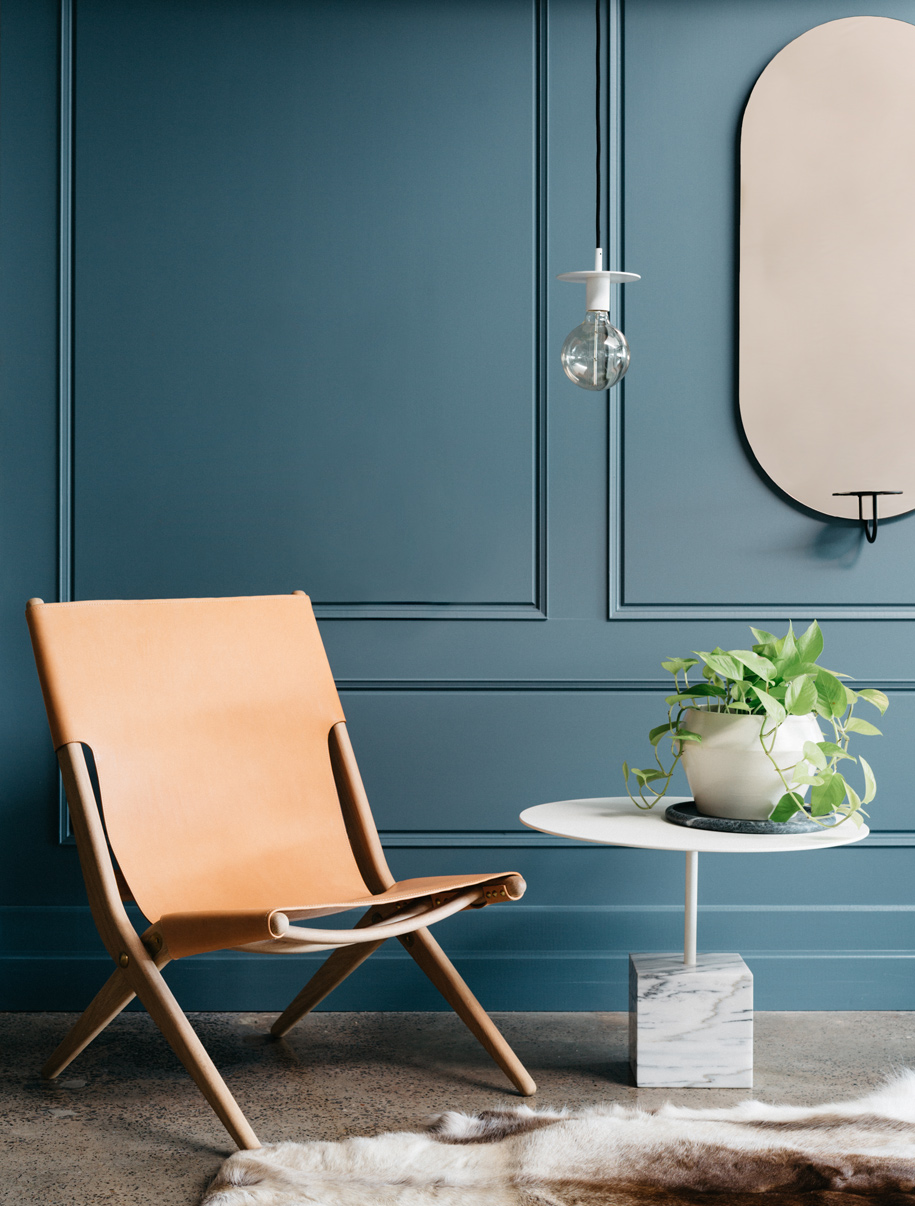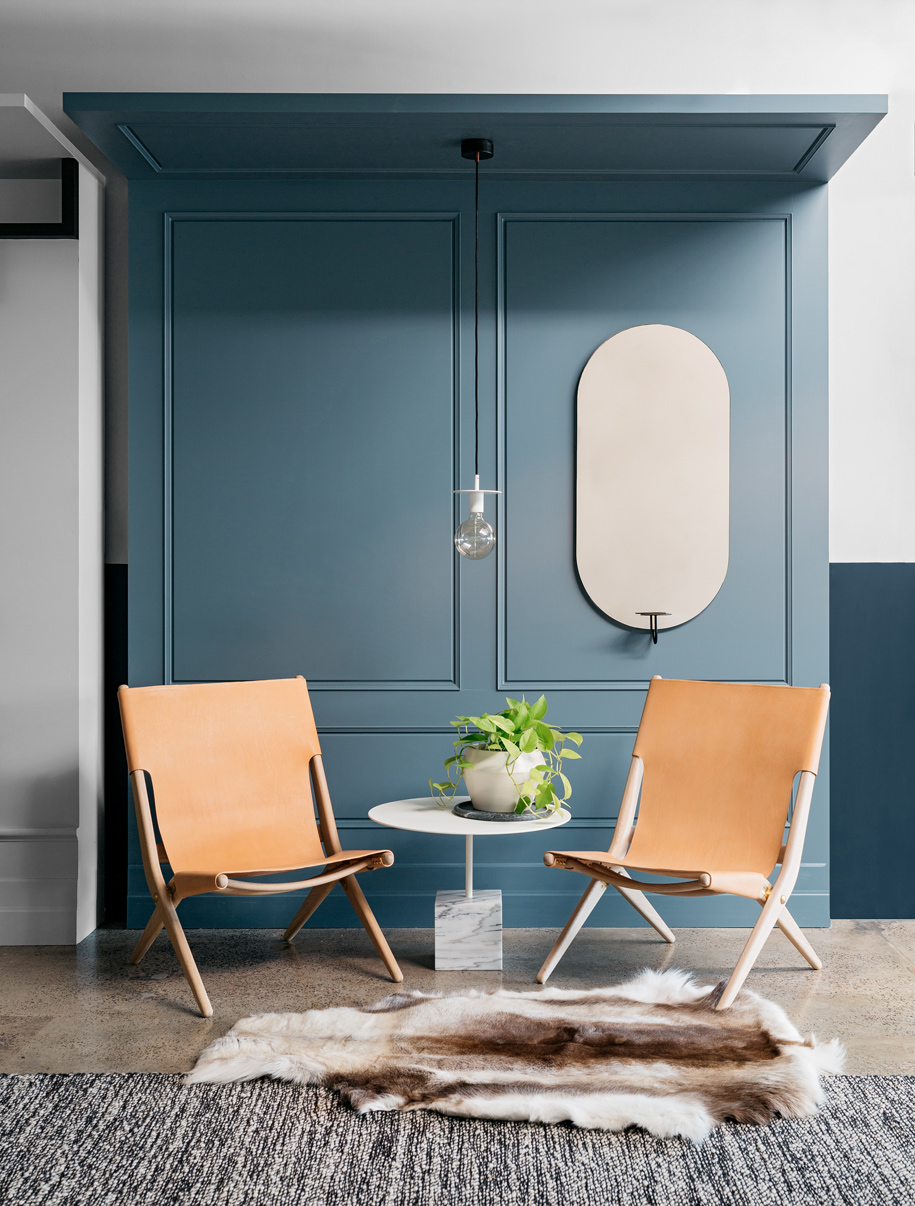 Tags: Fred International
---