Residential living in Shanghai, much like China's other main cities, is dense. So much so, that almost every residential lane-way is littered with traditional three-four storey homes. This is for any number of reasons, including population density, limited geographic space and inter-generational living. Whatever the reason, this means that design innovation has to operate within this prescribed and well-established format.
Tasked with re-designing an inner-city home for a small inner-city family, Rigi Design produced a generation-proof, heritage-meets-future home within the existing three-storey building.
Rigi Design's principal architect and interior designer Kai Liu explains the "original architecture was completed in 1947, which still consists of three floors, 5.5 meters in width, and about 15.2 meters in depth. The property faces south and has entrances in both sides. Due to the complicated compartments and deep depth, the overall indoor lighting was bad, so introducing natural light was one of our primary focuses."
To accomplish this however, created a domino effect of design problems to solve. "As it was built a long time ago, part of the building's structure needed to be repaired, so we also reinforced the existing architecture, and unified the height of the entire building. The staircase in the northern side was torn down, so that the skylight and staircase could be designed as the center of the space, reshaping the whole logic and form of this three-story building. For example, we punched holes in the steel stairs so there were no barriers to letting in light, and the stairs go upward around the natural light patio from the first floor, extending the whole house vertically around the light source itself."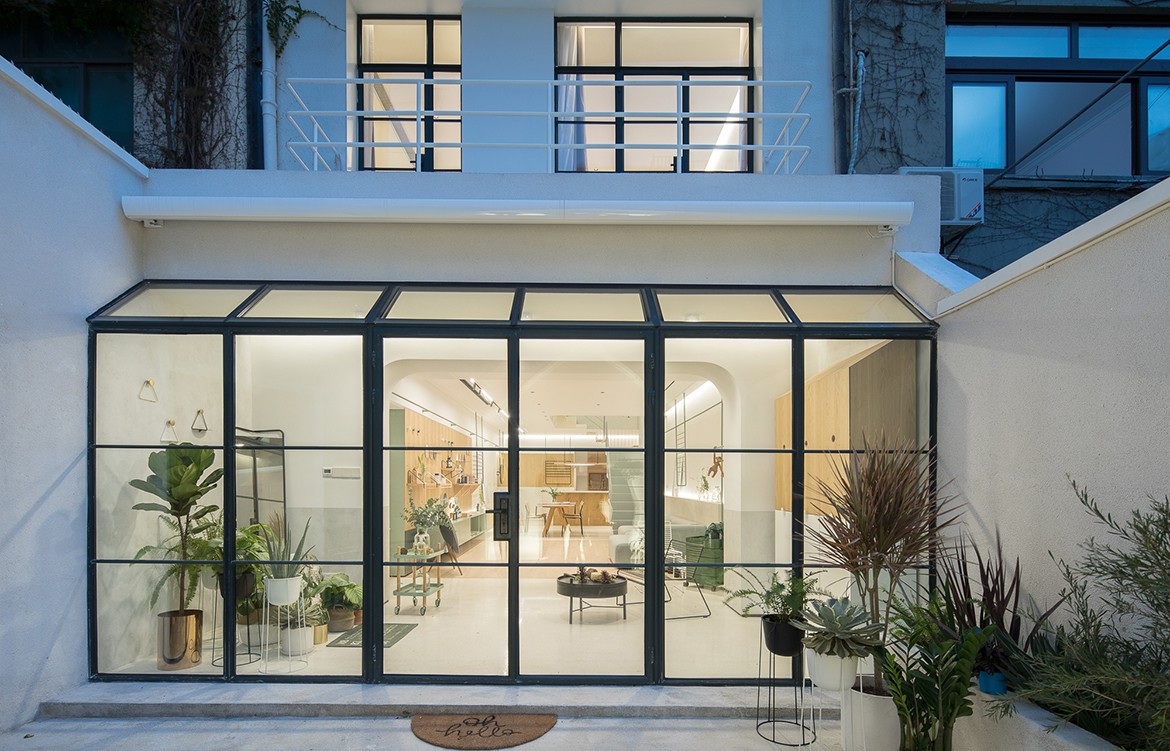 Once the primary structural and design logic issues were out of the way, Kai Liu and the Rigi Design team were able to better see the opportunities for innovation in the space. Here, Kai Liu designed a semi-open area on the first floor which blurs the boundary between indoor and outdoor. After reconstruction, the original isolated courtyard now has a newfound connection with the three-story space. The semi-outdoor space also has the benefit of adding some more warmth into living room. "Sunshine, plants, blurred interior and exterior allows the built and natural elements to switch freely. For instance, we reserved a hole in the courtyard where the family could plant a tree in spring, which could grow alongside the kids. Because we wanted to create a home that blended old with new, time was also a strong part of our design," says Kai Liu.
On the first floor, the sunlit living-dining room and the kitchen are designed as one unified space, where the family spend most of their time together. Kai Liu hopes that "this space belongs to every scene of life, instead of being defined by functions. We designed a whole modular furniture wall, called 'Life Board', which can be decorated or assembled by accessories in diverse ways, to meet and reflect the needs of a changing life. From this point of view, we hope the future form of the design could be gradually shaped by the daily life of this growing family". This kind of utility-thinking carries through onto the second floor, where the door and the storage space are hidden behind the wall, which creates a clean and complete area. Likewise, the children's bed, desk and storage spaces are all connected through our design.
Reflecting in his design, Kai Liu express how he "wanted to design something carrying beauty and happiness. There is not much joy in life, and our lives are often filled with small moments of happiness. What we love is not to possess good things or luxurious furniture, but a self-made life we can make our own. Having seen so many houses, the only concept we believe in is that a person should not be stuck with a fixed life, whether in the house value or style."
Kai goes on to explain that the city of Shanghai, where his clients live and work, is not perfect; that there is "great disorder in traffic, cramped lifestyles and a lot of garbage", but that "this is not an obstacle for us to design a warm house". He concludes that the White House "has had 60 years of legacy for one family, and this refreshed design with allow it to continue witnessing the lives of many generations".
Rigi Design
rigi-design.com
Photography by Tian Fangfang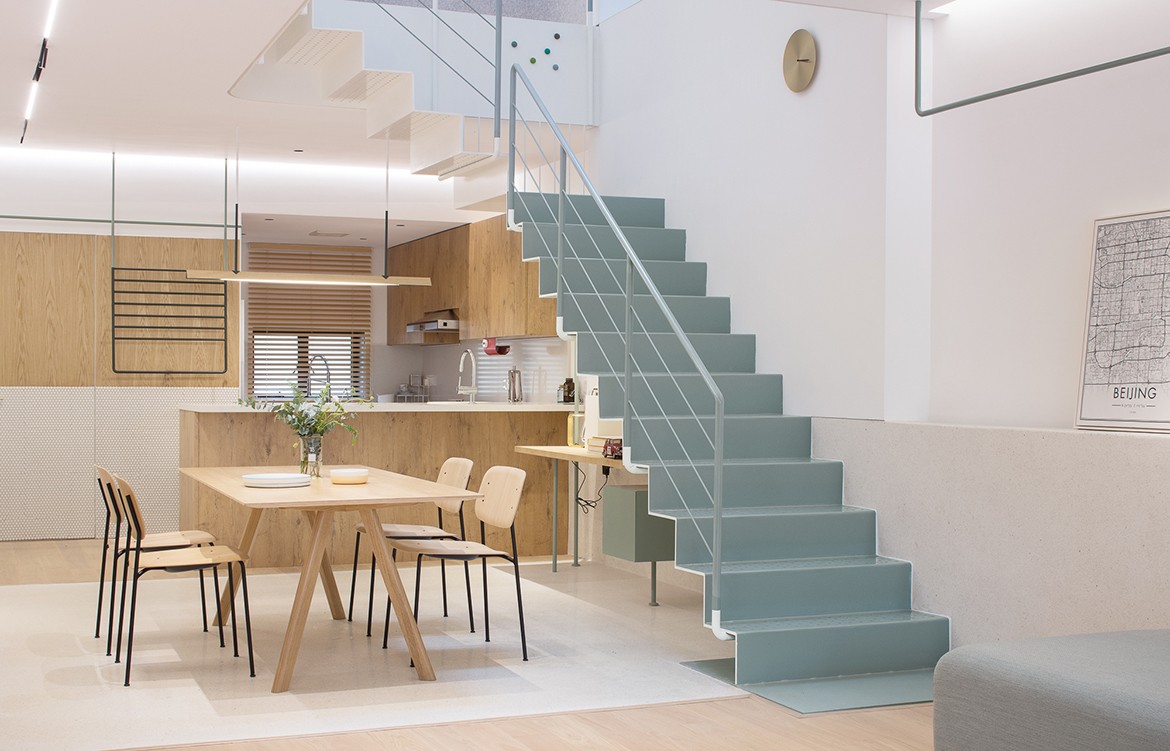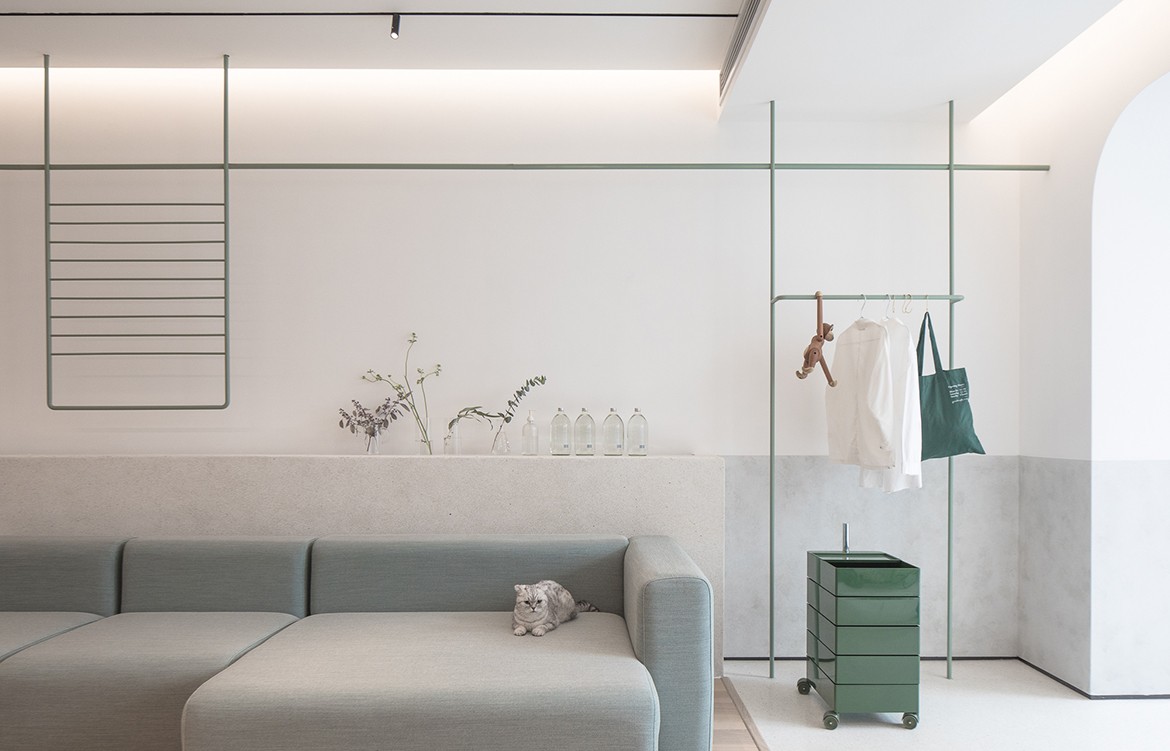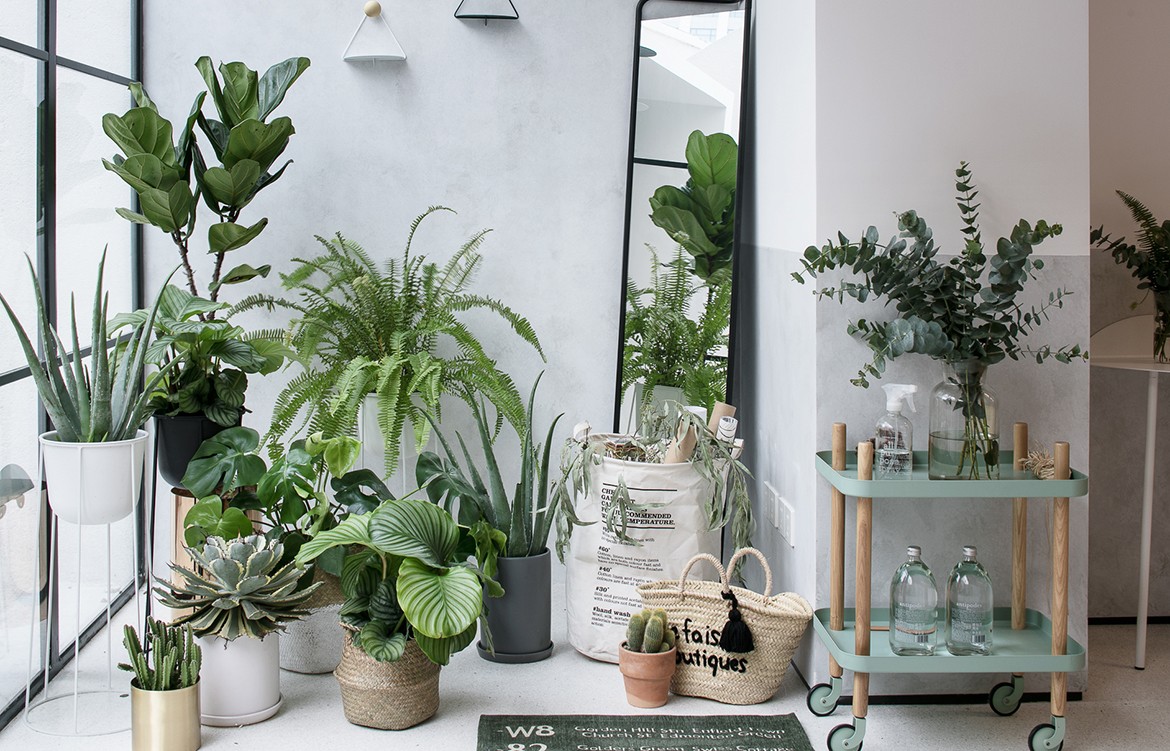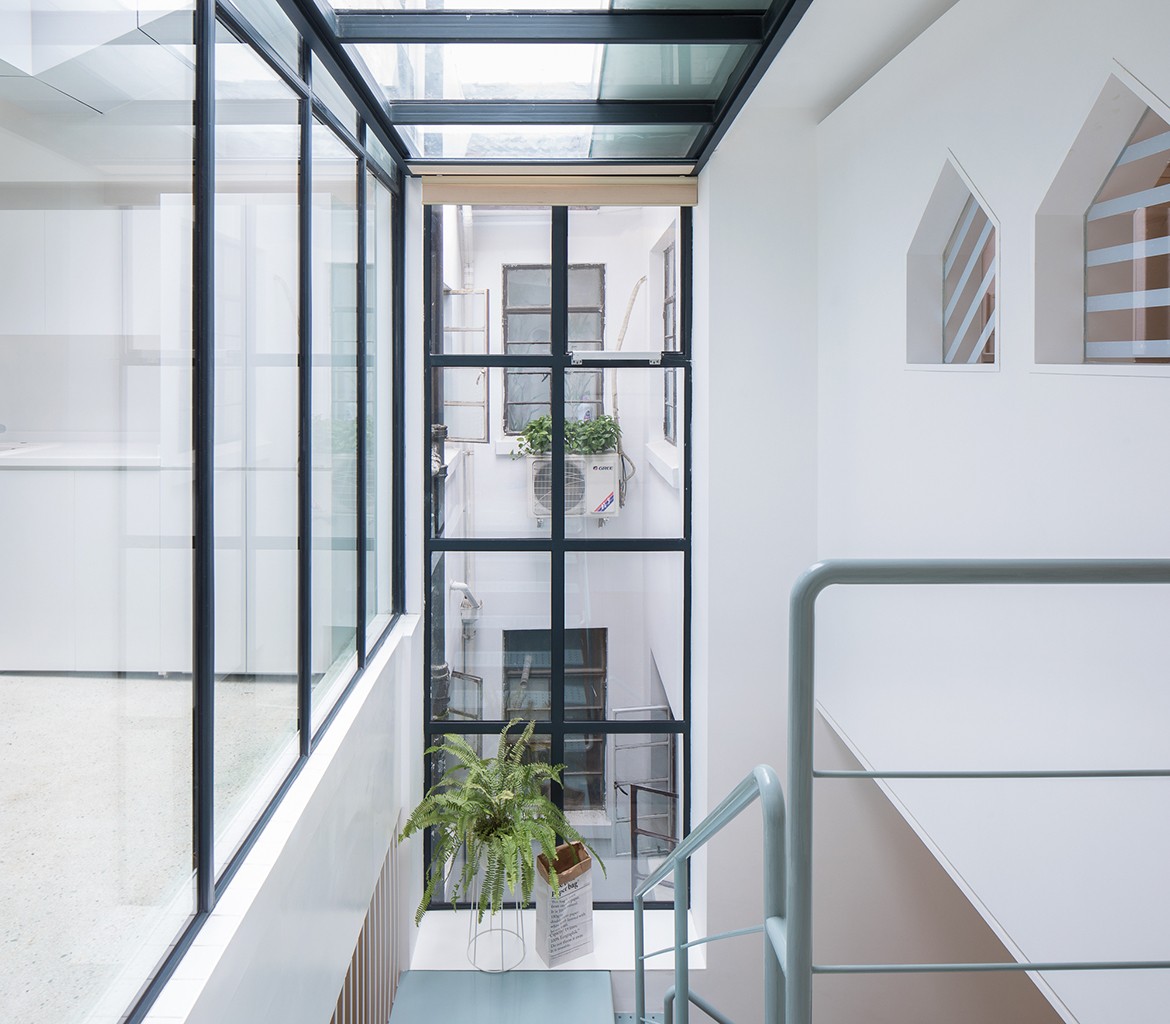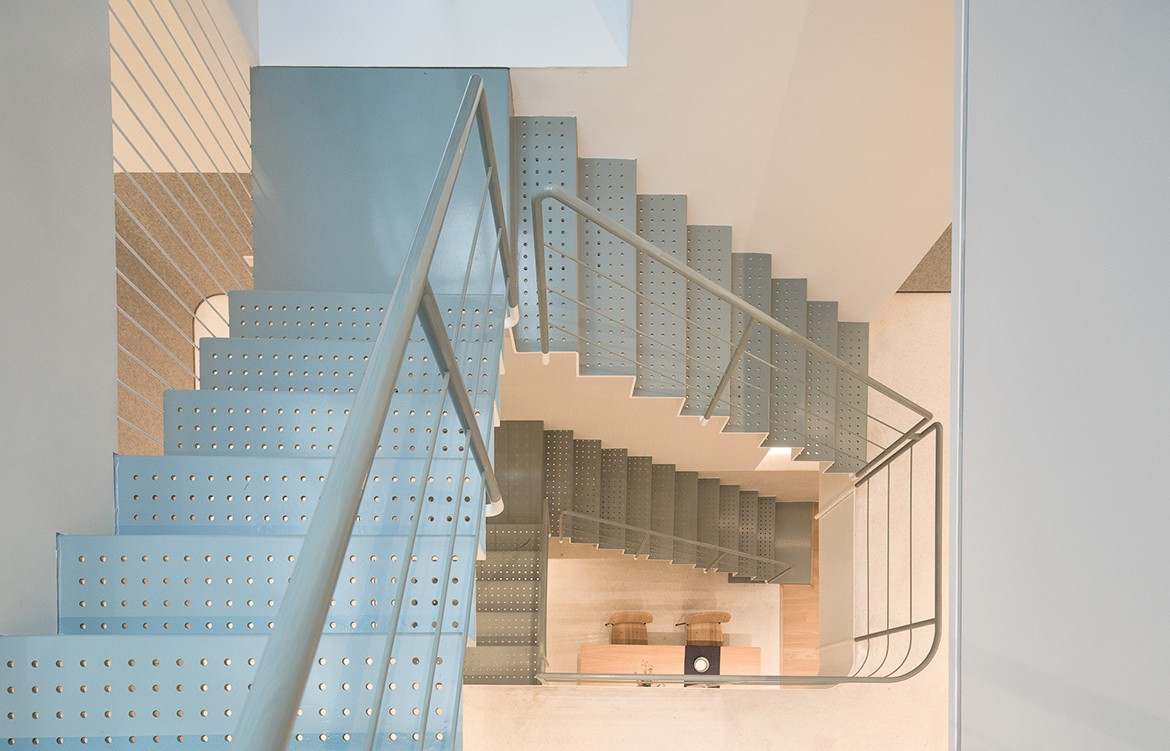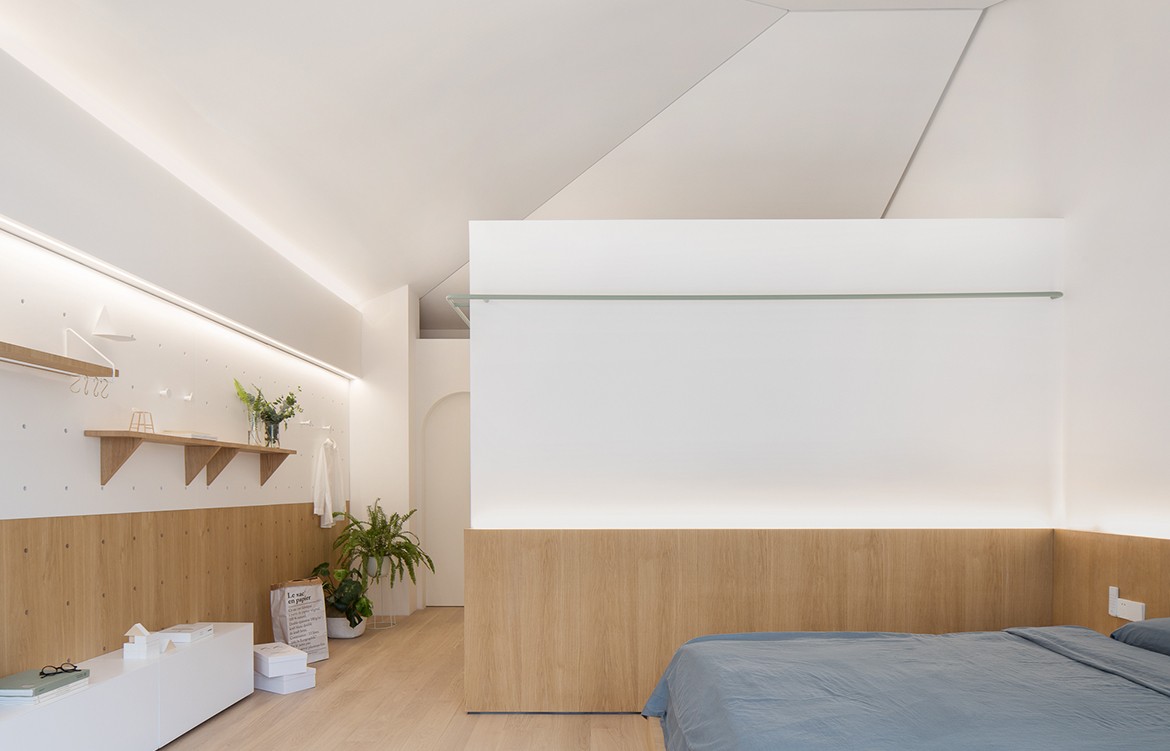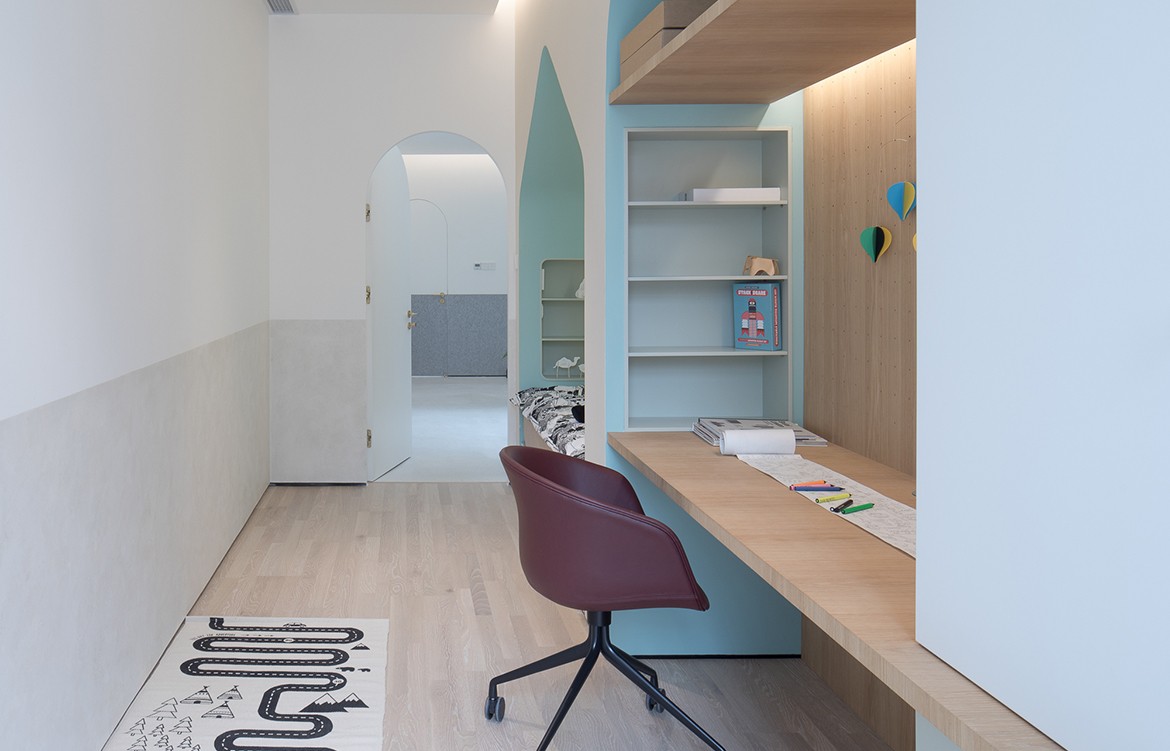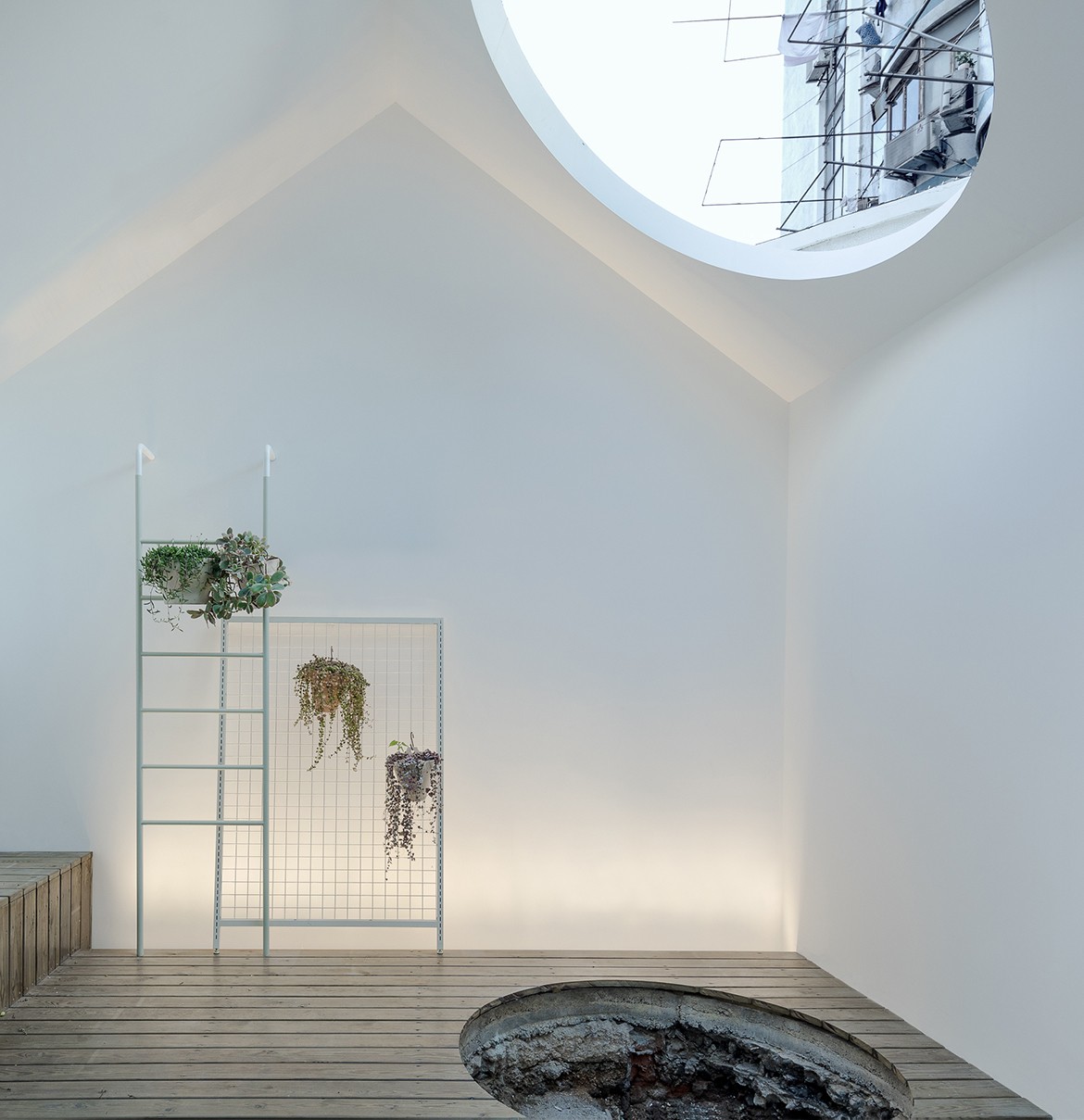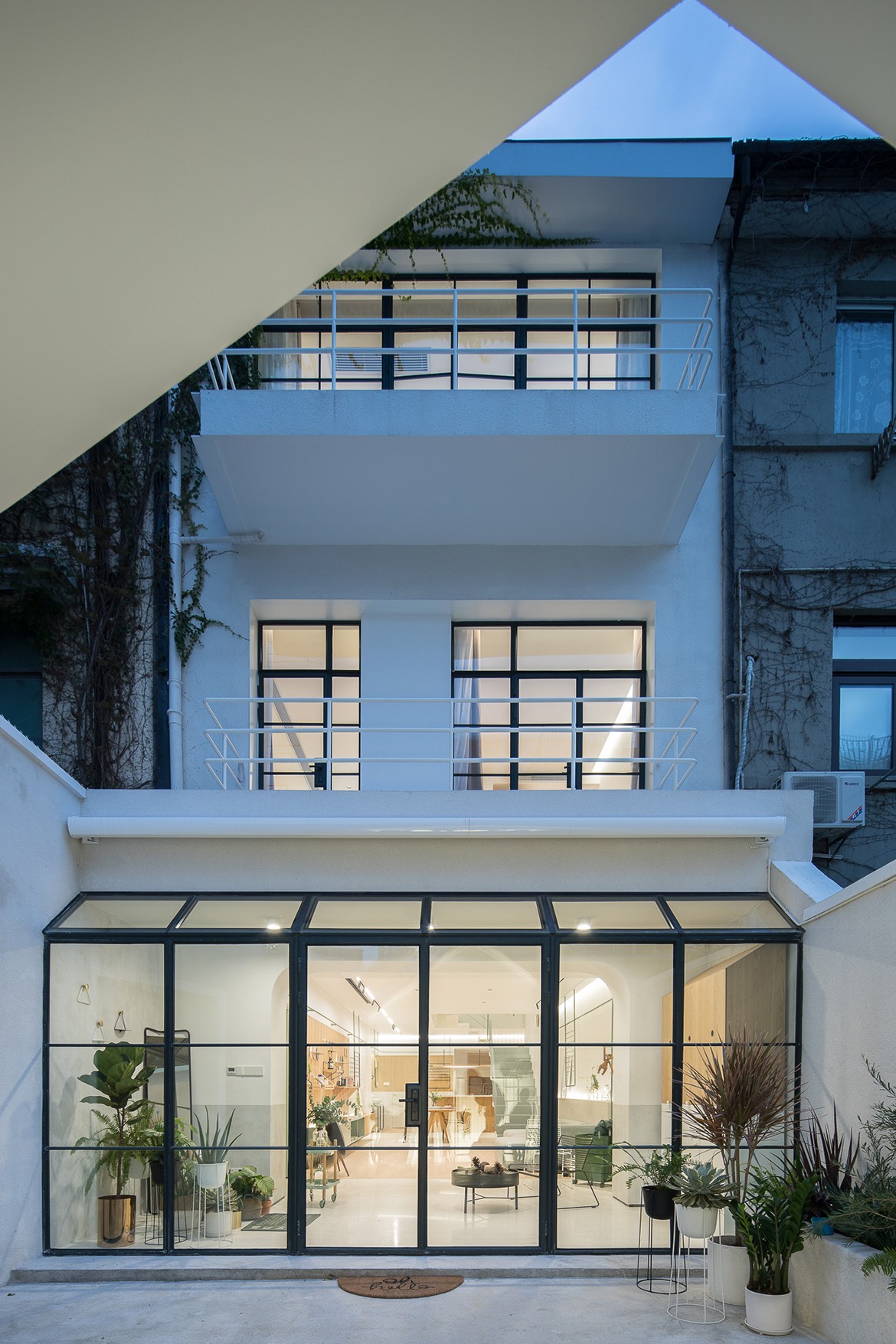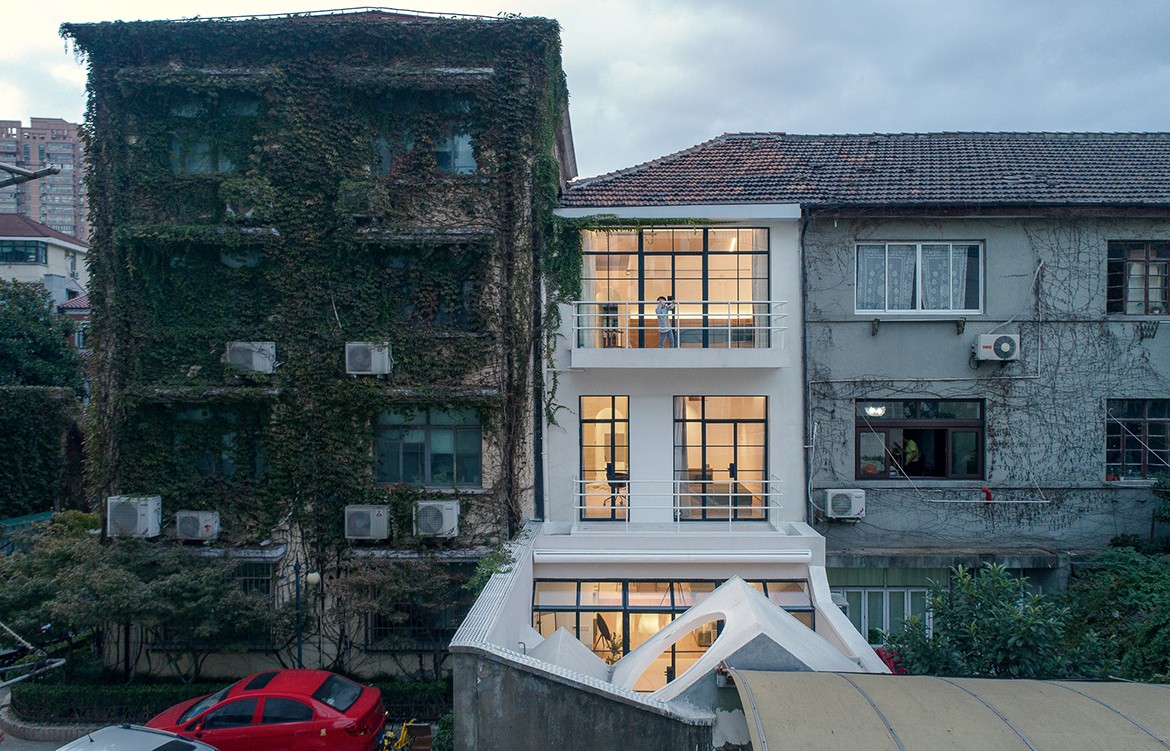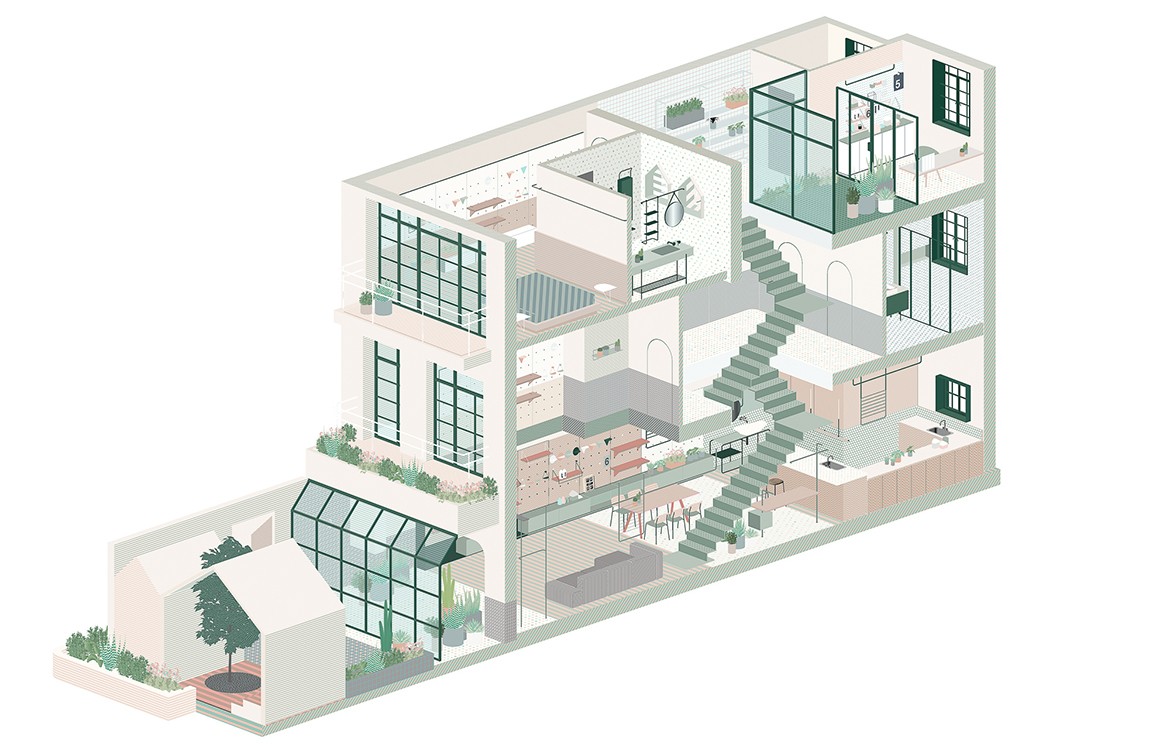 We think you might also like House W by Atelier About Architecture
---