The Hunters Hill House aims to retain the grace of yesteryear while meeting the demands of modern living. Glyde Bautovich, a Sydney-based studio, undertook the project to revitalise this late 19th-century sandstone cottage, bringing it back into harmony with its impressive north-facing garden.
Taking cues from the homeowners' affinity for the outdoors, the renovation has incorporated nature-inspired elements. The design palette for the renovation comprised concrete, galvanised steel, timber, sandstone and metal cladding. These materials, in their simplicity and strength, mirror the rustic charm of the original house while infusing it with a fresh, modern feel.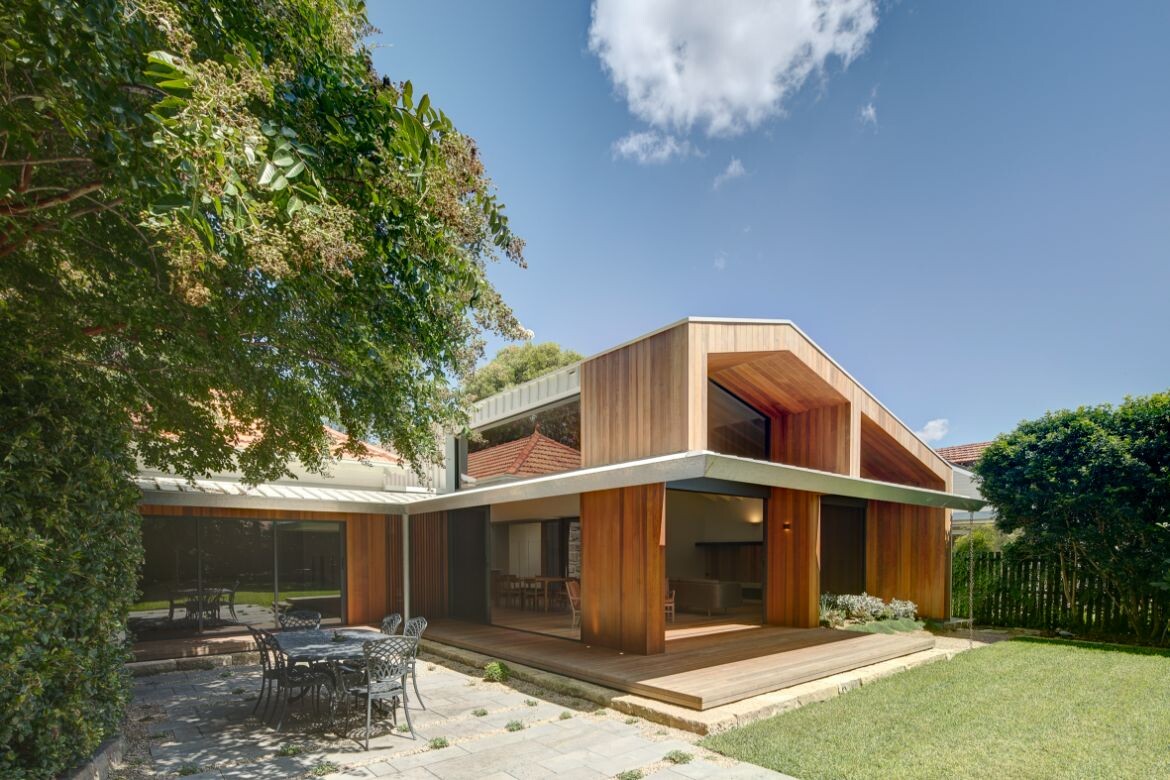 A standout feature of the redesign is the strategic use of solid sandstone walls. The team at Glyde Bautovich retained the original walls and introduced new ones, subtly differentiating them by the texture of their surfaces. This blurs the line between the new and the old, sparking intrigue and engagement.
In a homage to the architectural vernacular of the original cottage, simple gable forms have been adopted in the redesign. A new verandah was added to facilitate a more seamless connection between the house and its garden, enhancing the outdoor-indoor integration.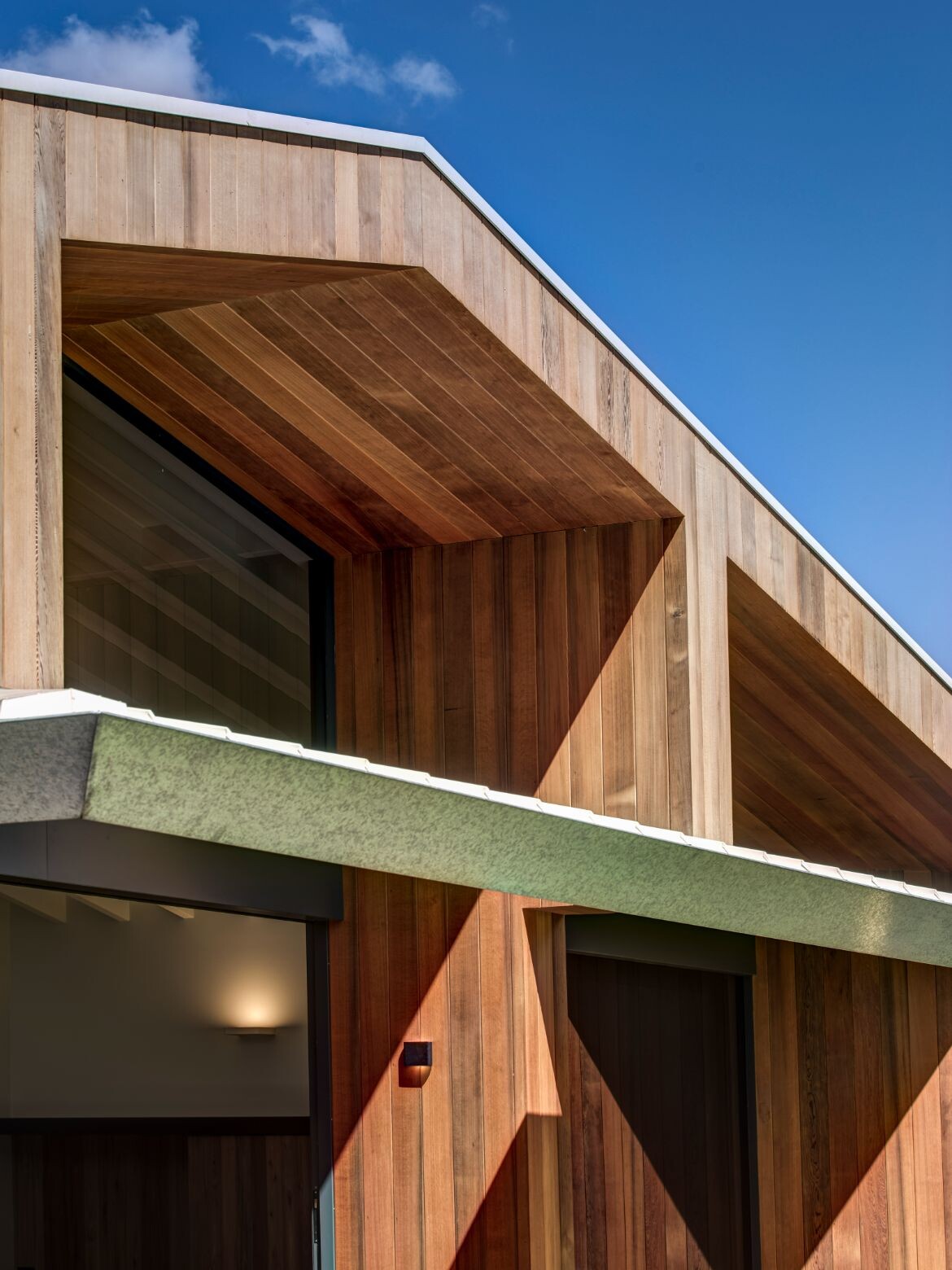 The role of natural light and the garden's vistas were maximised through the installation of sliding doors and clear-span windows. These elements serve a dual purpose, allowing the soft, filtered light to permeate the interiors while framing stunning views of the tree canopies in the garden.
An innovative use of highlight windows brought an additional layer of depth to the new addition. These windows cast an ambient glow on the existing terracotta tiles, enhancing the warmth and texture within the space.
A nod to the rustic theme of the project is evident in the chosen furniture. Timber pieces by Hans Wegner (Cult), reflect the rural aesthetics of Australia. The craftsmanship of this furniture, which complements the house's architectural elements, echoes the overall narrative of rustic appeal and refined modernity.
Project details
Architecture and interiors – Glyde Bautovich
Photography – Brett Boardman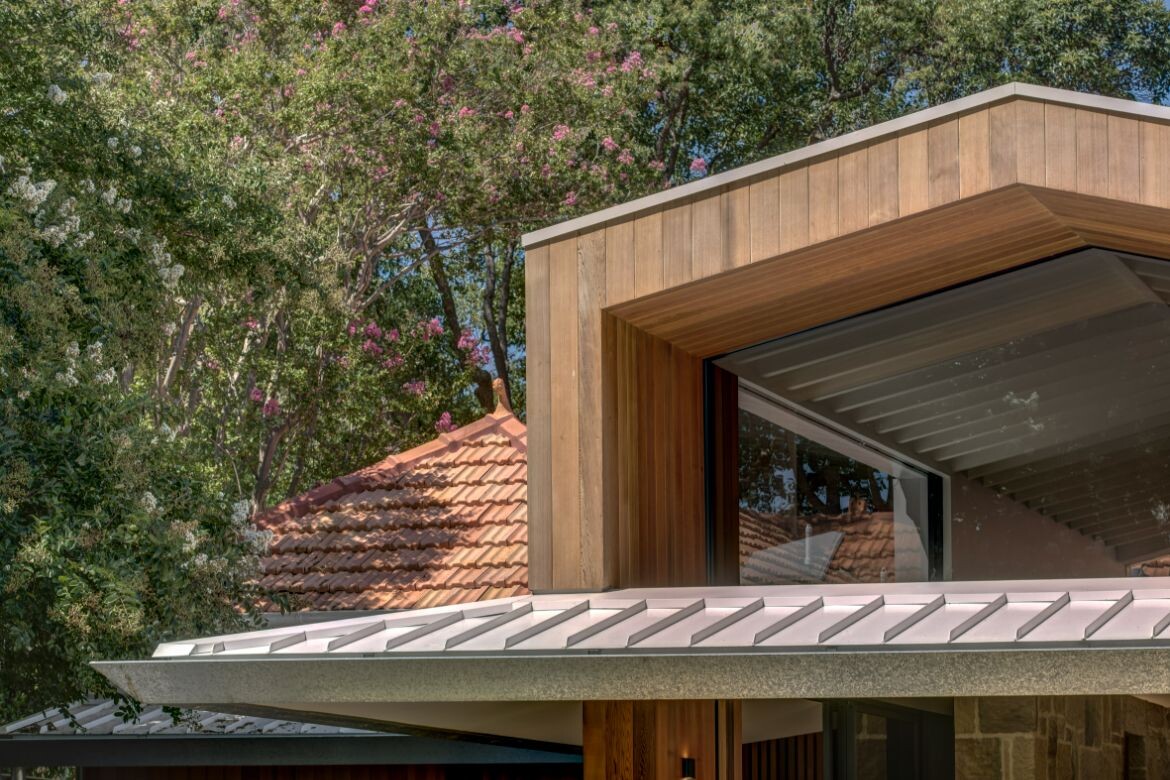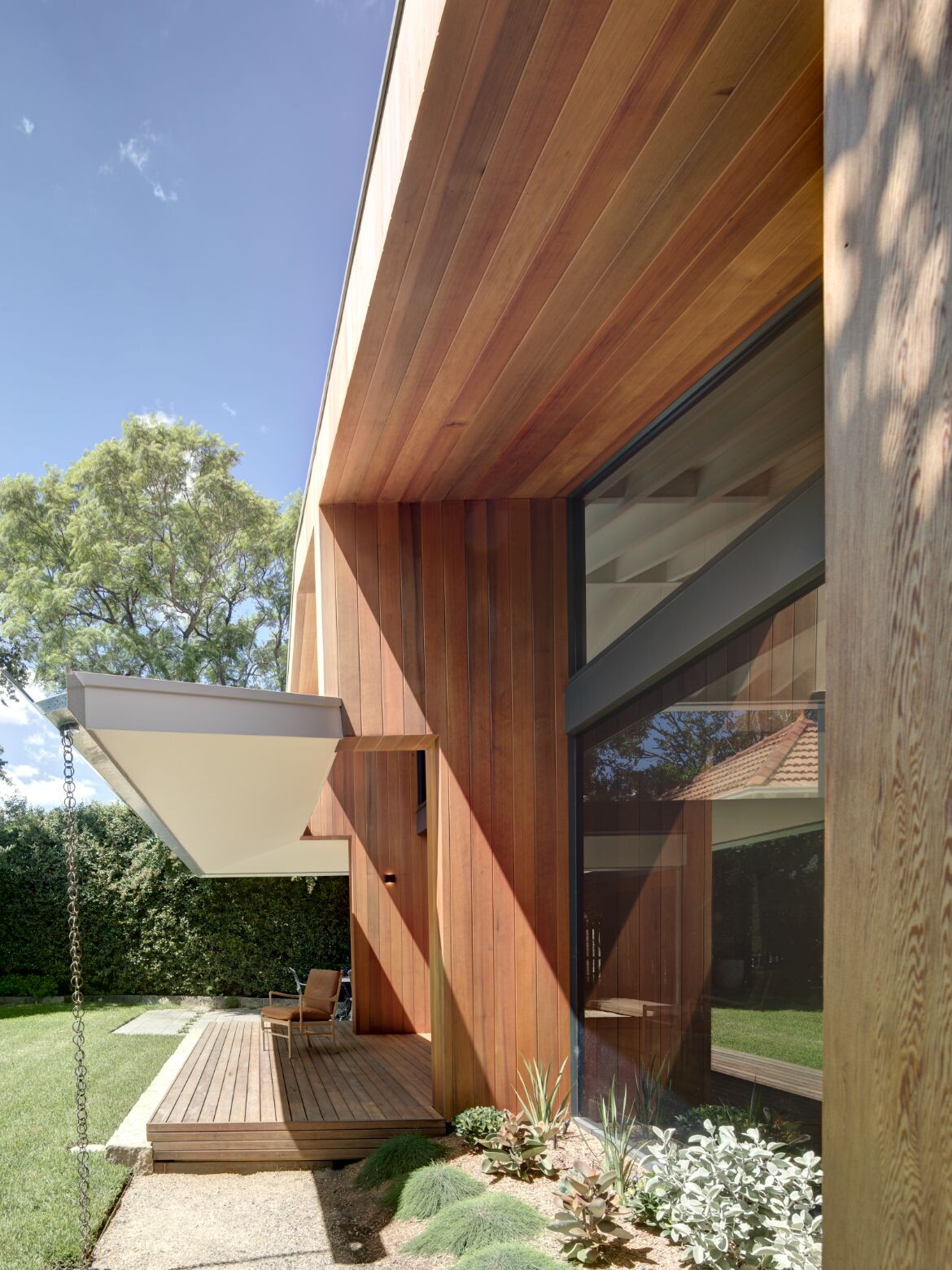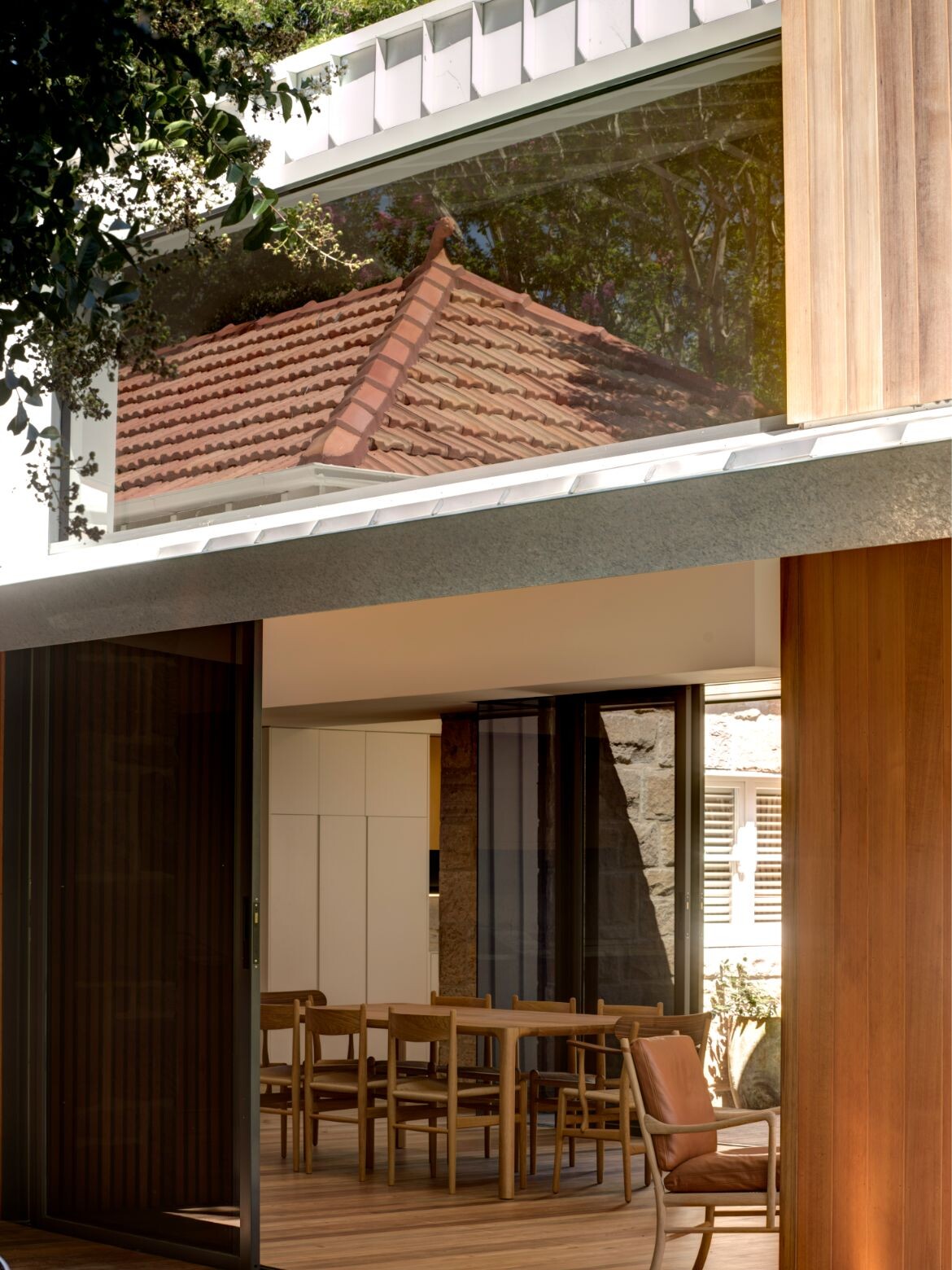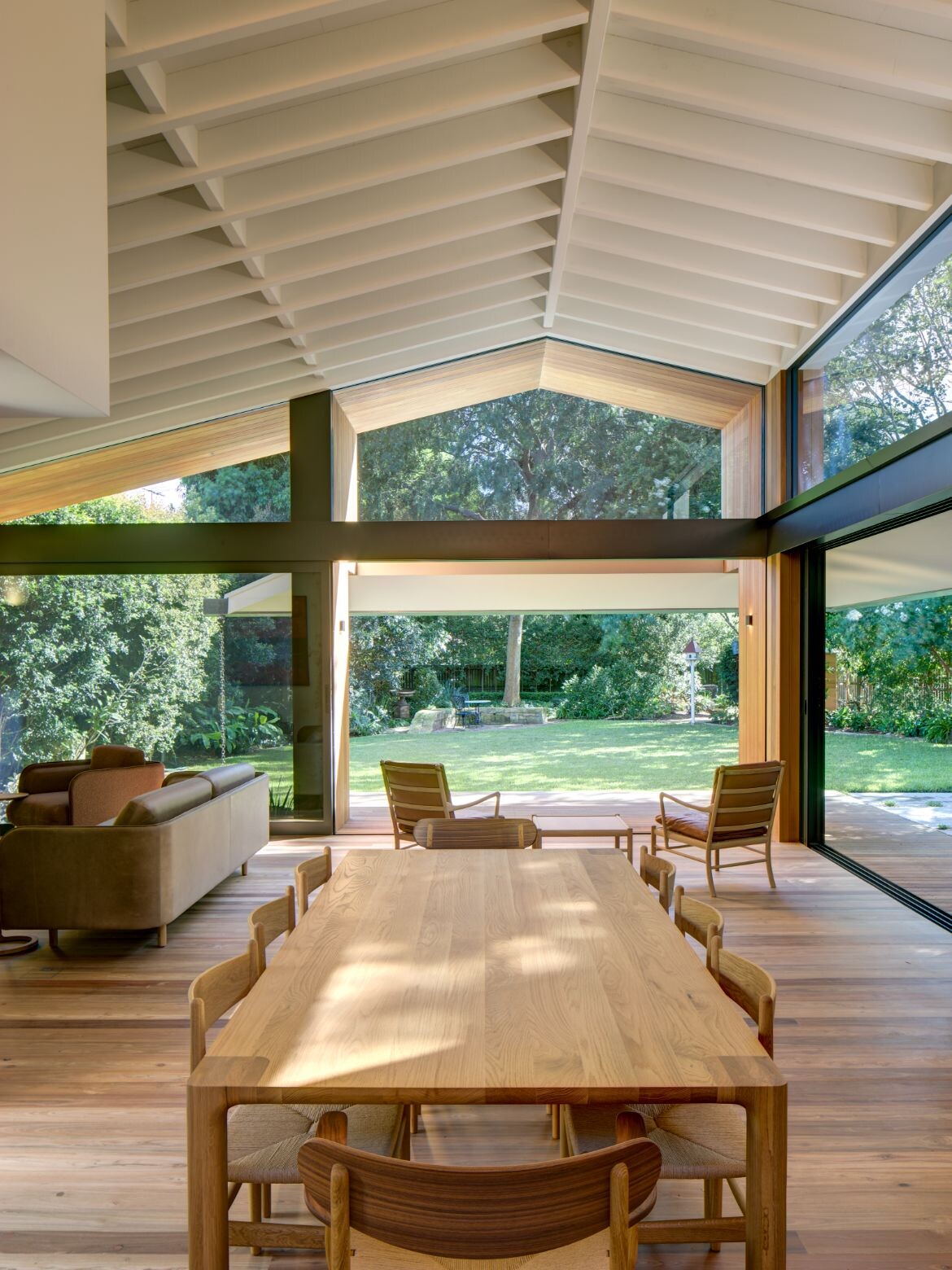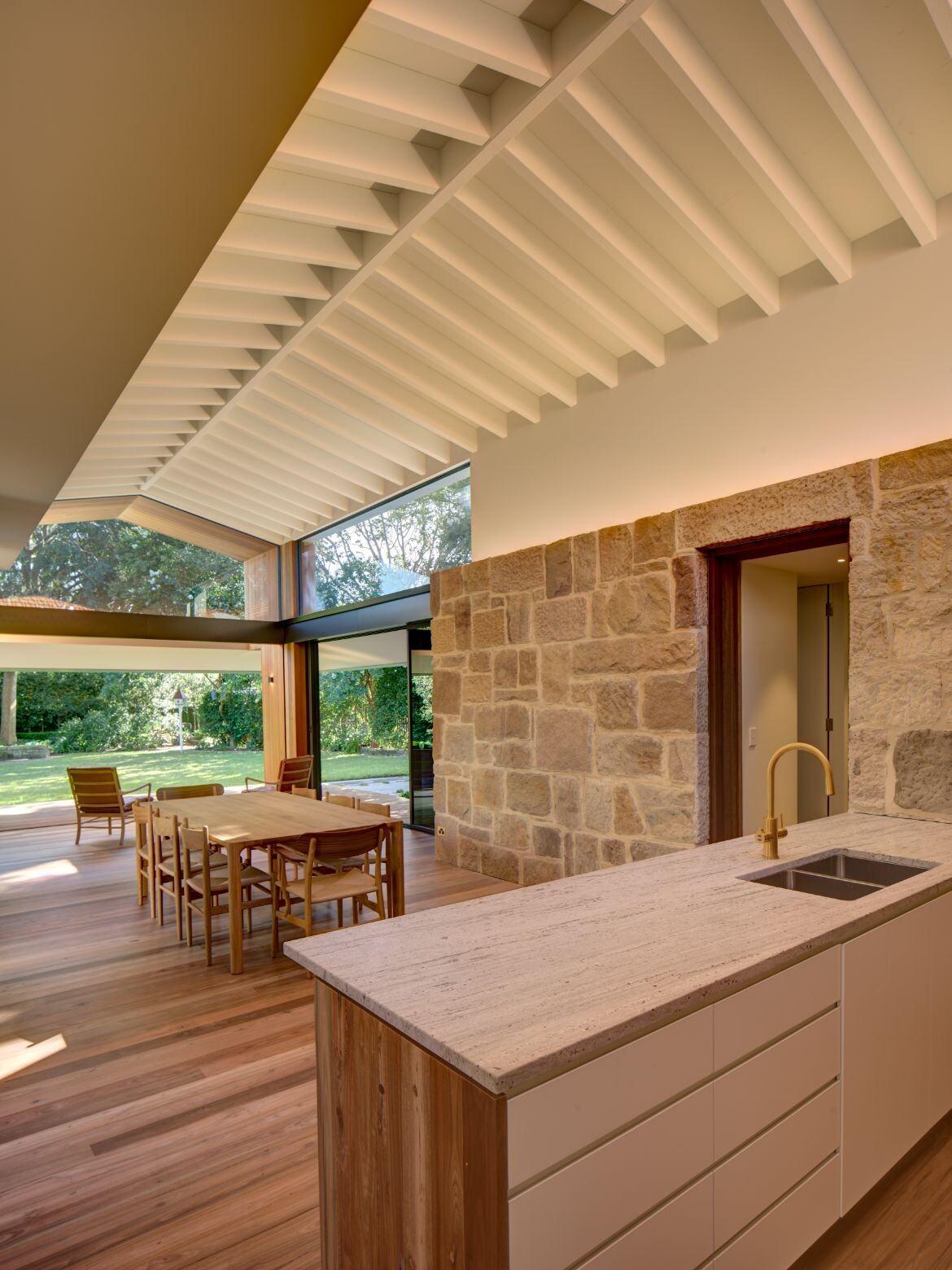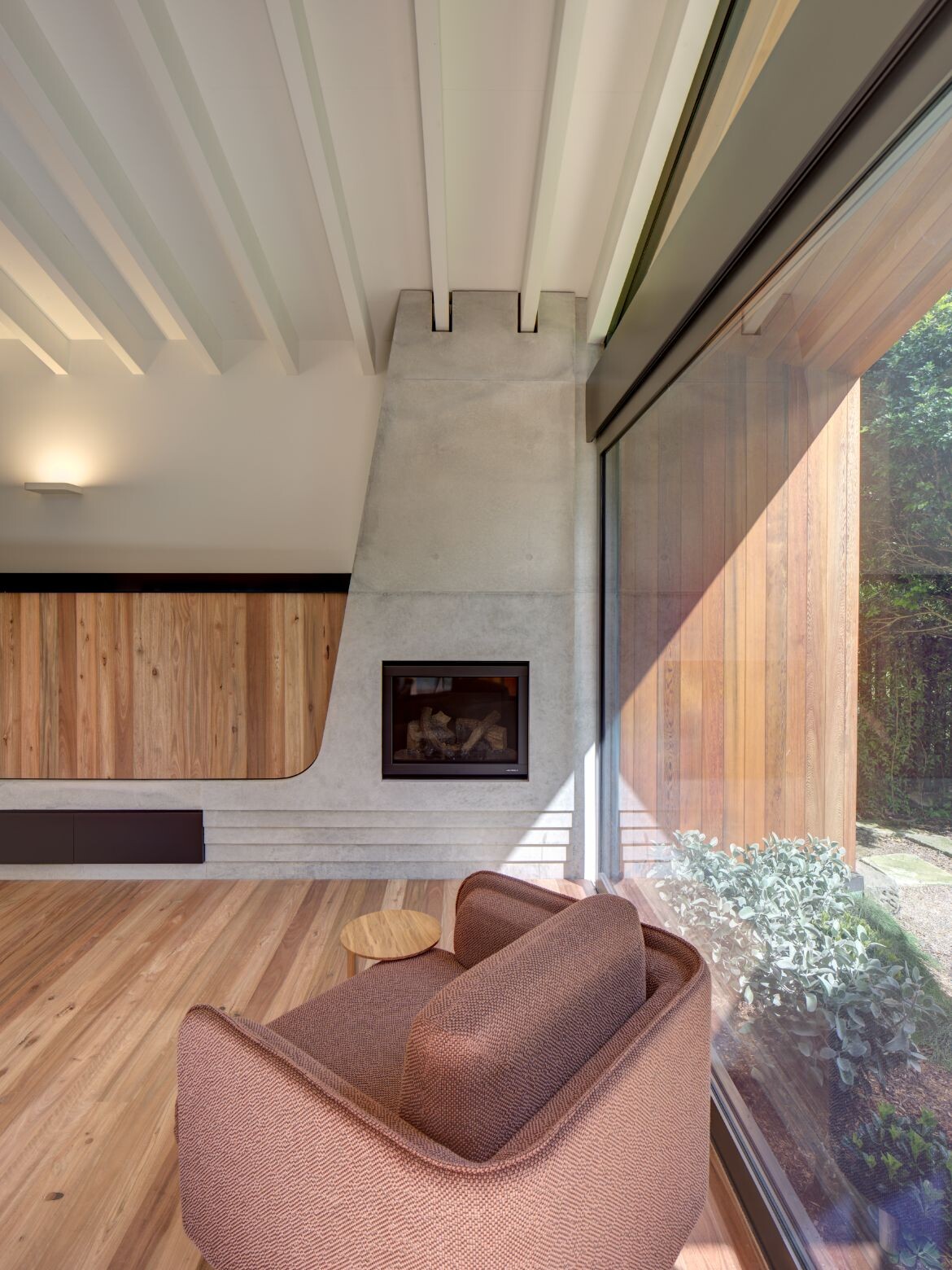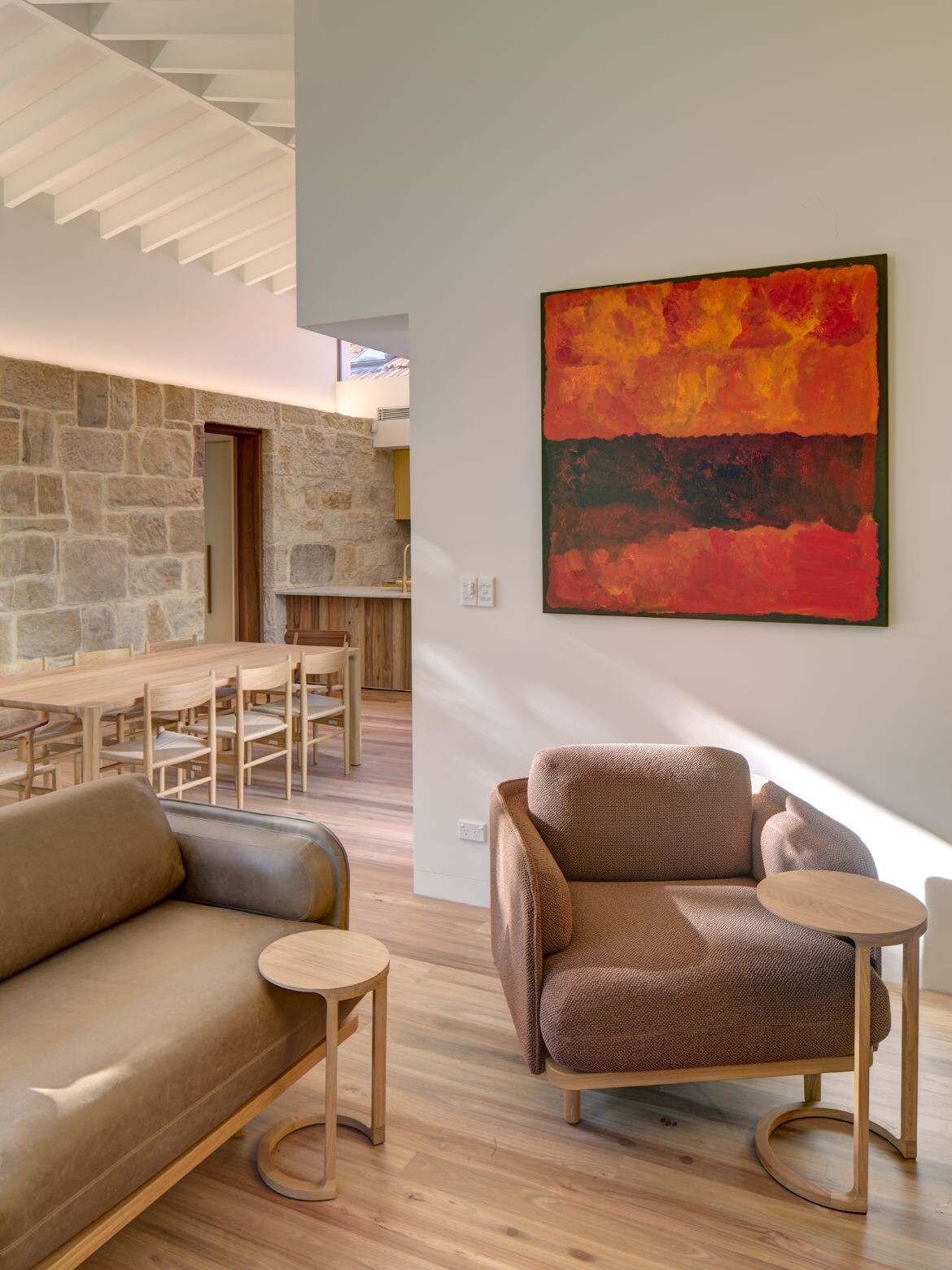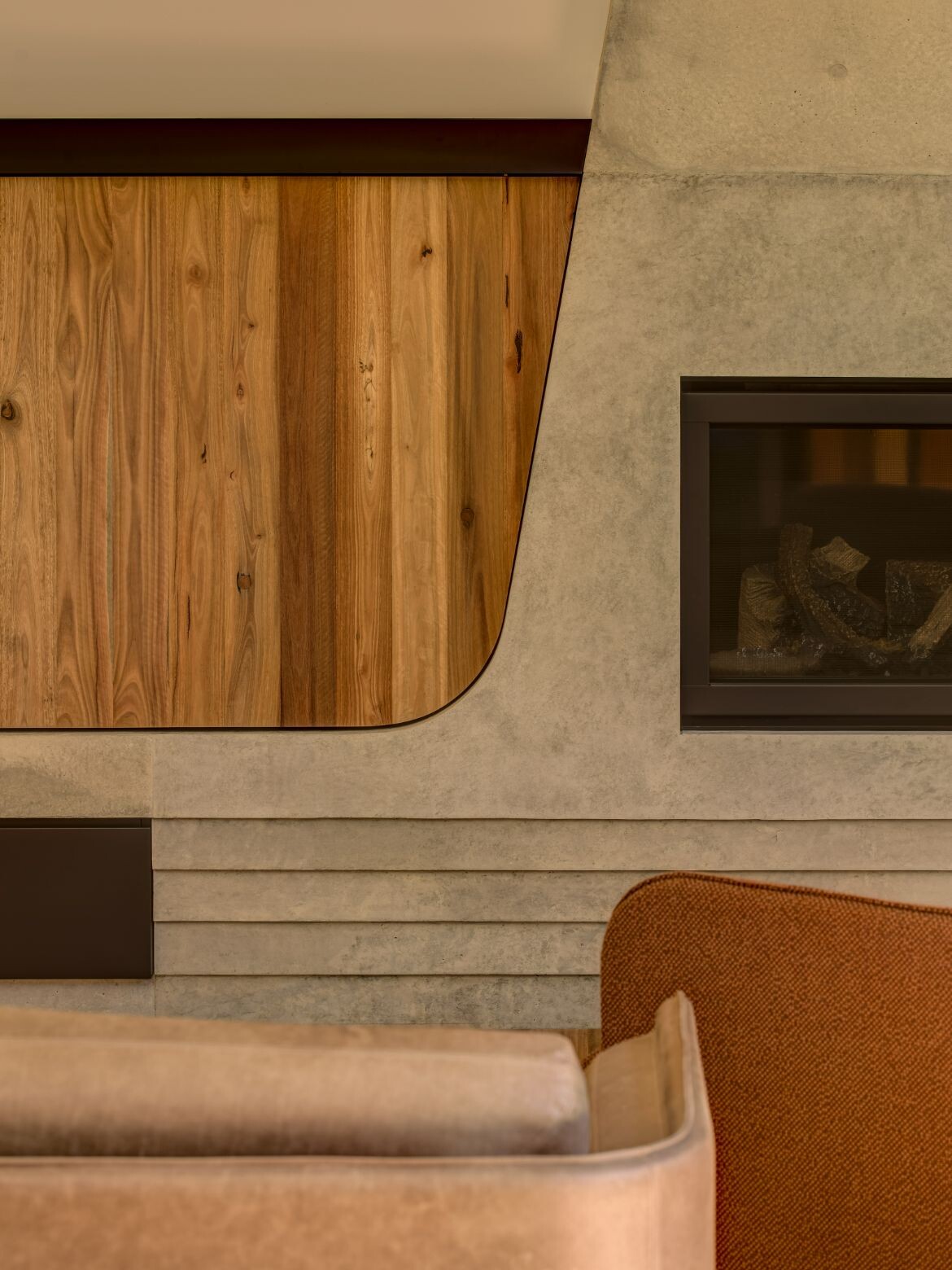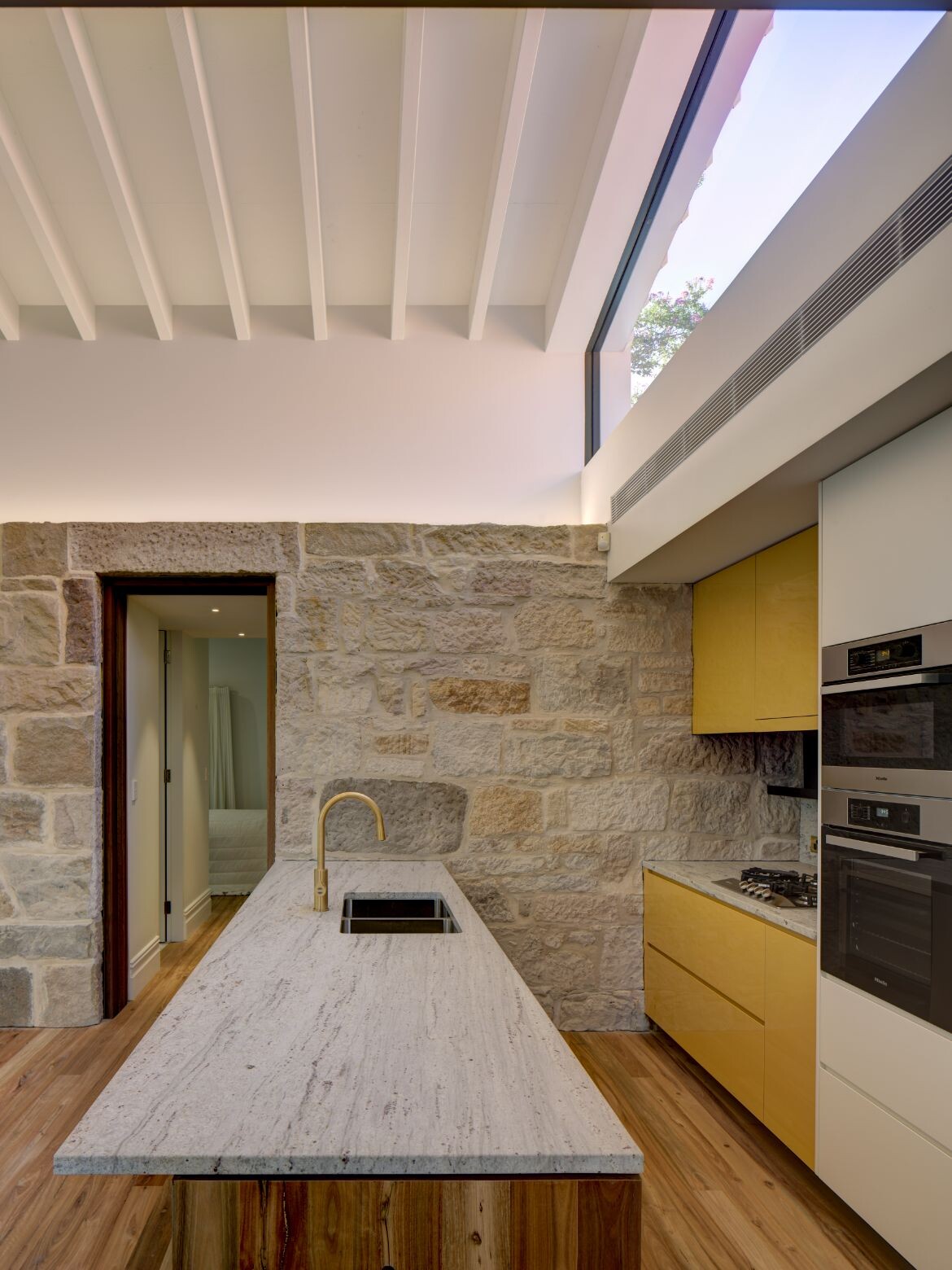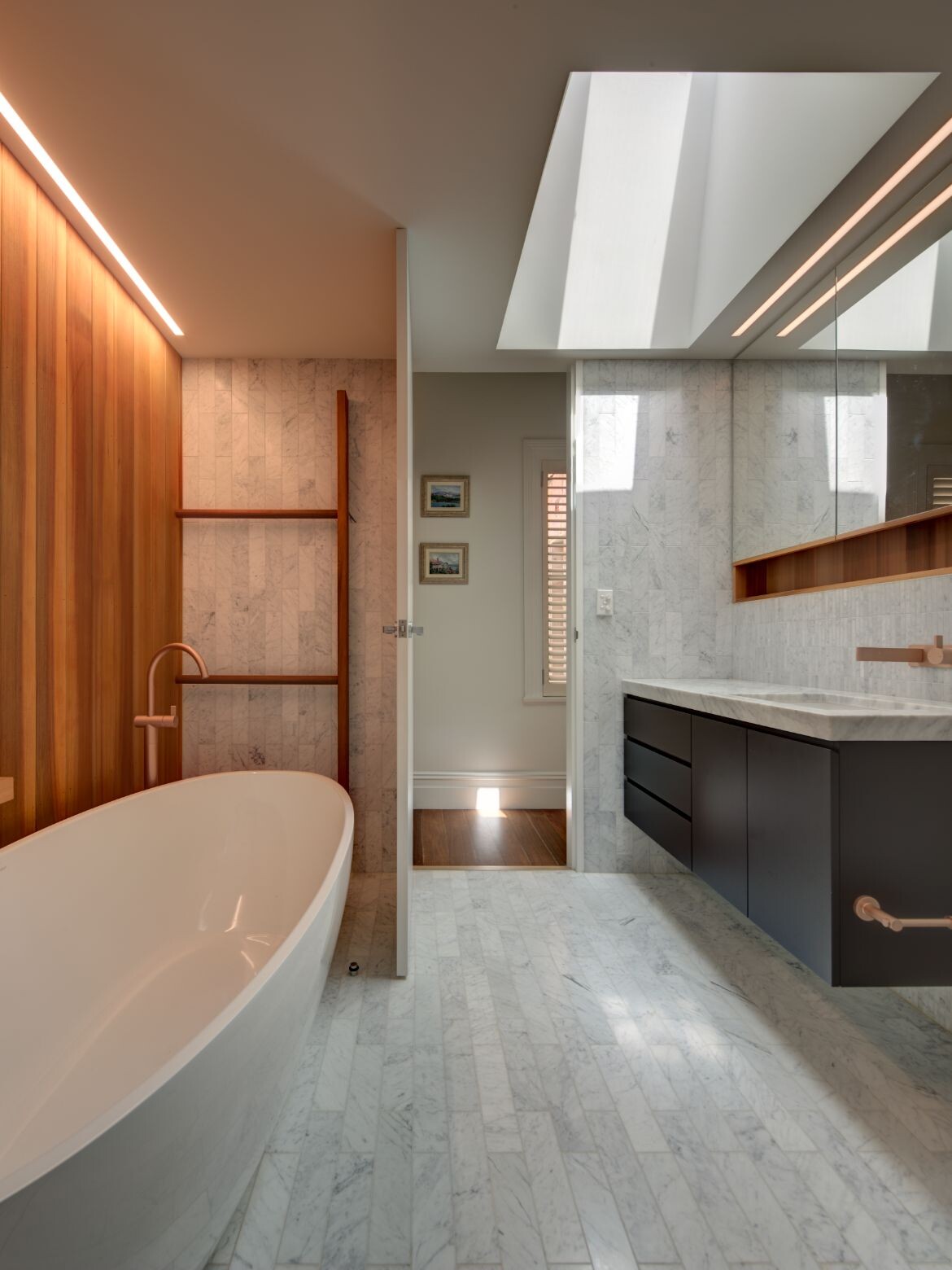 ---