Habitus 47, the Design Culture issue, hits newsagents 19 March, and within it, we're asking ourselves and our industry some heavy questions; and celebrating some pretty amazing people and projects.
Does culture cultivate design? And why are we drawn to the designs that we are? What is it about certain patterns, forms or an overall aesthetic that gets my head nodding in appreciation and not yours? A lot can be said for culture cultivating design (religious or national). The very mission of Habitus is and has always been to unearth architecture, design, and its creators that respond to our very unique way of life across the Indo Pacific Region.
This issue, the Design Culture issue, we took the opposite approach. We were interested to look at architecture and design that creates culture around it. In some articles it is a culture of appreciators, in others a culture of inclusivity, or of end-users.
Architect James Garvan has run a solo practice since 2016. Yet each project he works on adopts a notable – and intentional – culture of collaboration between those involved: architect, resident, builder, landscape designer and so on. A few pages overleaf in the feature section we look at emerging housing typologies that respond to the ever-expanding population and the need for affordable housing. Moreover, many of the models have the added benefit of fostering a sense of community and culture between residents. This can be privately through shared gardens and essential facilities, or publicly in the form of coffee shops, retail spaces and small offices housed within the building.
There are two neighbouring and indeed connected houses in Indonesia by architect Willis Kusuma that facilitate and foster the relationship between its inhabitants – two twin brothers – and yet speak to their distinct personalities. In Sri Lanka, Palinda Kannagara Architects has designed a home for a family comprising three generations that allows them to feel united at home, yet cater to their vastly different needs and preferences.
This is just a selection of the articles within, grab a copy and tell us which stories were your favourite. Or, subscribe to the print edition here.
Tag us at @habitusliving on Instagram and Facebook. Re-pin Habitus Living on Pinterest and for weekly updates on all this architecture and design across the Indo Pacific Region make sure you're subscribed to our Habitus Living newsletter.
Holly Cunneen
Editor
Read issue #47 [for free !] here.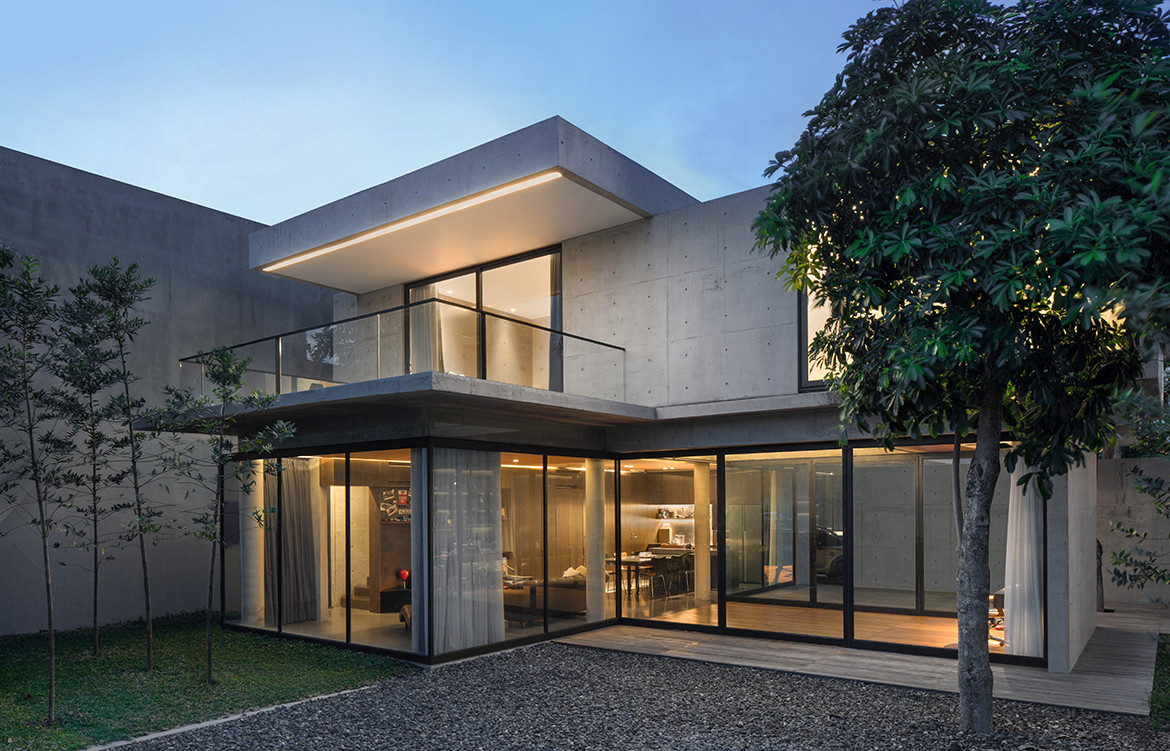 Twins House by Willis Kusuma. Photography by Mario Wibowo 
Hedy Ritterman photographed by Benjamin Hosking
---