As the director of iconic Melbourne firm: Morris and Pirrotta architects, and the employer of homeowner and architect Jamie Sormann's (while he was at university), there are layers to Sormann's understanding of the house that go well beyond its symmetries. As principal of Foomann, the addition he has made is a sympathetic response, that doesn't shy from being expressed on its own.
Purchased ten years ago, there had been only minimal work done on the building since the seventies. That said, while the interior was in need of an overhaul, and the build had been realised economically, the architecture itself was sound: "The key decisions made in the original design were good and made for an excellent platform," says Sormann.
For the initial renovation ten years ago, the property was effectively stripped and made fresh with new floors, joinery, kitchen and a more open floor plan. Gates, fences and crawl space storage room were also added. At the time, it was Sormann and his partner, and the scale and rooms made sense to their small footprint living philosophy: "We're passionate about sustainability, and also enthusiastic about small footprint living. So, while the house is large by world standards, it's compact by Australian standards. And we think that living in a compact house, such as this, provides real benefit to the occupants," says Sormann.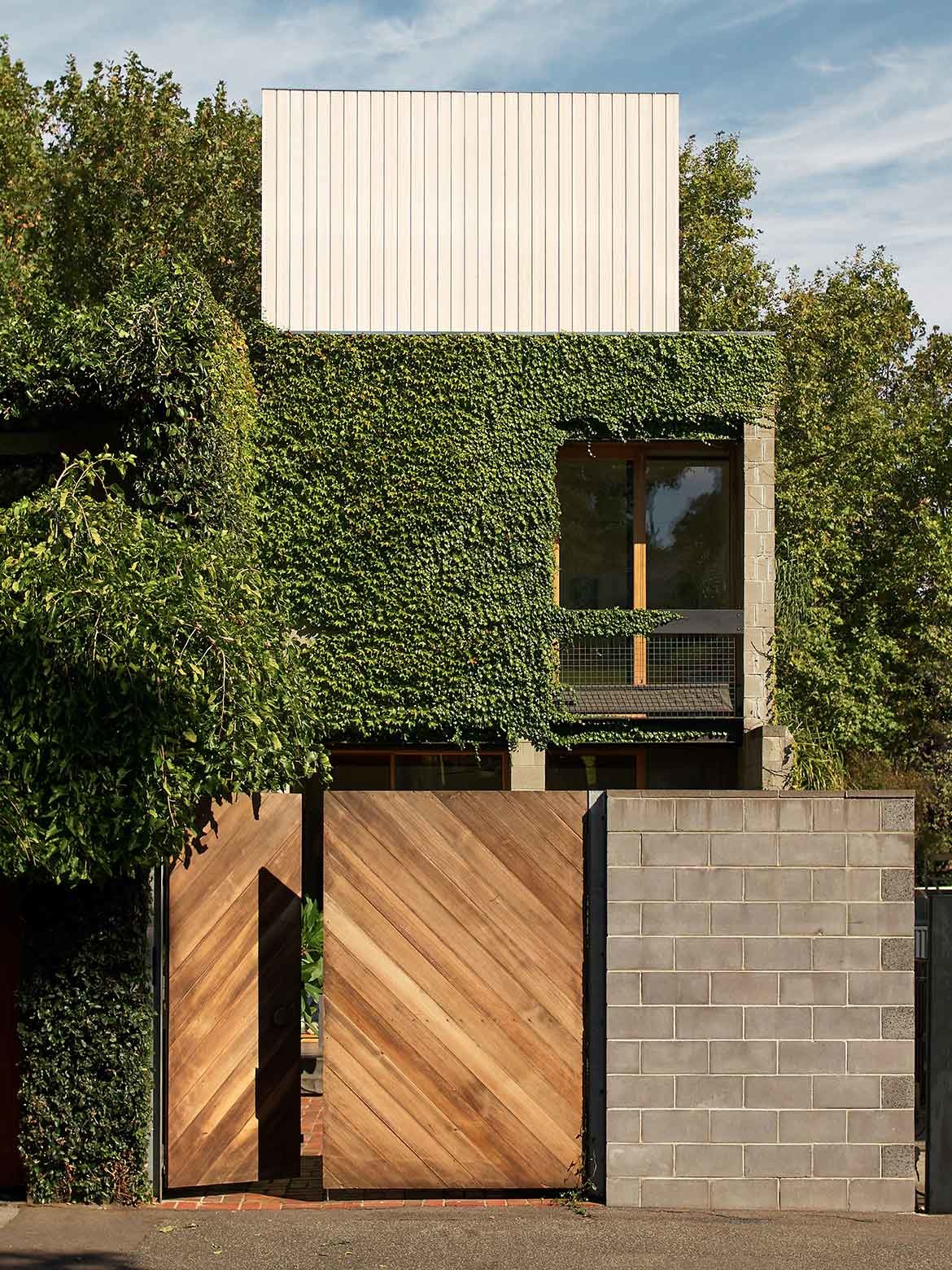 Ten years on and the family now has two small children and an extra room was needed. "It was time to get our youngest out of the storage cupboard and into their own bedroom," says Sormann. It was also clear that better insulation and windows were needed, and these have been updated in the latest renovation.
Following the zig-zag cross-section of the original split level design, the new addition fits snuggly across the top: "The connection between all the different spaces makes it quite complex and confusing especially when putting on that new level. Working with all those levels; providing a really neat end result was a challenge," says Sormann.
Finished in Abodo cladding, a New Zealand thermally modified, eco timber cladding, the timber has been coated in Sioo:x, a cutting-edge silicon technology which will cause the timber to silver off evenly, regardless of sun direction. This cladding is not only in keeping with the seventies vernacular of the house but allows the addition to be clearly defined as new.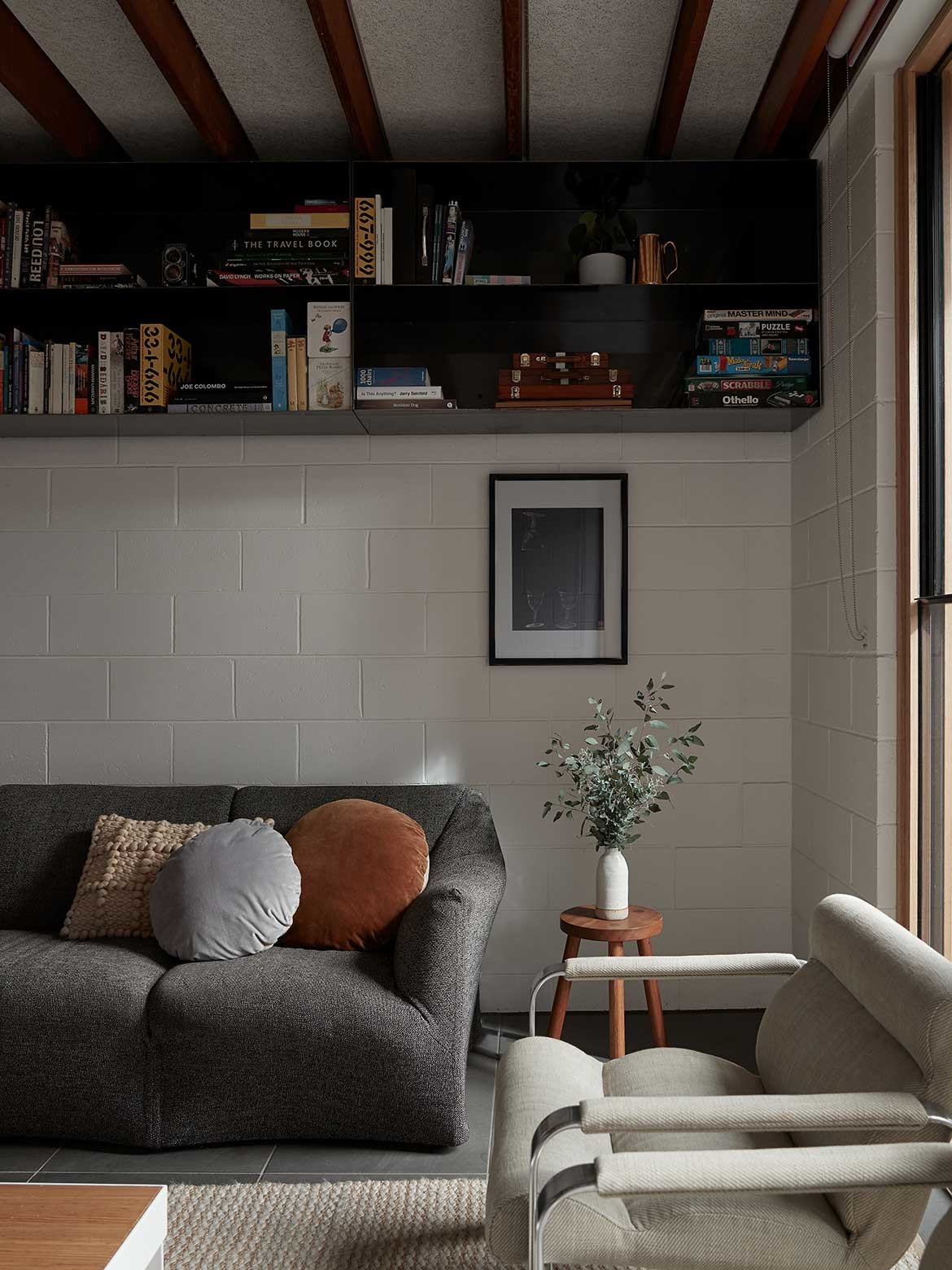 For the interior, the aesthetic of natural materials is continued to the addition with bamboo ply being used for both its surface and edge appeal. It is the architecture of these new rooms, however, that is particularly tuned to their lifestyle.
"When you've got a house with the size that we have, we have rooms that we occupy to sleep in. But really, there's no such thing as our room. The kids play in each other's rooms and roam and it's more sensible to keep thinking of it as spaces that are really shared," says Sormann.
Moving the children to the two existing bedrooms, the top floor bedroom and ensuite has been designed as a family space. To this end, the bedroom and ensuite sit on one elevation, while an outdoor courtyard-style bathroom sits a step higher. A privacy screen allows the bedroom window to be expansive and adds visual scale to the space.
Accessed through the ensuite window, which slides to be fully open, this room is timber clad and open to the elements: "It's very high so there's minimal foliage debris and it gets used a lot. There's a little hand shower, we just rinse it down. It's far easier than I think you might initially suspect. It's really a simple thing."
It is also a delightful thing, that allows the articulation of the home's layers to be easily read, while being wholly appropriate to the general Australian lifestyle and climate.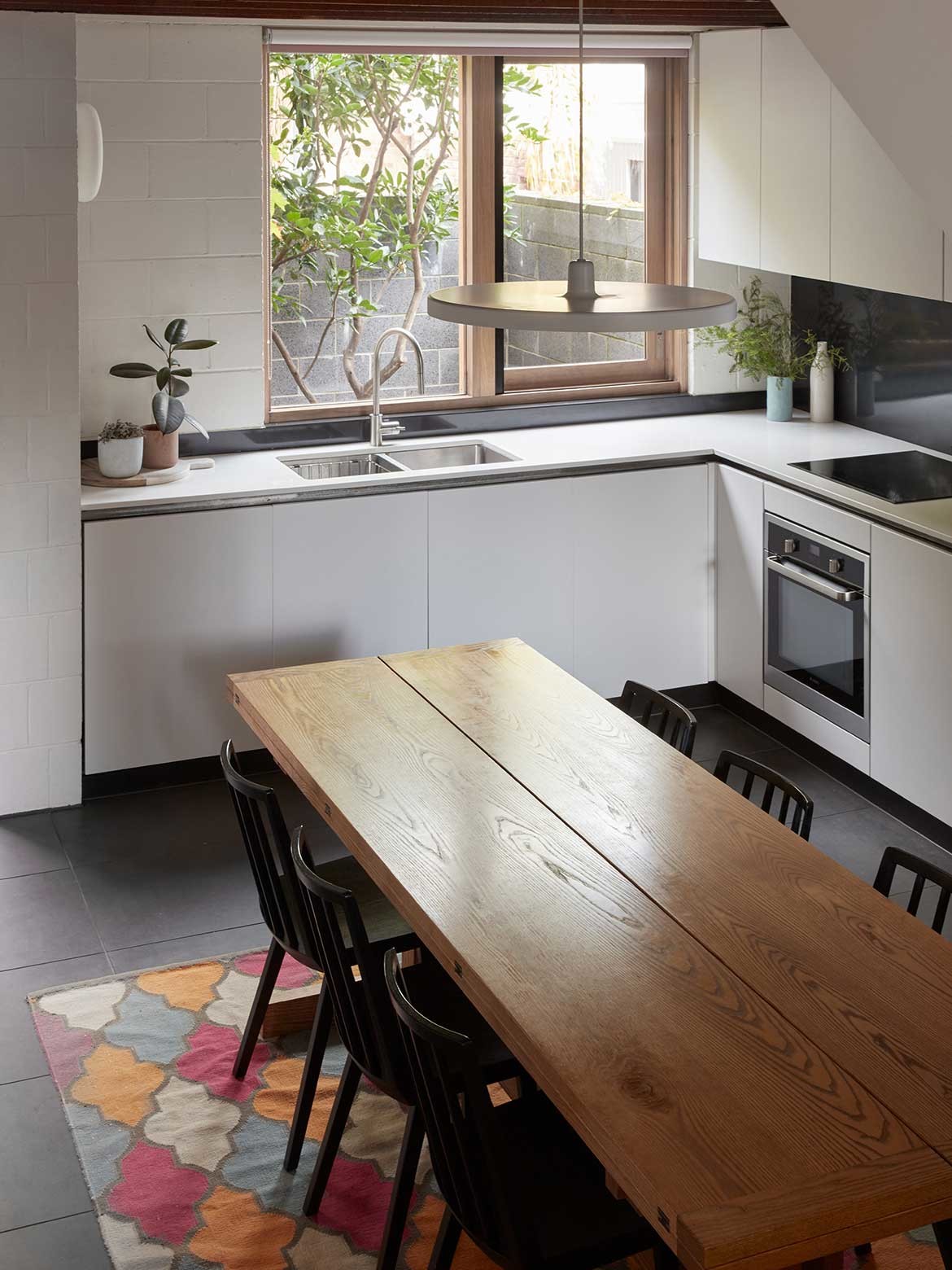 Designed to suit the small family and be easily rearranged to host a party, the space is flexible to needs and beautifully realised. It is also a family home that thinks of the family as a group of interacting individuals. Oh and that outdoor bath is divine.
Project details
Architecture and interiors – Foomann Architects
Photography – Willem-Dirk du Toit
Styling – Katy Bottomley
Builder – Marven Construction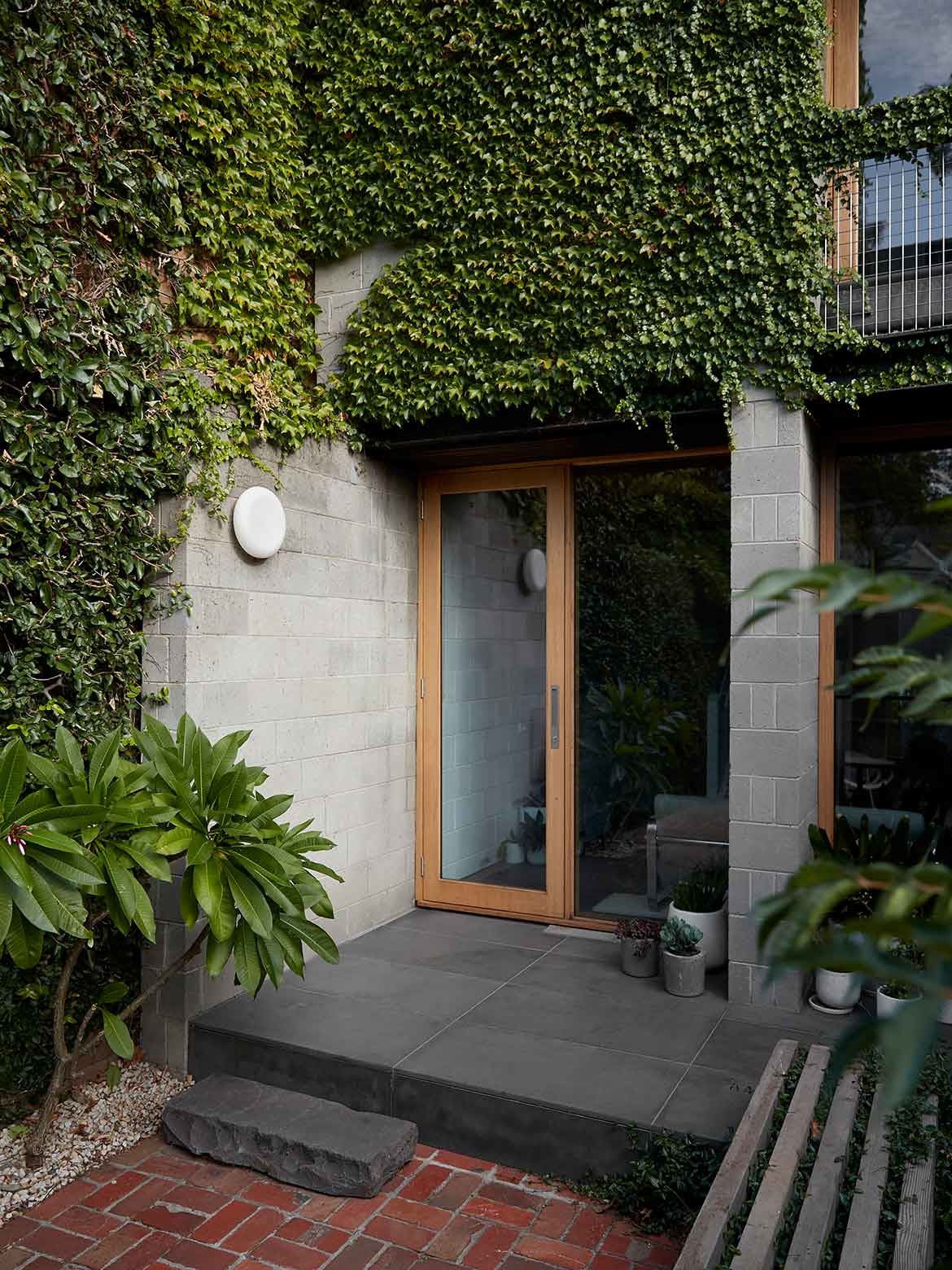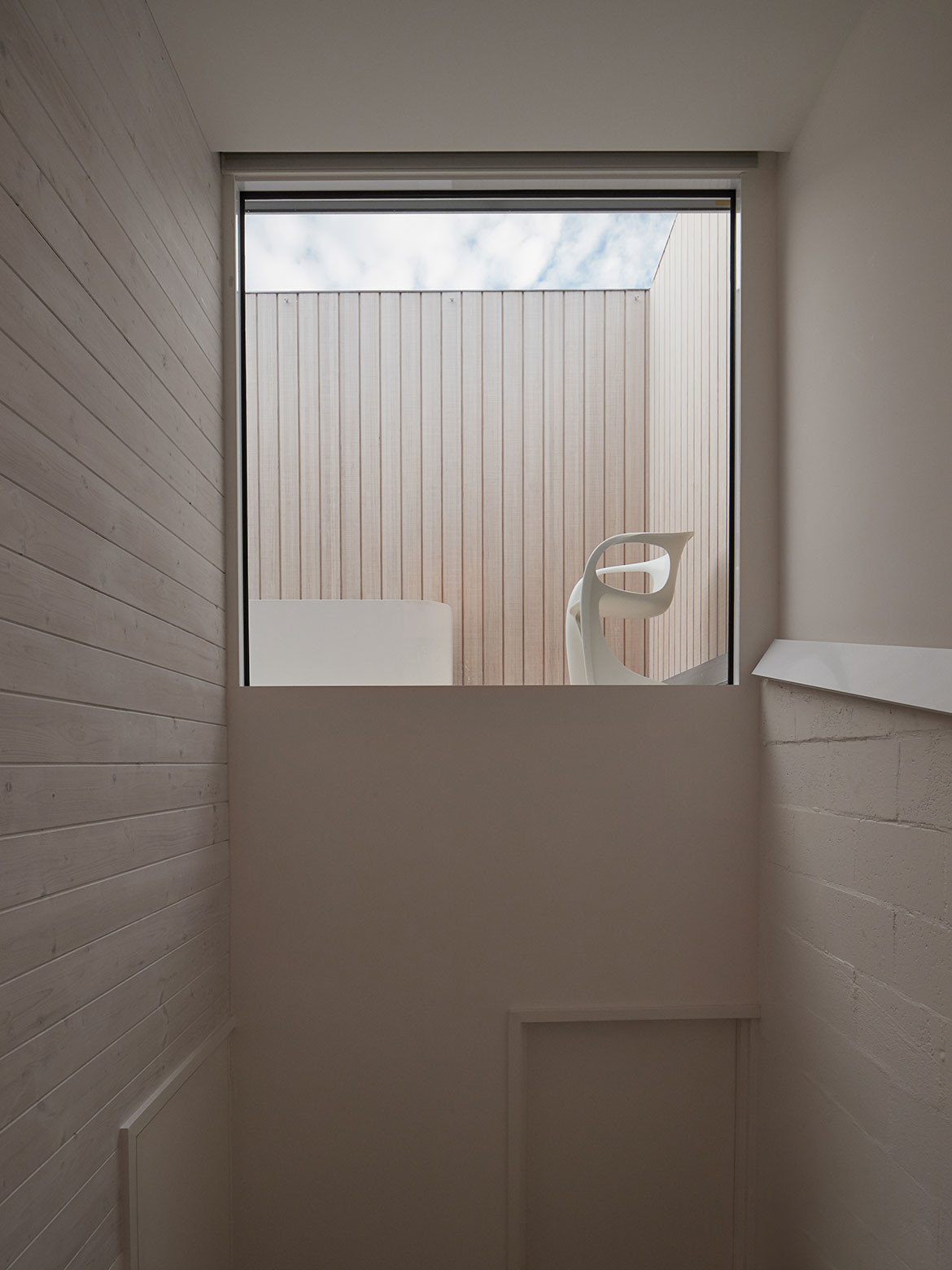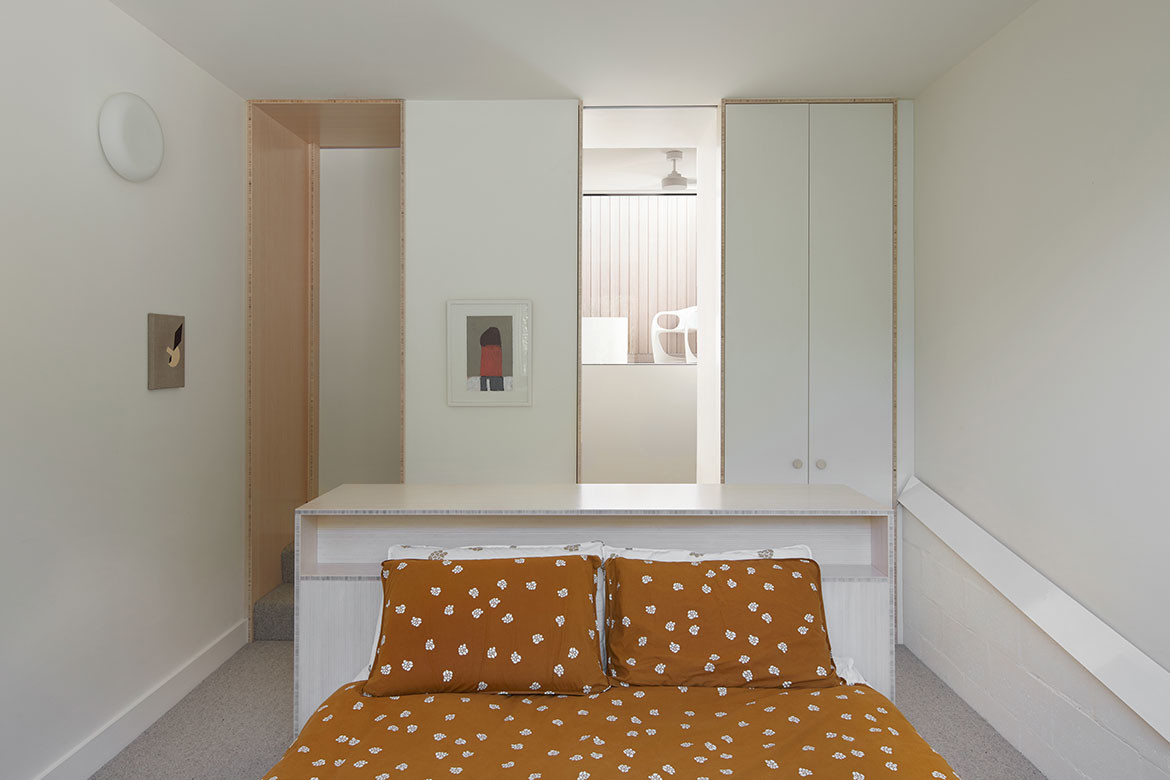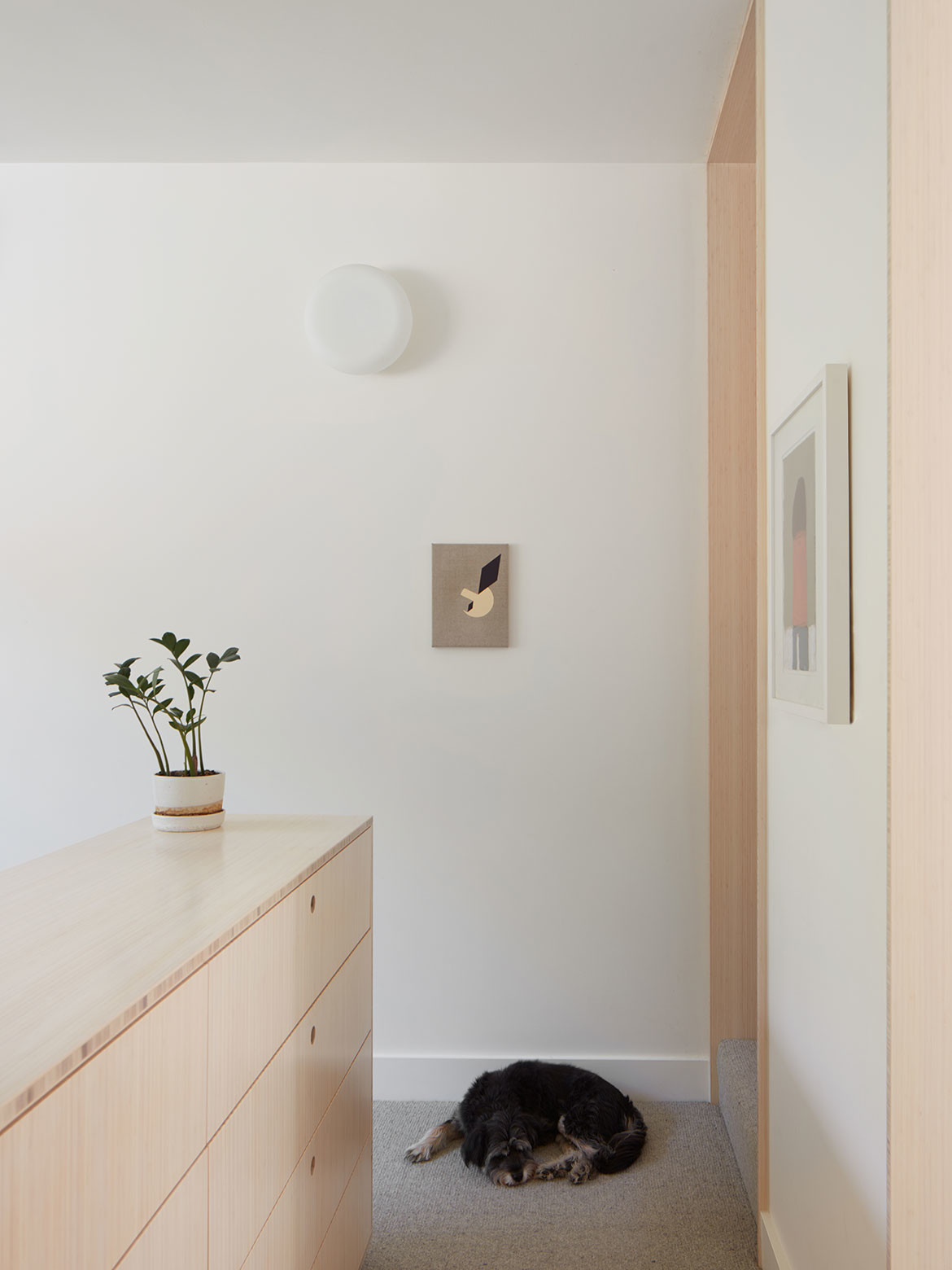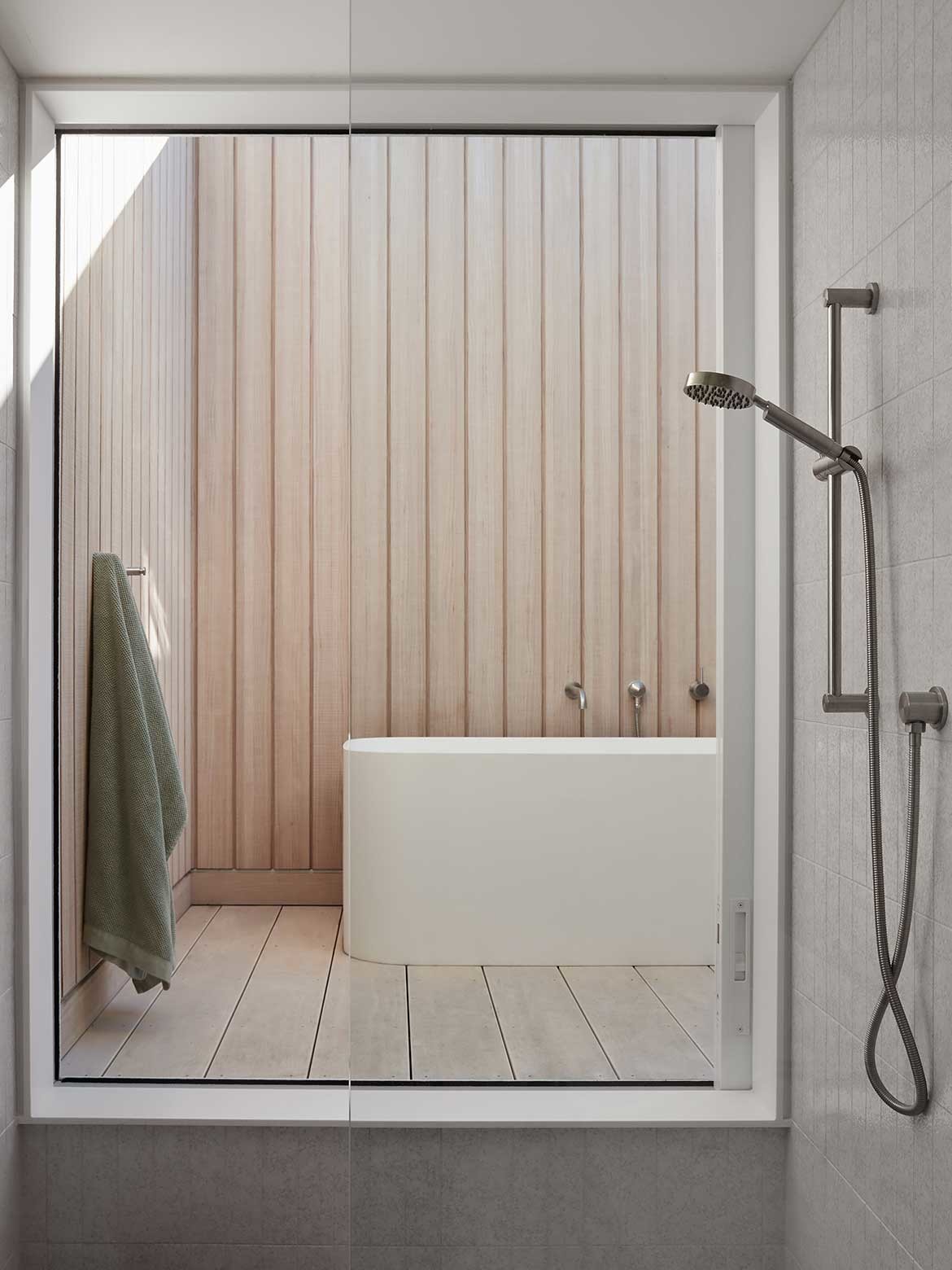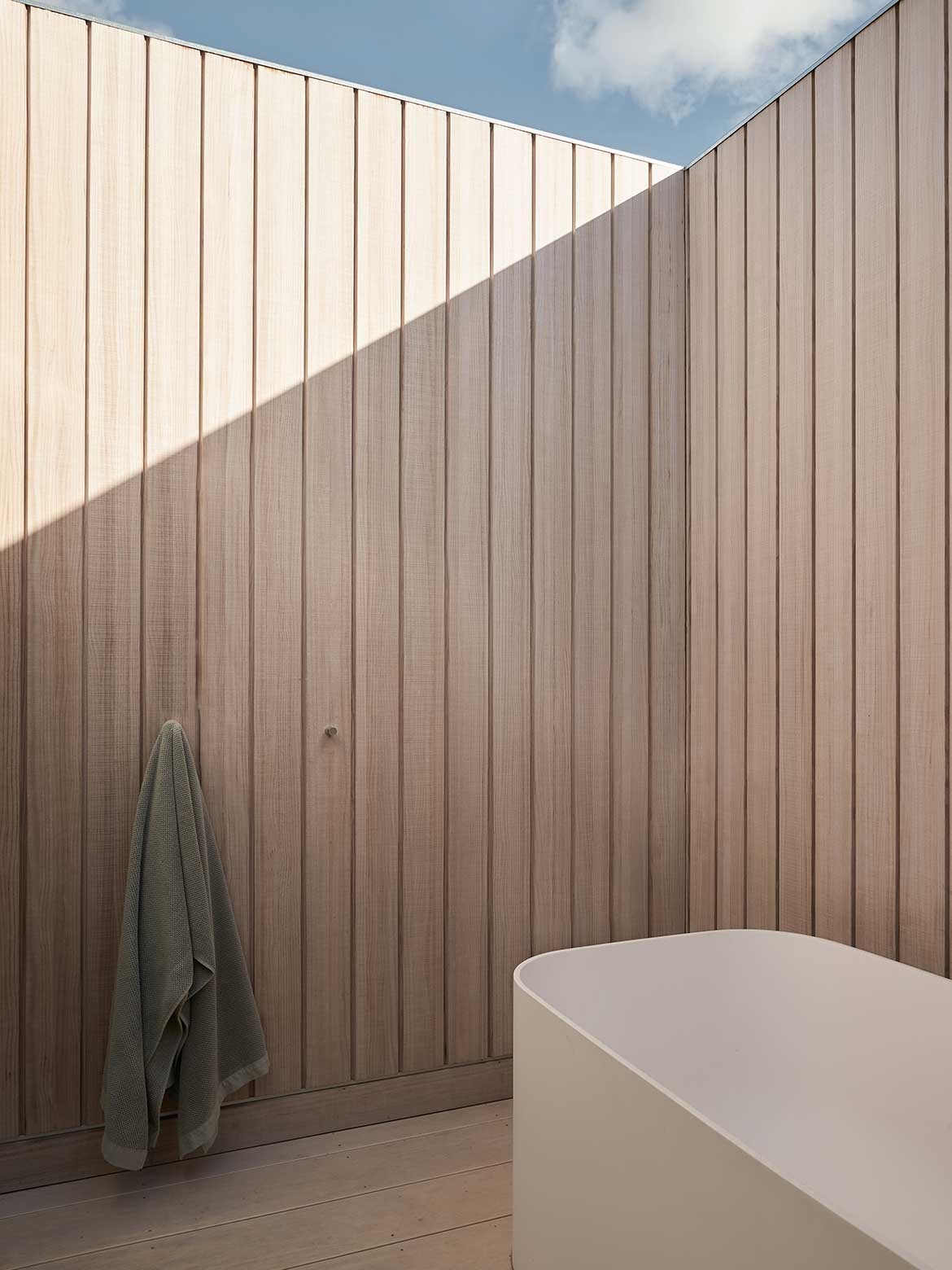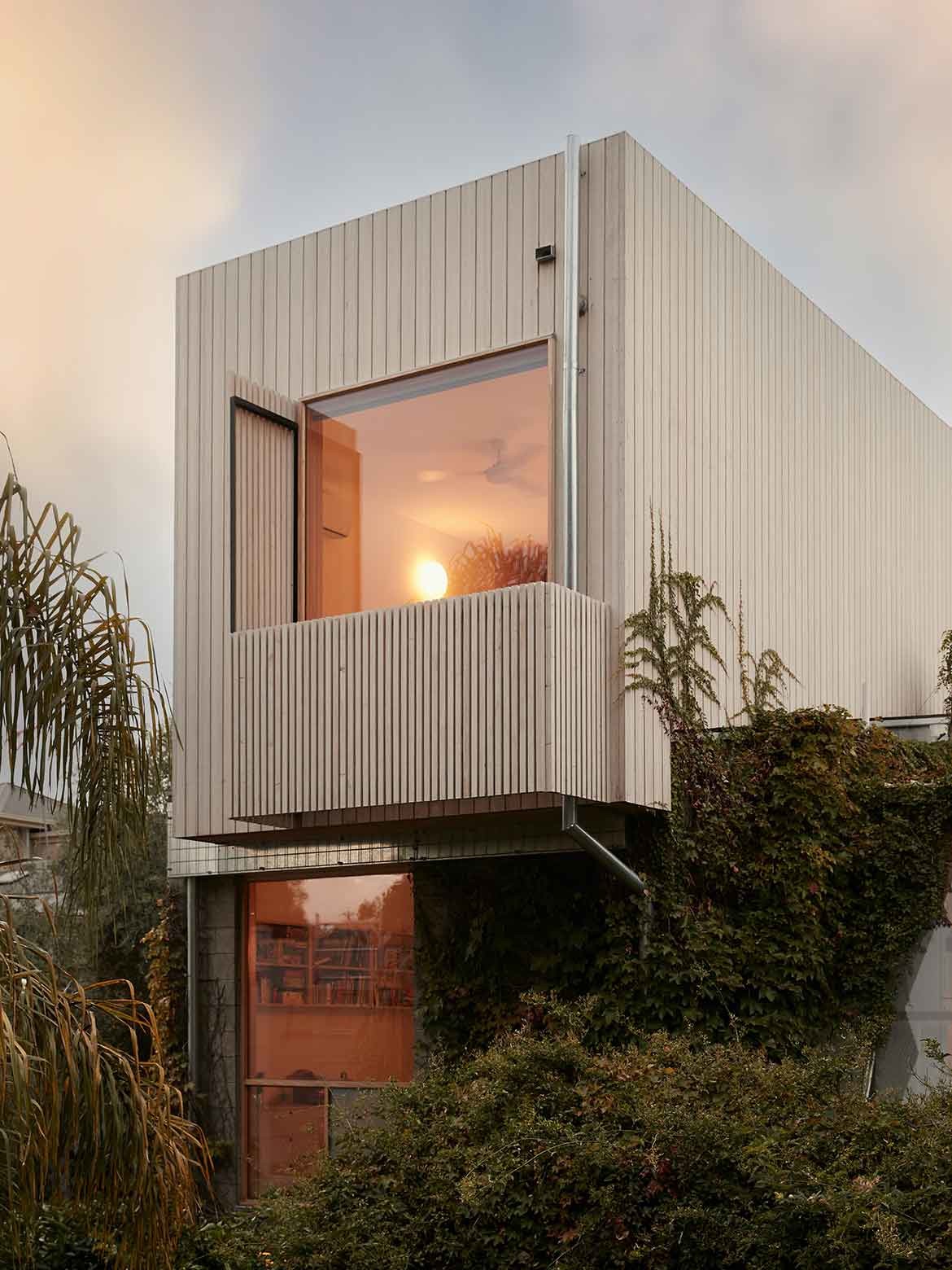 ---