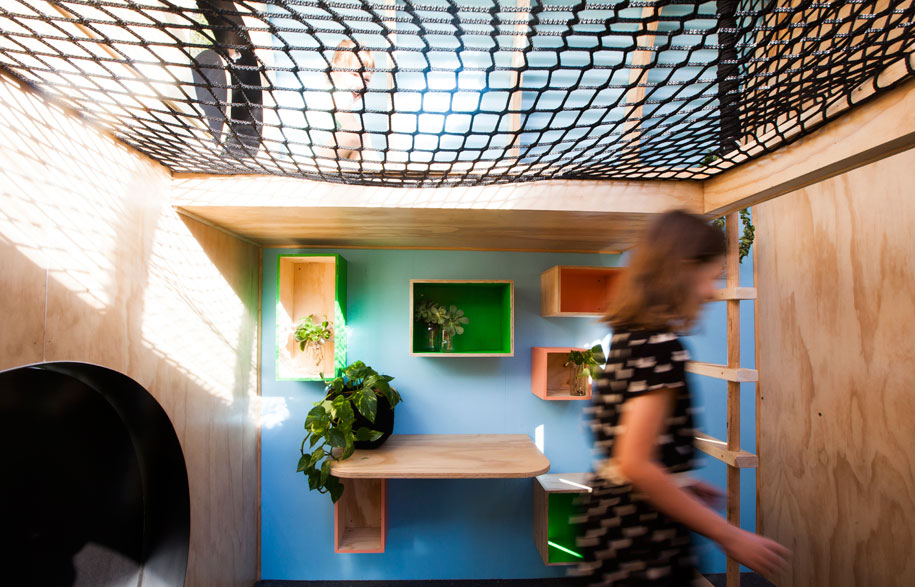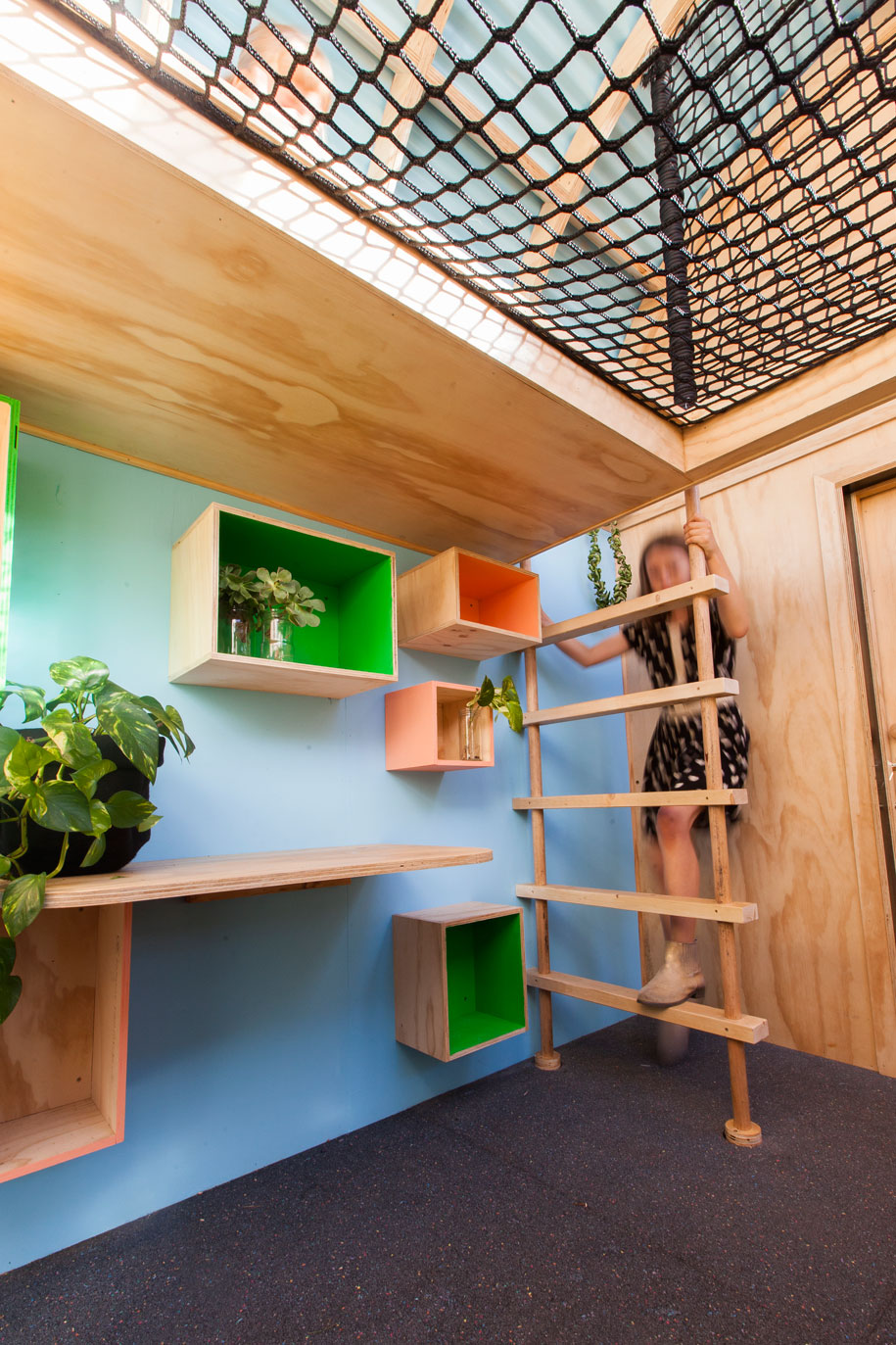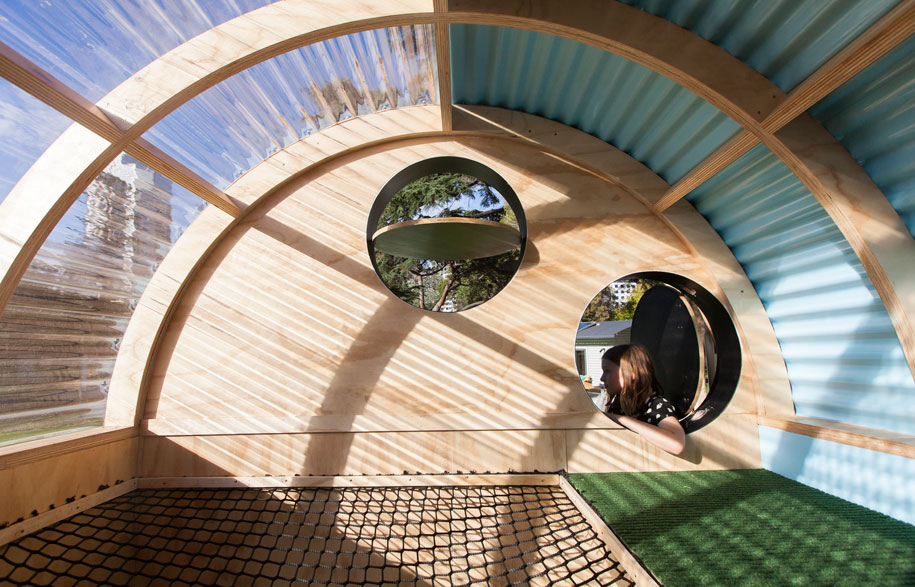 "Cubbyhouses represent some of the happiest times of my childhood and, today, play an essential role in my own children's recreation and creative development," says Mardi Doherty, director of Doherty Design Studio "I wanted our Vardo Hut to stimulate that same happy, escapist feel for other children, while also sitting in harmony with the garden"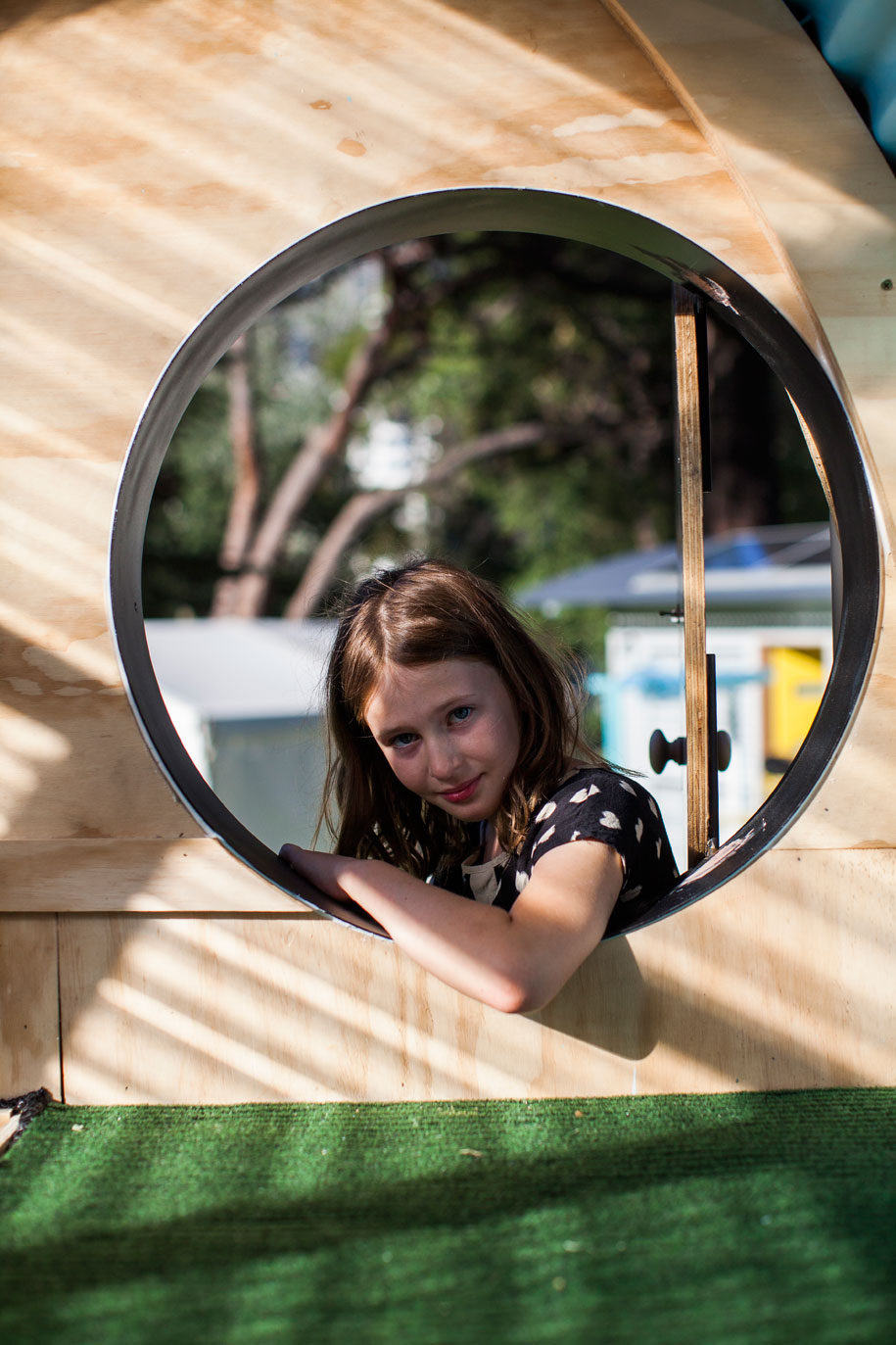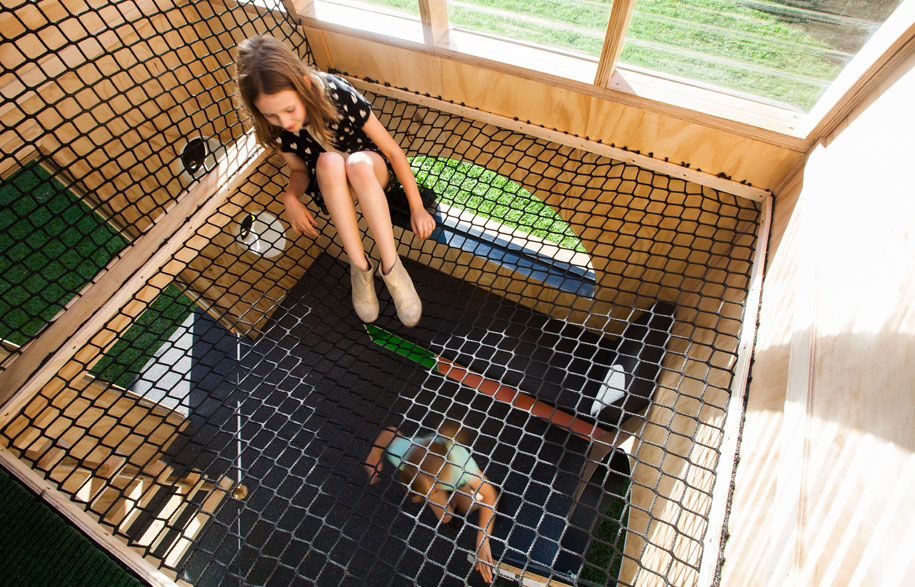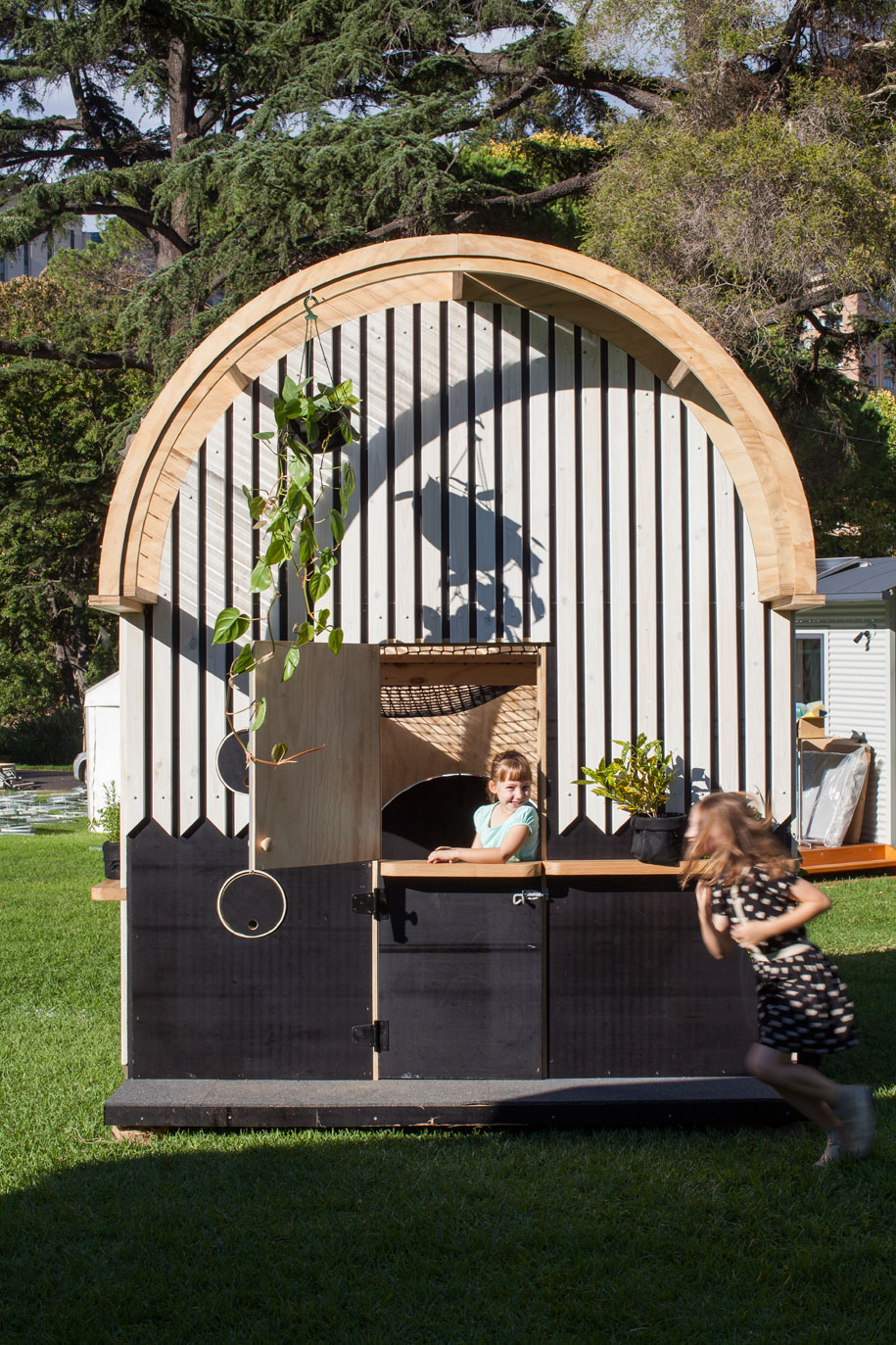 Doherty Design Studio has designed and built a modern interpretation of an evocative design for the Cubby House Challenge at the Melbourne International Flower and Garden Show (MIFGS, which ran from March 25 to 29) to create their nomadic-look Vardo Hut and raise funds to help prevent youth homelessness.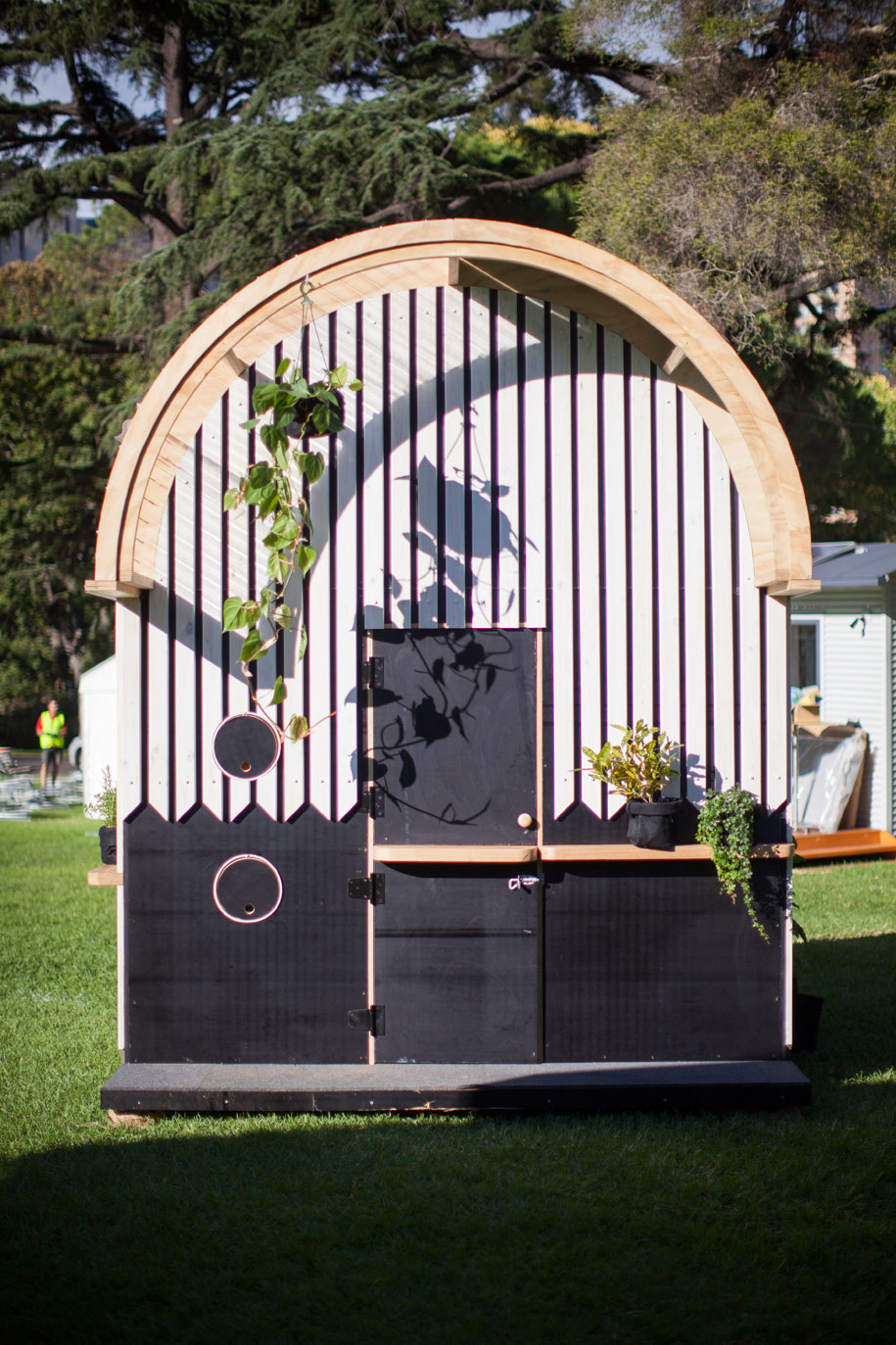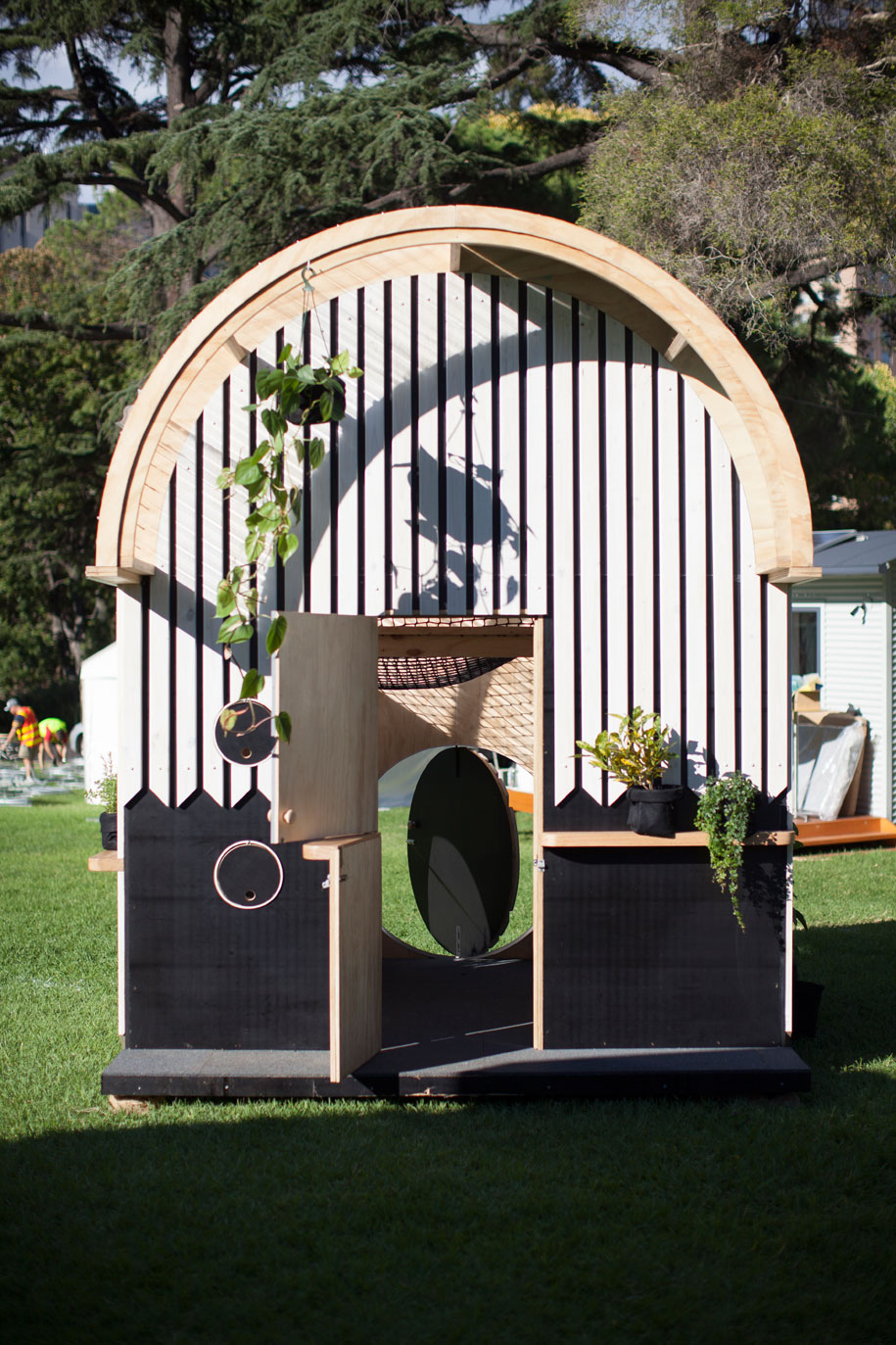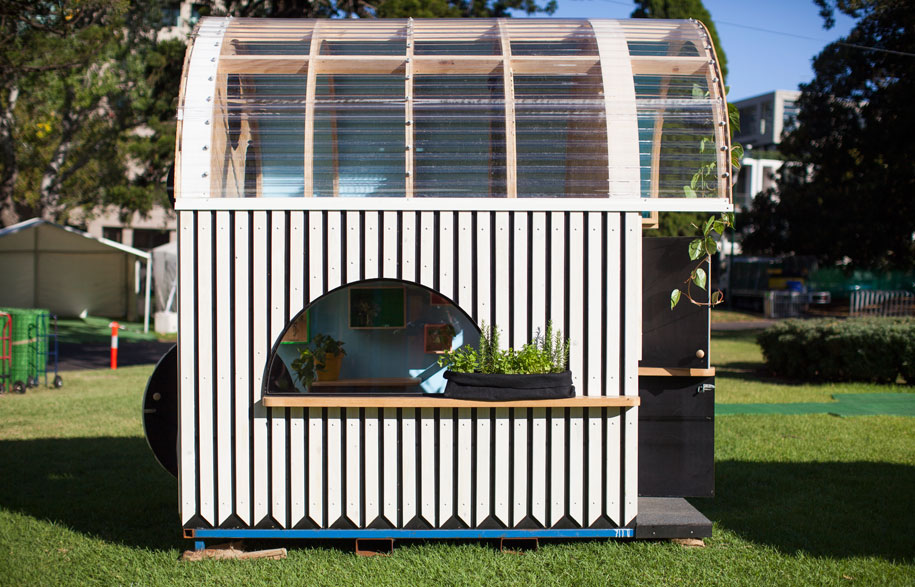 The studio, renowned for its bespoke solutions and sense of play, has mimicked the frontage of the traditional Gypsy Wagon (or, in gypsy language, vardo), then created a 'treehouse-esque' loft level and utilised common garden materials, plus ledges and mesh for growing plants, to integrate their design into the backyard.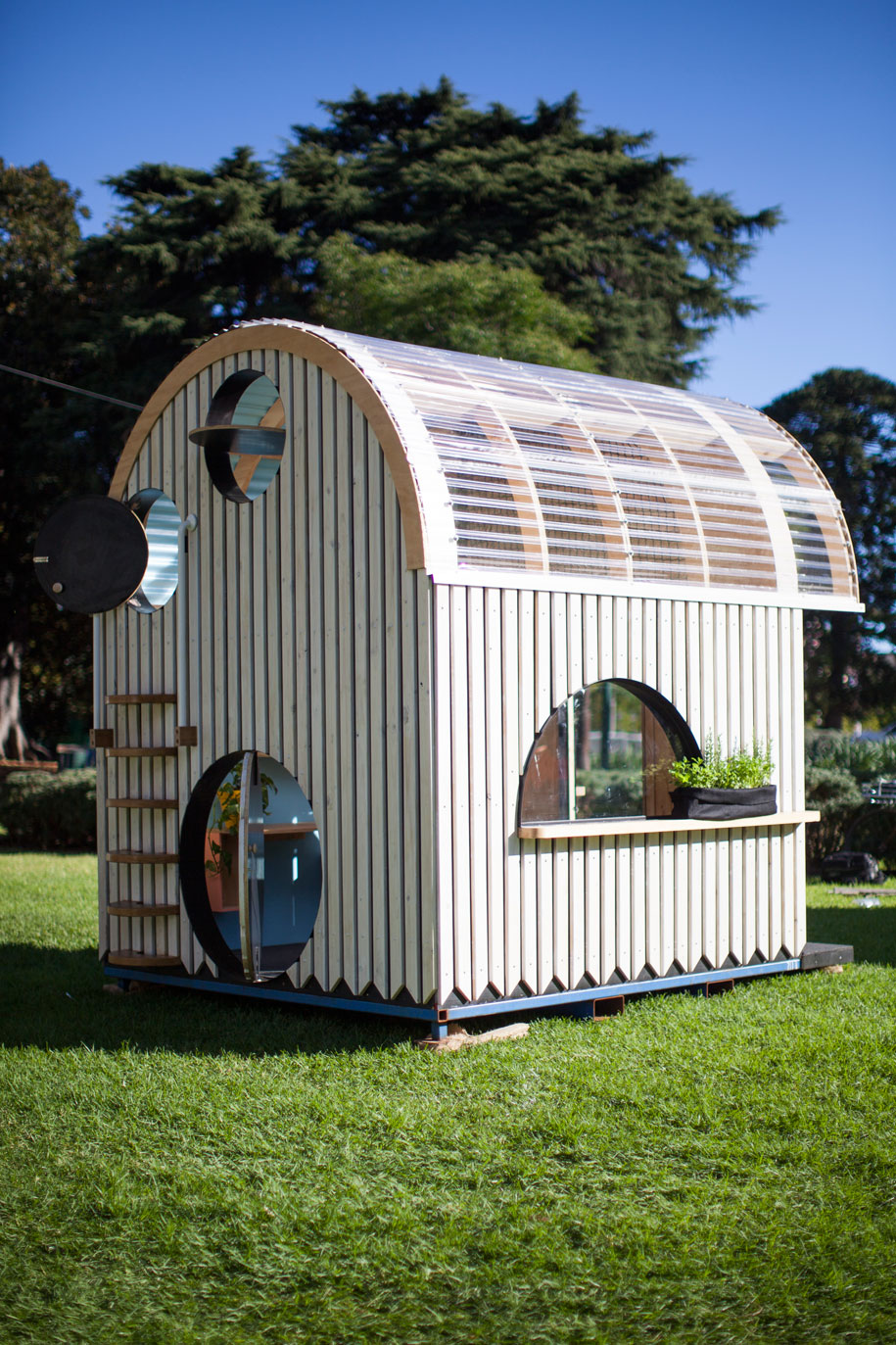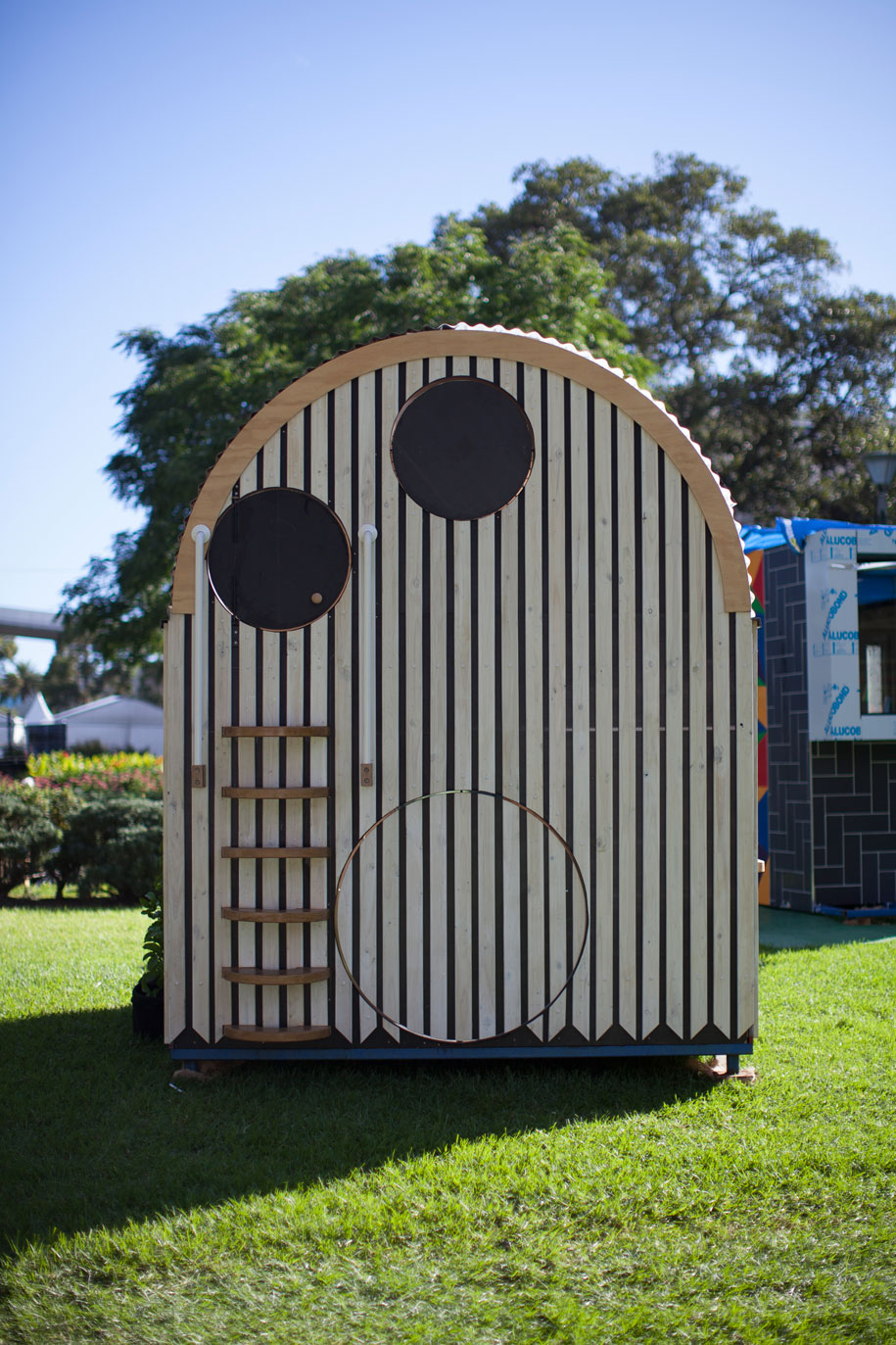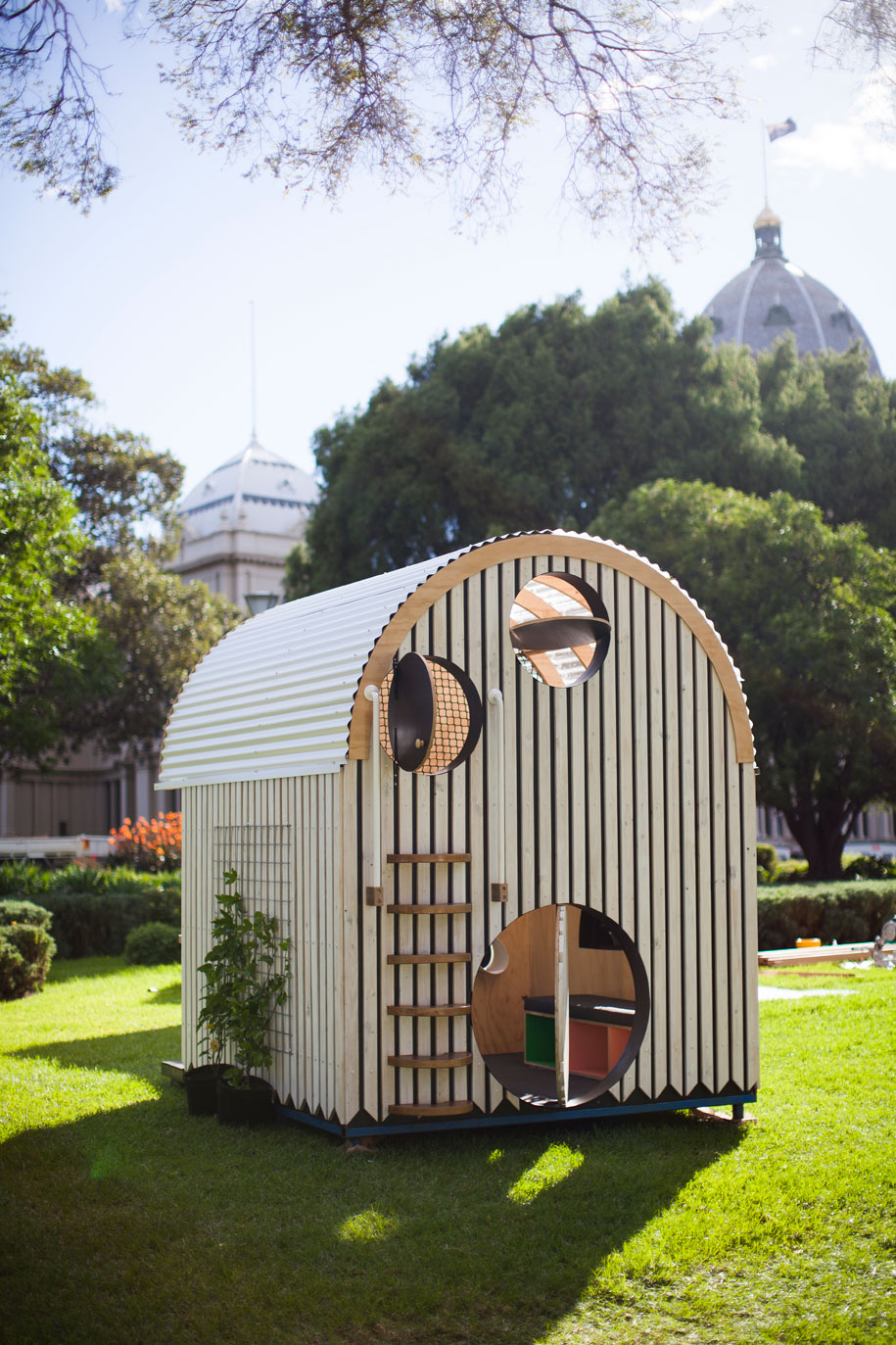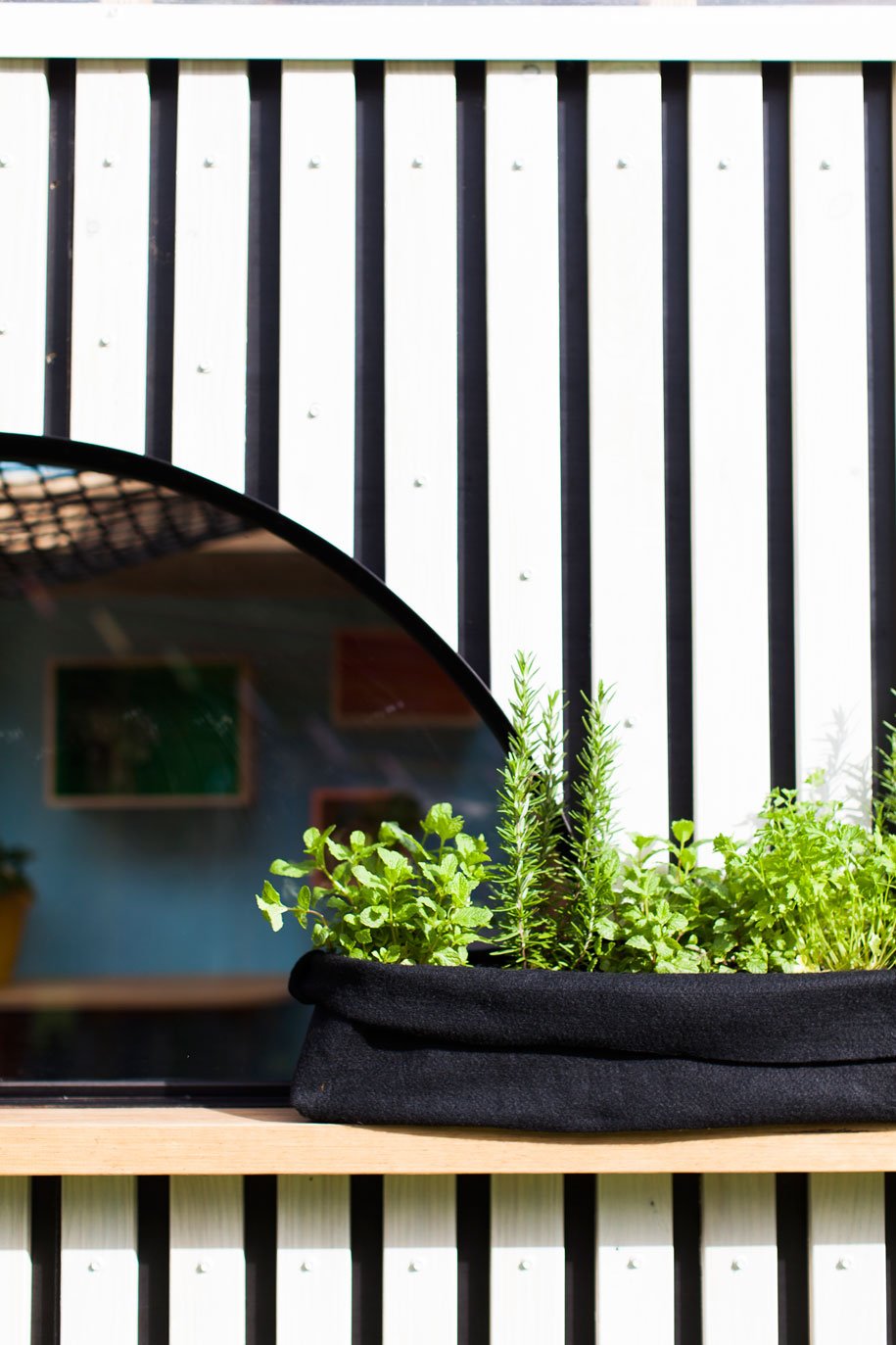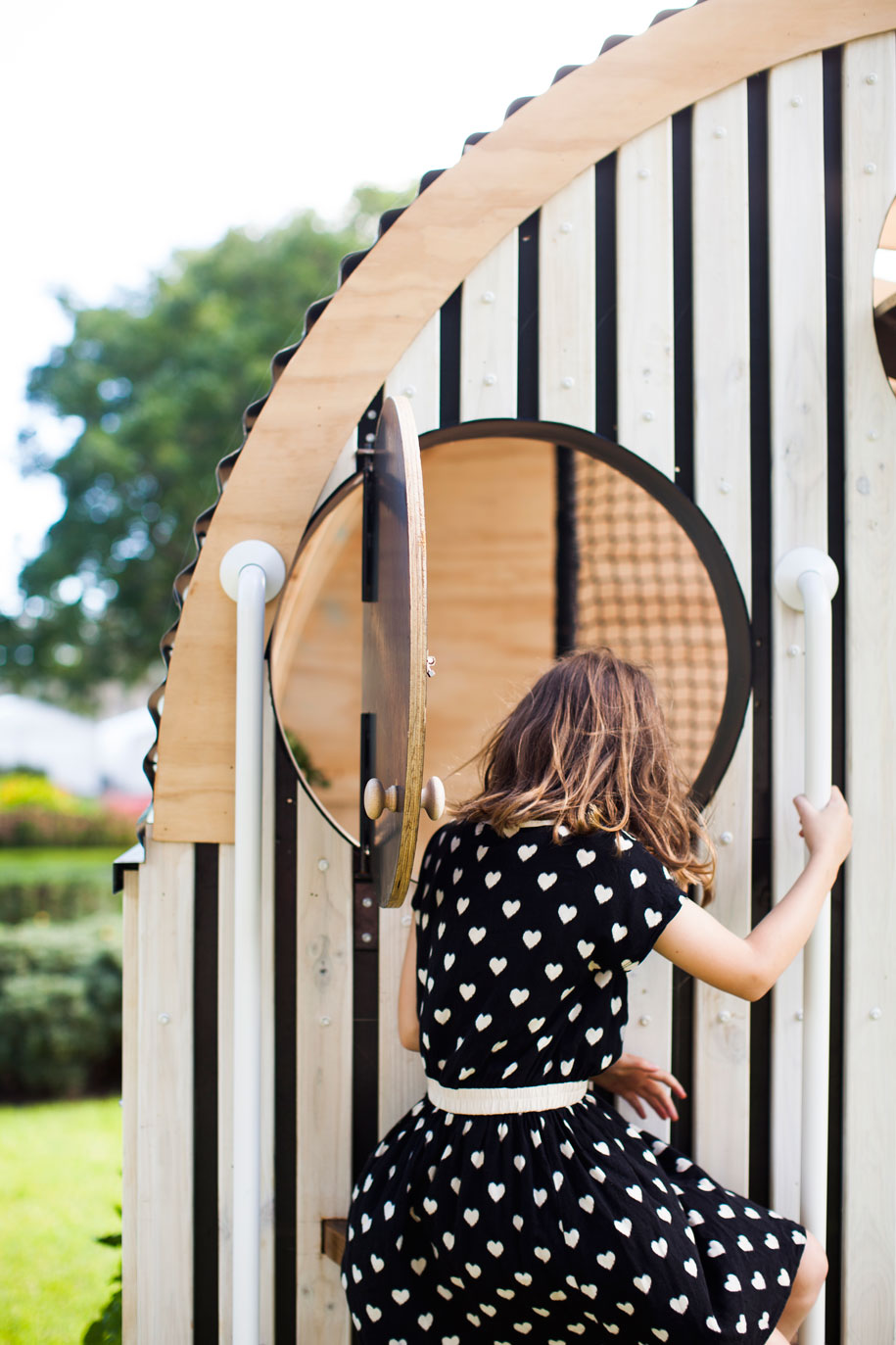 "We looked to the nomadic vardo for inspiration, harnessing the traditional shape to evoke a sense of adventure from the built form. Common garden materials have been used to express bold playful forms, while we've allowed for children to create hanging gardens from the form to further integrate it within its surroundings and allow the children to craft their own experience," explains Mardi.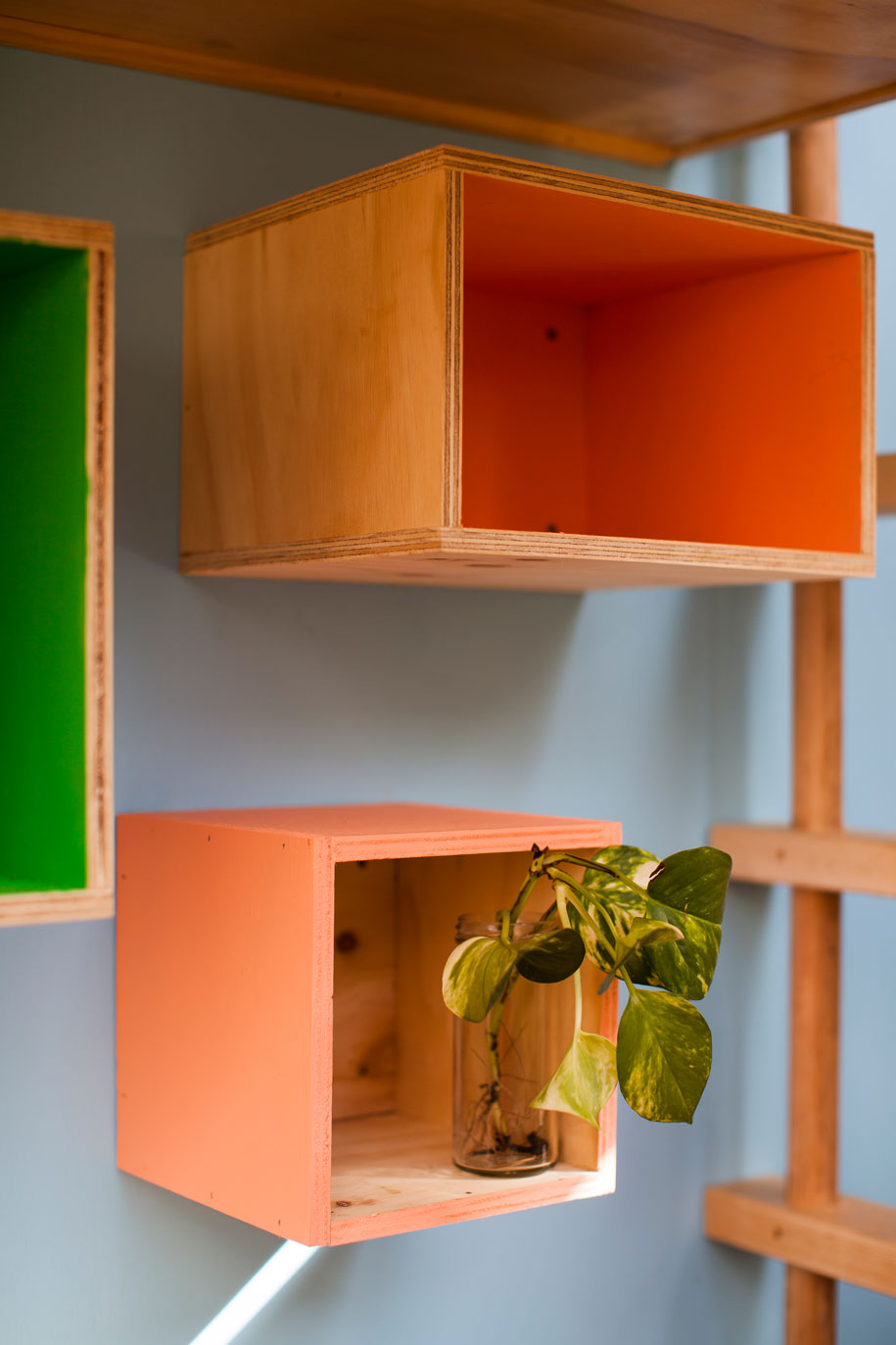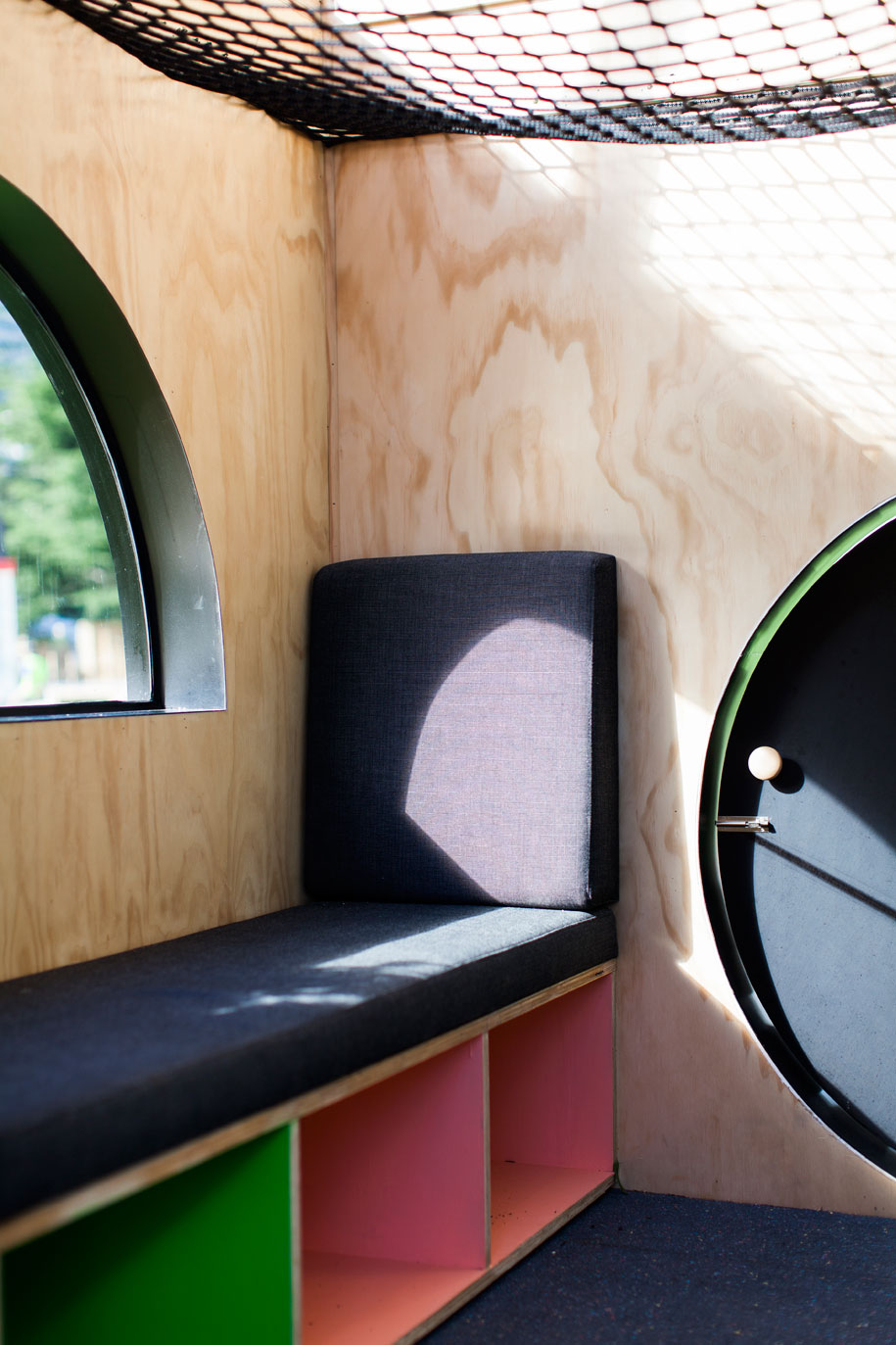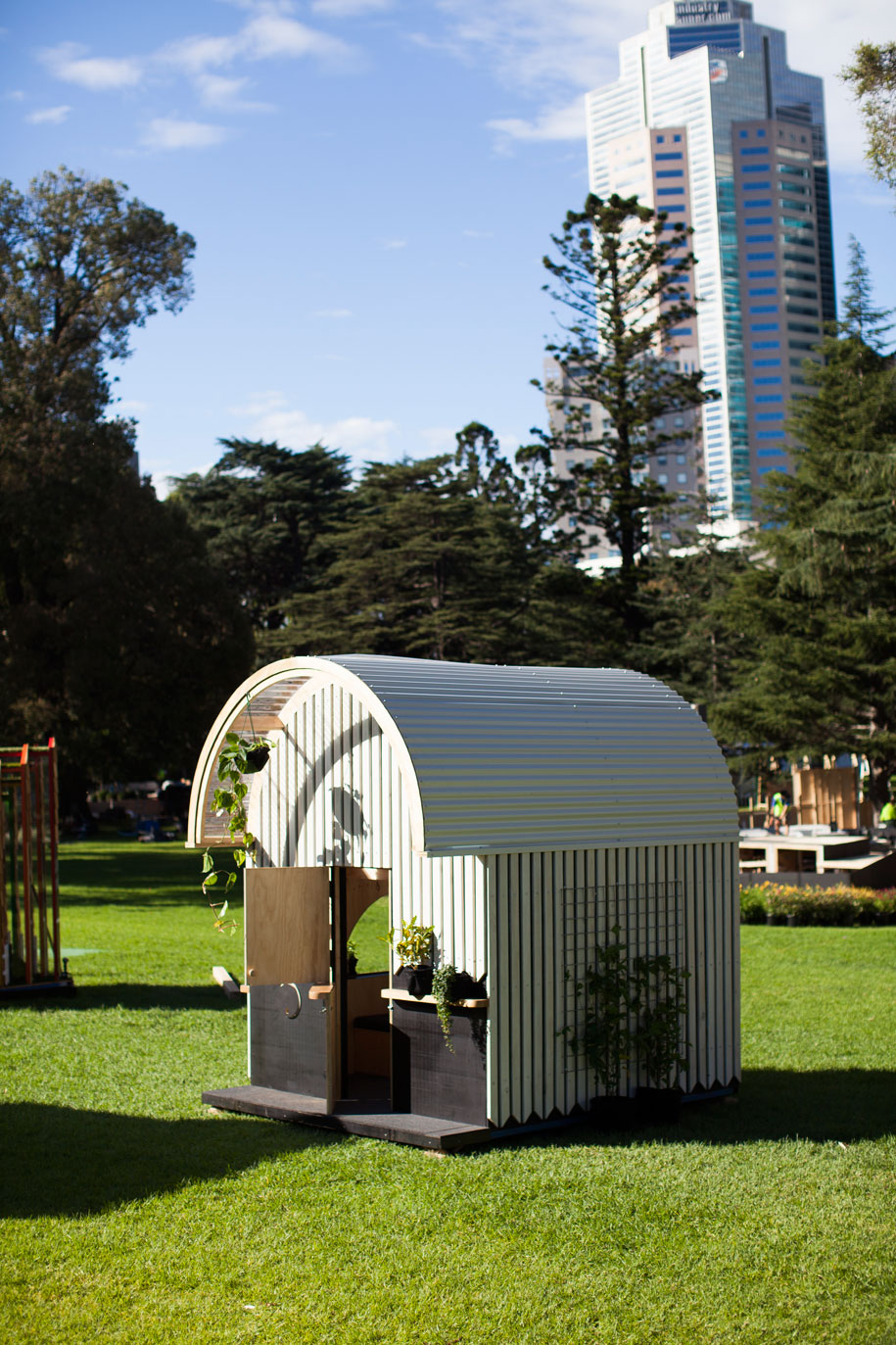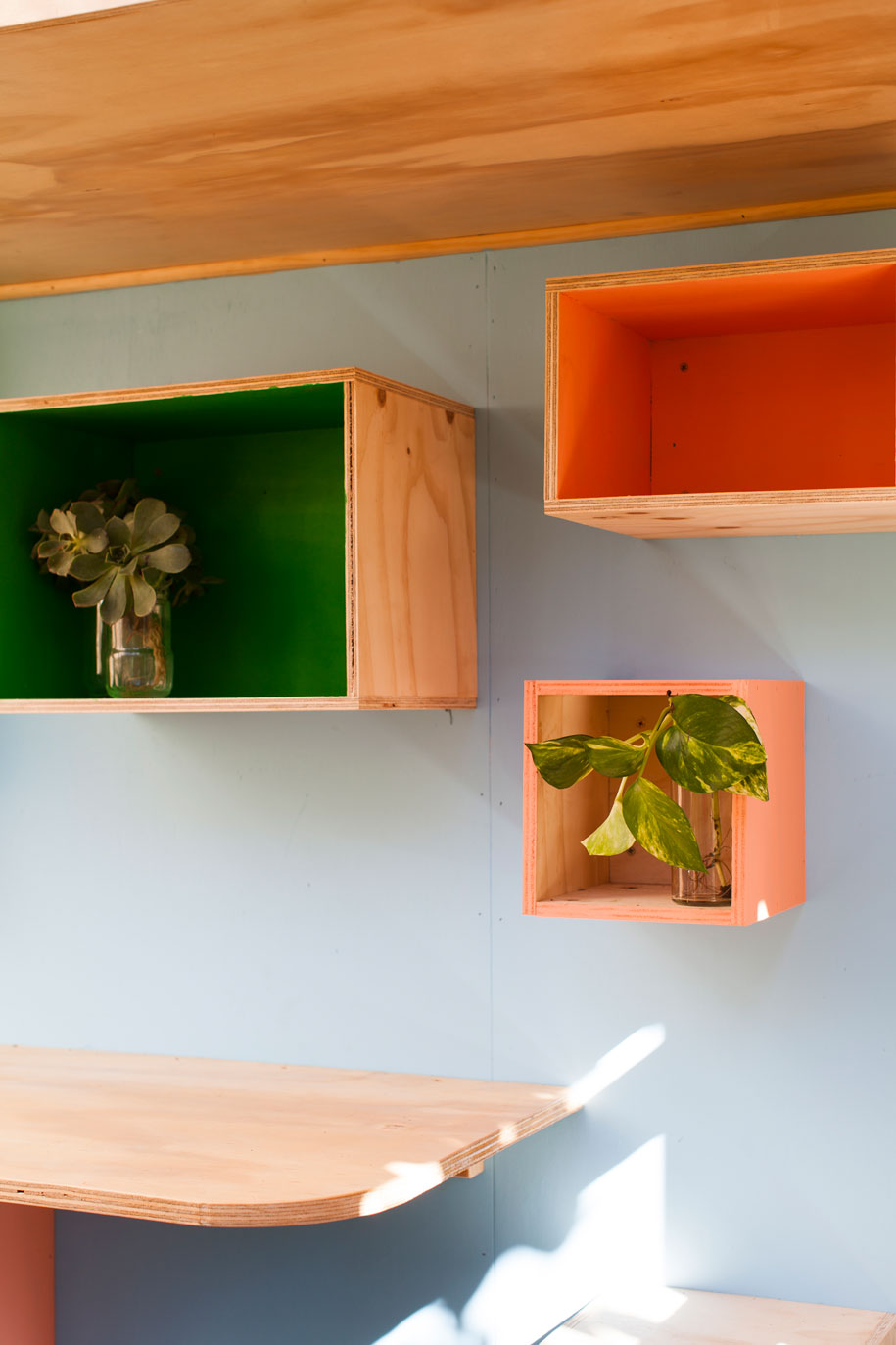 Multiple points of entry and ladders engage the young mind and sense of adventure, while encouraging physical development through a use of co-ordination and gross motor skills.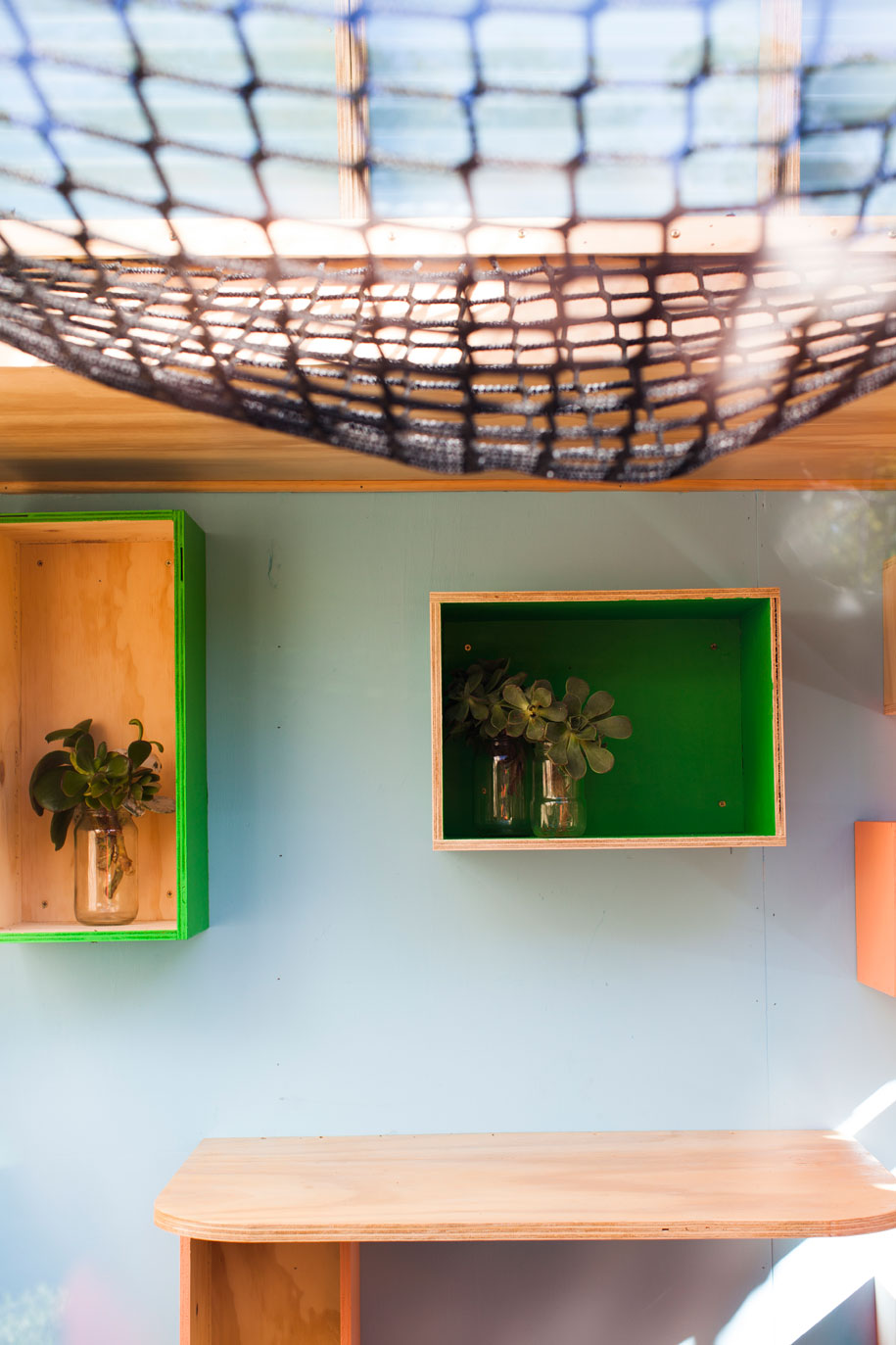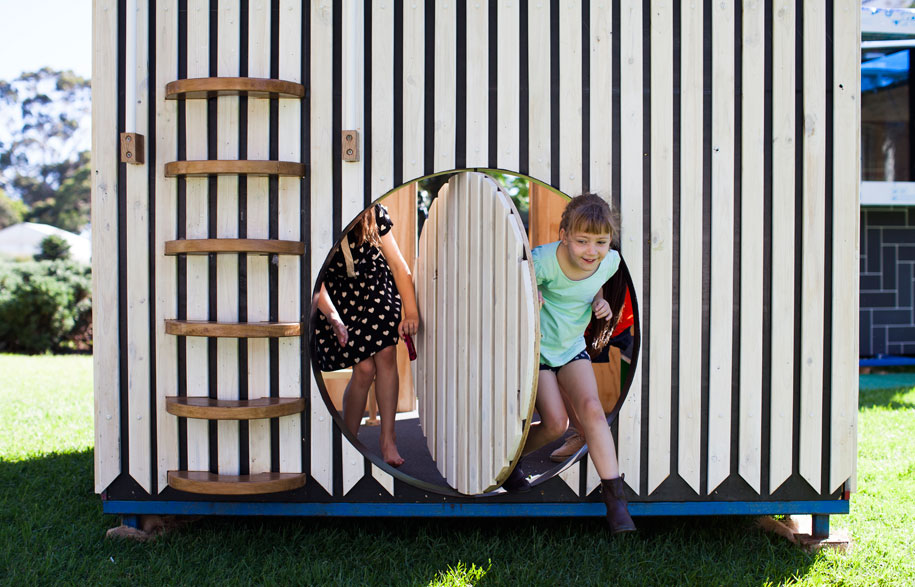 For practicality, a clear roof allows in natural light (while also providing a visual connection to surroundings); entry points provide cross-ventilation and opportunities for visual supervision; while the overall design educates children on living sensitively within nature, plus allows them to experience, understand and interact with contextual design.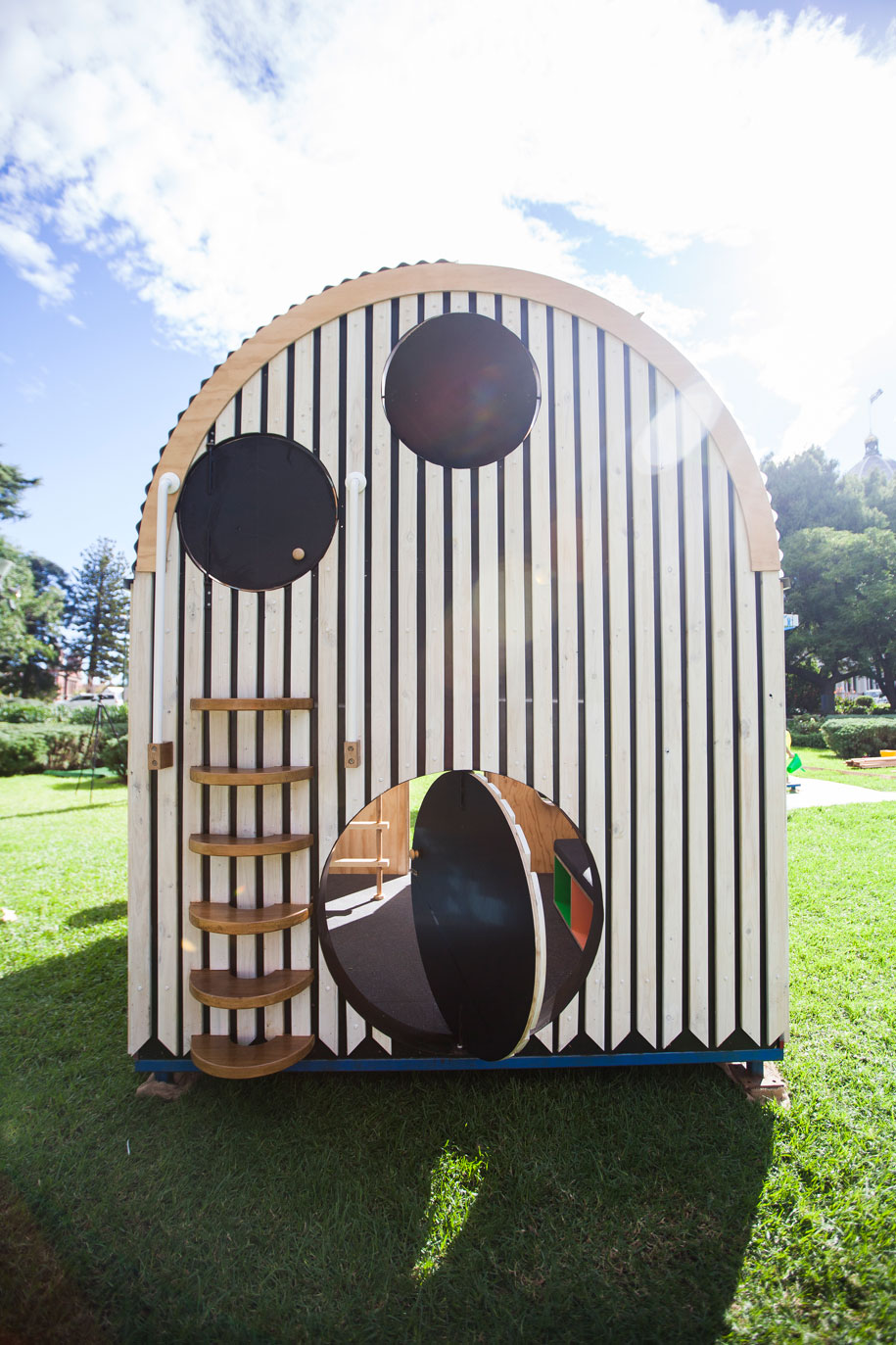 "We work in a very materialistic industry, so our design team was delighted to be part of such an important event where we could give something back to the community," says Mardi.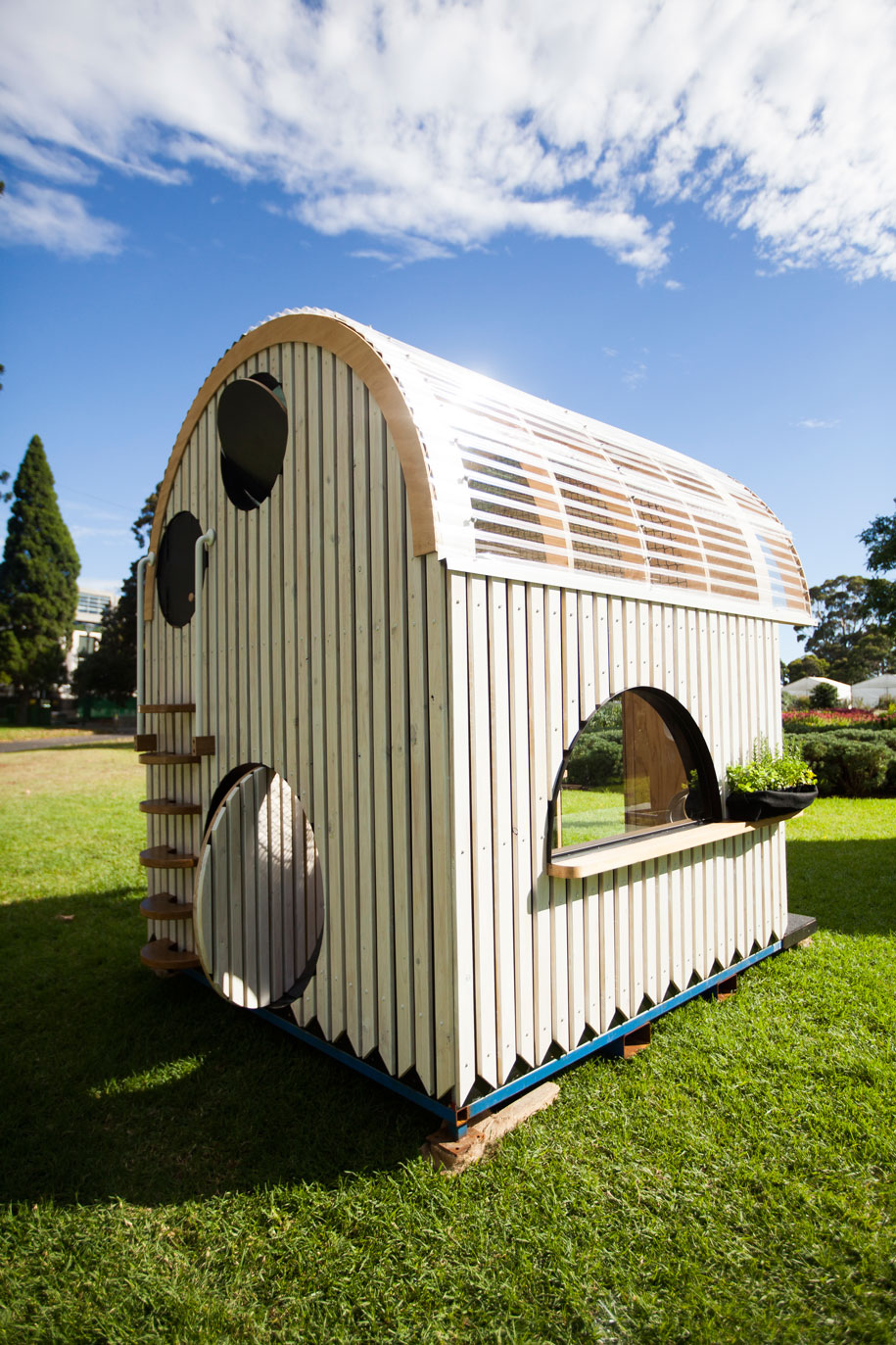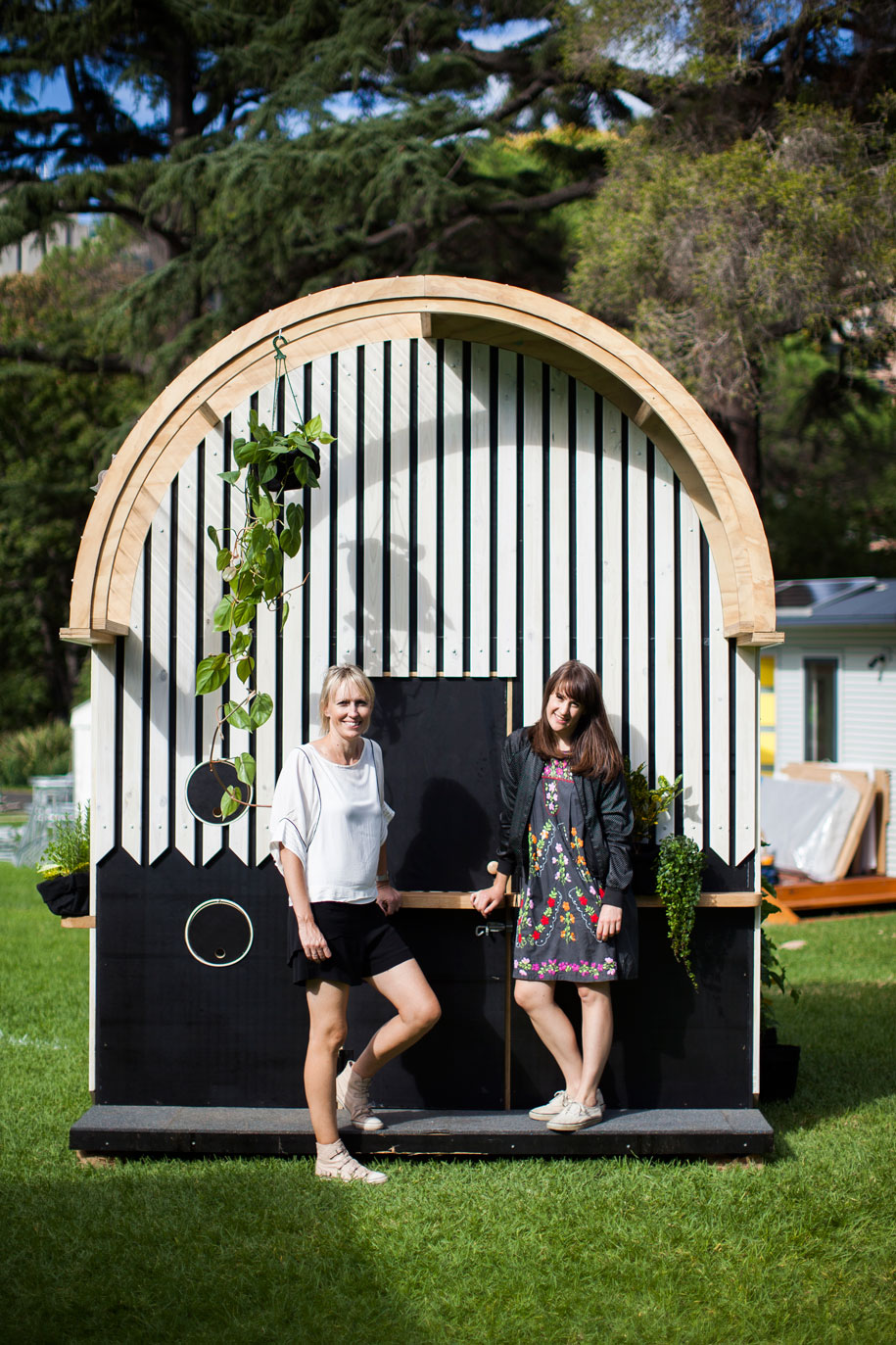 ---
Photography by Andy Johnson

The Vardo Hut won People's Choice Award and sold for $9000.00 at an Auction, the highest price reached out of the six entries and well over its reserve of $6500.00.
Doherty Design Studio collaborated with Visual Builders for the building phase.

www.dohertydesignstudio.com.au | www.visualbuilders.com.au
---