Replete with sensuous beaches, bewitching heritage sites and heaps of yesteryear charm, it's little wonder that travelers have fallen under Penang's spell. Adding to its mystique is the recently opened Macalister Mansion, a boutique hotel enthusiastically brought to life along the property's namesake road in George Town.
Conceptualised by native Penangite owners Dato Sean, Datin Karen H'ng and their architect Colin Seah, principal of the Singaporean design practice Ministry of Design, the restored century-old mansion proffers a bold reimagining of the building's antiquated framework, moving well beyond basic conservation. Intriguingly paired design elements, as diverse as the cultural communities inhabiting George Town, express the hotel's eclectic outlook with cool aplomb.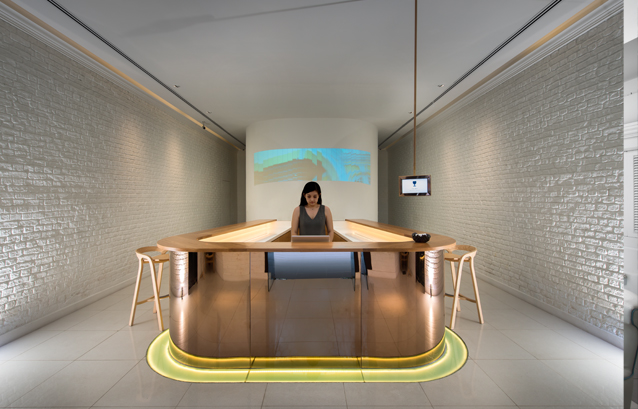 The endeavour celebrates Penang's first British governor Colonel Norman Macalister, whose likeness is carved into a giant, faceted bust situated alongside the driveway. Continuing the tribute inside, specially commissioned South East Asian artworks – handpicked by Dato Sean and Seah – each tell a tale about the man.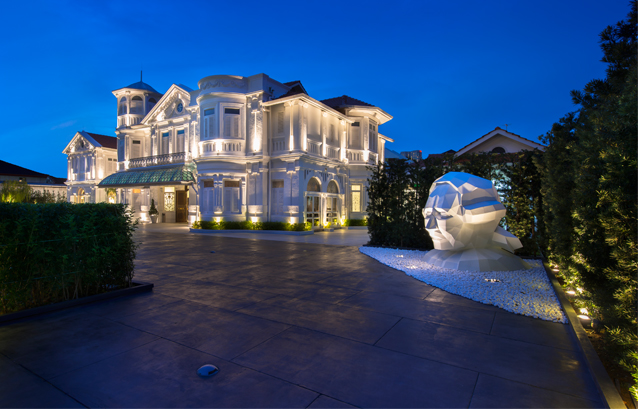 Sumptuous interior trappings address the enchanted middle ground between an illustrious colonial past and a dreamily devised present. The Living Room, a relaxed area serving up revitalised Malaysian fare and sprawling with traditional Peranakan floor tiles, features other original touches such as filigree window grilles while accommodating a whimsical mish-mash of quirky furniture pieces.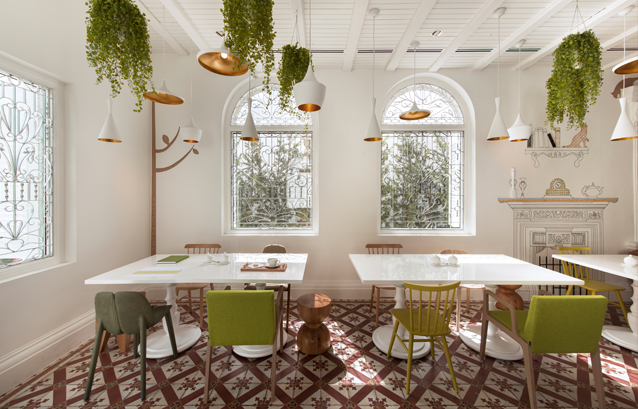 Blanketed in stark white, the blue chairs and pastel-hued animal figures of the Dining Room, formerly a courtyard, evoke a sweet fairyland vibe in spite of its very grown-up fine dining menu. Come evening, there's nothing quite like sampling a Macalister Dirty Martini in the sultry scarlet enclosure of the Bagan Bar or engaging in a bit of hearty banter at The Den, a clandestine hideout brimming with leather, wood, specialty whisky (a throwback to the Colonel's Scottish roots) and tobacco-laced masculinity.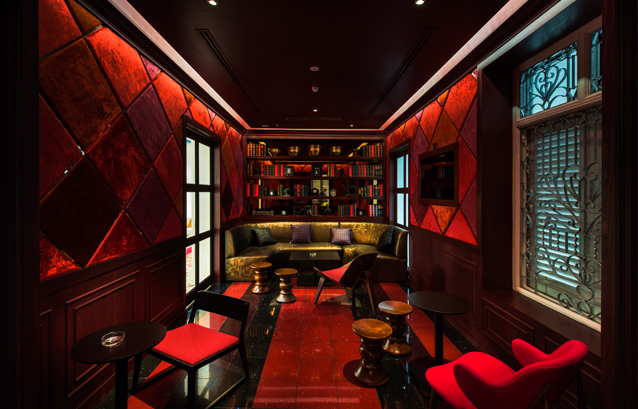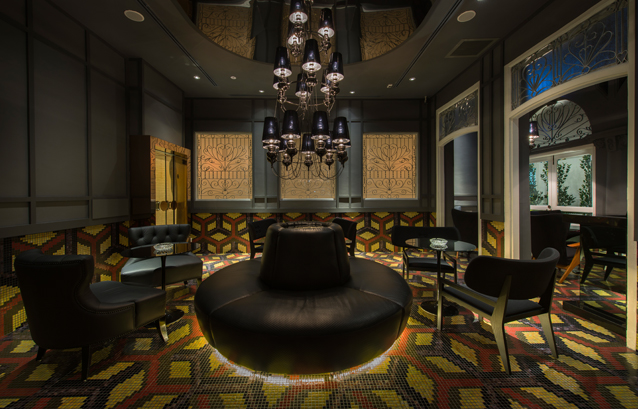 Eight guestrooms decked out in neutral fashion boast every indulgent convenience imaginable. Custom artworks as well as existing spatial idiosyncrasies give each space its own distinctive air – we are particularly partial to Room 4, a turret space where guests, buoyed forth by the call of romance and a wrought-iron spiral staircase, take in spectacular views. And then, there's the Lawn, where the subdued tradition of ice tea on the grass is enhanced by the conspicuous presence of a sexy 'swim-up' bar and an adjoining 20-metre pool.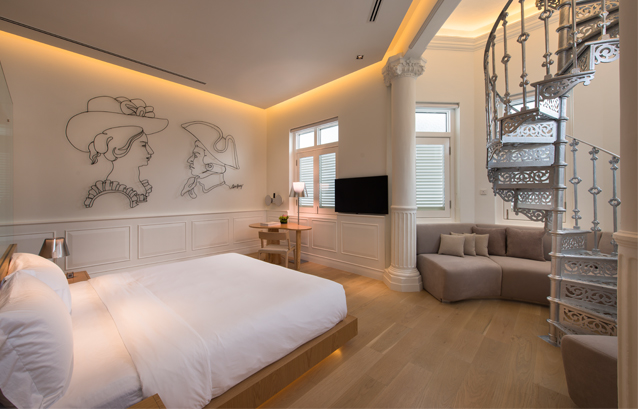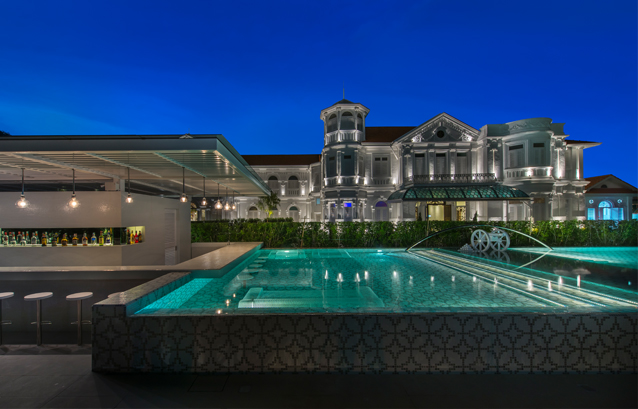 Beneath the pageantry, however, a warm quiver of domestic familiarity remains discernible. According to Seah, therein lies the authentic heart of the hotel. "Guests are treated to a series of experiences not unlike those found in the hospitality of an actual home," says Seah. Associating edgy contemporary design with a lavish sleepover is apparently a first for Penang where such establishments are concerned and given the results, we are hoping it shan't be the last.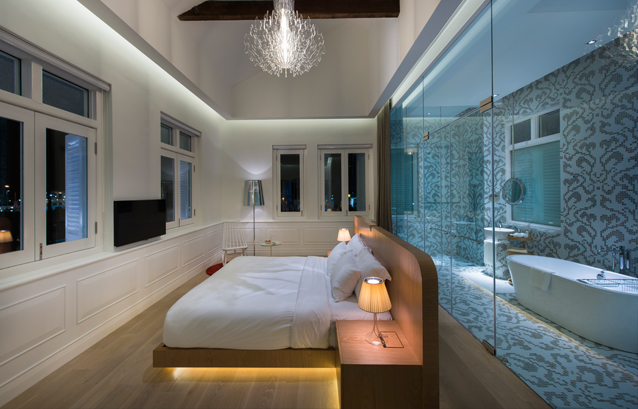 McAlister Mansion is a member of Dsign Hotels
designhotels.com/hotels/asiapacific/malaysia/george_town/macalister_mansion
Tags: McAlister Mansion
---