Hill Cottage sits in a conservative residential near North Sydney, originally serving as a workers cottage. Sitting atop of a hill with southeast views towards Sydney Harbour, the idea behind the mew design was to retain the original charm of the cottage on the front, and have a contemporary two-storey addition placed at the rear, hidden by the ridge.
Internally, the skill of Luigi Rosselli Associate Architect, Sean Johnson and Interior Designer, Romaine Alwill are on full display, with a successful blending of the old and new – polished concrete and the existing timber floors meet oversized glass sliding windows and the leadlight sashes.
Based on top of a high ledge, the new additions to this craftsman-style cottage retain the great views of Sydney Harbour and the city, but they do no stick out as unpleasant in the traditional area. The oversized living room opening is framed by an off form concrete lintel and matching slab of concrete cantilevers over the lawn
The original cottage design traces back to the early decades of the 20th century, characterised by simple roofing and low eaves running along the street line. This existing ground floor design has new sliding plywood shutters installed on the windows, while the sandstone walls adopt the same type of coursing and jointing as the existing stone footings of the house.
The garden city town-planning concept of the early 20th Century connects with the craftsman style of the original house. This carries over into the new design, which landscaper Will Dangar carried out to include a Jacaranda tree and manicured lawns.
Luigi Rosselli Architects
luigirosselli.com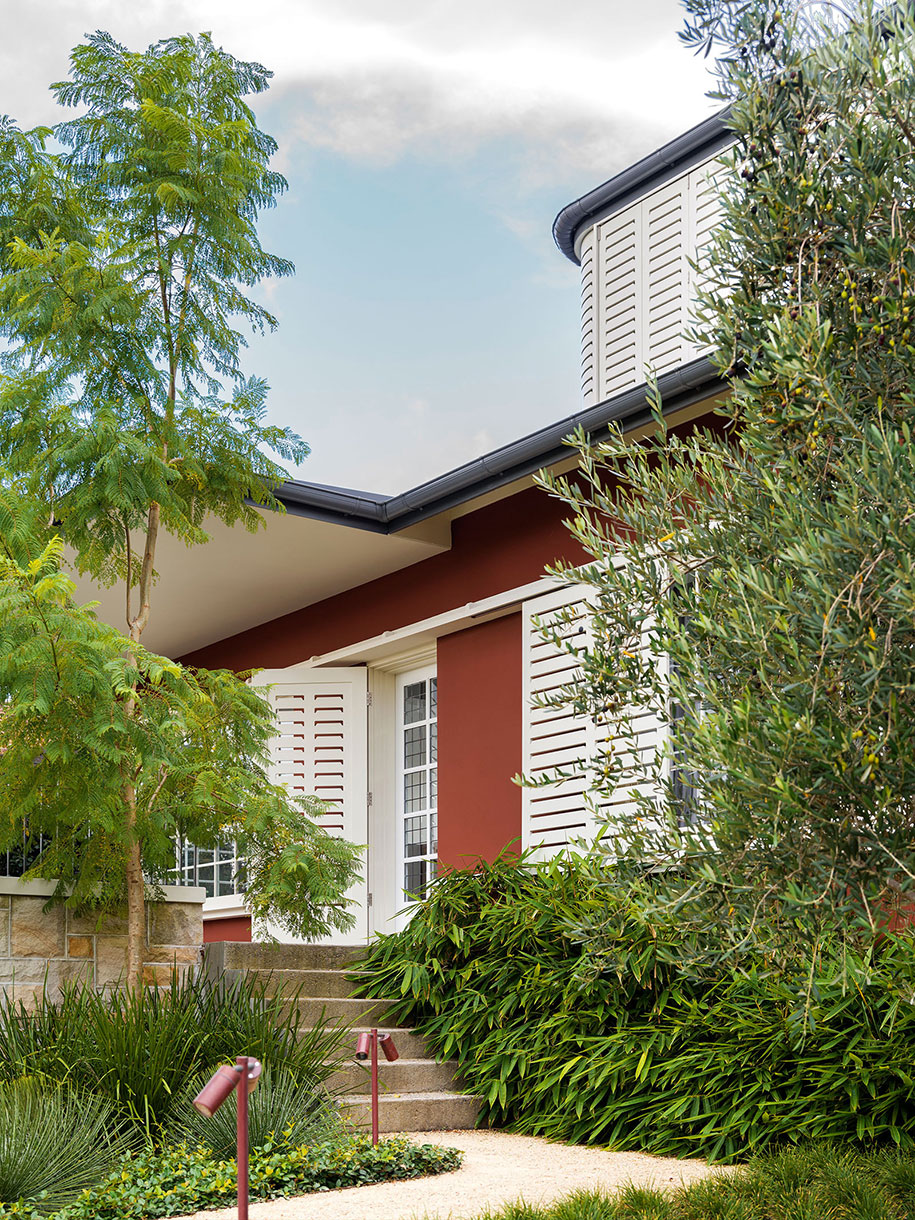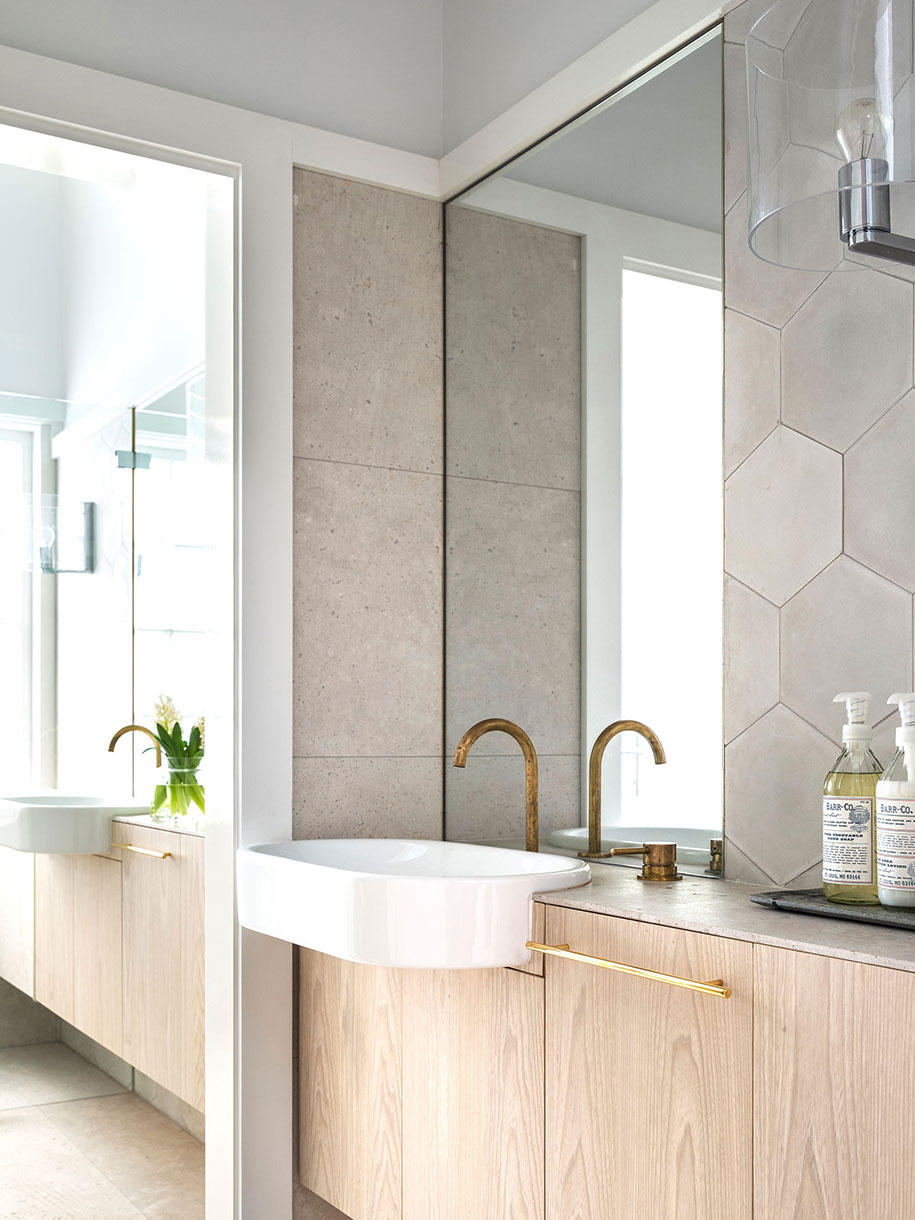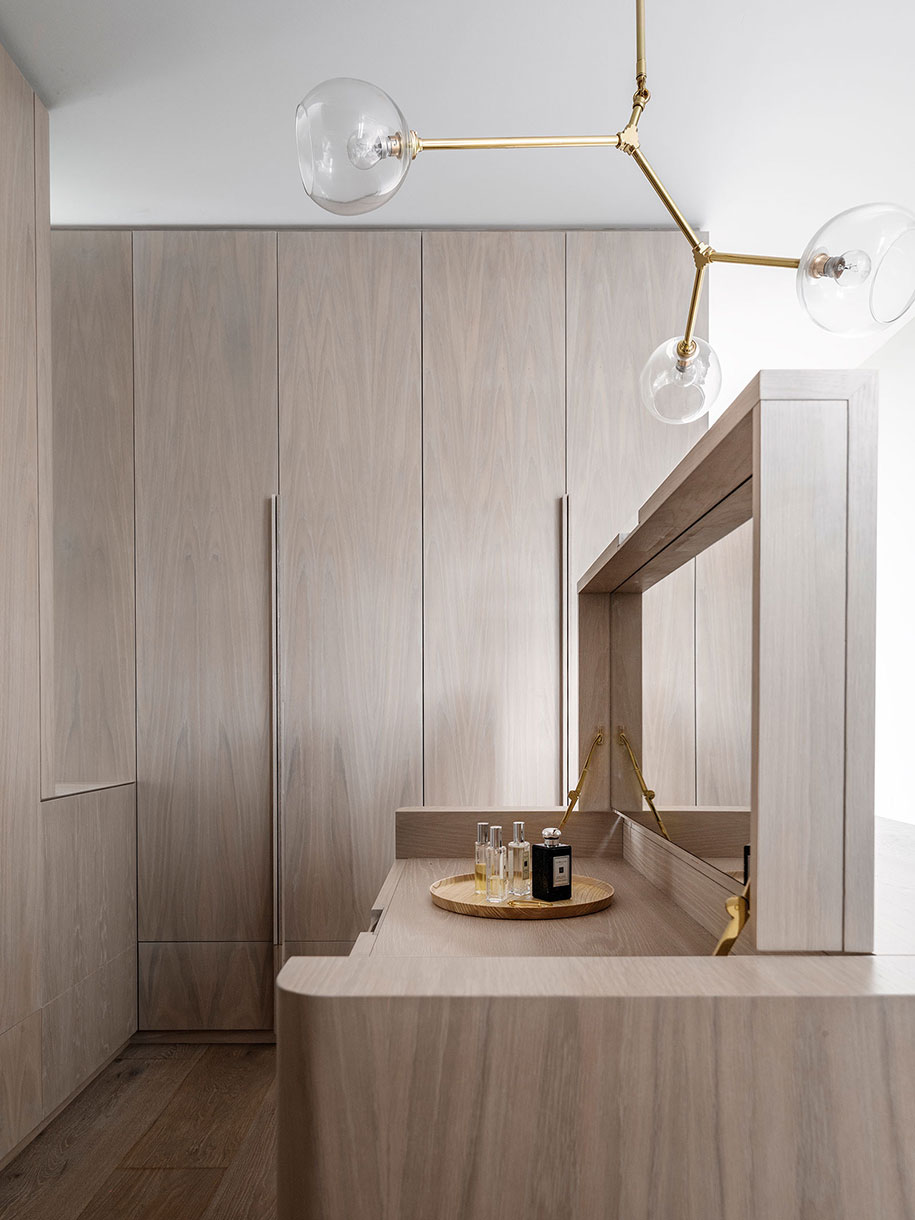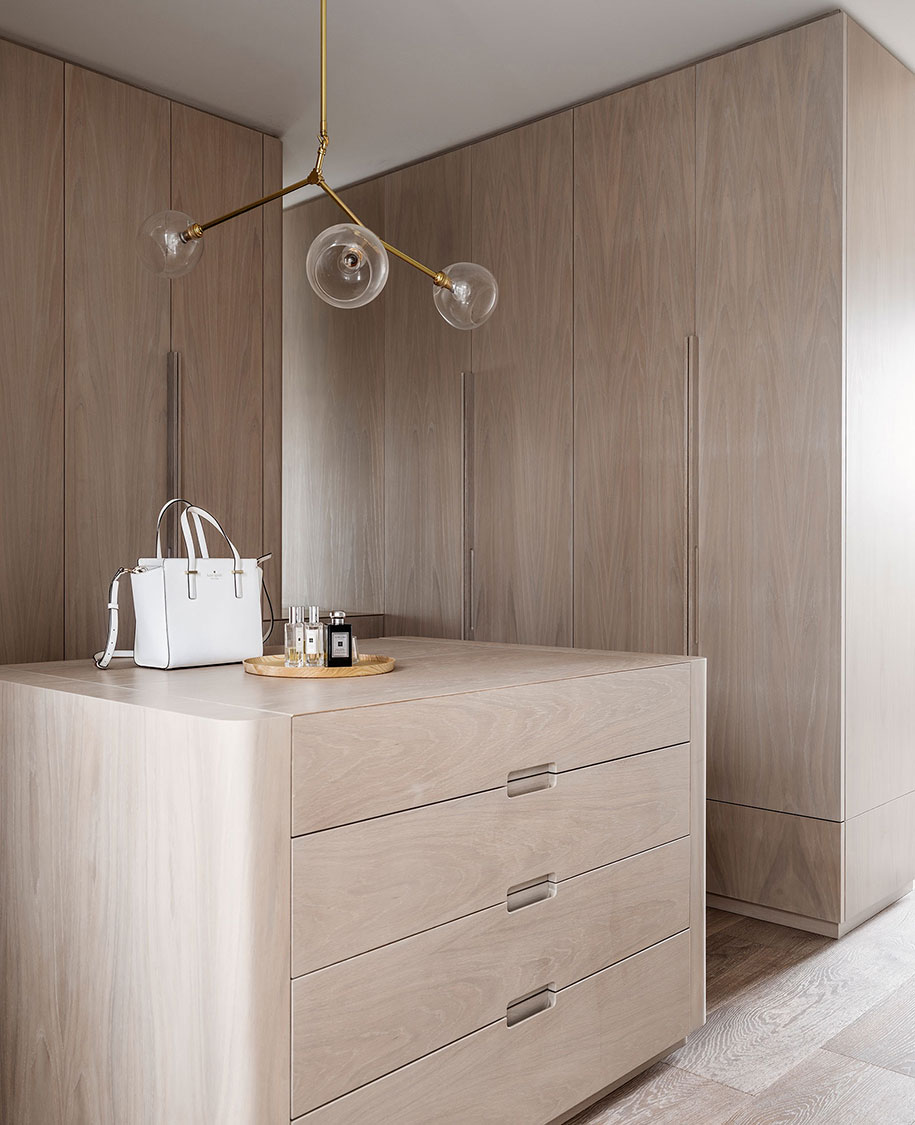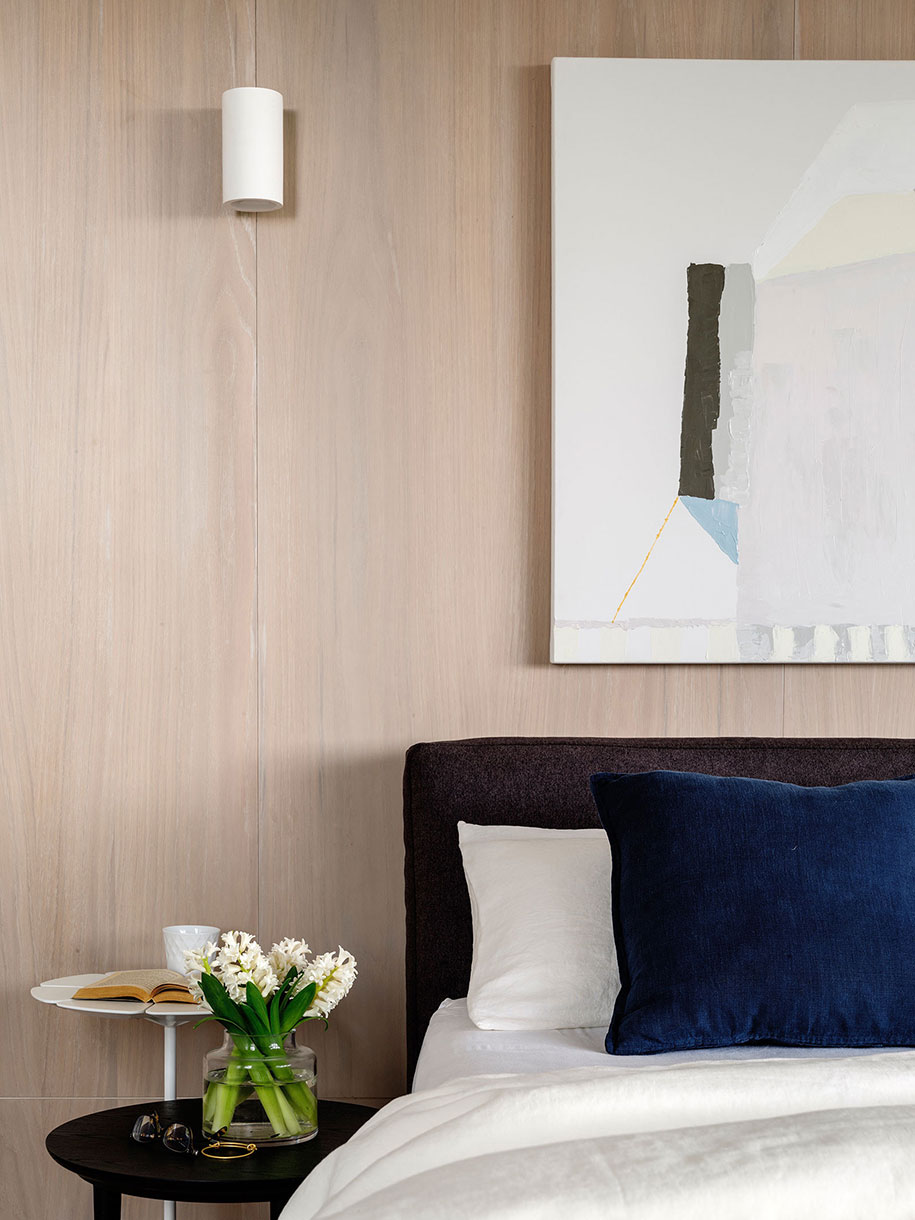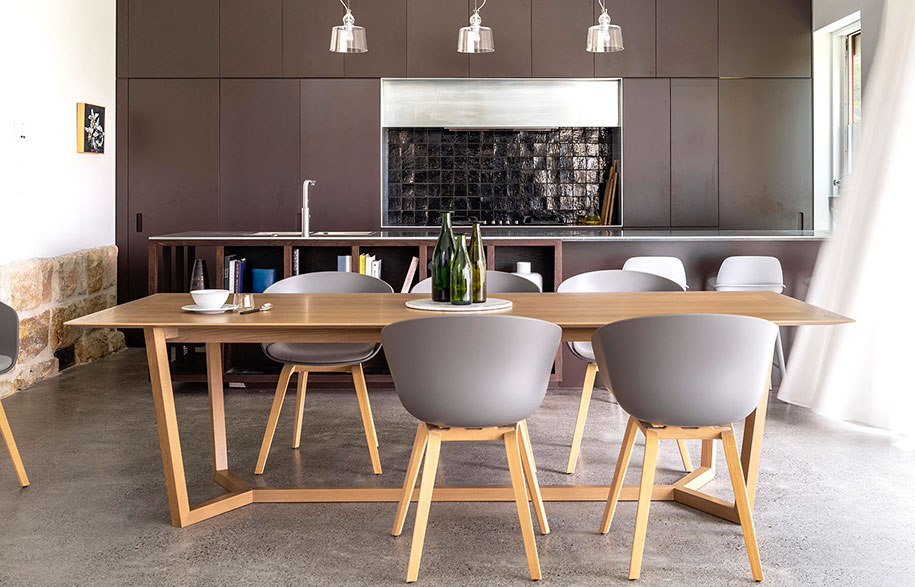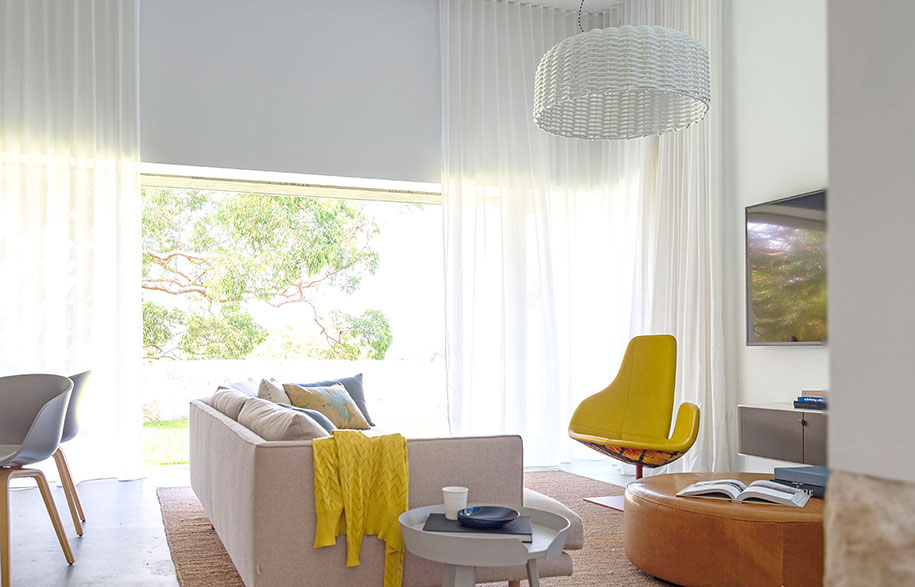 Tags: Home Architecture, House Architecture, Luigi Rosselli Architects, Residential Architecture
---