Happily wedged between a lagoon and Pearl Beach on the New South Wales Central Coast, Pearl Beach House is an exemplar of sustainable design.
The house is the first residential project designed solely by Justin Buckwell for his father's company Buckwell + Partners and was conceived for clients Nathan and Angella, a couple who were looking for a passive solar holiday home to visit with their family and friends.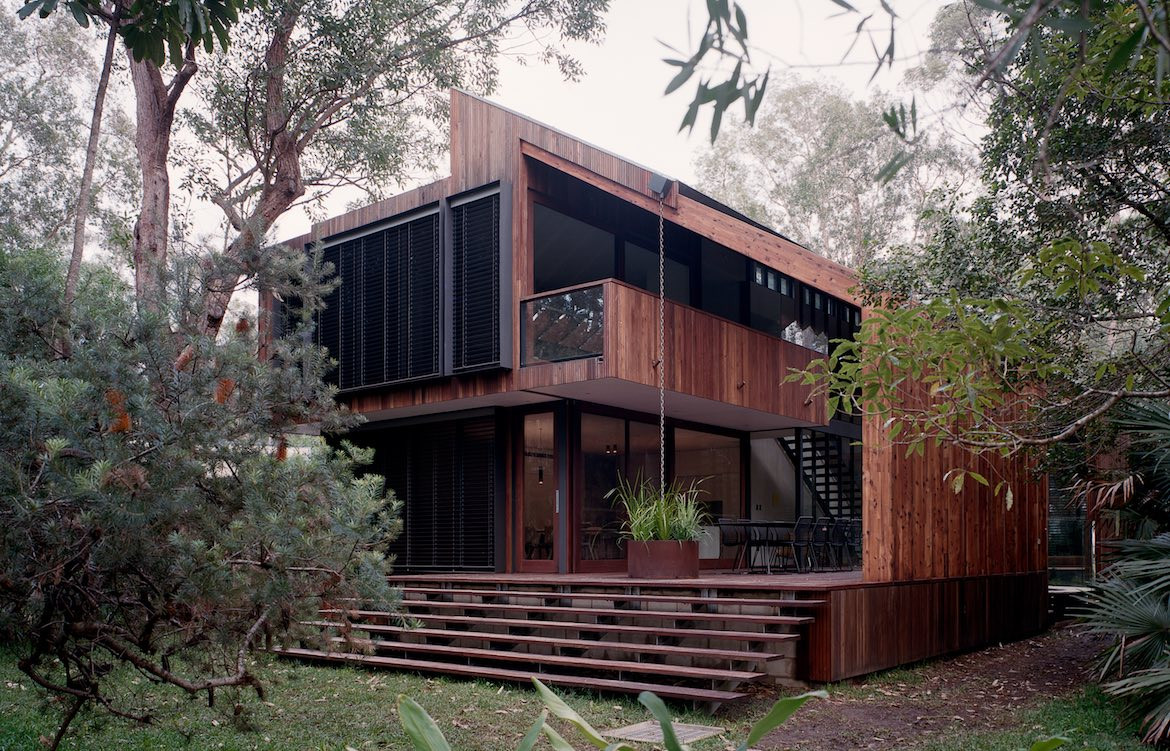 "The building itself feels more like a maritime building, like a boat house, than a beach house," says Buckwell, which is partially a result of the timber-clad facade.
The materiality of the house was determined by the aesthetic of the surrounding nature, says Buckwell. "The one thing that was fairly central to the house approach was the Japanese garden house principle where the house becomes part of the garden," says Buckwell. "I really wanted to see how I could weave nature through the house."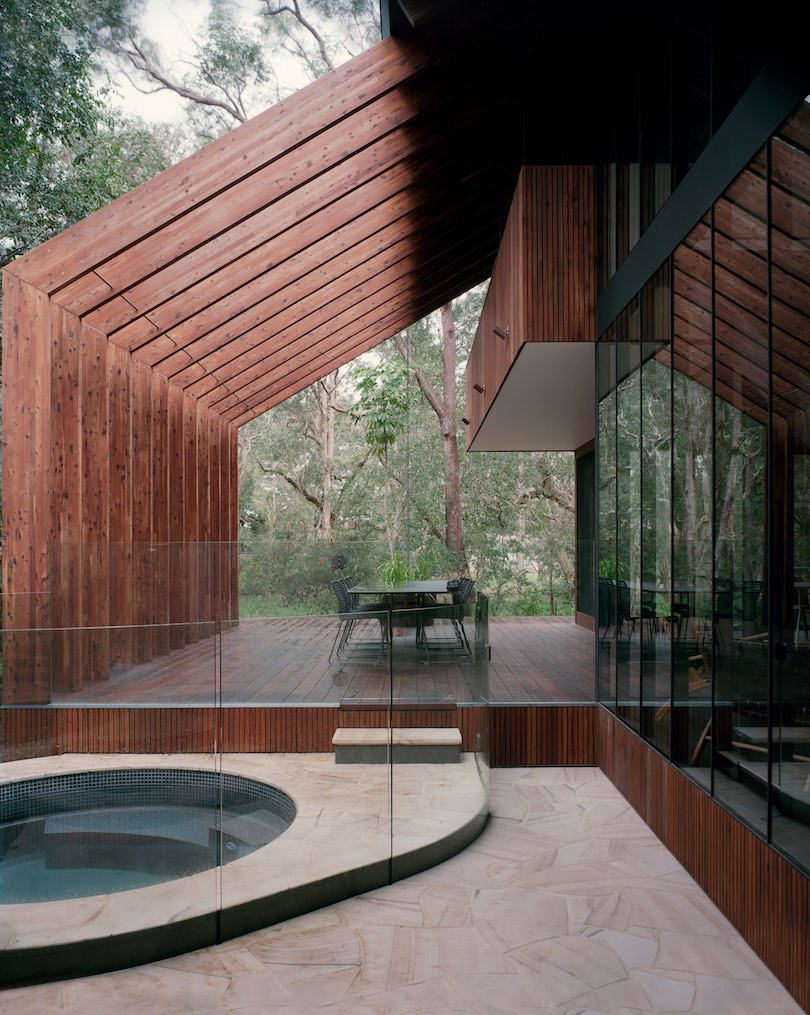 Pearl Beach House is appealingly clad in recycled spotted gum, harmonising with its bush context, while its maritime aesthetic is a nod to its coastal location.
"The site is dense with vegetation. The timber is recycled within the house and the intention of the cladding is that it will eventually turn grey to match the paperbark forest," says Buckwell.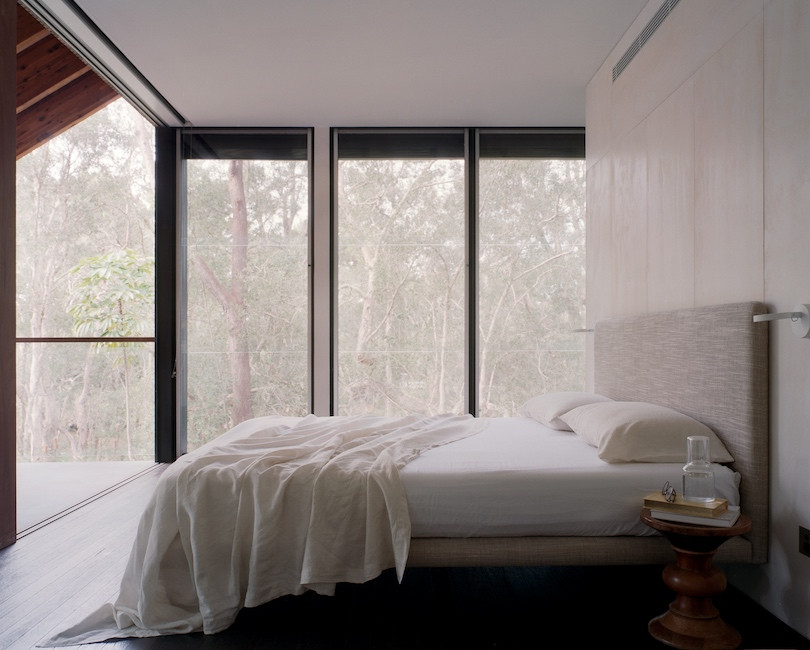 Buckwell consistently seeks out products that are both environmentally friendly, yet also bring a textural character to the home. A reverse white brick veneer, for example, is used internally to maintain a stable temperature year round, while also bringing "a nice tactility" to the space.
Timber floors made from recycled spotted gum from Australian Architectural Hardwood have been charred with the traditional Japanese method of Shou Sugi Ban to give them a carbon black finish and unique surface quality. The floors are finished with natural wax oil, eschewing the need for toxic stains or sealers.
8kWp solar tiles make up the roof, meaning the solar system isn't an unsightly addition to the house, but rather an integrated design feature.
Despite his late entry to the architecture game, Buckwell has gone on to prove his design prowess with Pearl Beach House – which may have something to do with his family's history of architecture. His father is an architect and their family is related to the iconic Marcel Breuer. "Breuer was discussed a lot as I was growing up and my dad was always pointing out Breuer-esque details," says Buckwell. He notes that Breuer's Hooper House has been a significant inspiration, particularly in the home's use of "borrowed views", such as the direct sight line through to the lagoon from the roadside façade.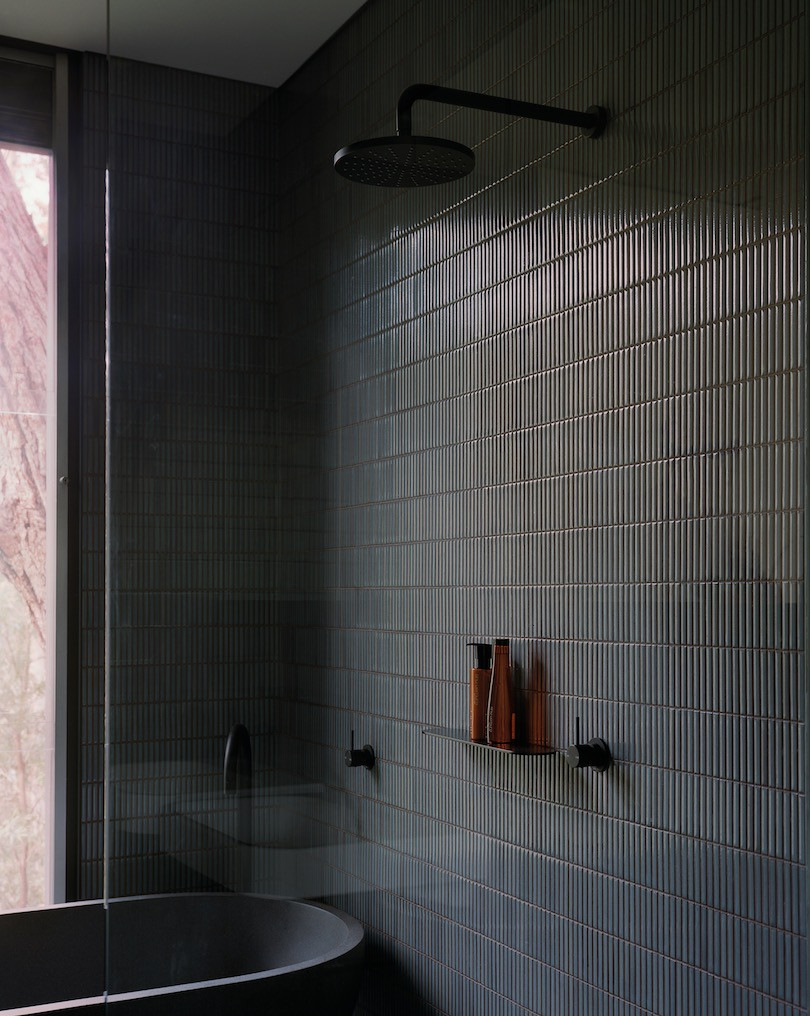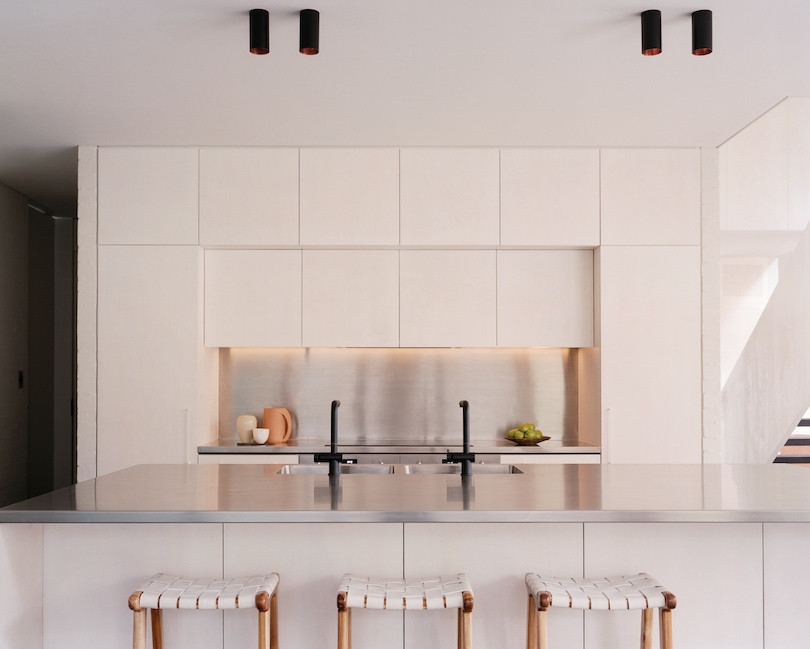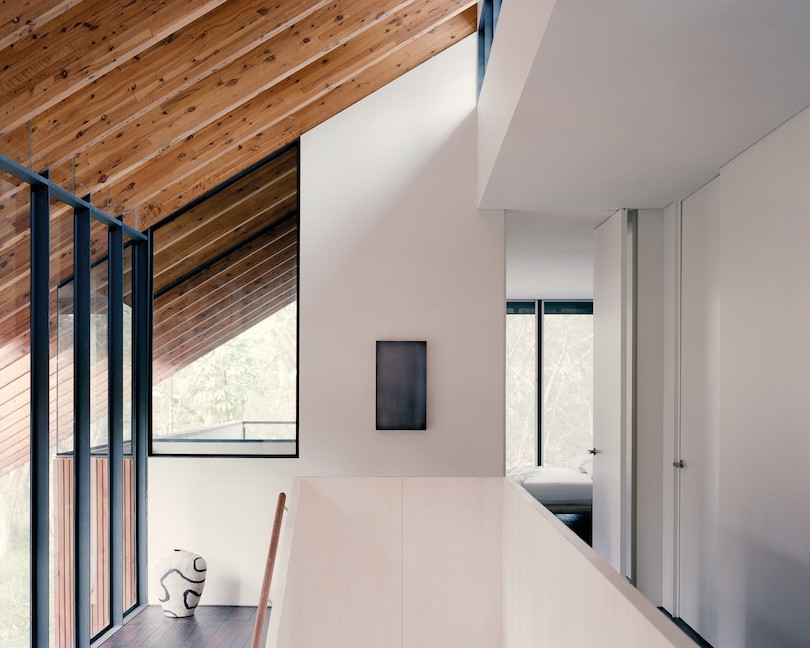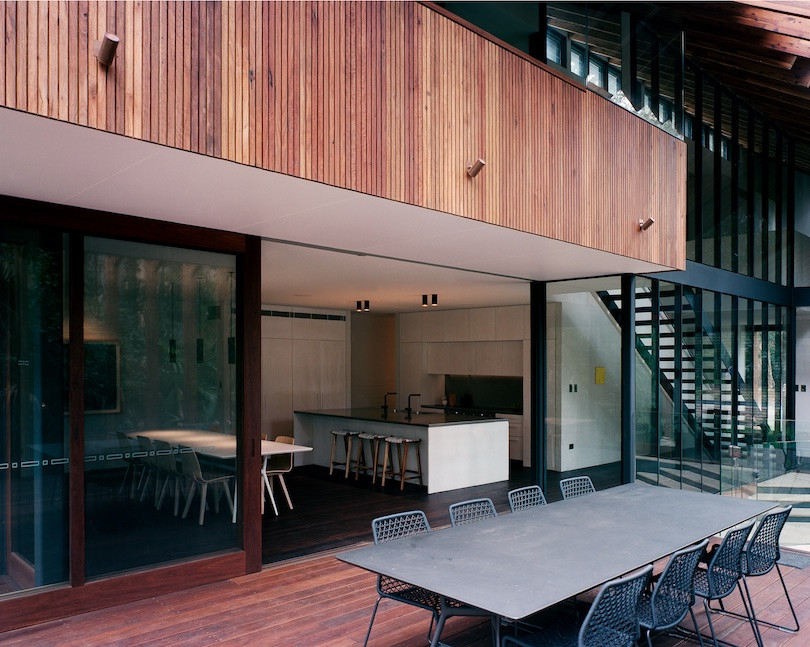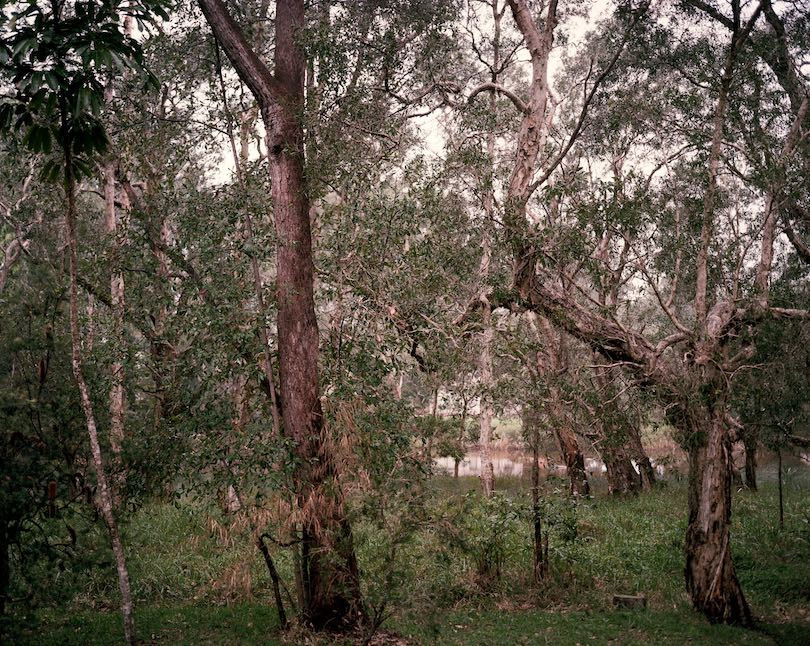 Architecture – Buckwell + Partners
Photography – Christopher Holt
Tags: Buckwell + Partners, Central Coast, holiday home, passive solar design, sustainable house design
---