As much as they tend to be nice, well-to-do neighbourhoods, Sydney's eastern suburbs are notoriously hilly. And, on occasion poor planning exacerbates tough topology. Located in Bellevue Hill and subject to a driveway rising five metres above the street to the garage, House RV was one such hindered case. Until its transformation by Sydney-based practice Plus Minus Design, that is.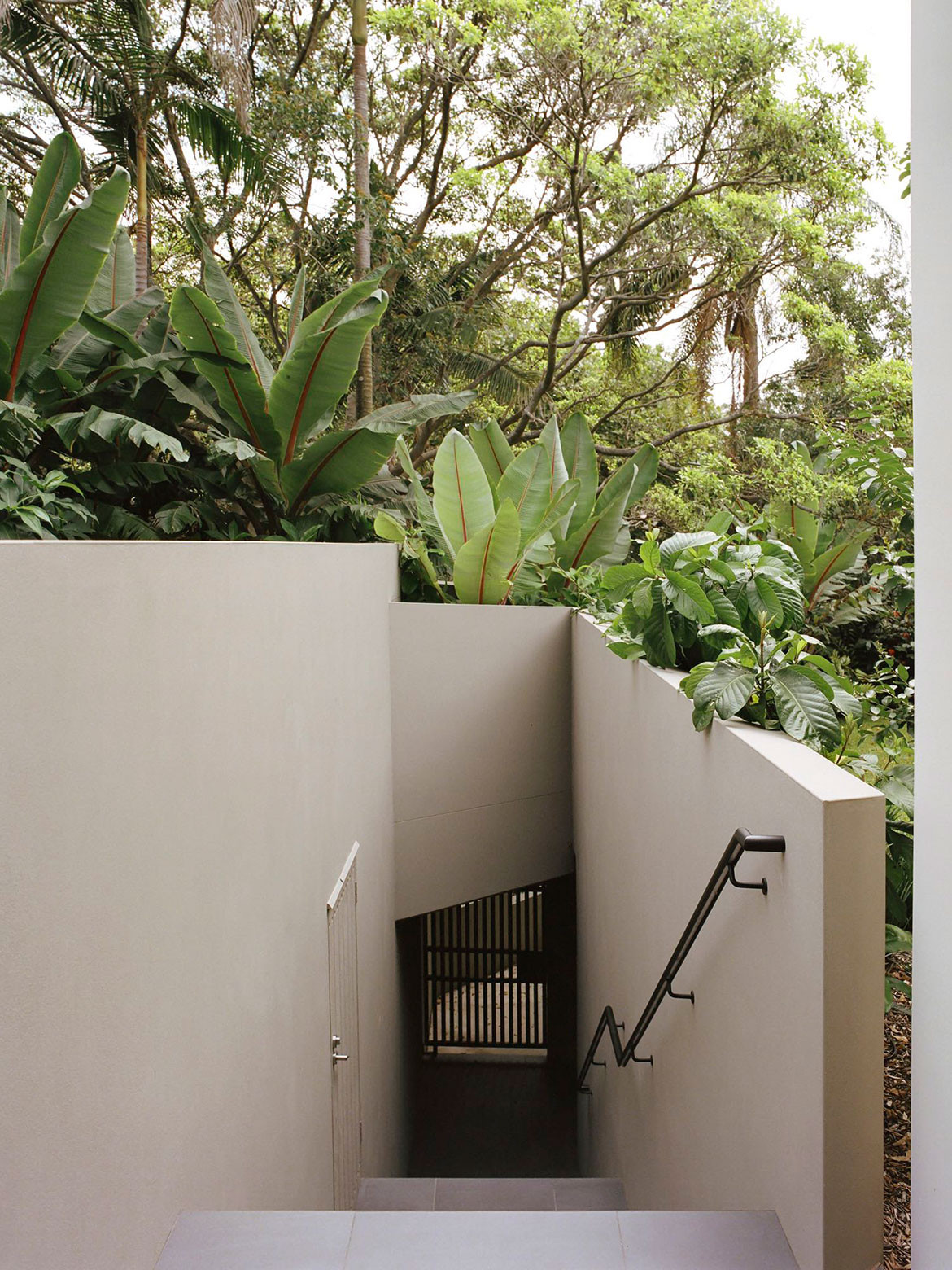 Aside from the steep landscape, the client's primary contention point with the driveway was that it consumed virtually all the outdoor space belonging to the home, leaving the residents with little in the way of a front yard or garden. Through consultation with Phillip Arnold of Plus Minus Design, the clients determined that this problem could be resolved prior to purchasing.
"The aim of the brief was to reorganise the front yard to create a tranquil garden and to make gentle yet practical modifications to the house's layout," says Phillip. Internally, the house had undergone several ill-considered renovations, rendering the internal plan haphazard, although the underlying structure was in reasonably sound condition.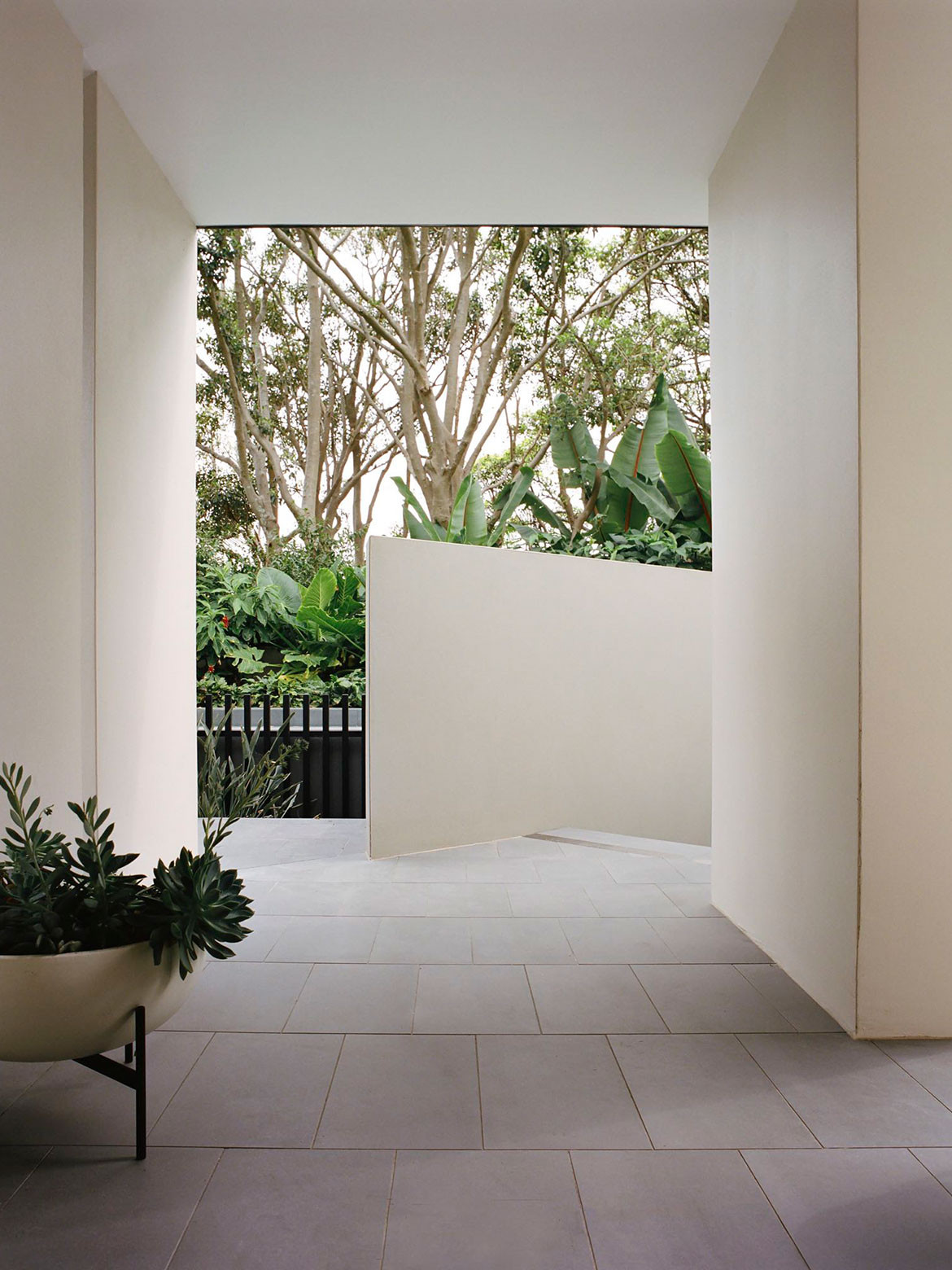 First things first, Phillip relocated the garage to the street level, inserted a retaining wall along the outside edge of the former driveway, and extended a new garden across its roof. The former garage has been transformed into a covered outdoor space, opening out to the pool. The existing landscape was enhanced and soft landscaping in the front yard increased by more than 260 percent, providing new amenity and improving the streetscape.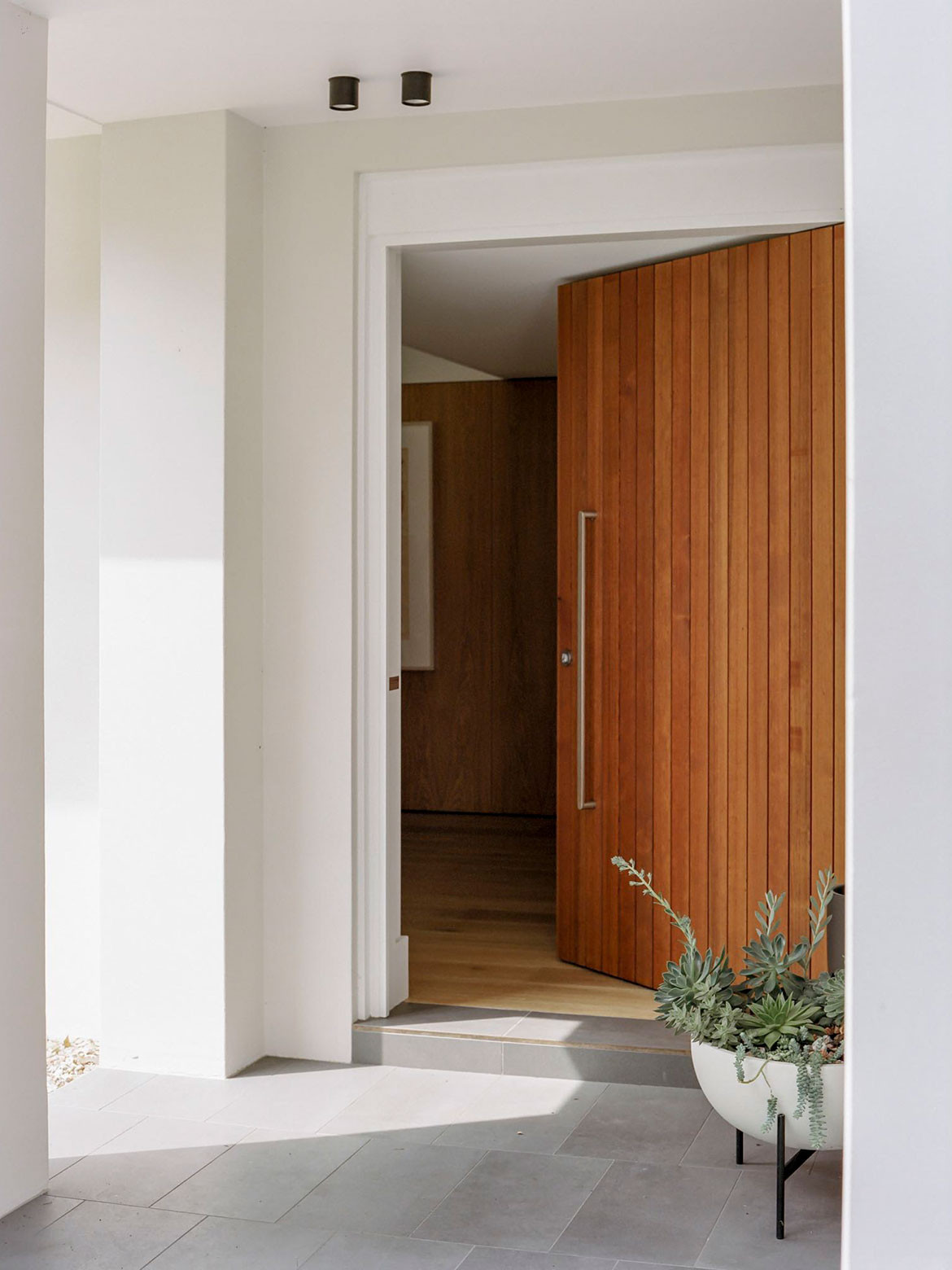 Internally, the architect's approach was to make as few alterations to the existing structure as possible. The relationship between living spaces and the garden was improved with the main room opening into the tree canopy. The living room ceiling was raised and a floating wall dropped from the skylight shaft, dividing the living and dining spaces while enhancing the sense of scale within.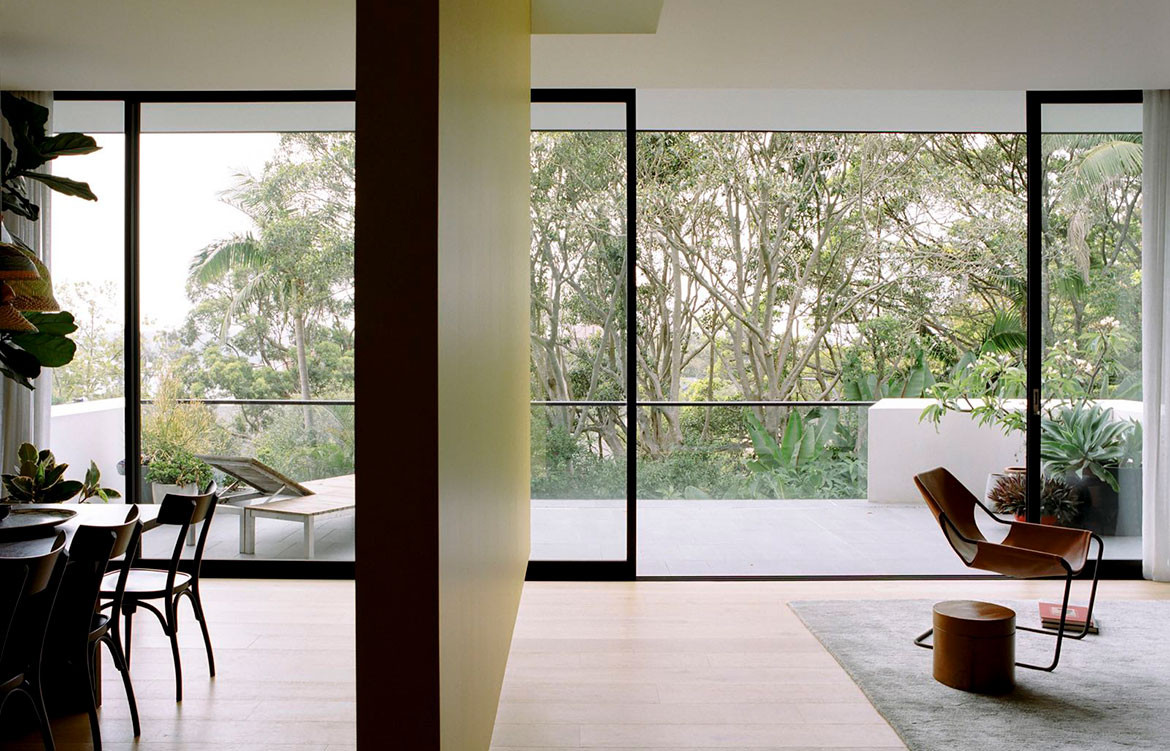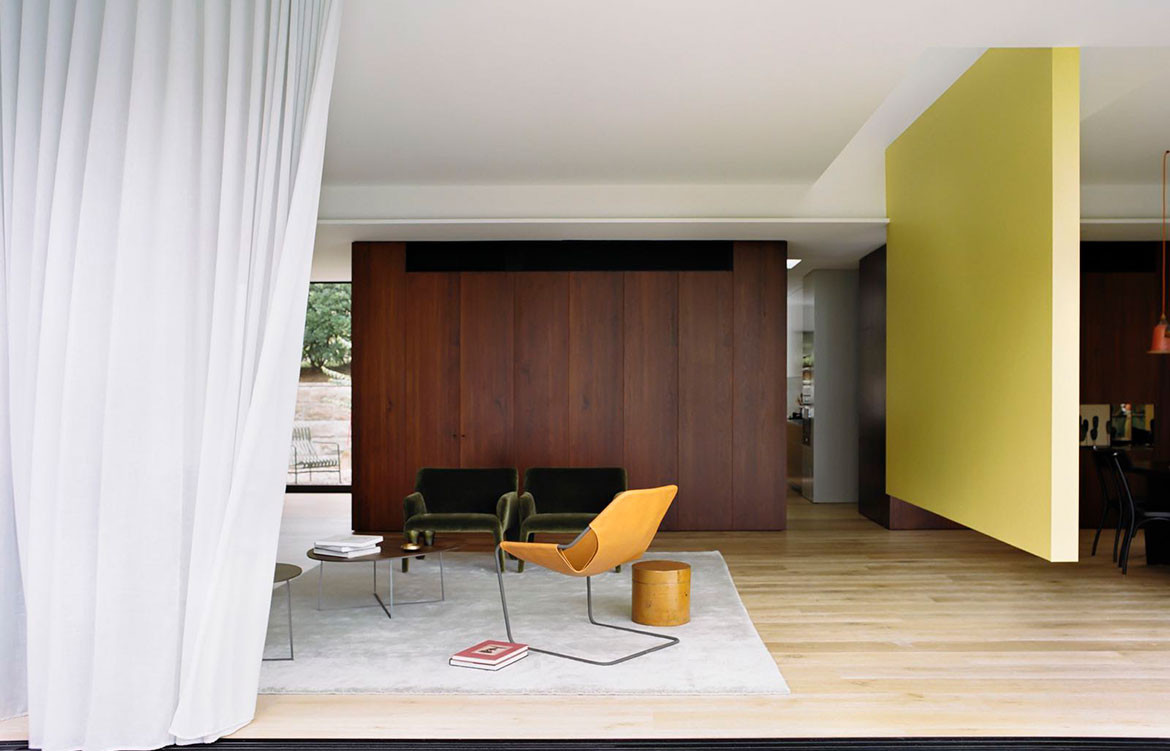 With modest finishes and detailing, Phillip's approach kept the square metre rate well below the locale's standard market rates for alterations and additions. As well as being kind to the clients' budget, Plus Minus Design's considered and modest structural interventions ensured that energy embodied in the original house form was not needlessly transferred to landfill. "We believe that doing less is as much as a design choice as an environmental choice and a response to budget," says Phillip.
With its plan reconfigured, forging new connections to site and surrounds, House RV has been wholly transformed.
Plus Minus Design
plusminusdesign.com.au
Photography by Mary Gaudin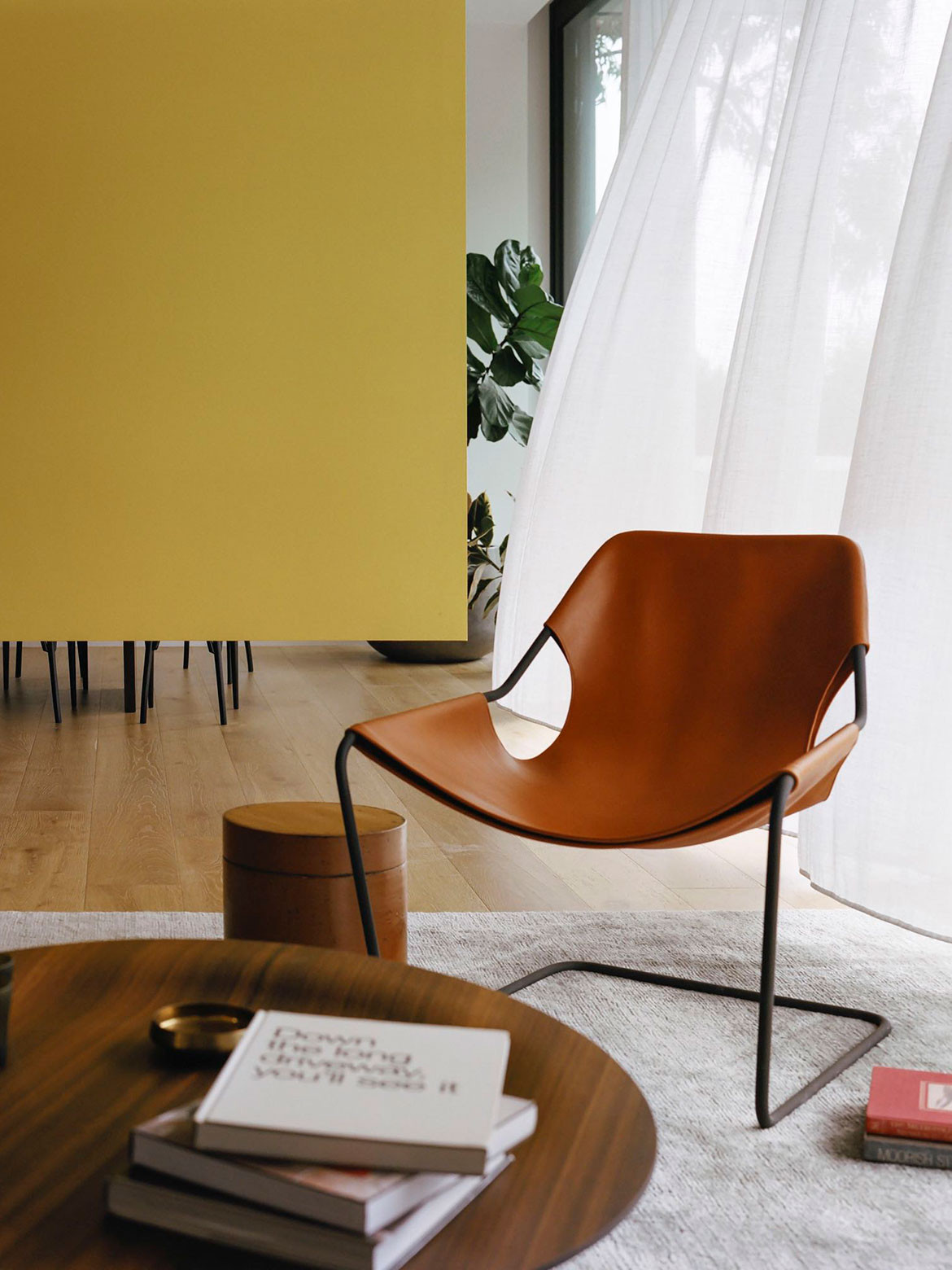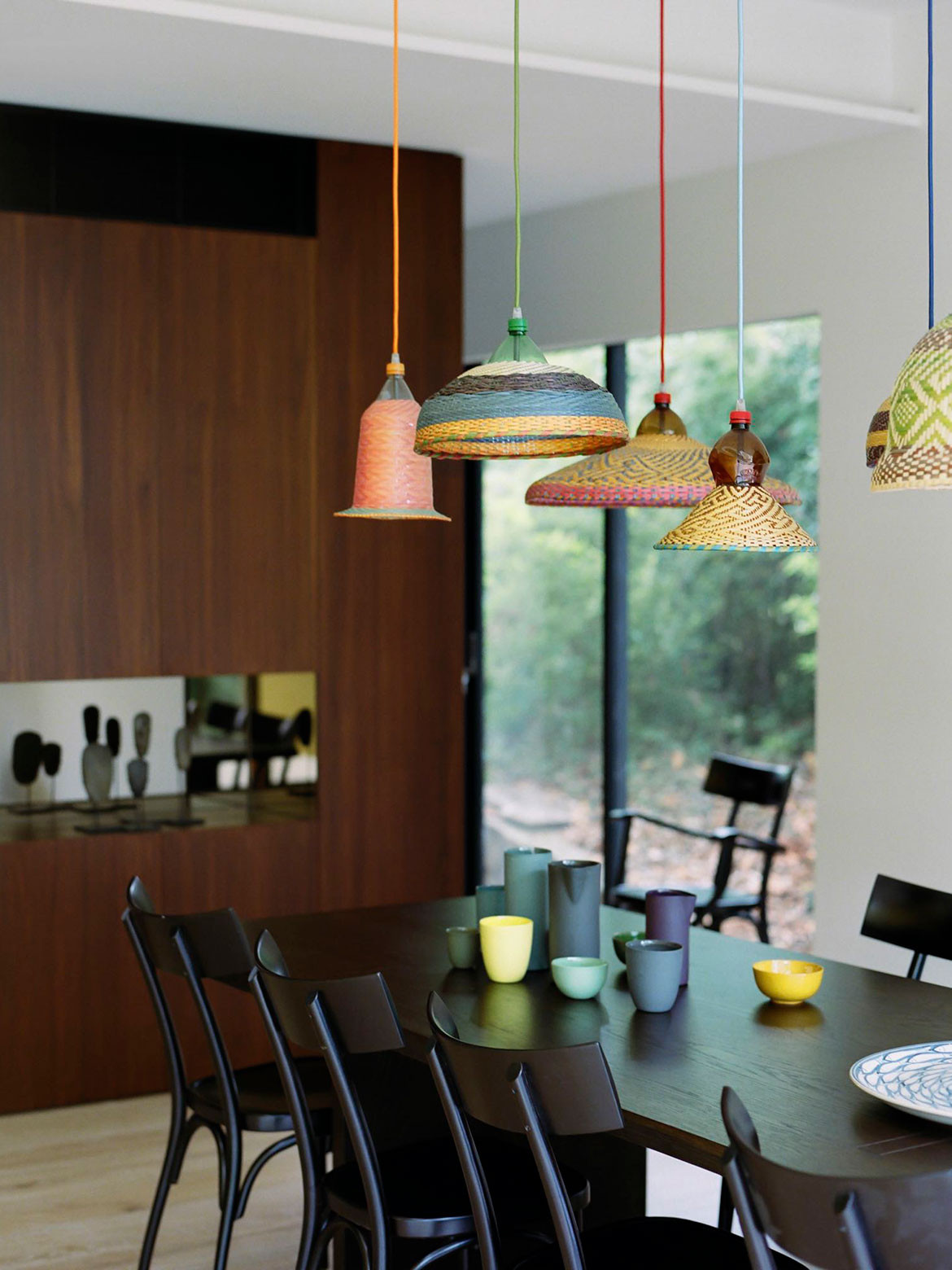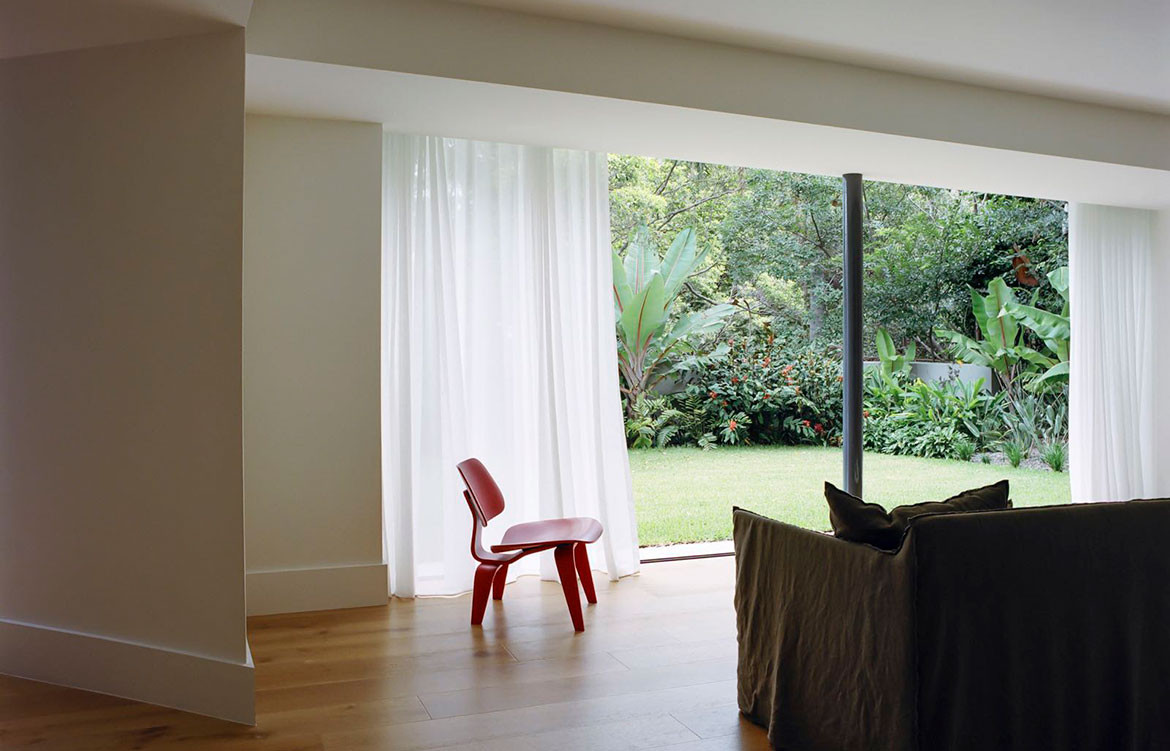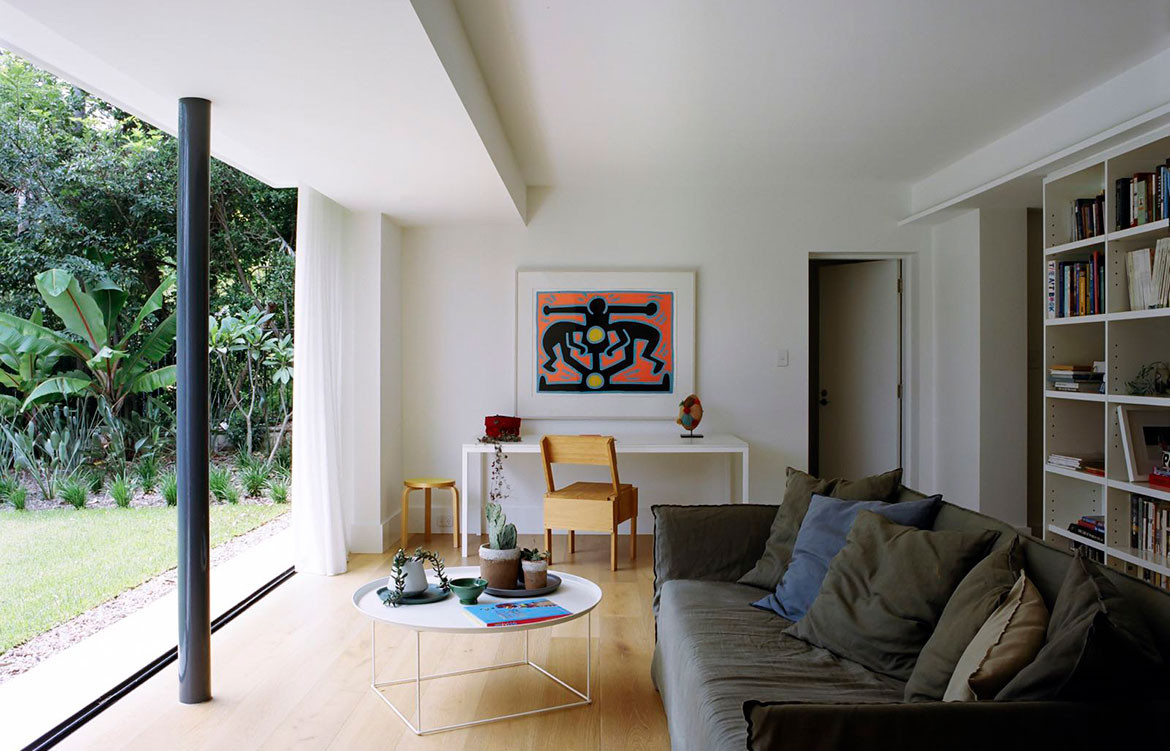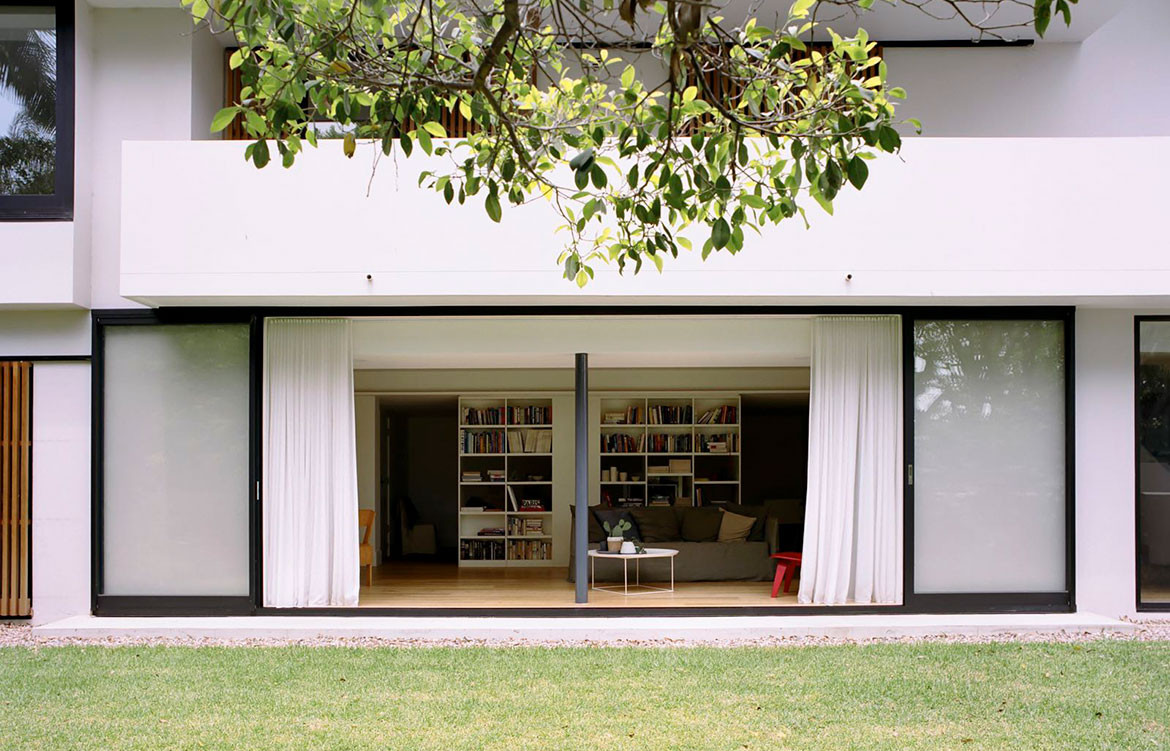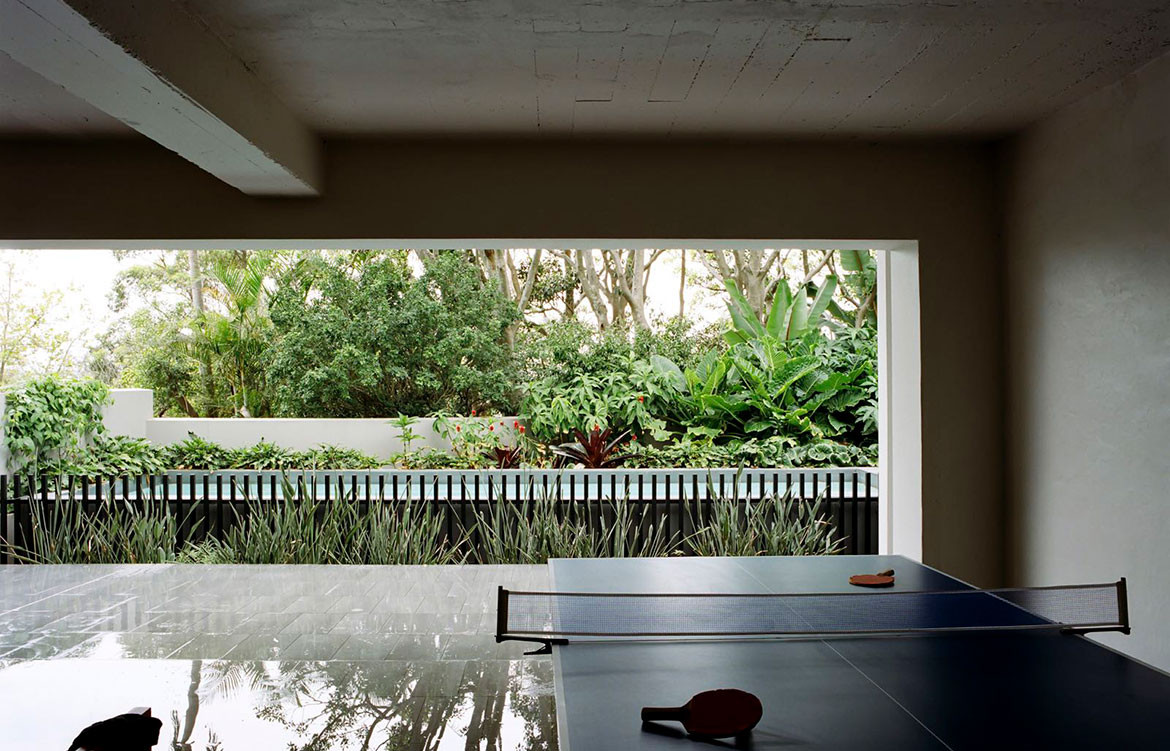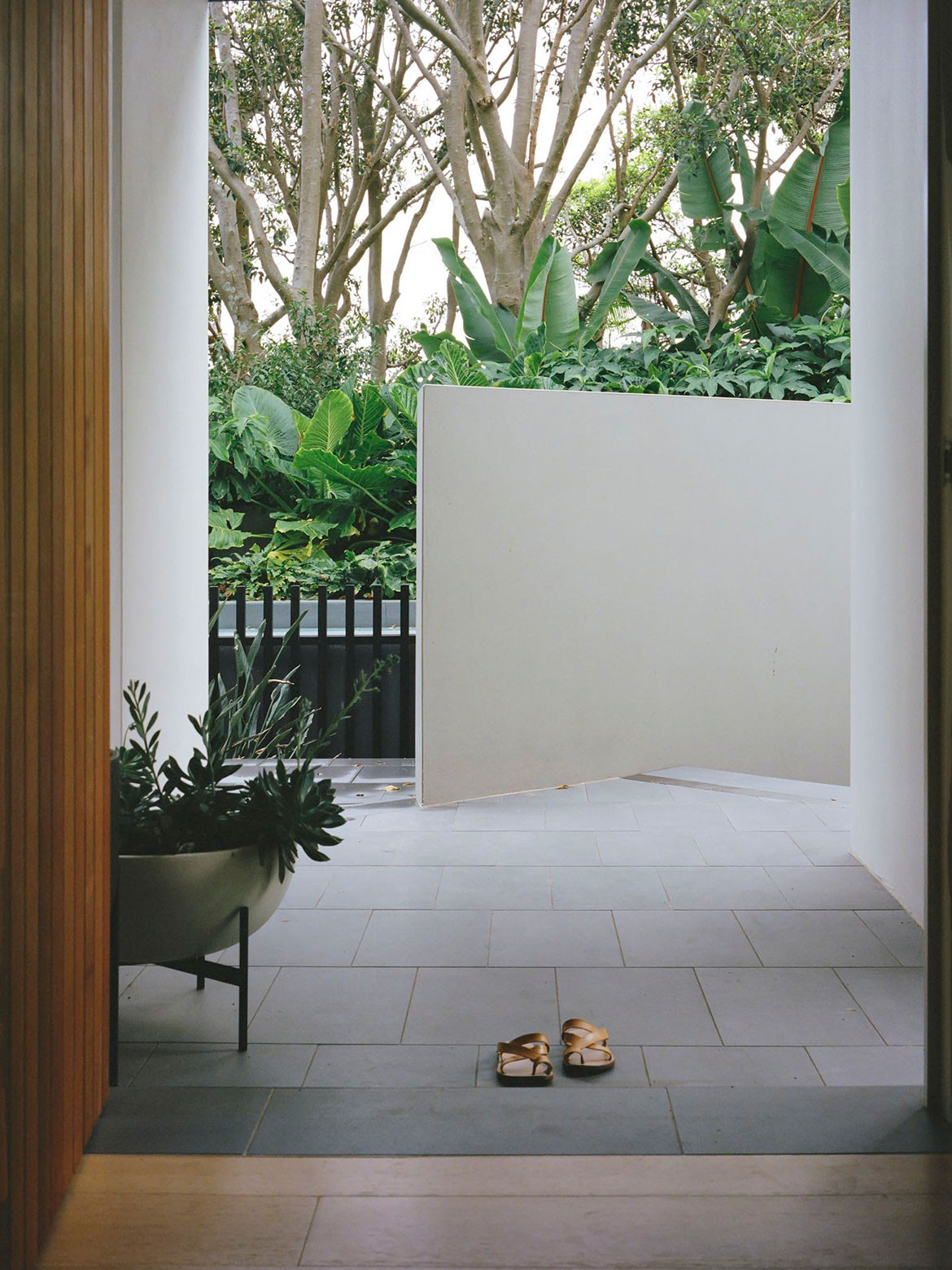 ---