Malaysia's ArchiCentre designed a new green tropical house for the ageing site, conceptualised along the lines of a tree. The large tree canopy of S11 has been designed to cover and shelter the living spaces underneath it.
The site saw five significant existing trees before design, all of which have been retained in the construction of the new house. S11 has been built with a clear north-south orientation for all its openings and windows, ensuring pleasant lighting all day long. The east and west walls have been left deliberately minimal and void of any significant glazed openings, and have been constructed of top quality insulated, aerated, light-weight concrete blocks. In addition, these were coated in heat reflecting paint in a camouflage motif, and also shaded by a wire netting screen wall of fruit and vegetable climbers.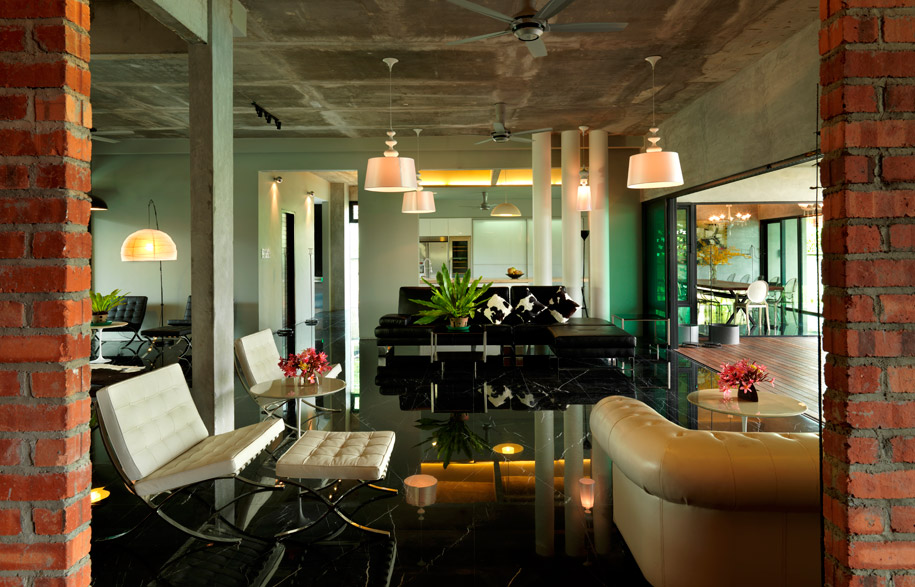 These charming aesthetic touches not only look appealing, they also help to reduce much of the heat gain through the east and west walls. The large tree-like canopy roof is constructed of lightweight recyclable profiled steel metal sheets coated in a light, off-white colour to minimise heat absorption.
The canopy roof allows for the collection of rainwater, which drains directly into a series of rainwater harvesting tanks, used for all the toilet flushing, gardening and car washing requirements of the S11 house. Furthermore, all the tap fittings and sanitary wares have water saving and reduction valves.
The majority of the house has a bare and natural finish aesthetic, with raw off-form concrete walls and ceilings, cement-plastered walls finished without paint, and natural fair-faced common red clay brickwork. The bathrooms are finished in stonework while the ground floor living areas are all designed and built from local project rejects.
Setting off the S11 house is the swimming pool and koi pond, located at the two extreme north and south ends of the house, providing bookends to the design as well as practical evaporative cooling for the house. Combine this with a series of all new tropical native and low maintenance trees and plants suitable for the Malaysian climate, and the result is a house that is not only modern and eye catching, but a smartly designed and economic home.
ArchiCentre
archicentre.com.au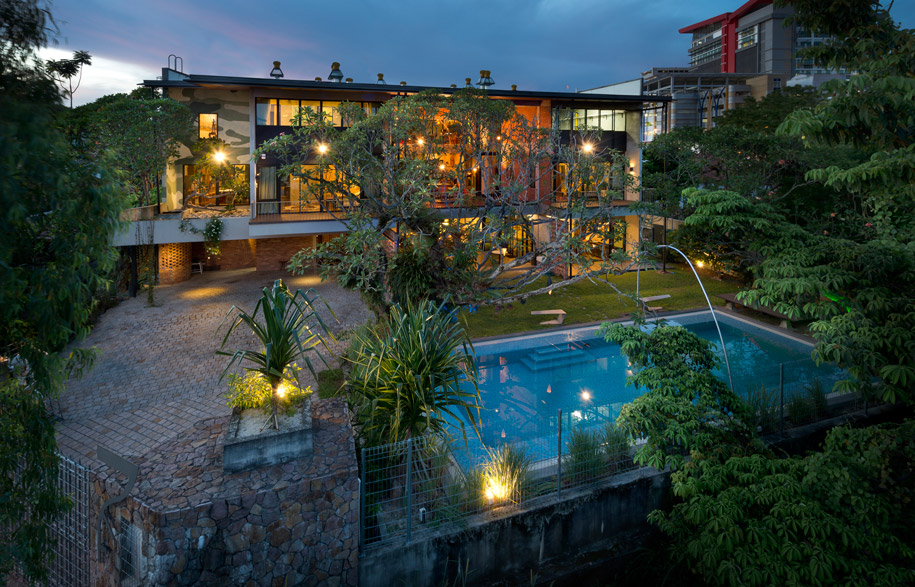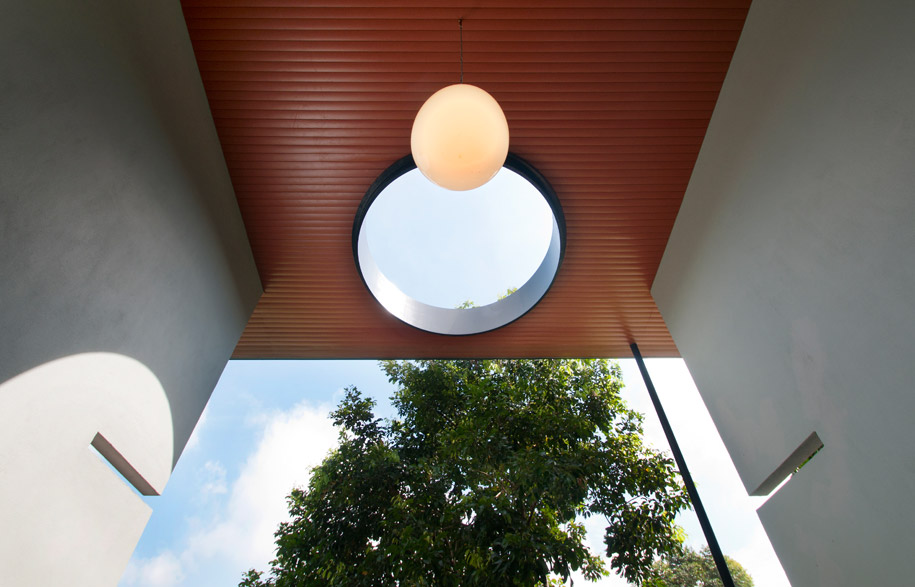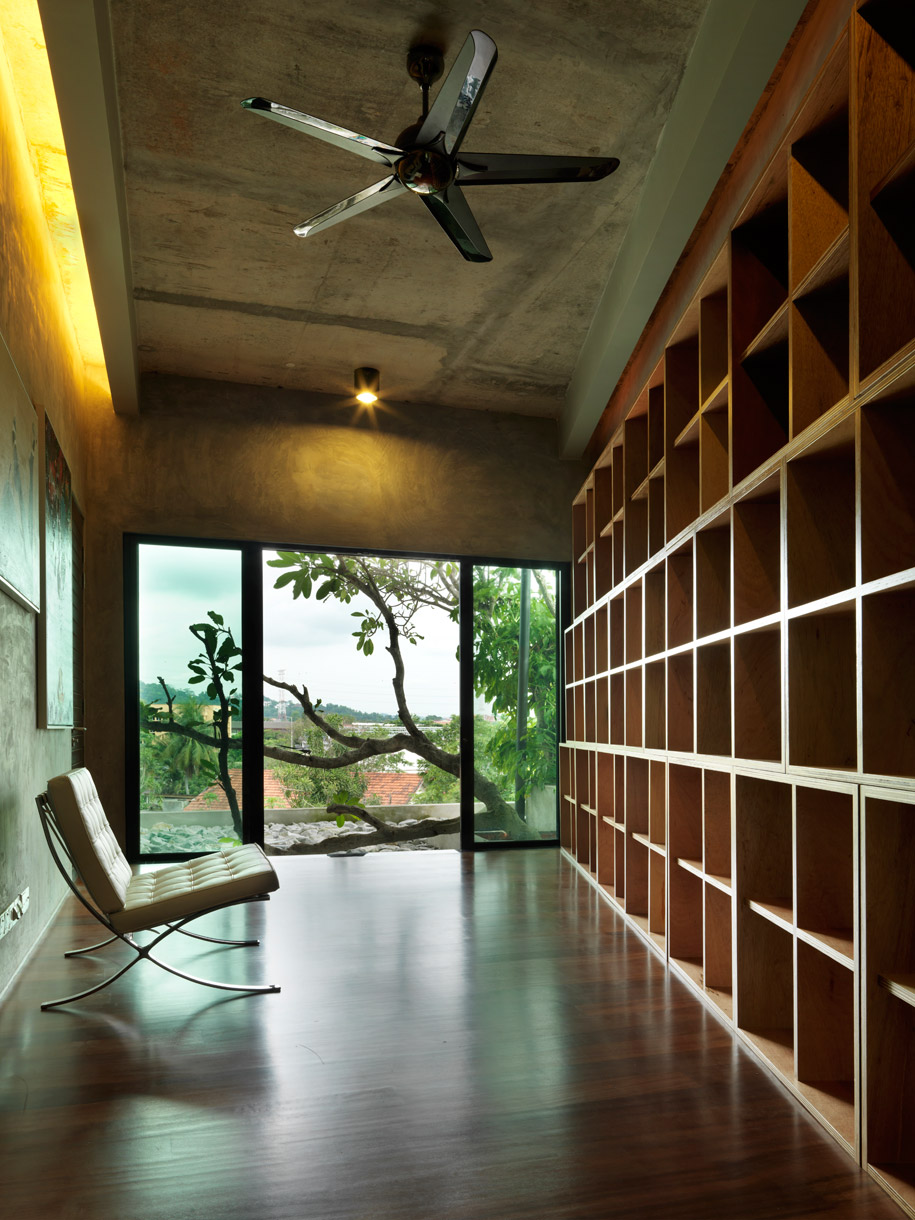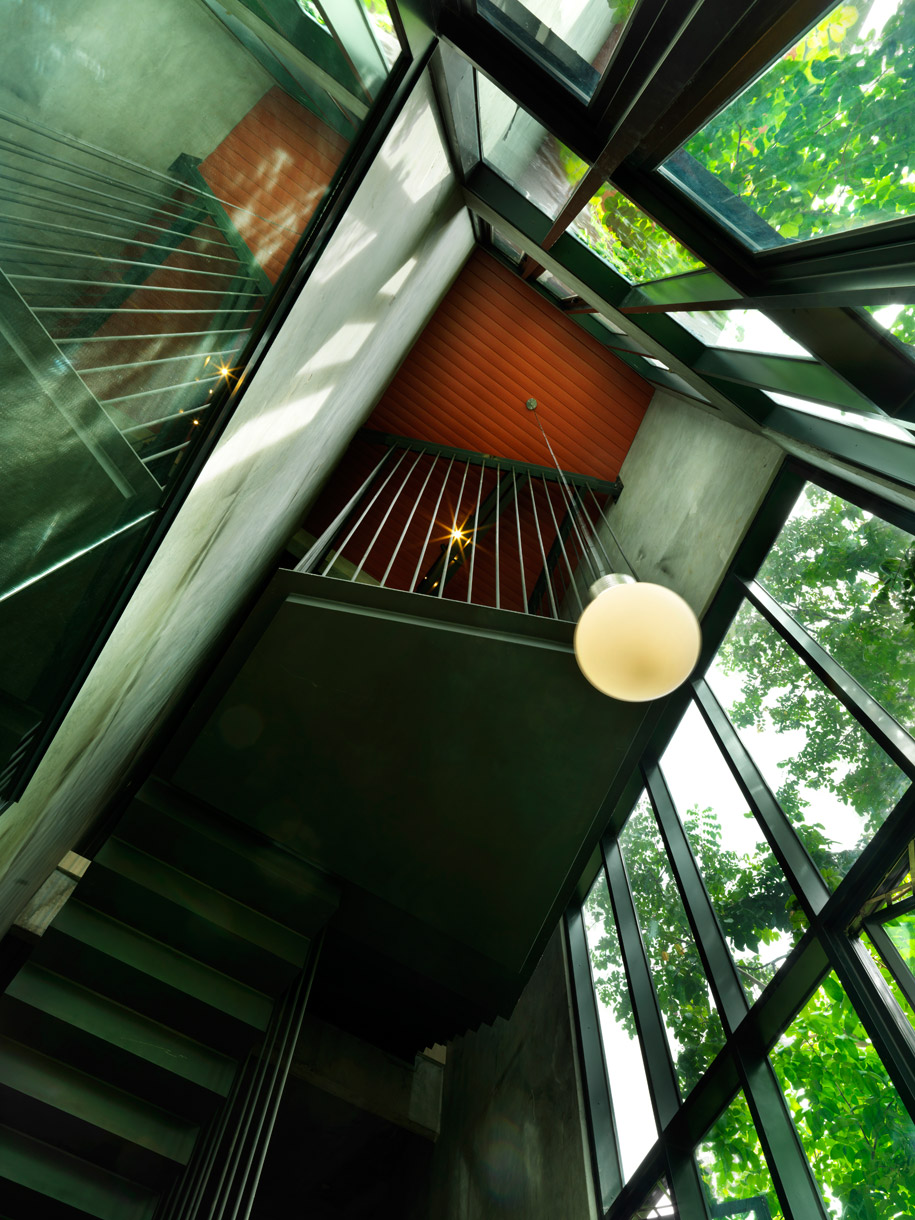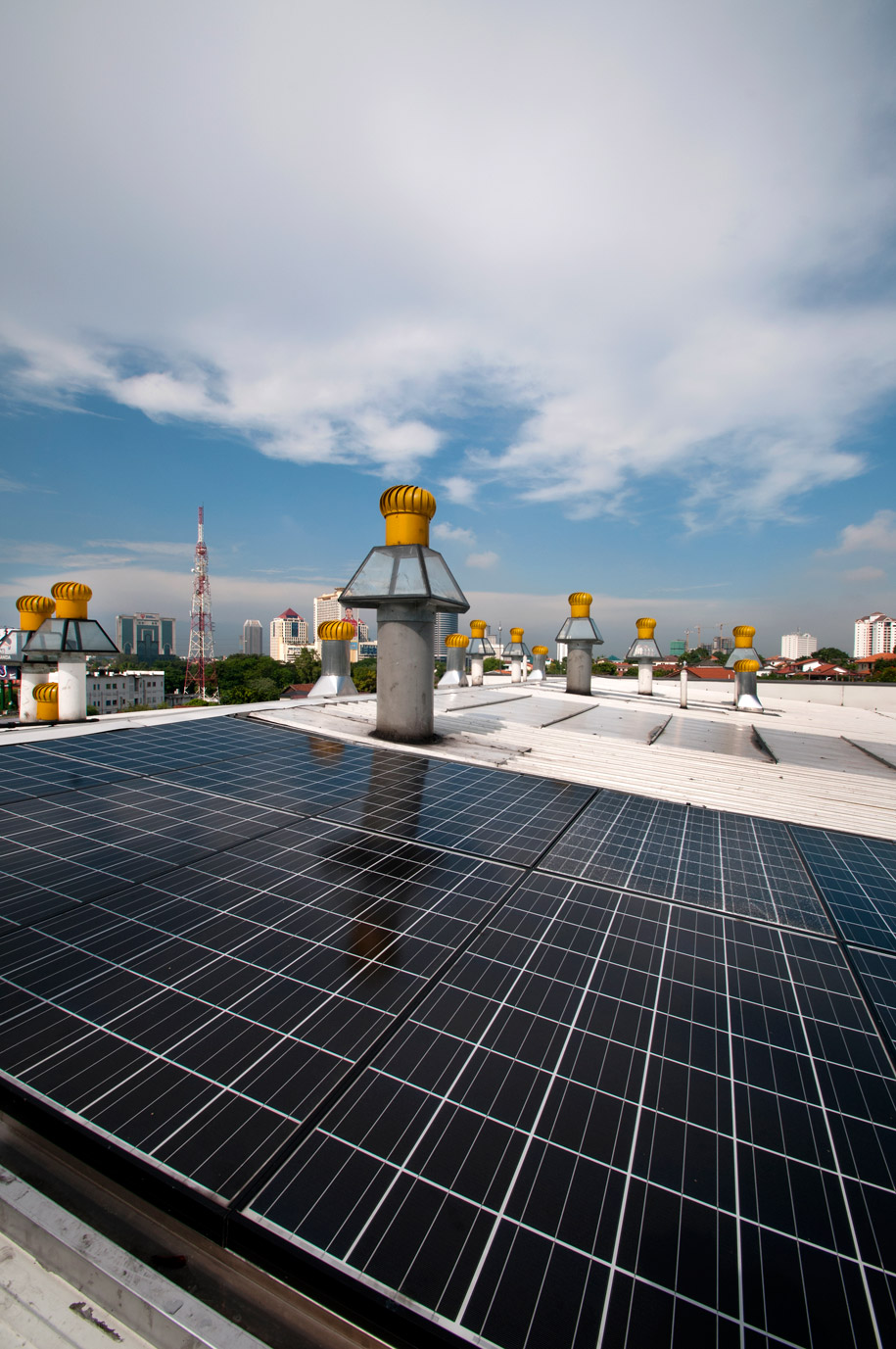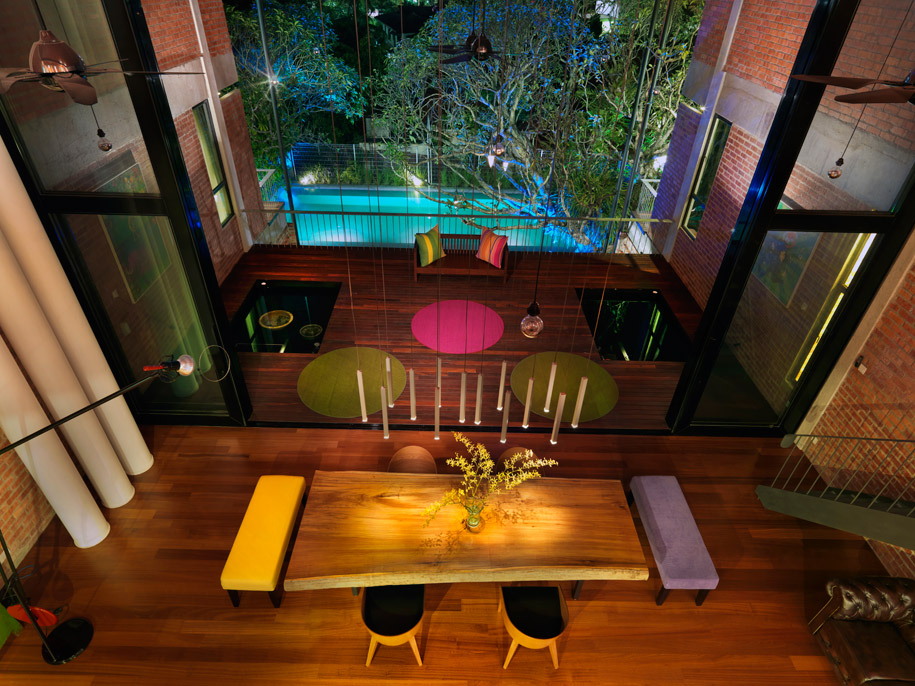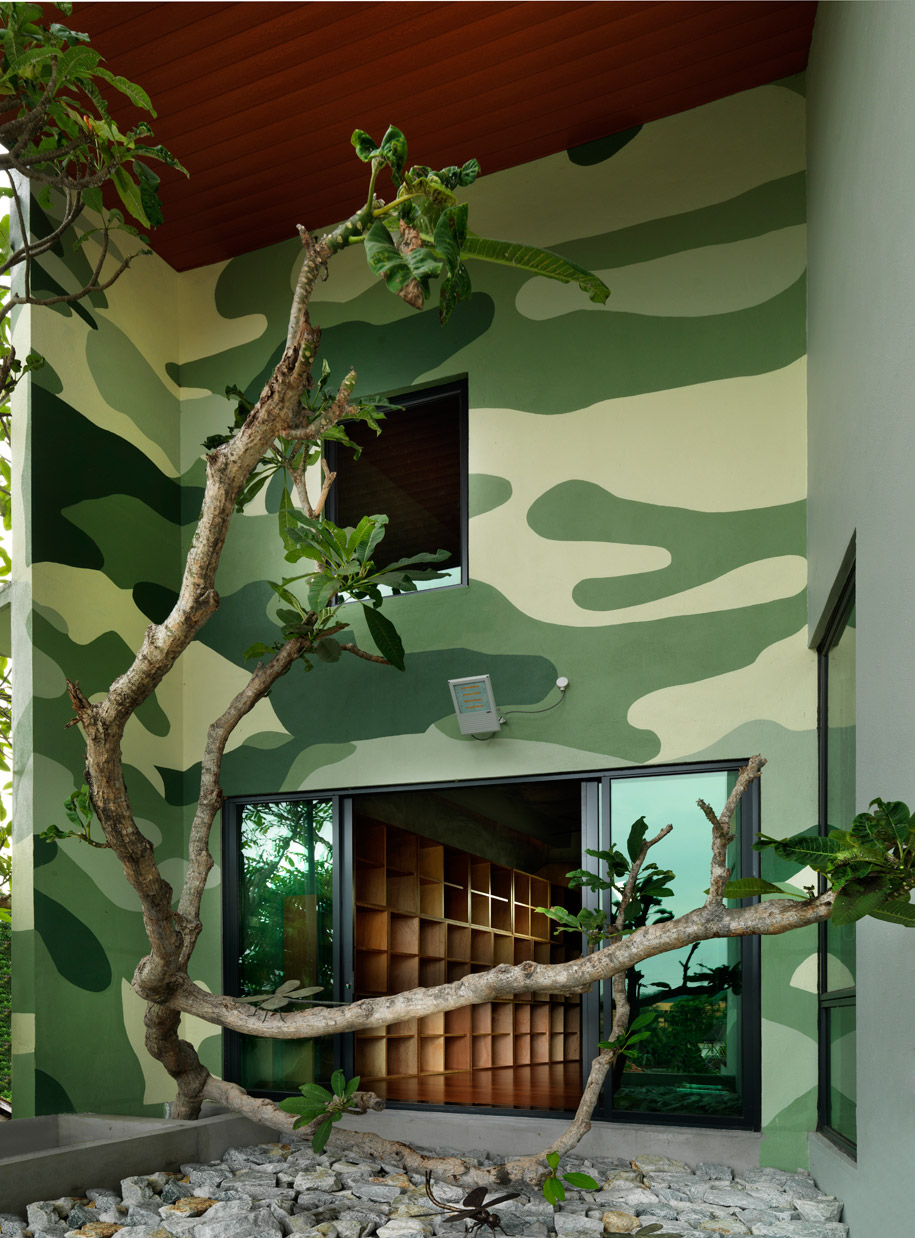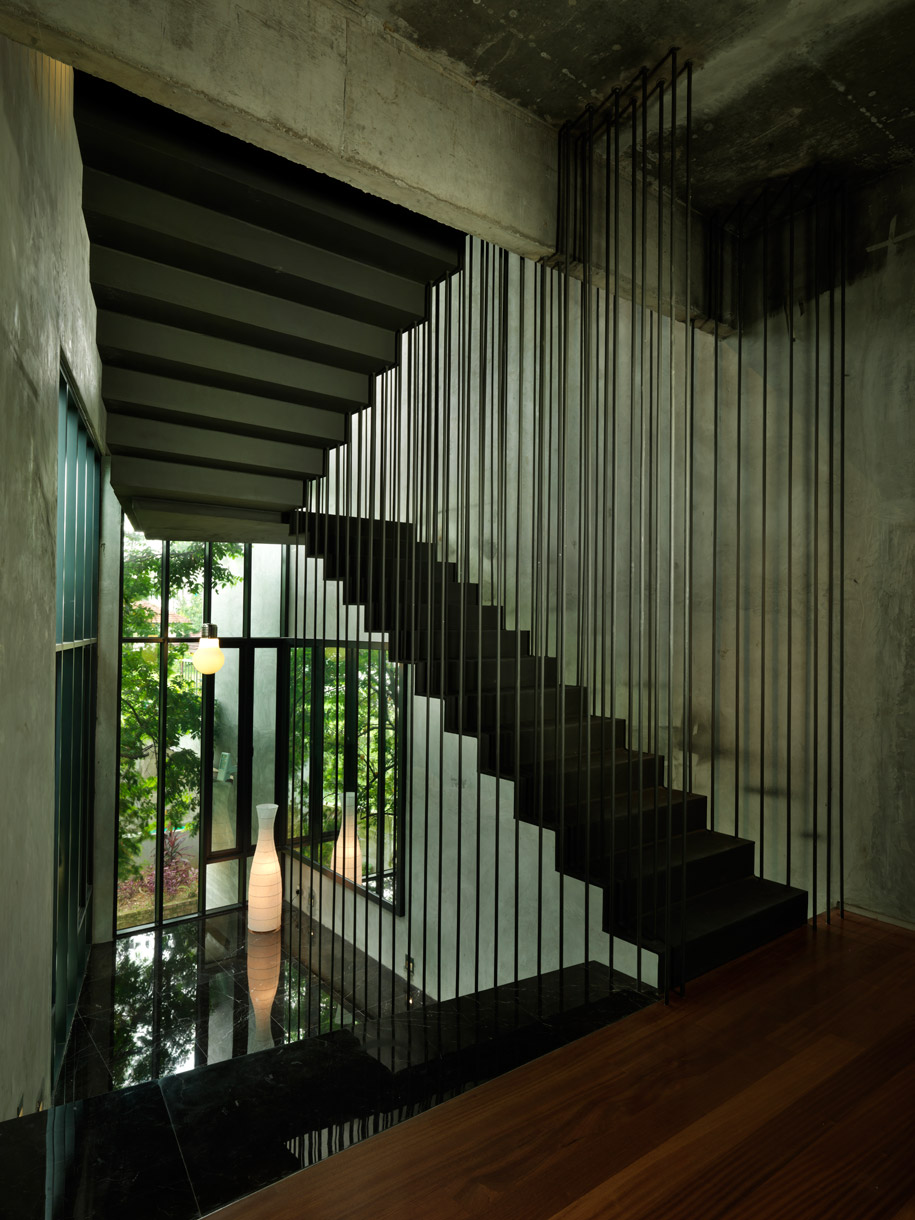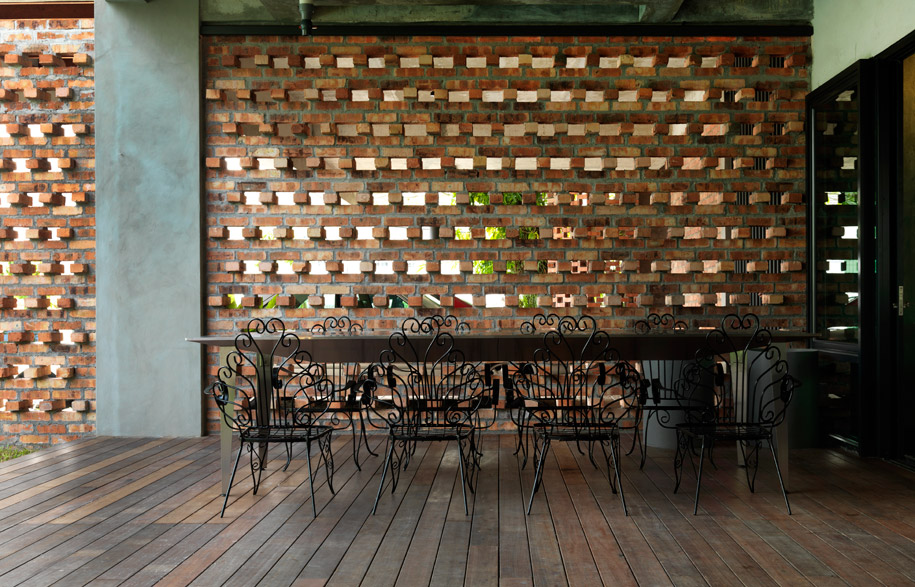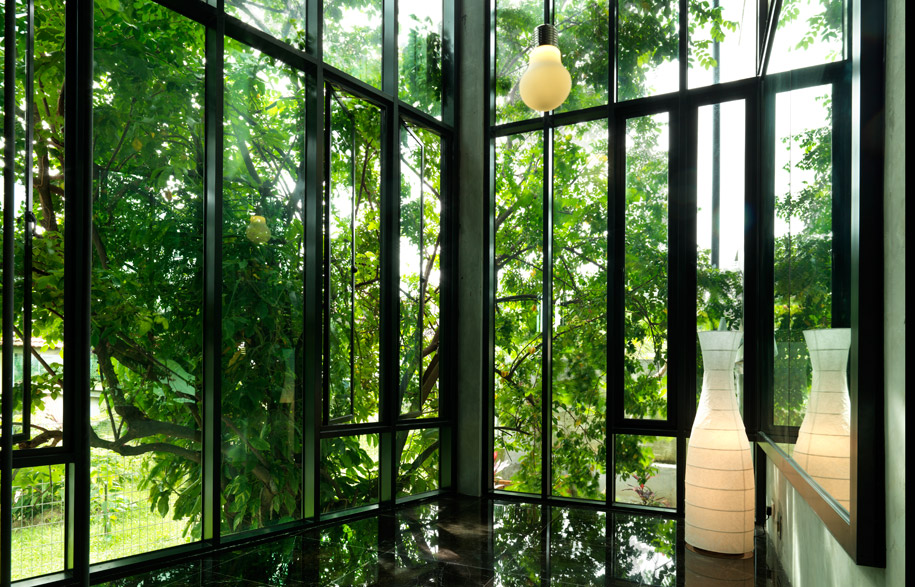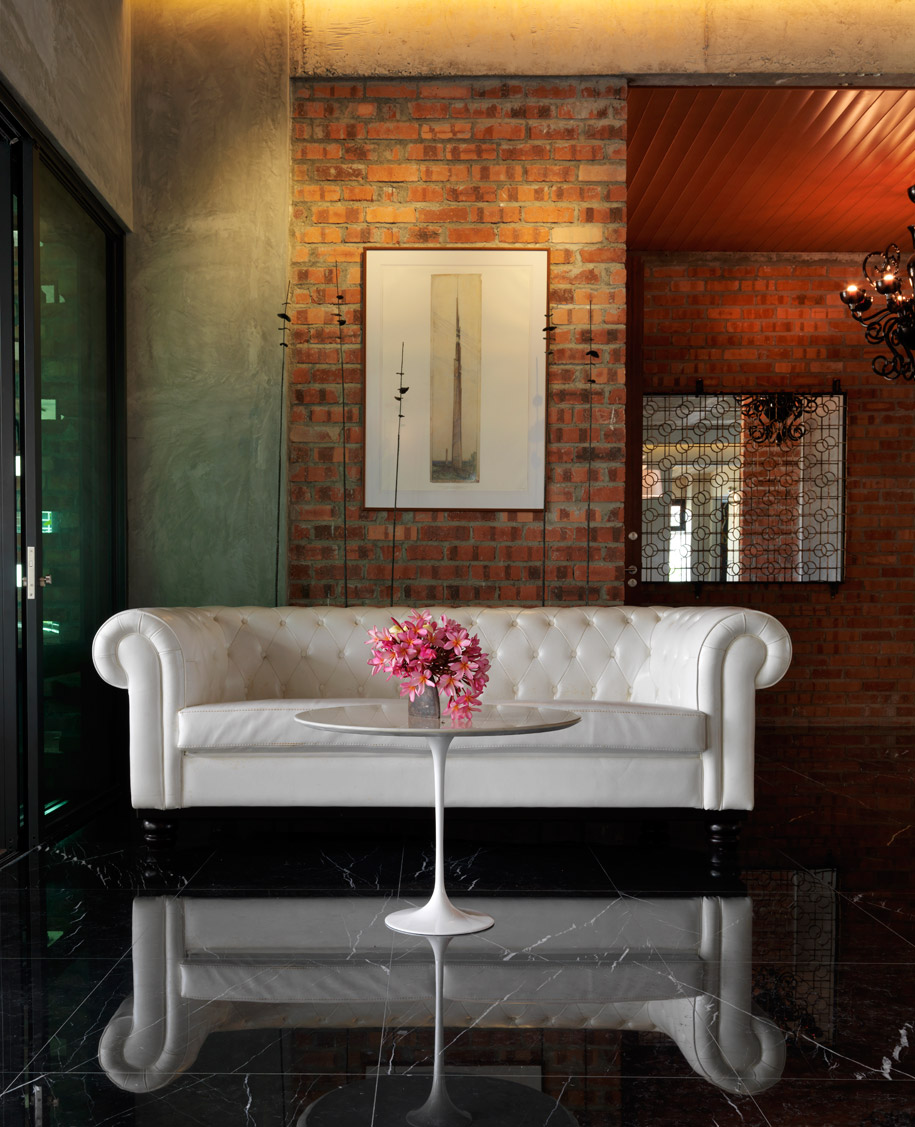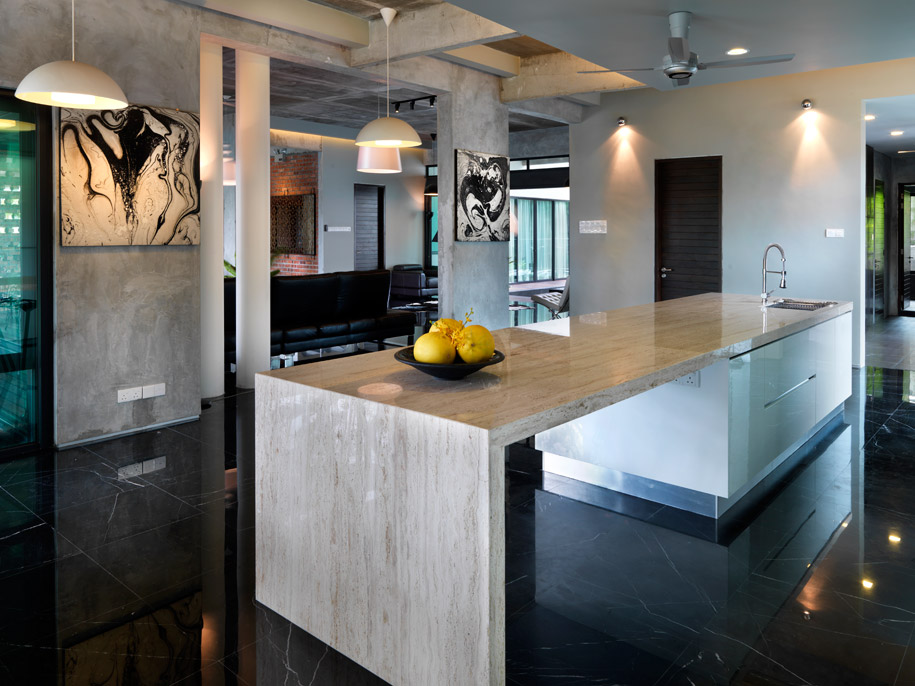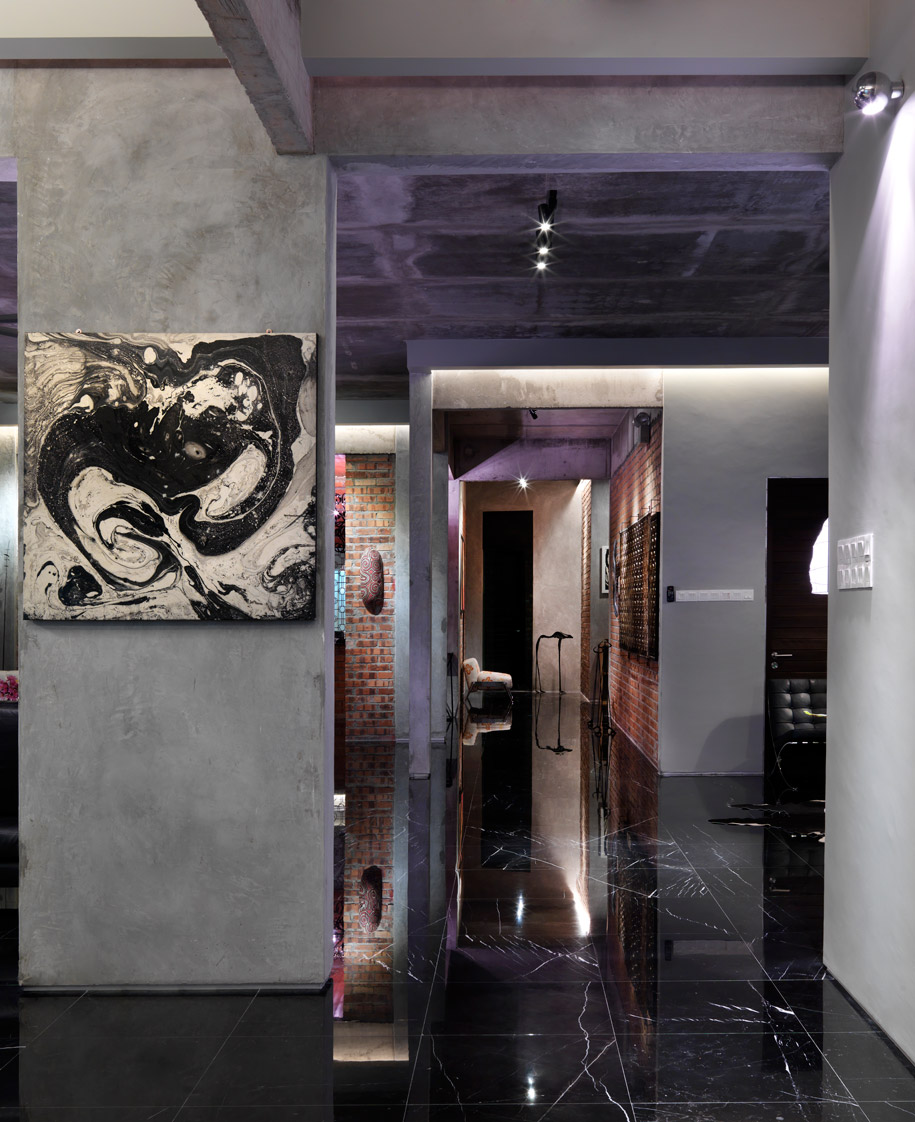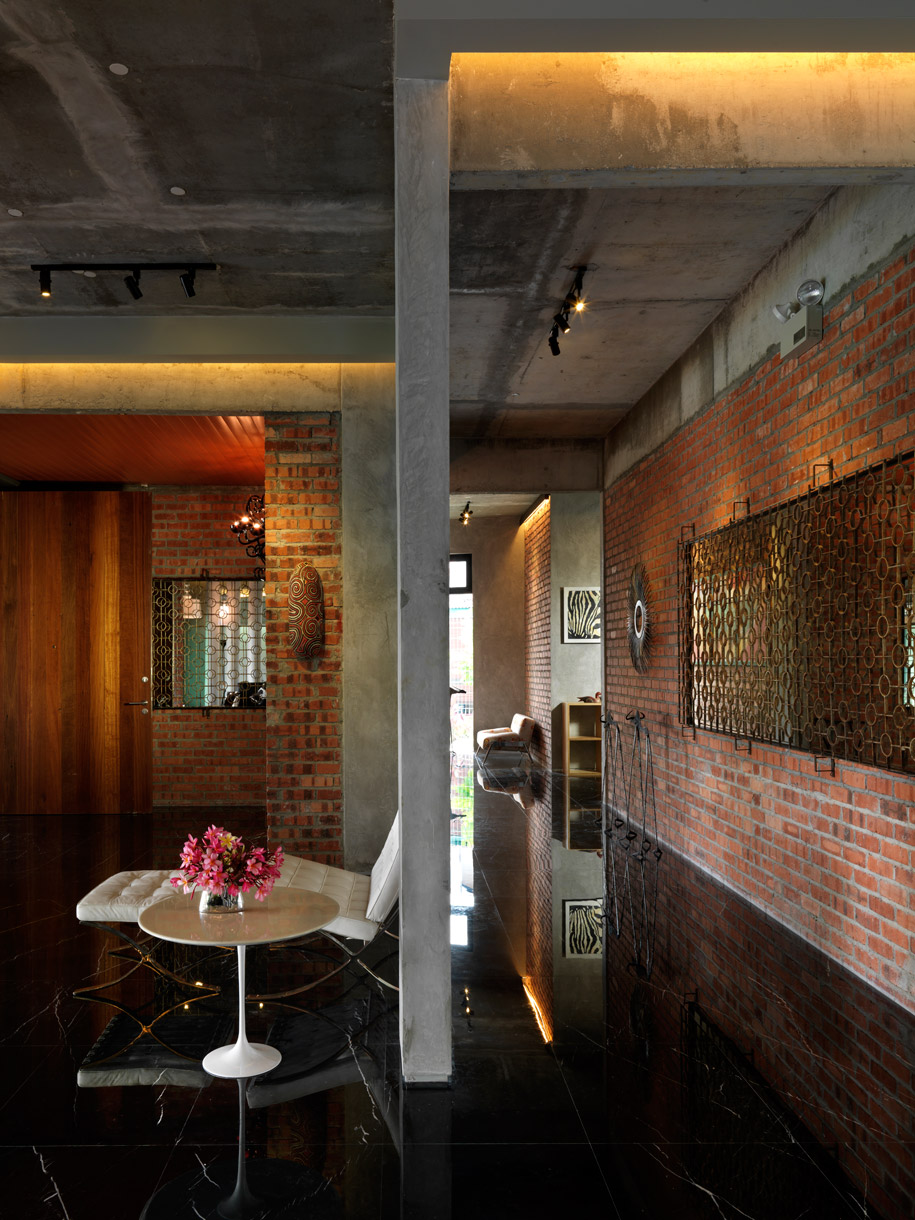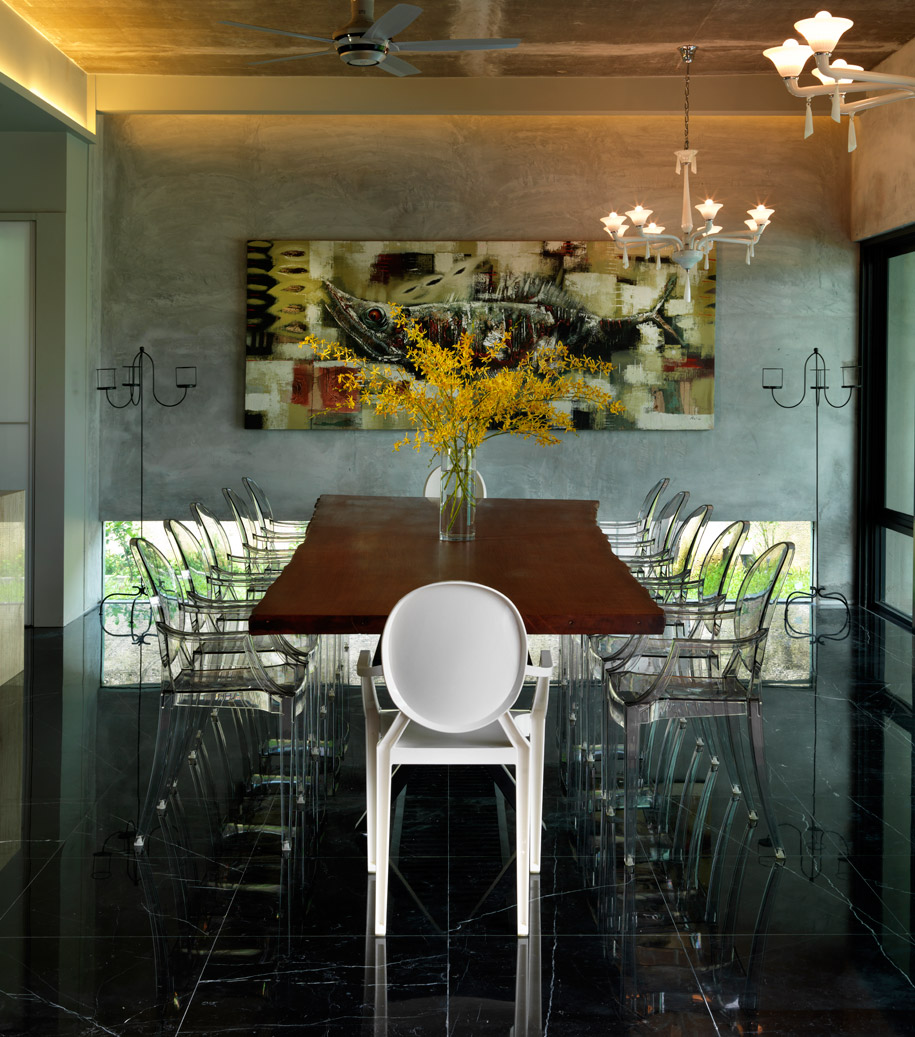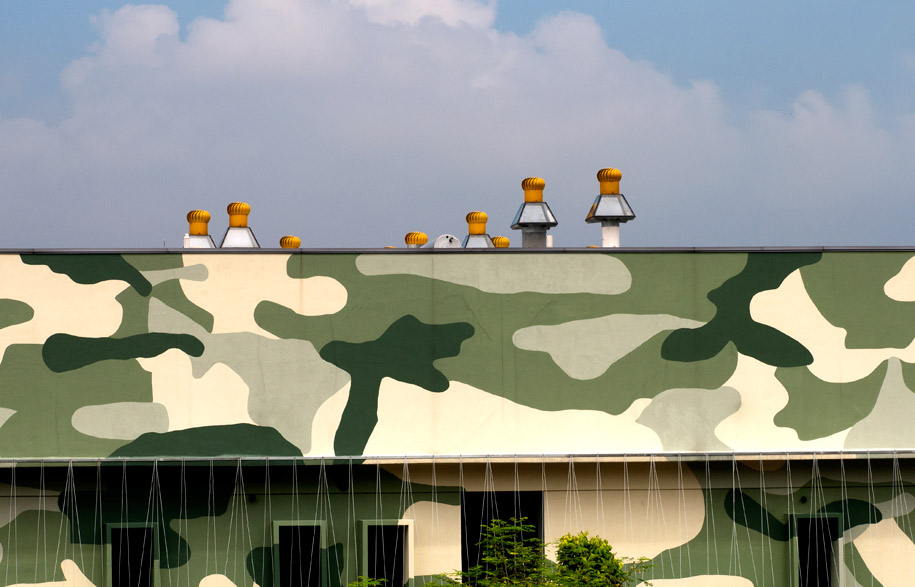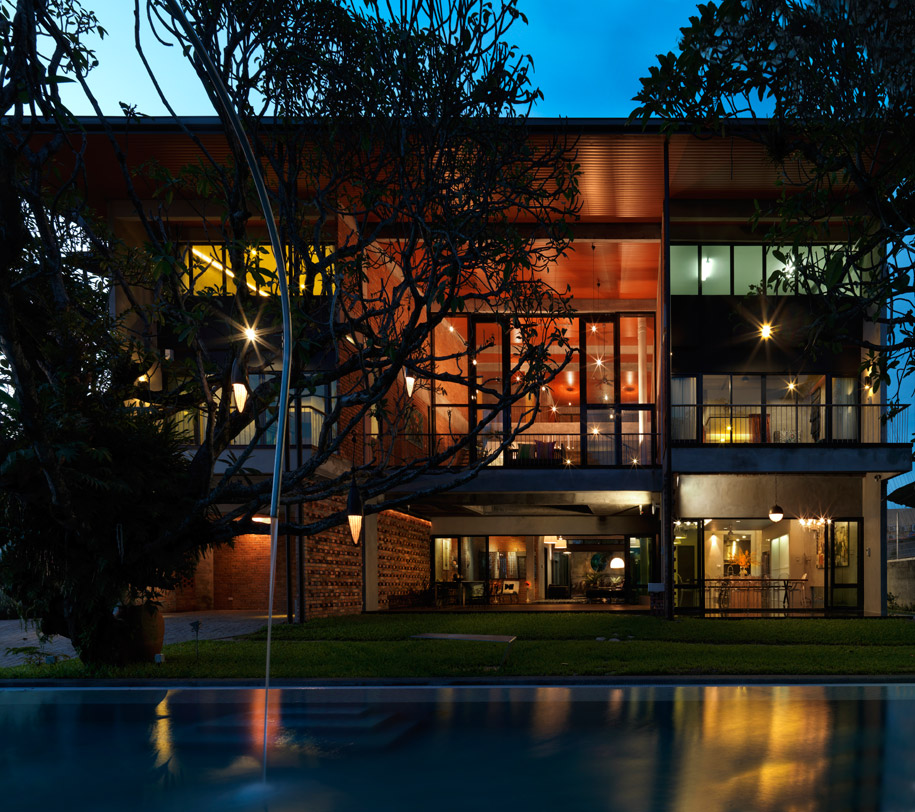 Tags: Home Architecture, House Architecture, Residential Architecture
---