The Elwood House features the adaptive reuse and transformation of the original Edwardian home, into a family home that has direct connections to the outside. On approach, the new extension is tastefully hidden behind the steep roof-line of the original house, with the large existing roof space of the original part of the house having been adapted to accommodate two bedrooms, a children's playroom and a family bathroom.
The upper level volume of the new extension has been kept minimal so as to ensure a human scale at ground sight level. Operable skylights sit within the existing roof to provide natural daylight as well as ventilation into the upper floor bedrooms. These angled ceiling lines and modest heights are complemented with flourishes of bright paint colours, providing a playful aesthetic to these children's spaces.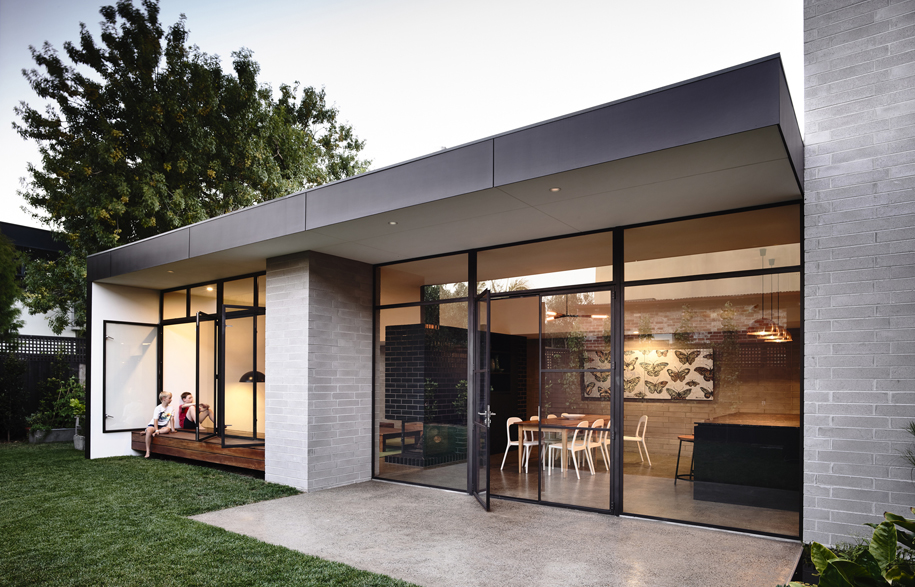 The fabric of the existing house has been respectfully adapted in the new Elwood House extension. The original painted bricks to the eastern side of the house have been exposed and sandblasted to create a threshold between the old and the new, allowing the occupant to clearly differentiate between the two. This honesty to the original elements of the house is carried through to the new kitchen, where the original rear brick wall of the house is again exposed to the new kitchen.
Externally, a concrete block wall on the southern boundary works with a strategically placed overhanging roof to the north to provide a visual barrier from the neighbouring block of two storey units. Internally, this exposed wall serves as a textural backdrop for hanging artwork as well as links the new living spaces within the open plan extension. Steel framed doors are located at each end creating a strong visual link between the existing and new outdoor areas.
The Elwood House is a small project and was completed on a tight budget and has serves as a wonderful statement of trusting between client and architect.
Photography: Derek Swalwell
Preston Lane
prestonlane.com.au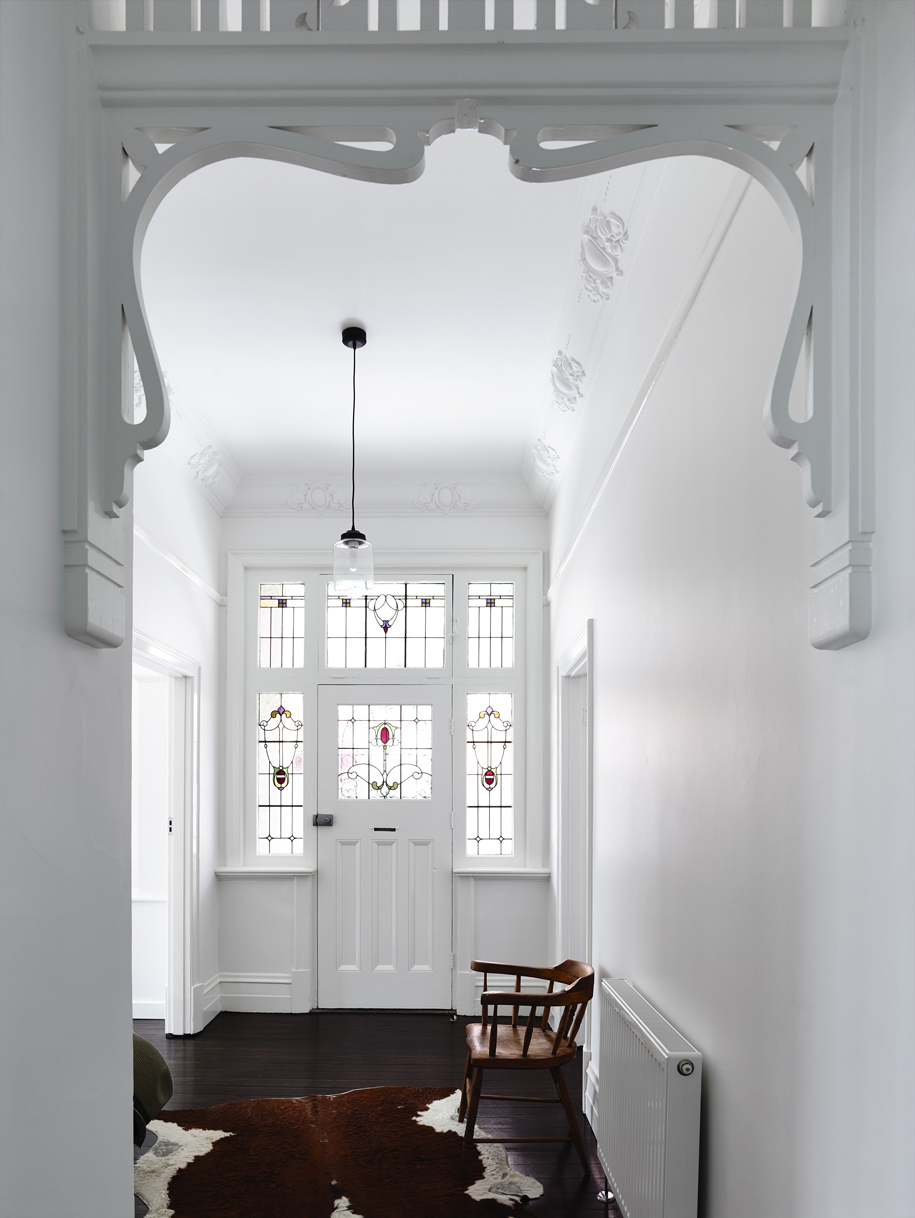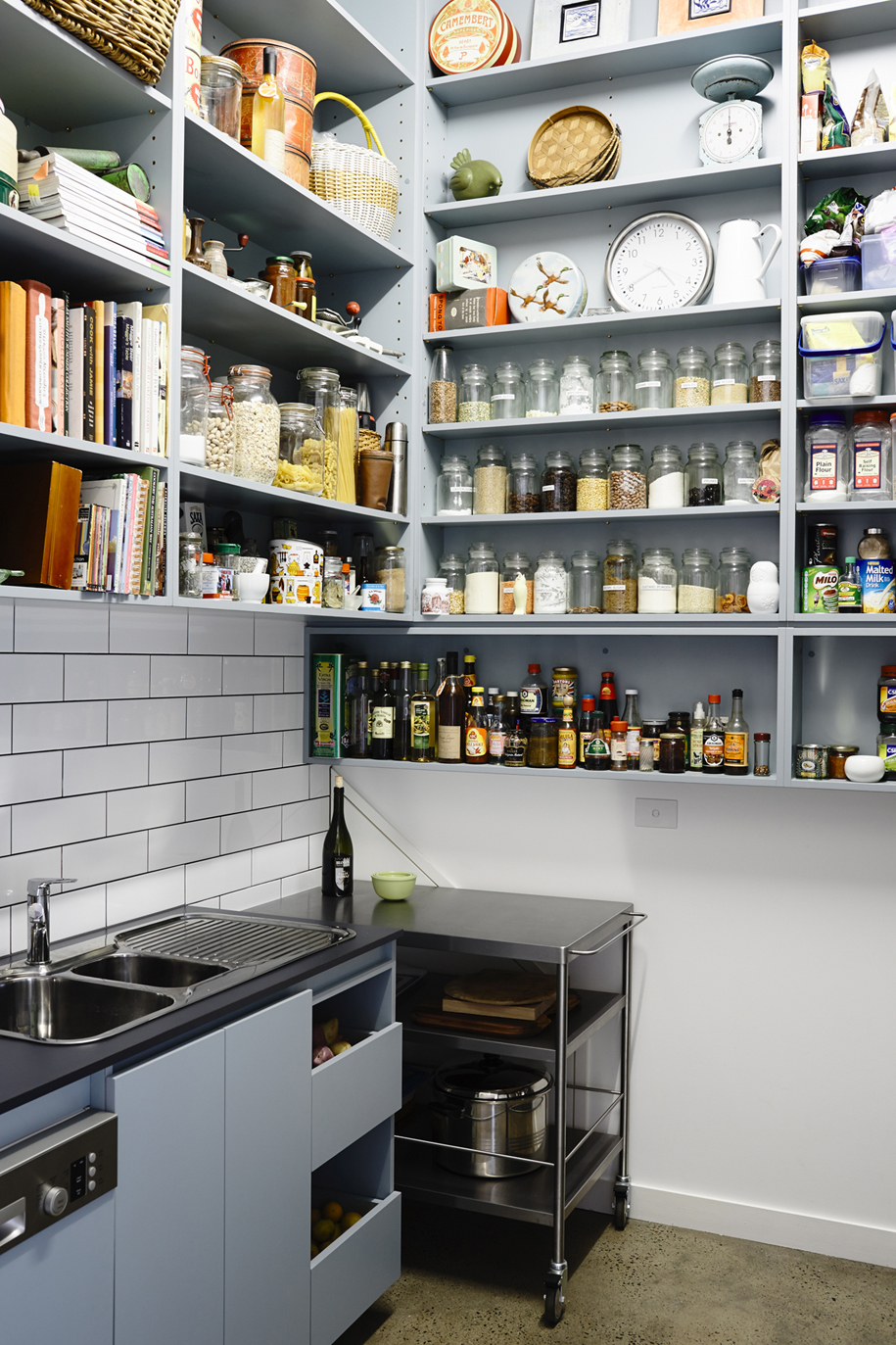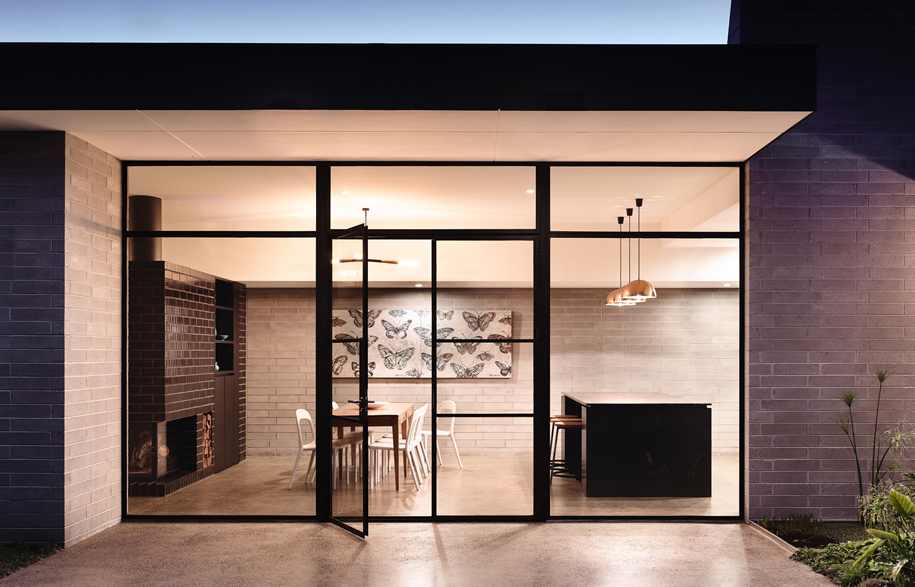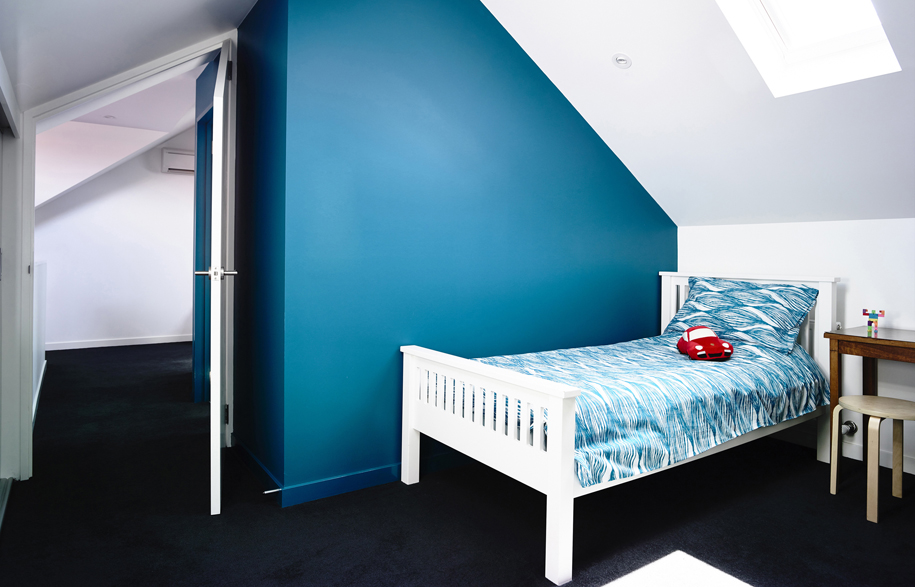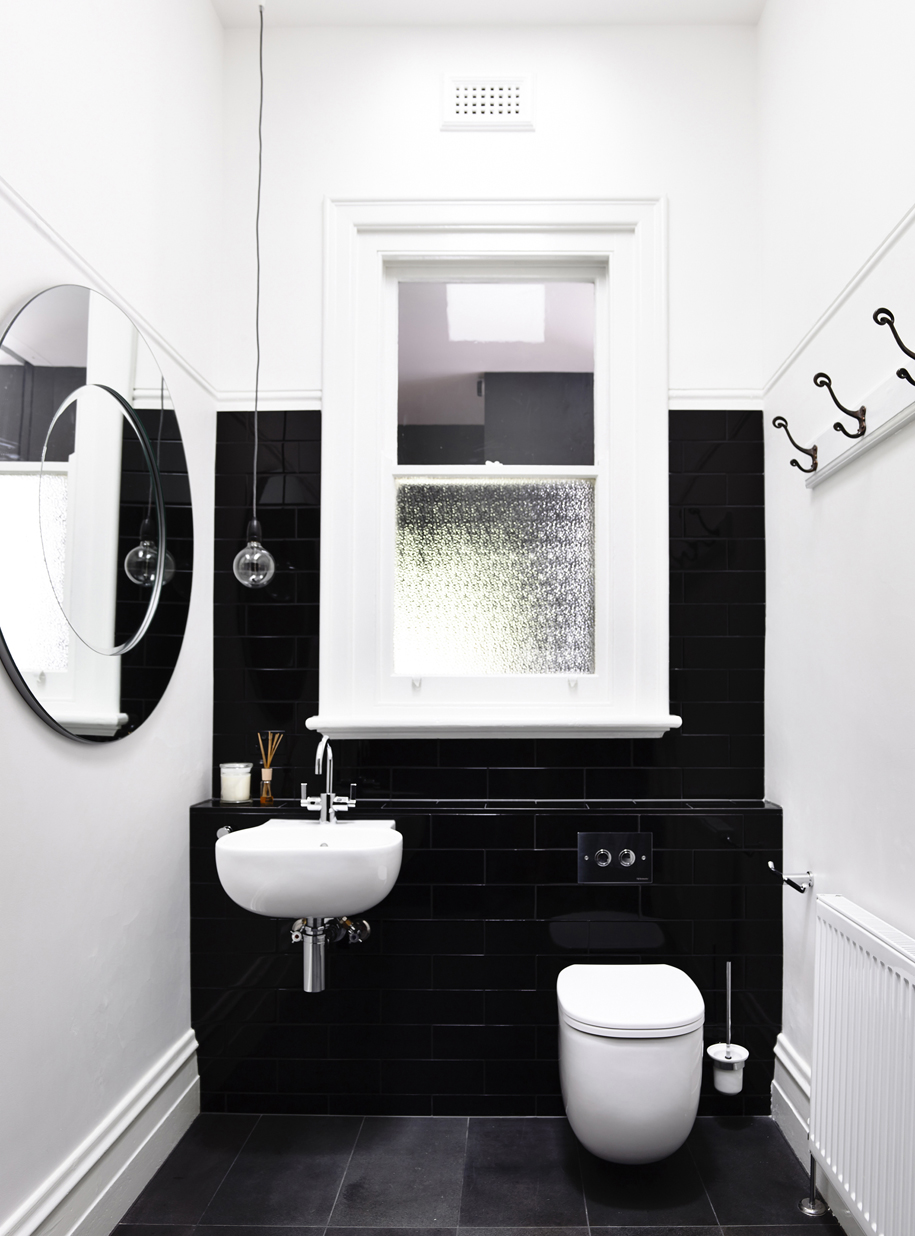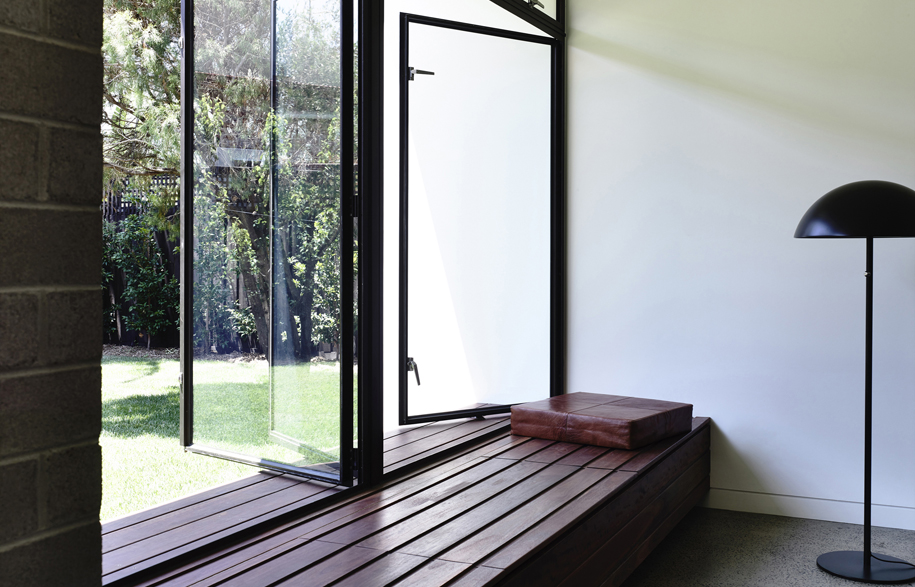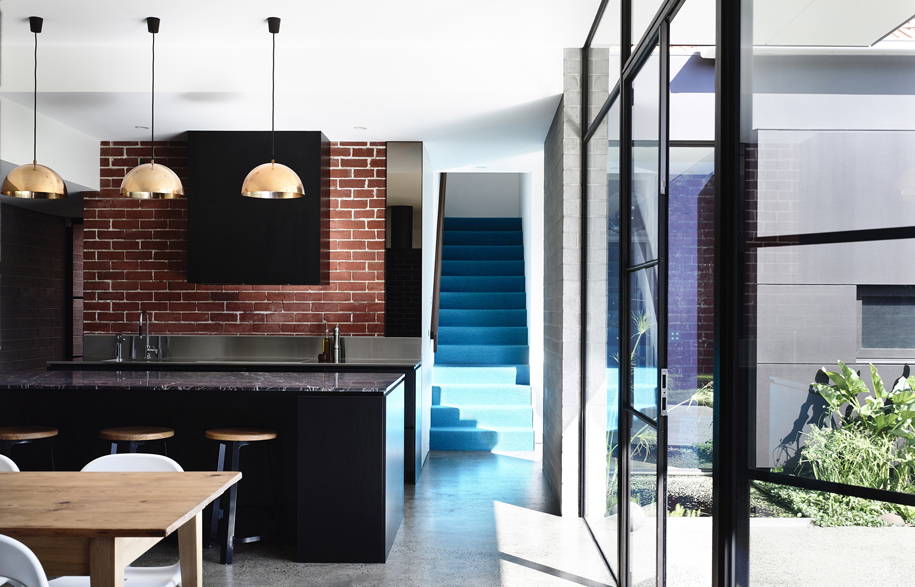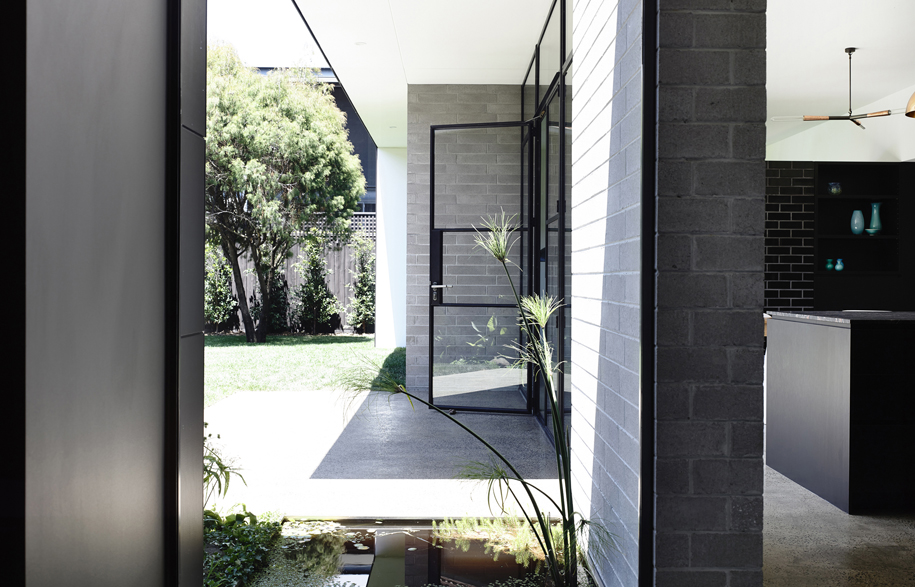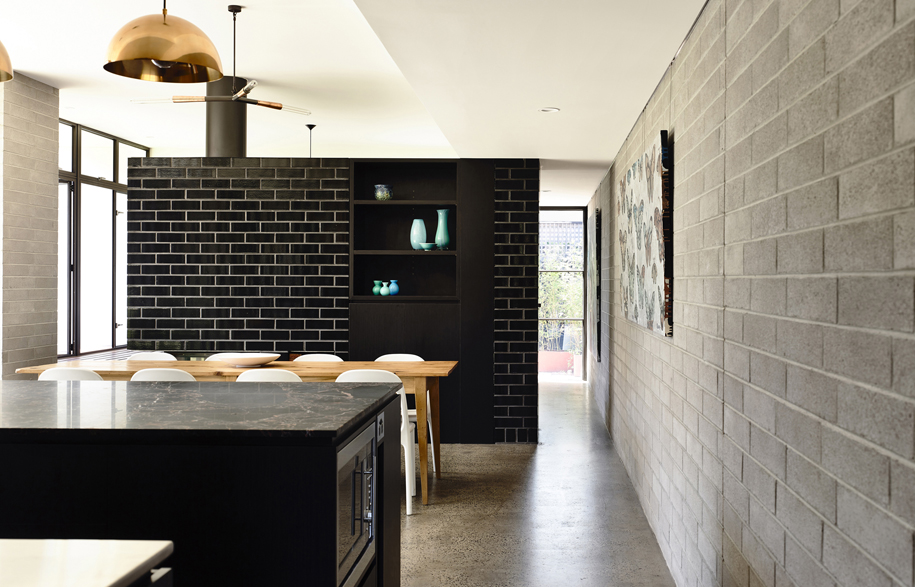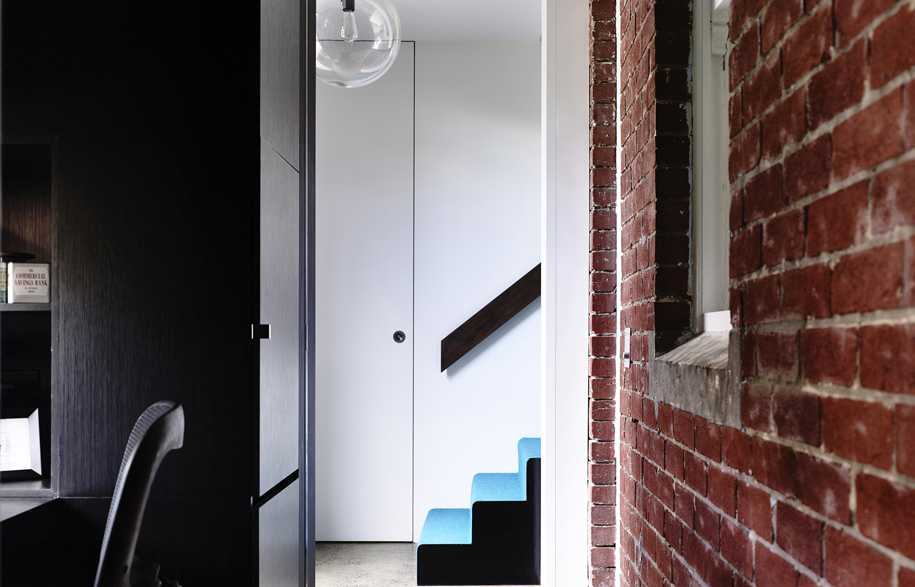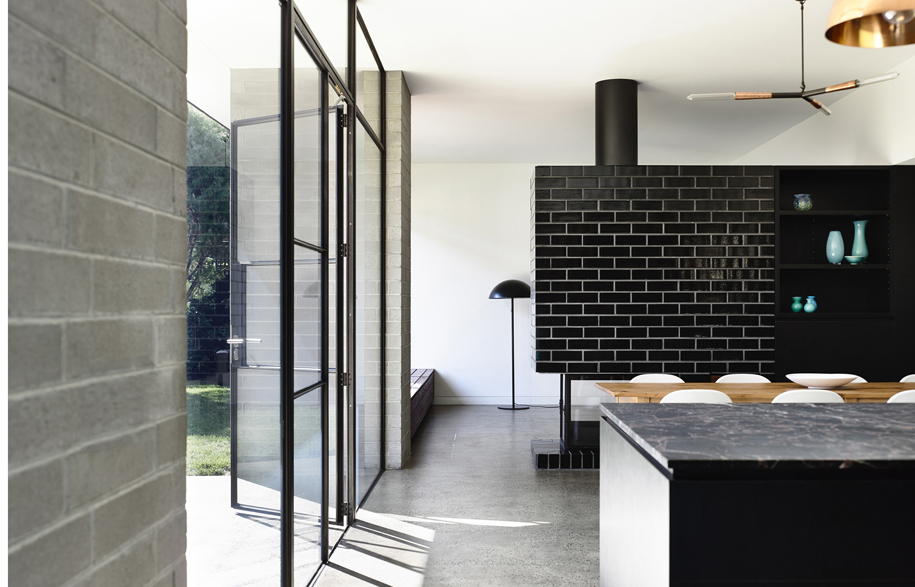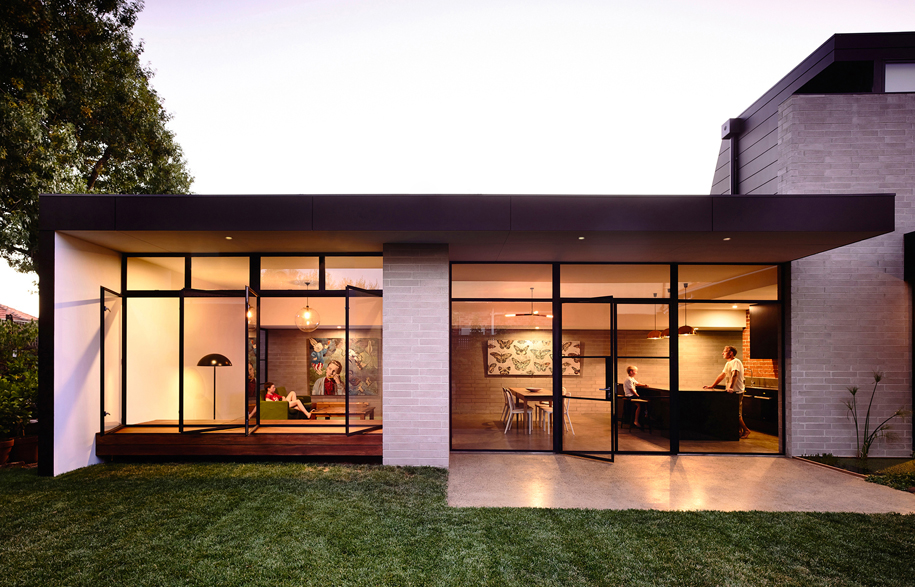 Tags: Home Architecture, House Architecture, Residential Architecture
---