The disciplines of dance and architecture have long been linked through their shared use of space as a medium for creative interpretation. They are also closely linked through the way in they can invite the audience to participate or immerse themselves within them.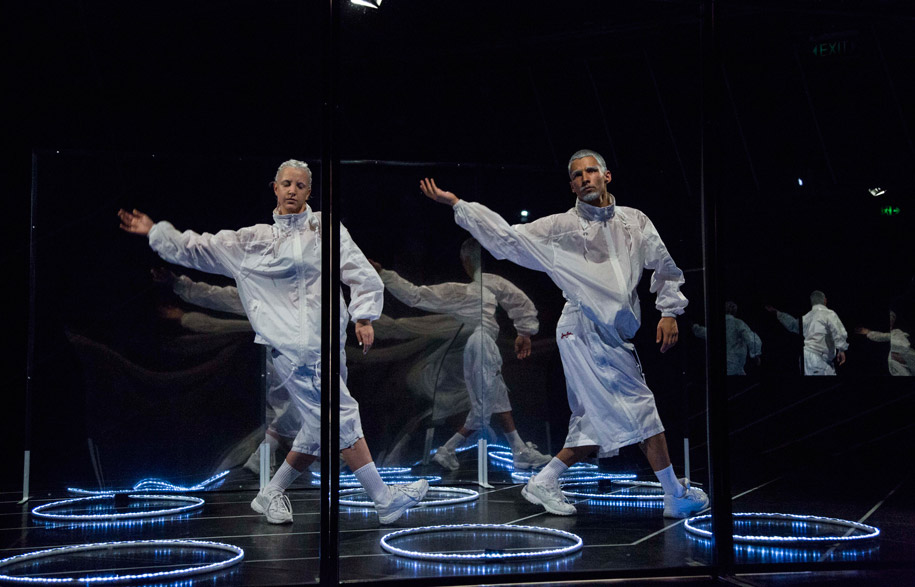 This work, titled Island, brings the audience to the forefront of the stage, literally. Similar to the popular New York site-specific experience Sleep No More, Batchelor invites the audience to take part in the performance.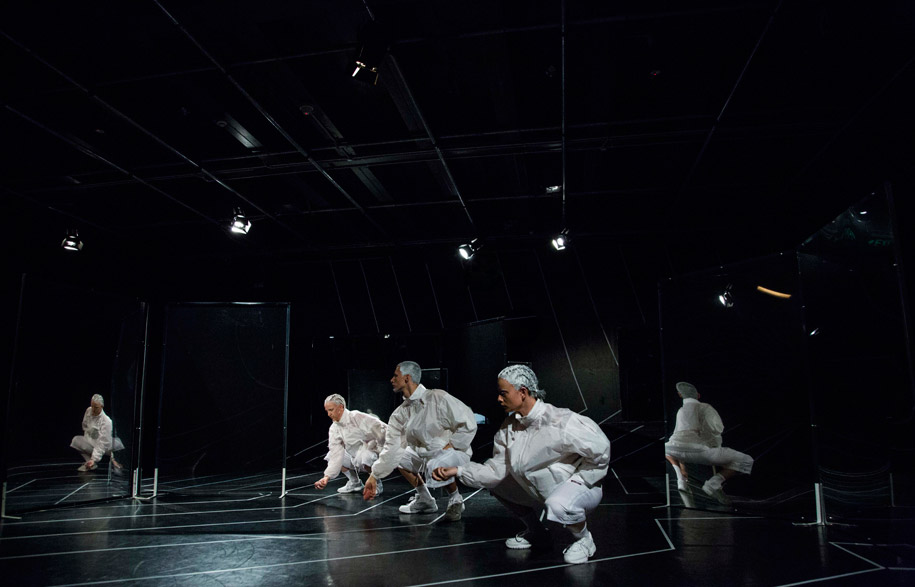 With no designated seating for the performance, audience members are encouraged to walk amongst the futuristic constructs, lit by the moving figures all in white and the illuminated floor highlighting the geometric nature of the design and the highly purposeful choreography of Batchelor.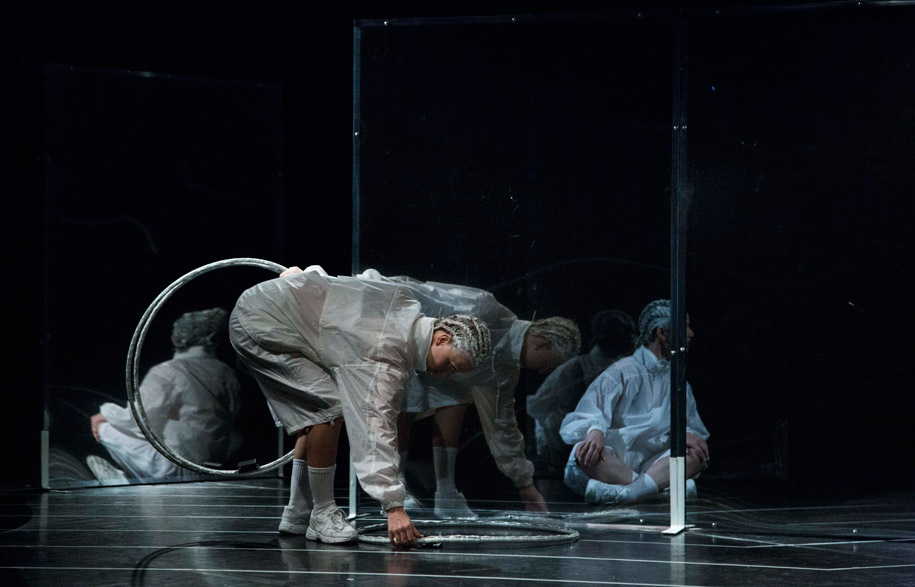 By encouraging the audience to seek new perspectives, Batchelor's choreography is given license to shift in size, orientation and reflection, allowing the surroundings to become a directing part of the movement, and the choreography to flow alongside the constructs.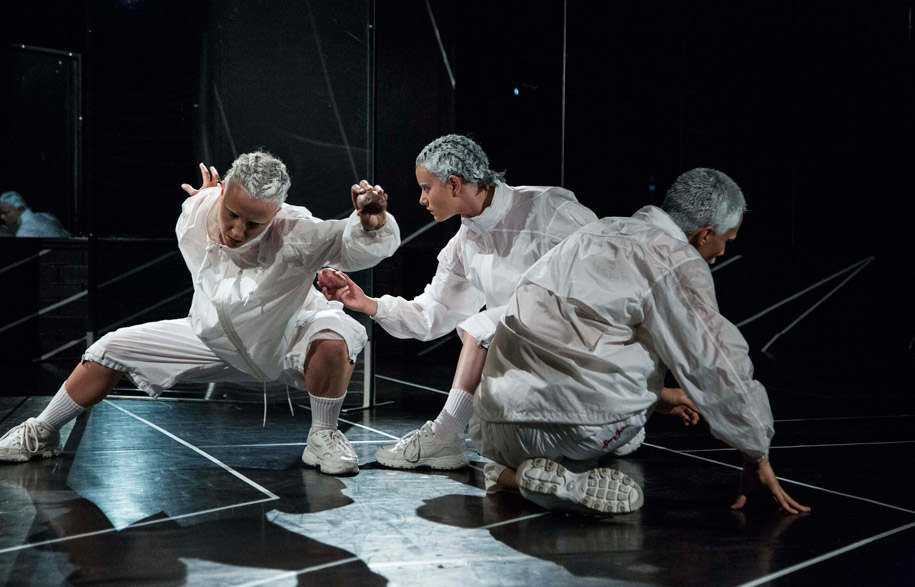 Island is inspired by three remote islands in the Arctic and Atlantic oceans, which are documented by Judith Schalansky's Atlas of Remote Islands: 50 Islands Ihave Not Visited and Never Will.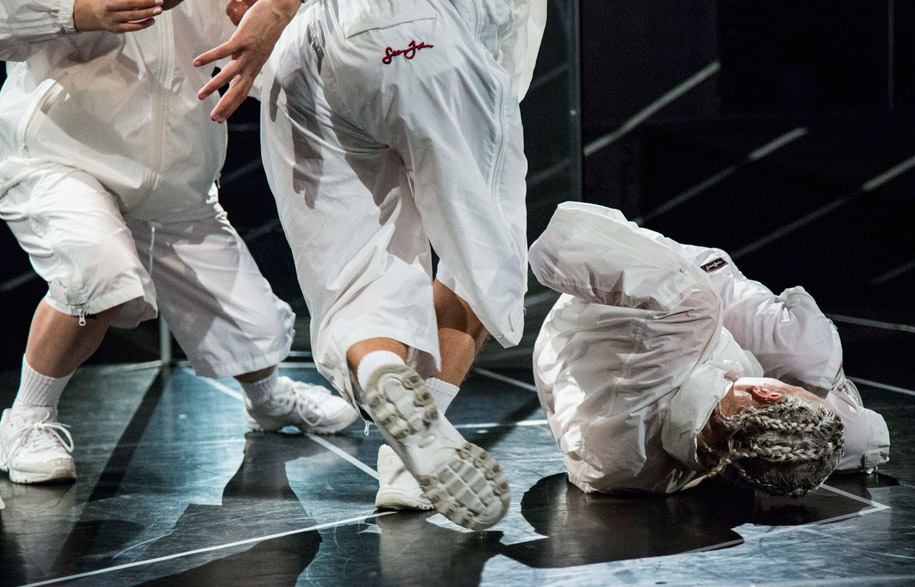 As well, Batchelor's work also responds to science fiction writer Aldous Huxley's works Island and The Doors of Perception, imagist poet TE Hulme's exploration of the senses, and John Gray's The Silence of Animals: On Progress and Other Modern Myths, Batchelor's Island is imbued with otherworldly senses of elevation and loneliness, mythological history and ritual.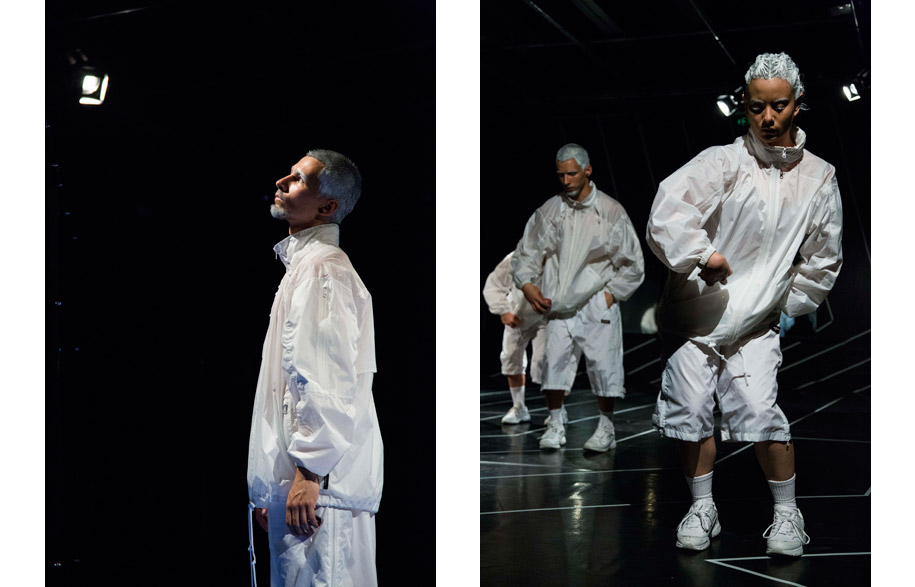 This complex melting pot of influences and inspirations is cooked up by Batchelor along with key collaborators, architect and designer Ella Leoncio, sound designer Morgan Hickinbotham and fellow dancers Amber McCartney and Bicky Lee, to create an atmosphere that is distinctly eerie, engrossing and hypnotic.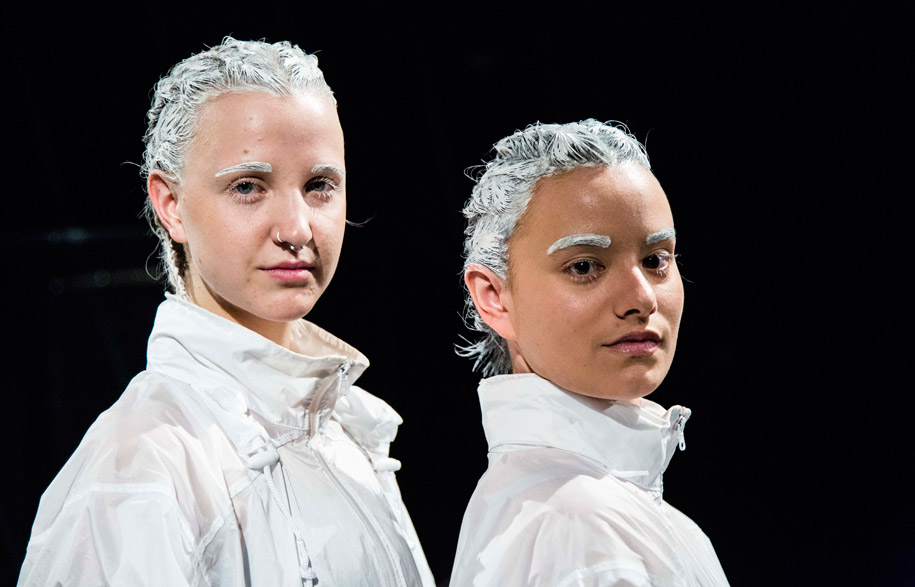 With the Canberra season completed, Island will now travel to the Sylvia Staehli Theatre in Melbourne as a Dancehouse production.
Photography by Lorna Smith
Dancehouse
dancehouse.com.au
---