Stop and ask for directions in southern Puglia and the locals will usually tell you, "Vai dritto! Sempre Dritto."  "Go straight! always straight." But, it is rarely that simple. However, at least in Puglia, unlike in many other parts of Southern Italy, street signs do eventually appear.
Criss-crossing the Salento, the southernmost peninsula in Puglia – the heel of the boot of Italy – inevitably, you will get lost. It's roads draw you into it's towns, rather than around them. Some say this labyrinth is a blessing.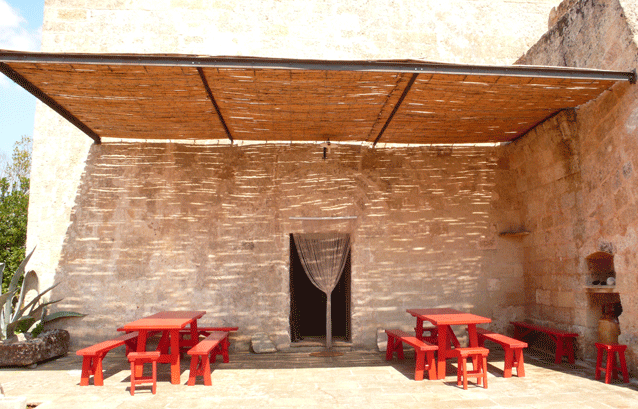 Poor infrastructure is one reason why mass tourism hasn't  taken hold in this sunny, olive grove-crowded peninsula. The exception comes in August-September, when European, mainly Italians, migrate en masse to turn take in the sun in its rocky inlets and on the white sand beaches of the Salento's Adriatic and Ionian coasts.
Our trip, heading south, begins with a few days in the historic centre of Lecce. Arrestingly beautiful, the streets are lined by grand palazzos, churches and administrative buildings, all built in the cool white local limestone and style known as 'Barocco Leccesse'.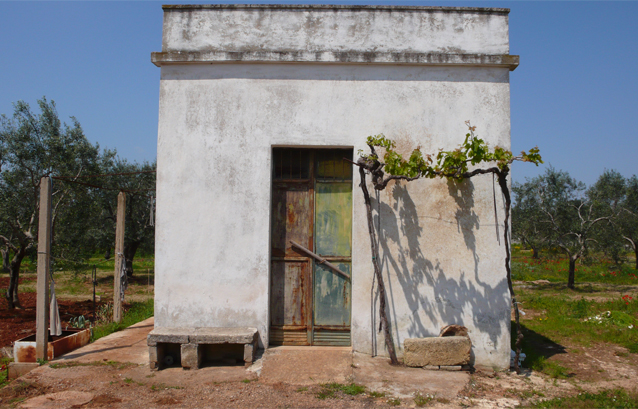 Leaving Lecce is like coming out of a dream, as its grand scale is rarely repeated further south, where the architecture is generally more human in scale. Much is shaped by an era predating the 16th and 17th century Baroque, when the locals defended themselves against the Turks.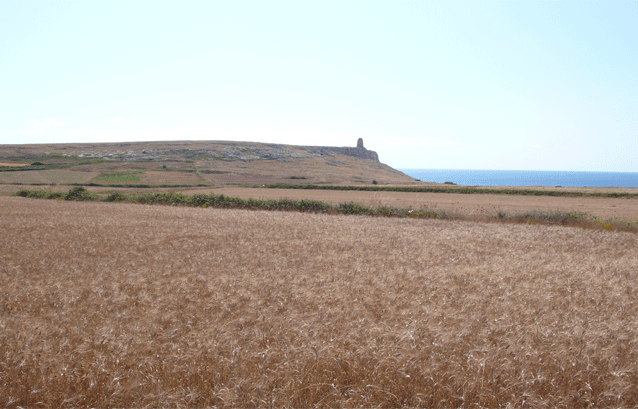 The coast is dotted with towers and towns with maze-like centres, fortified by castles .Otranto on the Adriatic coast is a classic "white town" with a serious town wall and castle. Restored by local tradespeople in a UNESCO sponsored workshop run by Renzo Piano in 1979, the old town is a pretty maze of streets, most not wide enough for cars.
Read the rest of the article in this months Habitus magazine, available March 28.
---