In the hip Singaporean neighbourhood of Robertson Quay, in a quiet leafy alcove off River Valley Road, you'll find a troika of culinary projects by young entrepreneur Yenn Wong of Epicure and JIA Holdings (made famous for their founding project, the JIA Boutique hotel in Hong Kong designed by Philippe Starck). Wong employed Melbourne architects Hecker Gurthie to implement the design of a number her restaurant concepts, two of which, Graze and KHA, have now been awarded Best International Design.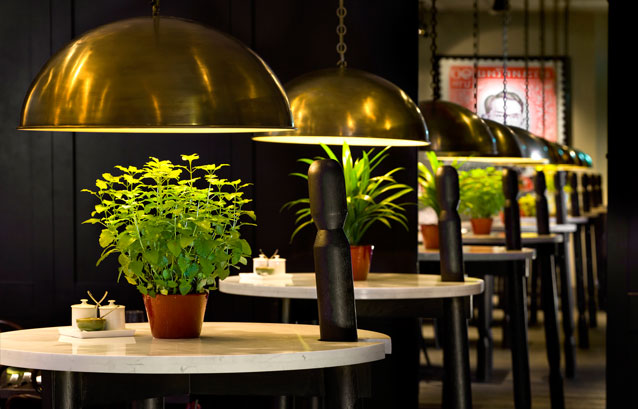 KHA is a vital part of Martin No.38, the luxury urban residential complex in a former warehouse, awarded Building of the Year by the Singapore Institute of Architects (SIA) in 2012. During the conception of KHA, the existing long proportions of the space were maximized to create a sense of volume, and the initial restriction of no street frontage was converted to an opportunity for the interior to reveal itself slowly – like the intimate experience of entering a private home.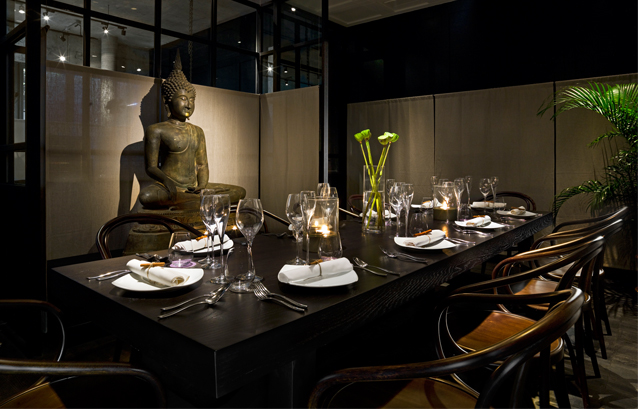 Exposed concrete, rough sawn timber, copper and raw linens define the fabric of the interior, fulfilling the intent to create warmth and familiarity. Regional authenticity has been achieved with a wall of cabinetry displaying a collection of Thai ceramics and artworks painstakingly sourced by Yenn Wong herself. Doors open and close to reveal colour and objects.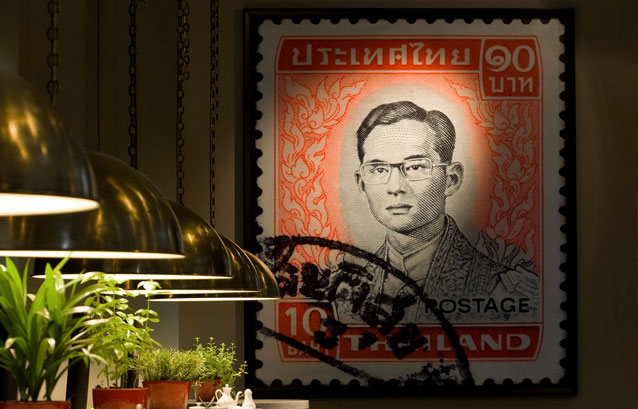 Subtle accents of colour within the joinery give a soft contrast to the dark interior walls, where diners feel like they're stepping into a collector's private residence.  Secluded candle-lit dining areas and individual waiters' stations for each table augment the intimacy.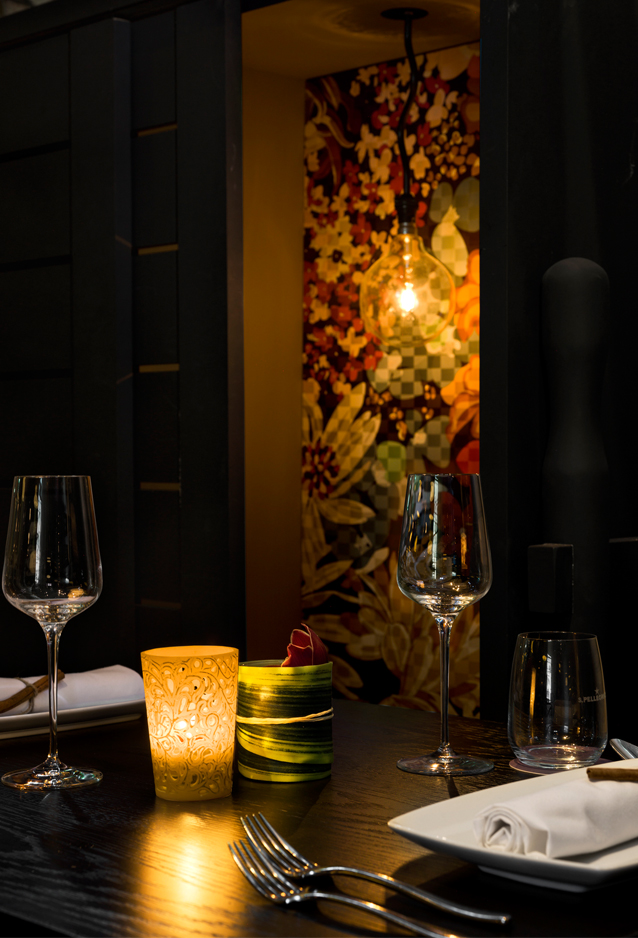 "Kha is able to contribute to contemporary design practice by way of taking a fresh approach on a corridor like space," remarks Hamish Guthrie, Hecker Guthrie founder, "The spaces within spaces all tell a different chapter but all in the same book; each giving the diner an opportunity to choose an offer that suits their gastronomic and aesthetic mood".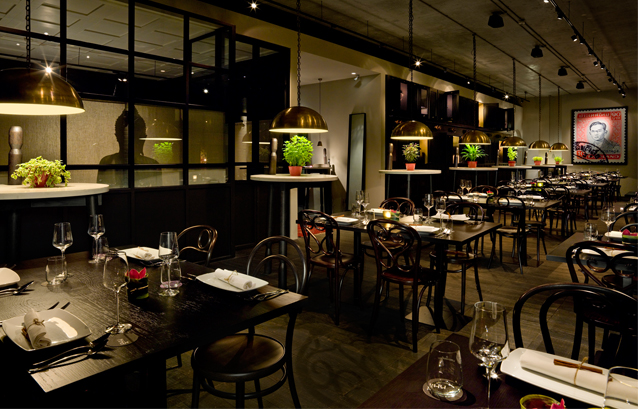 The food at KHA is described as classic Thai cooking with harmony in textures and flavours and a touch of sophistication in its presentation.  The signature dish is Rare Grilled Red Curry Rubbed Wagyu Beef with Papaya Salad, Yoghurt & Chilli Jam. Other favourites include Papa Adun's Phad Tow Hu (named after Chef 'Papa' Adun), the  titillatingly  sweet, sour and subtley spicy crispy fried tofu and the Ruby Starlet mocktail – a fusion of pomegranate, fresh mint leaves, lychee juice and fresh lime juice.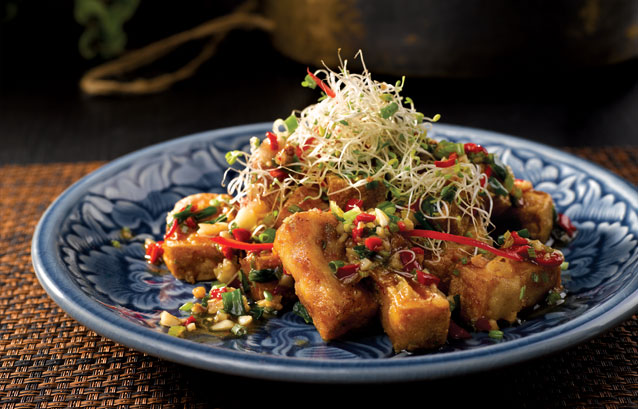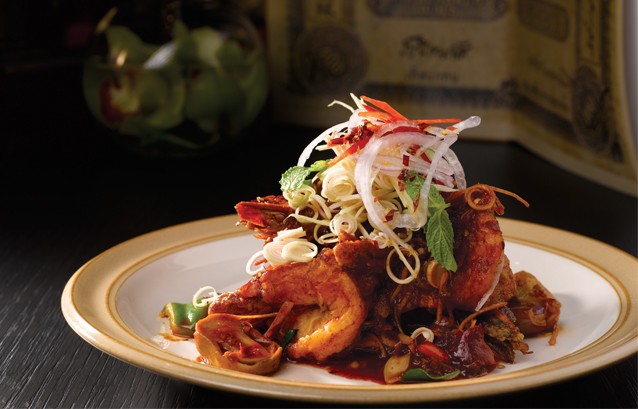 Tags: Australian Interior Design Awards, graze, Hecker Gurthie, Interior Architecture, Interior Design, Kha, Martin No. 38, yenn wong
---