Everyone has a dream home. For architect Josephine Hurley's parents, it was a large house on a steep waterfront site in Grays Point, Sydney, where they could raise their five daughters. They purchased the property in the early 1980s, but due to restrictions and roadblocks, the house took 35 years to be realised. Now it is to be enjoyed together when their grown daughters visit with their partners and children.
Josephine's uncle designed the house in the 1980s and 1990s. After decades of delays, Josephine took on the project in 2003 as a final-year architecture student. Completed in 2016, Kingfisher House takes its cues from the original design and the local environment. Its form echoes the contours of the site and the natural materials give it warmth, enduring character and a sense of timelessness. "It doesn't feel like a home that's been built now or 30 years ago," says Josephine.
Kingfisher House has been nothing short of a labour of love. And while the brief changed over the years, the Hurleys' dream never did. Their home was always to be a place where their family connects with each other, with nature and with friends. For Christmas 2016 they finally experienced the house as dreamt and intended.
Read the full story in Habitus #36, the Nourish issue, out now.
Josephine Hurley Architecture
josephinehurley.com
Words by Rebecca Gross
Photography by Tom Ferguson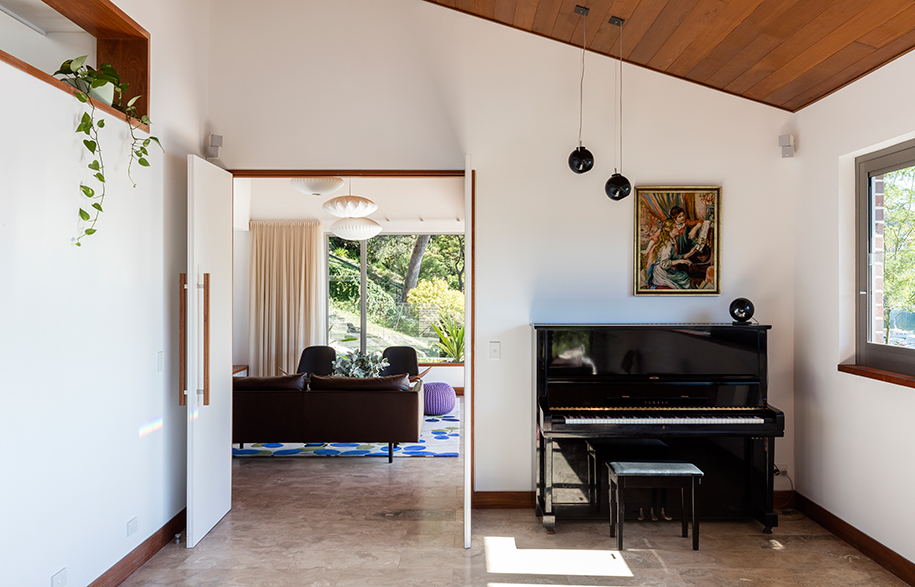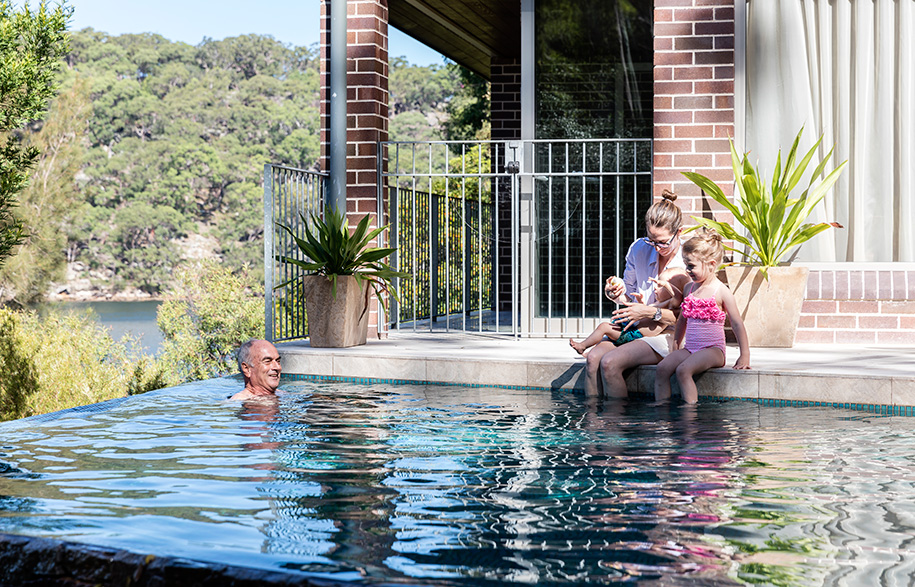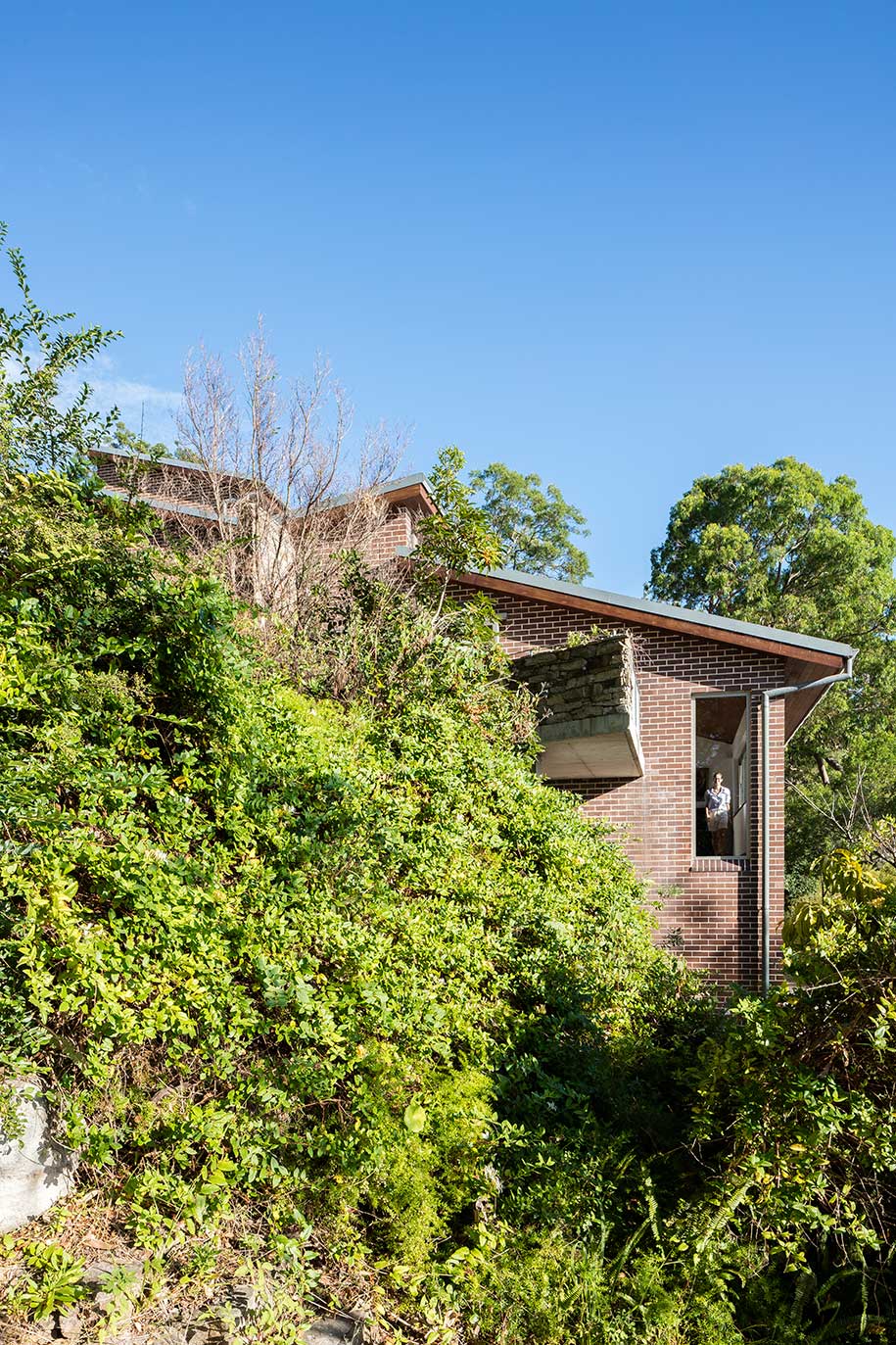 Tags: Home Architecture, House Architecture, Residential Architecture
---