On a small urban backstreet on the fringe of one of Melbourne's most creative precincts, a disused bluestone church cuts a striking profile. Only a discreet timber entry hints at the contemporary home within.
Inside, a concrete path slopes upwards to an impressive courtyard, with restrained sculptural landscaping creating an almost futuristic elegance. An invitingly lengthy pool spans the boundary of the property, while curved walls and glass meet the old church's pillar arches in a dramatic convergence of architectural styles.
"When people come over, I think there is a bit of curiosity and excitement… It is definitely an unusual house," admits owner and architect, Ilana Kister.
Read the full story in Habitus #36, the Nourish issue, out 12 June.
Kister Architects
kisterarchitects.com.au
Words by Sandra Tan
Photography by Peter Bennets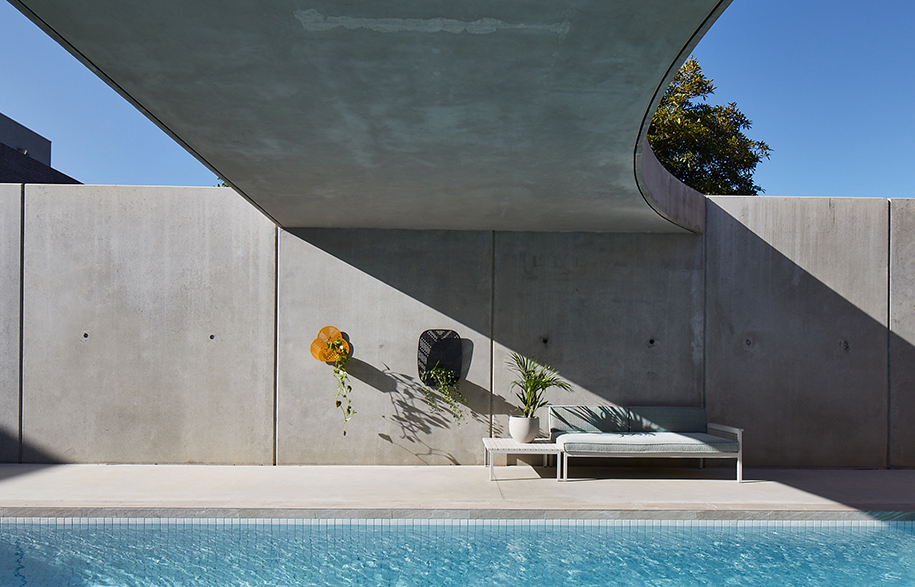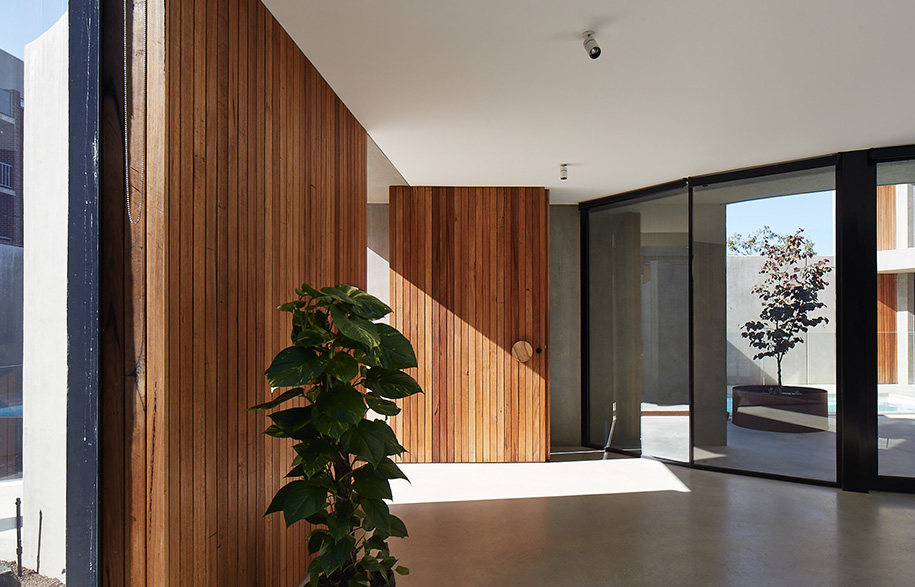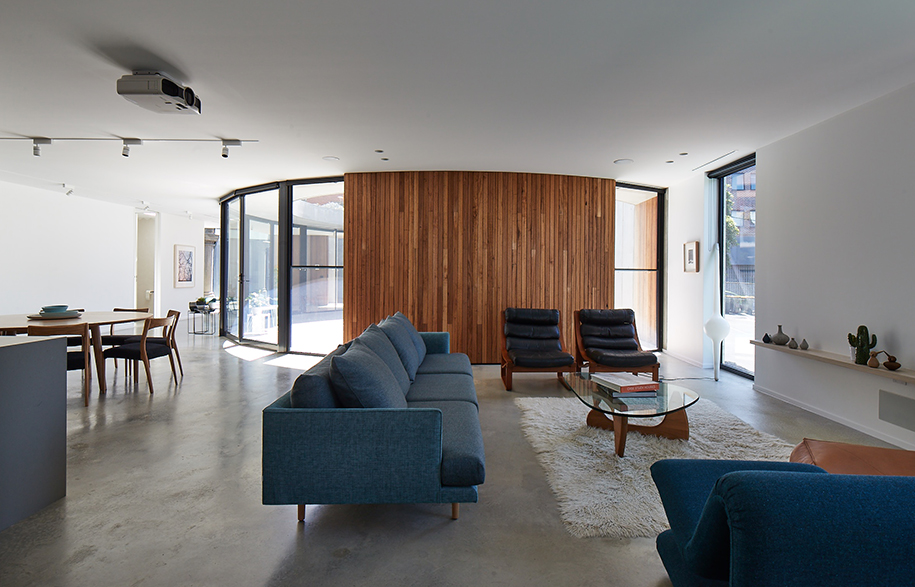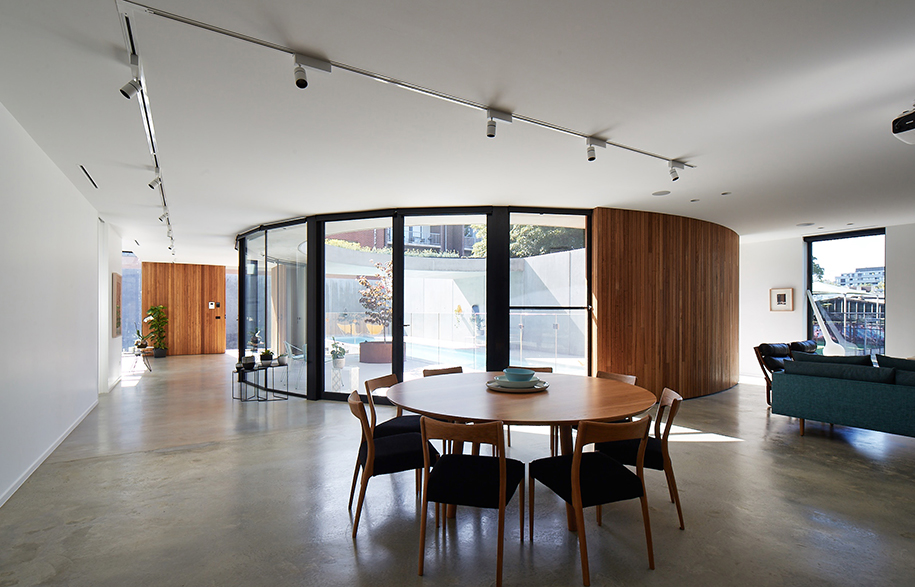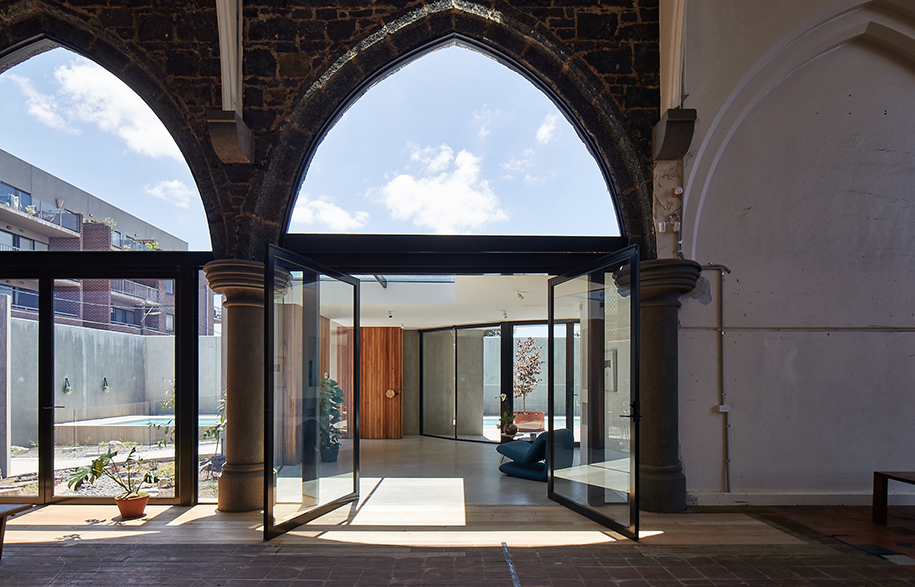 ---