The new ESA village, the third project of this type, builds on lessons learned in previous developments and focuses on providing relaxed accommodation for patients with all the facilities expected for long-term self-sufficient living and a particular emphasis on eschewing an institutional or hospital-like feel.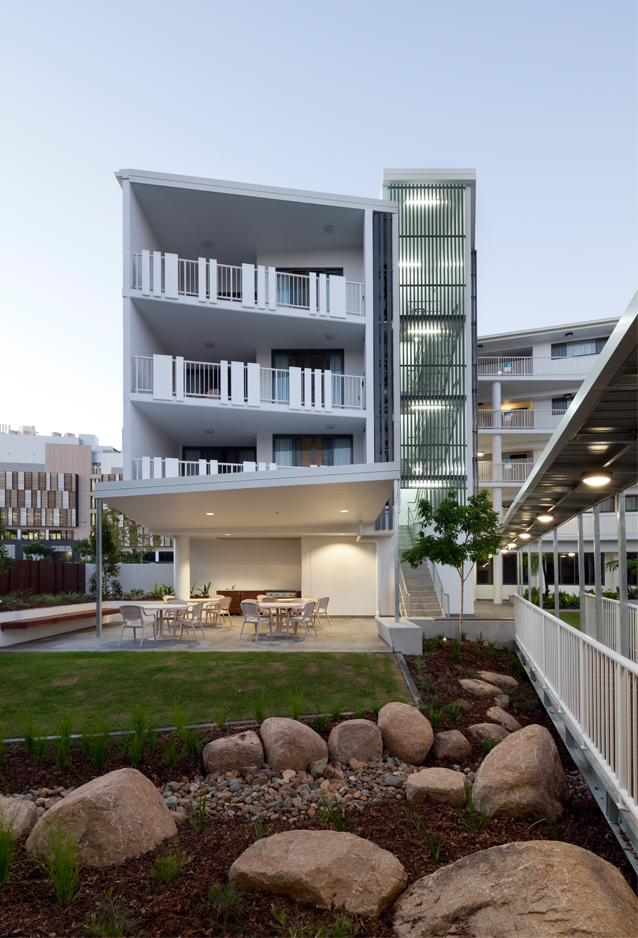 The need for accommodation of this kind arises from the fact that patients from remote areas require treatments not available locally over extended periods. As such they must relocate to an urban centre in proximity of a hospital, and with the length of their stay anywhere from a few months to over a year they are almost always accompanied by their families. The accommodation is free-of-charge for regional/rural patients, with the LFQ providing over 40,000 nights of free accommodation in 2011.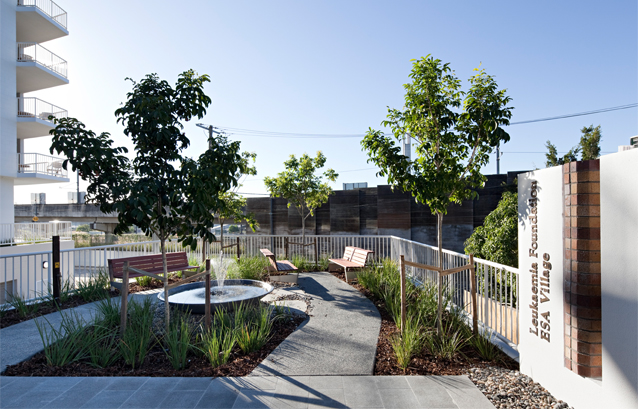 Summarizing the central aim of the project Paul Watson, Associate of The Buchan Group, comments that "we have developed and moulded the expectations of the Foundation over the past decade to provide patients a home away from home". To achieve this all the apartments have balcony access from the main living area and at least one bedroom and are linked to recreational spaces such as a communal bbq area, playground, family room and quiet contemplation area. Another feature is the apartment-specific climate control; in recognition of patients' differing needs air-conditioning is individual and complemented by ceiling fans and cross-ventilation.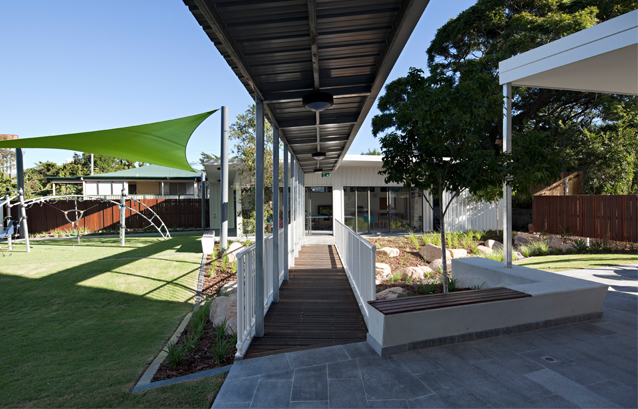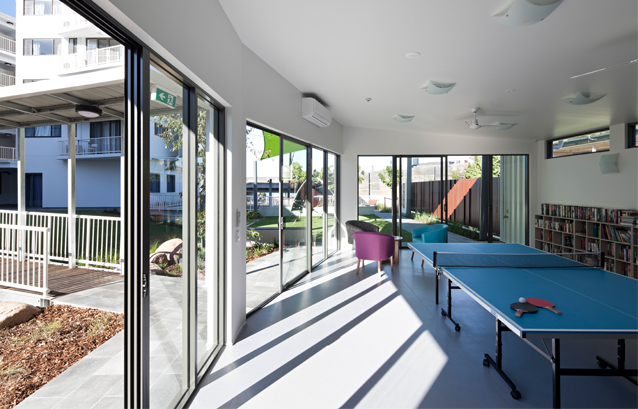 As per the aesthetic of the interiors Watson observes that "finishes are clean and contemporary but not overpowering". "Vinyl flooring is used internally to provide ease of cleaning with carpets only in bedrooms" he adds, and "fixtures and finishes are chosen for ease of maintenance and replacement." A noteworthy point is that the budget of the apartments is congruent with affordable housing construction and is consequently quite low, however the end result is polished and well-executed.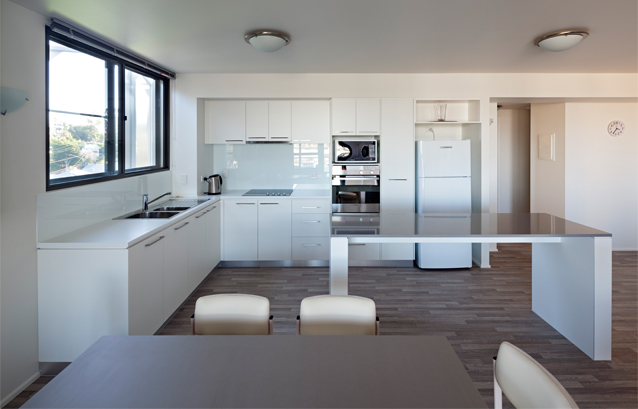 Leukaemia Foundation Queensland
---