Located within the outskirts of Ultimo, Sydney, Creative Director and designer Korolos Ibrahim was deeply enthused by the Australian prohibition-era. "We're taking off our hats to the local hooligans, the revolutionaries and to those who made a difference in moulding up today's Australian art, fashion and coffee culture", says Korolos.
Upon receiving the brief for the undeveloped start-up business, it was fundamental that a full creative direction, business development, concept, brand and design were developed. This was in the hopes of creating a destination store that played a crucial role in Sydney's social, art and foodie culture while serving the perfect brew of Campos Speciality Coffee.
Local Mbassy channels a boiler room aesthetic, which comes with rigueur exposed beam and bulbs by Antique collector and designer David Haines; raw concrete finishes, one off refurbished furniture and a larger-than-life feature mural painted by local Australian street artist, Sid Tapia.
Korolos hopes to provide coffee-swilling jazz aficionados and foodie enthusiasts a destination café that combines good food, positive vibes and a whole lot of good art.
Local Mbassy
localmbassy.com.au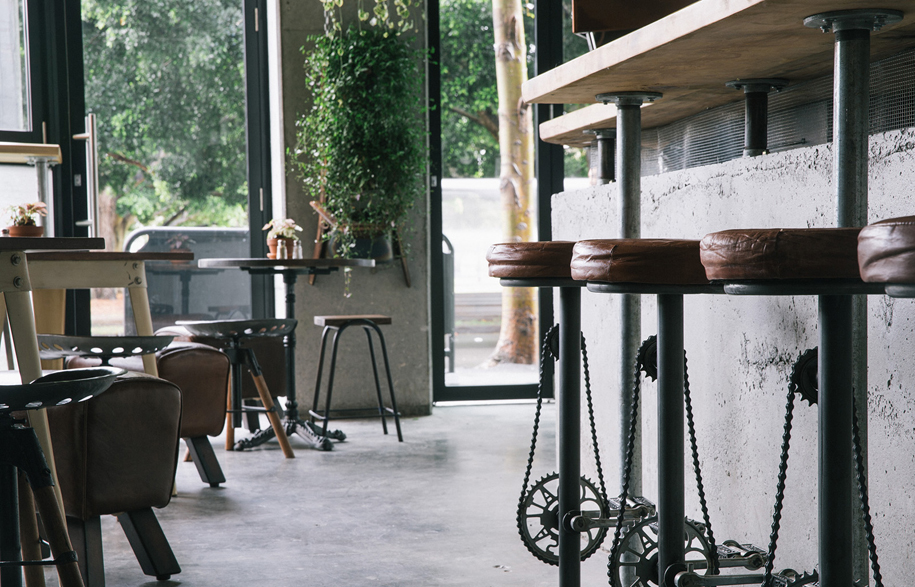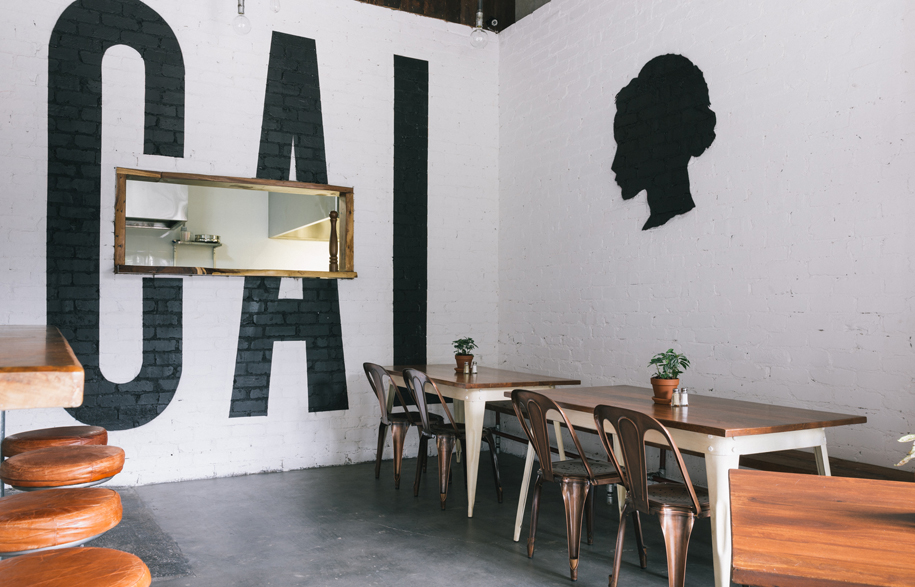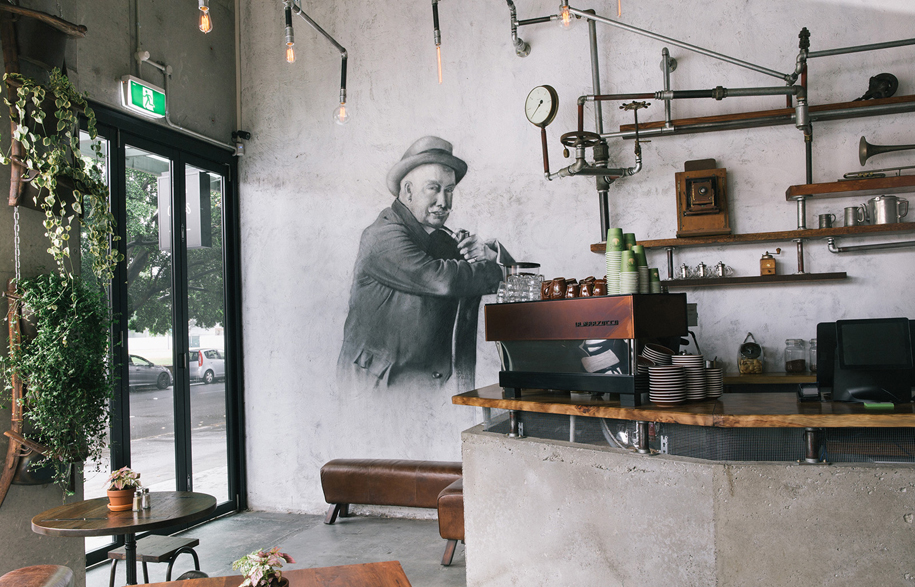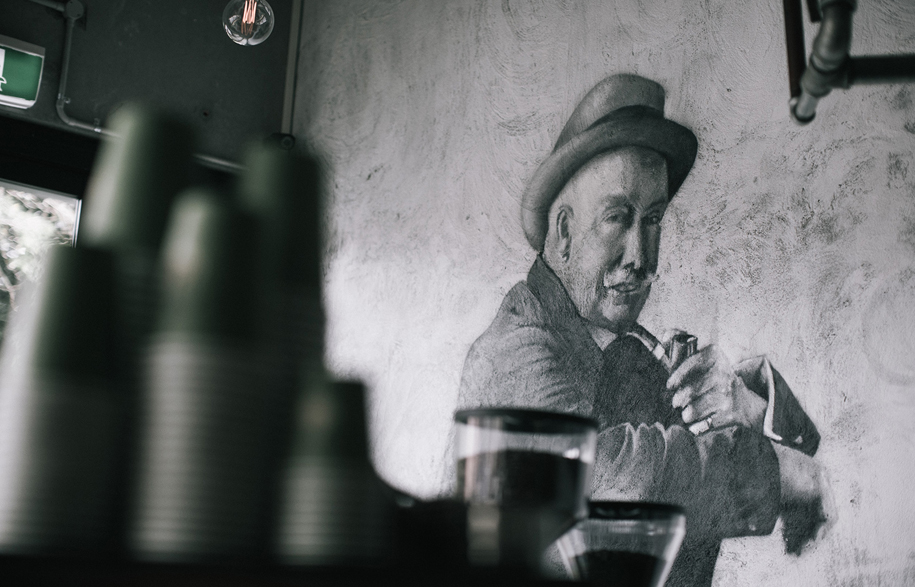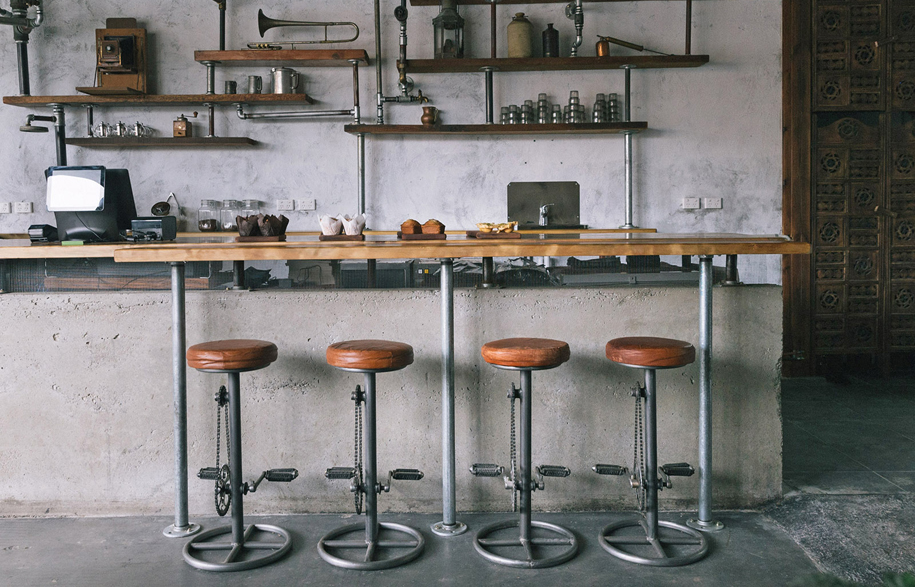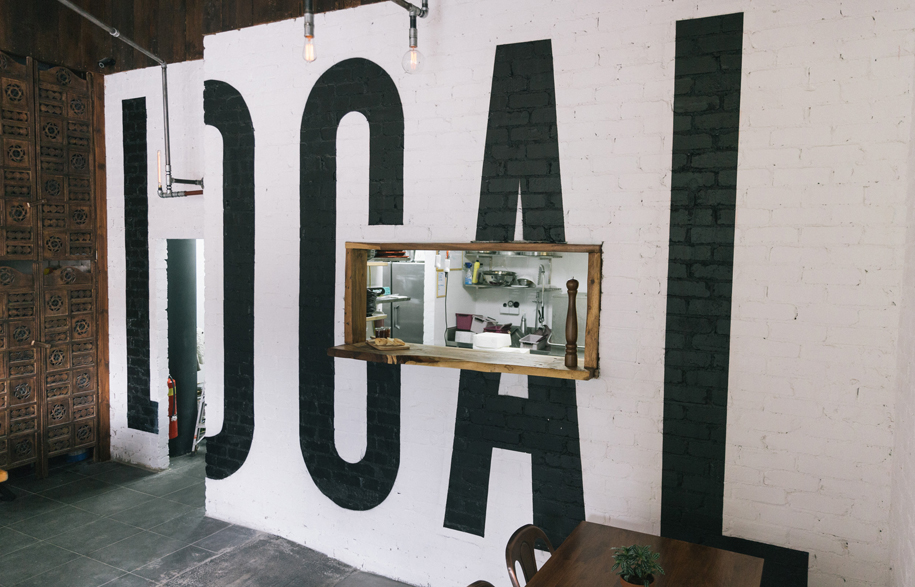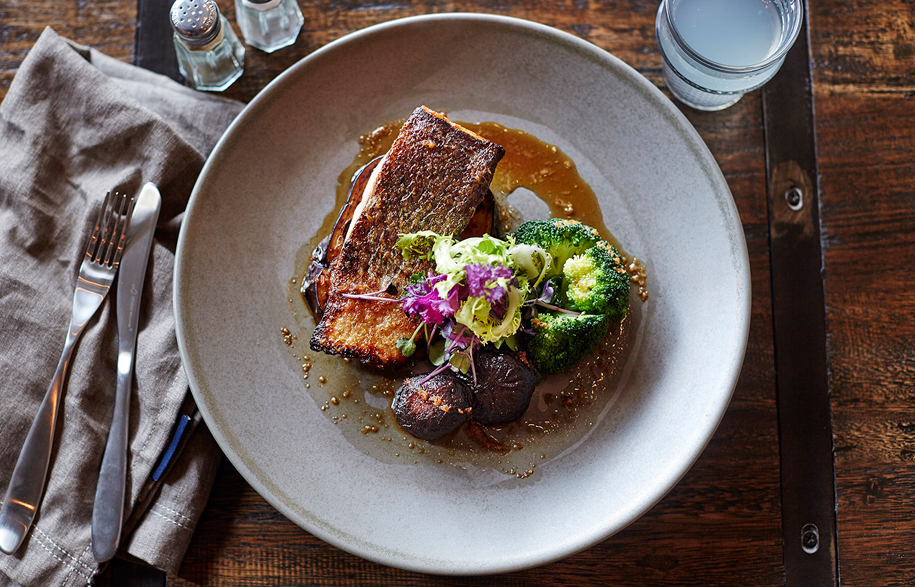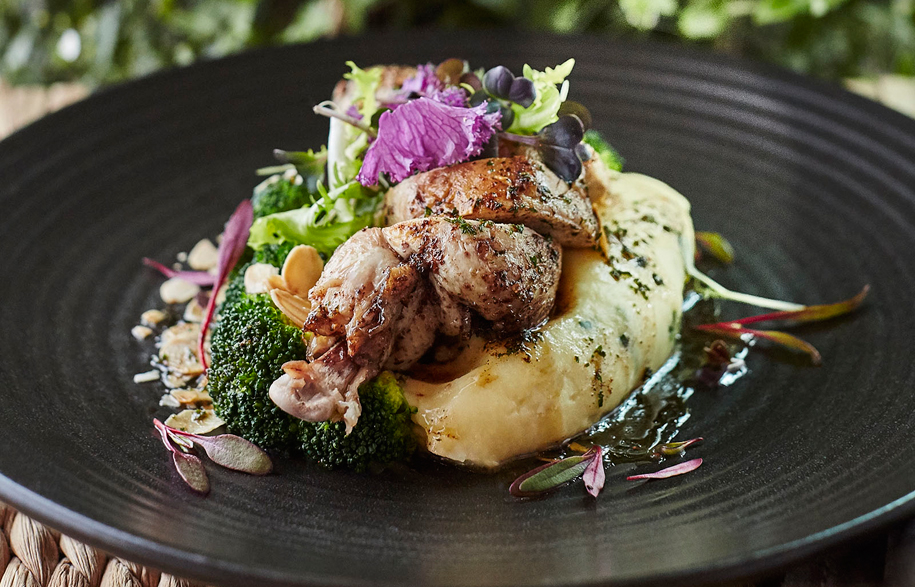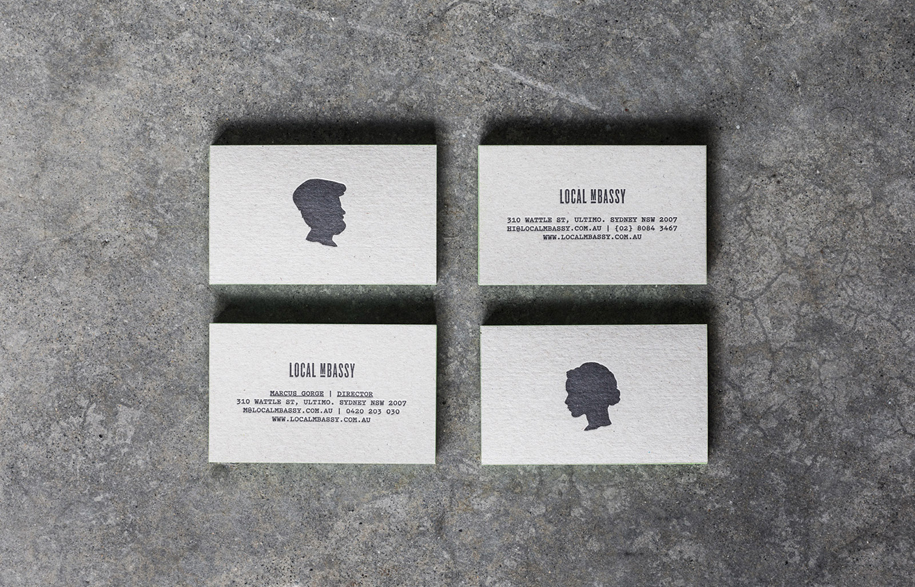 Tags: Interior Architecture, Interior Design
---