The co-principal of Adelaide-based Williams Burton Leopardi incorporated ample places to relax, adequate views and plenty of opportunities for incidental community engagement within his design for the 12 terraces.
"I wanted residents to be able to open their front gate, pick a lime from the tree in their courtyard and chat to the neighbour over the fence, then go upstairs, mix themselves a G+T and sit on the front or back deck and enjoy the view," he says. This vision for an idyllically laid-back lifestyle is particularly well reflected in the design's overarching concept of 'elegant frugality'.
For Burton, it was all about doing things economically but beautifully; best represented in the project's robust material palette – a nod to the Bowden site's industrial history. Plywood, stainless steel, brick and concrete lend each interior a minimal, unadorned aesthetic that belies its delicate detailing. "The design was also underpinned by a strong commitment to sustainability," comments Burton. "Not only in the selections, but in orientation, cross ventilation and night purging."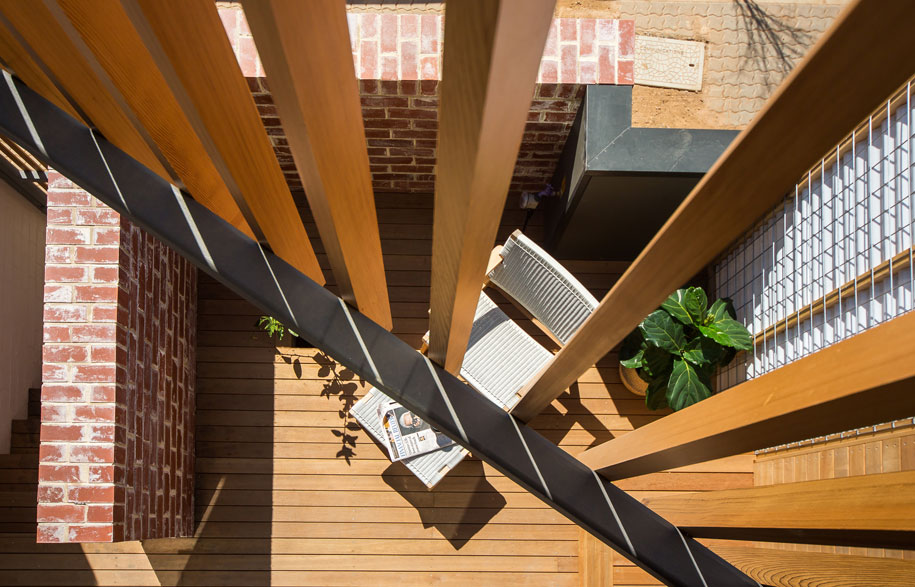 The interiors achieve their most compelling design expression, however, in the unexpected spatial plan. Set over three floors, they are split into six different levels, enabling front-to-back views. Most importantly, the level changes allow even light penetration throughout and a feeling of spaciousness, despite an internal width spanning a very snug 4.1 metres.
Each terrace is individually owned and this one – occupied by an emerging architect who frequently travels – has been styled with sophisticated restraint. The lack of clutter reinforces the interior's bright, airy appeal and the simple furnishings compliment, rather than detract from, the living areas' custom inbuilt cabinetry. Bright colour accents inject visual contrast into the space via a series of artworks and the kitchen's vivid green Thonet chairs.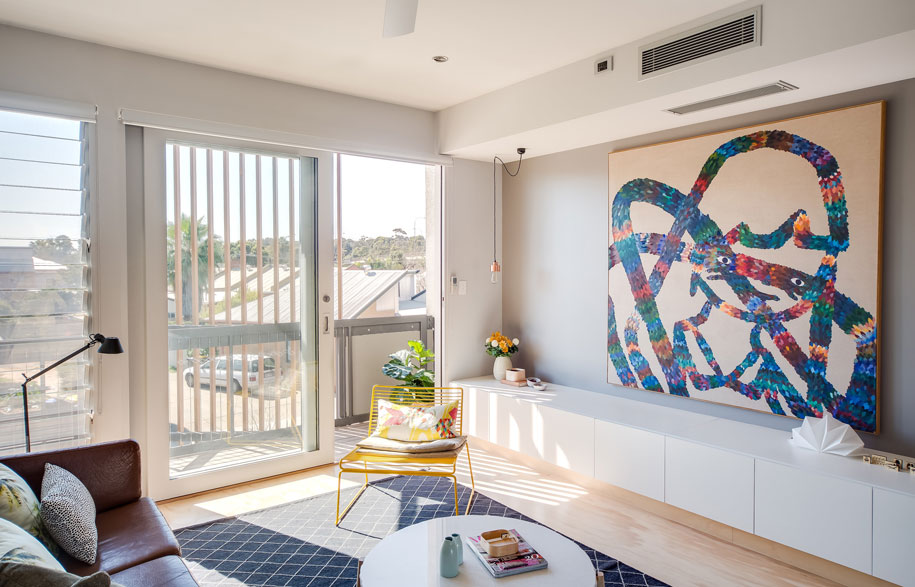 So while Burton didn't work directly with the owners, his relationship with the project's developer, Systembuilt, was a positive one. "The level of trust in our design ideas and their willingness and ability to go along with them was very gratifying," he reflects. Significantly, Loft on Seventh is one of the first multi-residential projects to be realised in the Bowden development, with many others scheduled for construction over the next ten years.
This places it at the forefront of major inner-city growth in Adelaide, pioneering the way for urban expansion in other under-utilised areas. For a traditionally low-density city, this signals exciting times ahead, spearheading renewed understanding on the benefits of small-footprint living and how design can improve quality of life. But for Burton, it's simply about the experience a well designed home can afford anyone: "It makes for a stimulating and responsible space that is fantastic to be in."
Williams Burton Leopardi
designbywbl.com.au
Photography by Christopher Morrison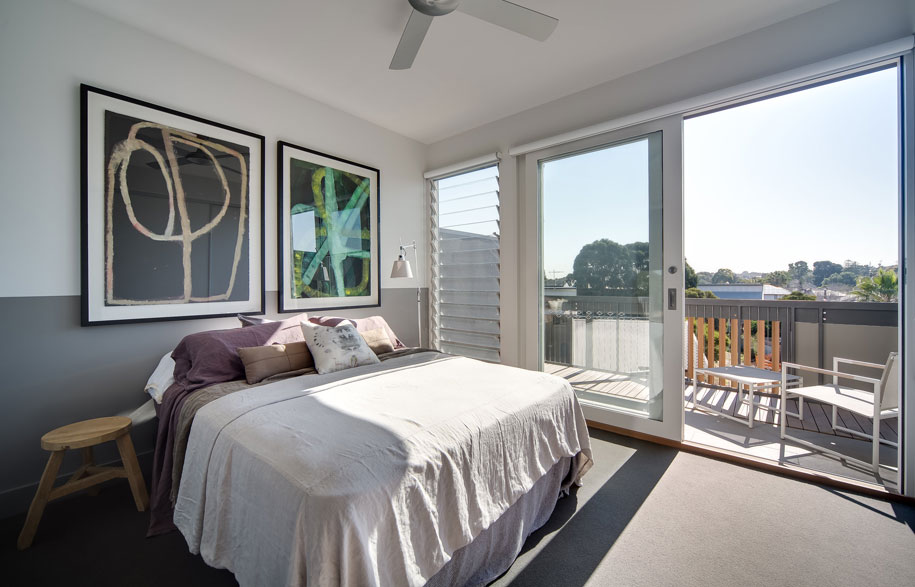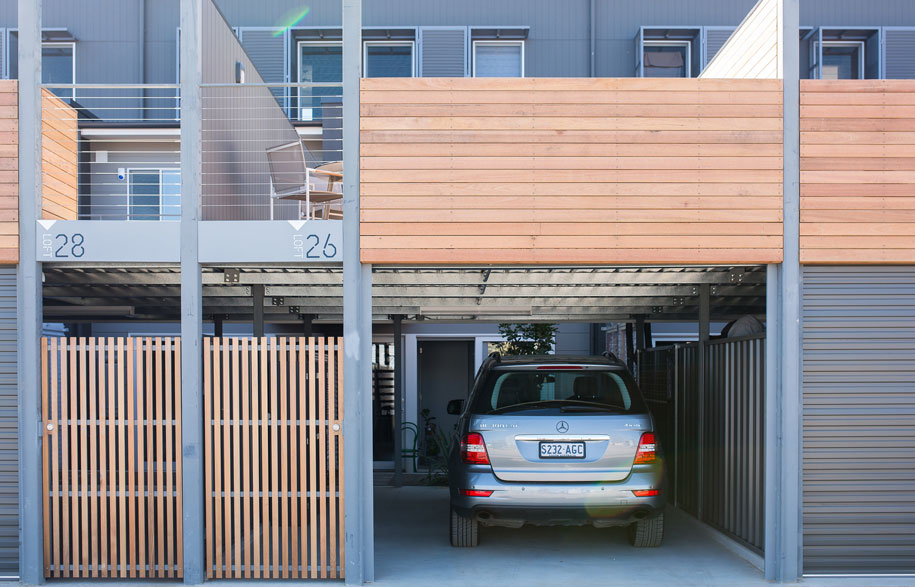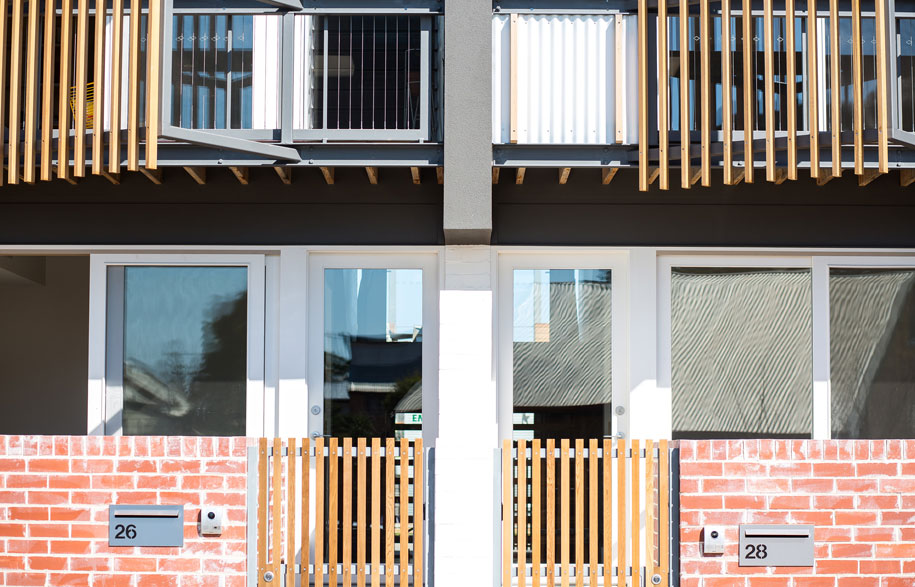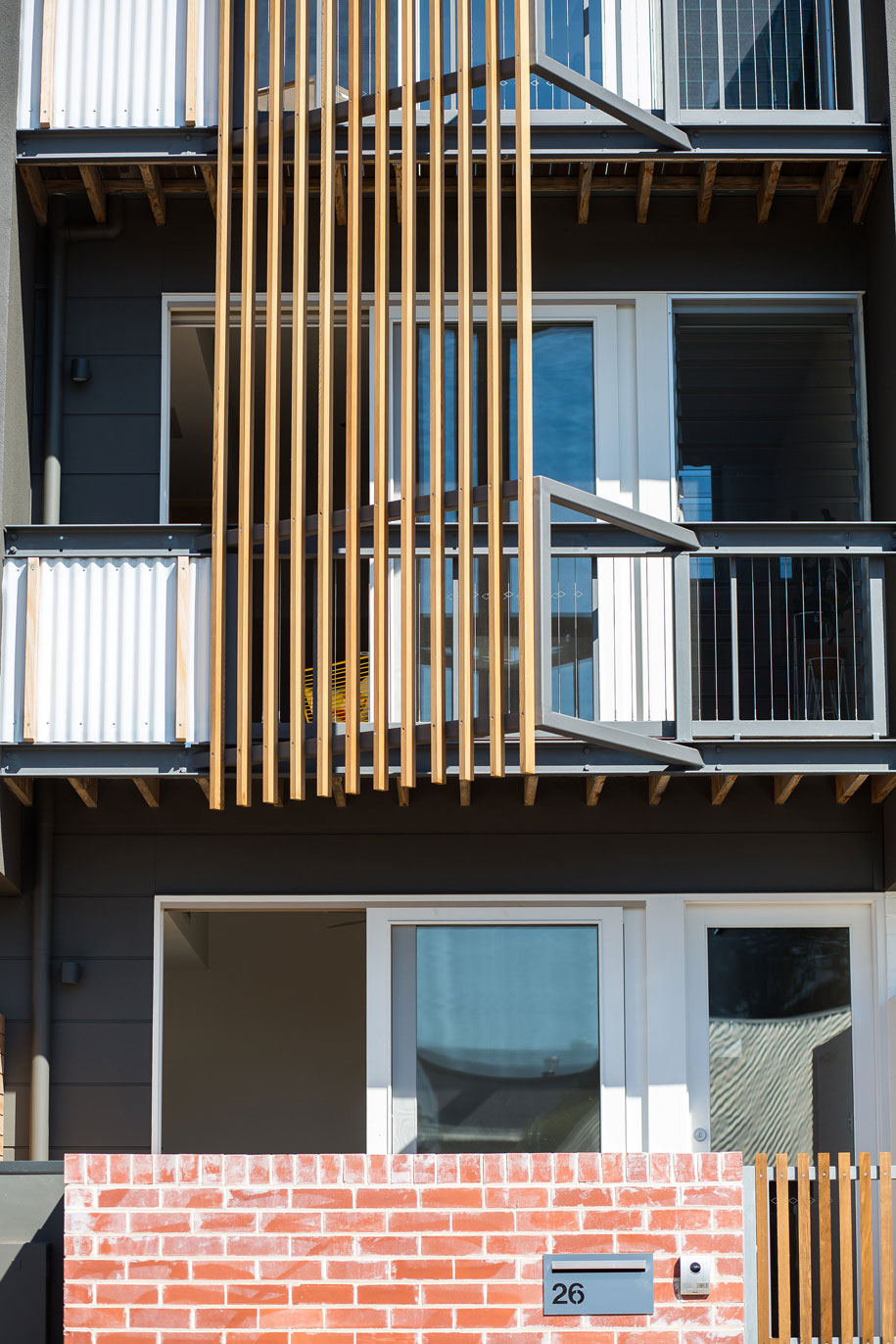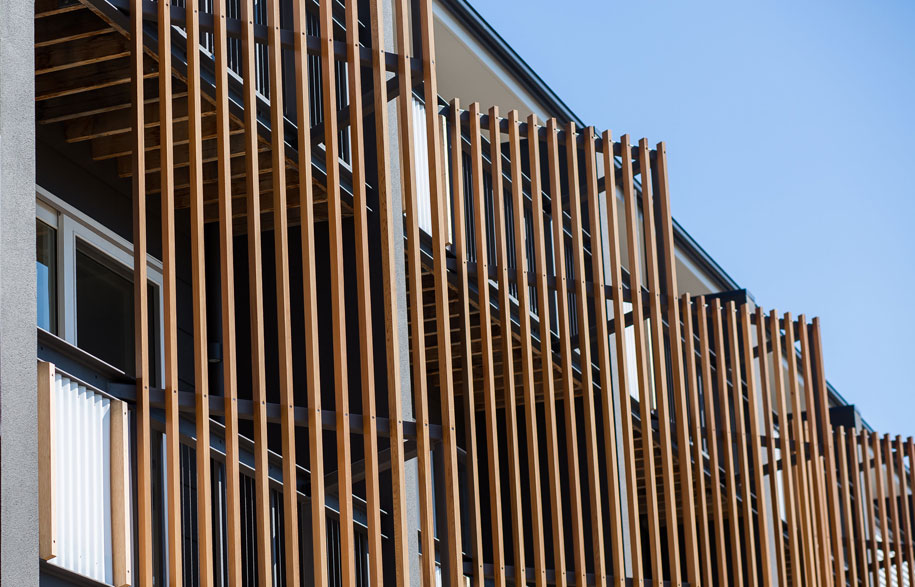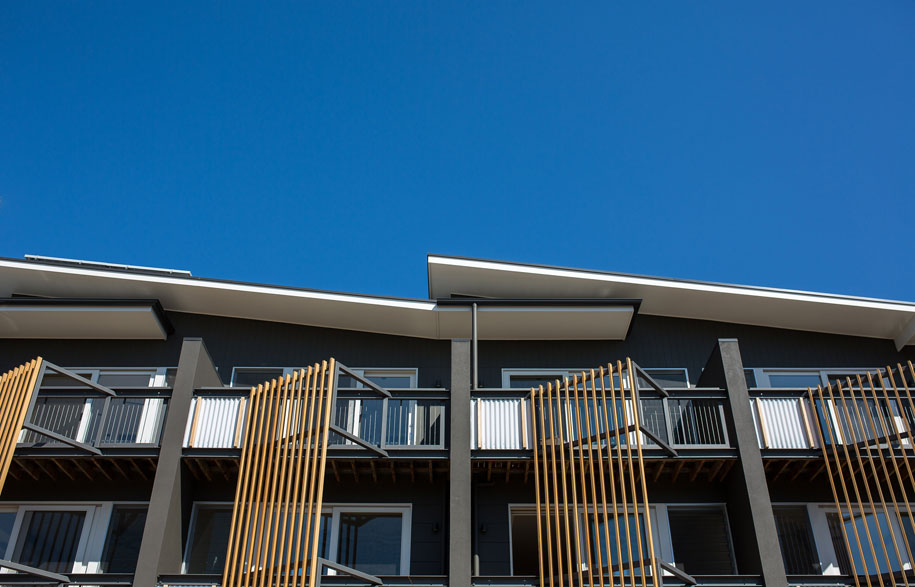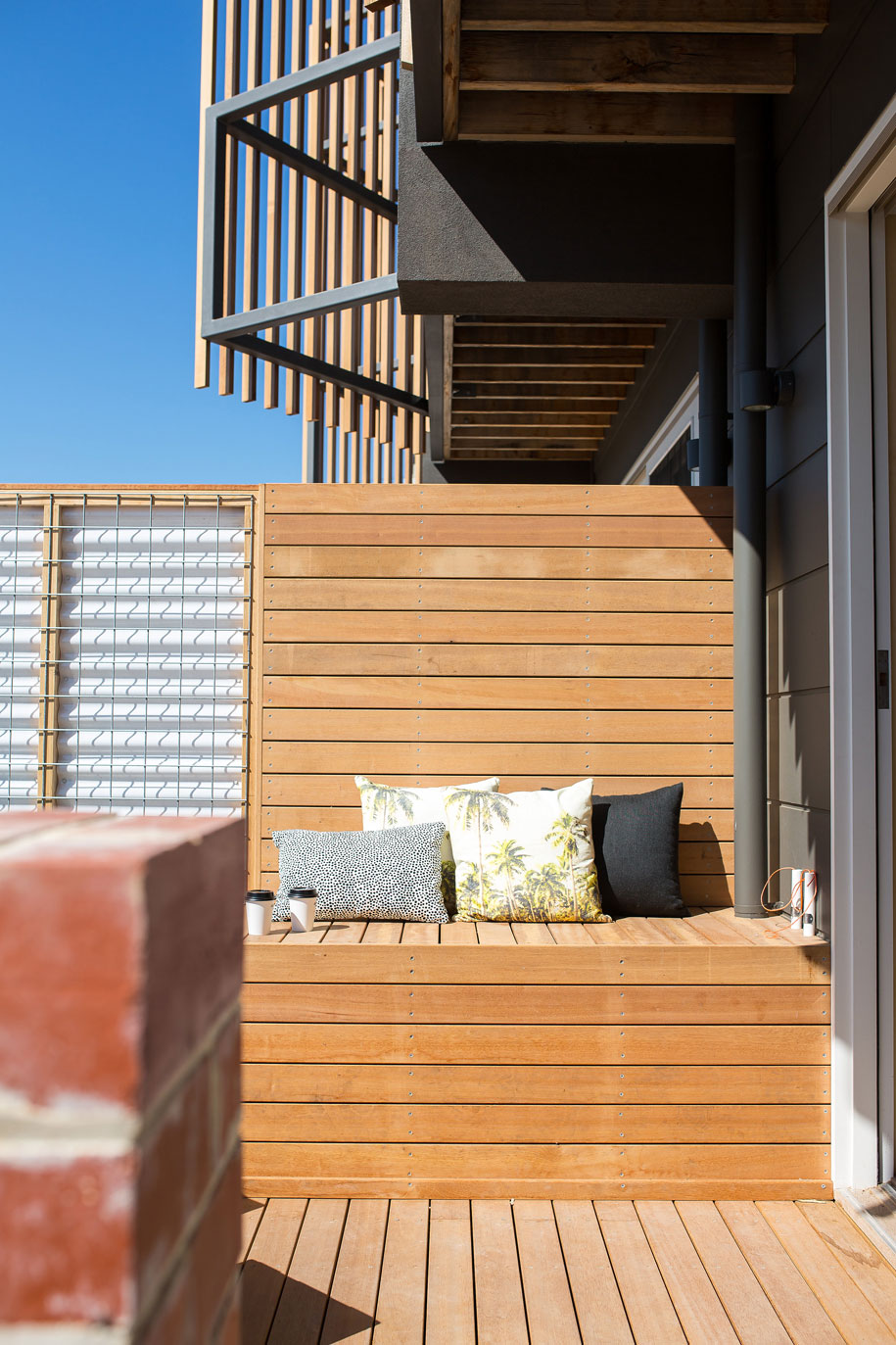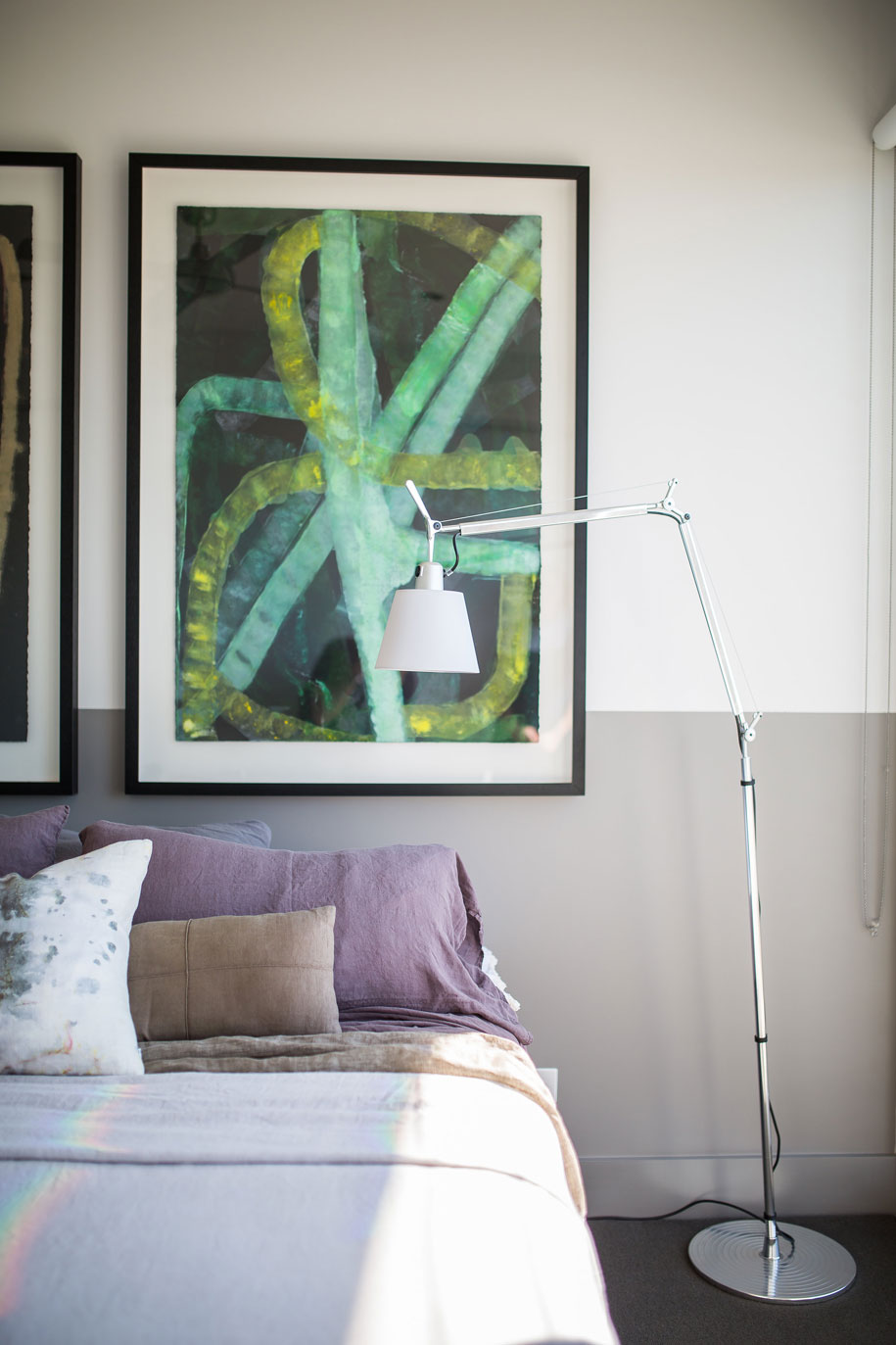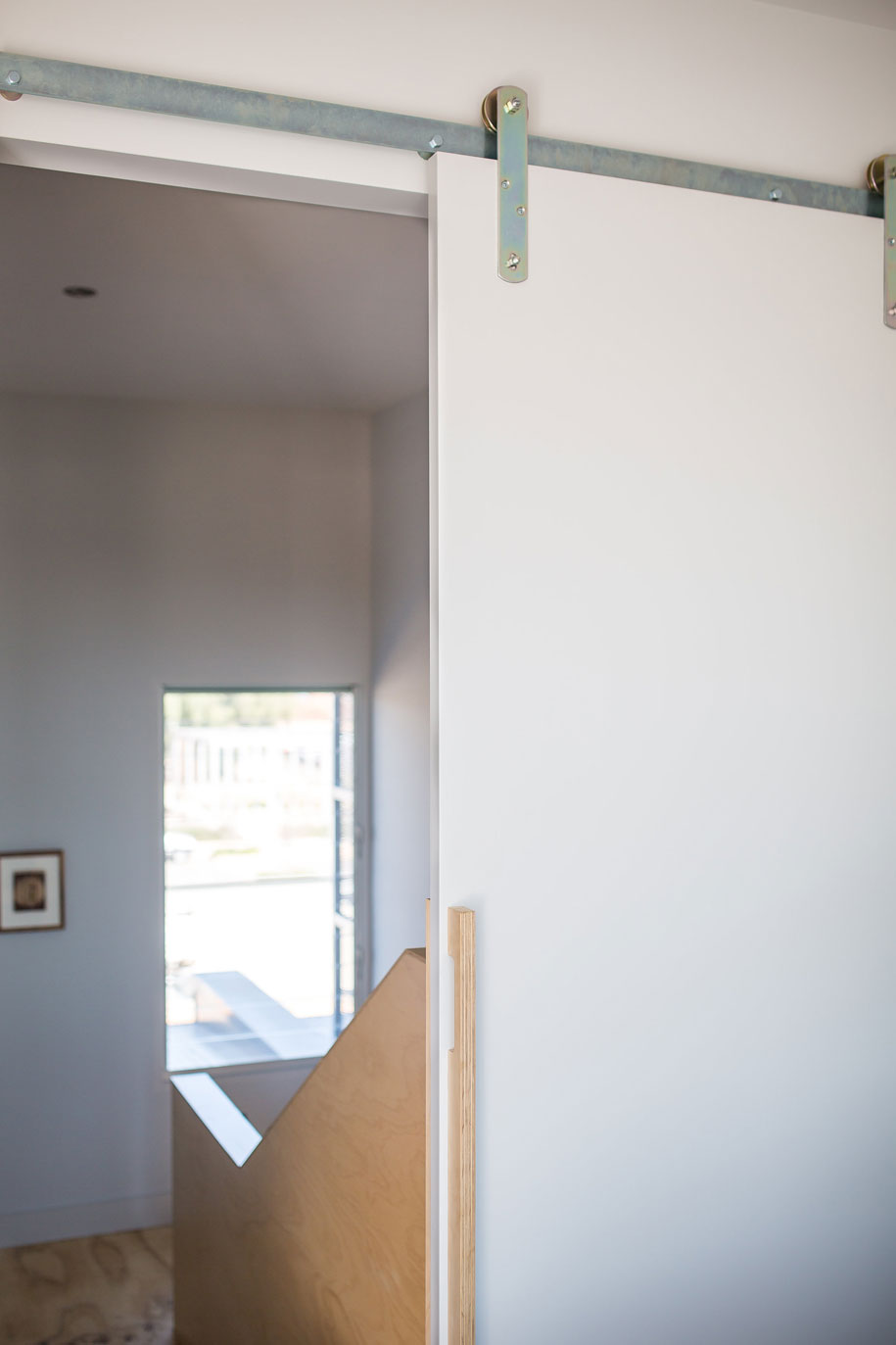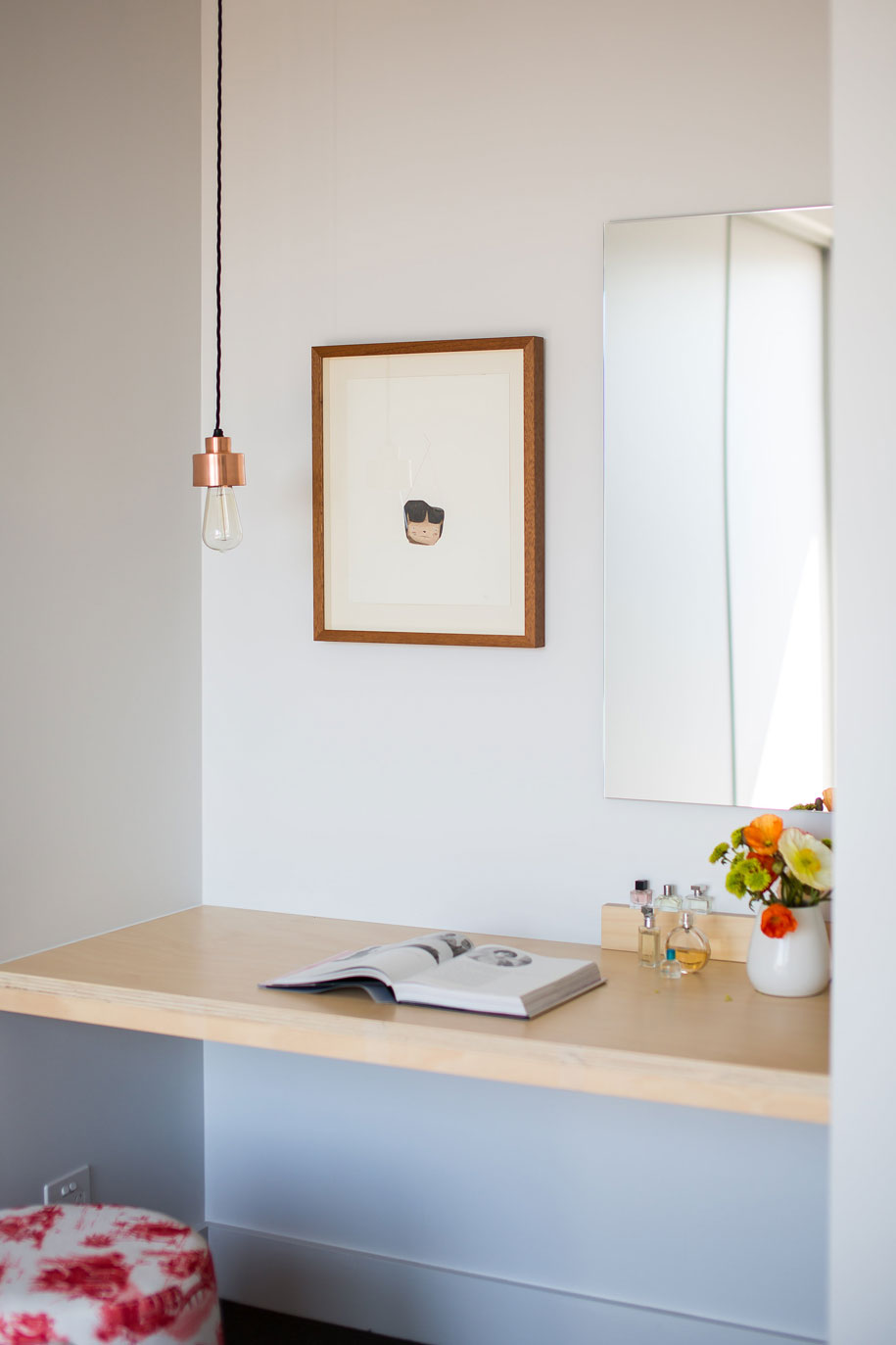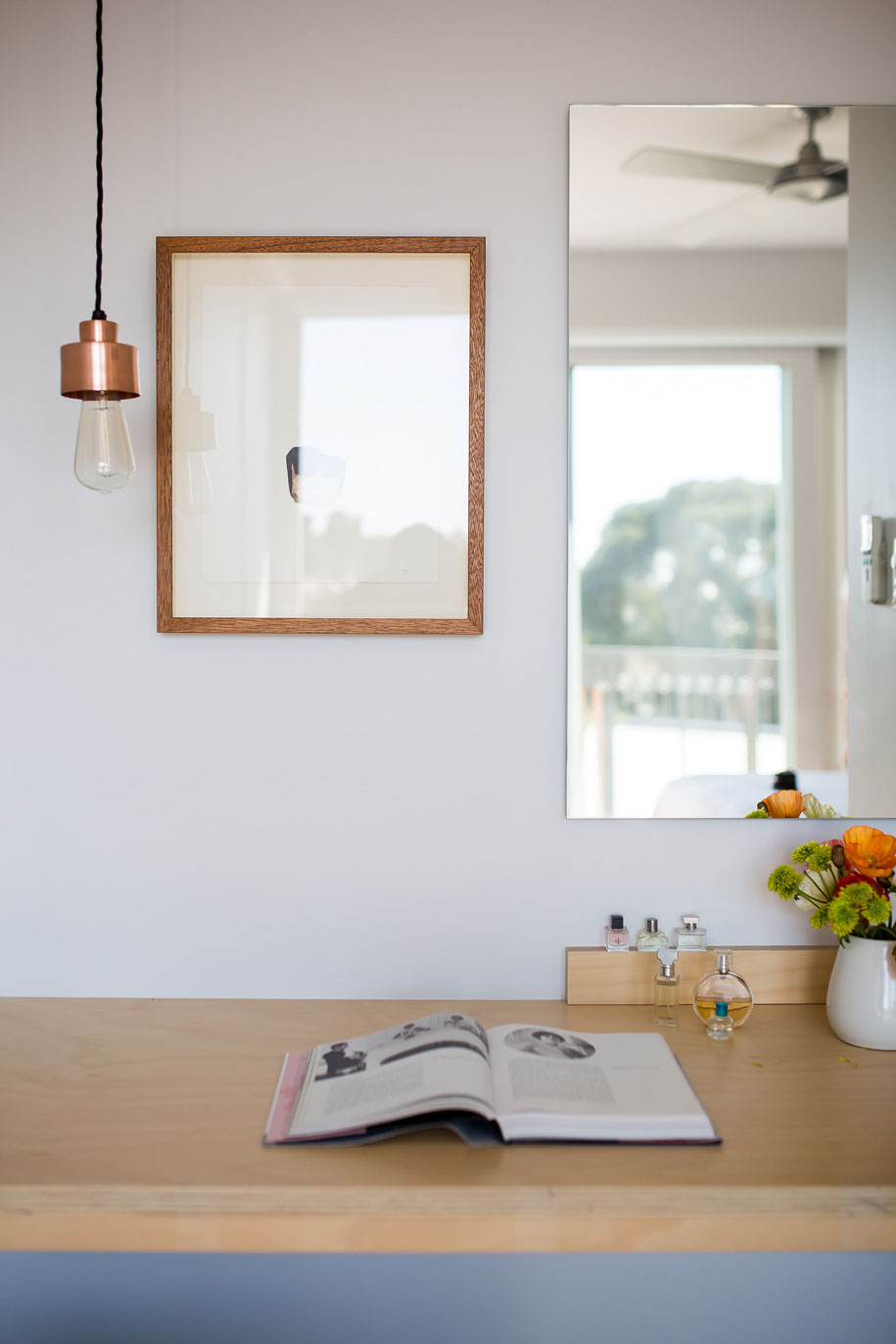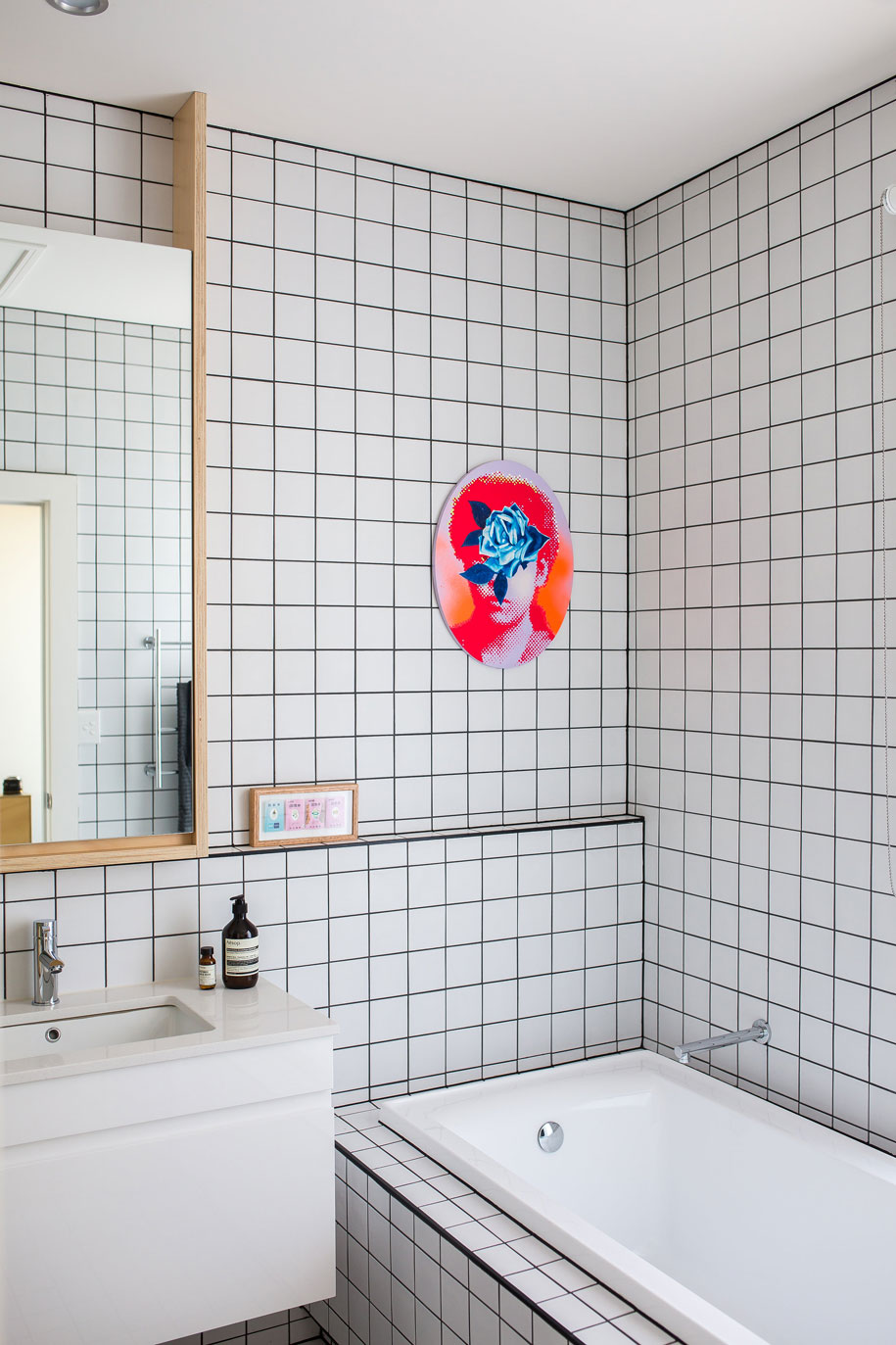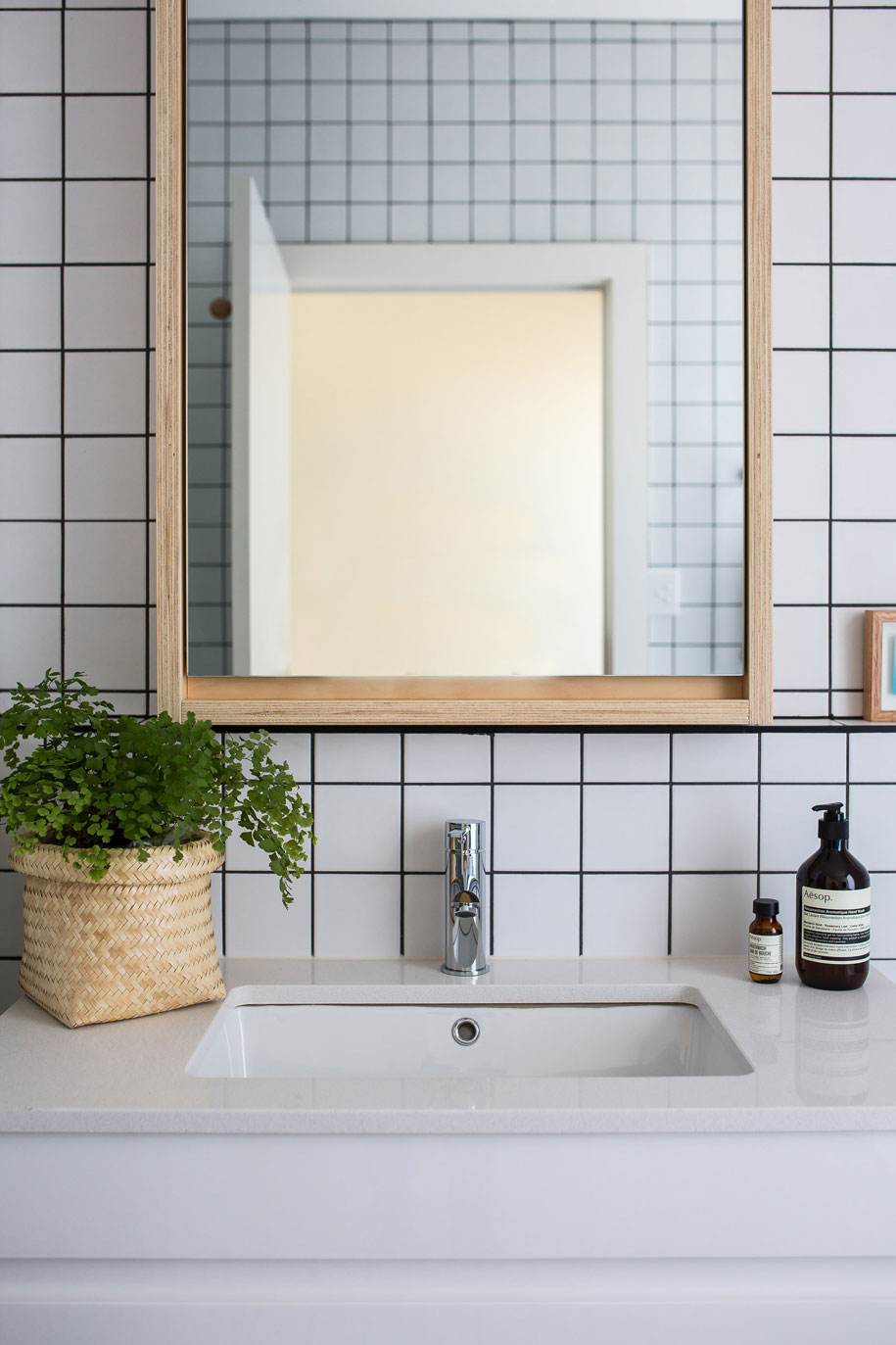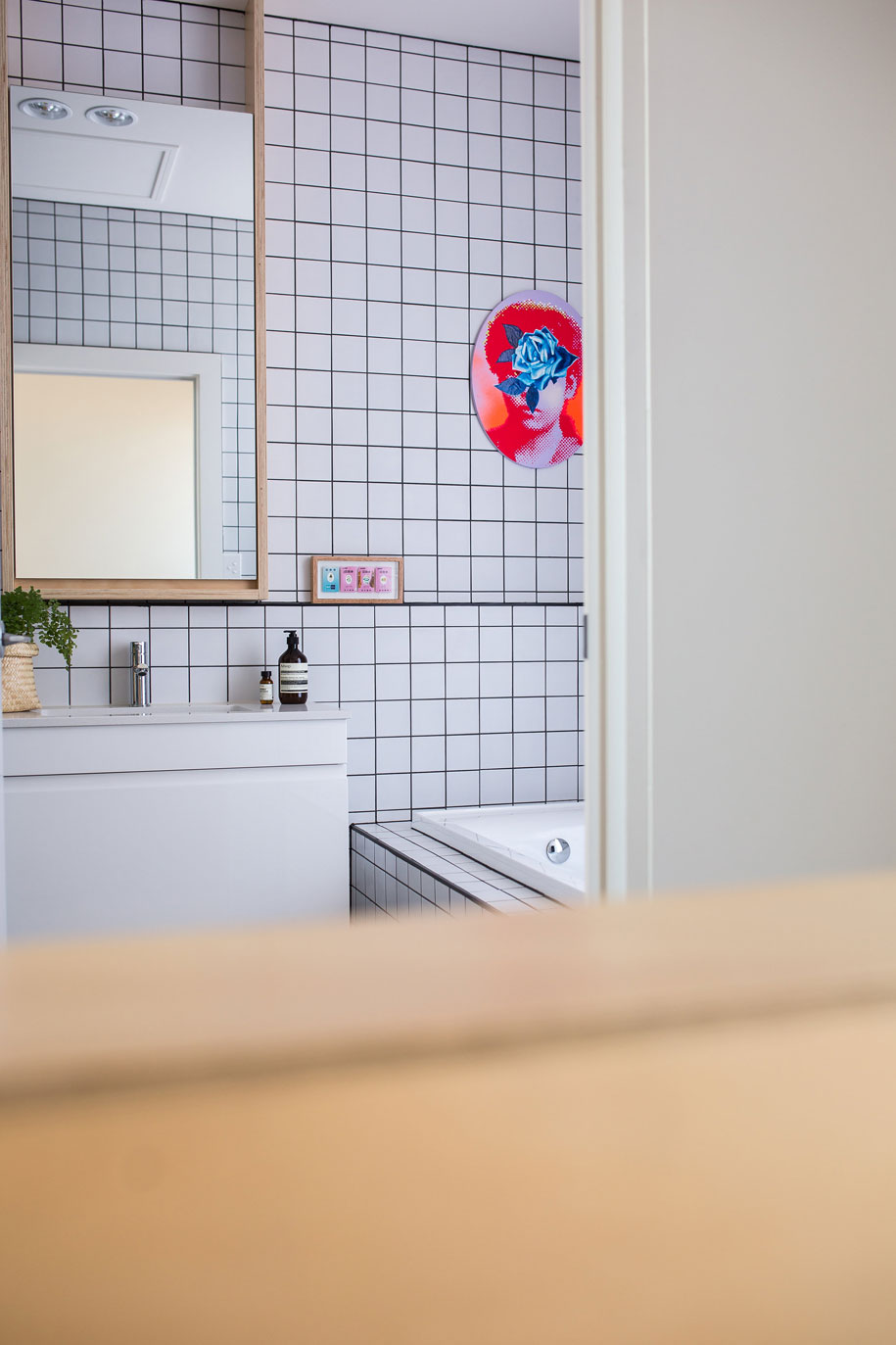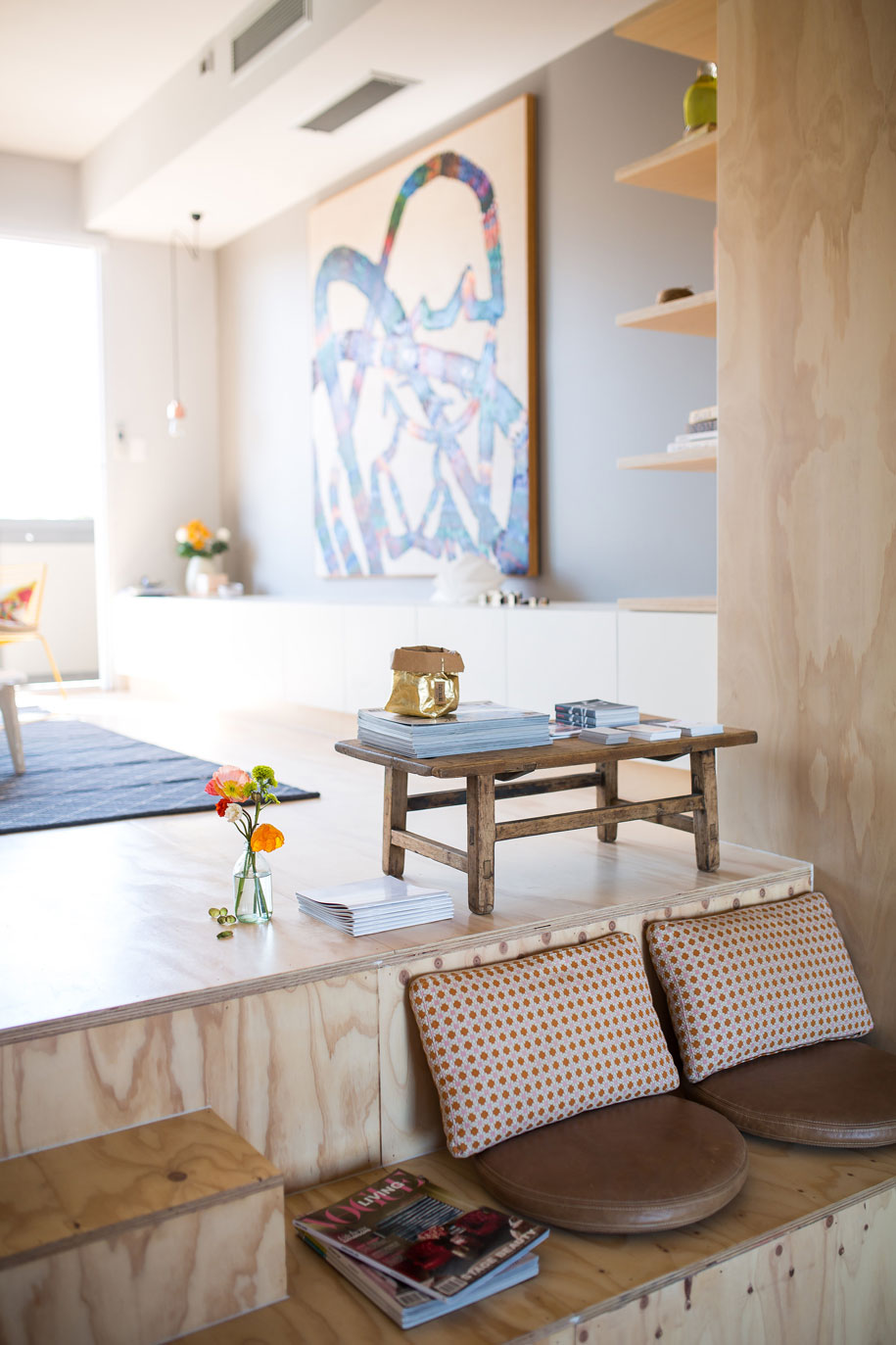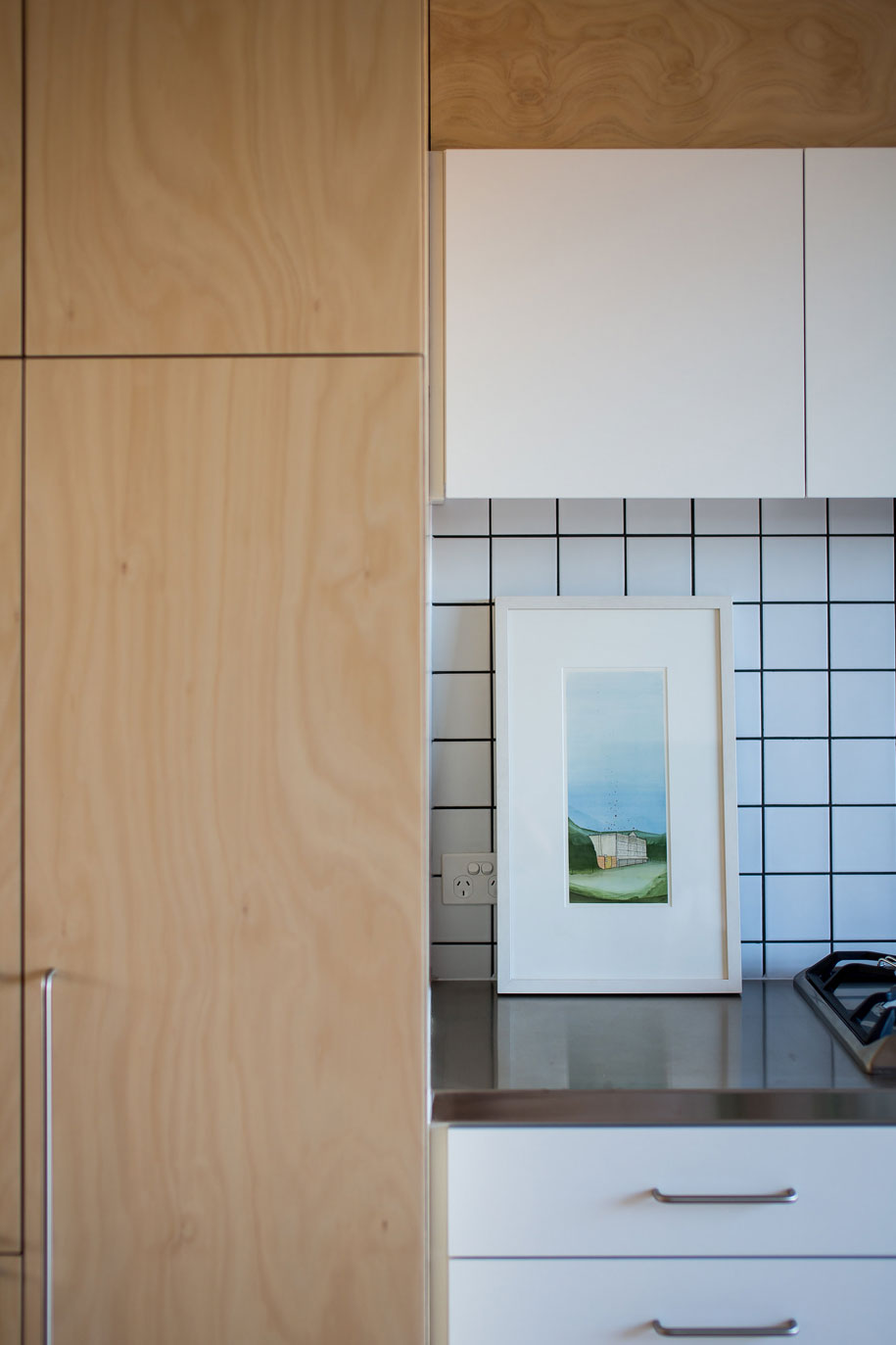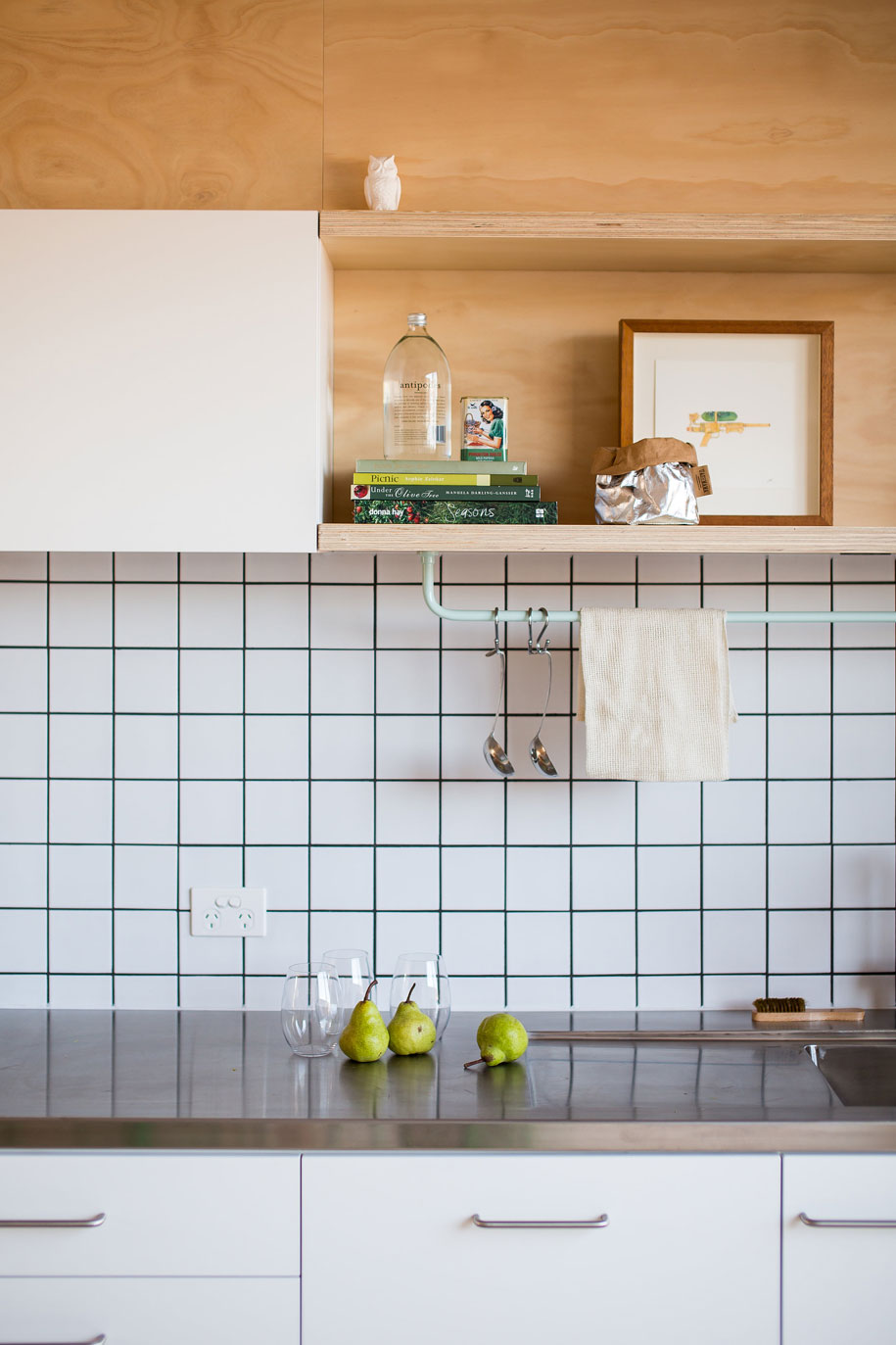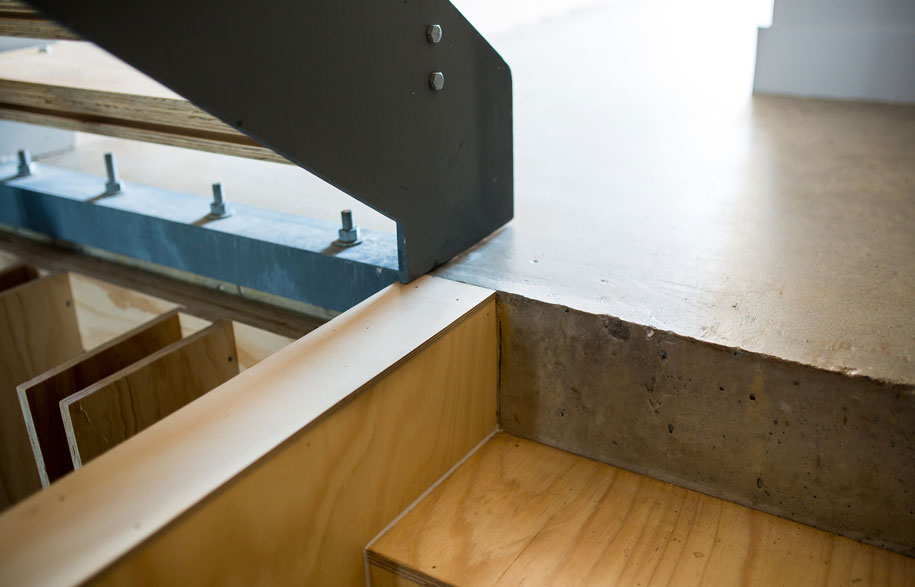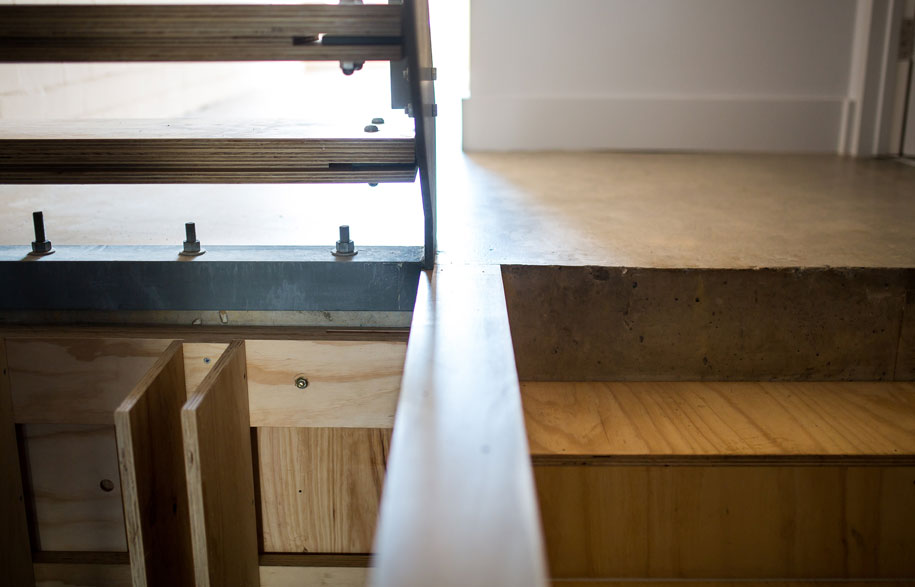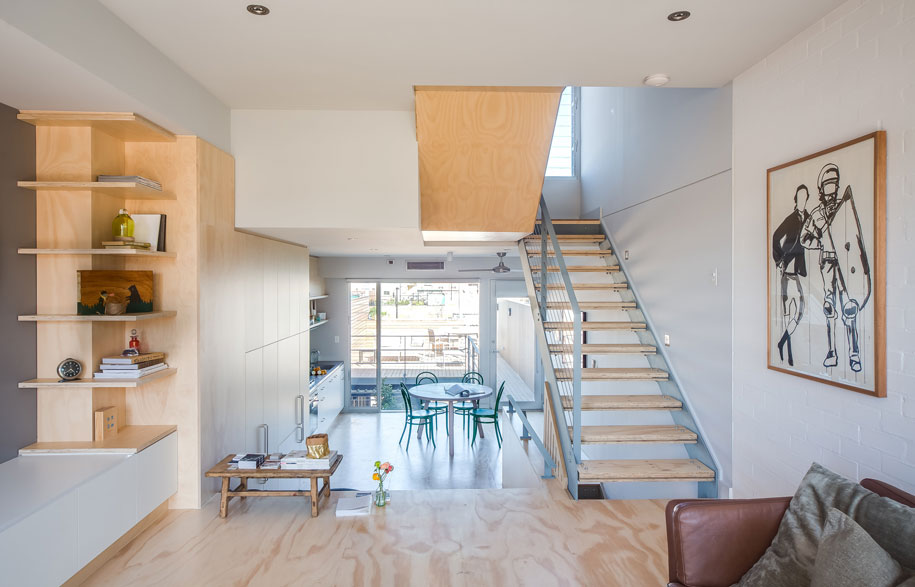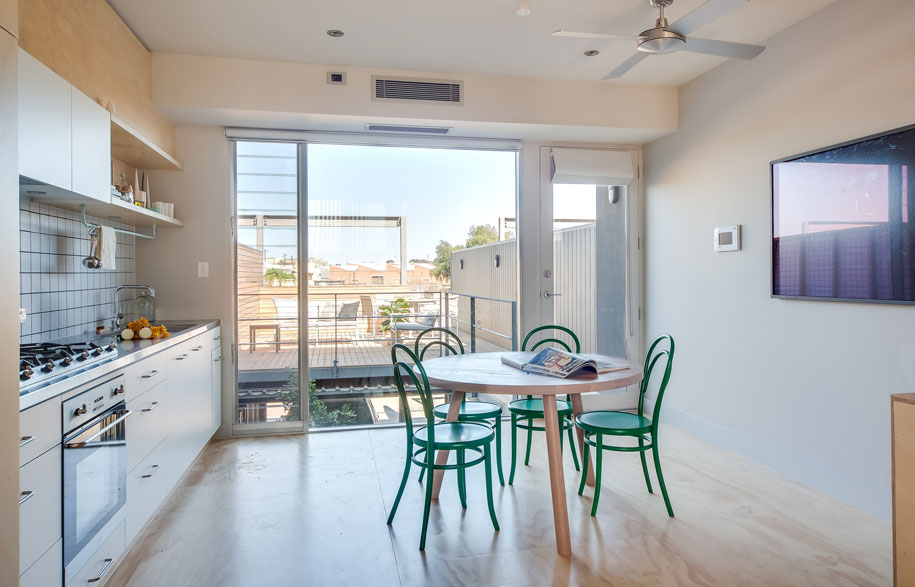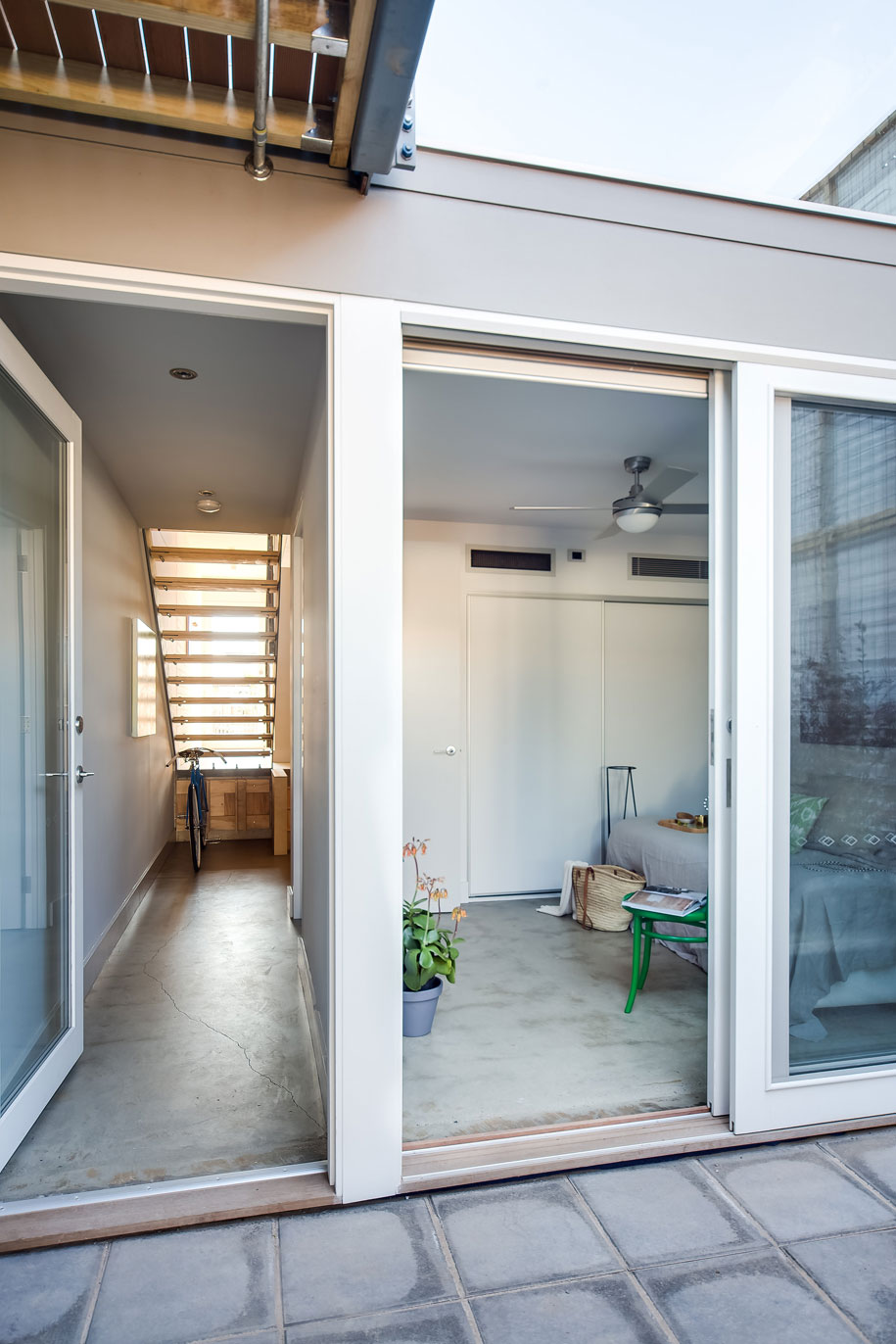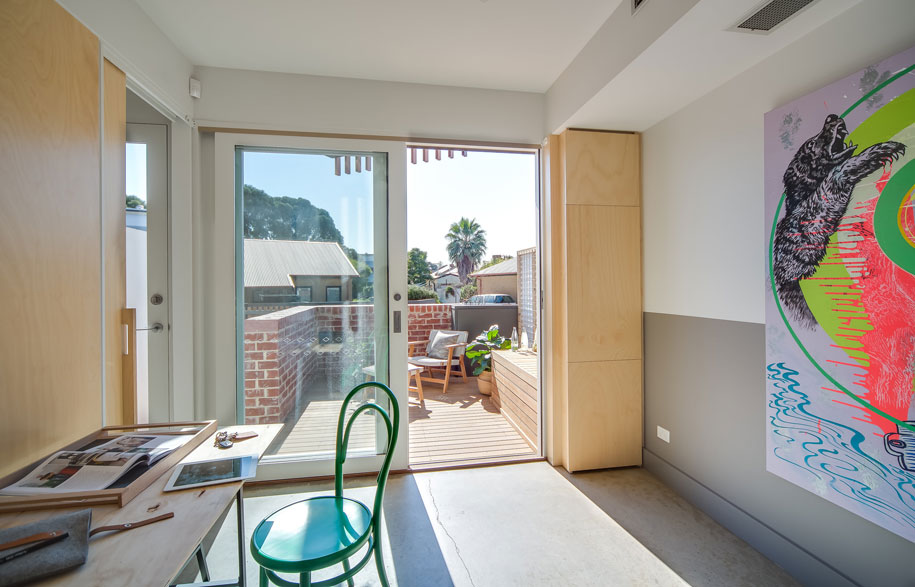 Tags: Home Architecture, House Architecture, Residential Architecture
---