For clients Avi and Denice, the goal was to create something new with real architectural merit for their family home of 25 years. Built in the art deco hey day 1930s and not touched since, the house was a dark and dysfunctional space, begging for a redesign.
Designed primarily around a renovation of the ground floor kitchen, meals and laundry area, the house needed to reflect the way the clients live today, not how they lived before. With adult children who come and go regularly, the space needed to reflect this transience and need for entertainment spaces.
In order to celebrate the decades of memories the family has made in the home, flat out demolition and redesigning from the ground up was out of the question. Designer and builder of the home Luke Fry instead focussed on internally designing the space, and notably including a contemporary steel addition with floor to ceiling glass and an open-air pergola structure, creating a strong connection between indoor and out.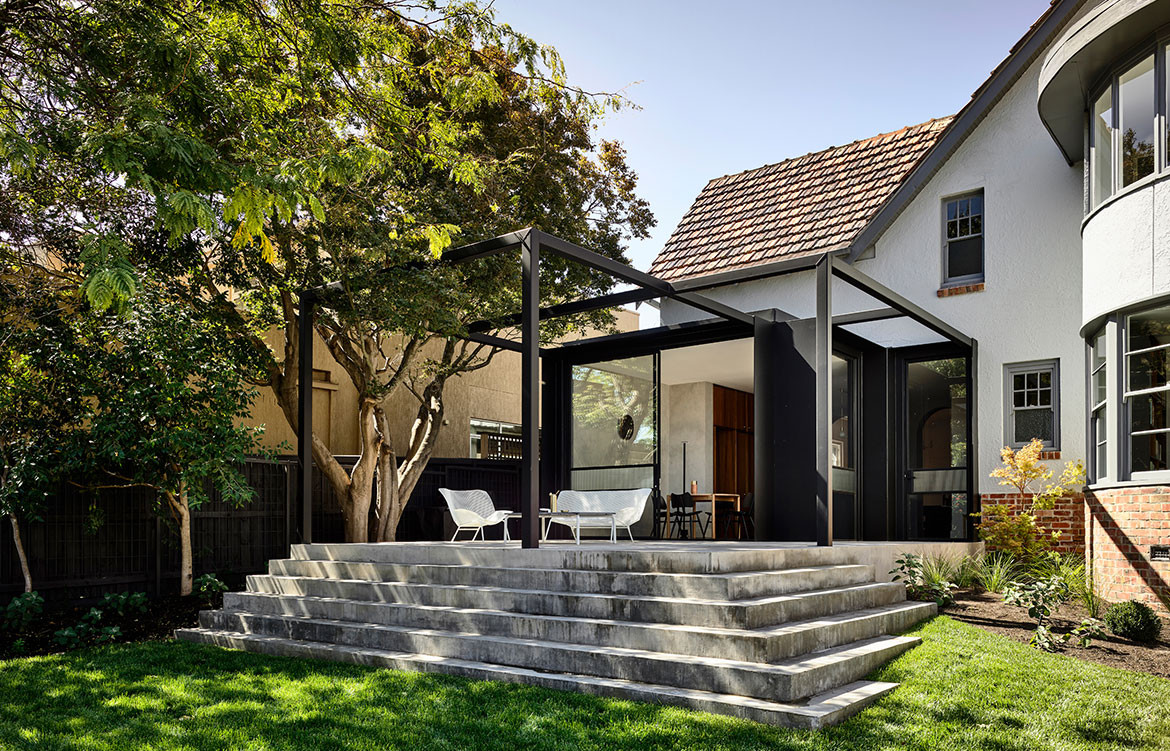 The design highlight, the new steel addition, compliments the existing circular and triangular primary shapes of the house with its robust square form, and its lightweight appearance is a well considered contrast to the existing double brick building. The highly considered steel structure connects the interior to the new exterior spaces and landscaping which creates framed views that promote lighter, healthier interior environments, solving the existing dark and dysfunctional spaces of the house, primarily found on the ground floor.
"The innovative use of steel in the dining room and its connection to the outdoor space creates a very unique element to this building," says Luke Fry on the design "It has been highly detailed to create a sense of 'lightness' despite it being a very heavy and robust material.
"The interior timber joinery used in the kitchen reflects the existing timber paneling found in the front foyer. It uses the same species of timber (blackwood) but utilizes more contemporary detailing to integrate the new and old."
The family themselves have now been living in their new home for four months, and thanks to a trusting design relationship with Luke Fry, the results speak for themselves. This home is a message on the importance of reconsidering design as needs change, and on the resplendence that can be achieved through considered design.
Luke Fry
lukefry.com.au
Photography by Derek Swalwell
Styling by Bek Sheppard
Landscaping by Blac Design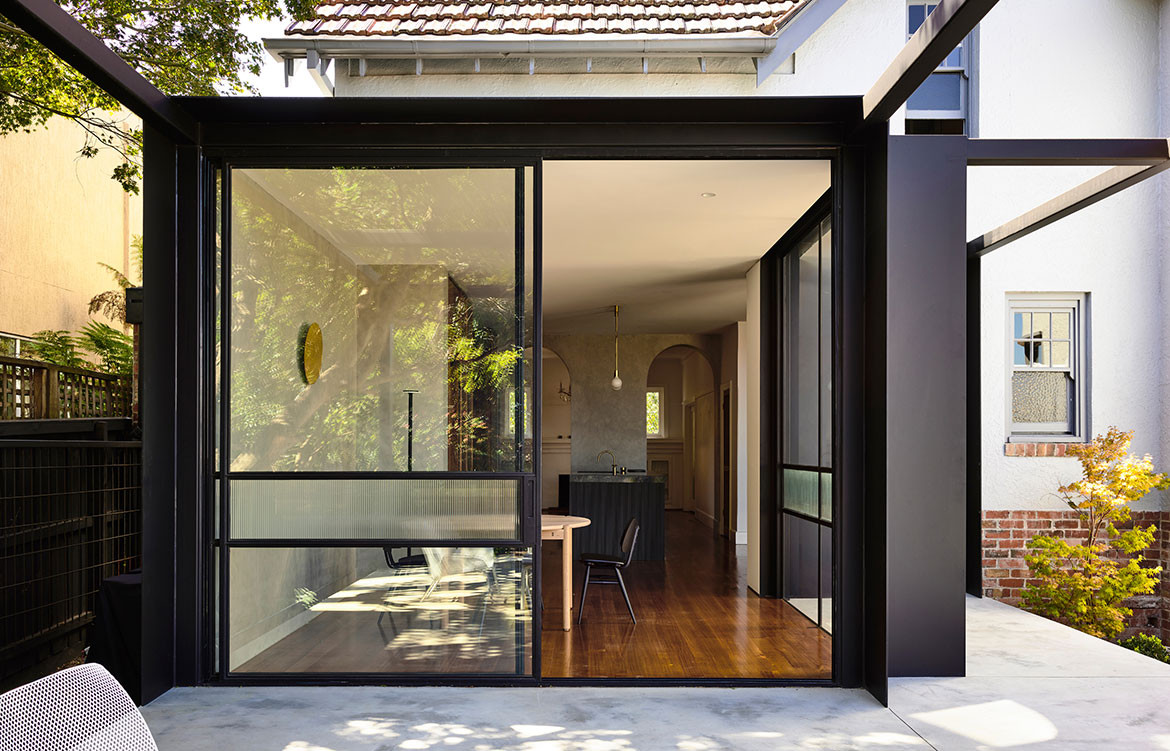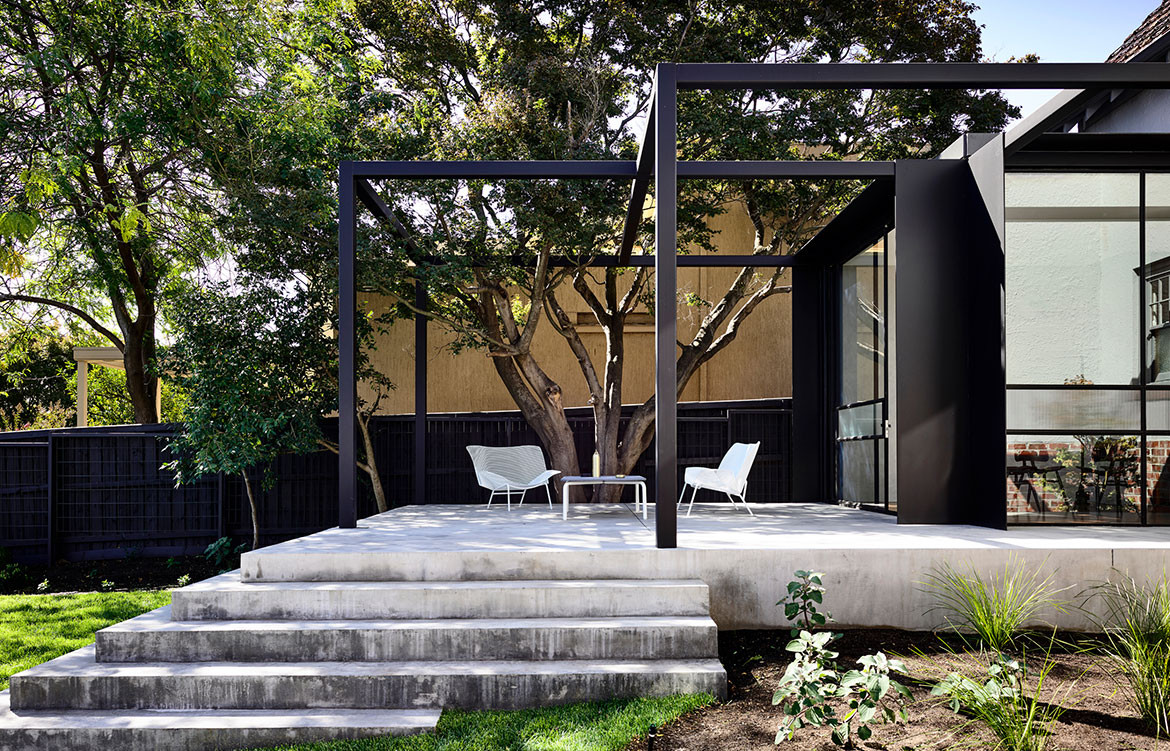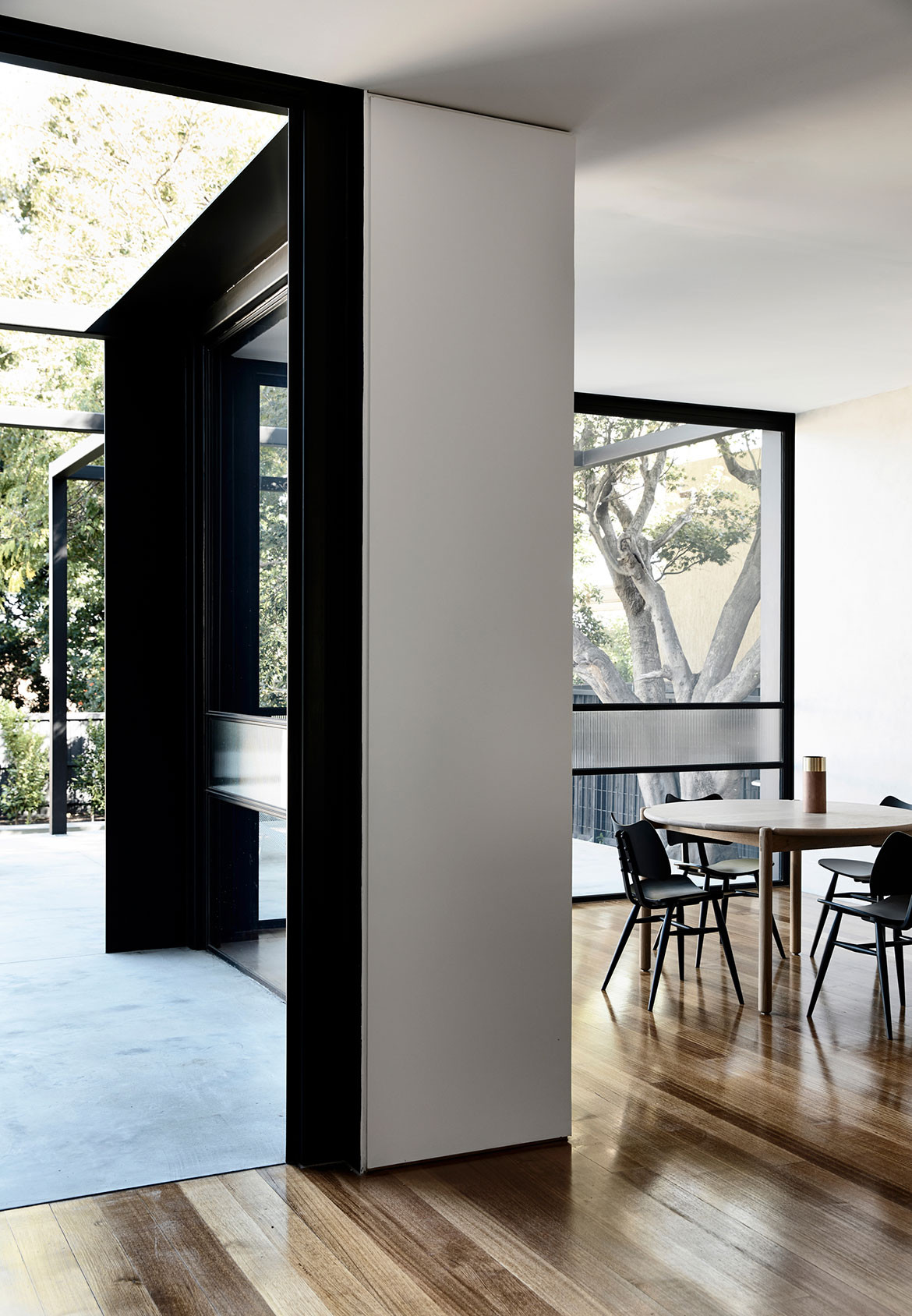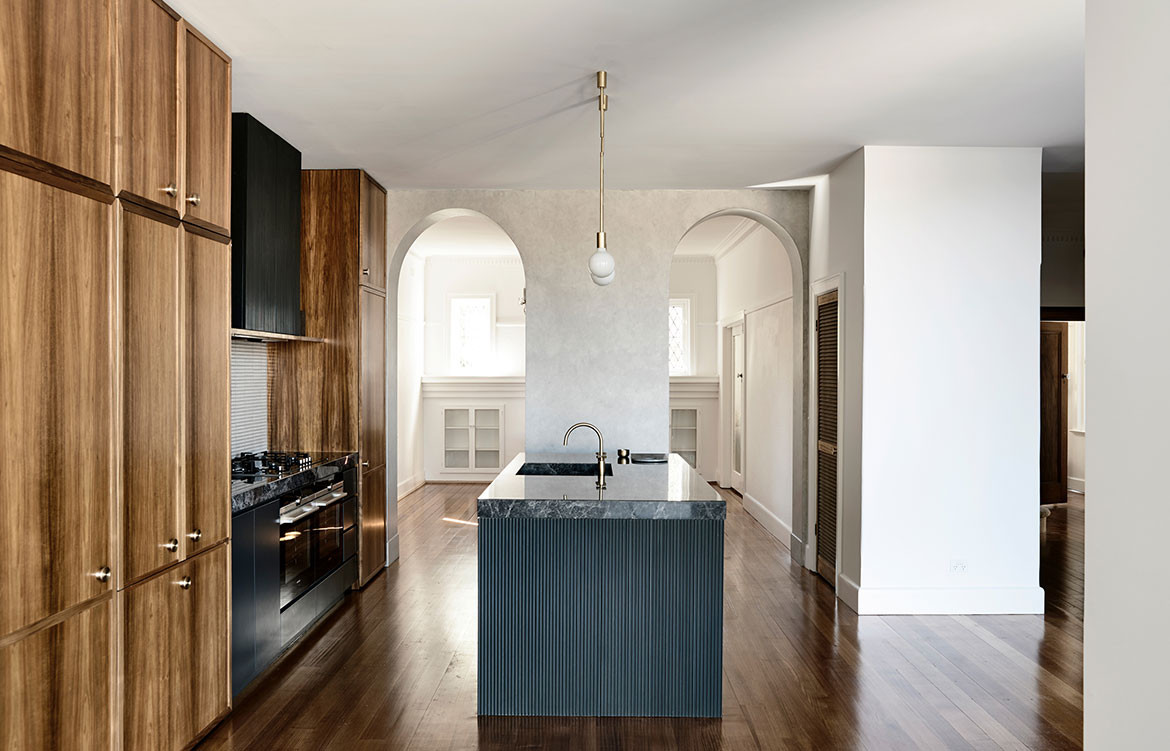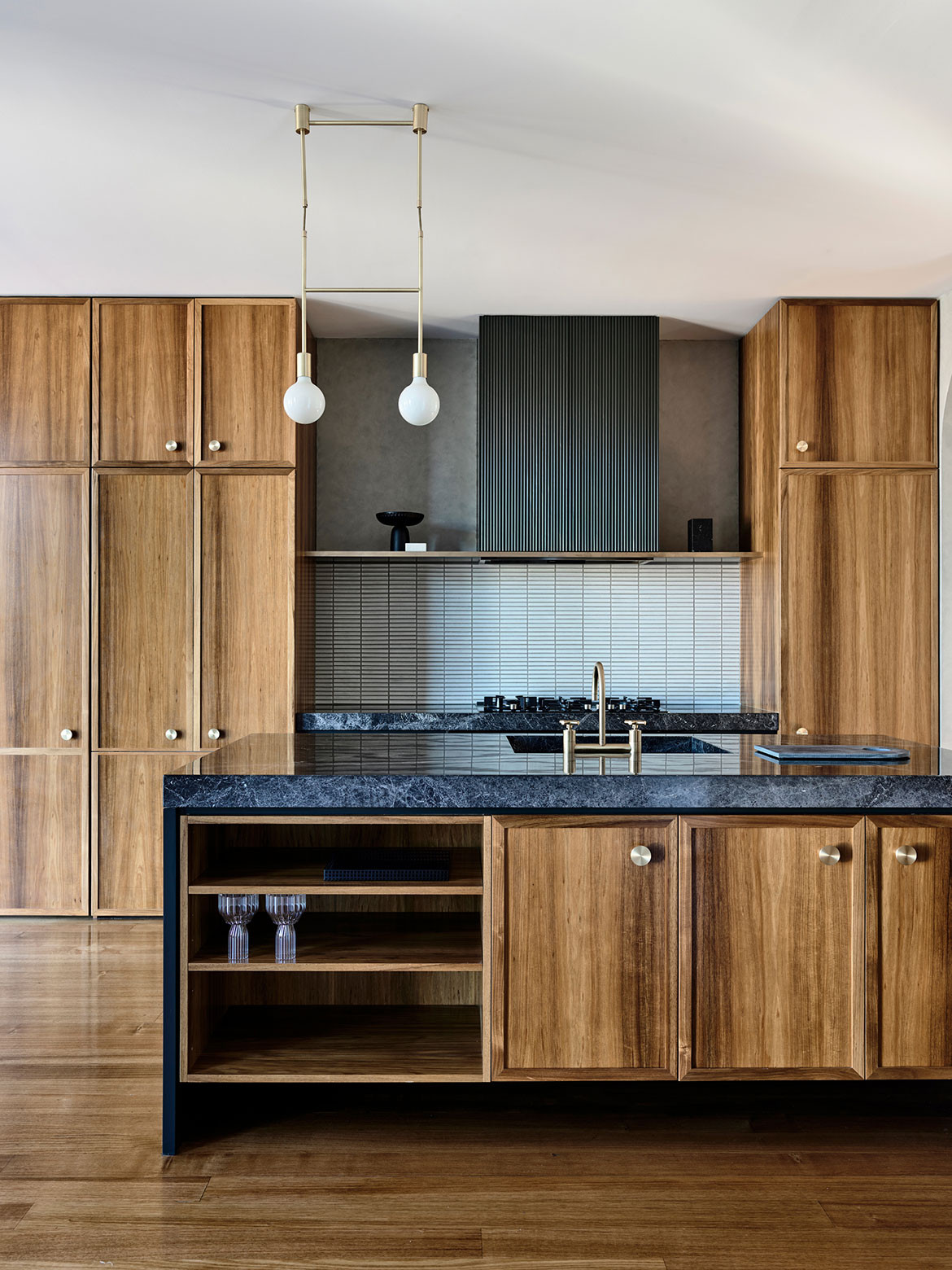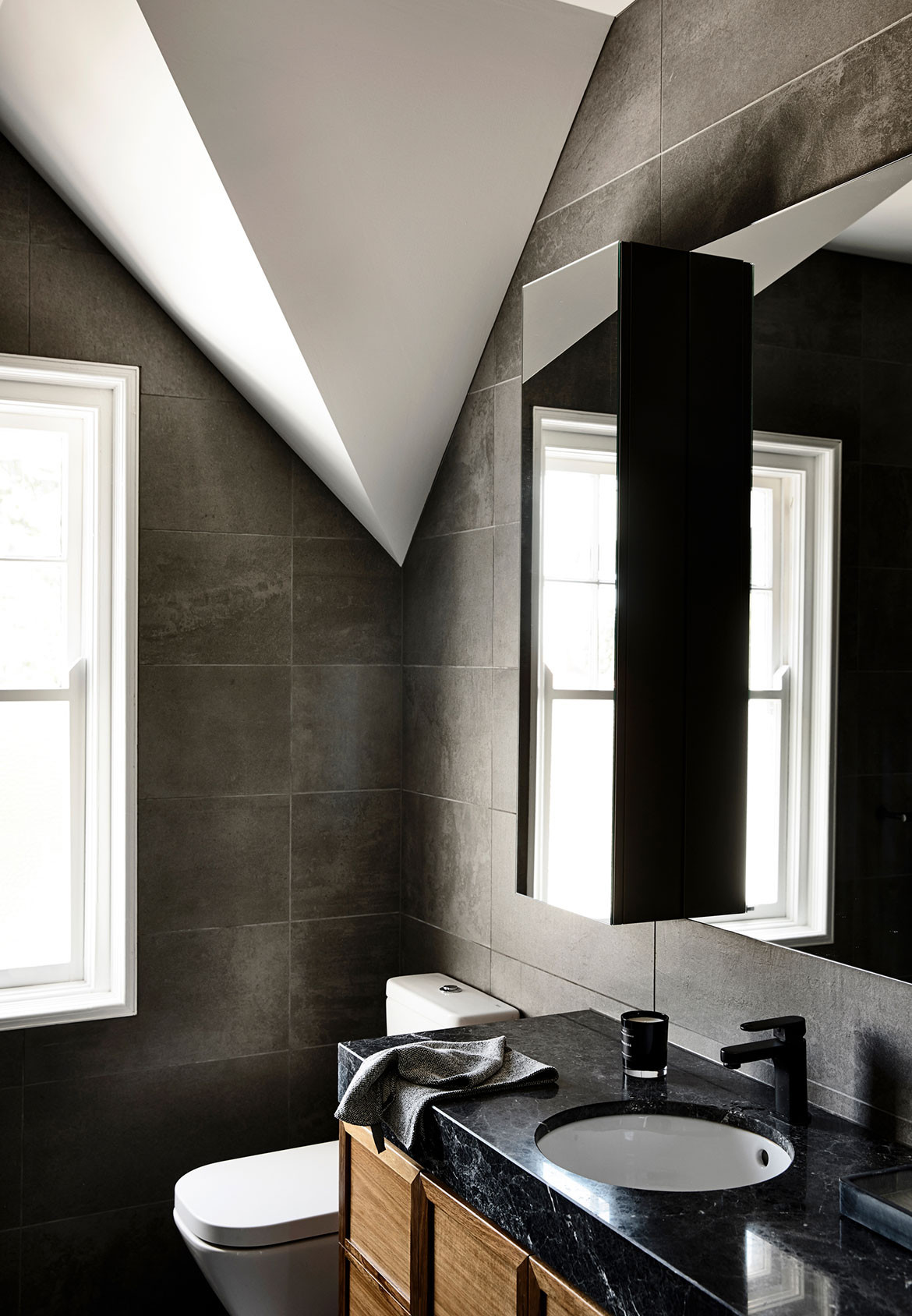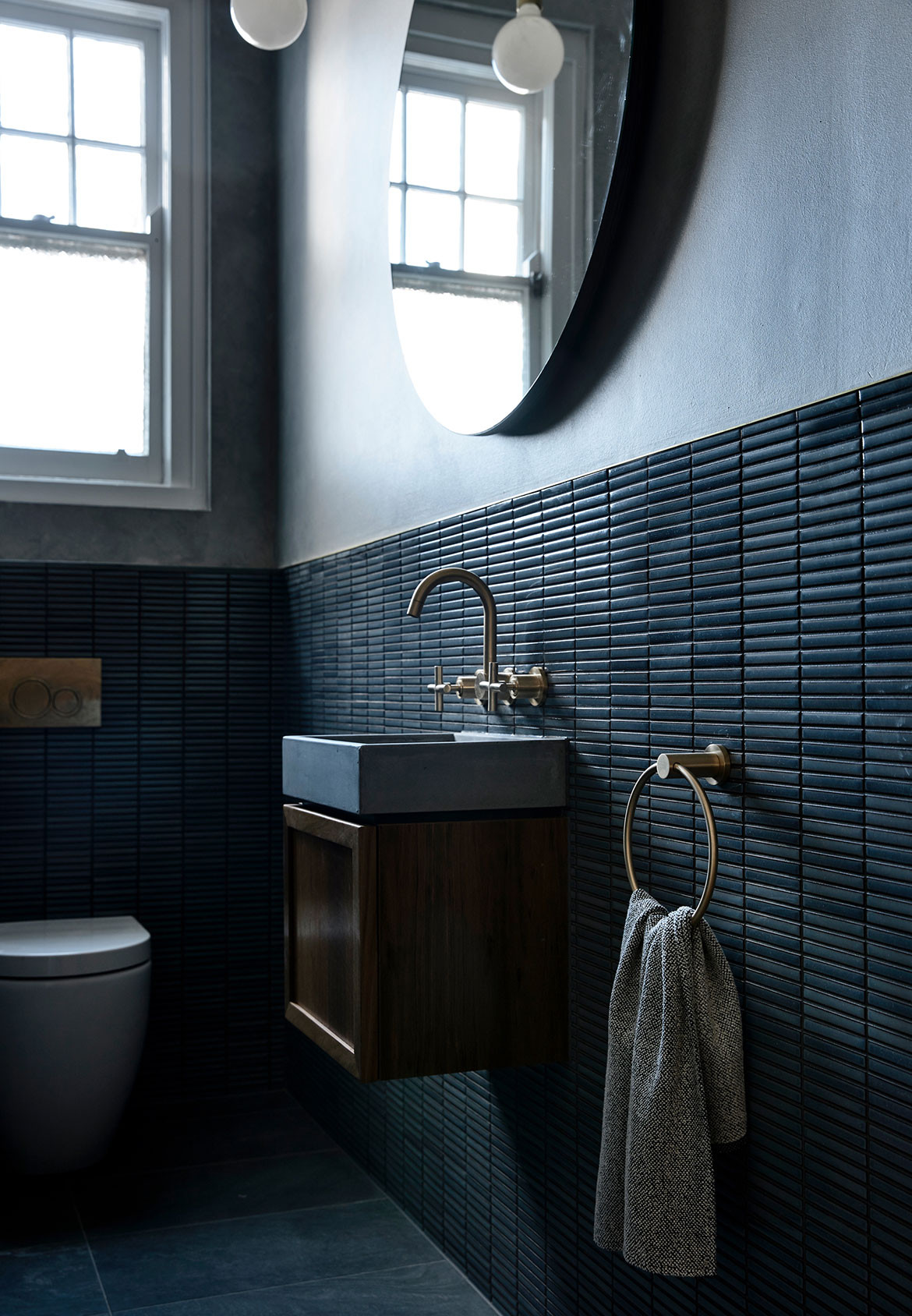 ---