Building anything in a previously untouched natural landscape requires a greater degree of sensitivity than usual. When that landscape is a 135 million-year-old rainforest in a UNESCO World Heritage site, the level of deference owing to the site itself trumps all other considerations.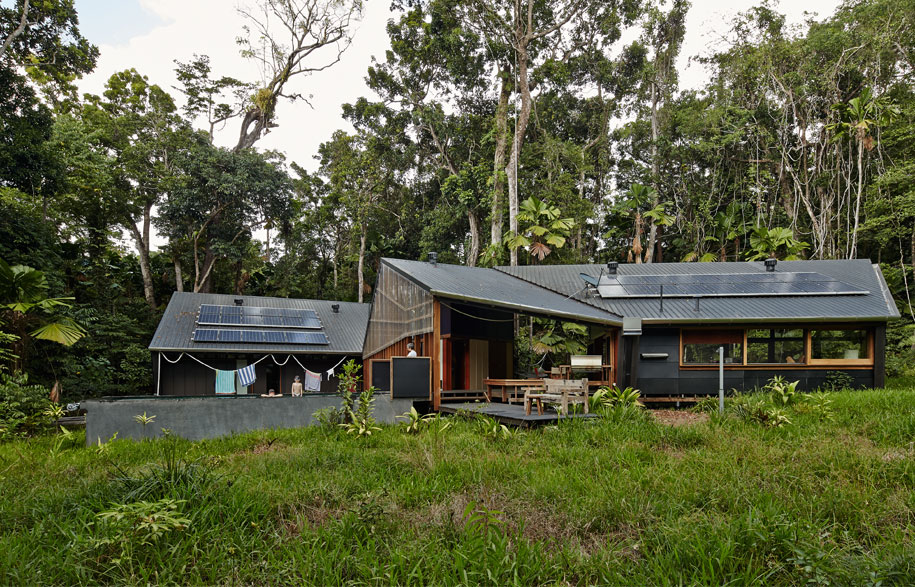 For Ben Vielle, one of the partners at M3 Architecture in Brisbane, who was asked by an existing client to build a holiday home on the fringes of the Daintree Rainforest, the idea proved irresistible. "The family came across this piece of land which was just an incredible find. The site runs from the start of the controversial Bloomfield track to the beach at Cape Tribulation. It's just beautiful. They sent us an aerial photo of the area with an 'x' marking where they thought their site was. We don't do too much residential work these days, but I knew this was an opportunity that was just too good to miss," says Ben.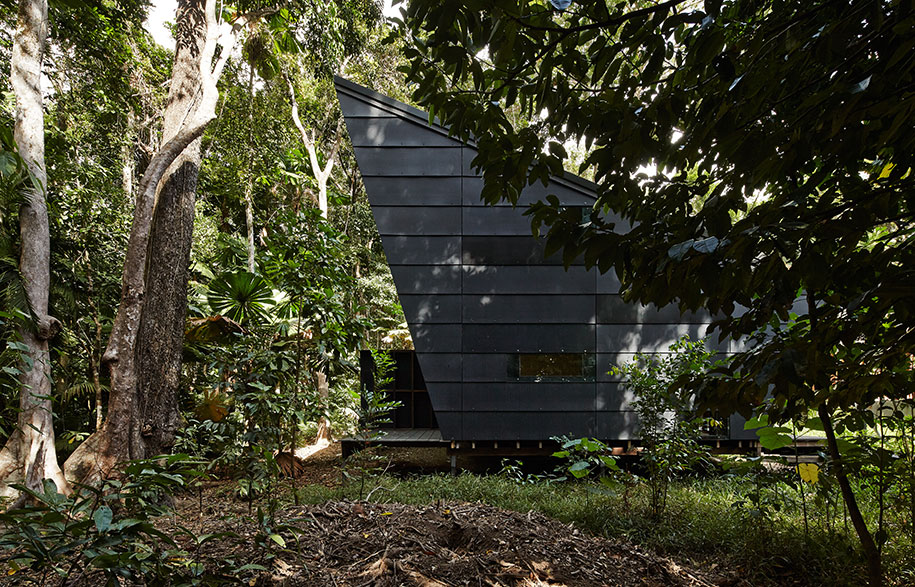 While he was clearly very excited about working on the project, Ben also admits to some nervousness surrounding the ecological, cultural and political significance of the site. "The Daintree Rainforest is such a precious resource that we were nervous about building anything on the site to begin with. We decided fairly early on not to clear any mature trees. The site was quite dense but there were two clearings left by previously felled trees and we decided that they would be the best positions for building on."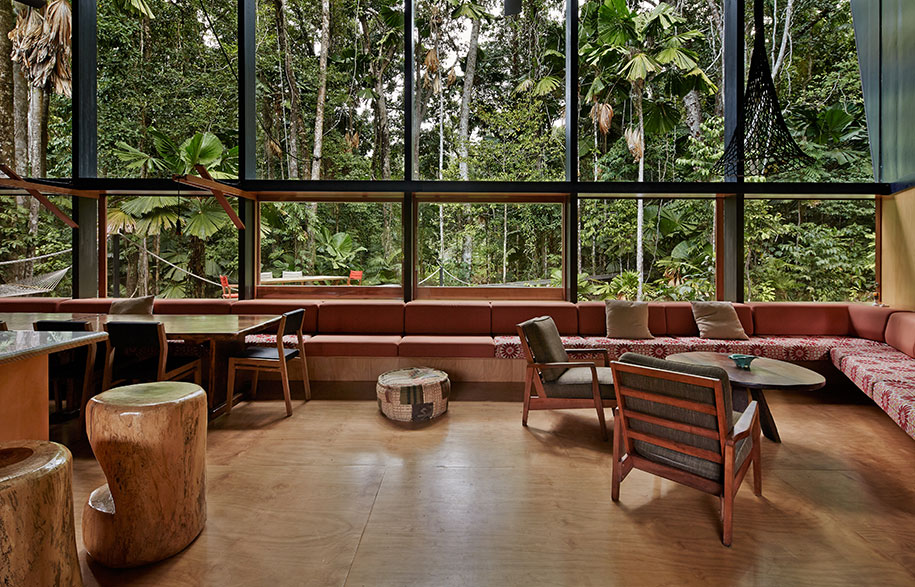 Because it's freehold land, the owners were actually entitled to clear as much of the forest as necessary to build a property, but both Ben and his client were keen to tread as lightly as possible. "In the original brief, the client was looking to create a boutique camping kind of a feel. Obviously the finished product is nothing like camping, it's a three-bedroom house, but they were definitely looking to have that connection with nature, and to avoid dominating the site in any way," explains Ben.
Read the full story in Habitus issue #33, available now.
M3Architecture
m3architecture.com
Words by Andrea O'Driscoll.
Photography by Peter Bennetts.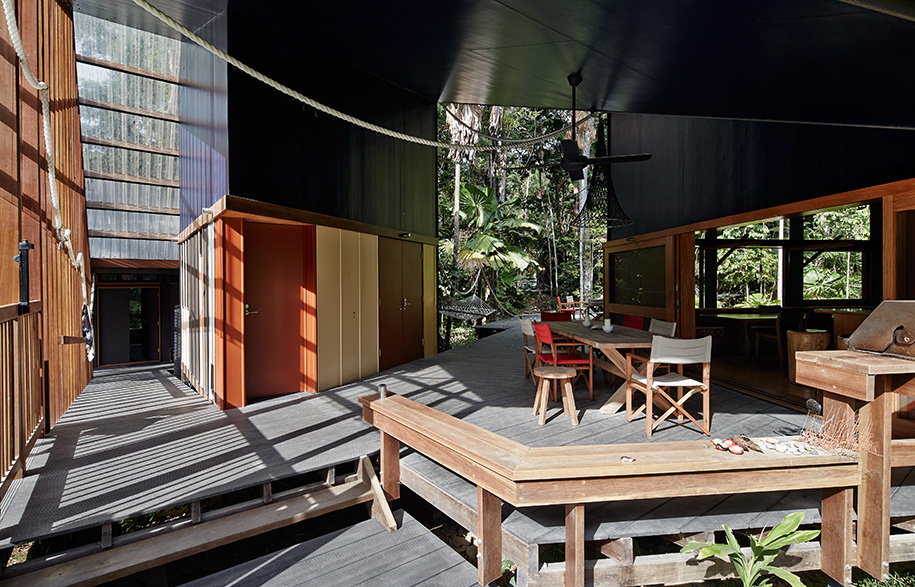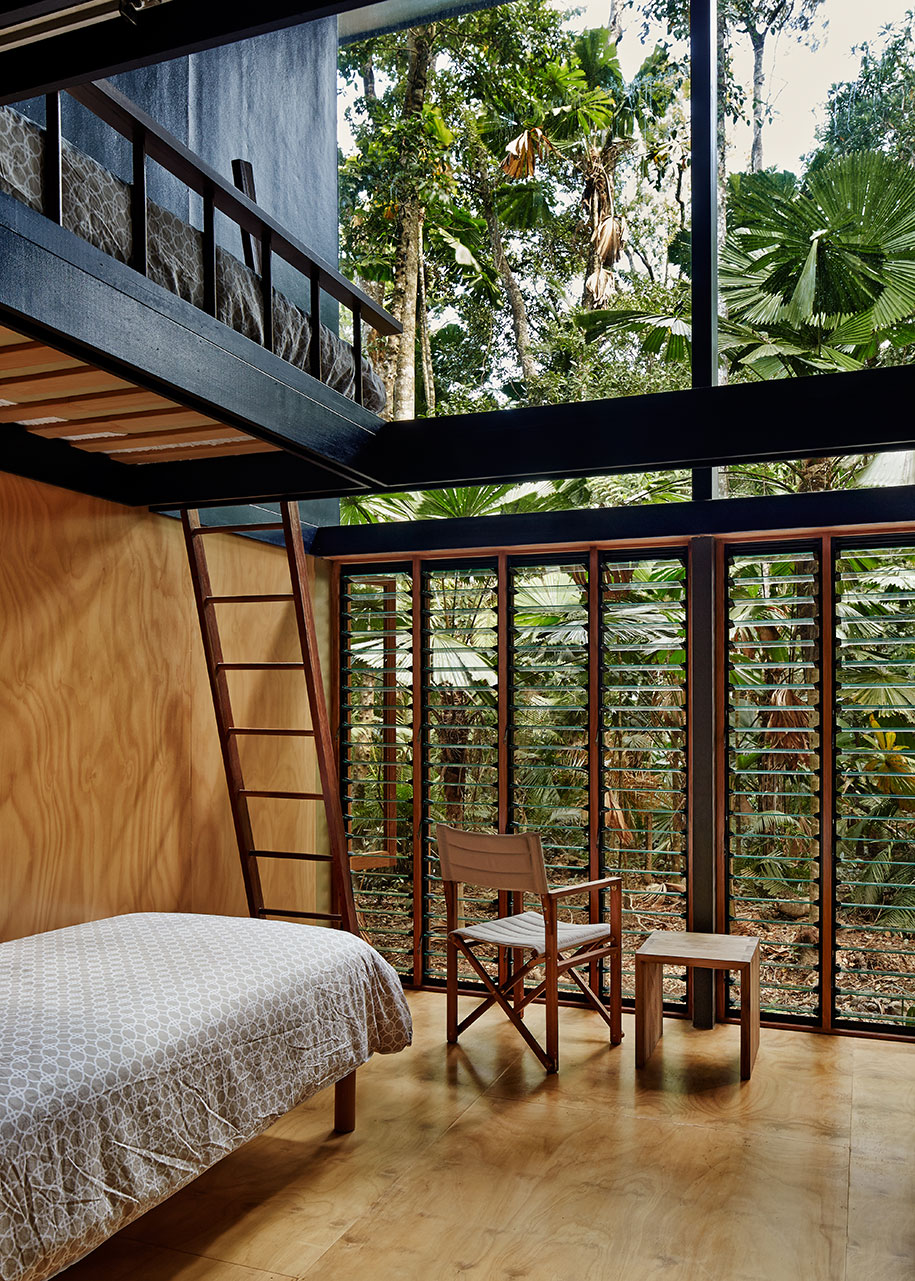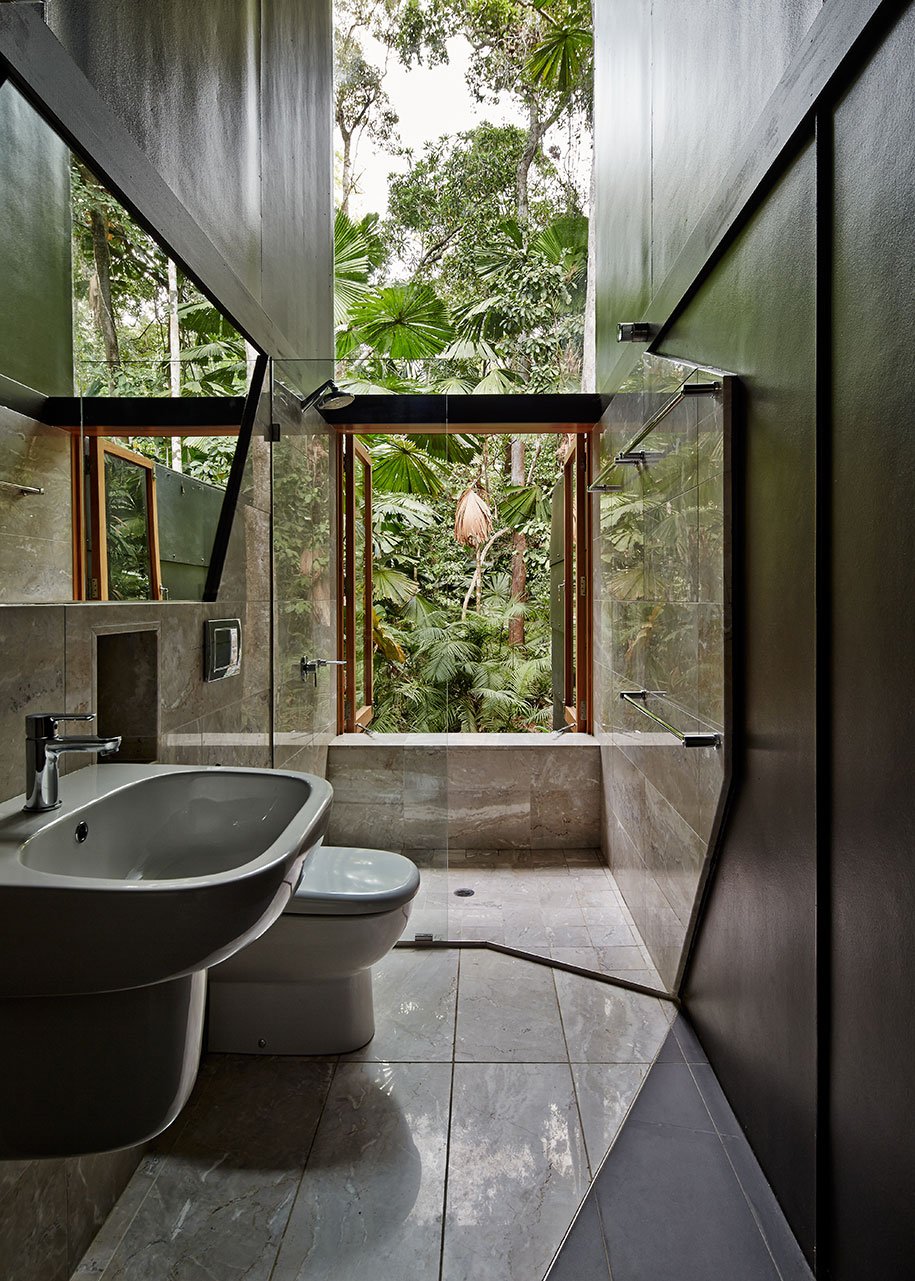 ---