After five years of living in a Harry Seidler apartment, architects Sarah McSpadden and Anthony Gill decided to make a change. Working on a tight financial and spatial budget of just 38m2, they added their own thoughtful layer to the design of the renowned master of lean, efficient planning.
Gill, who together with McSpadden heads up Anthony Gill Architects, says they had long been thinking about turning the apartment's one north facing bedroom with a harbour view into a home office, and doubling up living and sleeping space. But it was when McSpadden fell pregnant that they were inspired to action and promptly drew up plans.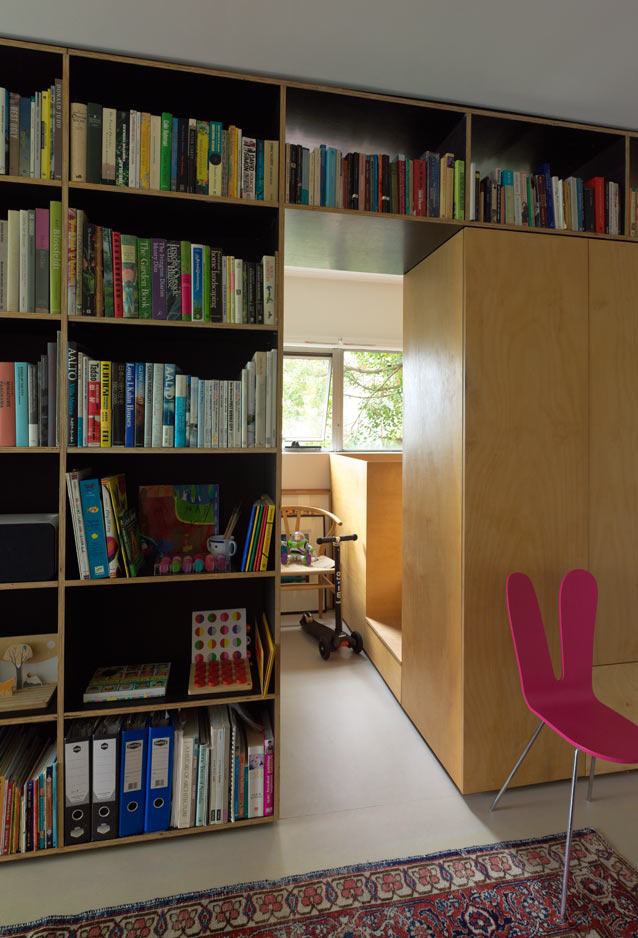 When the couple first bought the apartment, it had its original lay-out. There was an entry hall with joinery forming the wall to a bedroom. Two adjoining doors opened into bedroom and bathroom. The kitchen was in the north-west corner and was partially open to the living space.
"The kitchen was not original," Gill remembers. "And although the bones of the entry were, it was covered in mirrors, so we didn't feel we were taking out Harry."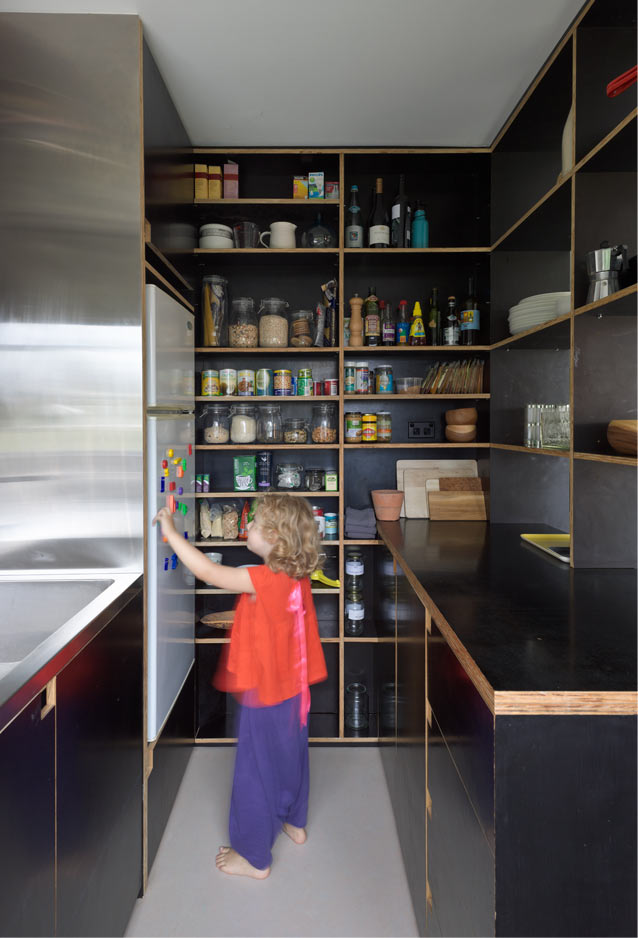 The couple's re-design aimed to capitalise on the solid Seidler bones and, at the same time, meet their own specific family needs.
"The re-design partly stems from Seidler's ideas about economy of space and scale," says Gill. "In our building, he reduced the space down to what is essential. The building in Potts Point is made up of just one bedroom units. This basic nature is then made rich through ideas about how people might inhabit the space differently."
Read the rest of the article in this month's Habitus magazine, available March 28.
Tags: Gill Architects
---