Have you ever been caught between two design styles and which you prefer? Let's pretend that was a rhetoric question because chances are – whether you're in this industry or a keen observer – you've been faced with such a dilemma countless times.
There are so many directions in which the architecture and interior design of a house can go and while they all have compelling drawcards, they may not necessarily match each other – and so we're left with a decision to make. A dilemma, if you will. As architects and interior designers it's not an easy decision to make but for residents and homeowners it's even harder – they're the ones that need to live in – and with – the end result. Industry professionals may have a preference but they also get to work across many projects, likely of differing design styles. A contemporary project one day could be followed by a Heritage Listed house the next; and Brutalist building the day after. They get to have their cake and eat it, too.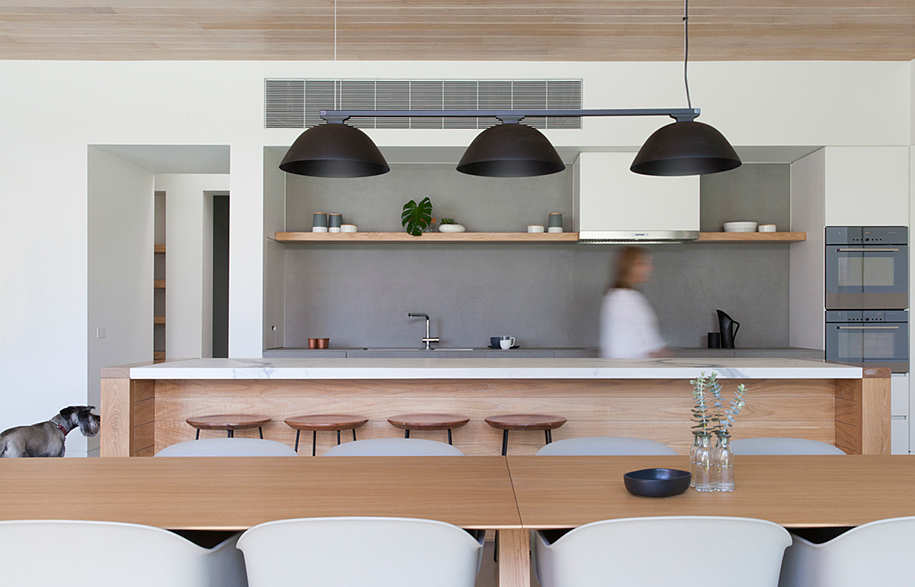 But the owners of this house in Malvern, Melbourne, in the face of dilemma, made a decision.
While they loved their Edwardian-style home's period charm, they needed the ease and simplicity of a contemporary home to raise their young family. But rather than relocate, they reinvented.
The front façade was retained and a second storey added towards the rear makes the most of an enviable northern aspect. New informal living spaces find their place at ground level and open out to an outdoor entertaining area and pool while the children's bedroom are above.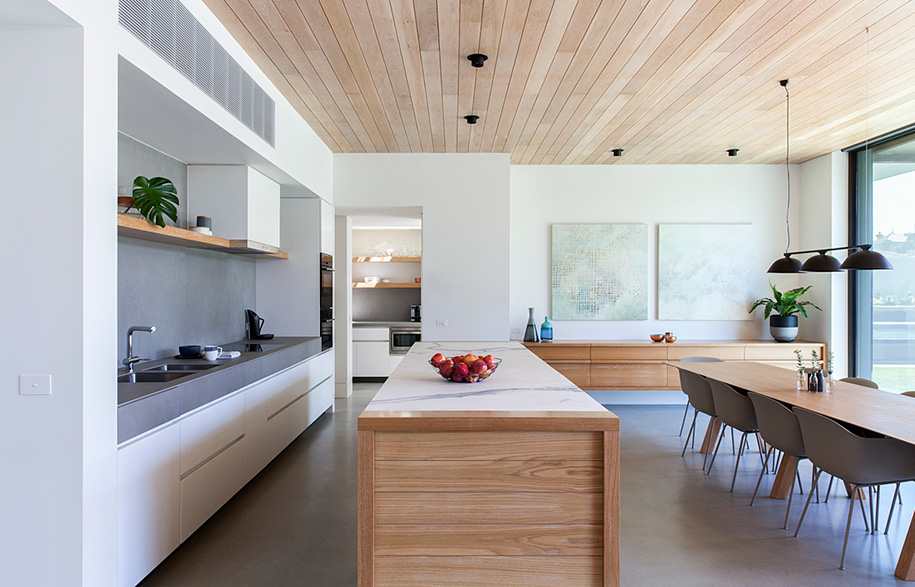 Through out the home large windows are set deep in to the façade simultaneously providing solar protection and advantageous views of the suburb's greenery and parklands nearby.
I guess they too got to have their cake and eat it.
Neil Architecture
neilarchitecture.com.au
Words by Holly Cunneen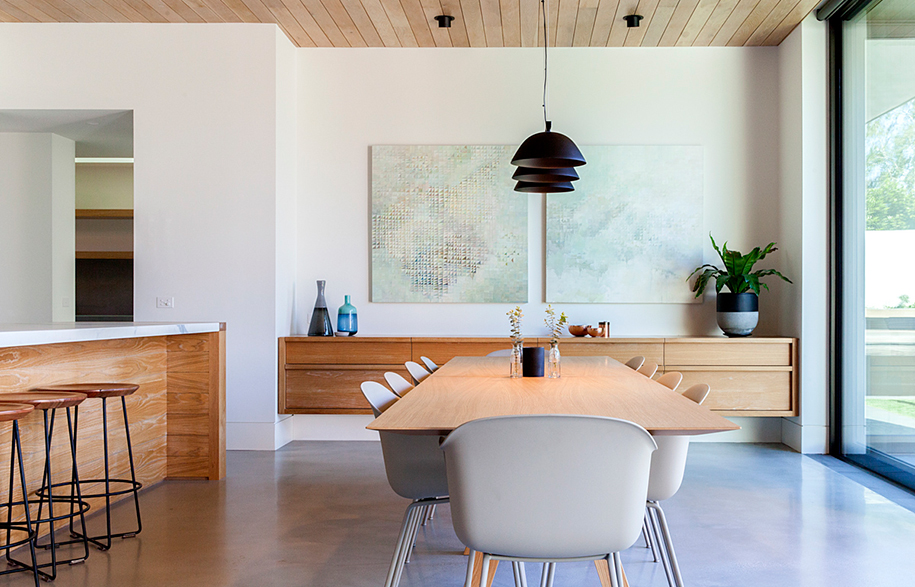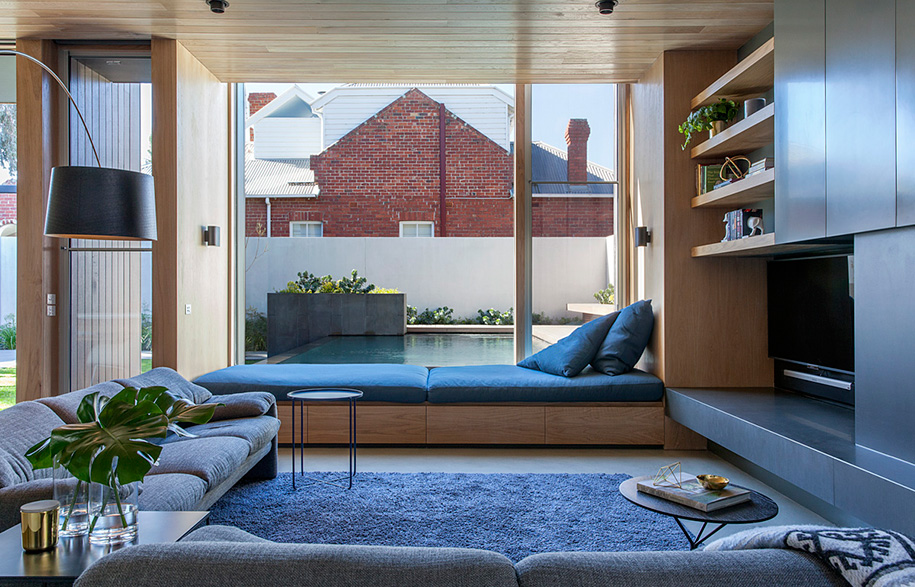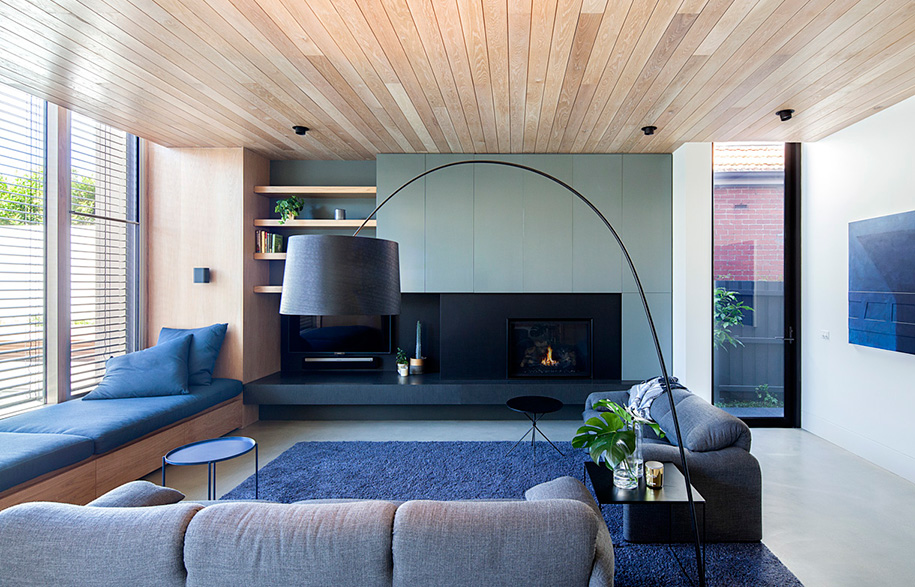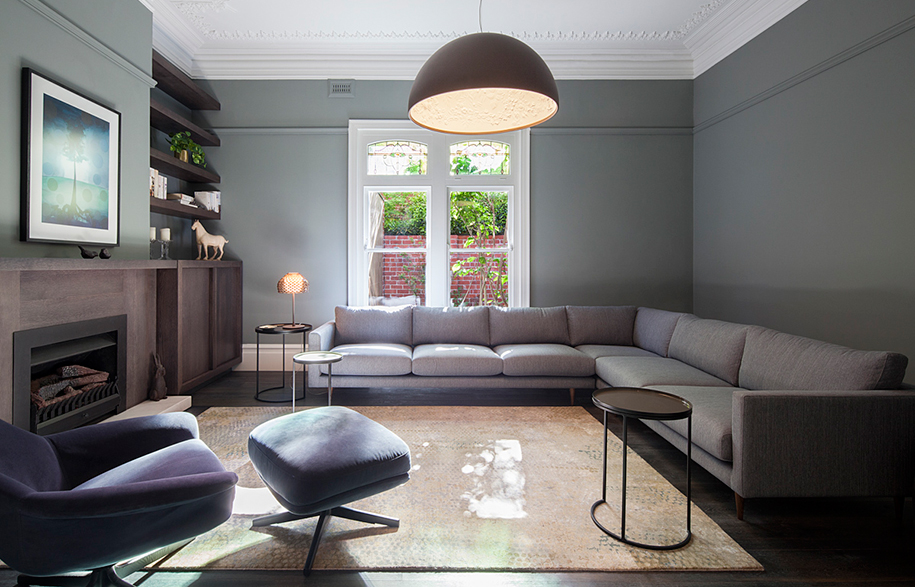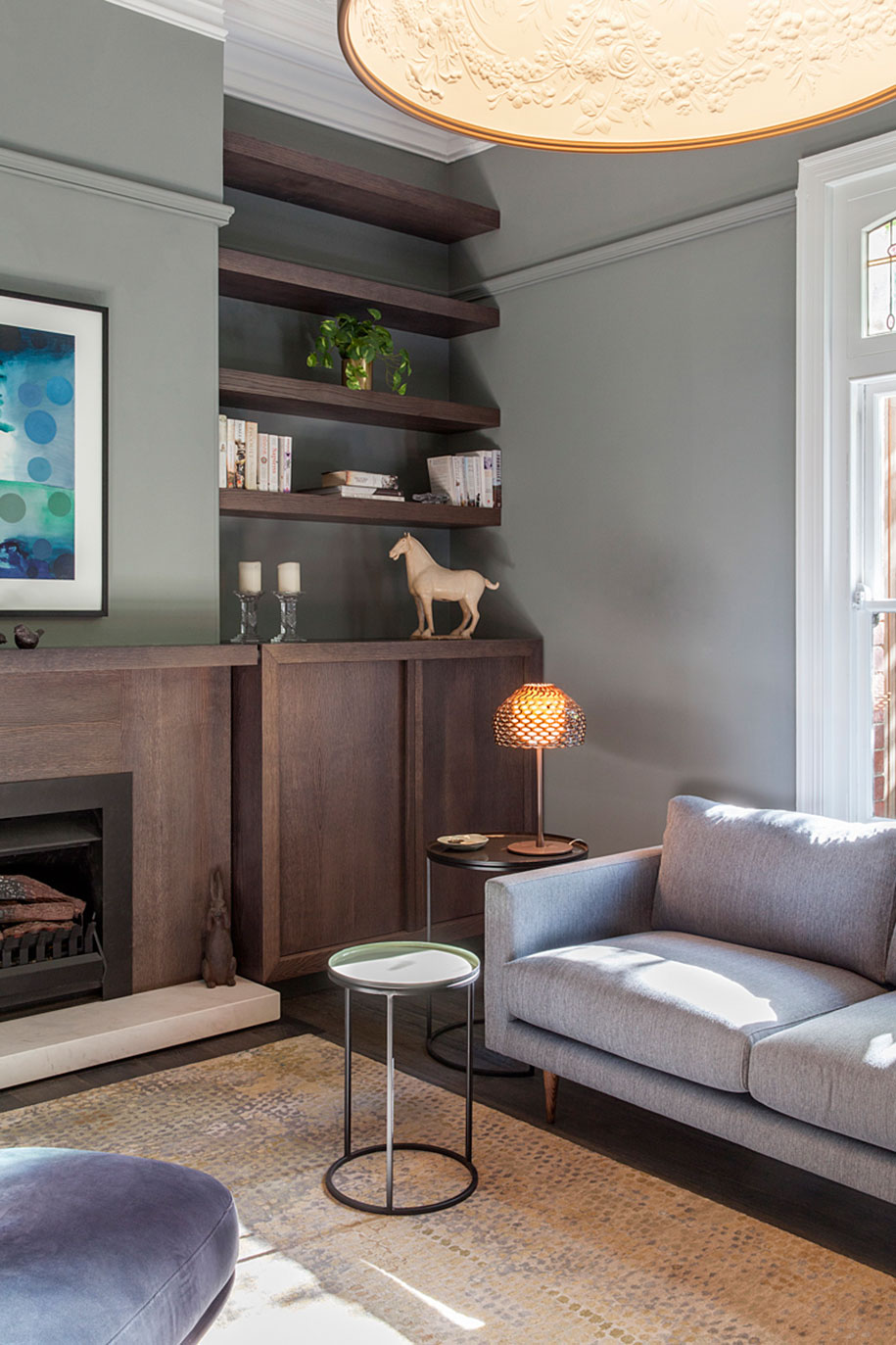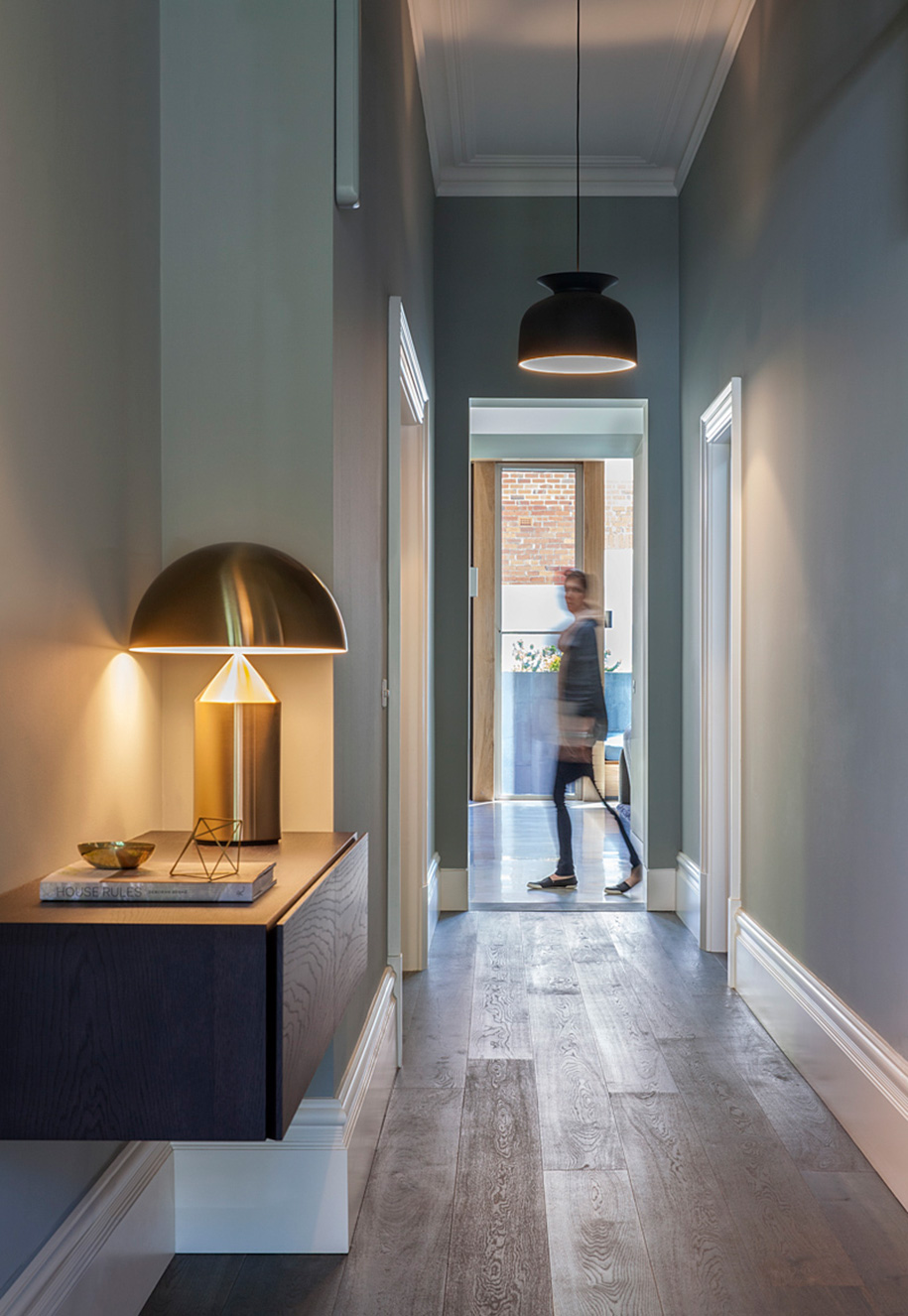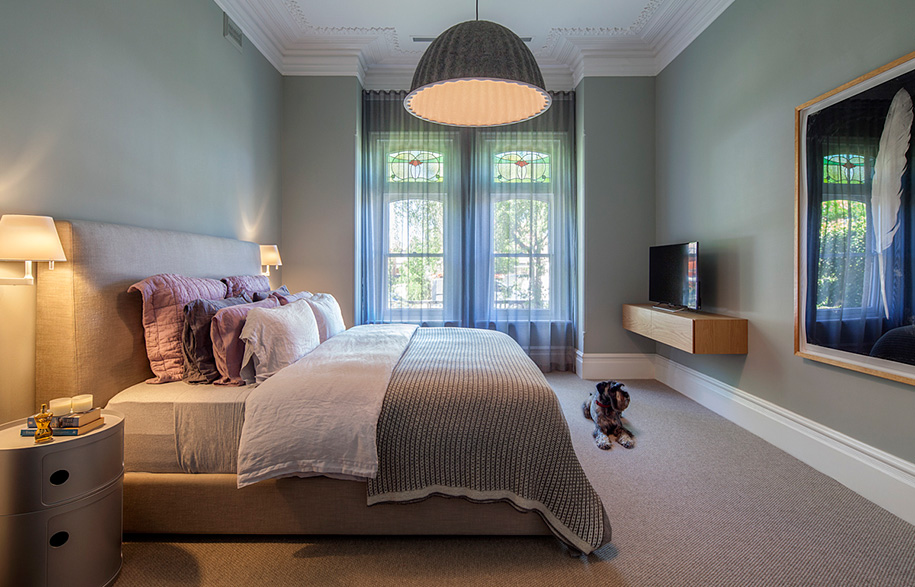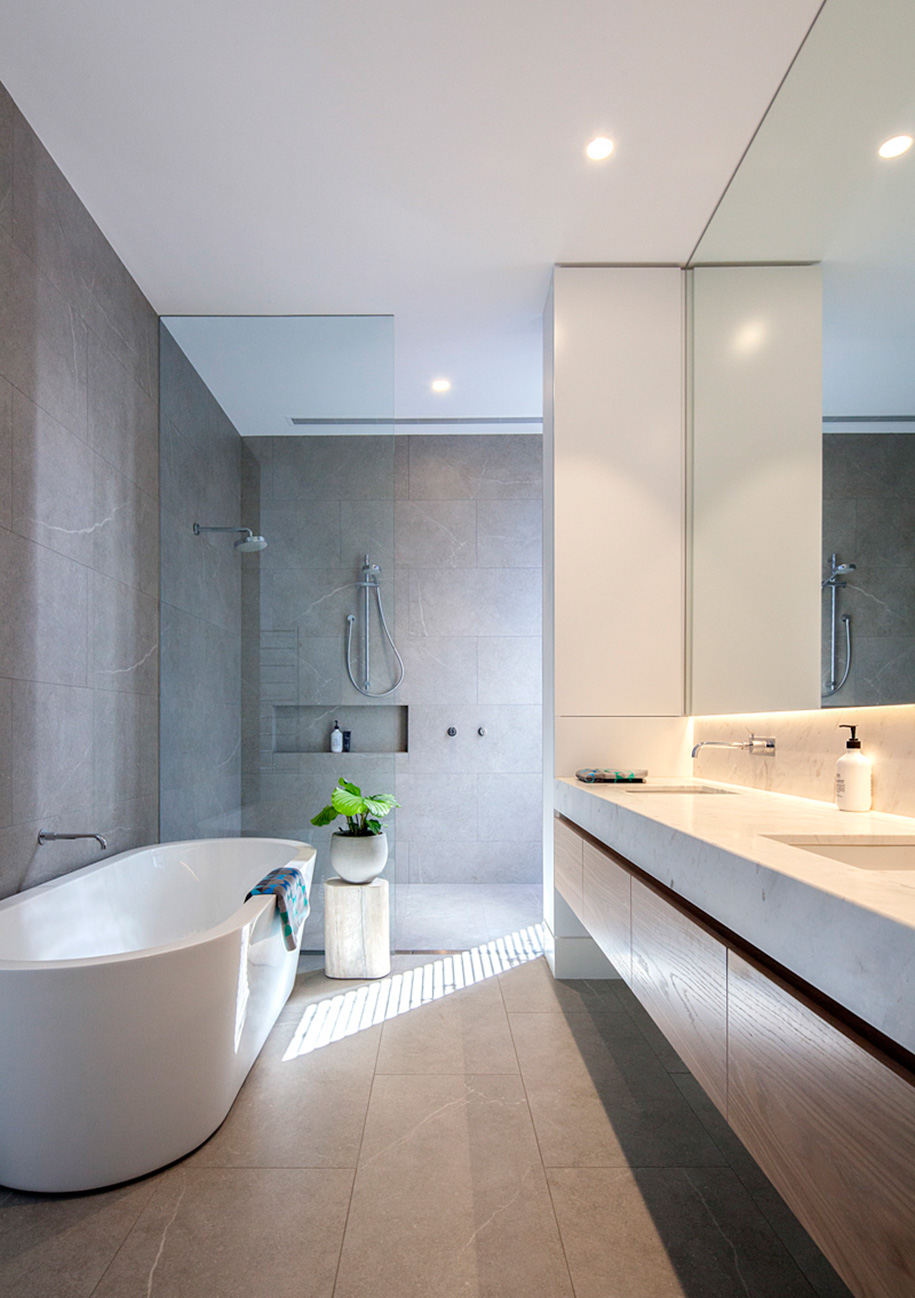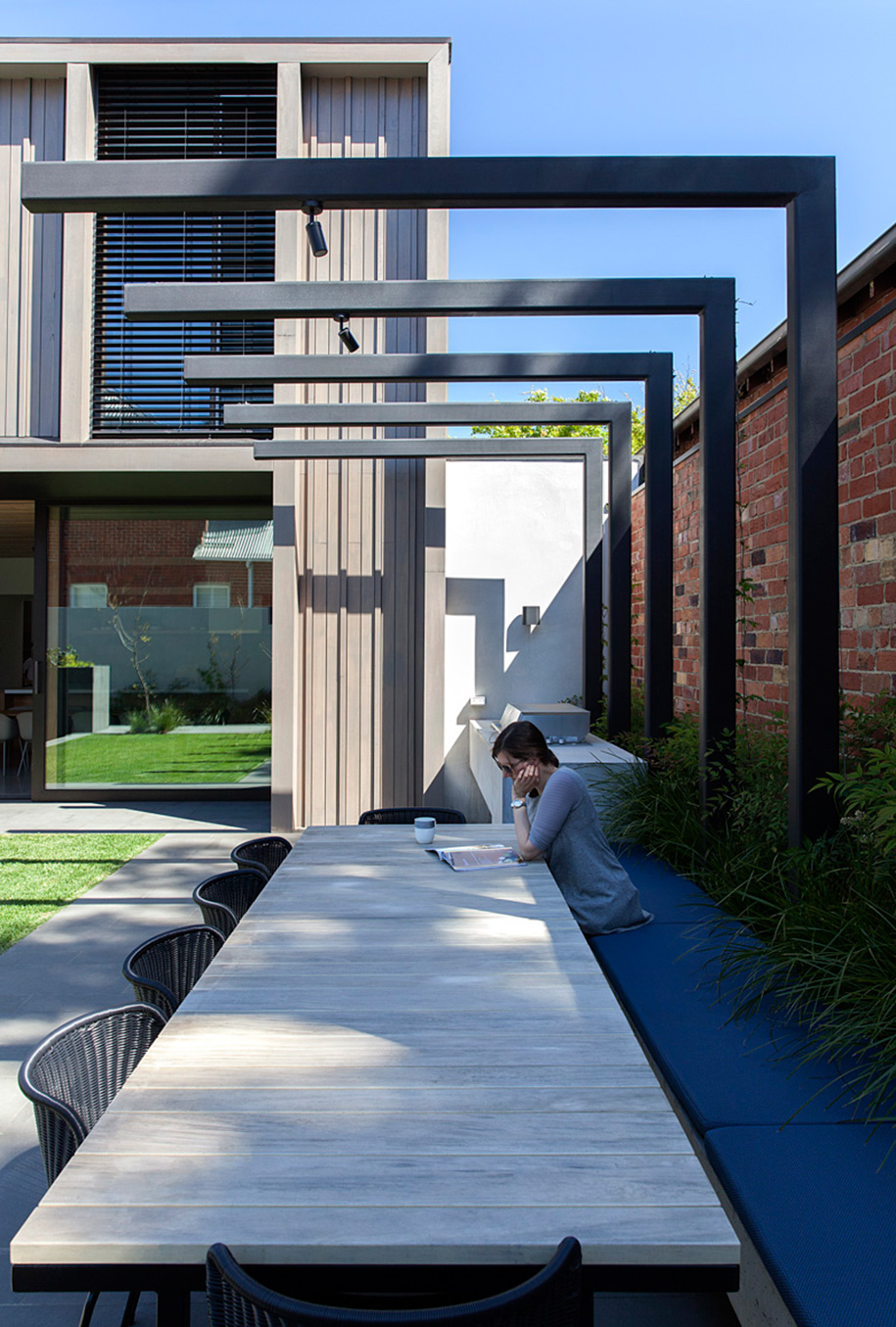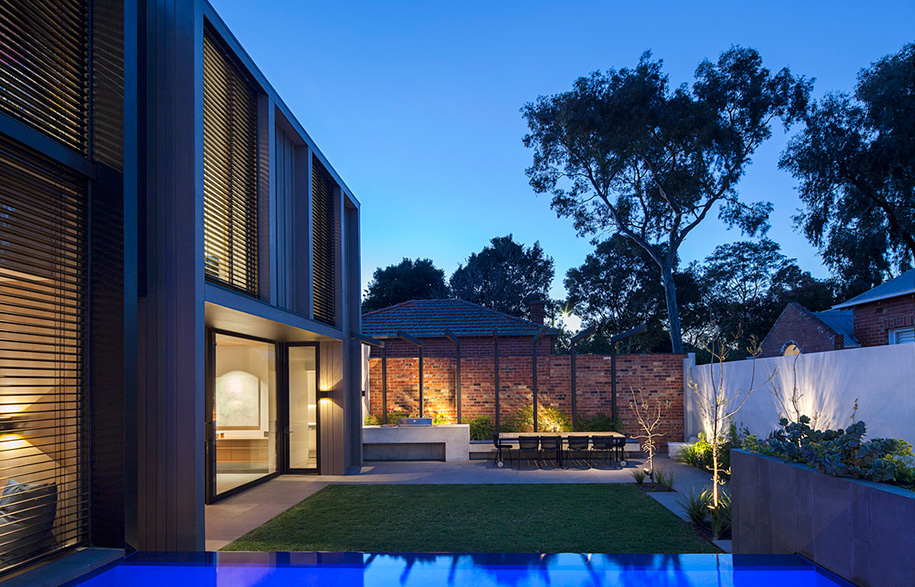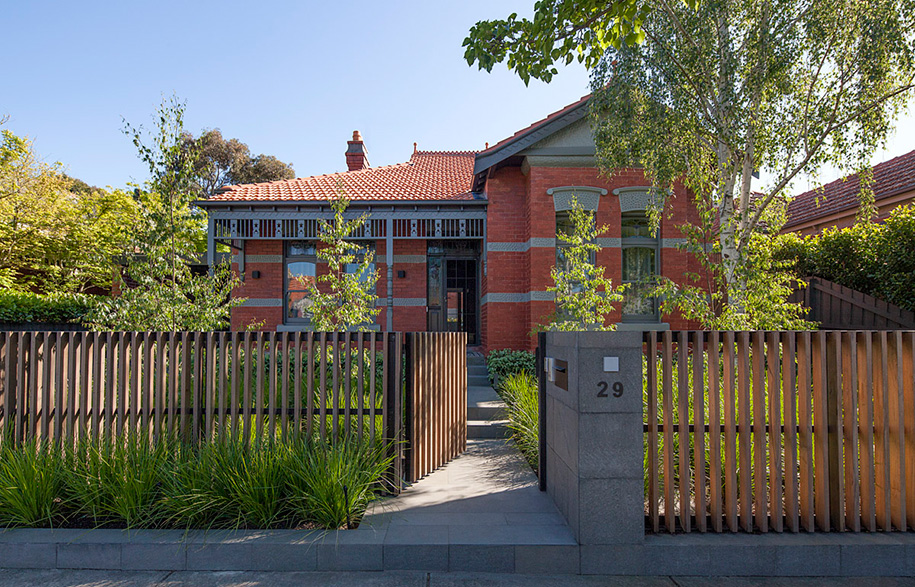 Tags: Home Architecture, House Architecture, Residential Architecture
---