The 3 storey home has the classic hallmarks of a mid twentieth century abode, from the sandstone fireplace to the modernist white exterior, yet the space has been given and contemporary facelift from Luigi Rosselli Architecture, with the resulting house a marriage of classic modernism and the signature hallmarks of Rosselli. The sandstone base, the whitewashed walls, the aerofoil vertical louvres placed next to "log-cabin" exterior wall cladding – the home is now a bridge between 20th and 21st centuries.
The front facing side of the house features a classic Luigi Rosselli flourish in the form of the lightwell, which contains an elliptical stair framed by the sandstone Martello Tower entry porch. The porch itself forms an interesting conversation between past and present; in its partially crumbled state, it opens up to the whitewashed concrete beams and matching horizontal rooflines that complete the new street elevation.
The overall measured design process of the Martello Tower Home saw gentle alterations to the house, which has left some ninety-five percent of the original structure standing, including the sandstone fireplace in the lounge. It is the front of the house than has seen the more major alterations and additions, along with a new lower ground floor. Internally, the interiors handled by Romaine Alwill incorporate the client's much loved Mediterranean Blue aesthetic into a timeless palette suited to any location. The result is a comfortable and luminous family home that is ready to survive another 50 years.
Luigi Rosselli Architects
luigirosselli.com
Words by Andrew McDonald
Photography by Justin Alexander & Edward Birch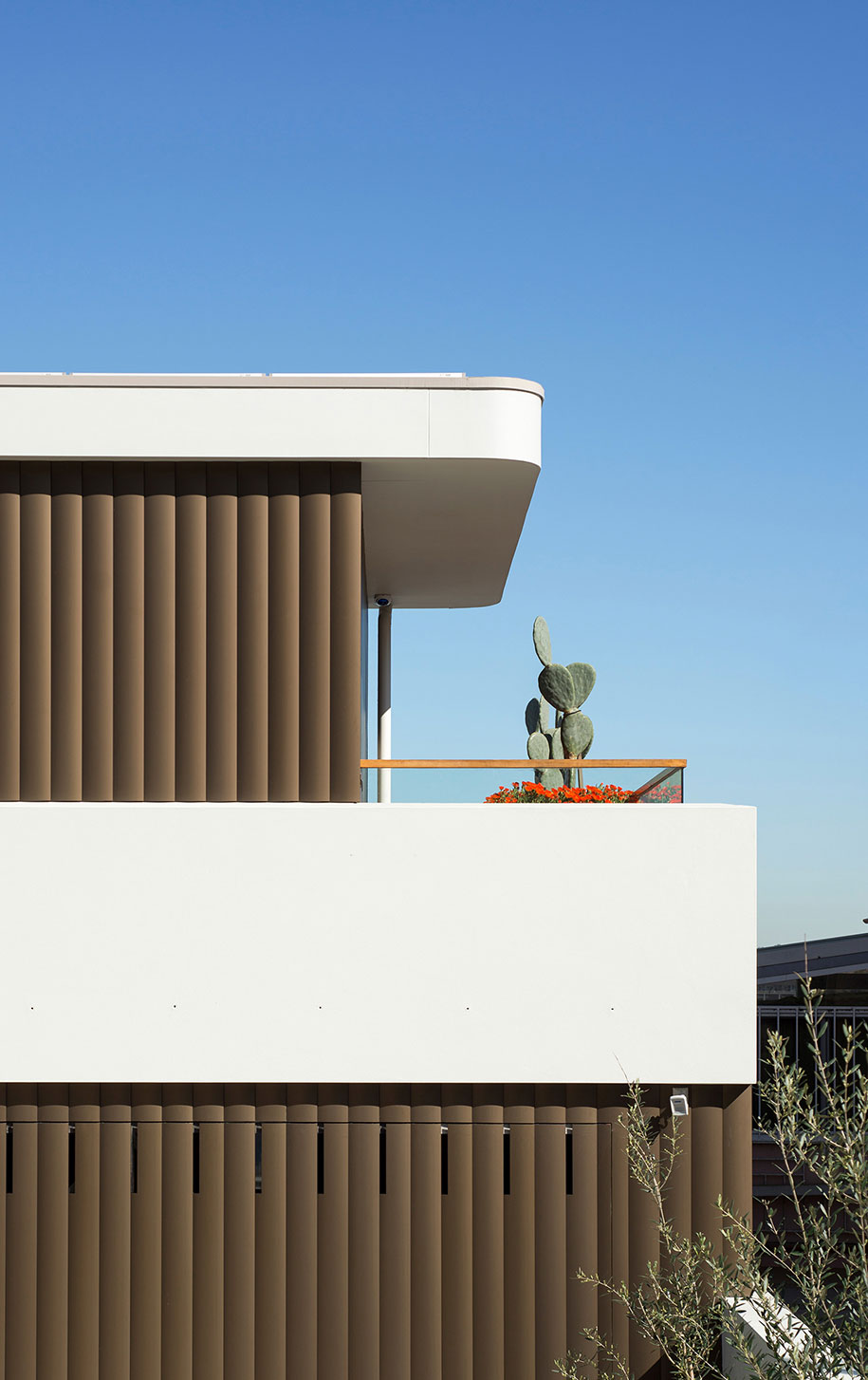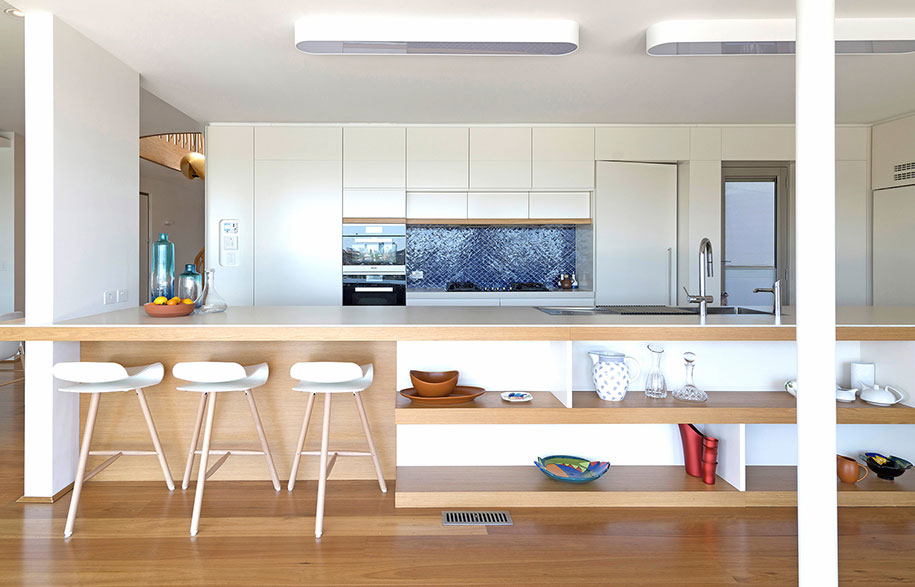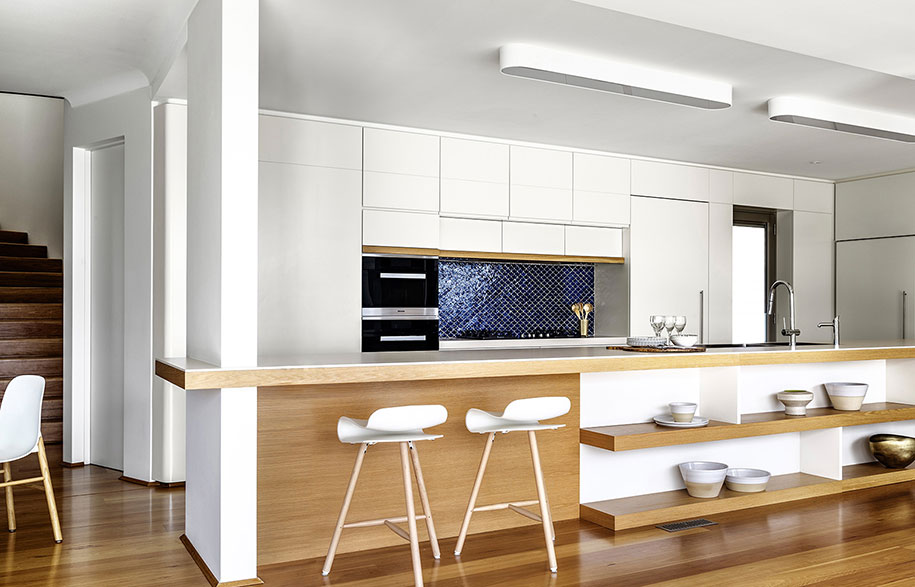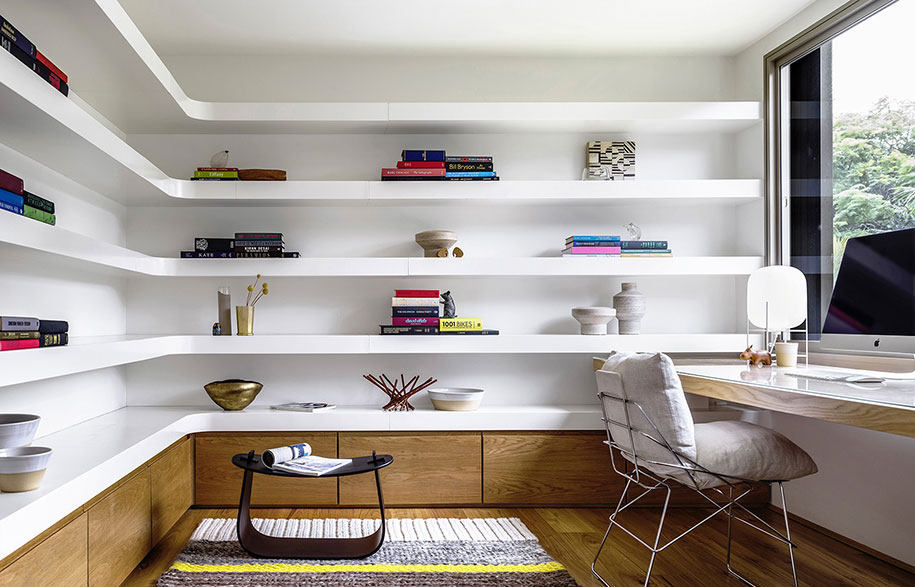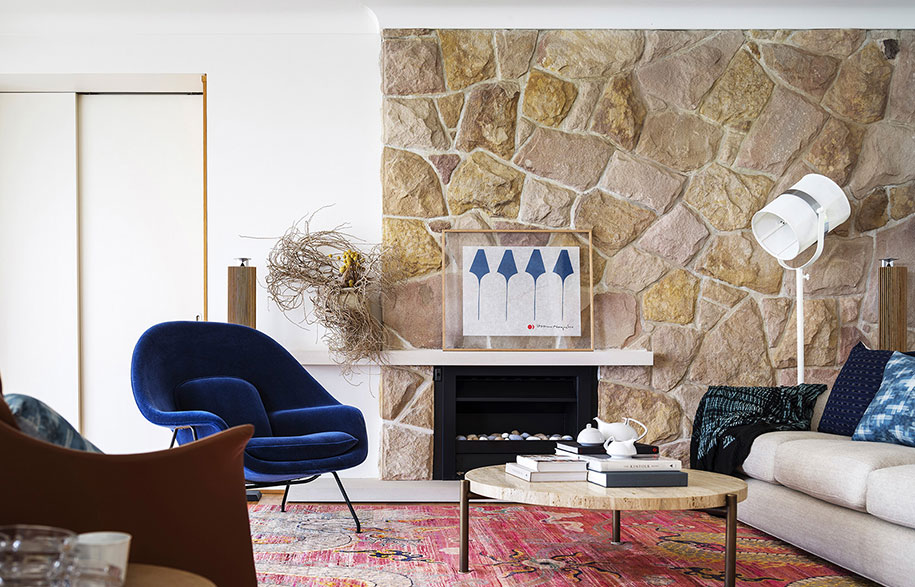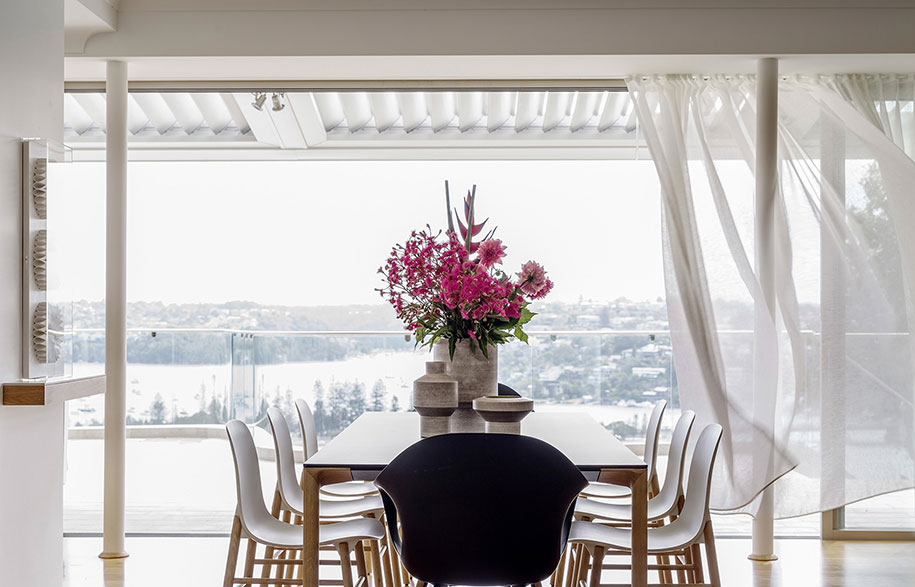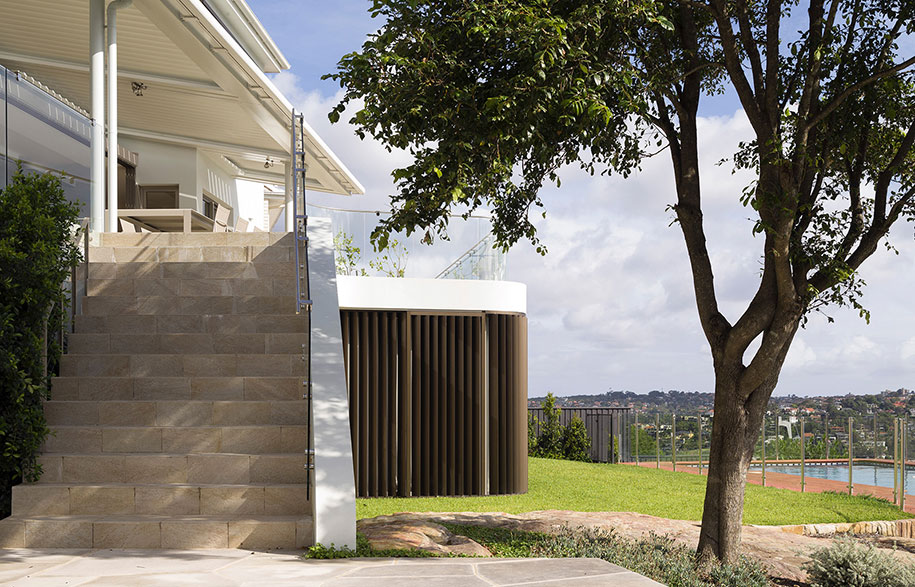 ---