With a brief to unify living spaces and create garden access in a one bedroom home, Daniel Ash Architects faced the challenge of working within the existing footprint of 80square meters without changing the building envelope, so as to the need for planning permits.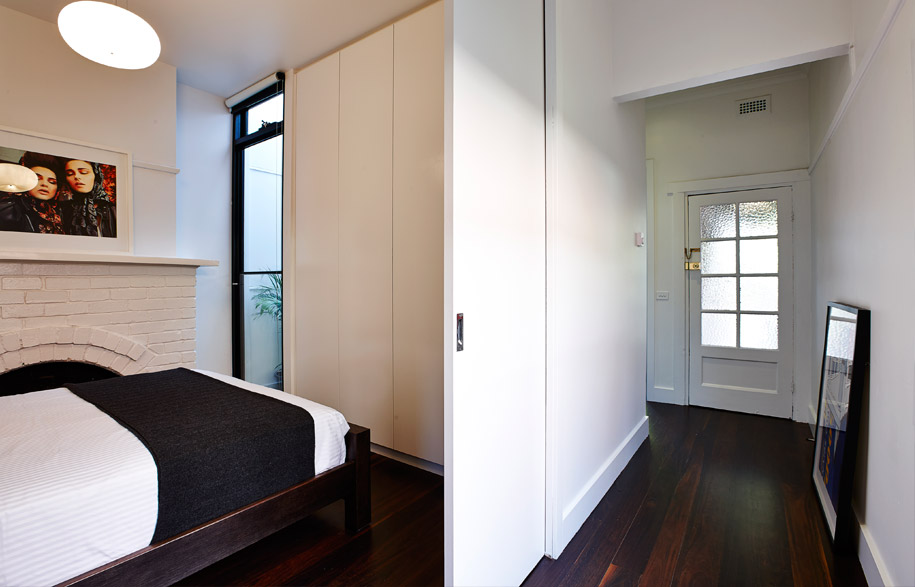 "There was minimal new construction and the design capitalizes on the existing structure to create new and exciting spaces and expand the amenity of the house without demolition", says Daniel Ash, Director of the firm. "The project was a careful exercise in maximizing the potential of the existing building rather than building a new structure."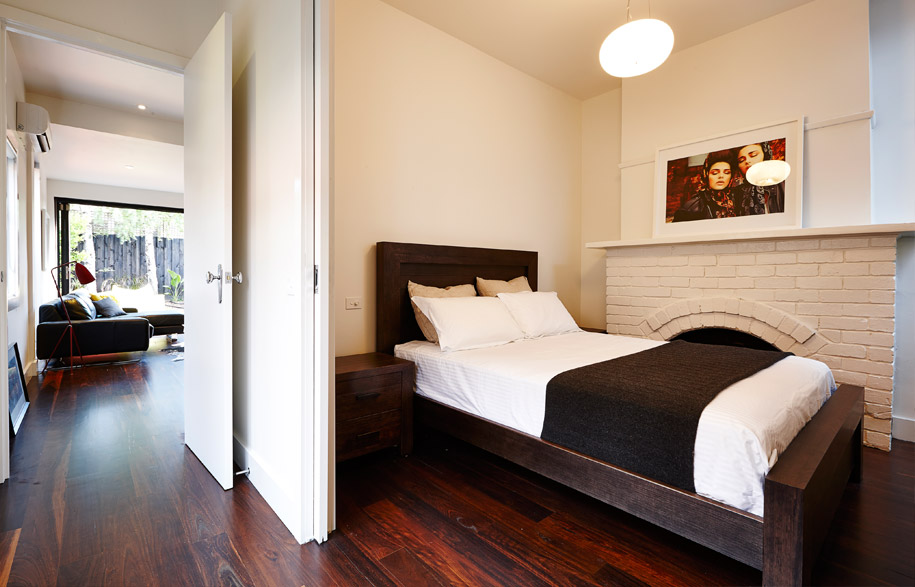 The exterior of the building was retained in full, so material changes were limited to new aluminium windows at the rear of the building and new timber windows for the existing rooms at the front, along with new paintwork and landscaping.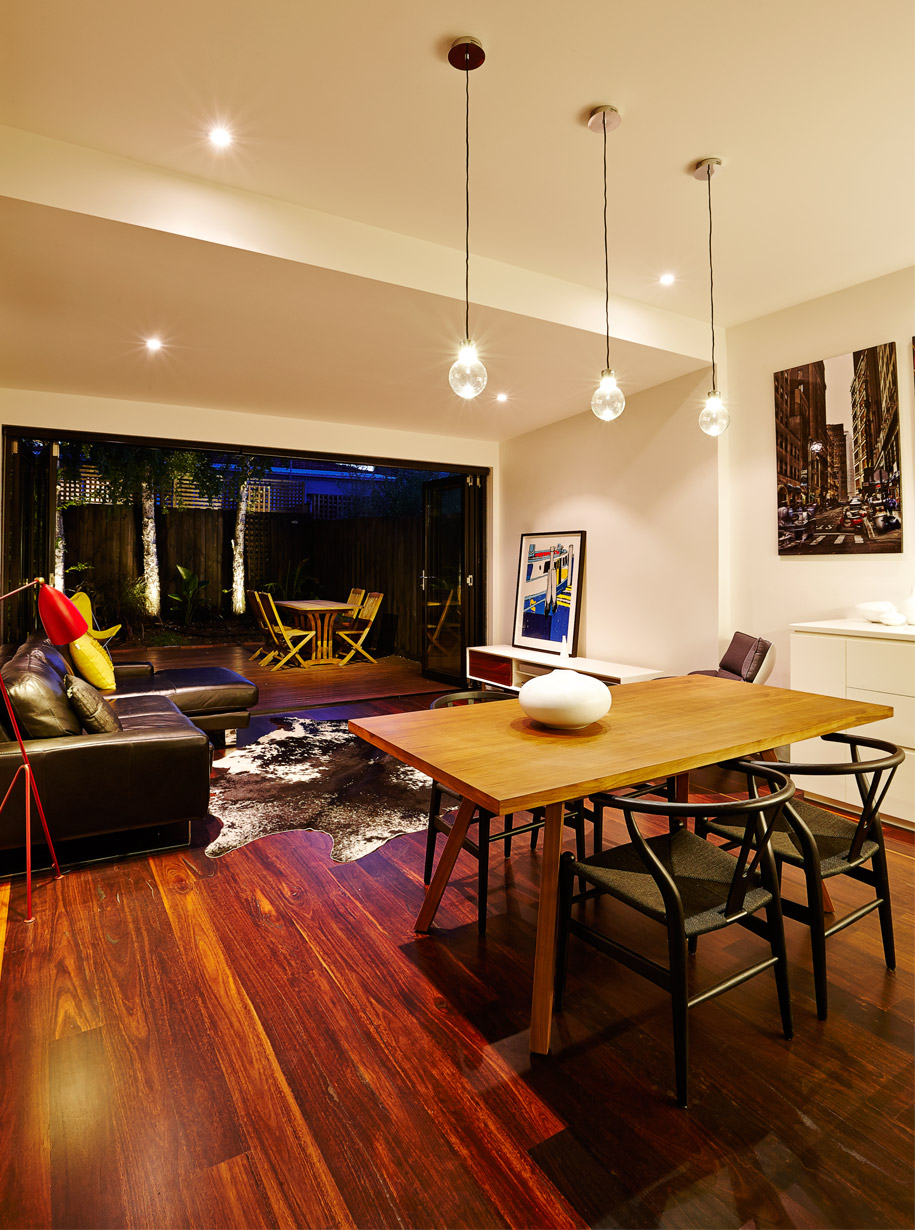 A small arbor was designed for the front facade to grow an ornamental vine over the existing front window to provide some additional shade in summer.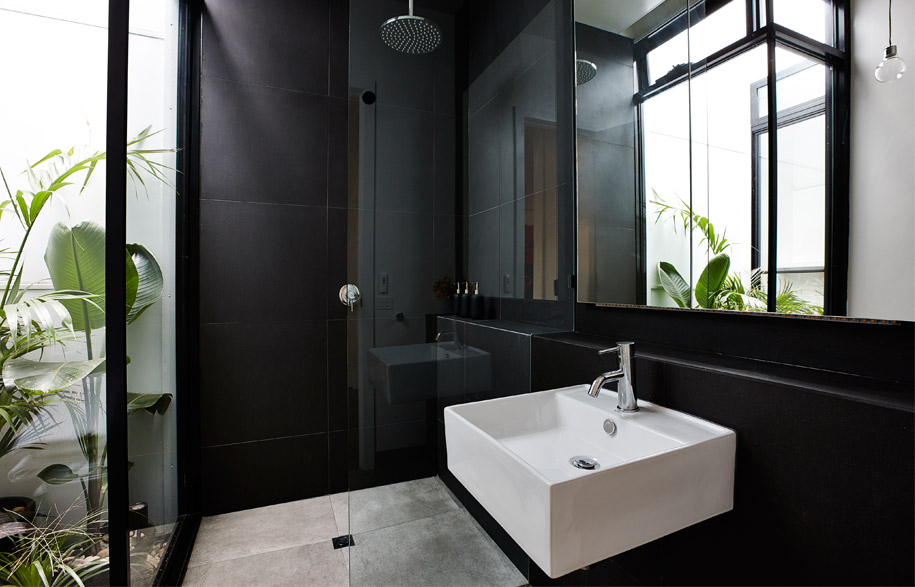 Internally the palette was kept simple, with stained timber floors, plasterboard linings, laminate joinery and Corian bench tips. White painted timber window frames and doors retain the period features of the existing house, whilst black aluminium frames to the rear add to the contemporary nature of the main living space.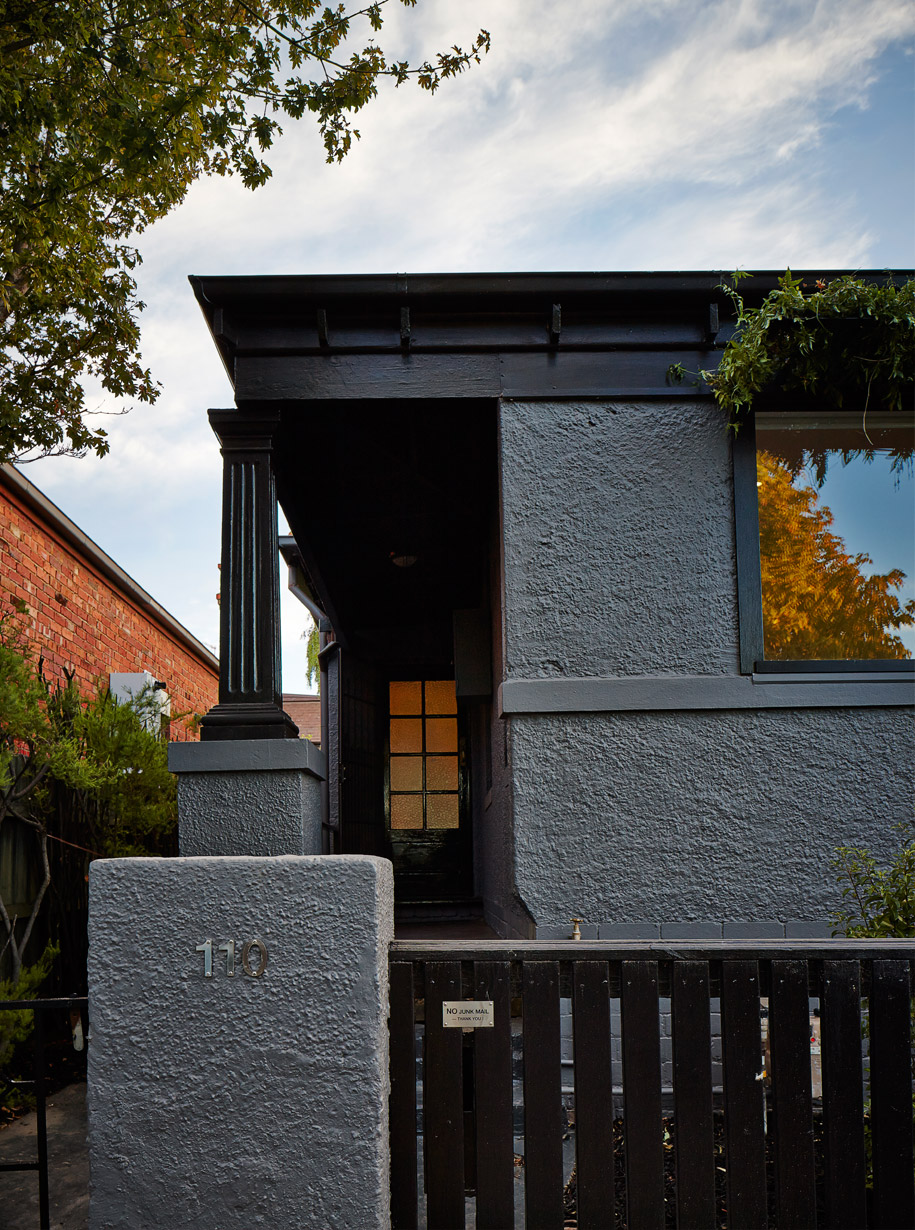 The furniture and furnishings are an eclectic mix of pieces ranging from locally sourced artwork and locally made furniture to designer original chairs.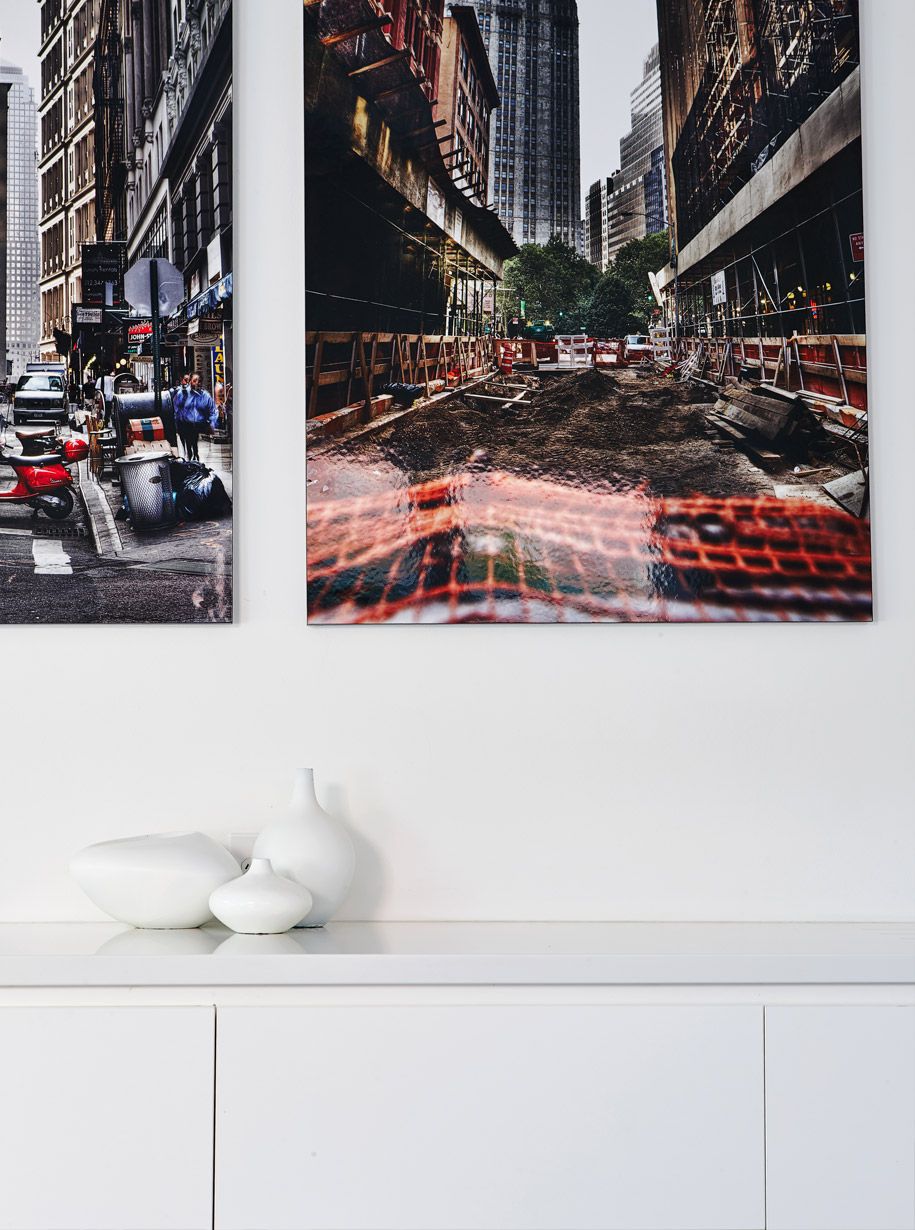 The inclusion of the small lightwell in the center of the house positively impacts a number of spaces in the center of the house. This small gesture greatly improved the quality of the central bedroom and bathroom.
Daniel Ash Architects
danielash.com.au
Photography: Richard Whitbread
richardwhitbread.com.au
Tags: Home Architecture, House Architecture, Residential Architecture
---