Perched at the top of Bellevue Hill in Sydney's Eastern Suburbs, Triplex Apartment enjoys a privileged location where it overlooks a leafy valley with views across to the city. Luigi Rosselli Architects designed the residential complex with cascading, curving forms, and this organic design and surrounding natural landscape provided Alwill Interiors with inspiration for the modern apartments to offer effortless spaces.
It's not often that council development regulations provide a design opportunity, rather than a challenge, but it's certainly the case here. The local council requires all units built on sloping sites follow the contours of the land, which Luigi Rosselli Architects embraced to its advantage. The building appears as a single-storey residence from the street, and incorporates three apartments that terrace down the site. Each has a balcony wrapped with a ribbed concrete edge that projects at the corner to accentuate the terracing and to form a curved awning over the apartment below.
Inside, the apartments have raked timber-grained concrete ceilings and timber flooring; fireplaces designed by Edward Birch; and shark-nosed Carrara marble benchtops that encircle a tapered concrete column in the kitchen. Each also has a layout to suit the topography, and individual finishes and furnishings to create a personal feel.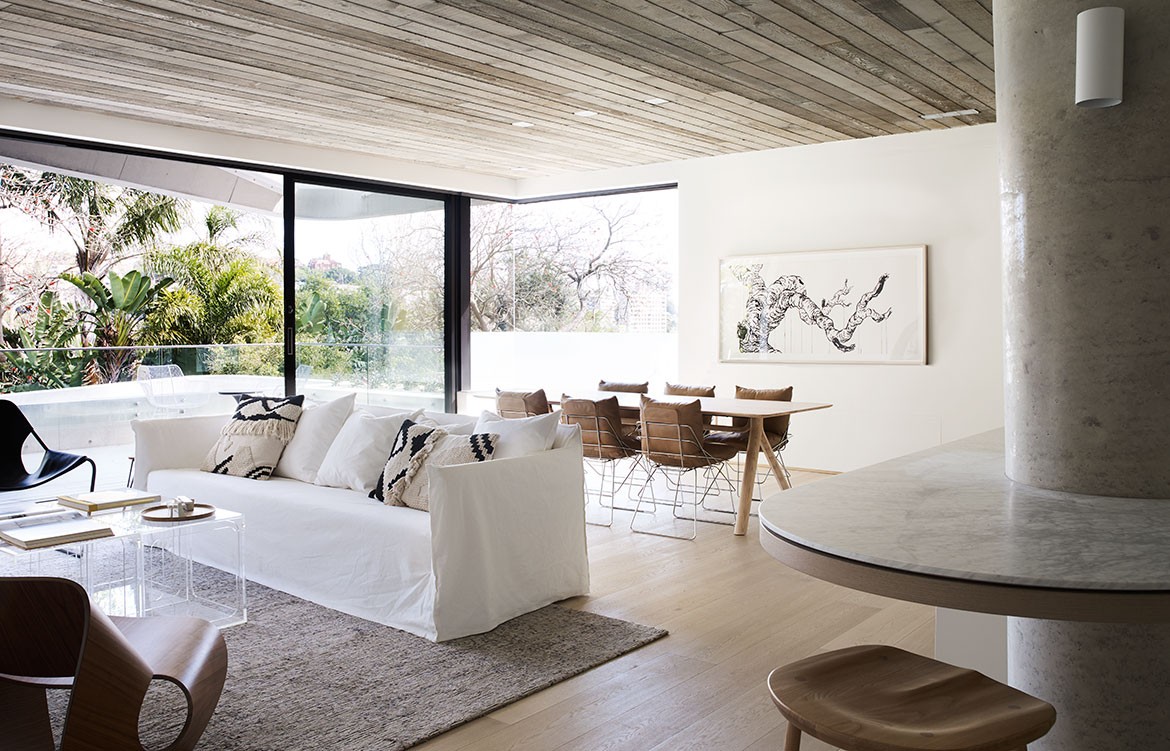 "This development treats each apartment as if it were its own house. Luigi had a lot of free reign and this freedom flowed into in the interior concept as we took a gentle, understated approach," says Romaine Alwill. "We look up to Luigi's immense talent and tried to blur the line between architecture and interiors so it feels like it has come from one source, albeit a team."
Romaine drew inspiration from the leafy surrounds and the organic forms of the architecture, using natural materials and a subdued colour palette throughout. "We wanted to find that delicate balance between the interiors feeling grounded and earthy yet glamorous and high end," she explains.
The furniture has curving forms and natural materials to the complement the architecture. Highlights of the classic and contemporary pieces include Alvar Aalto's Armchair 400 with bentwood frame; Marcel Breuer's cantilevered Cesca chair with hand-woven cane inserts; Enzo Mari's wire-framed Sof Sof dining chairs; the curvaceous Kerala armchair by Patricia Urquiola; and rugs from Robyn Cosgrove that are reminiscent of trickling water.
Alwill Interiors also included custom-designed pieces from its own Specified Store, including a butcher's block table in the kitchen; ceramic base and leather top table in the hallway; and Perspex side tables inspired by a vintage piece. "It's a very calm, easy and effortless space that feels very relaxing and liveable," says Romaine.
Luigi Rosselli Architects
luigirosselli.com
Alwill Interiors
alwill.com.au
Photography by Prue Roscoe
Dissection Information
Carrara marble honed and sealed benchtop and splashback from Granite and Marble World
European Oak 220x20mm Grande flooring from Precisions Flooring
Porcelain tiles from Bisanna Tiles
Bathroom fixtures from Candana
Gala Wall LED Light from Inlite
Mona pendant light from Spence & Lyda
Mantis wall light from Spence & Lyda
Alvar Aalto's Armchair 400 from Anibou
Marcel Breuer Cesca chair from Anibou
Enzo Mari Sof Sof Alwill Interiors own, reconditioned in leather
Kerala armchair by Patricia Urquiola from Hub Furniture
Artwork on Canvas, Cressida Beale from Specified Store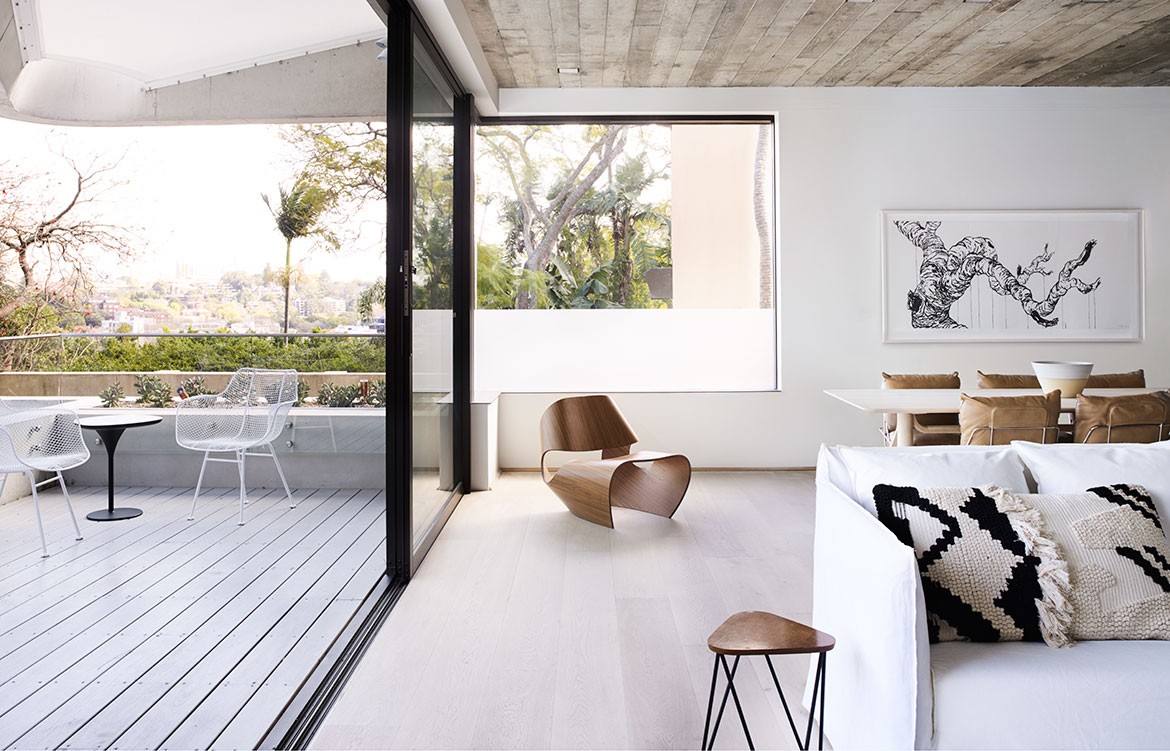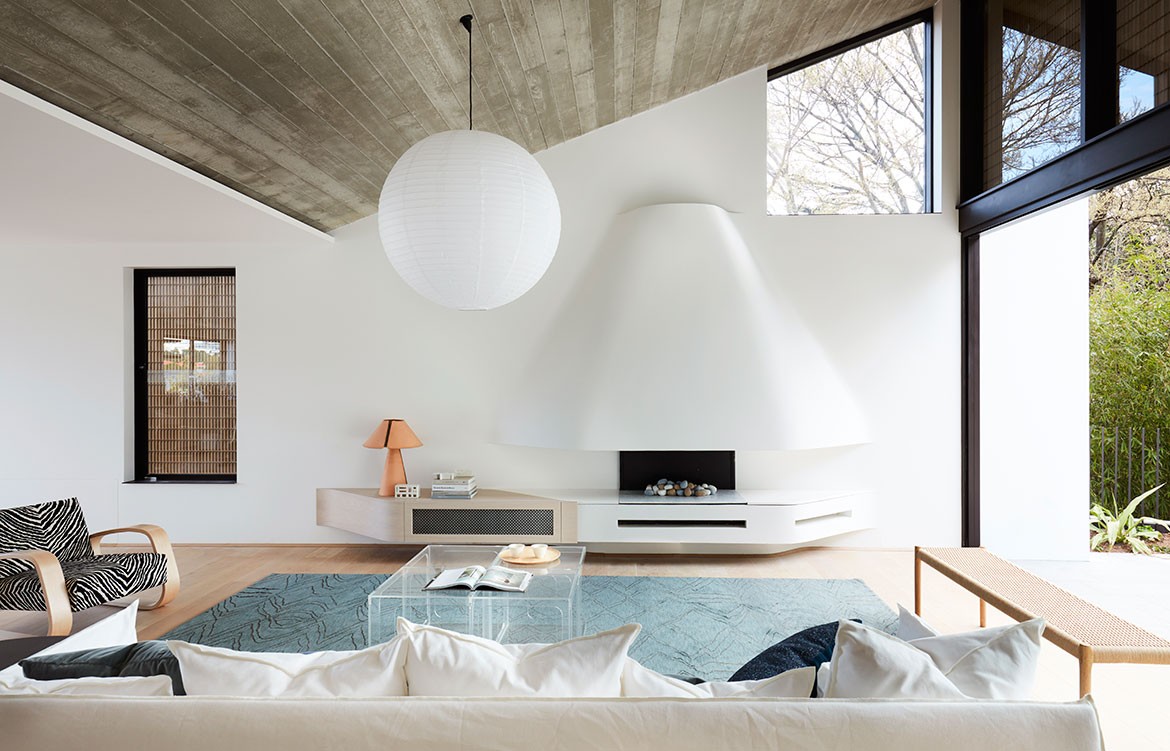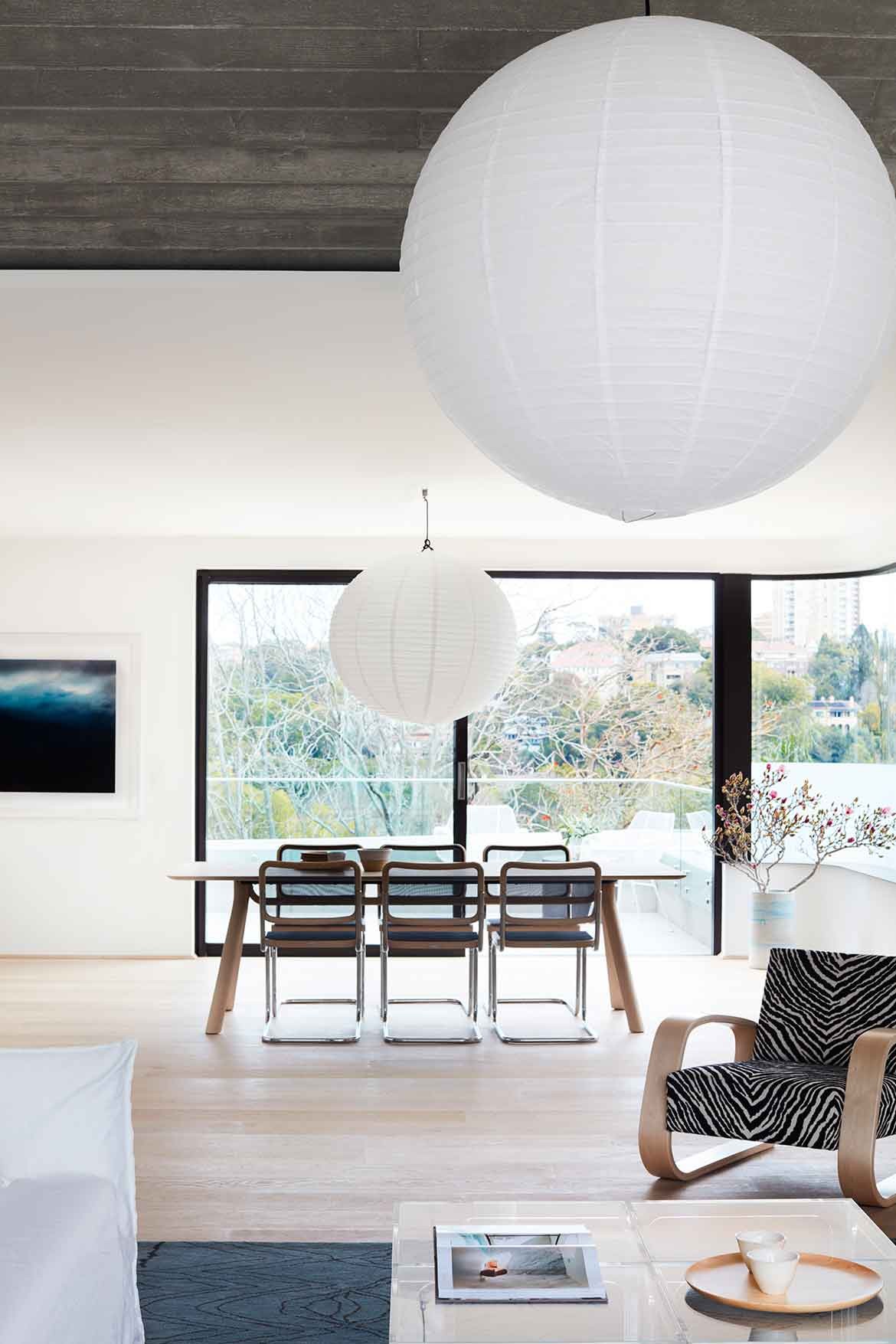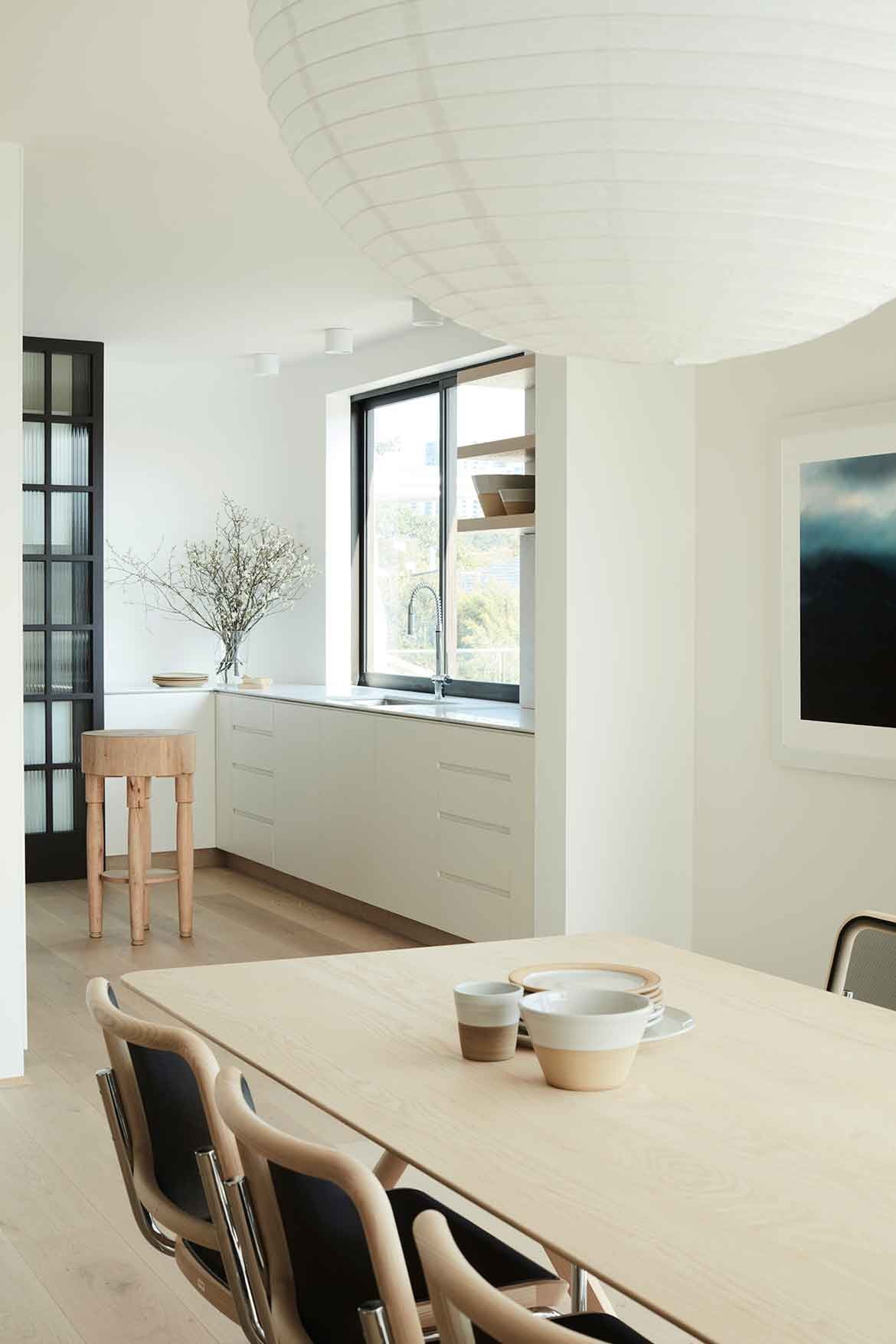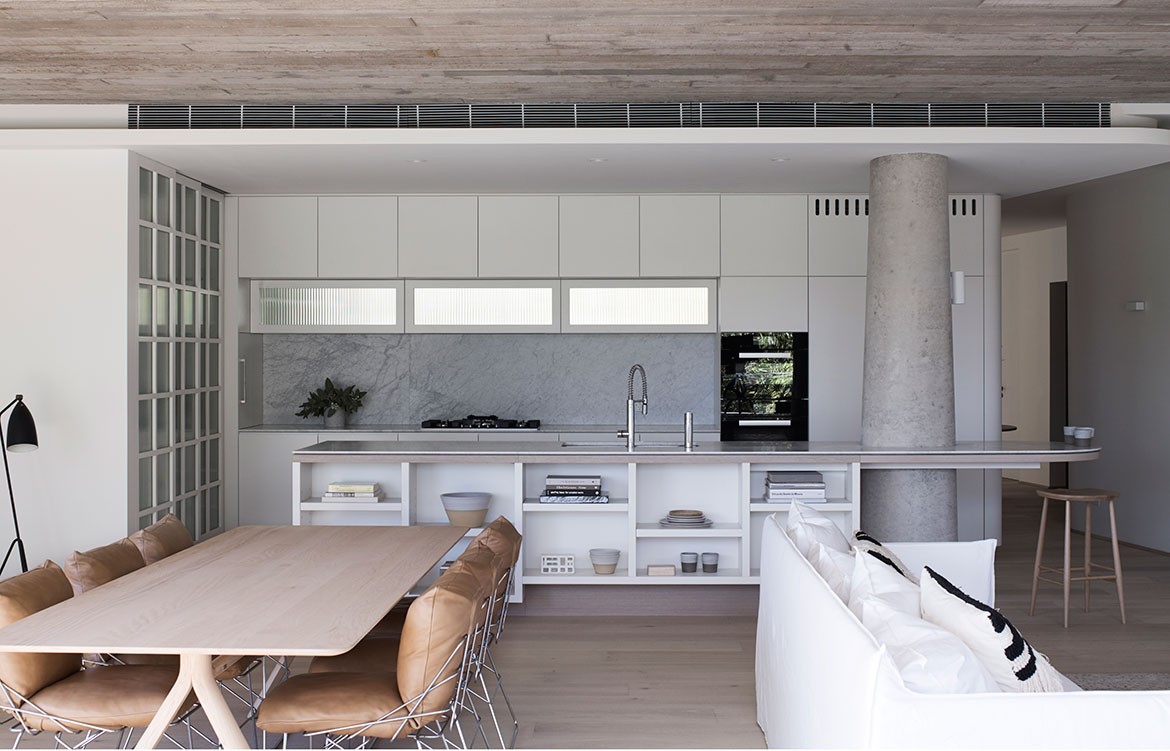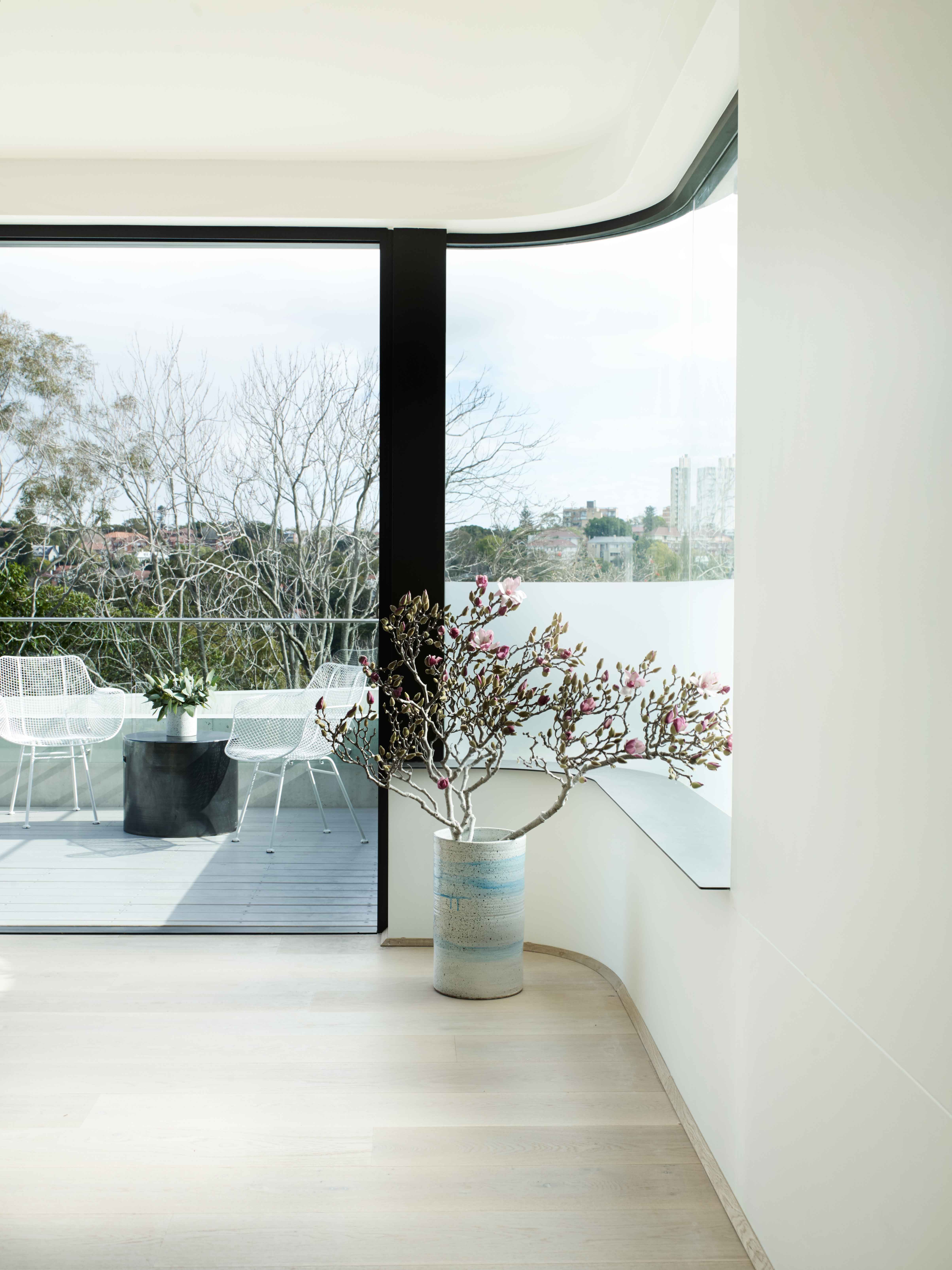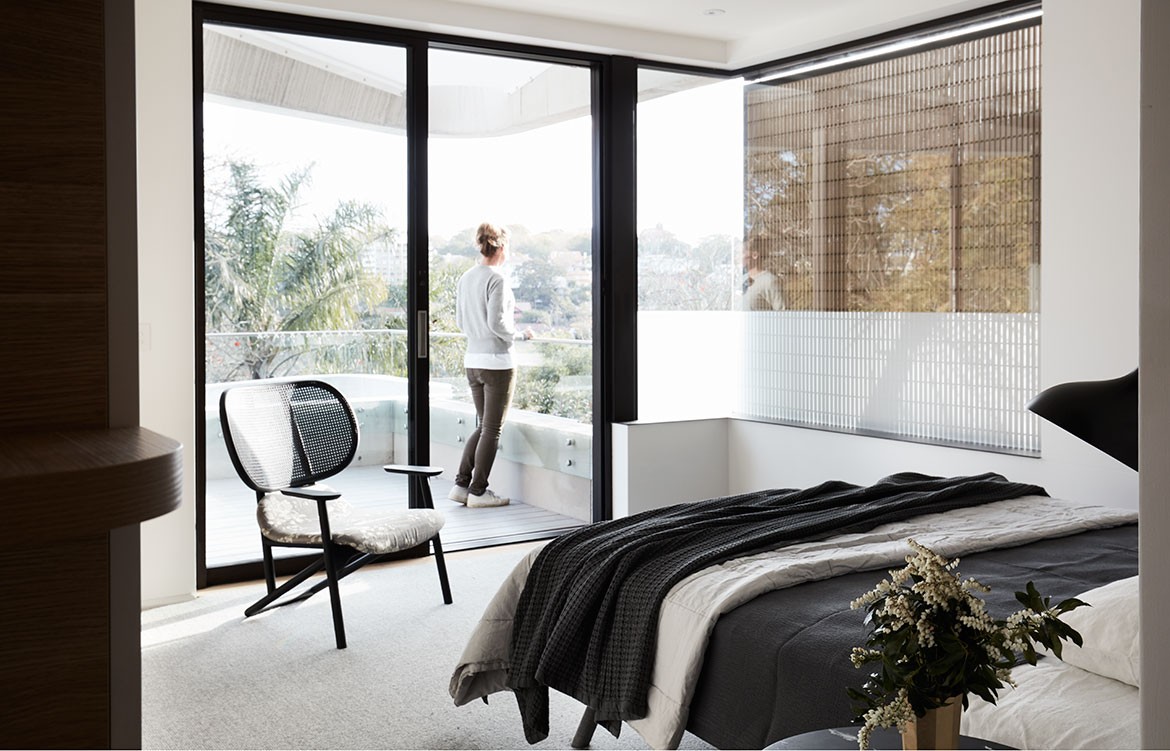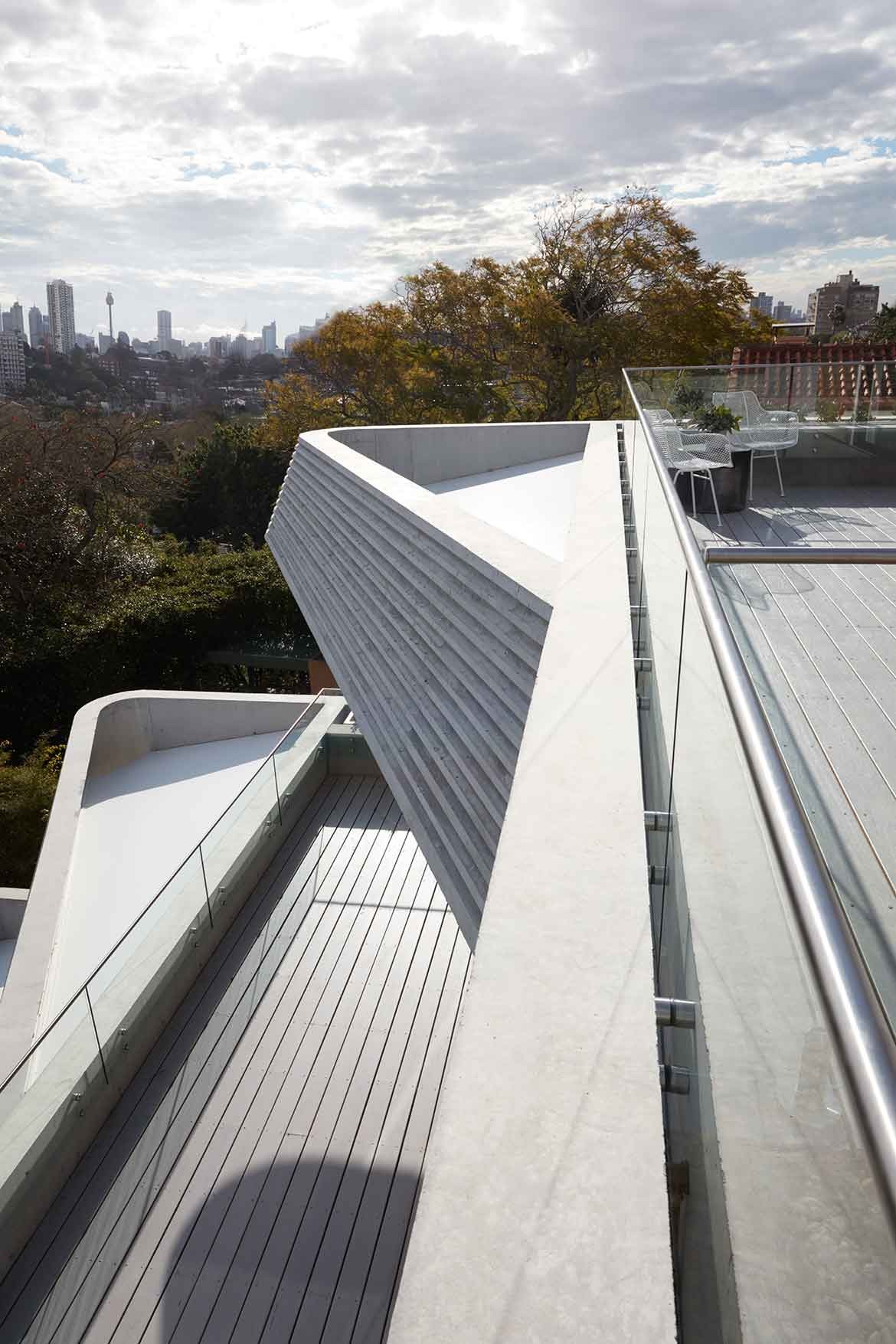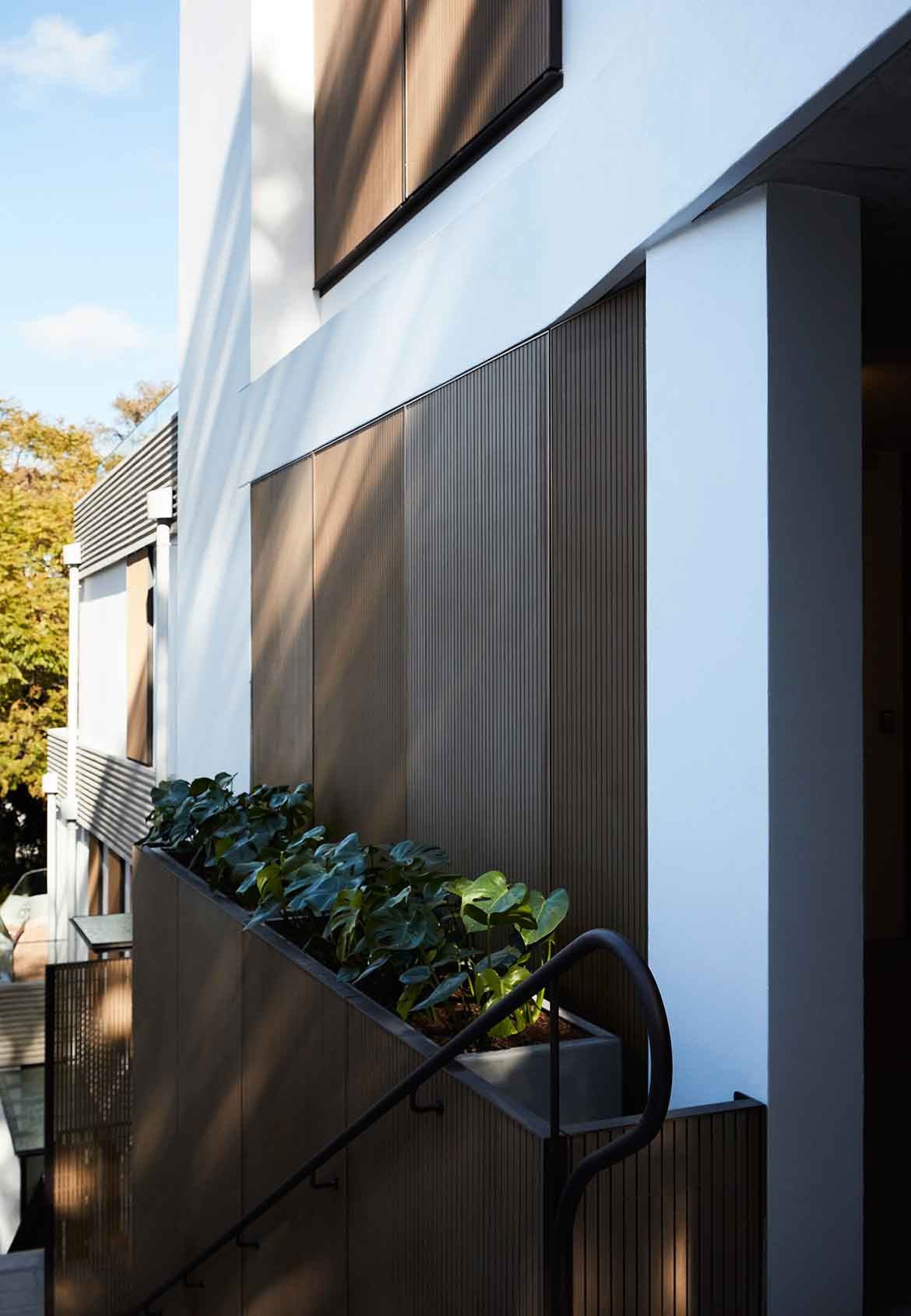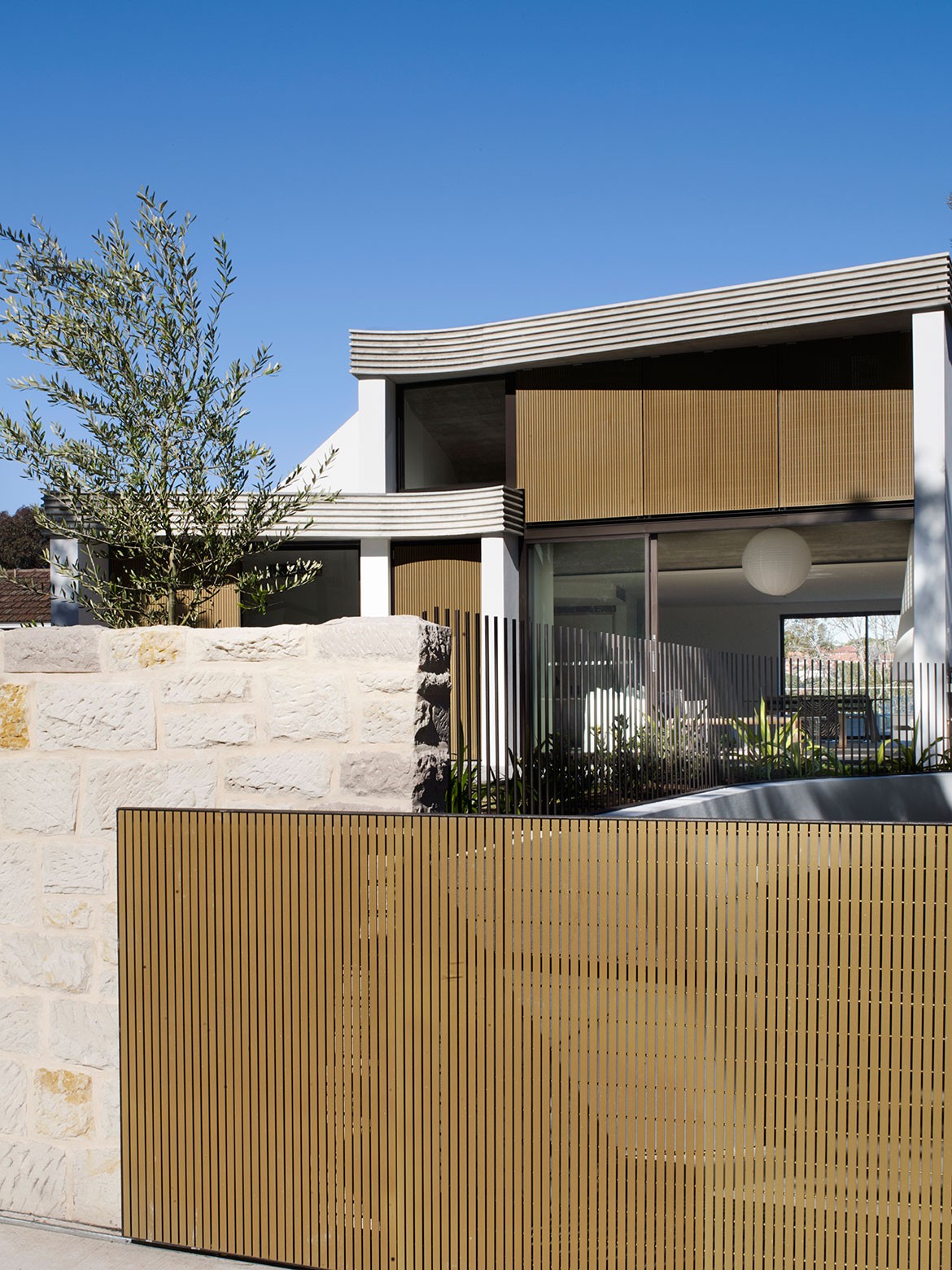 We think you might also like Stables House by Robson Rak
Tags: Alwill Interiors, Anibou, apartment, Architecture, candana, design, hub furniture, Luigi Rosselli Architects, Prue Roscoe, rebecca gross, residential, Spence and lyda, Sydney
---