In today's world the word 'development' evokes images of human hives of apartment blocks, cavernous car parks and halogen nimbi surrounding retail outlets. Sadly, respect and sensitivity for the environment, either built or natural, is absent. So it is refreshing to come across a development that breaks the mould and demonstrates a real awareness of what a modern city – and its inhabitants – truly need.
Located just off Old Warrandyte Road, the site of the Mullum Creek Development is a legacy of the single family who have owned it for over 50 years. Their vision for the development is to maintain that legacy and ensure that the integrity of the environment remains steadfastly intact, by attracting likeminded residents with a strong environmental vision and a commitment to community and good design.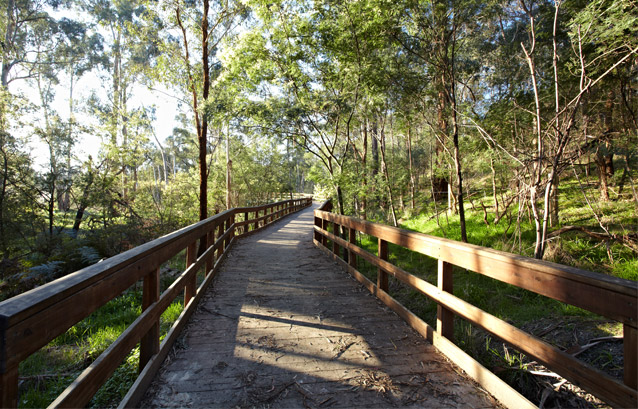 The subdivision of the 20-hectare site will feature only 56 lots, each much larger than the average suburban lot, ranging from around 1000m2 to just under an acre. Nearly half the original property will become a reserve for wildlife, walkers and cyclists, linking the Mullum Mullum Linear Path and the Yarra Trail.
Home size will also be limited to a specified dwelling envelope within the overall lot area. Architectural design will reflect the slope and lay of the land, taking into account adjoining properties, view lines, solar access, light and natural space.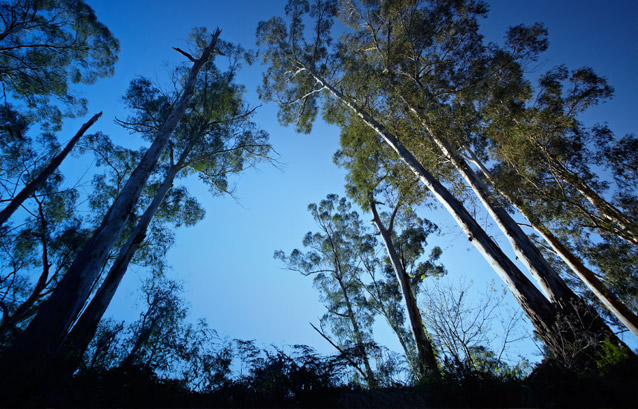 A group of sustainable architects and builders dedicated to contemporary urban design will be hand-picked to help buyers interpret the vision and integrate the ESD principles into their dwellings. While prospective buyers are not obliged to commission these services, plans and submissions will be reviewed and assistance given to help designs reach their optimal ESD and aesthetic potential.
The hope is that this approach will attract a common group of people who share the belief that this type of living not only makes sense, but represents the way quality design and living will be in the future. A style of living that doesn't cost the earth and where design and lifestyle are enhanced by sound environmental principles.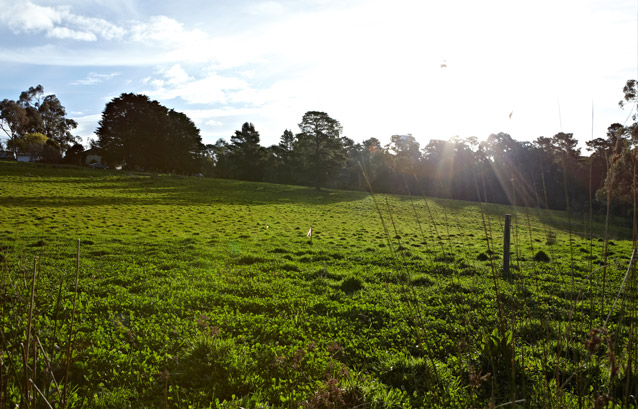 Mullum Creek presents an exceedingly rare opportunity for urban living without the compromises of an entirely urban setting, whilst promoting the values of sustainability and environmental sensitivity that are desperately needed in our cities.
Mullum Creek
mullumcreek.com.au
Tags: Home Architecture, House Architecture, Mullum Creek, Residential Architecture
---