A particularly successful project for Delaney has been the fit out of an apartment in Mosman, Sydney. Presented with a cramped, awkwardly laid out three-bedroom residence that failed to capitalise on its ample outdoor space, Delaney was able to upgrade and reconfigure the space into an attractive and accessible dwelling.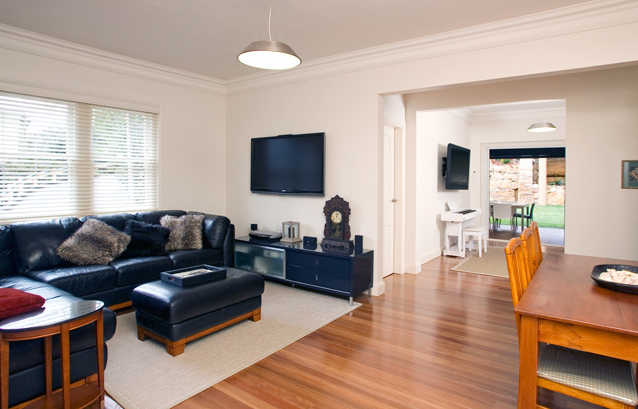 The most dramatic intervention was the conversion of the bedroom separating the living room from the outdoor area into a flexible study/music room with a double door opening onto the garden.  Coupled with the installation of a covered timber deck and outdoor kitchen, this has created a generous and inviting dining and entertaining space, easily accessible from the interior.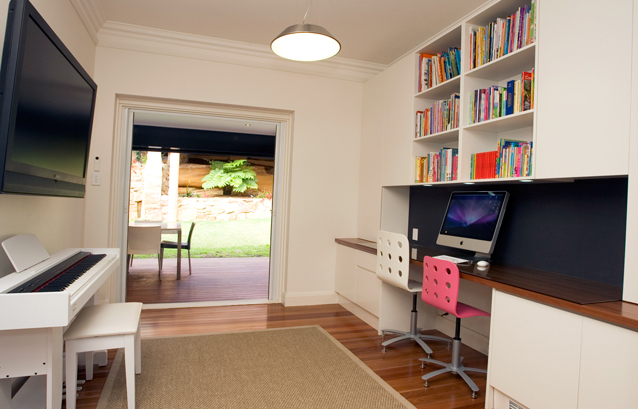 Other improvements consisted of landscaping work in the garden, the construction of a small shed and cubby house, and the expansion of storage space in the kitchen, bedrooms and living areas. Along with a tasteful retouch of paint, finishes and furnishings throughout the interiors, the net result of the renovation has been to elevate the property from a simply adequate living space to a modern and desirable one.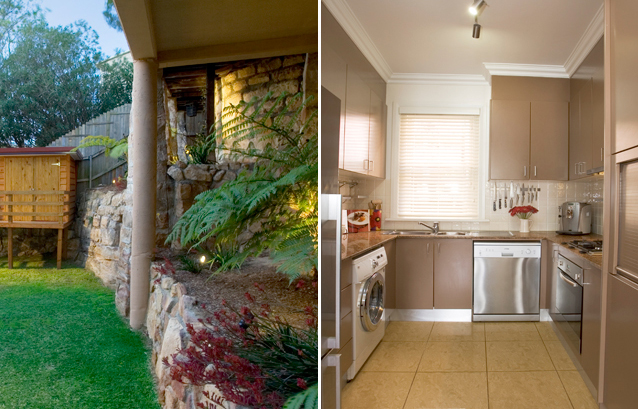 This has translated into a substantial increase in the property's value, with three independent real estate agents estimating a return of over three-and-a-half times the cost of the fit out. At its sale 12 months after completion of works it obtained an even better price, attesting to Delaney's market acumen and expertise.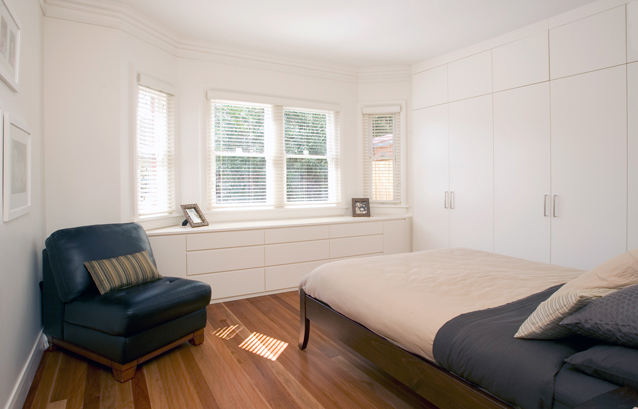 Tags: Home Architecture, House Architecture, Linda Delaney, North Shore Interiors, Residential Architecture
---