Futurespace, Schiavello and Bolon are design industry leaders focused on delivering innovative and dynamic workplaces through design and service excellence. Together they create intelligent workplace environments that inspire and engage employees and add value to businesses.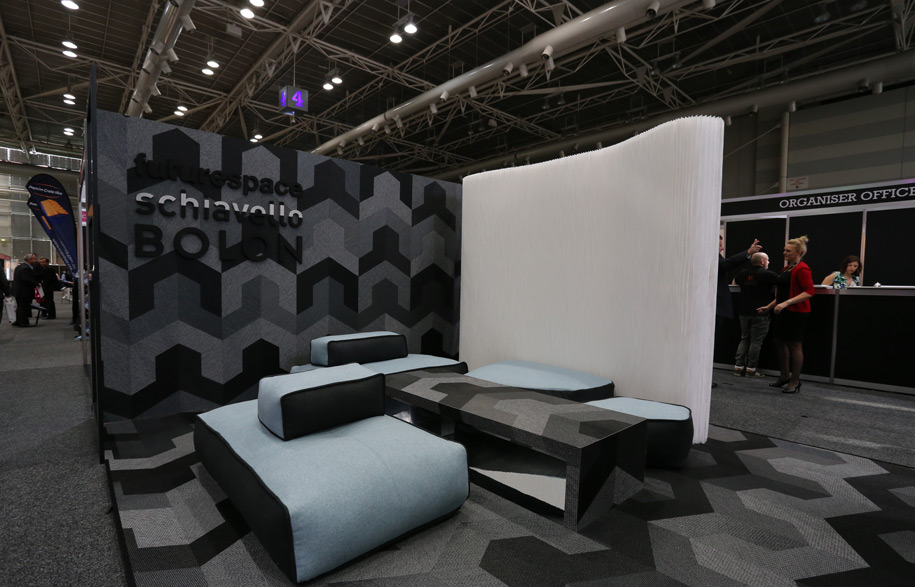 All three companies collaborated for office* 2013 to present the latest in interior workplace design, furniture and flooring. Utilising recycled and demountable materials, the space is designed to encapsulate a collaborative working environment in a multi- use space enabling end users to reconfigure the environment to suit their varying needs.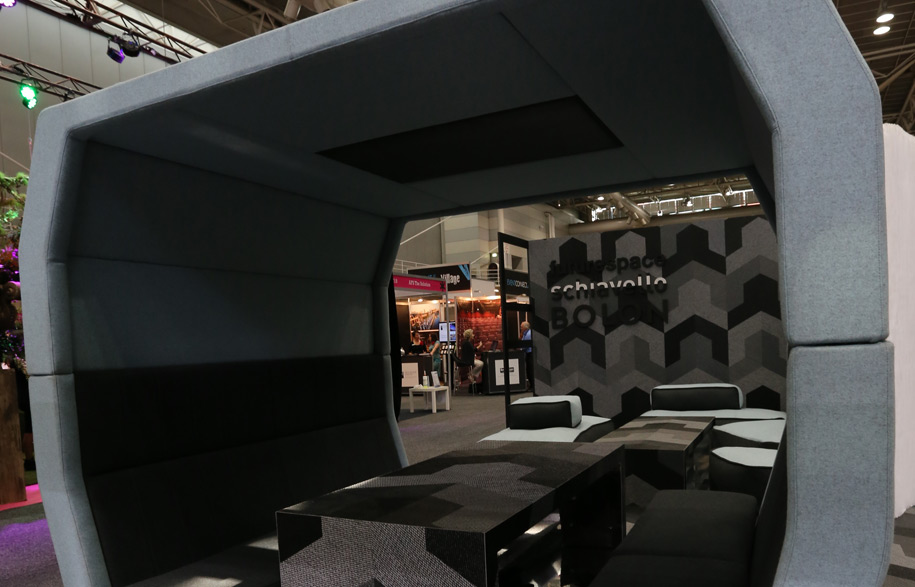 The concept revolves around a multi-use, agile space that offers flexible work settings such as team, breakout and hub spaces within a defined area.
Bolon
bolon.com
Tags: Home Architecture, House Architecture, Residential Architecture
---