Unsurprisingly, the passion project Henri designed for himself and his wife is a charming and distinguished home. Notably, a cutaway in the cladding mirrors the double-height space of the house, while outdoors, a grassy berm, fashioned from excavated earth takes the form of a fence. This gives the home a unique positioning between nature and design.
This positioning can be seen as a response to the rising cost of real estate in Auckland, where the house is located. For in spite of its striking appearance, the home is an unassuming and humble addition to the bungalow heavy area in which it is based.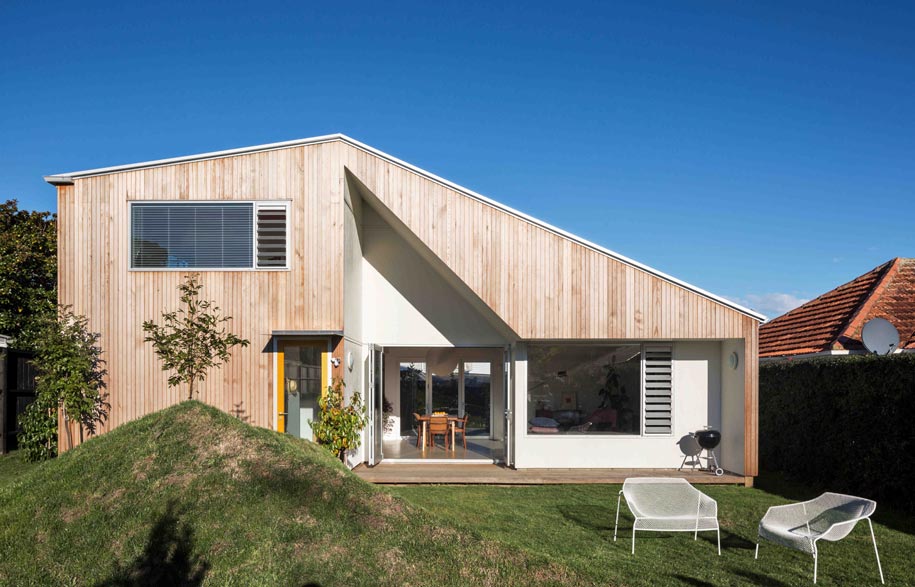 The sharp, asymmetrical lines of the Onehunga House set it apart from its neighbours. This reflects the deliberately idiosyncratic style that Sayes has brings to many projects, though none could possibly be as person as this.
Henri's approach was as much a practical one as a stylistic one, "Our limited budget informed the form of the house more than anything else," he says. "Our theory was that every junction would cost money and not necessarily add anything to the experience inside"
In working on the project in his own time away from his day job at architecture firm Malcolm Walker Sayes is typical humble in describing the finished project as a very simple timber-framed rectangle with standard window details.
In a basic way, the home is a good-looking barn that happens to contain some unique and complex spaces. These include a double-height open living and dining space with smaller subsidiary spaces.
A more arresting feature of the home is Sayes' use of exposed trusses, creating an illusion of varying ceiling heights throughout the dining and living room. These roof supports work together with the surplus soil of the outdoor area to define the space, inside and out.
Sayes Studio
sayes.co.nz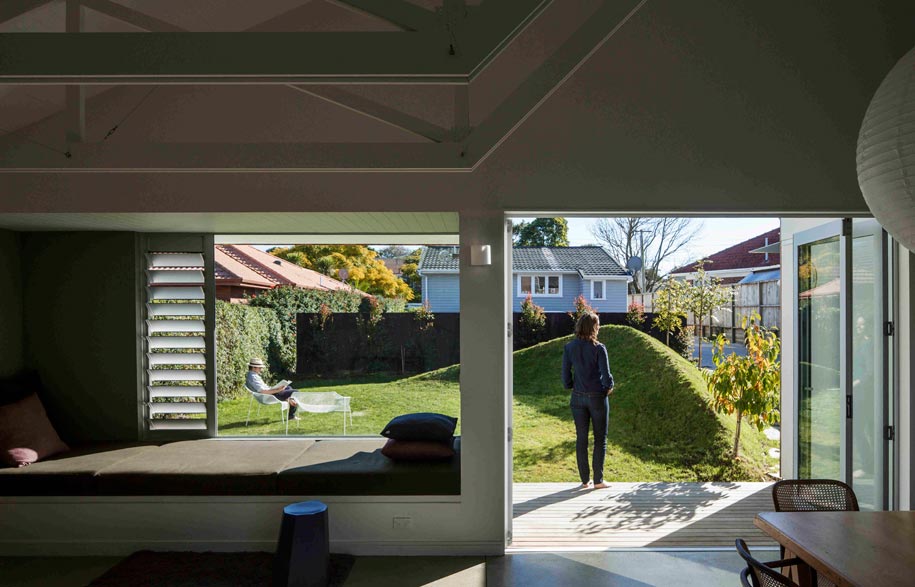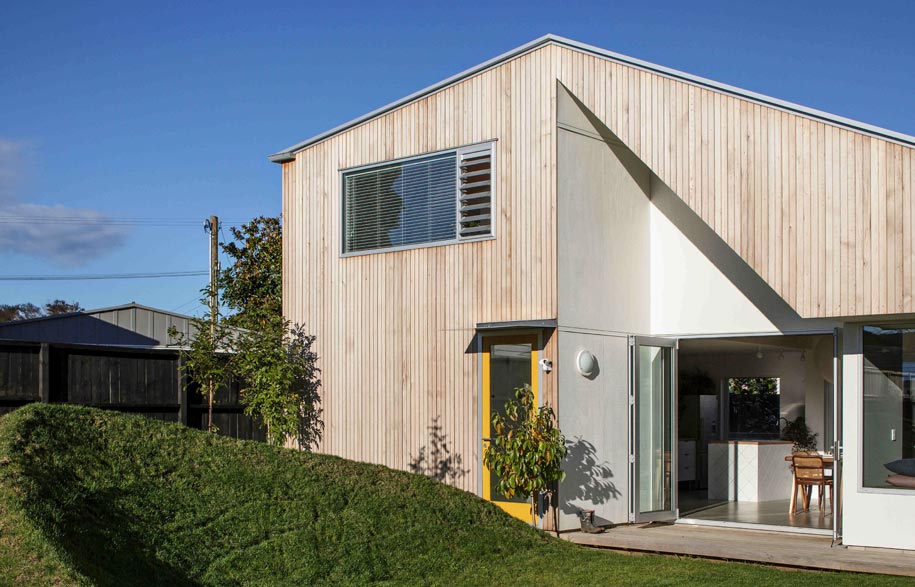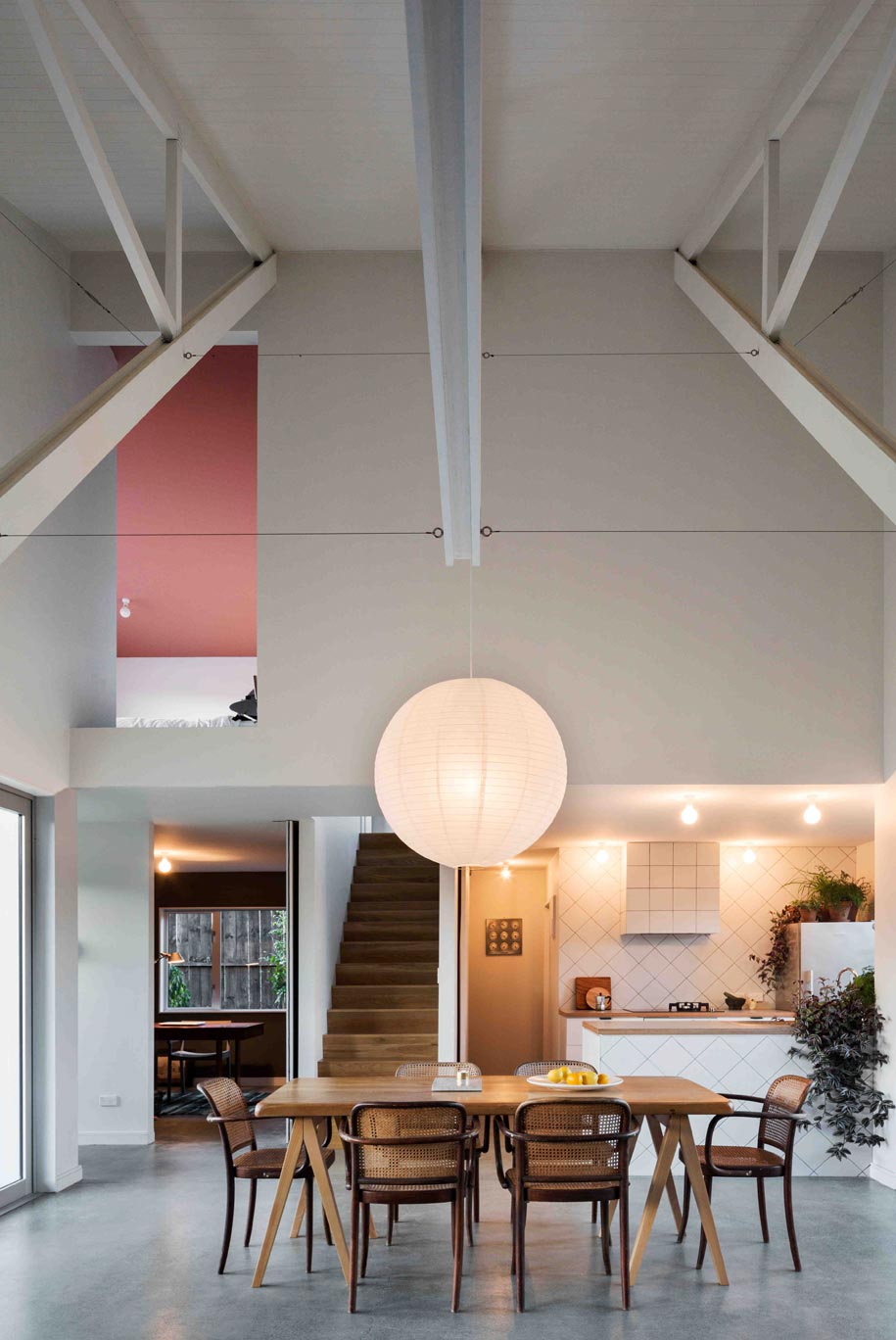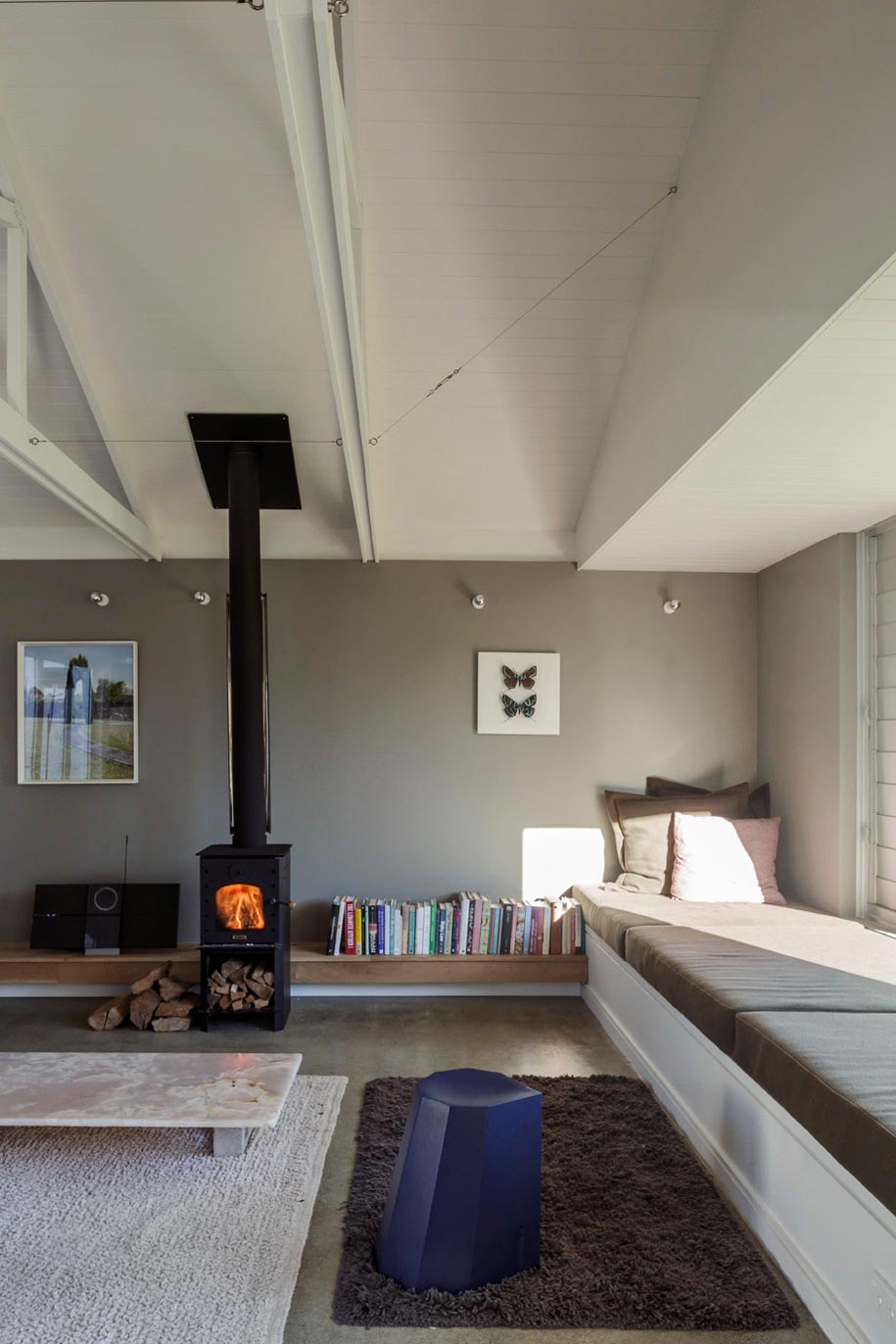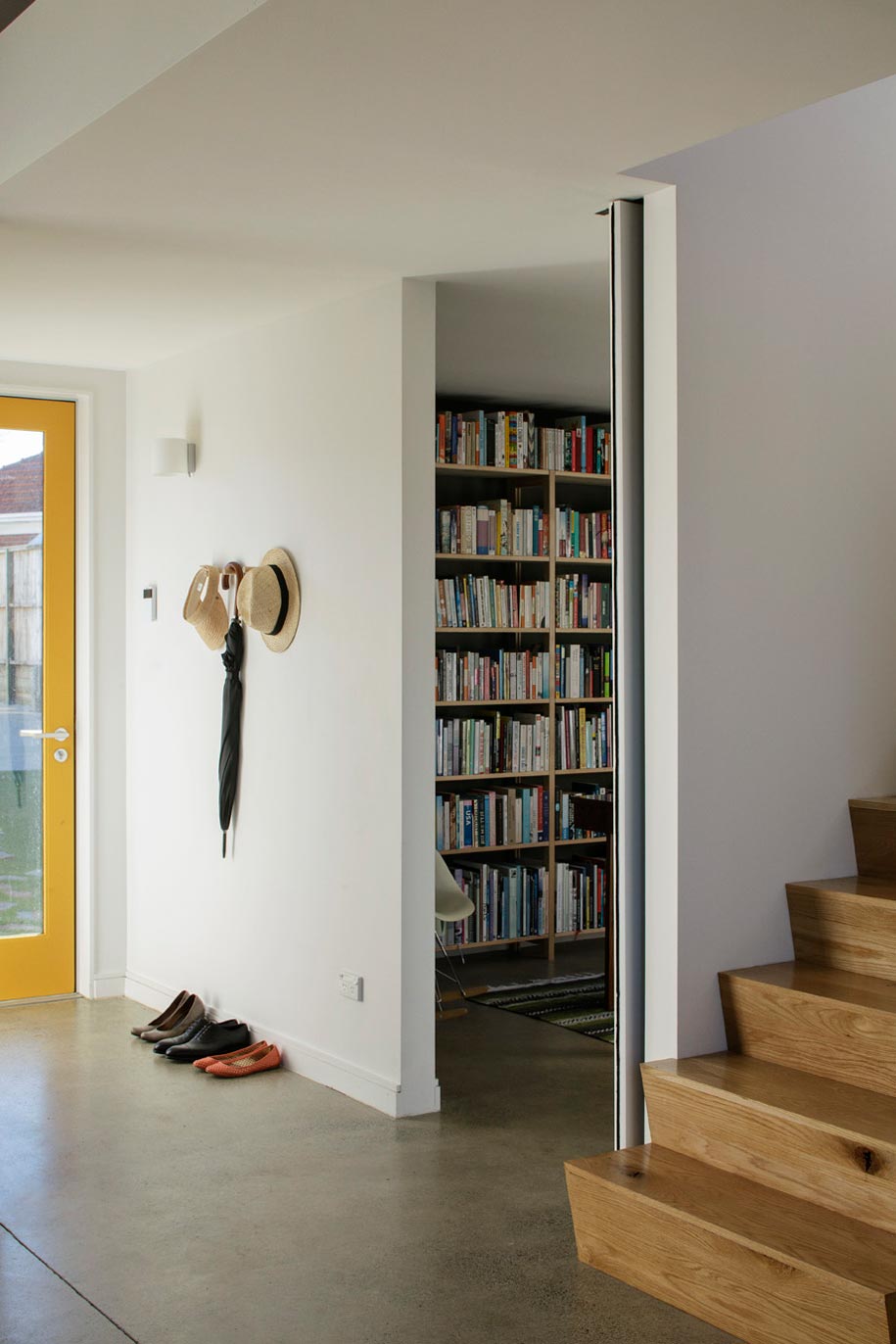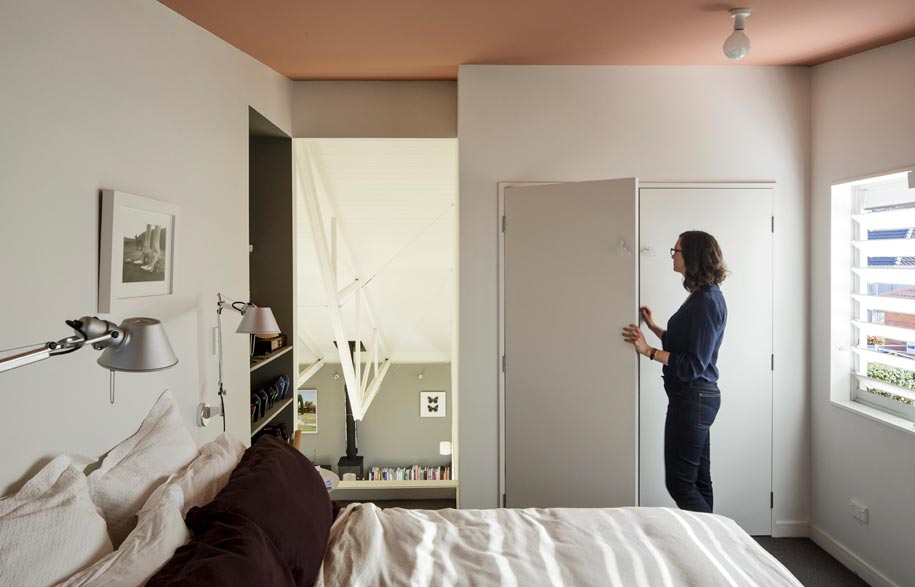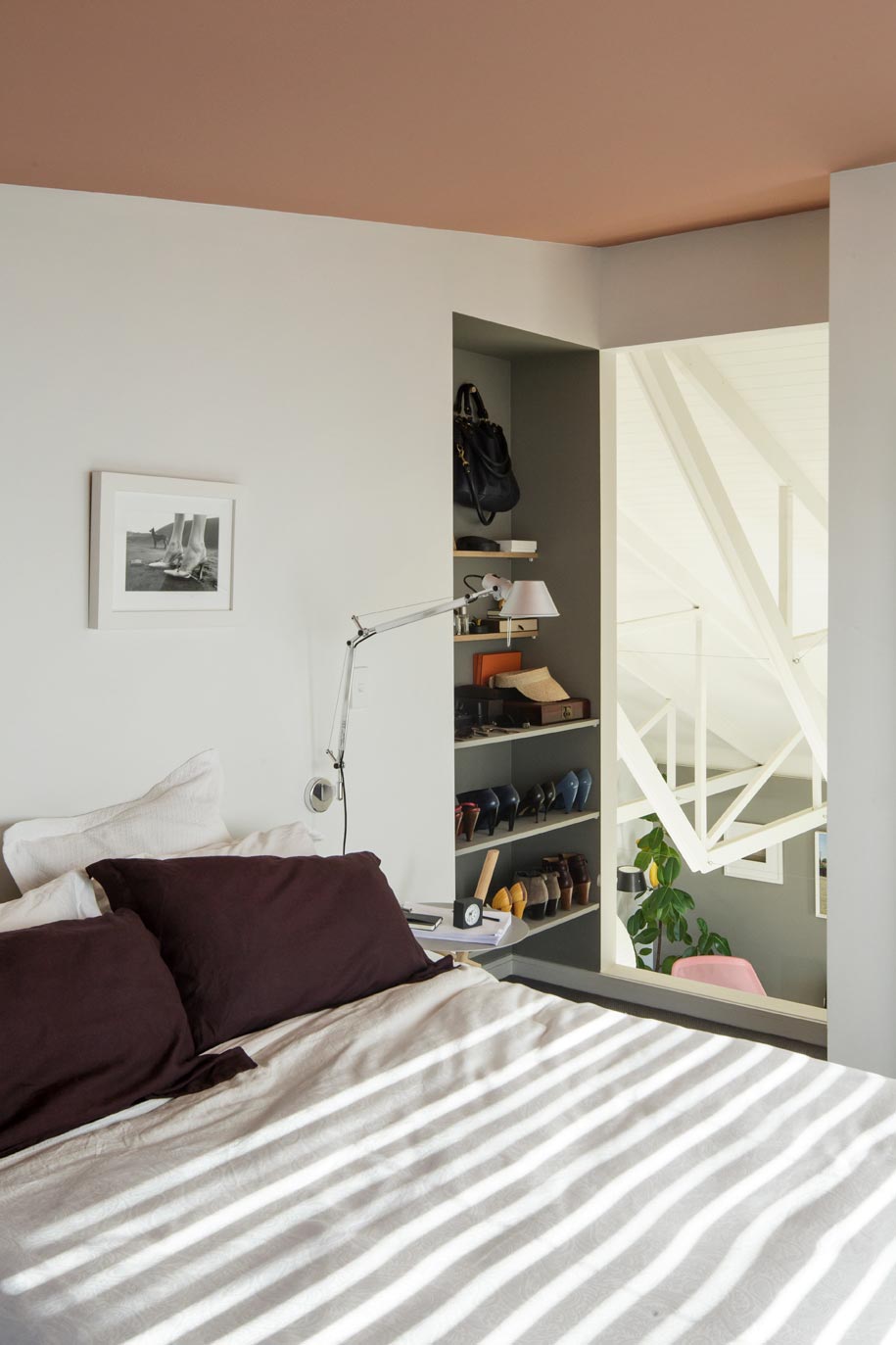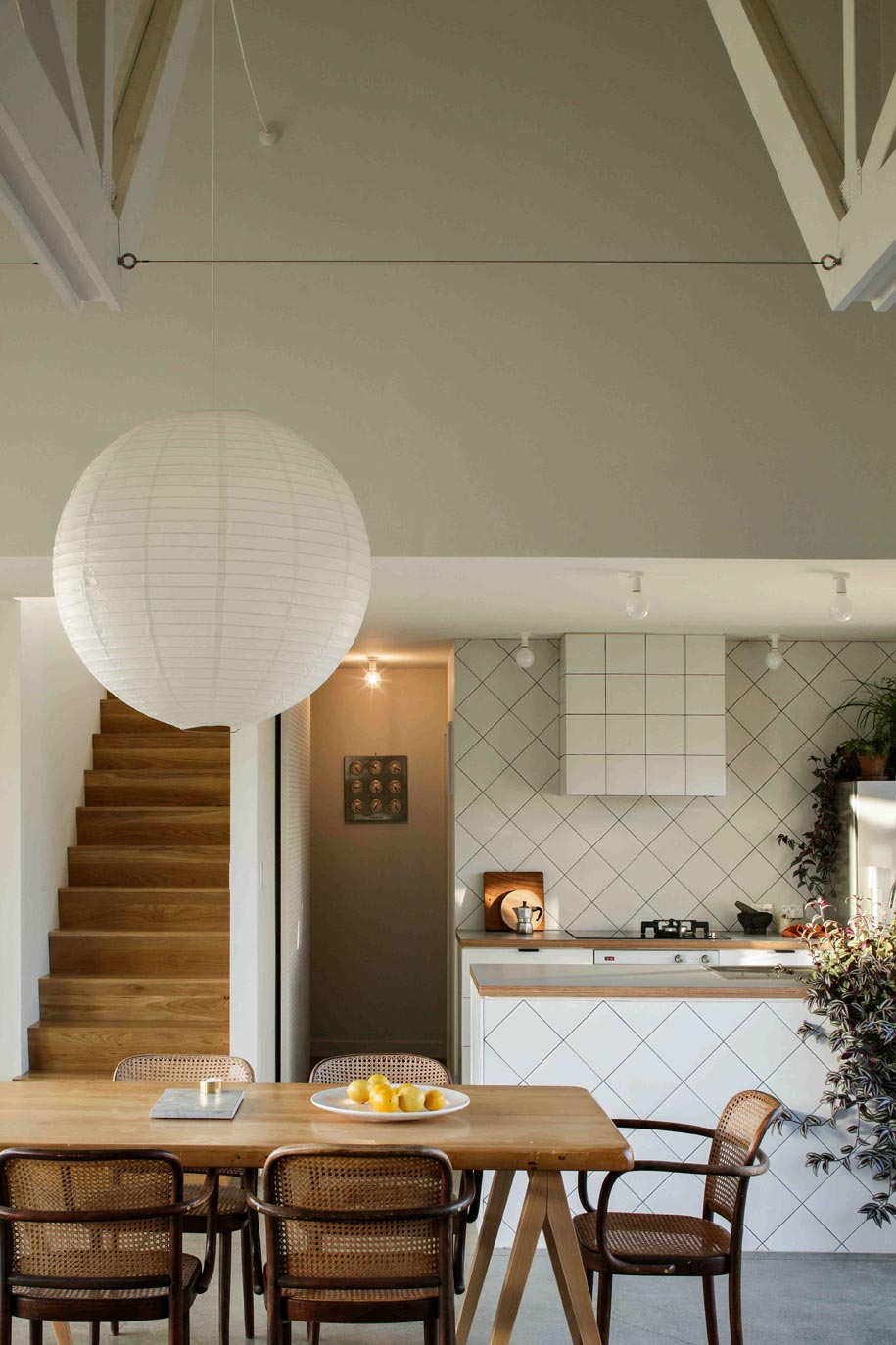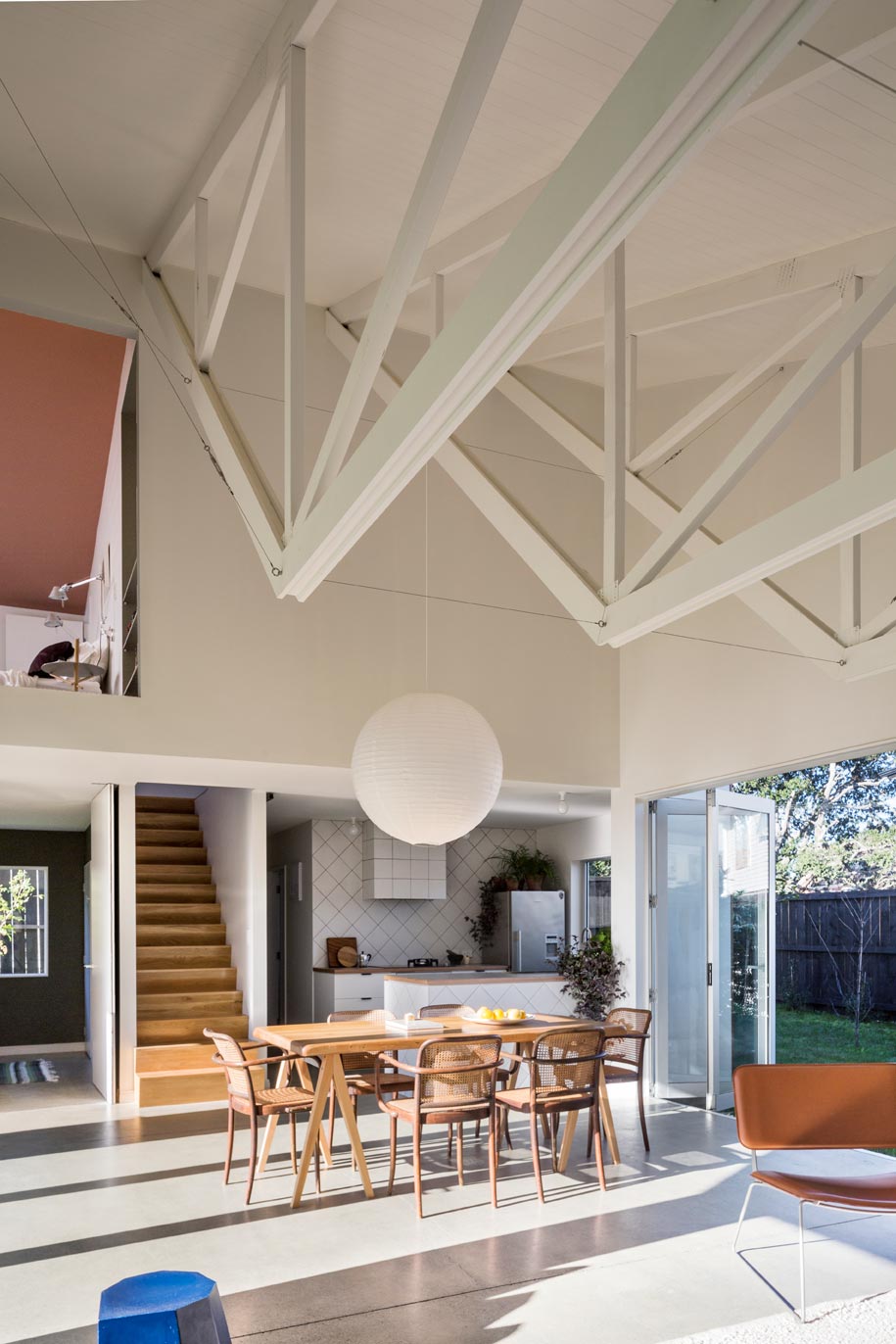 Tags: Home Architecture, House Architecture, Residential Architecture
---