Opera Australia's upcoming production of La Traviata raises the bar on glamour, extravagance and setting.
Staged on a massive custom-built platform over the harbour (complete with a water-proof sound studio underneath), La Traviata boasts a world-class cast and crew, directed by the renowned Francesca Zambello.
Set designer Brian Thomson (whose previous projects include Priscilla, Queen of the Desert, The Rocky Horror Picture Show and the Sydney 2000 Olympic Games) has built a mirror-inspired stage crowned by an imposing nine-by-nine metre chandelier studded with 10,000 Swarovski crystals. The audience will sit in a formidable 3000-seat grandstand erected in the Botanical Gardens, and the spectacle will be framed by the Sydney Opera House, Harbour Bridge and CBD skyline.
Costumes, designed by Tess Schofield, draw on 1950s fashion and Mardi-Gras outfits for inspiration, and the visual ensemble is completed by John Rayment's lighting and pyrotechnics.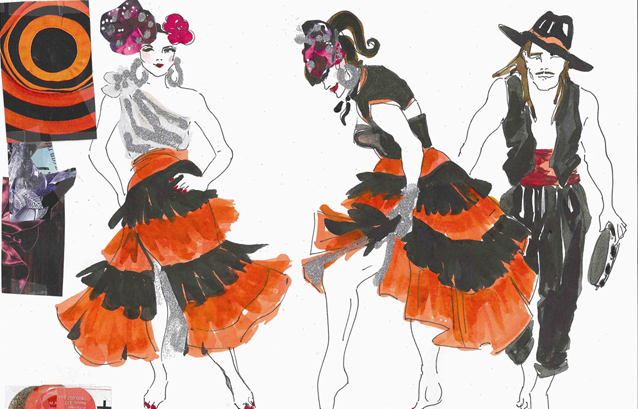 Site designer Ross Wallace has incorporated large and expansive hospitality areas at either end of the grandstand, with catering options ranging from individual hampers to fine dining.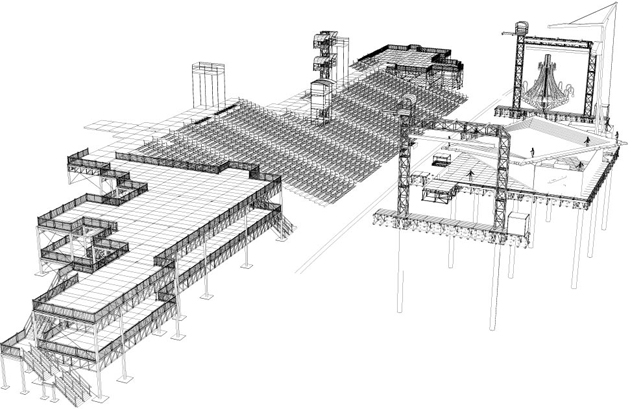 Verdi's sublime score will be played by The Australian Opera and Ballet Orchestra and conducted by Brian Castles-Onion.
Handa Opera on Sydney Harbour runs from March 24 to April 15. Tickets, including VIP and dining packages, are available at the website.
---