The new wing has bare concrete walls, is minimal in form and detail, flooded with natural light through windows framed in dark steel, and has a stainless steel kitchen at its heart.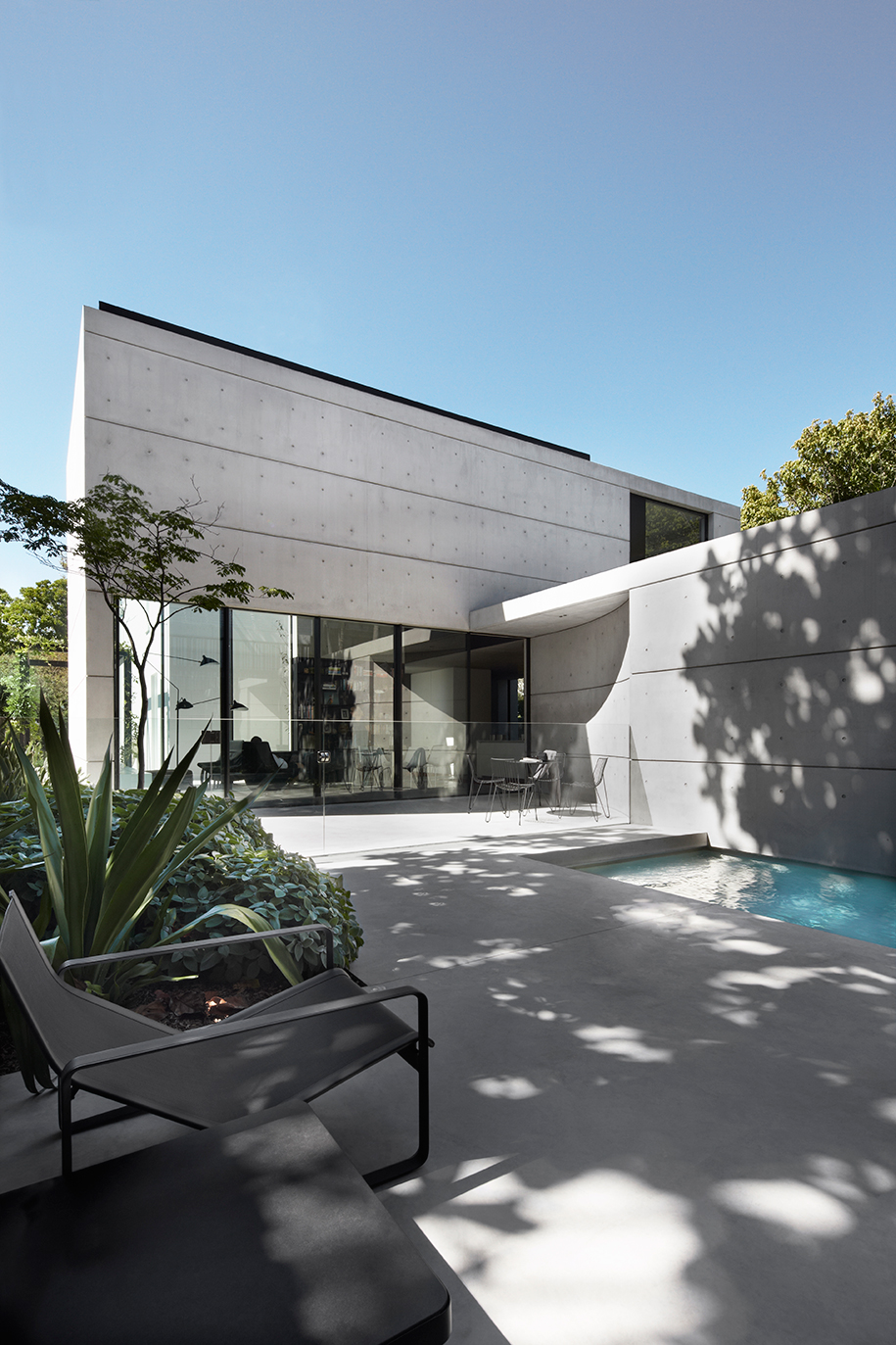 The original Victorian villa to which it's been added, on the other hand, was built at a time when turned timber, decorative detail and iron lacework were some of the most obvious signatures of a fine home.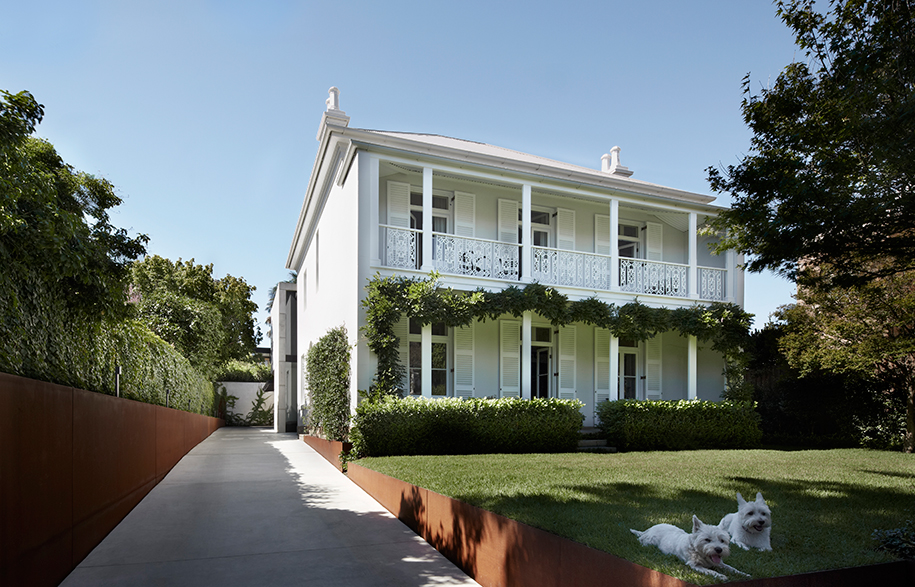 These contrasts in styles, materials and building methods of the old and new may be obvious, but the similarities are not so apparent on a first glance. Look more closely though and you soon see that the 19th Century and the 21st Century elements of this home have been designed and built with the same intricacy, attention to detail and immaculate craftsmanship.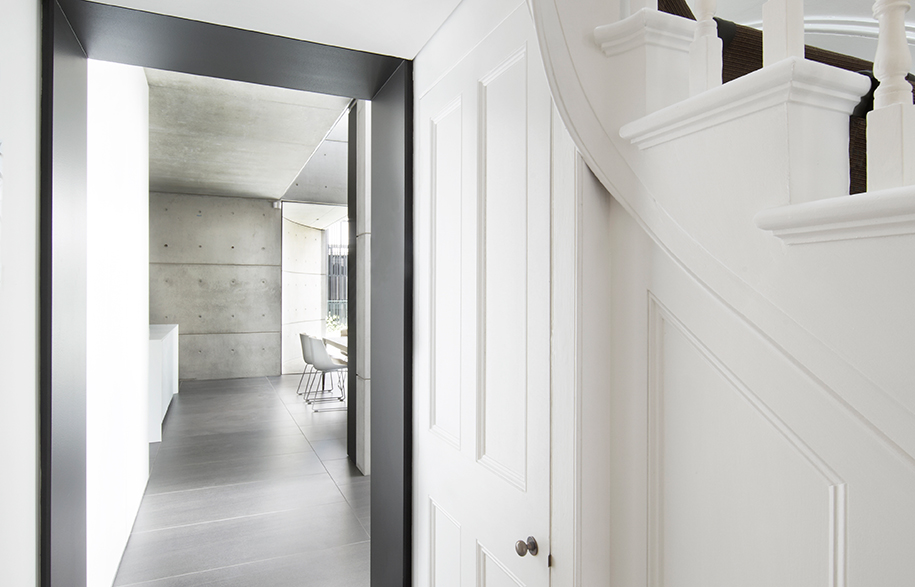 'Orama', a gracious Victorian villa in the well-heeled inner Eastern suburb of Woollahra was added to and renovated by architects Smart Design Studio to meet the needs of a family.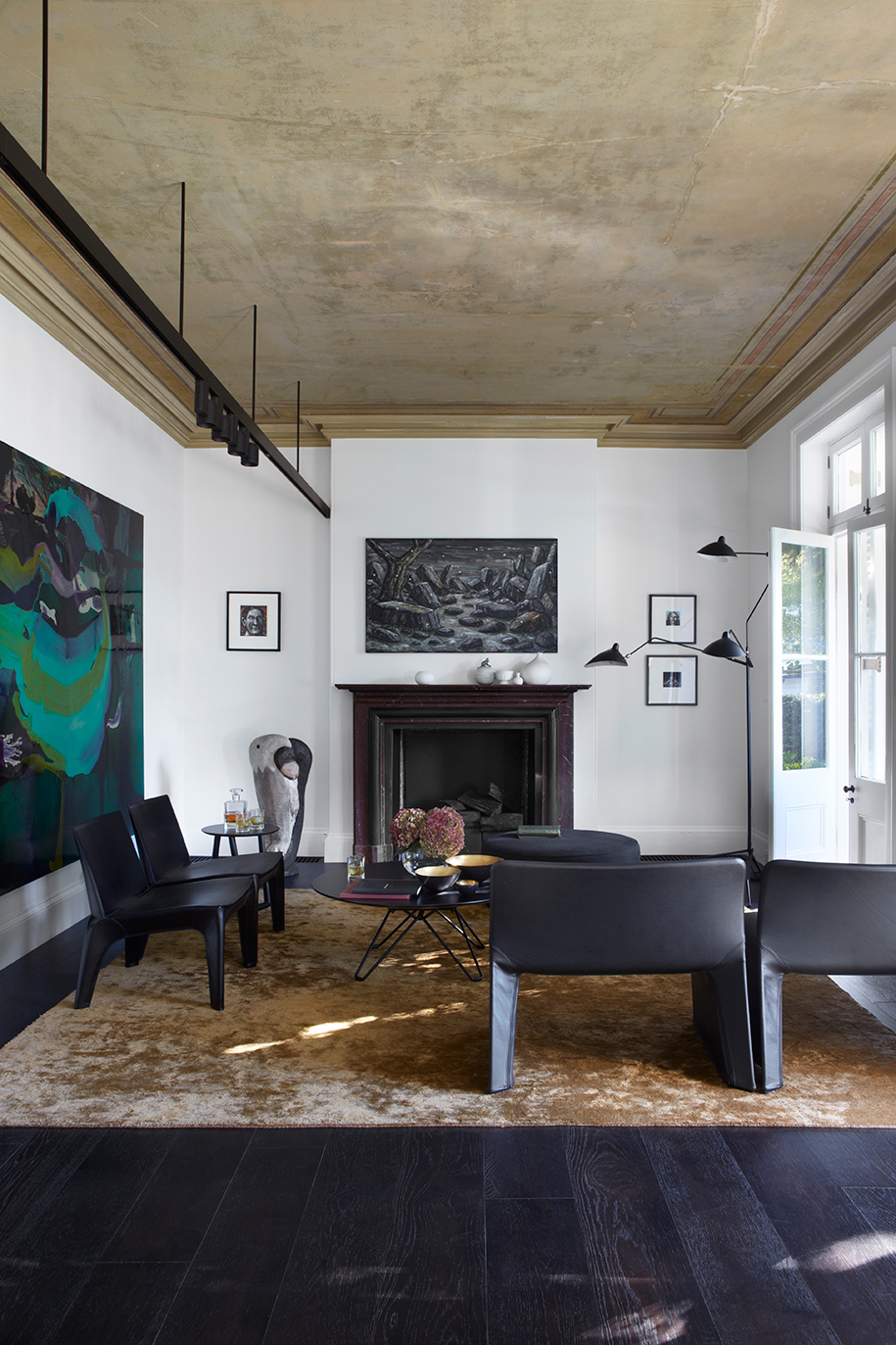 The fundamental idea was to address the original villa as a distinct identity. The villa houses the bedrooms, bathrooms, formal living and study spaces. Beautifully-crafted elements such as fireplaces and early paint schemes were retained, while other parts of the villa were updated with sensitively-chosen fittings and fixures to bring out the best of the old building.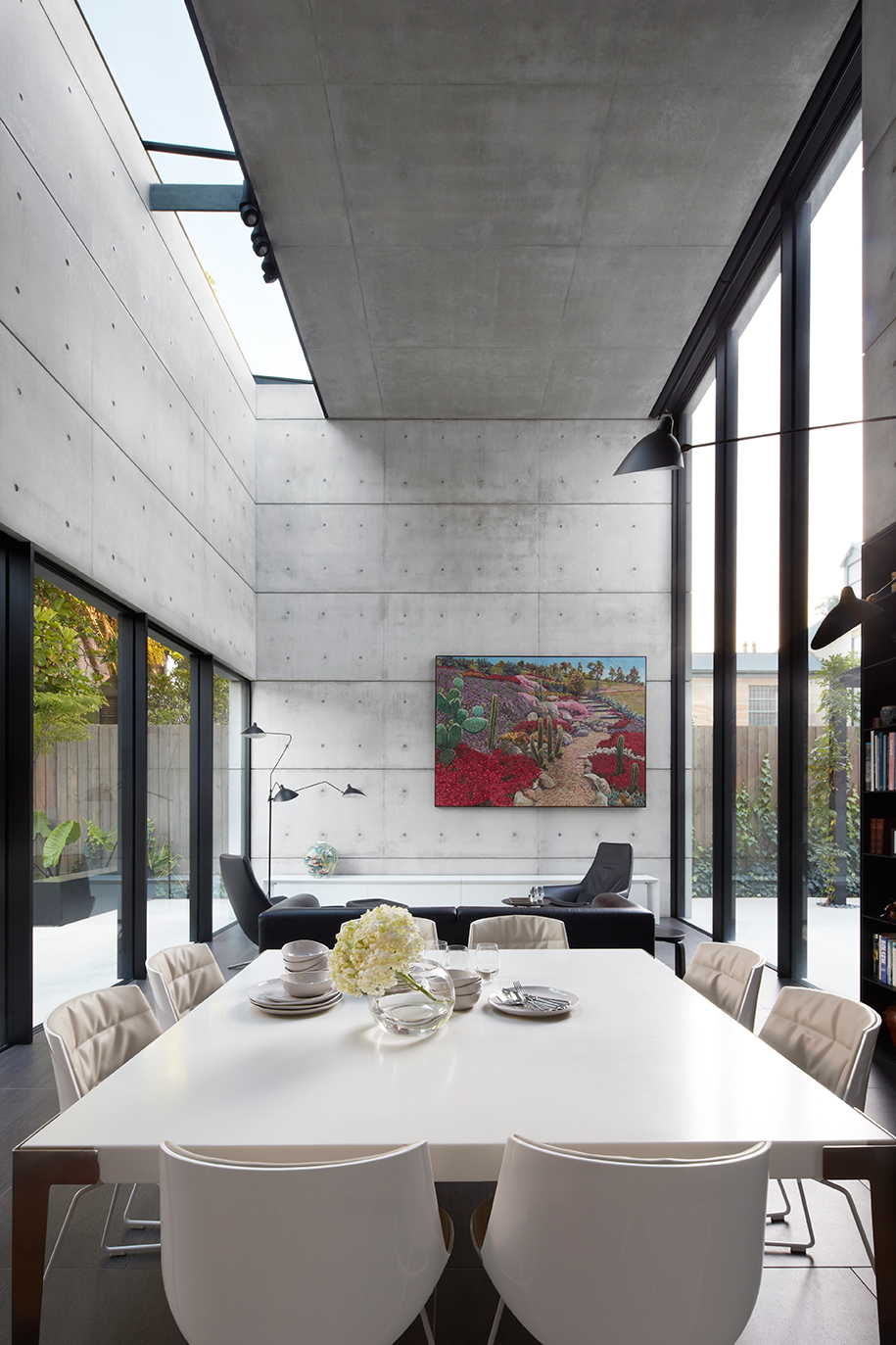 By contrast the new addition was designed to be clean-lined and minimal, a striking double-height living room at its nucleus, with raw textured concrete extending from the walls out into the garden and pool.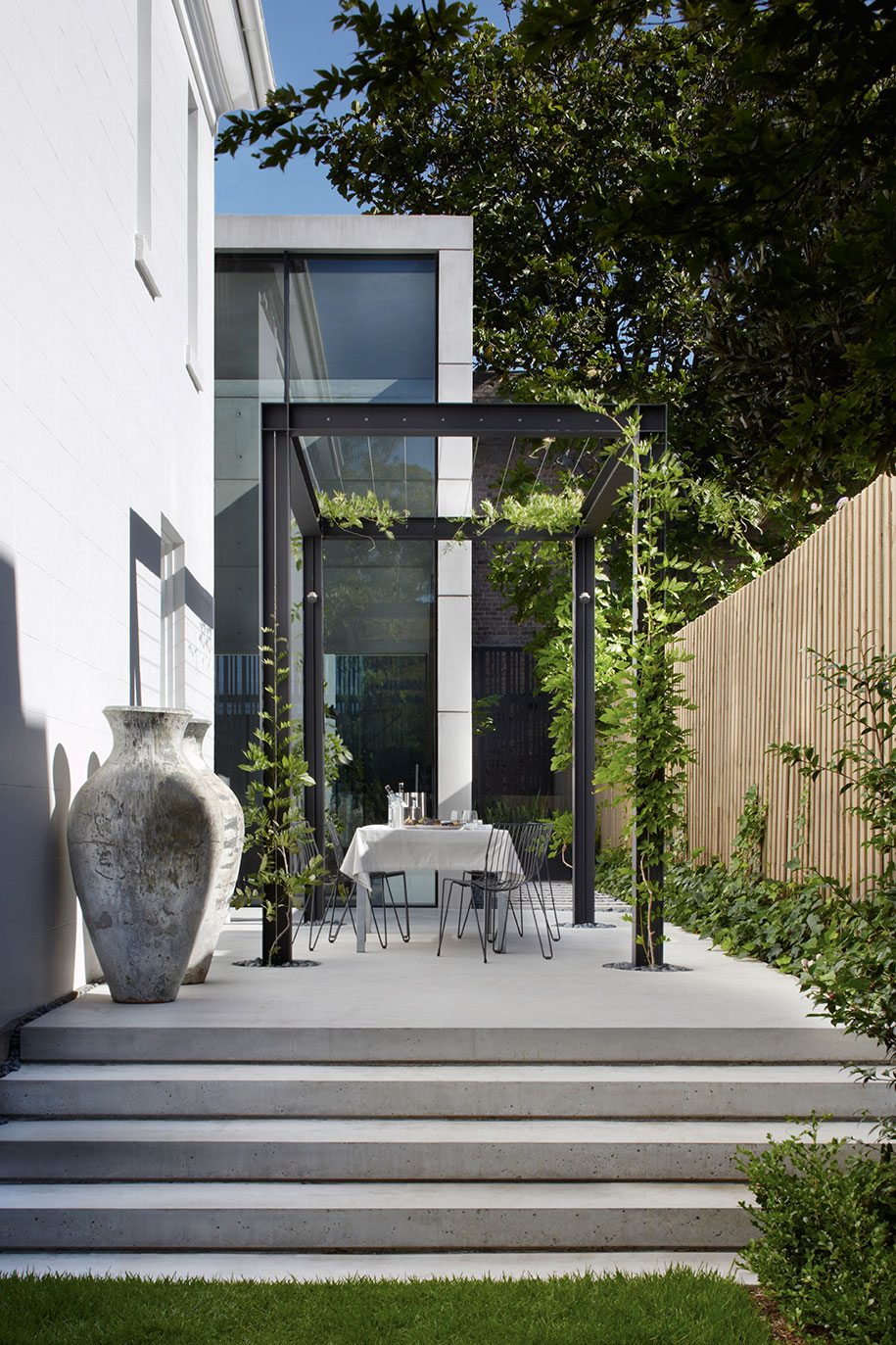 The bare concrete walls provide a dramatic canvas for the owners art collection and six-metre-tall windows admit plenty of light into the living space and kitchen and overcome the limitations of the south-facing site.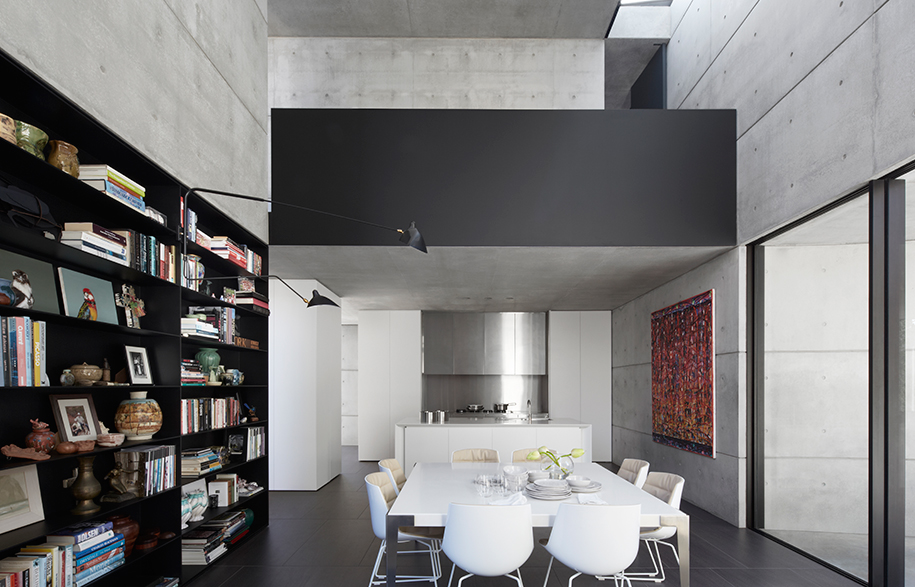 Upstairs in the new wing is a guest bathroom and guest bedroom and a glassy link between the old and new parts of the home.
Smart Design Studio
smardesignstudio.com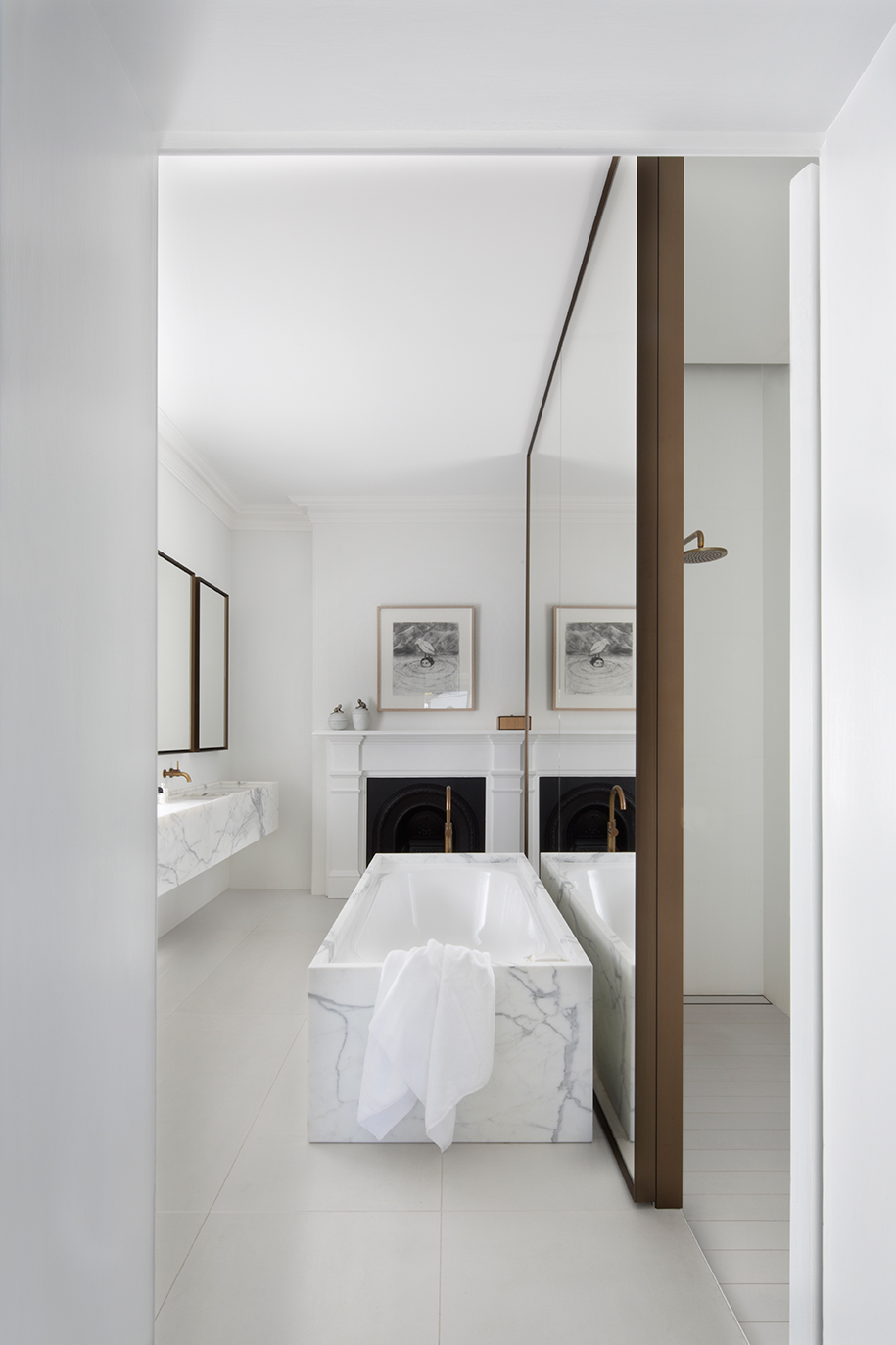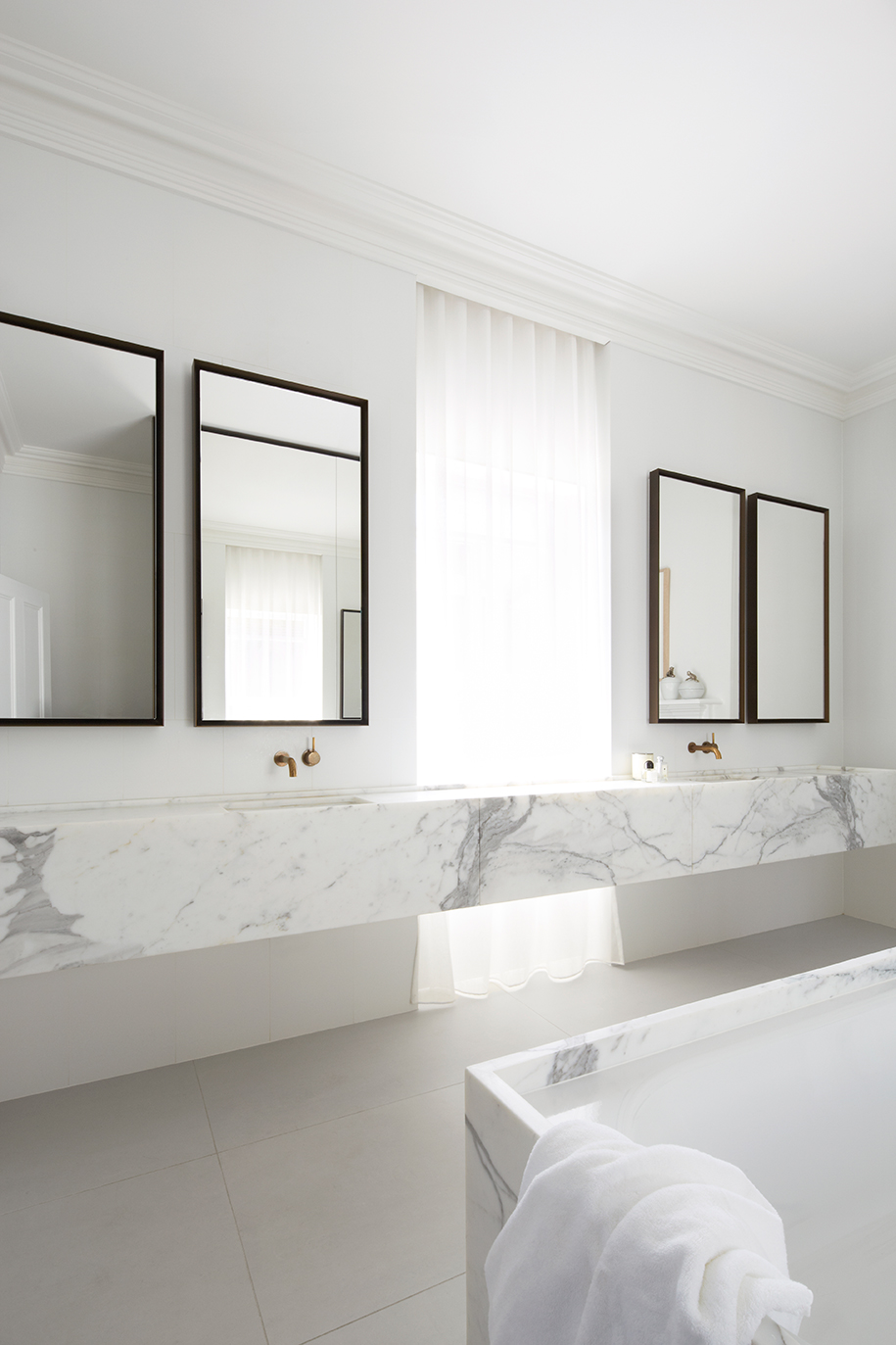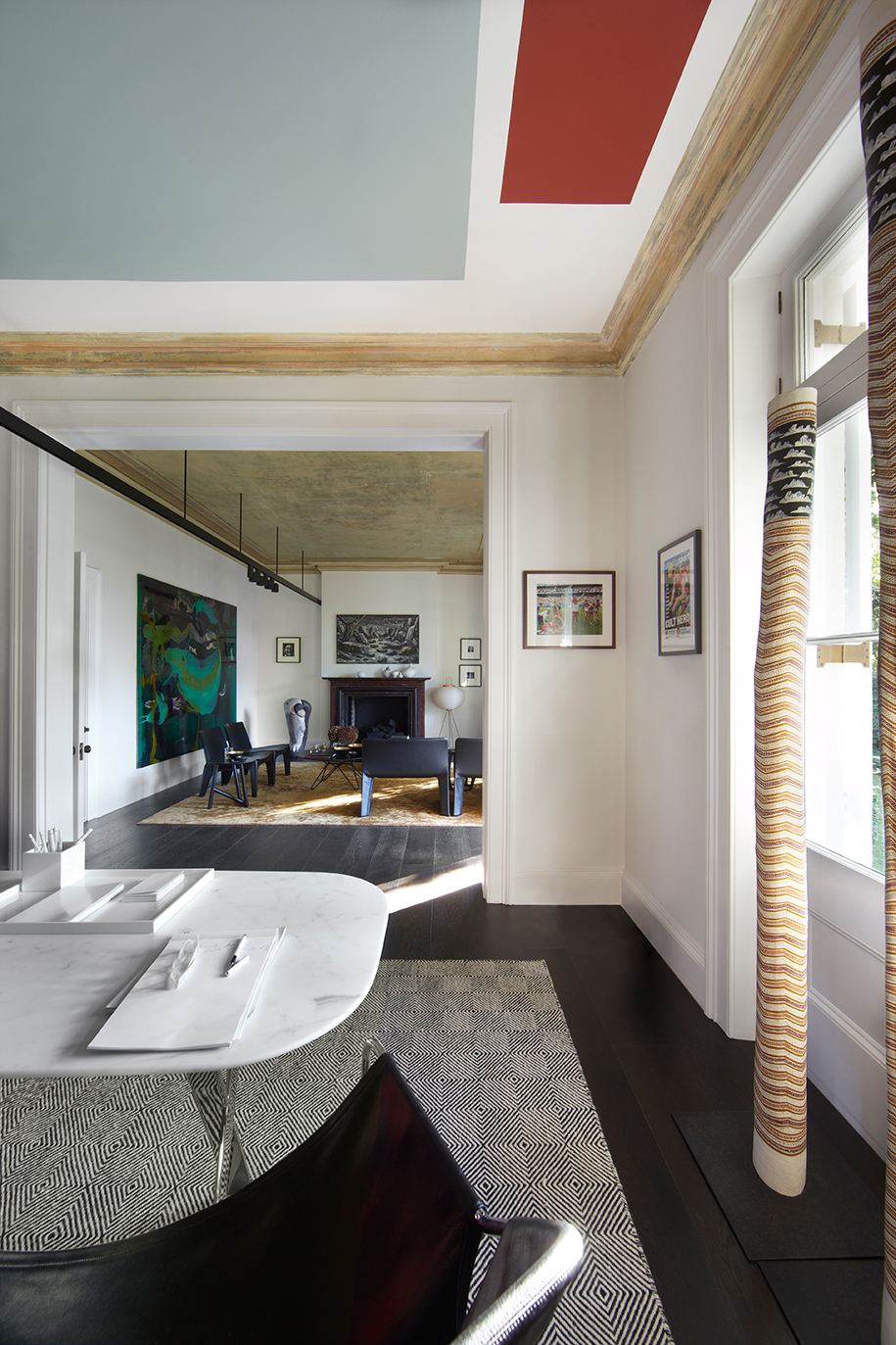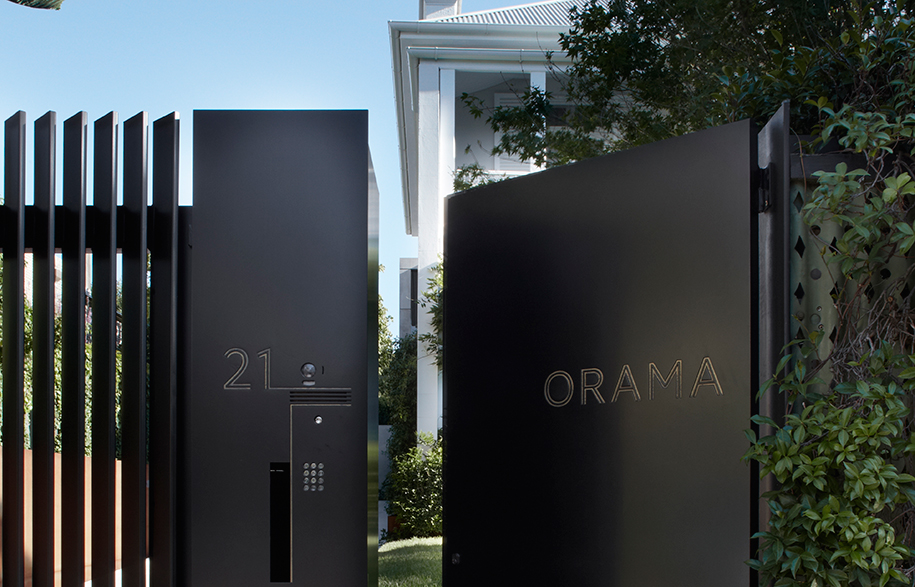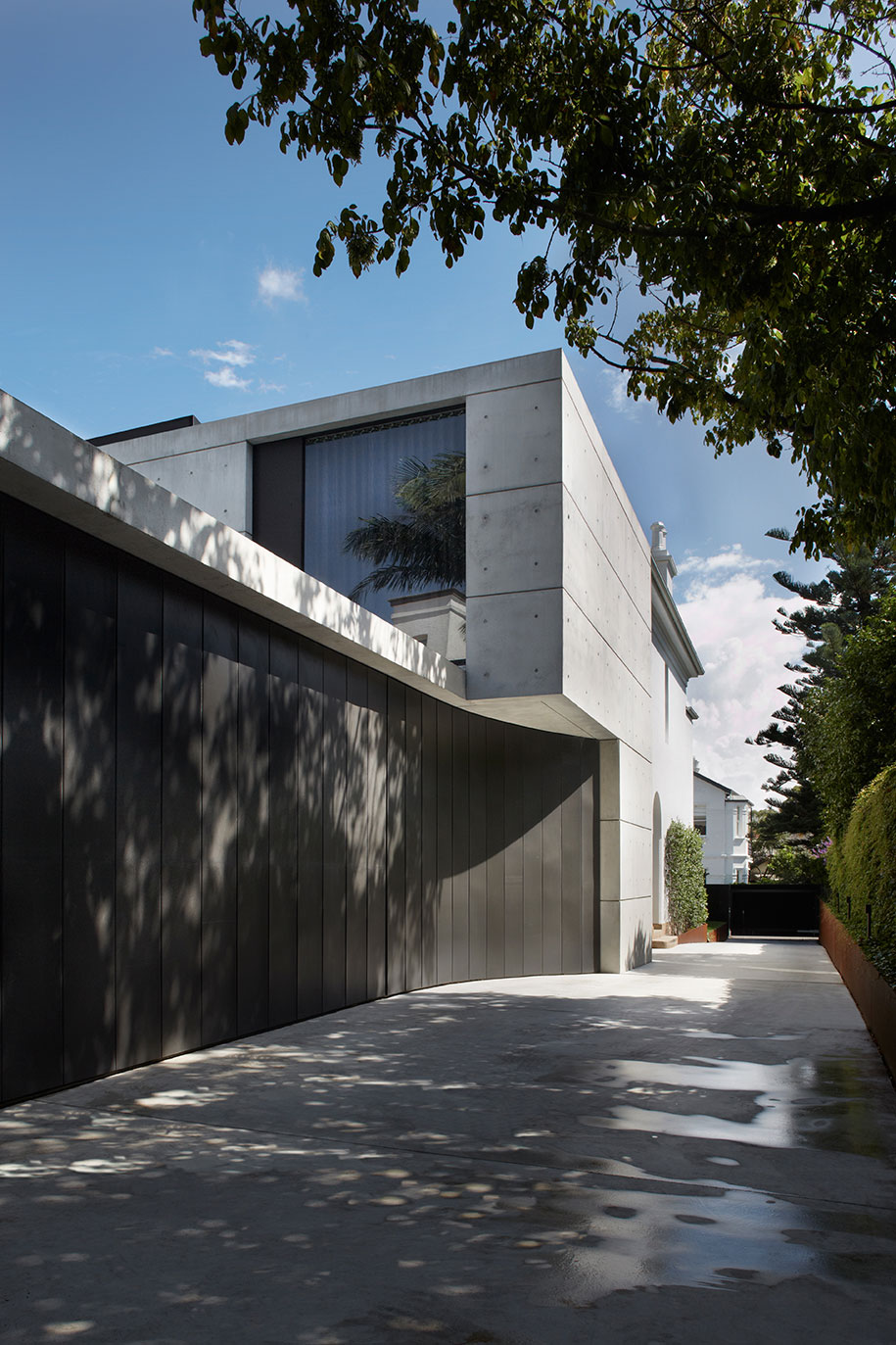 Tags: home, Home Architecture, house, House Architecture, Residential Architecture, smart design studio, Sydney
---