One of our favourites, Art Series, has launched Overstay Checkout. This idea takes on one of the biggest travelling gripes – tiresome early checkout times. Why are we forced to check out at 11am when the room isn't needed until 6pm in some cases?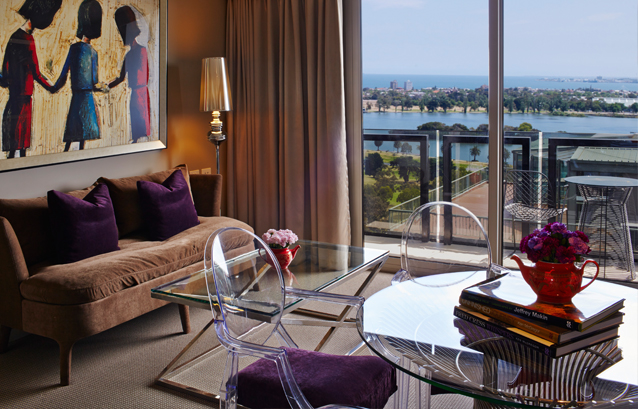 Well, if you stay at the The Olsen, The Cullen or The Blackman in Melbourne from now until 13 January, request an Overstay Checkout. You can stay in your room until the room is actually needed – instead of having to check out at some arbitrary mid-morning hour. Your extended stay could be until 1pm, 3pm, early evening or even the next day in some cases – it all depends on how full the hotel is and when the next guests are arriving.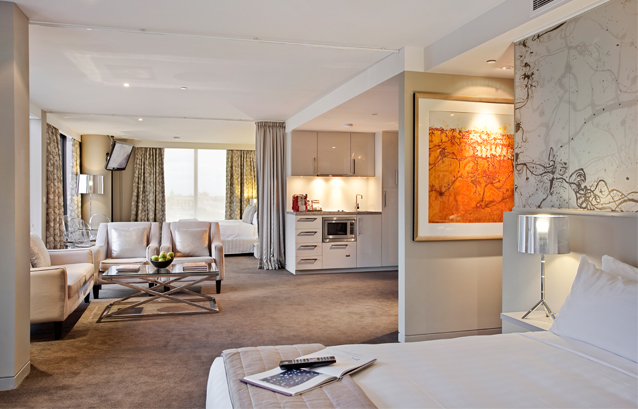 "We don't think an 11am check out is particularly cool," says Art Series Hotel CEO Will Deague. "Our guests are always requesting a late checkout… if we have the rooms available then it's logistically very easy for us to let them stay on. We will potentially give away hundreds of free room nights this summer."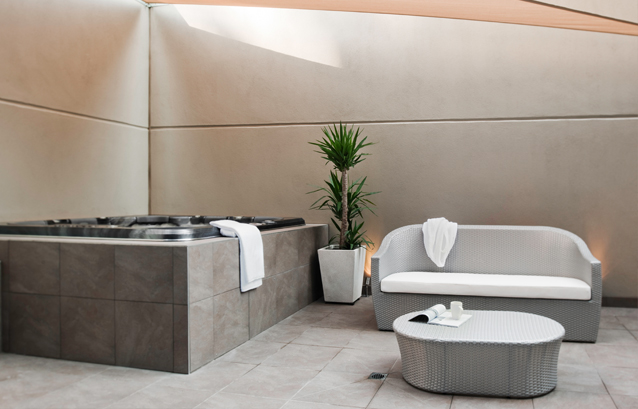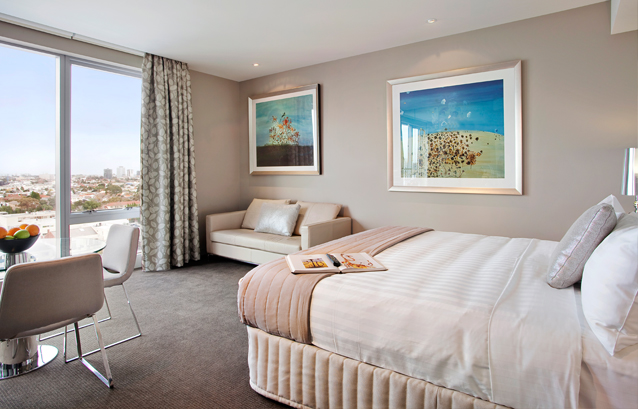 Good times.
The Overstay Checkout runs across all Art Series Hotels from 16 December – 13 January. Prices start from $165 a night.
Art Series Hotels
http://www.artserieshotels.com.au/
---