The home occupies the crest of a hill facing south towards views of Brisbane city and Mount Coot‐tha.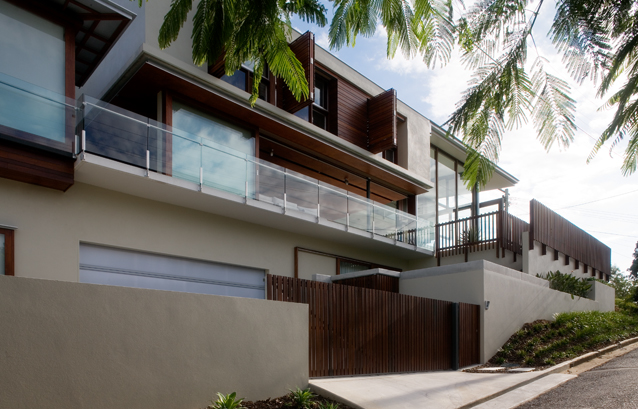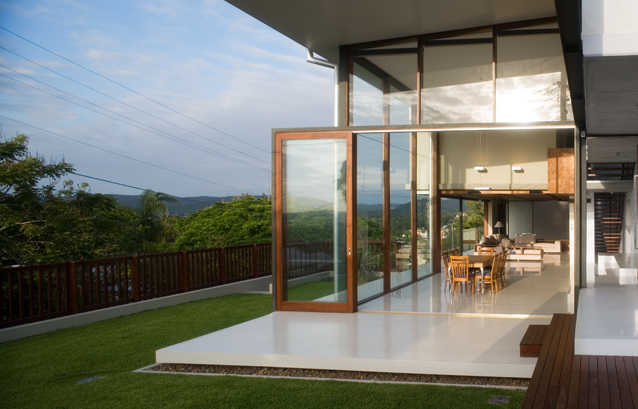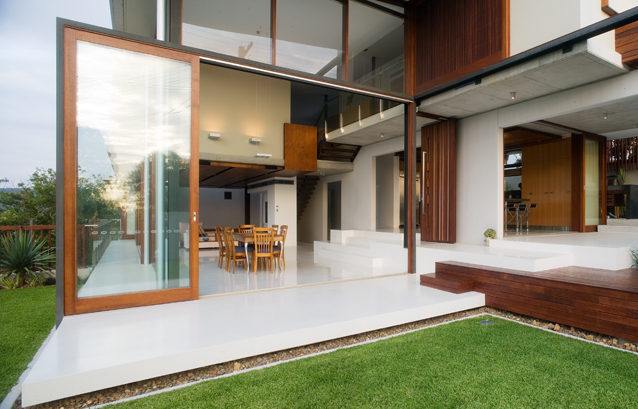 The concrete construction is designed to enhance a sensation of change, movement and flow. Timber elements re‐interpret the craftsmanship of Queensland home construction, responding to the suburban context of Newmarket's 19th and 20th century dwellings.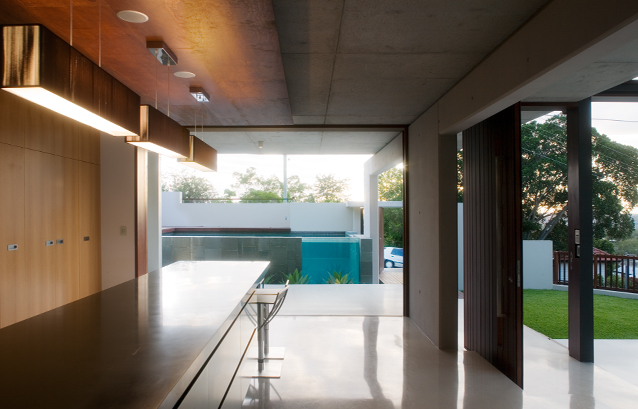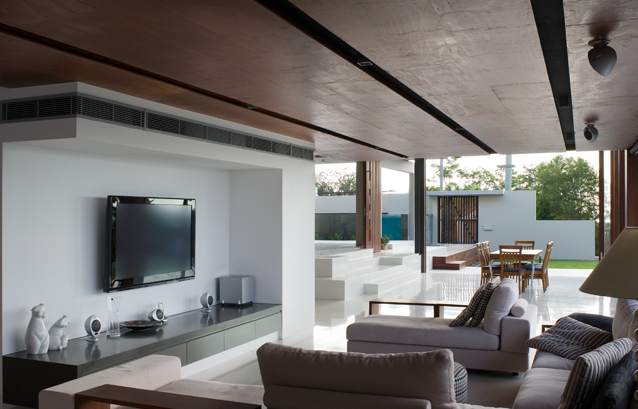 According to Liam Proberts, lead architect on the project, a series of connected pavilions perched on solid concrete platforms were created to encourage exploration and interaction in the house.
"The home is intended to conjure summer memories of time spent in the cool, shaded spaces found under the homes of our childhood. Visitors are welcomed into the middle level of the home and this transparent platform encourages family activity though connection between living space, play space and the street," says Liam Proberts.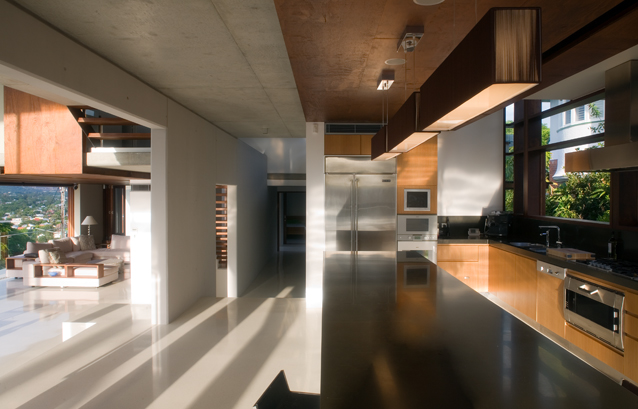 Bureau Proberts (formerly Fairweather Proberts Architects) is a Brisbane-based architectural firm. The practice is recognised as a leader in its field, and has recently broadened its scope to work on national and international projects.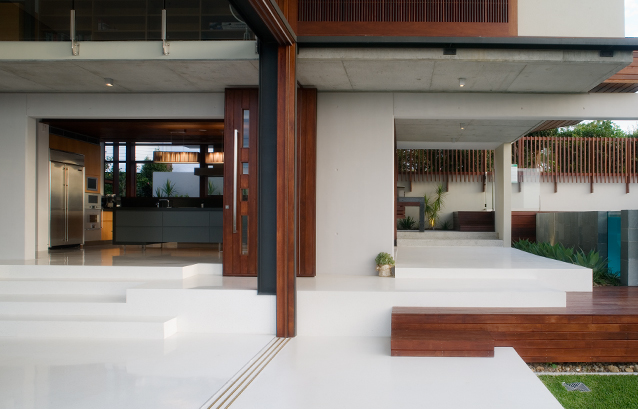 Tags: Home Architecture, House Architecture, patane house, proberts, Residential Architecture
---